Happy Submitted Styled Shoot Sunday, folks! If you're looking for some wedding inspiration, look no further because today's shoot will absolutely blow you away: Bohemian meets rustic, meets the elegance of Arista Winery. Keep scrolling so you can see more amazing details, whether it's wedding florals, rentals, or photography inspo, this shoot has it all. Happy Sunday, and happy reading!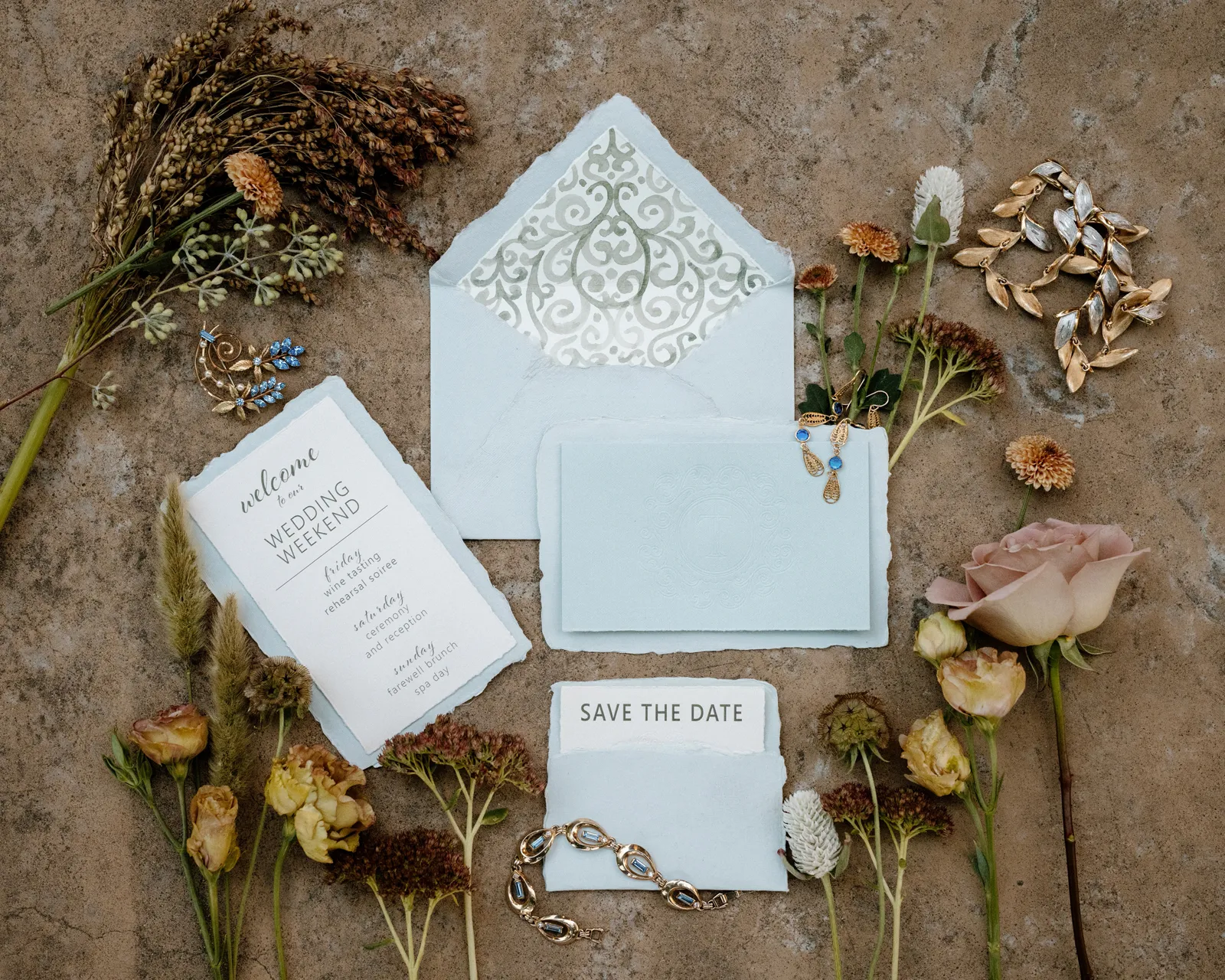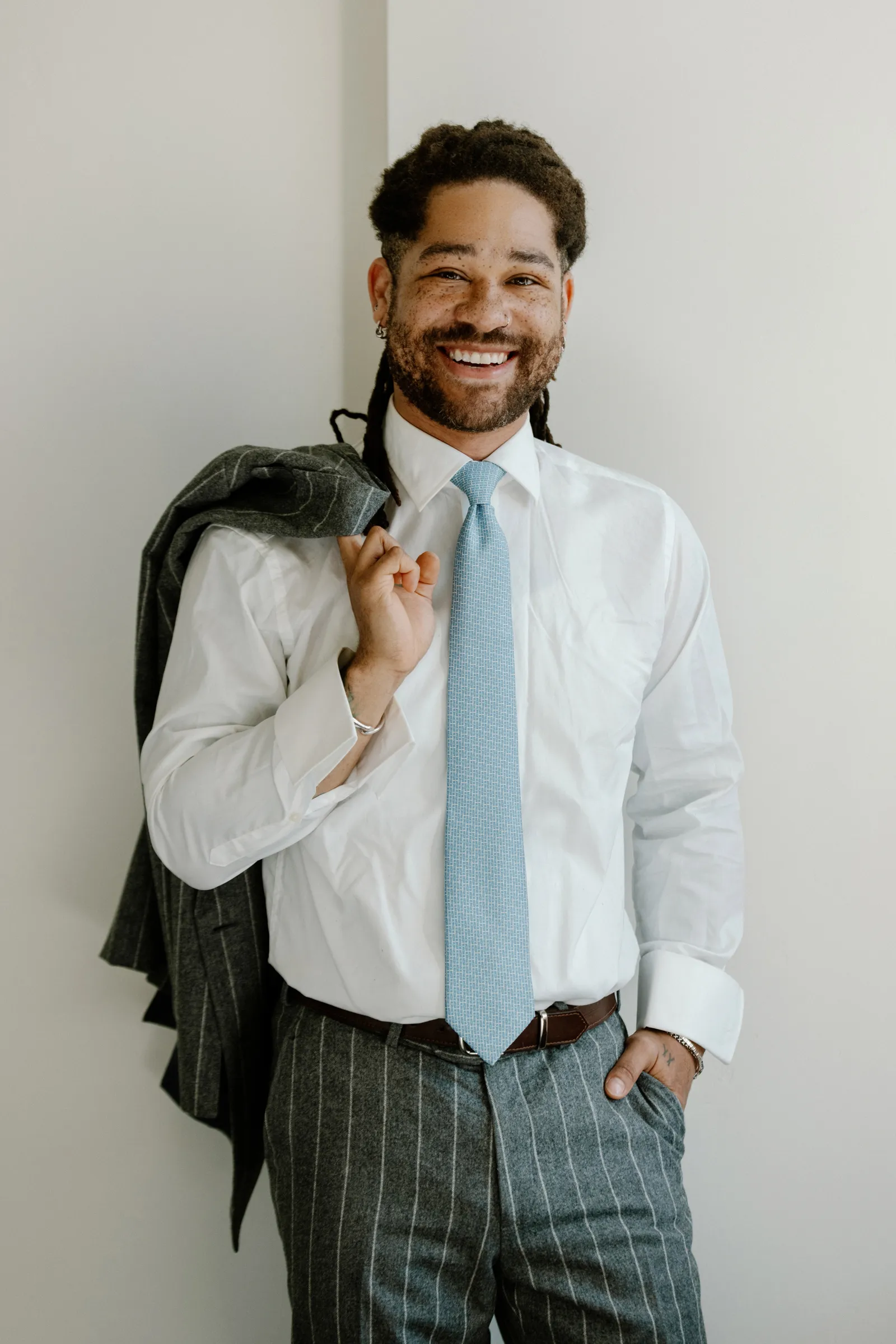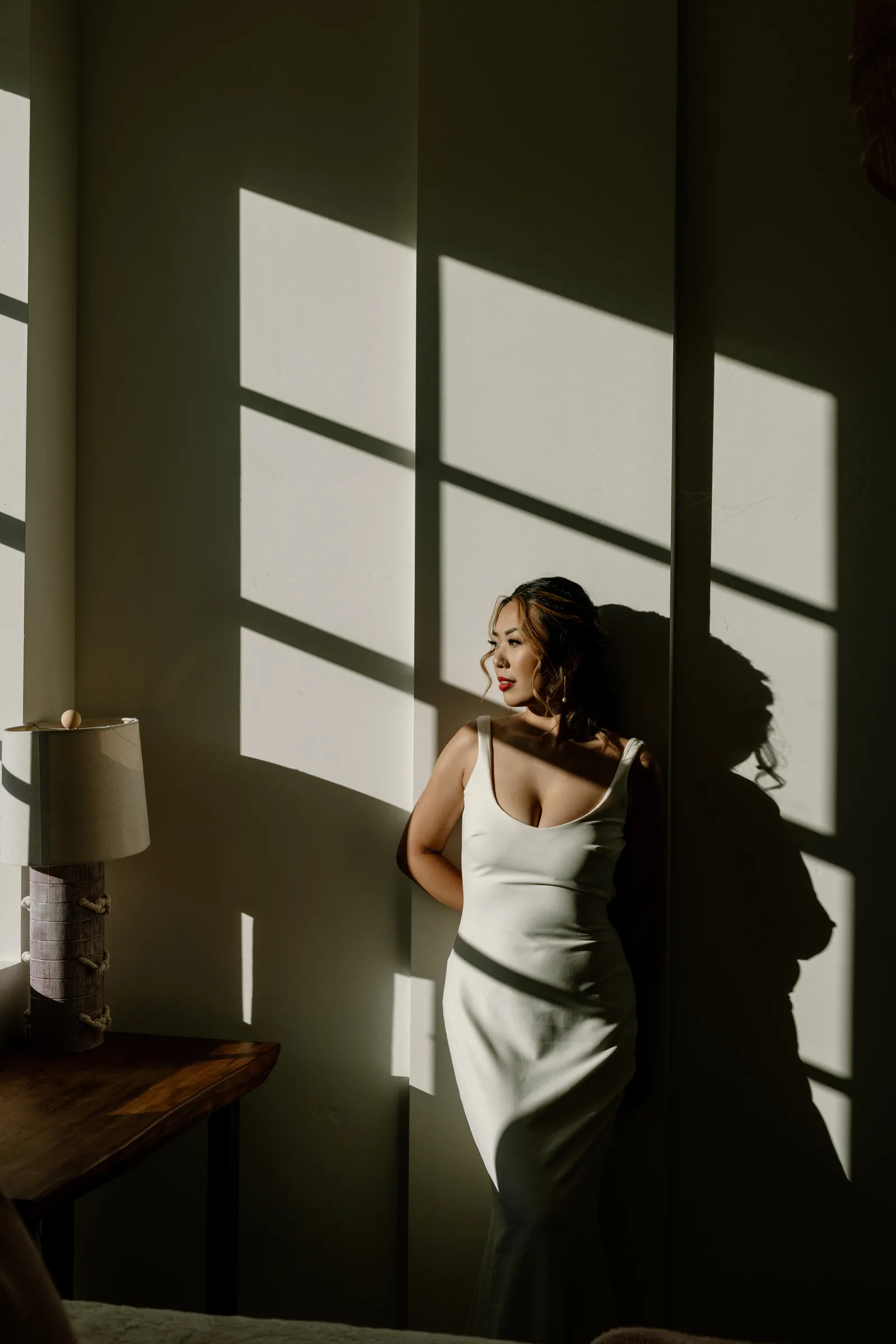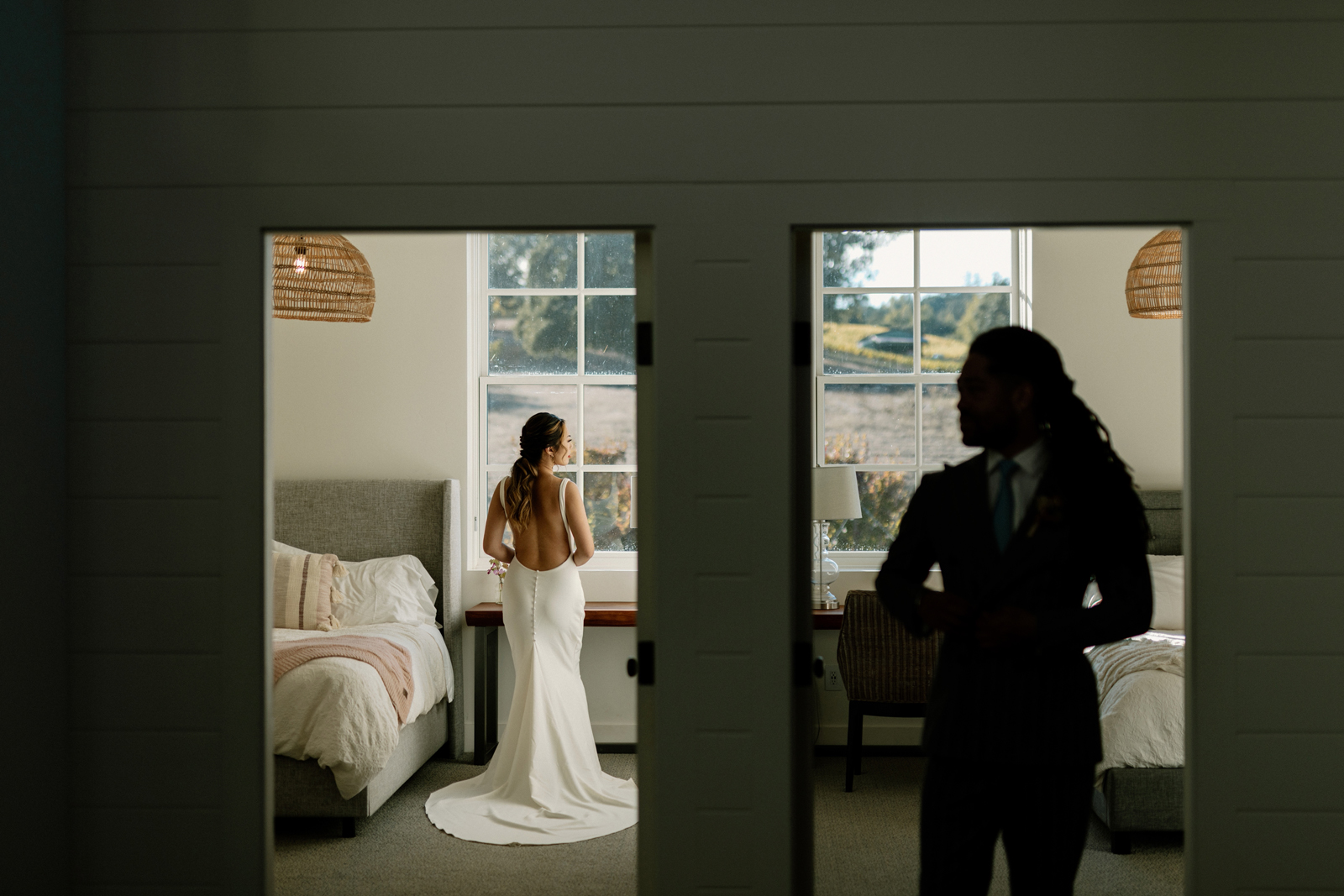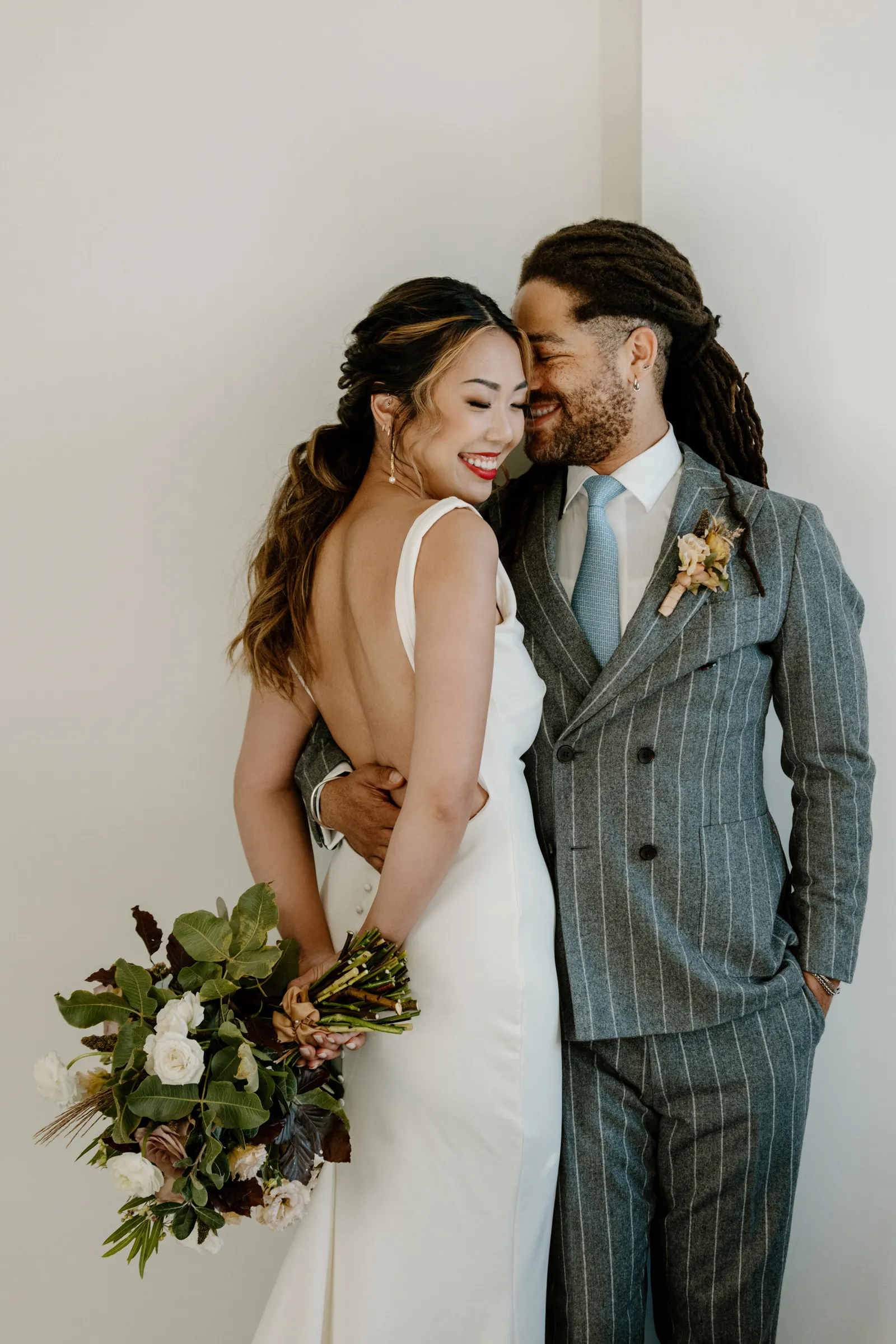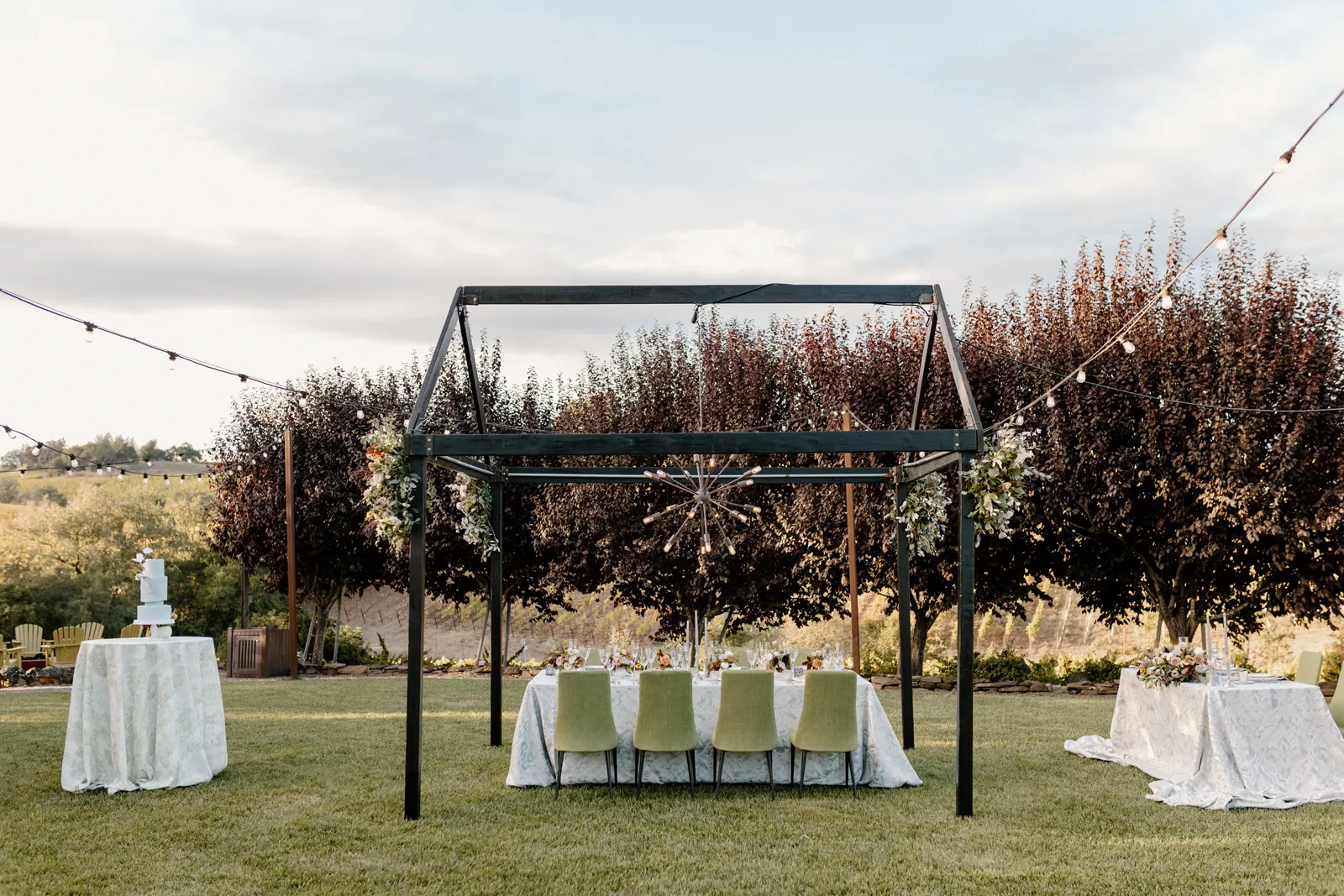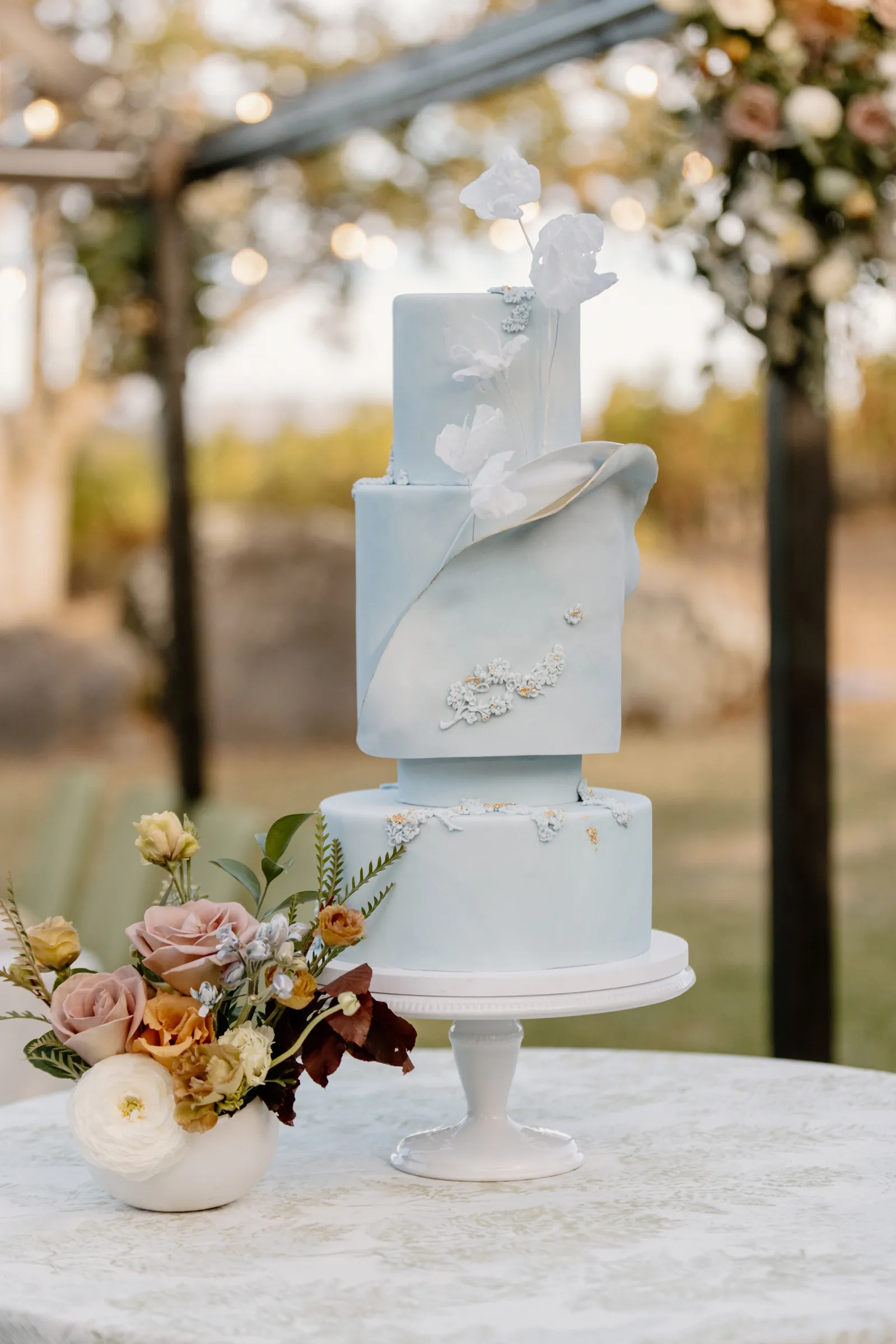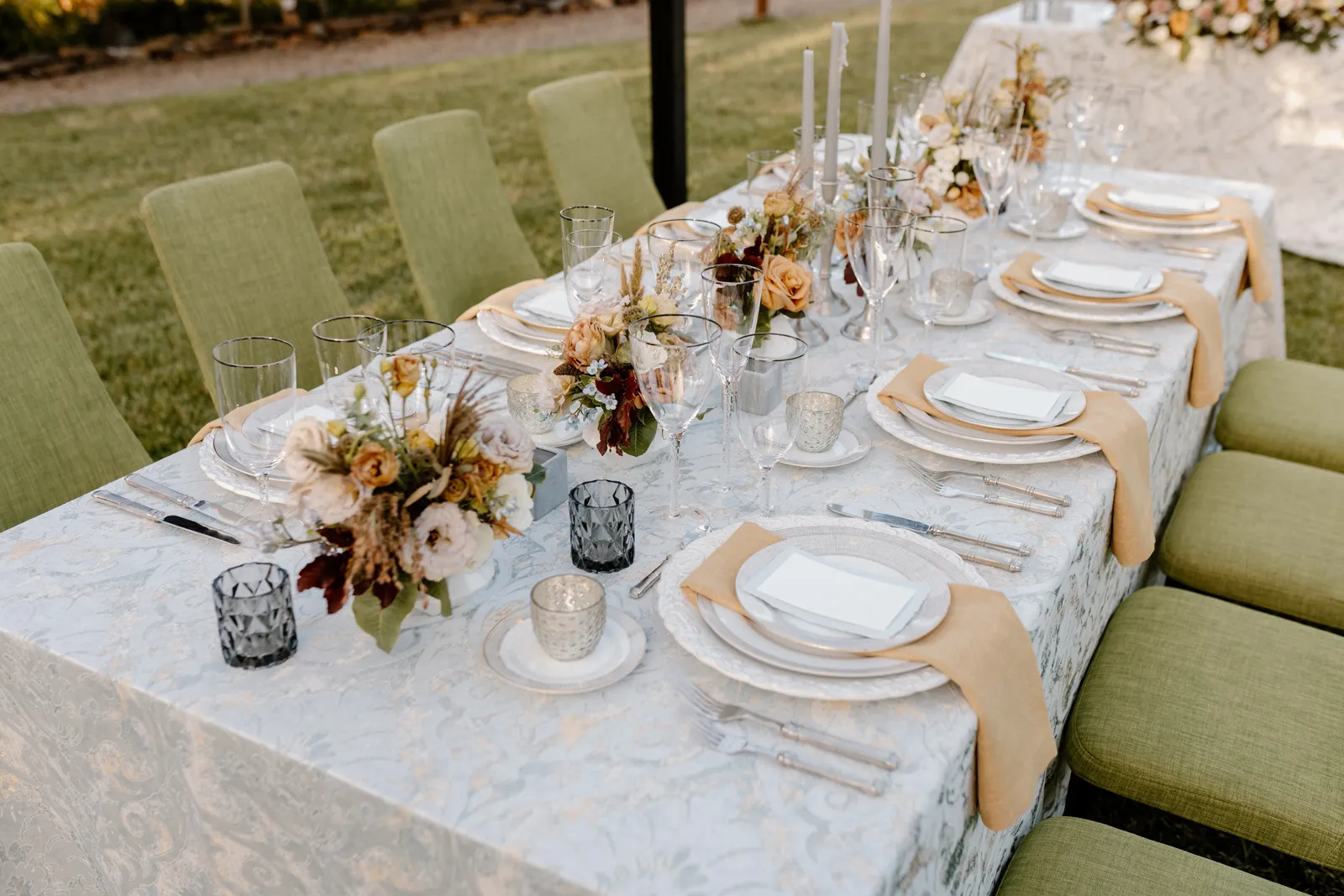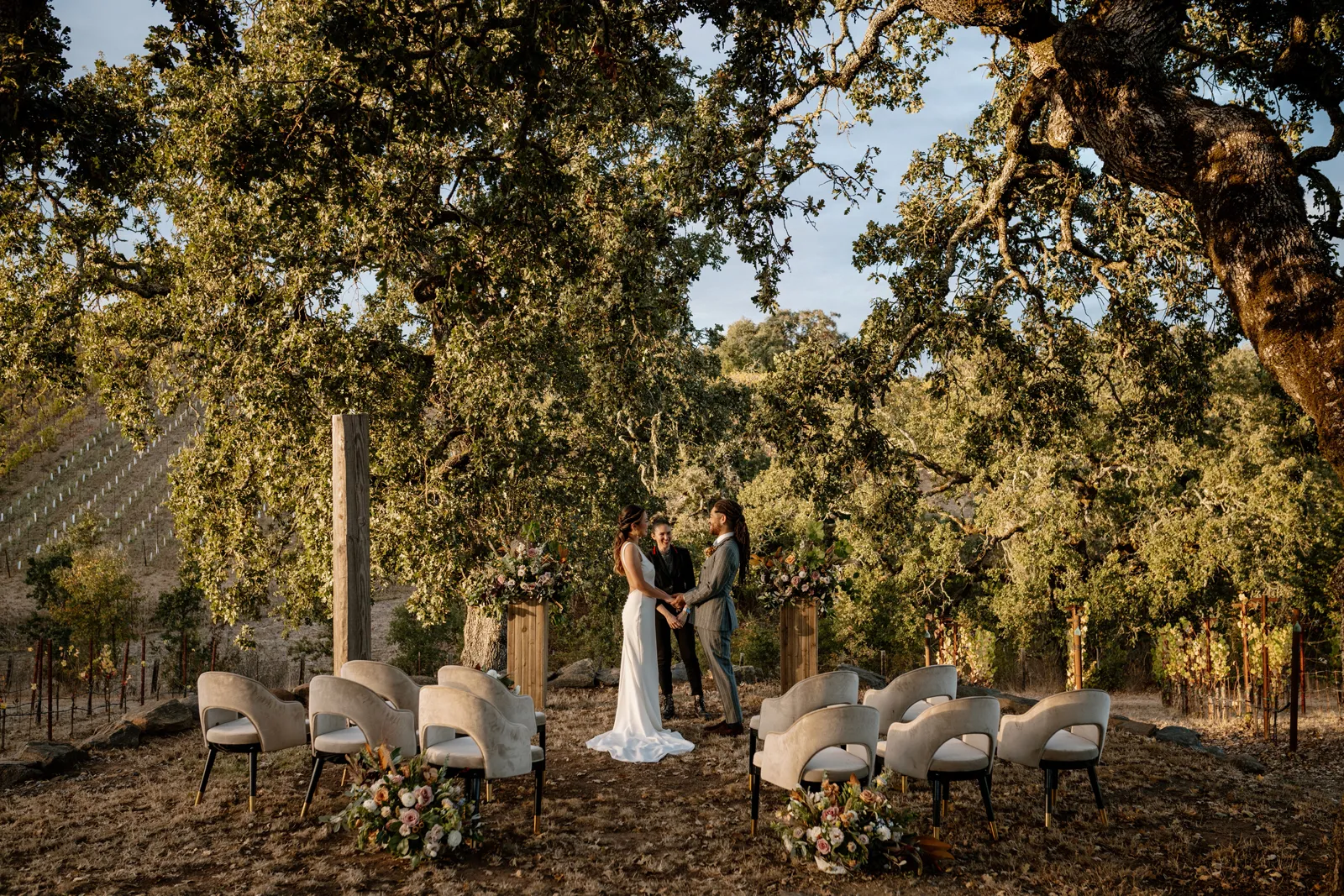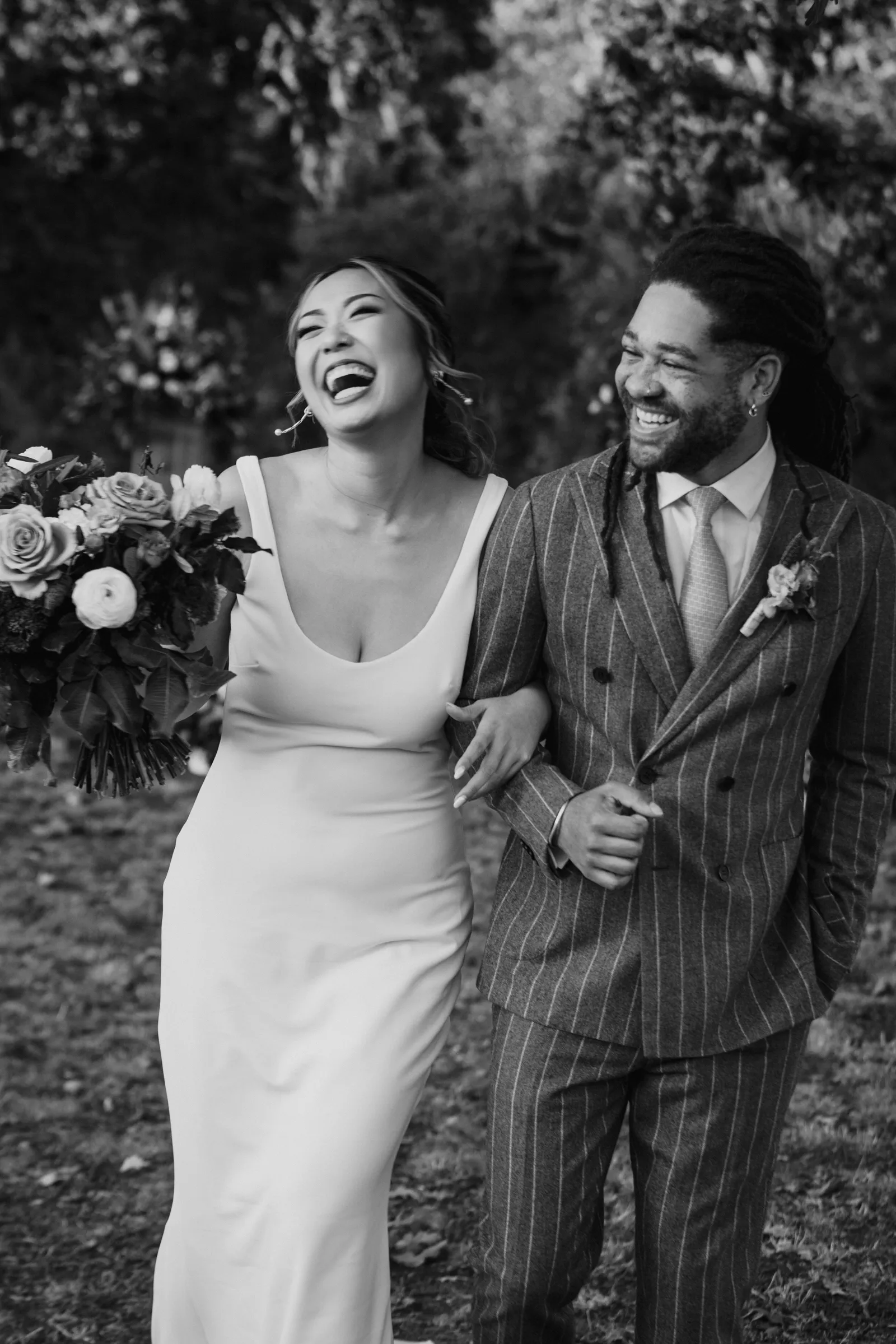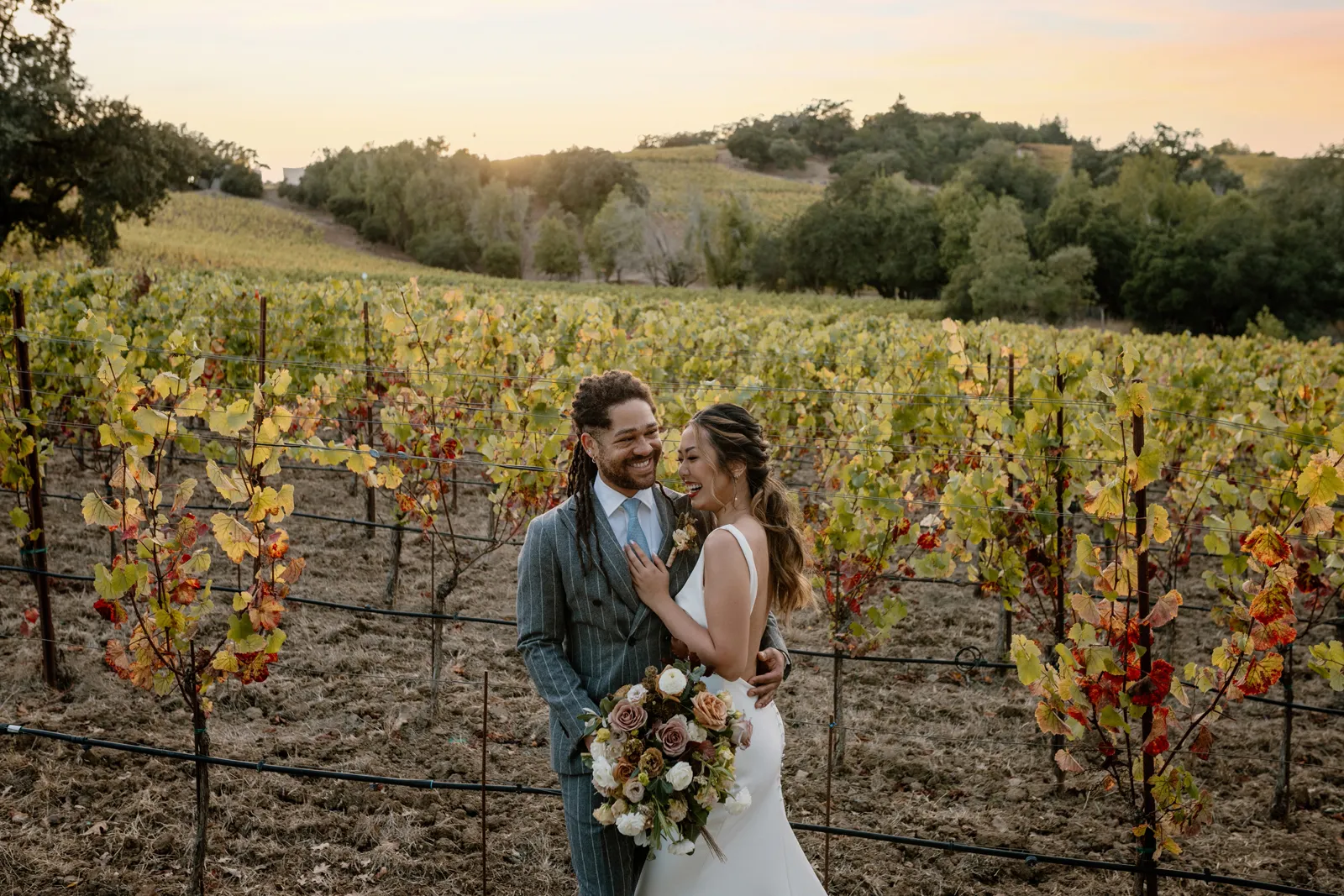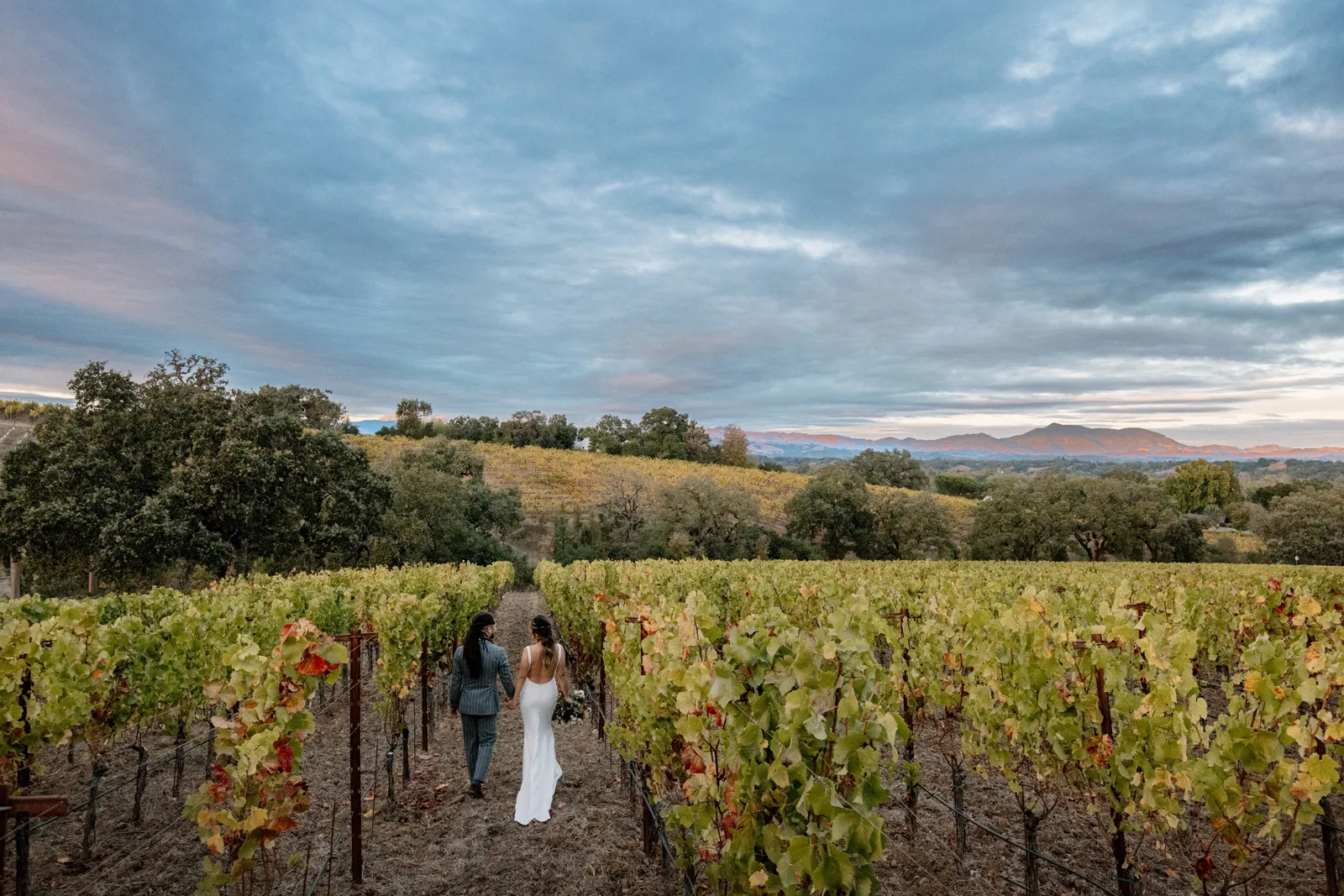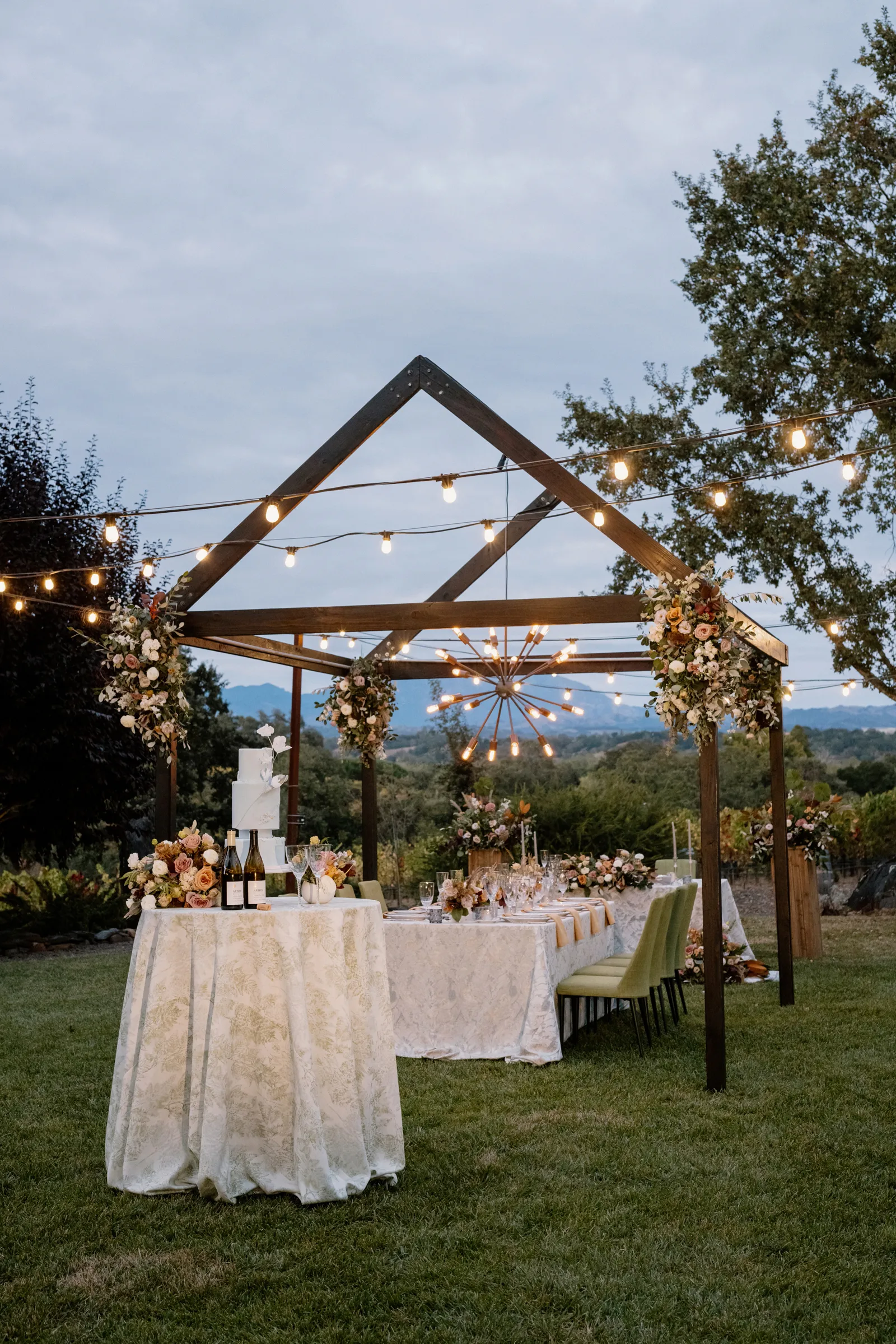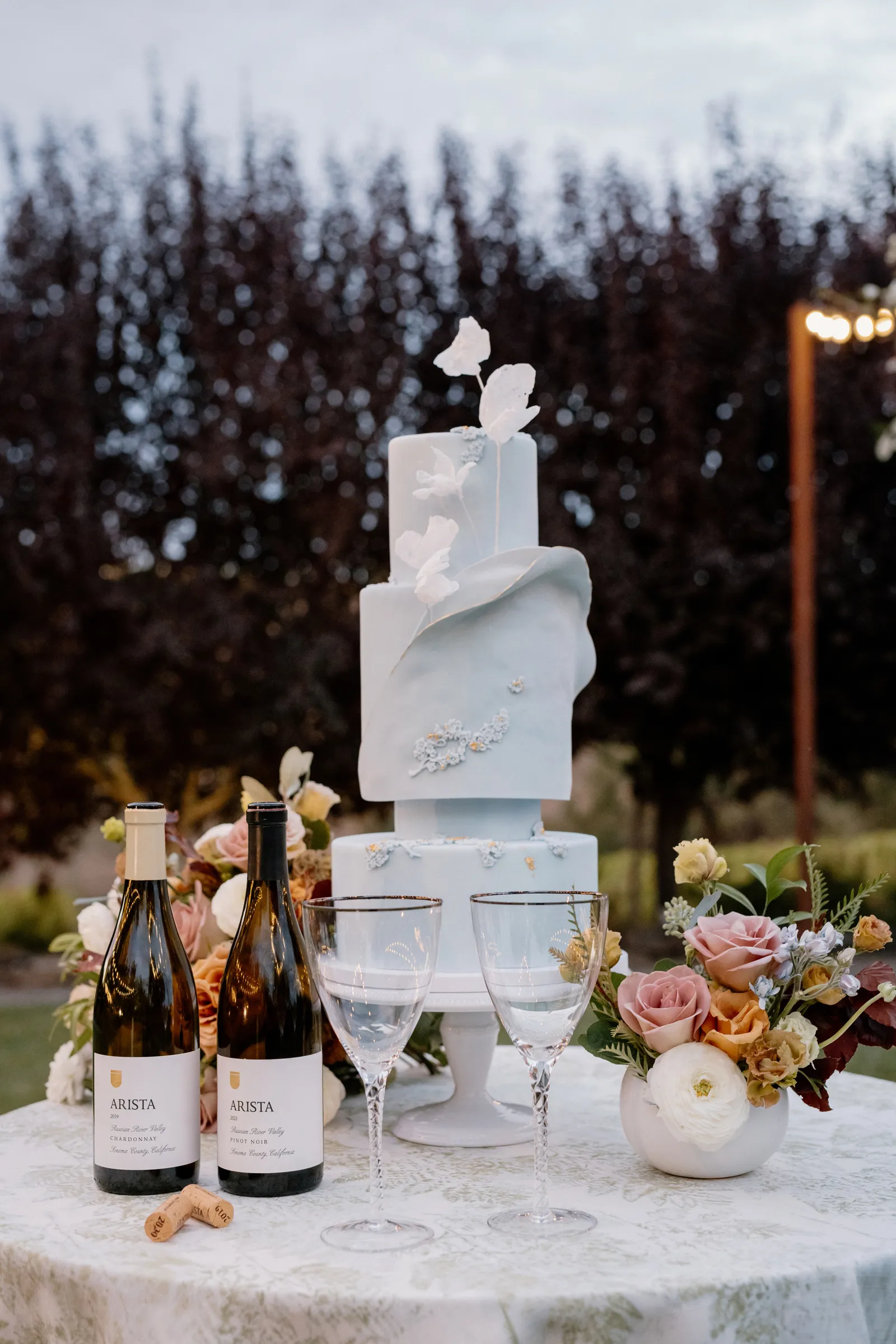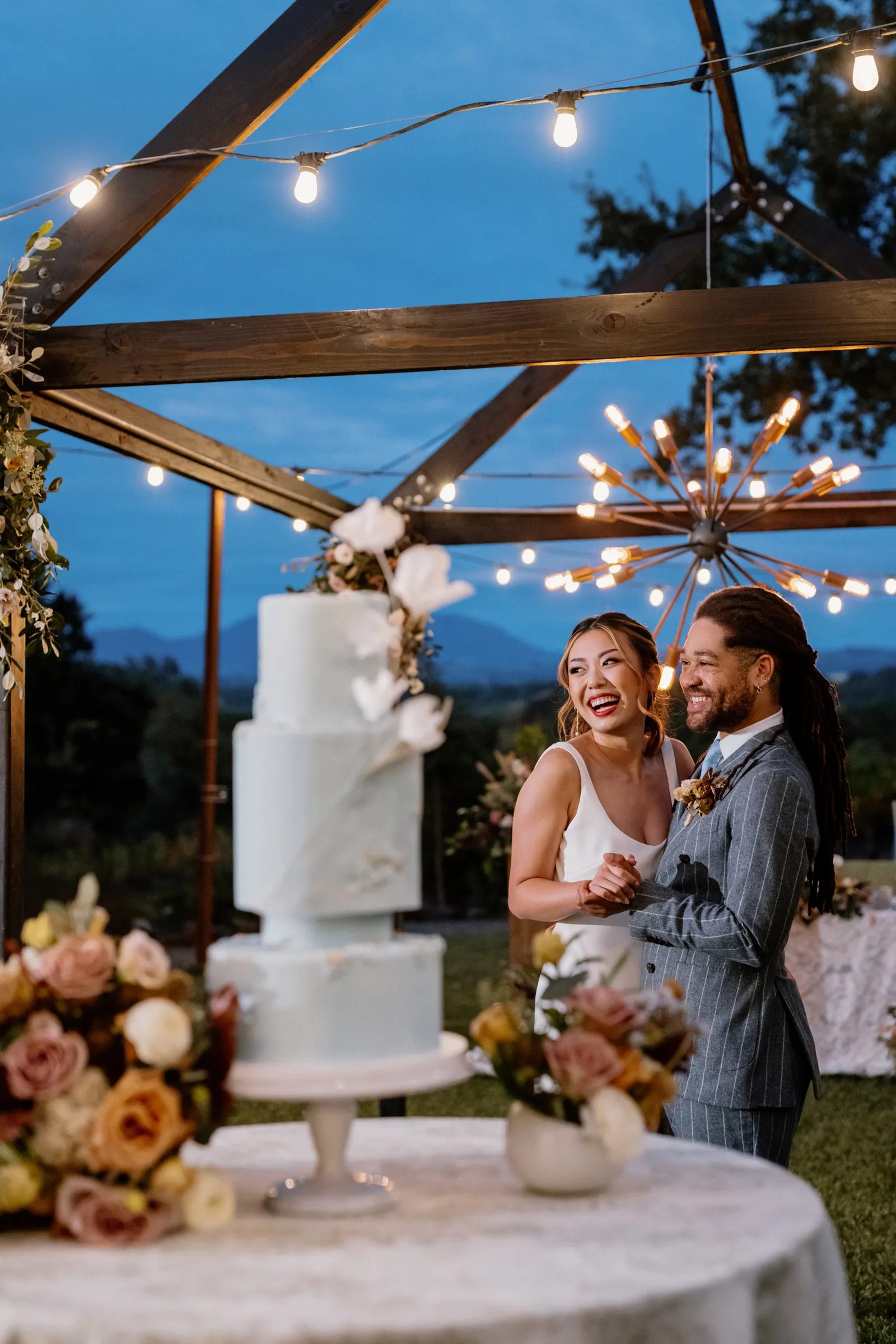 Photos above courtesy of Nicole Sepulveda Photography.

Need more inspiration? We got you. CLICK HERE!