Have you ever wondered why we have certain wedding traditions?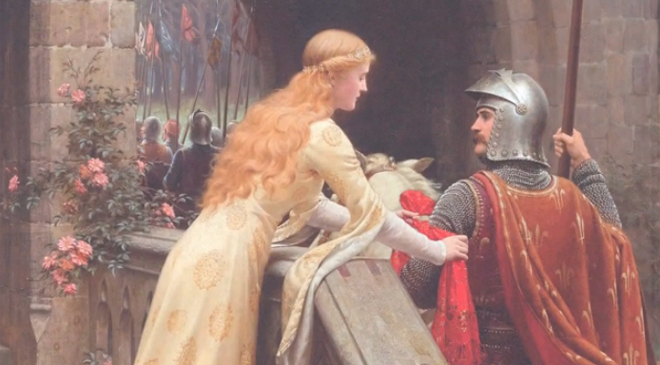 Why do we toss the bride's garter? Why does the groom wear a boutonniere? Or why do we toast?
Inquiring minds want to know!
The fabulous ladies of The Venue Vixens have the answers to all of our questions! Catrina, Kendra, Laurie and Lora recently took to the stage at a National Association for Catering and Events-Greater Sacramento event to school us all.
Lucky for us, Jensen Wedding Films was there to catch it all on video! We are so excited to share their knowledge and expertise with you, our dear readers! Check it out below:
Wow! What an amazing presentation! What fact surprised you the most? We thought the reasoning behind a groom's boutonniere was particularly amusing!
For more information on The Venue Vixens, log on to thevenuevixens.com.
For more information on Jensen Wedding Films, log on to jensenvideo.com.
For more information on NACE Sacramento, log on to sacramentonace.net.
Blog post by Real Weddings Magazine's Social Media Maven, Aimee Carroll.
Video courtesy of Jensen Wedding Films.
Subscribe to the Real Weddings Magazine Blog! Click here: [subscribe2]