When tasked with creating an eco-friendly photo shoot by wedding designer and coordinator Christi of Epic Thyme Events, we were eager to see what the vendor team was going to put together. From the place cards (real mushrooms!) to some of the accessories, every team member put their best effort into creating a more sustainable photo shoot that still had tons of impact and inspiration. Take a look at the layout of "Sustainable Beauty" and let us know: how are you incorporating eco-friendly products into your wedding?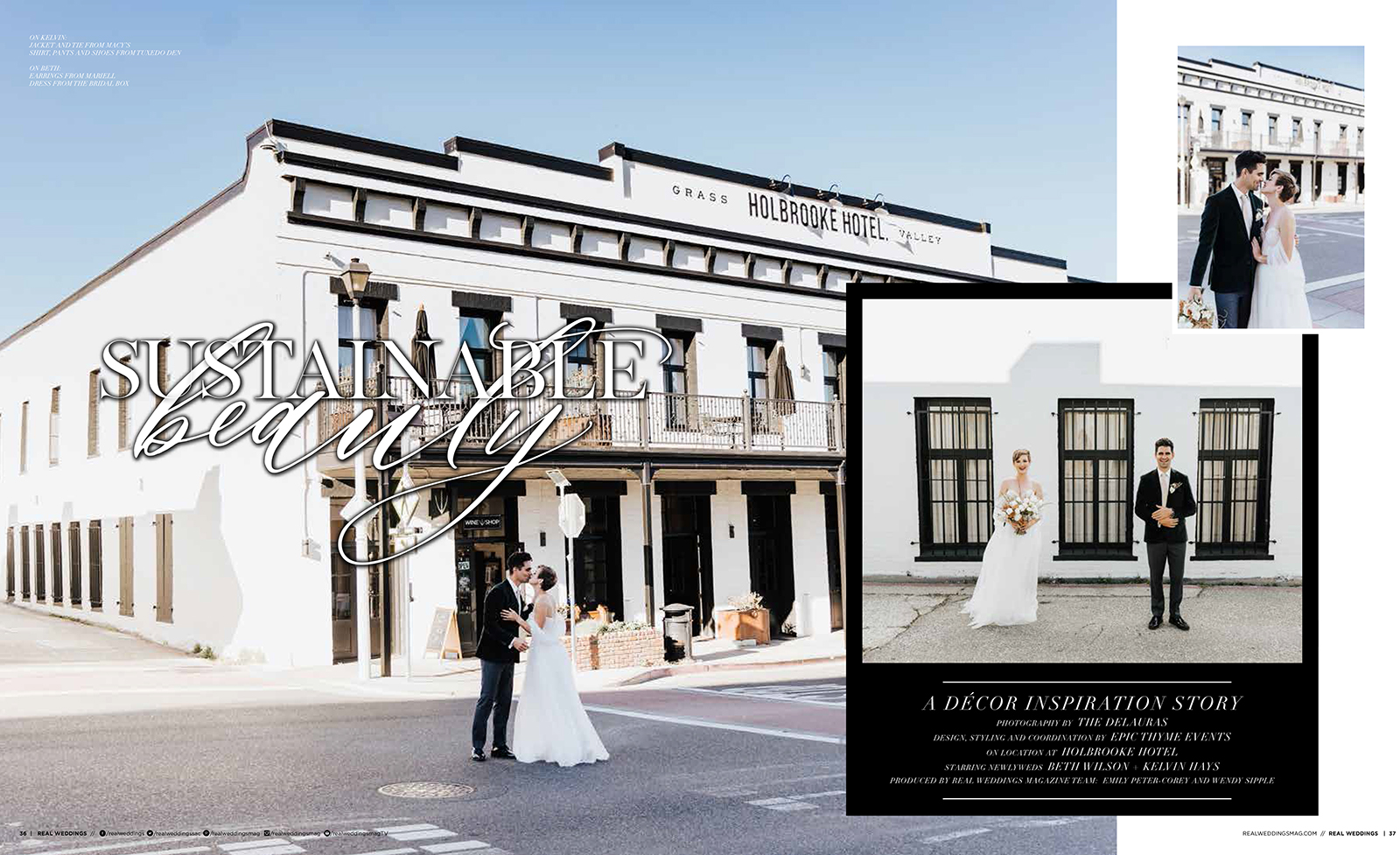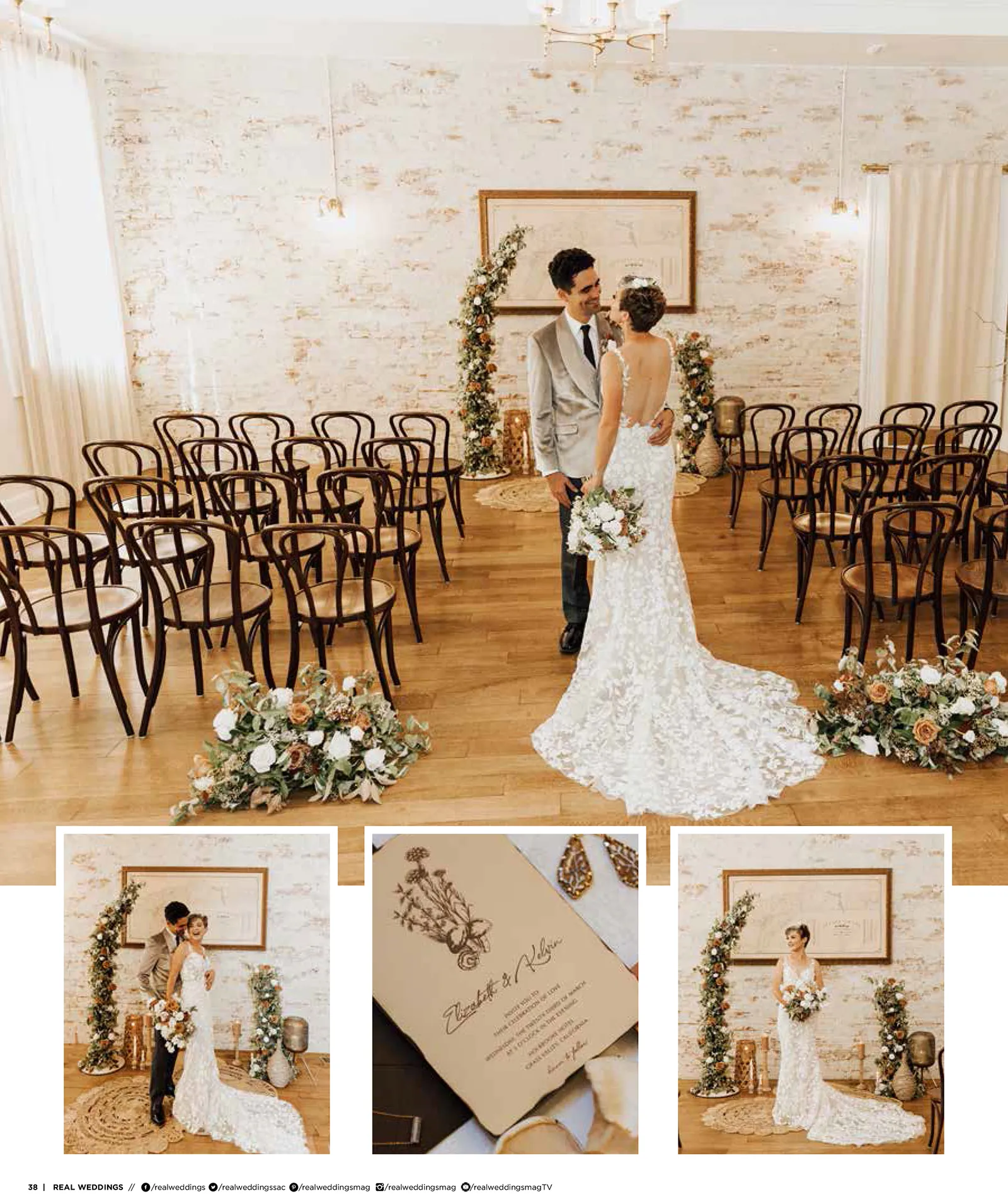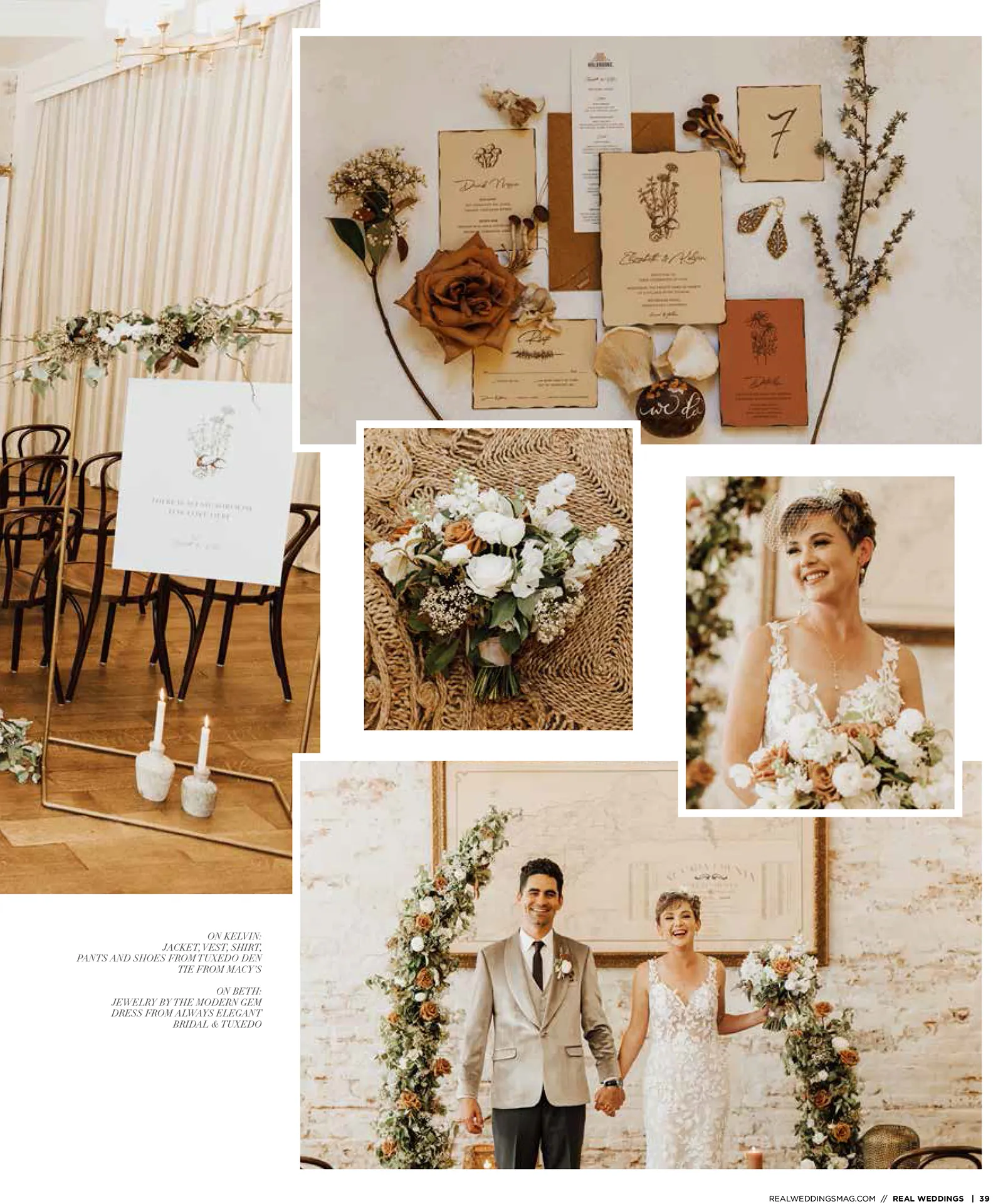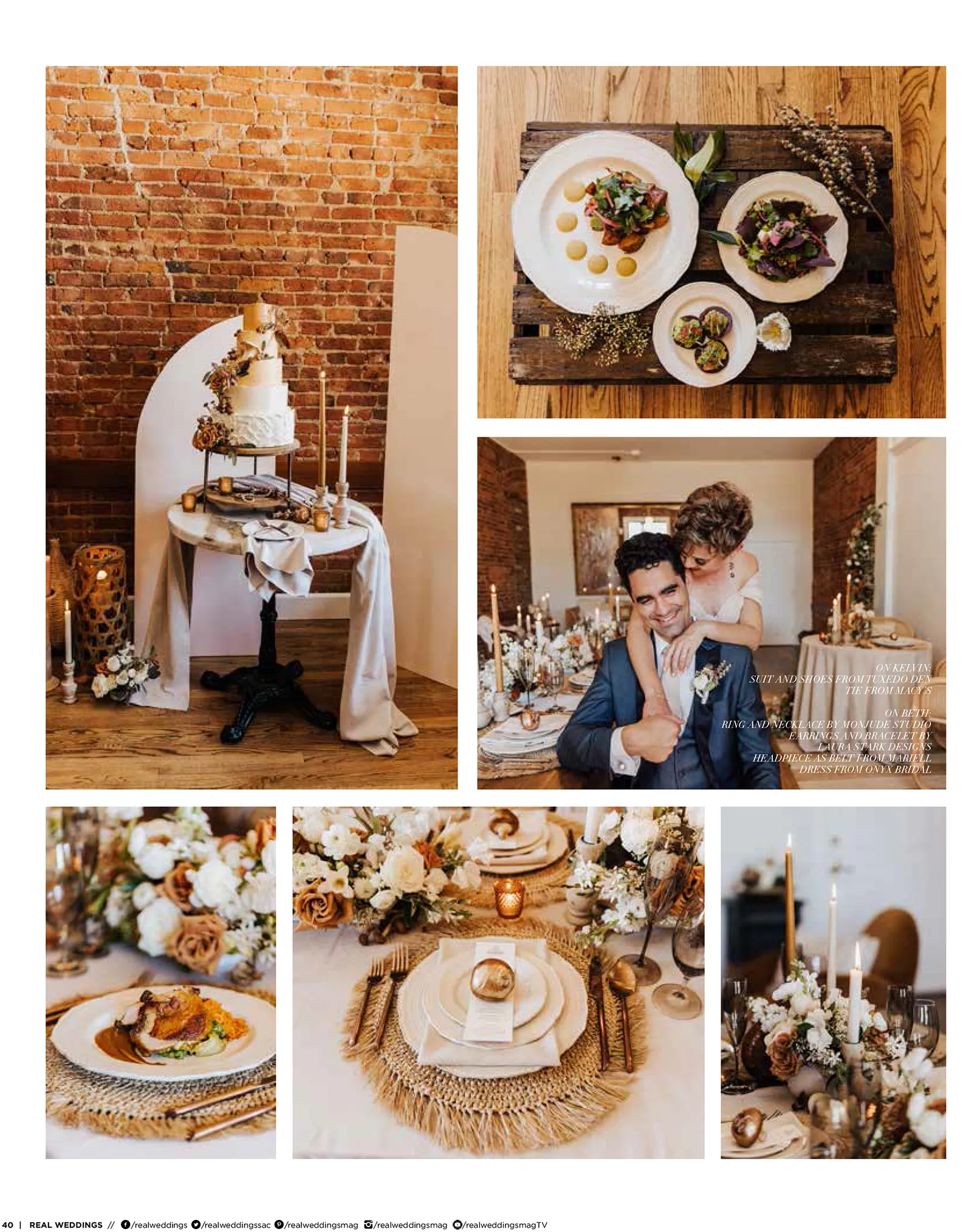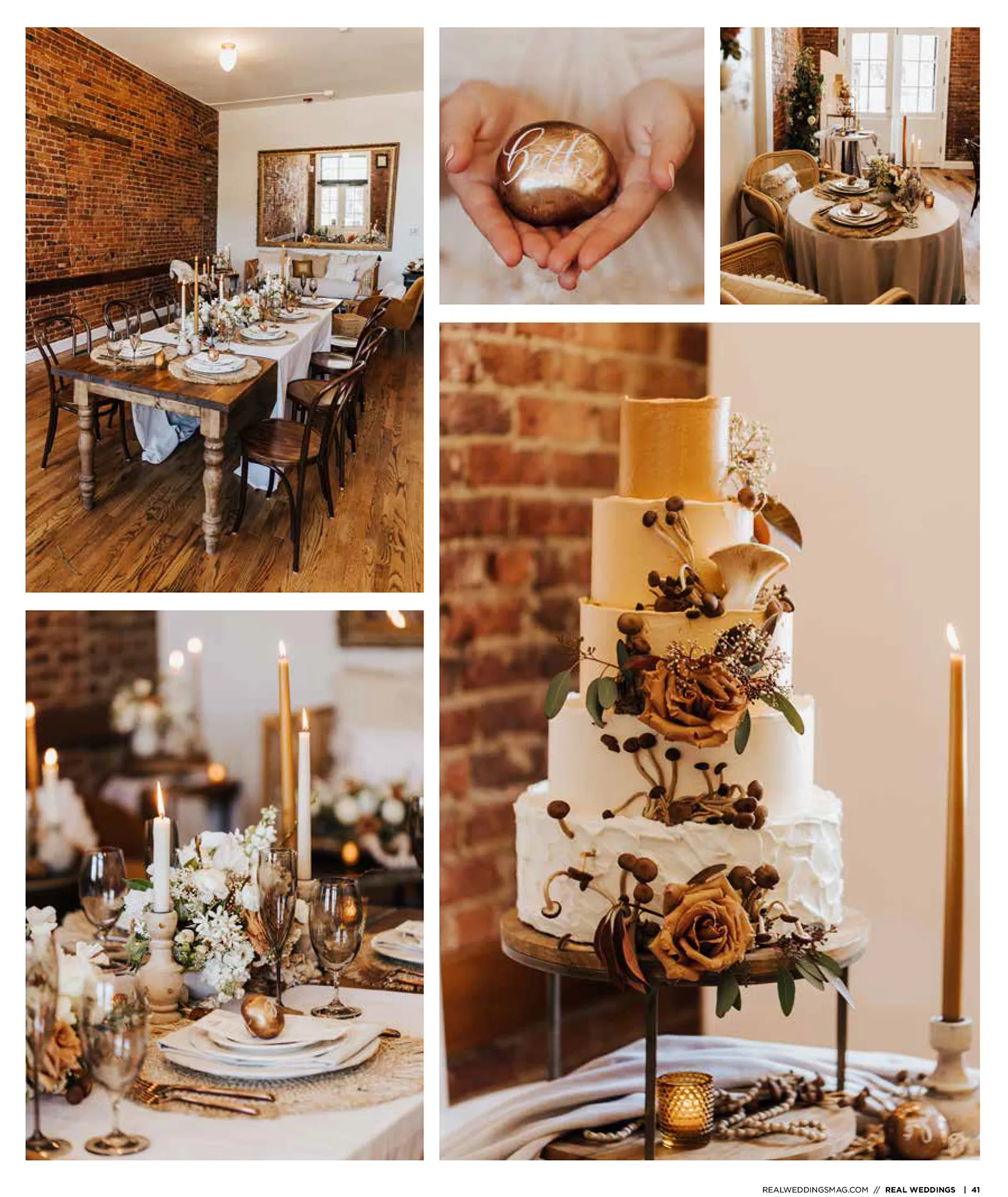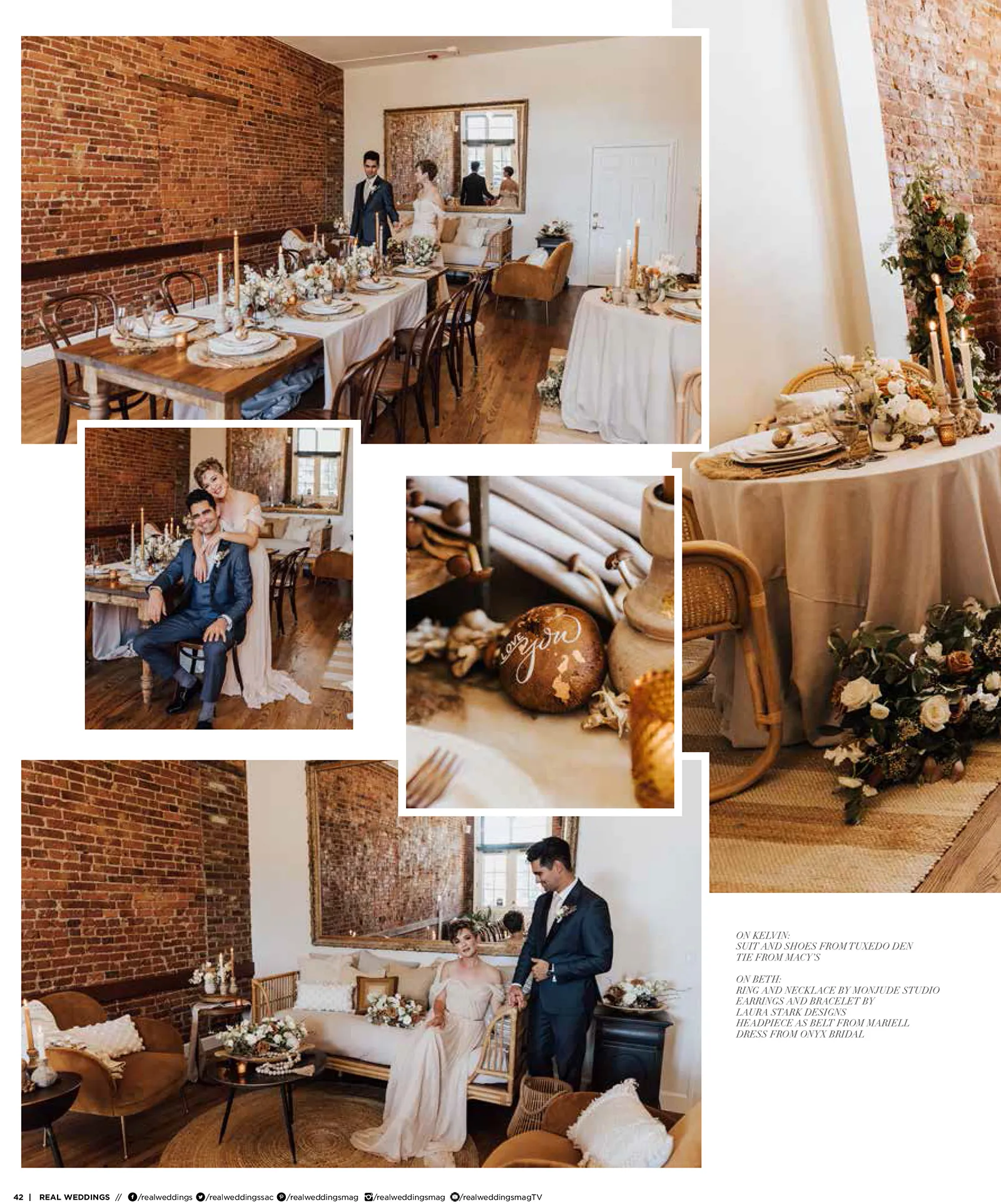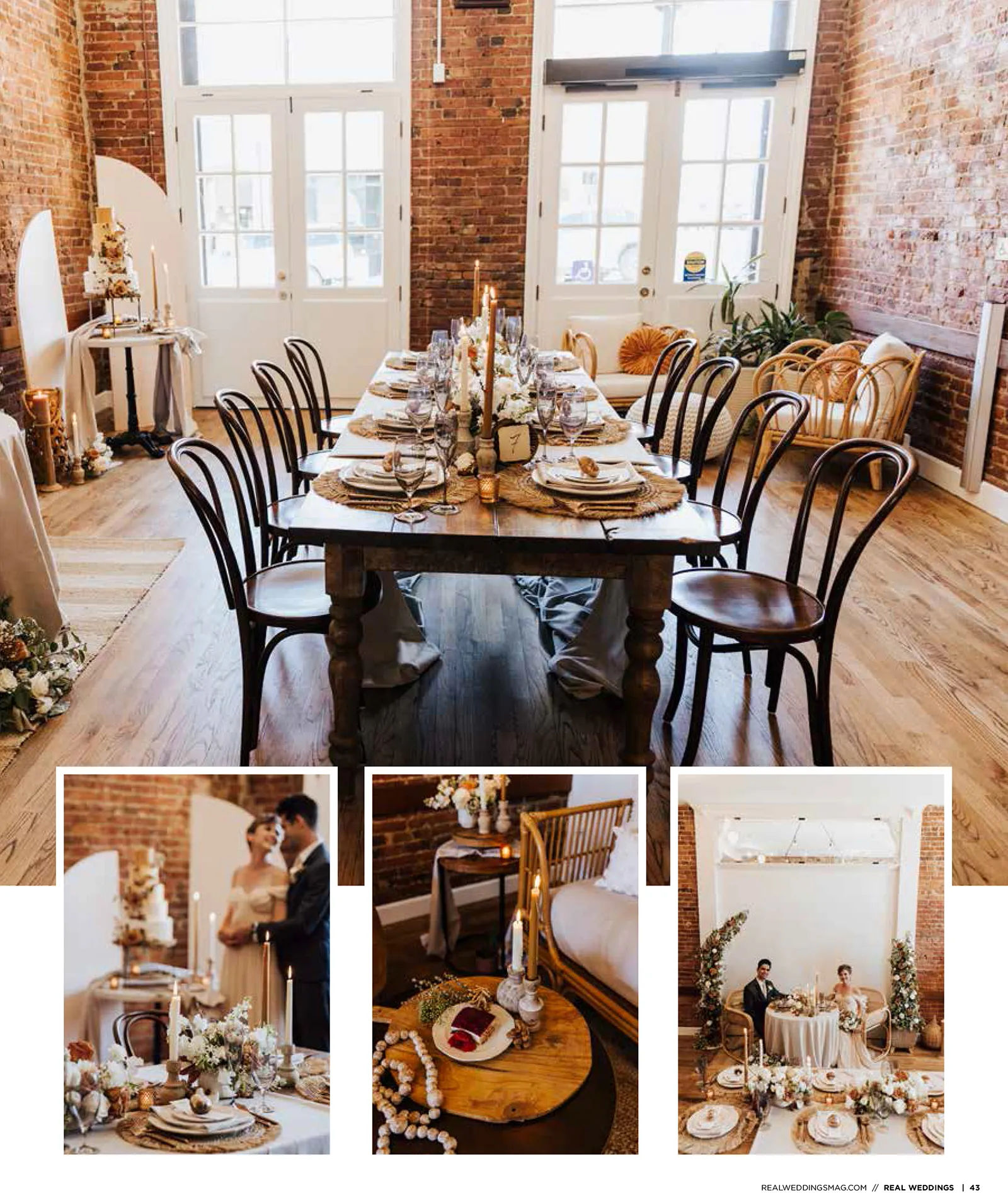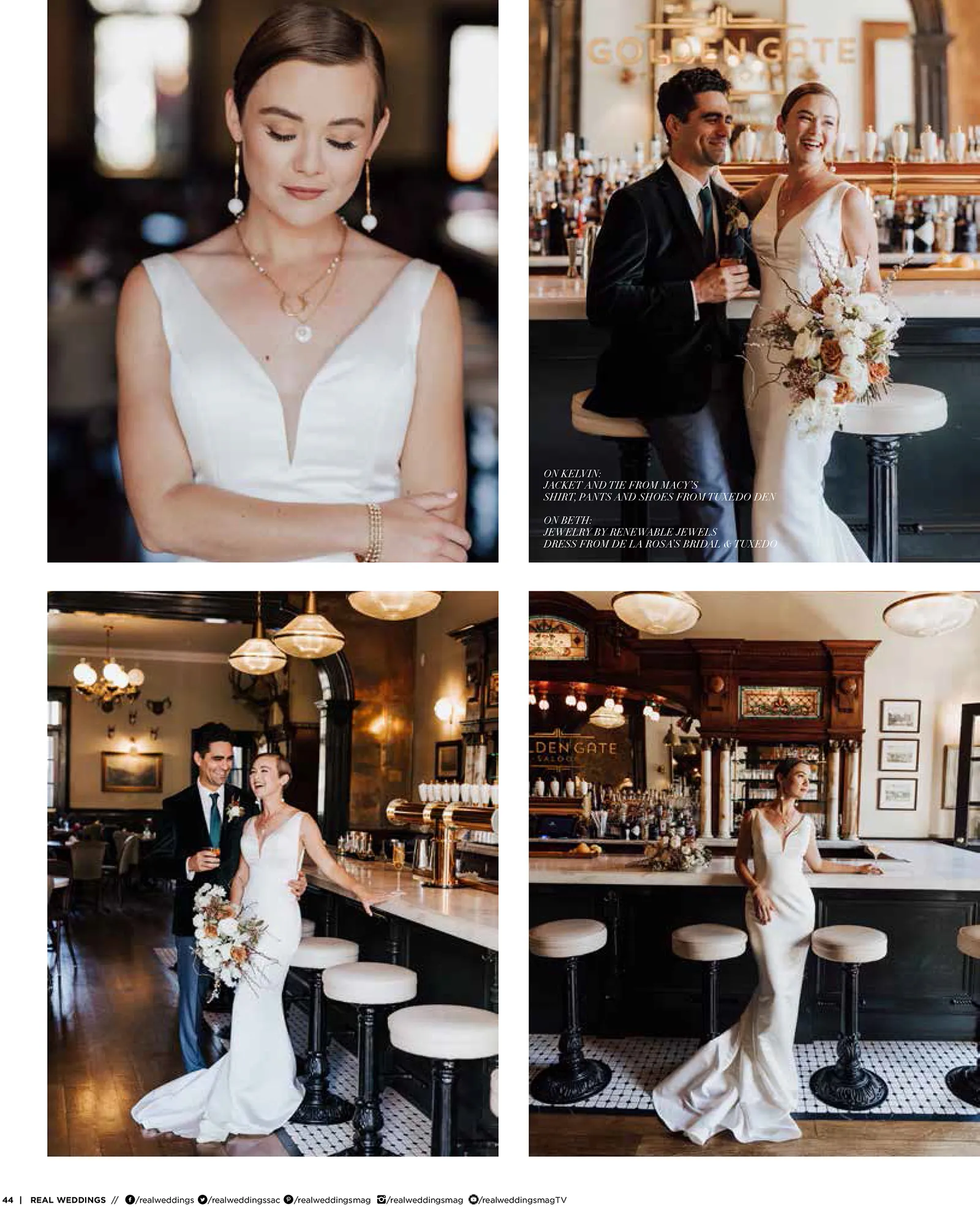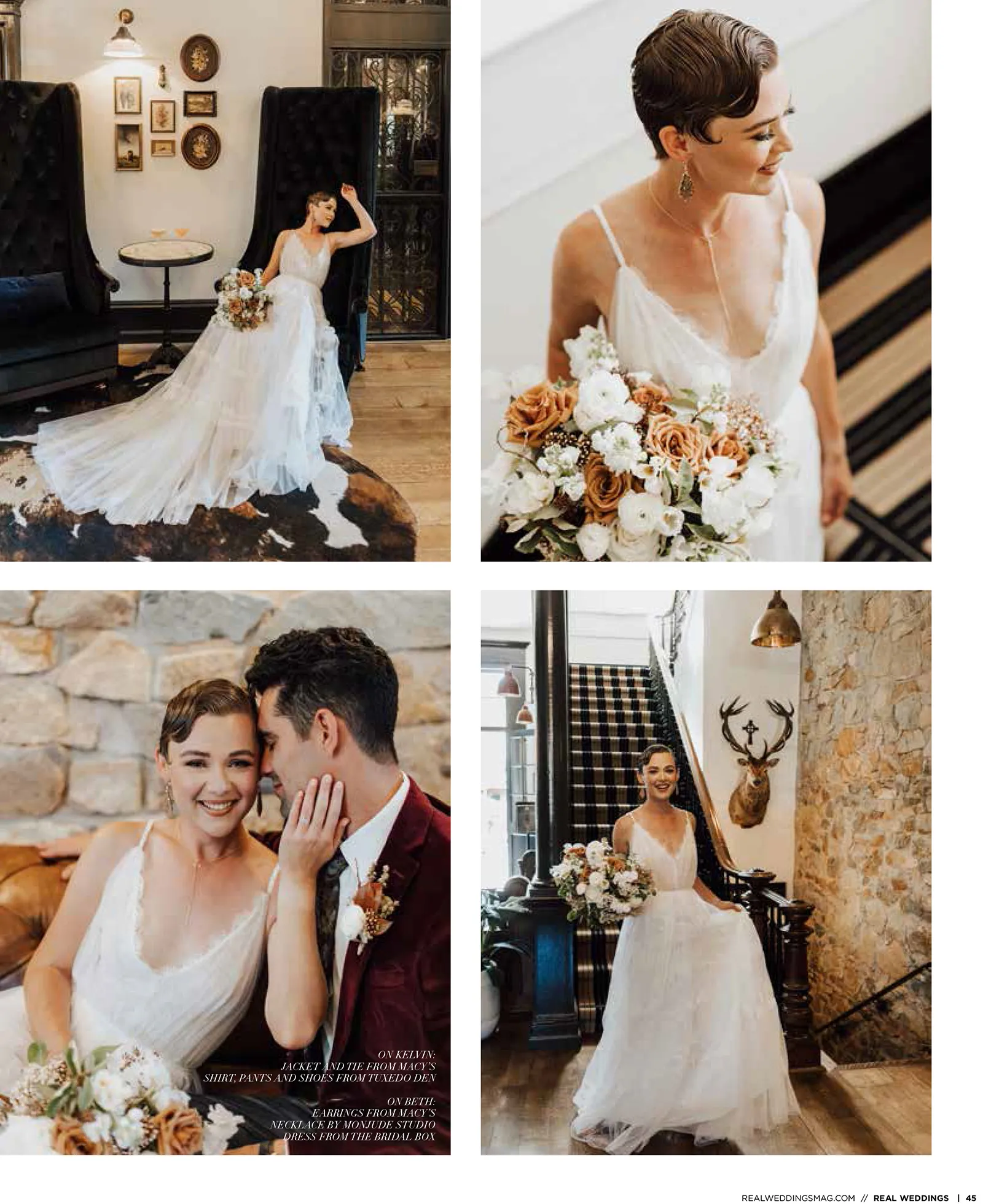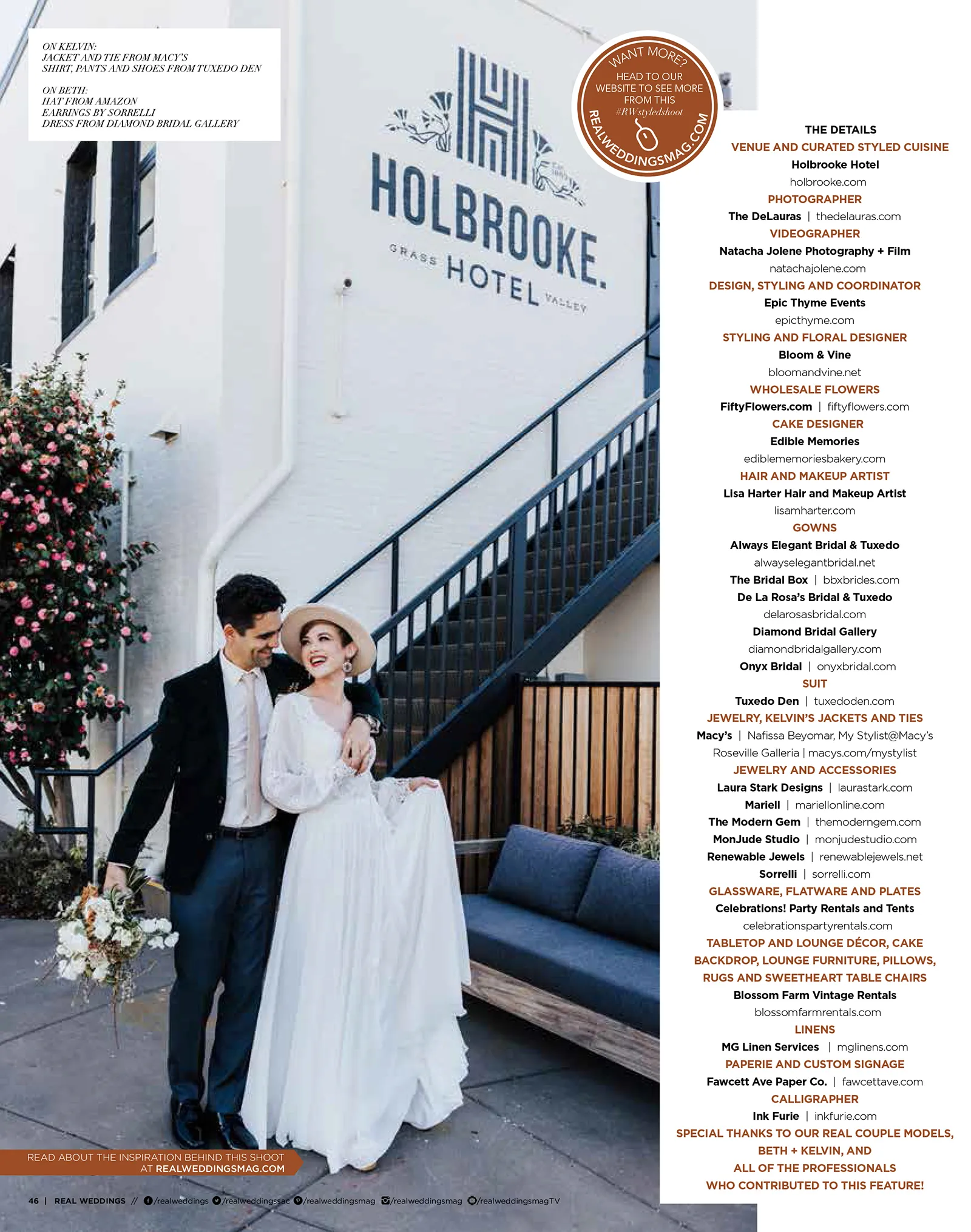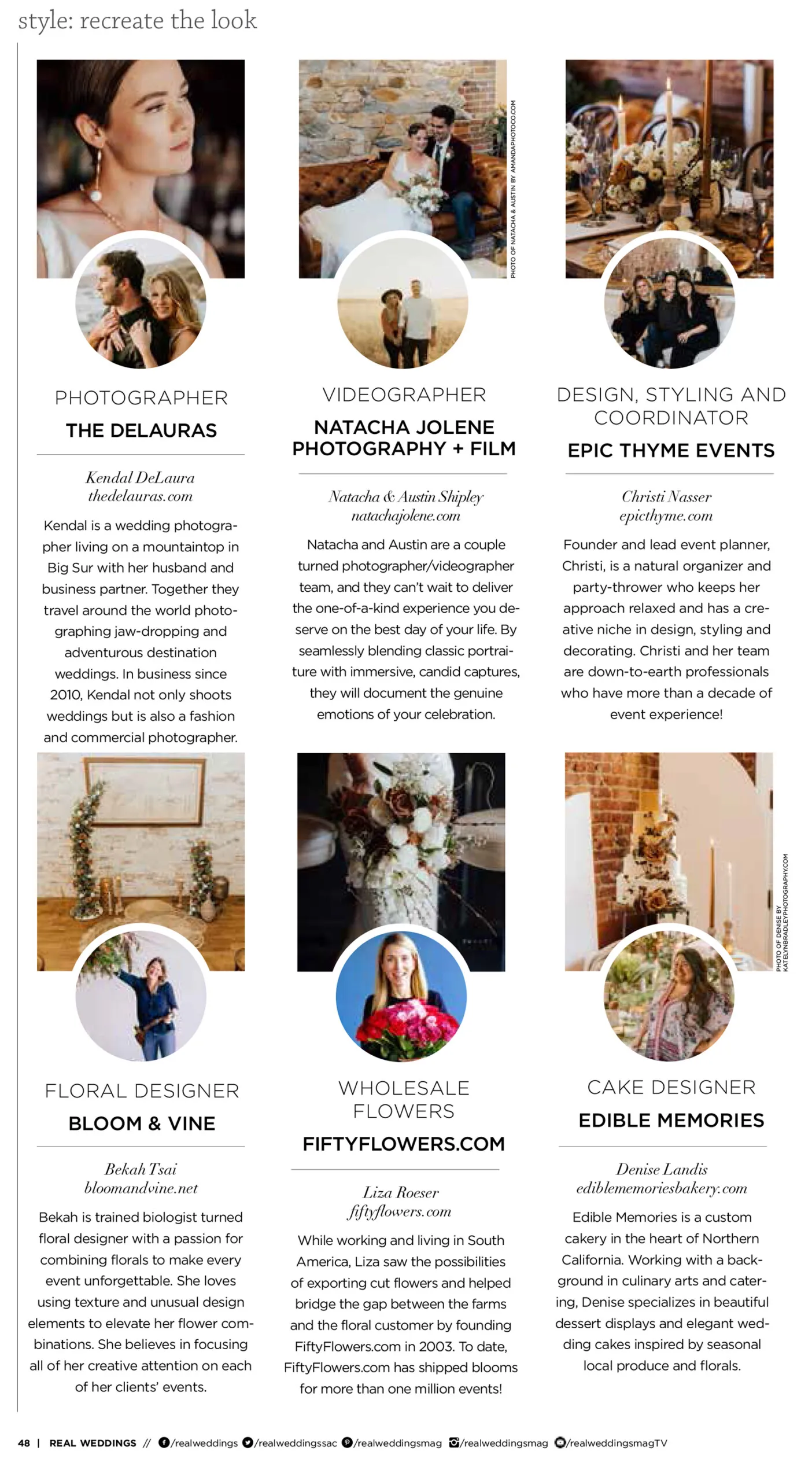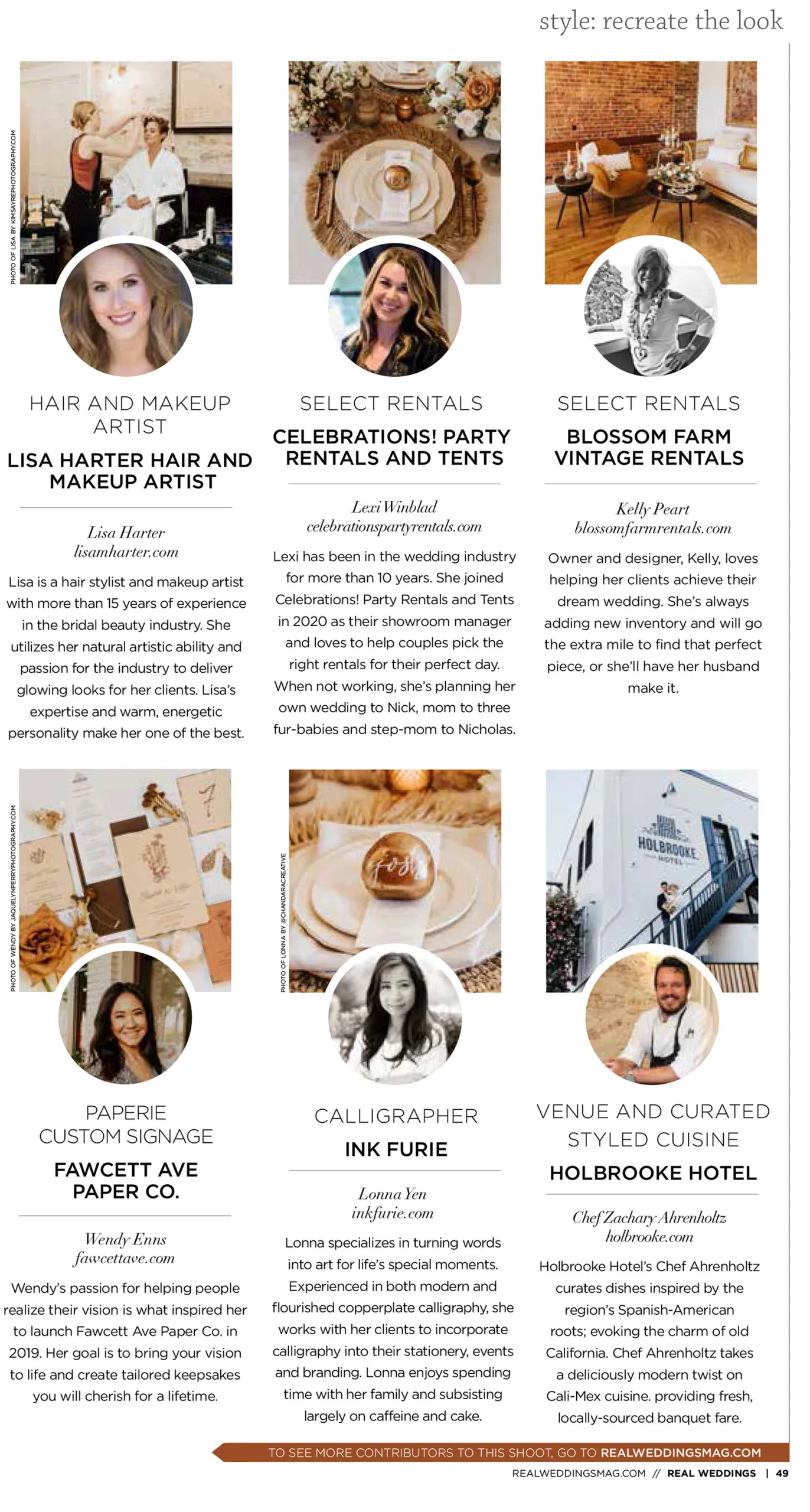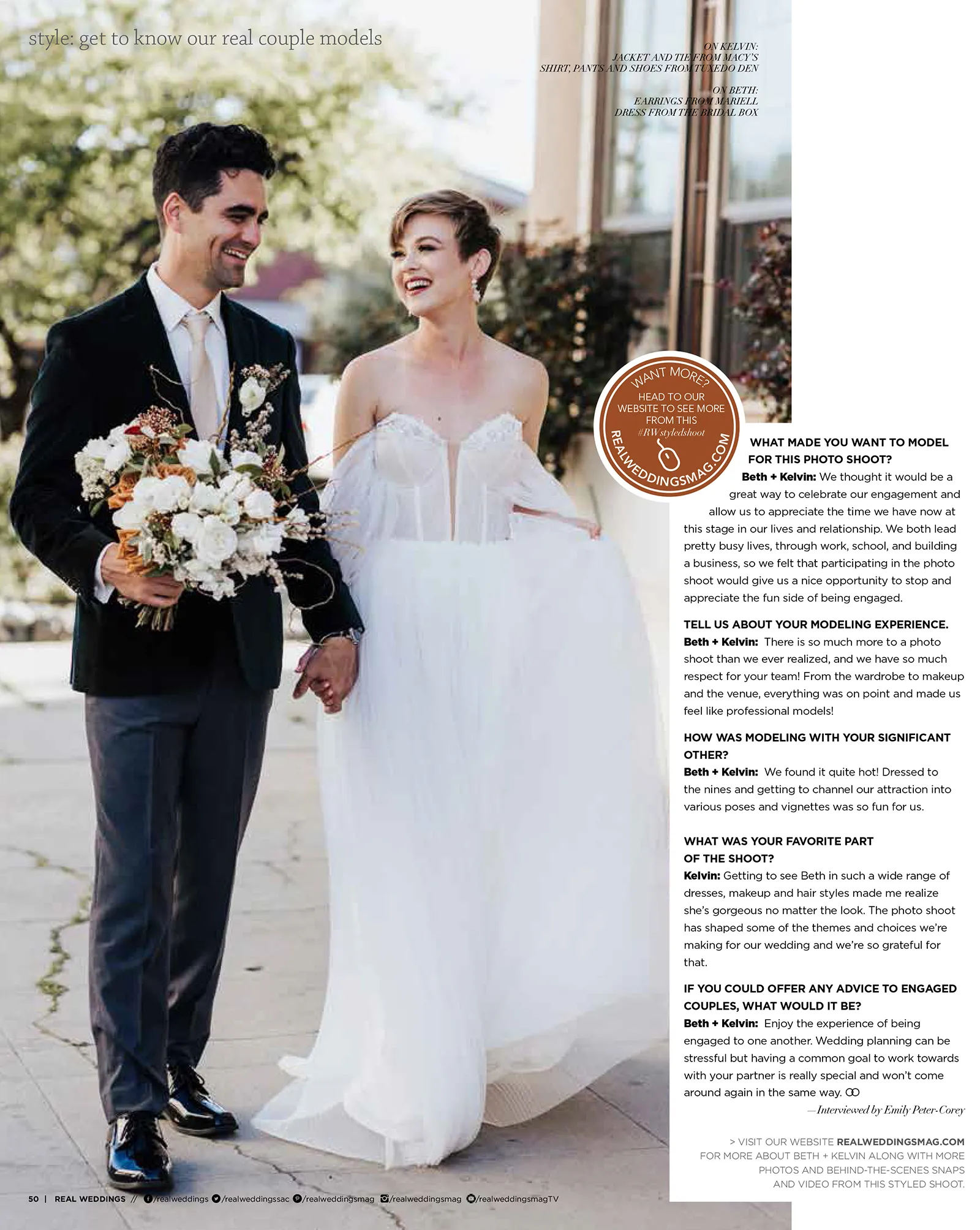 Special thanks to our real couple models, Beth + Kelvin, and all of the professionals who contributed to this feature!
Click here to see more from this photo shoot!
Blog post by Real Weddings Magazine's Associate Editor, Emily Peter-Corey.
Photos by The DeLauras/copyright Real Weddings Magazine.