Clarksburg is quickly becoming a major winery market and destination. Located in the heart of it all, along the river, sits the River Road Exchange. Within the doors of this seemingly simple building is one of the most gorgeous and unsuspecting wedding venues. Meet: The Willow Ballroom and Event Center.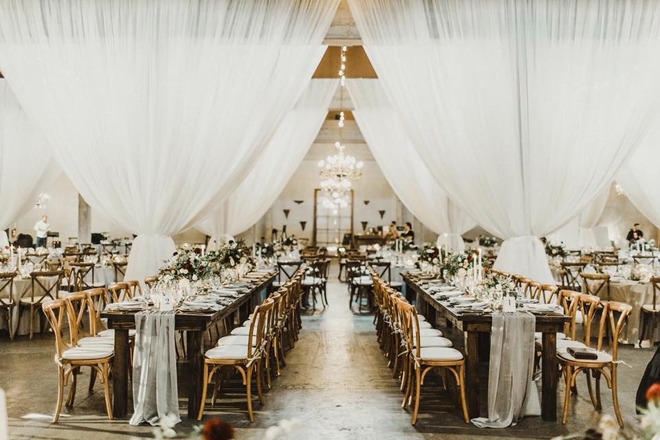 The Willow Ballroom is a spacious, simple and stunning wedding venue. Whether you're looking to embrace the simplicity or welcome the fresh canvas for all your personal touches, The Willow Ballroom is a perfect choice.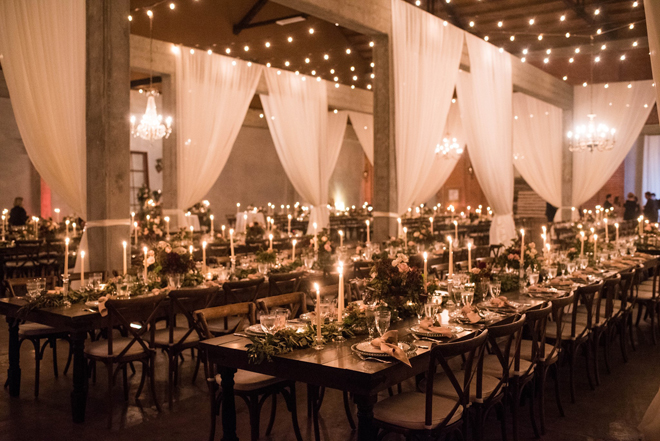 The space easily divides into a cocktail, reception and ceremony space, with endless design options. Don't worry; outdoor photo ops are also available including lush gardens, fruit orchards and vineyards.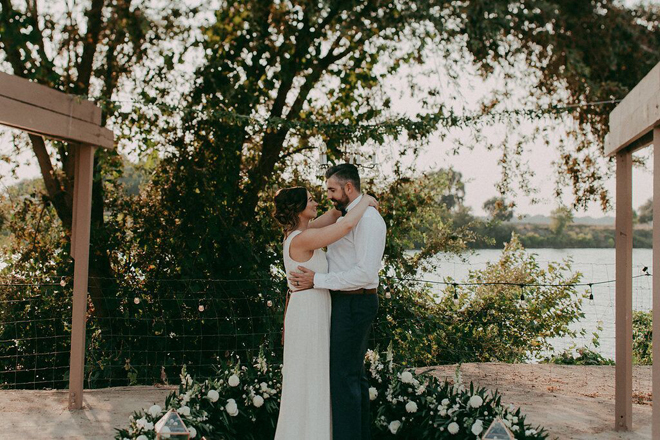 Celebrate your love at The Willow Ballroom, log on to Thewillowballroom.com for more information.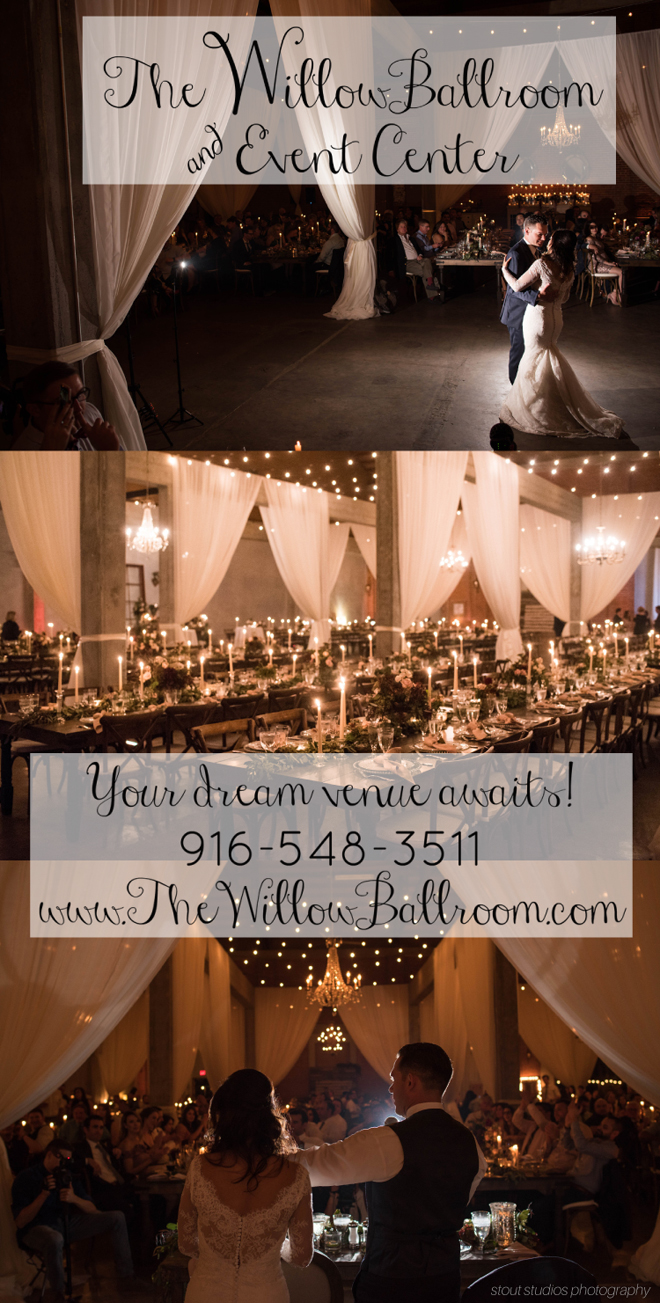 Blog post by Real Weddings Magazine's writer, Kelley Saia.
Photos of The Willow Ballroom.
Subscribe to the Real Weddings Magazine Blog! Click here:
[subscribe2]