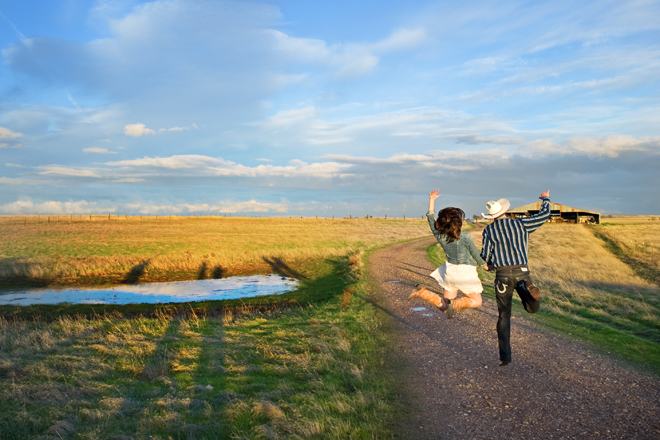 The Couple:  Lacey Keys and Travis Newton
Photography by True Love Photo
Wedding Date:  June 1, 2013
How did you meet your fiancé( e )?  We actually met online through eHarmony in November of 2009. Travis was the first person they matched me with and he was so cute I had to say, "Hi." We were the only people that the other one met from the site.
How was the question popped?  Travis proposed to me the night before we left for our big vacation to China last year. It was so perfect. He wanted me to take the ring to get sized the morning before we left, but I didn't want to take it off and wanted to get a picture with it on the Great Wall in Beijing!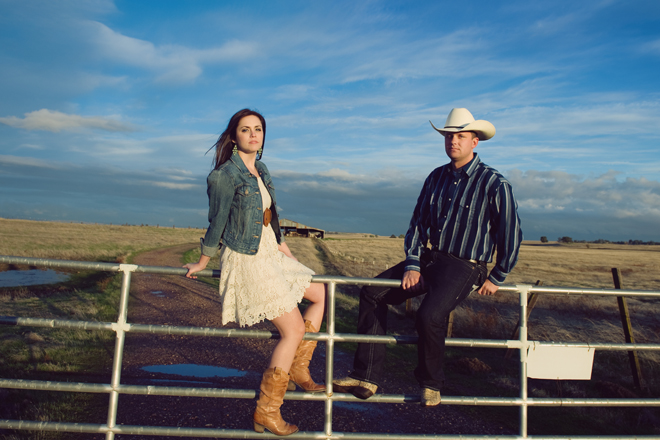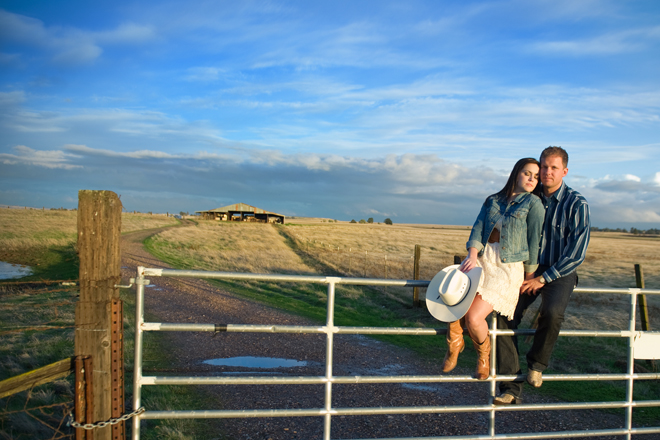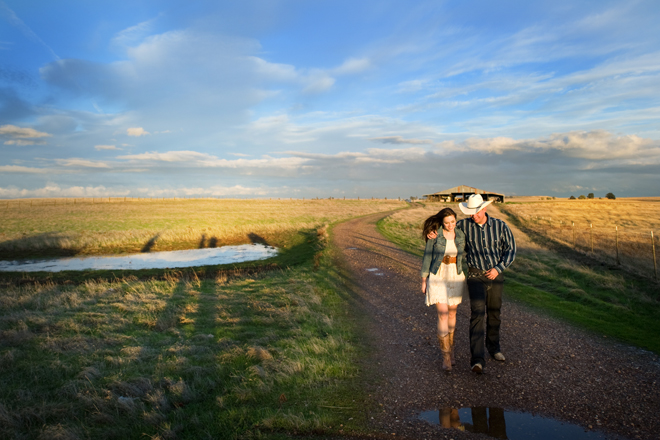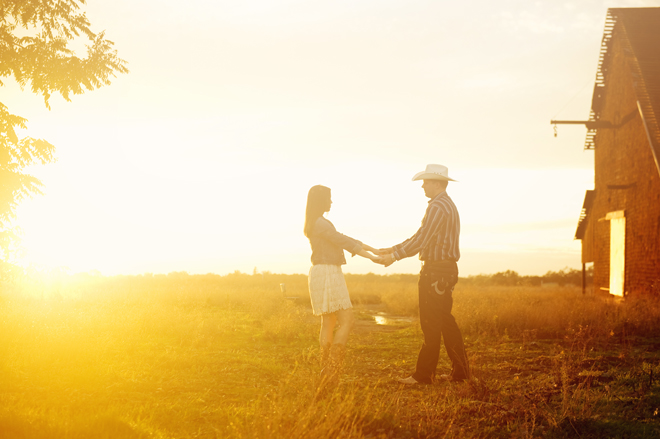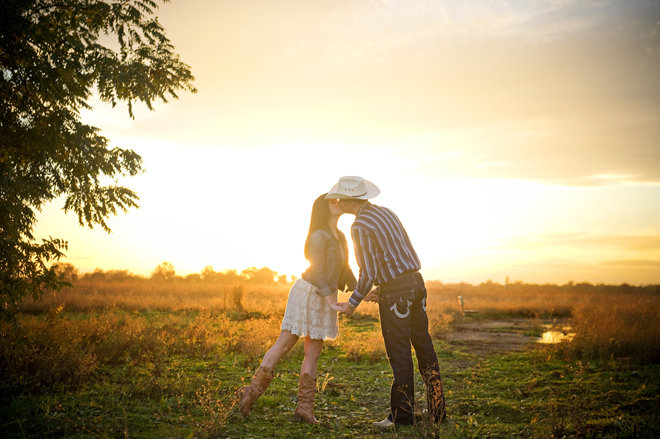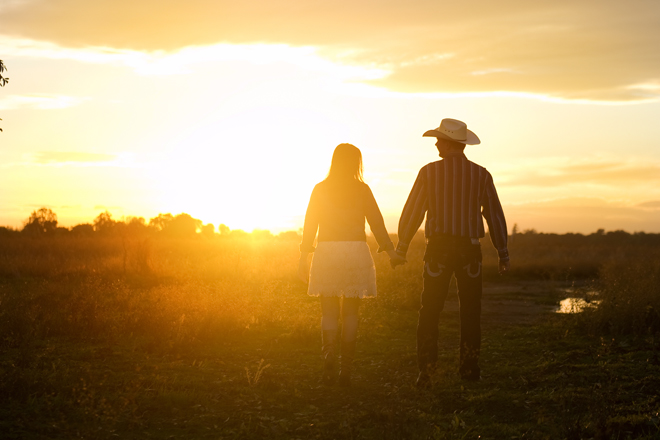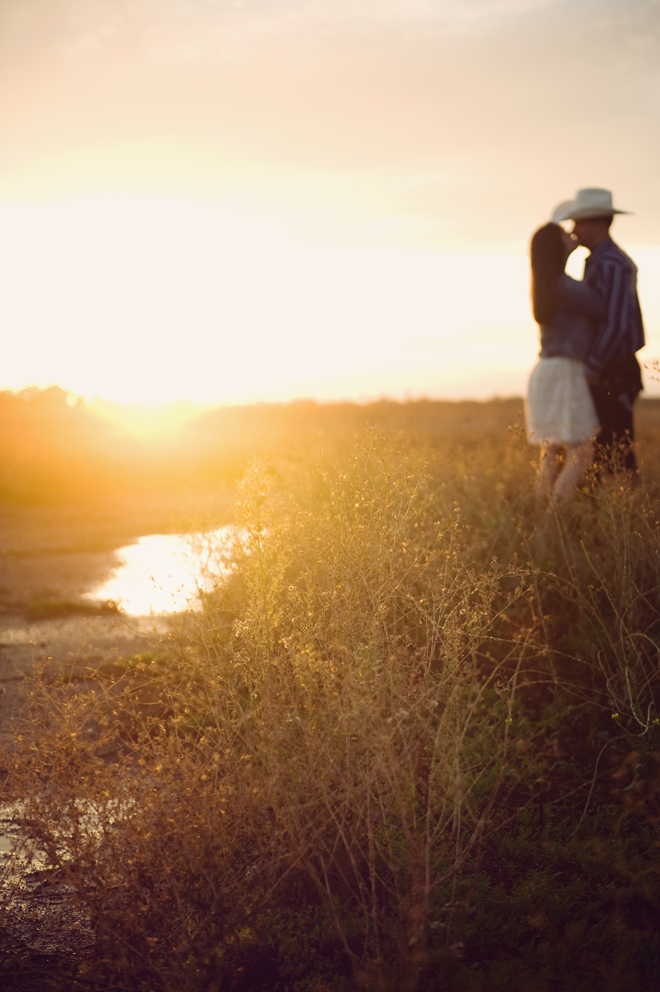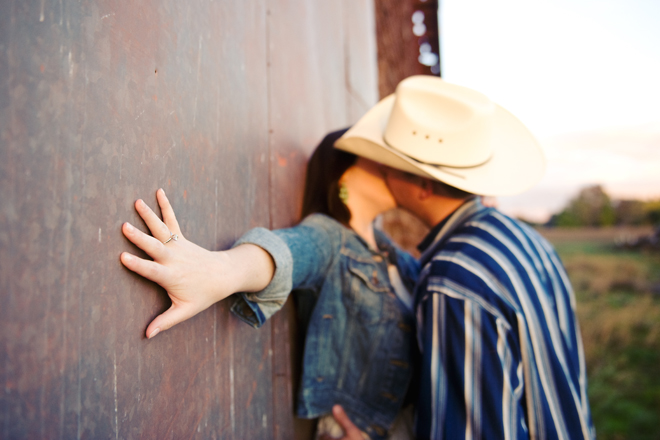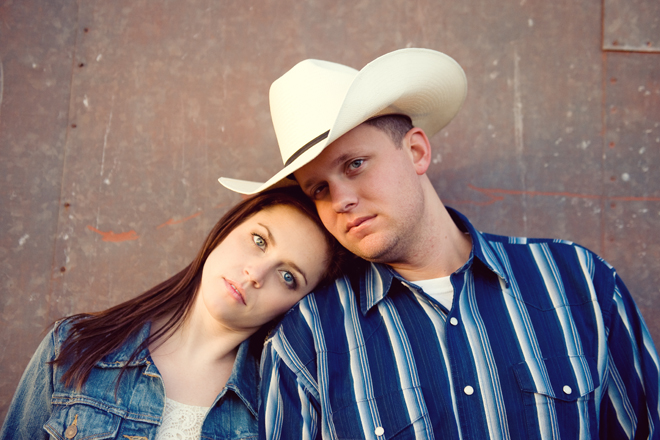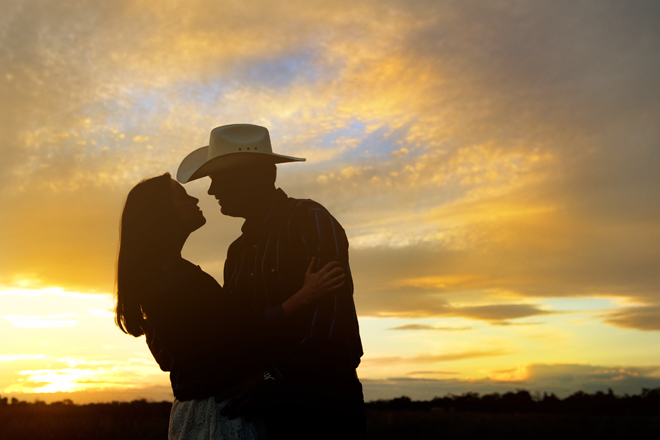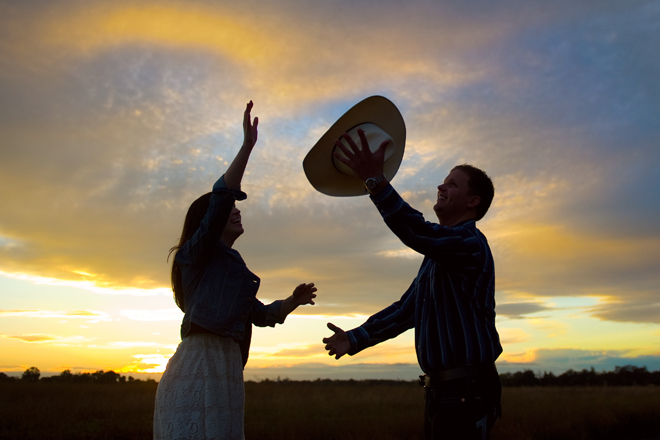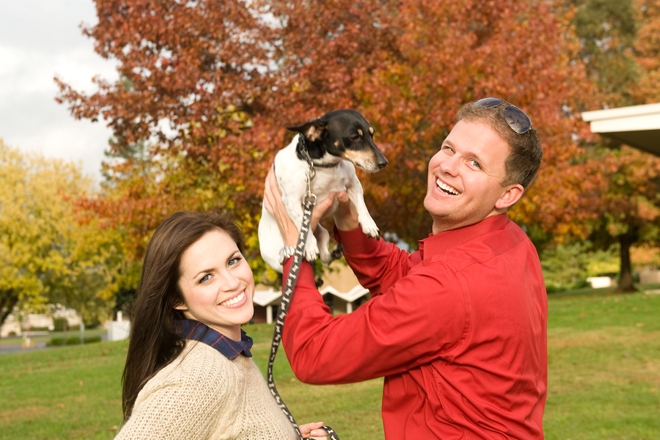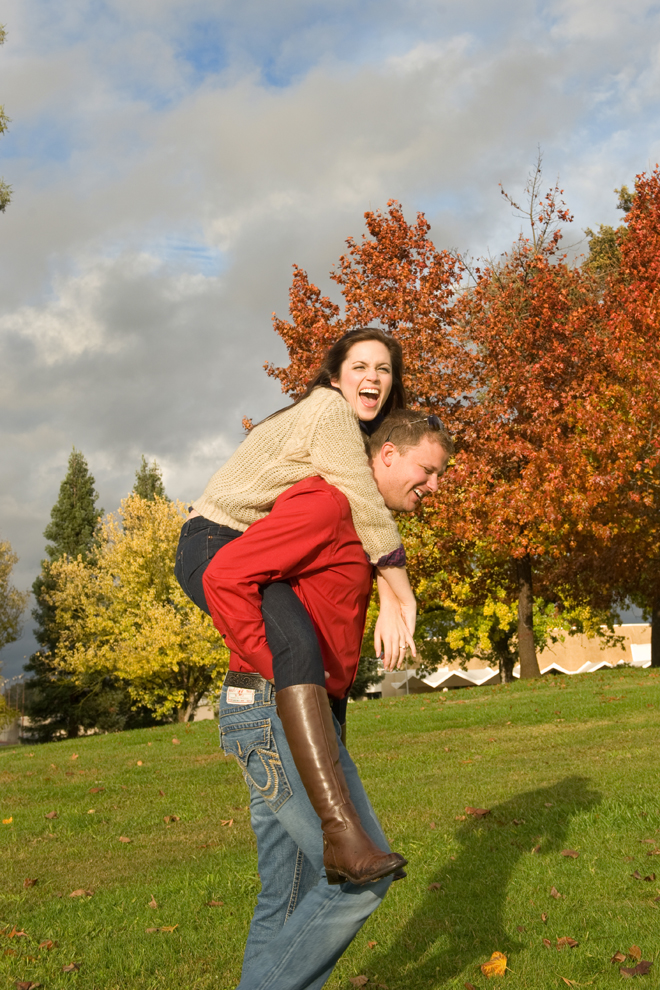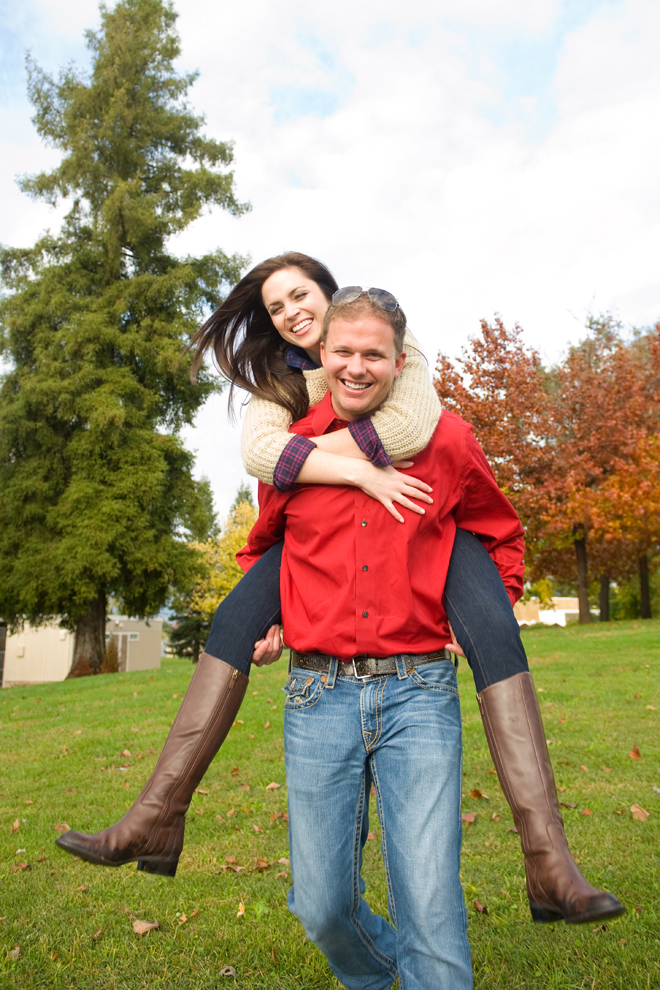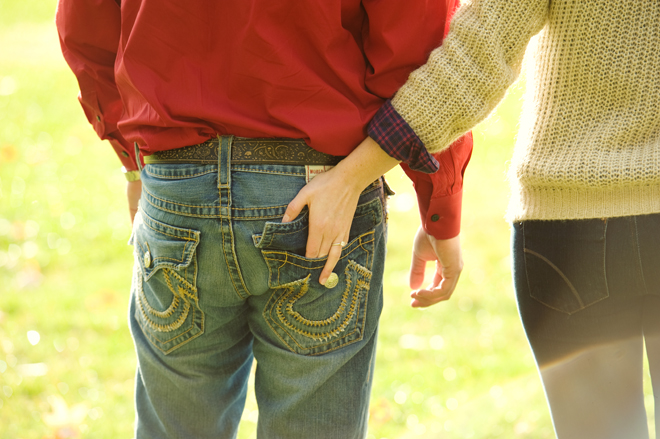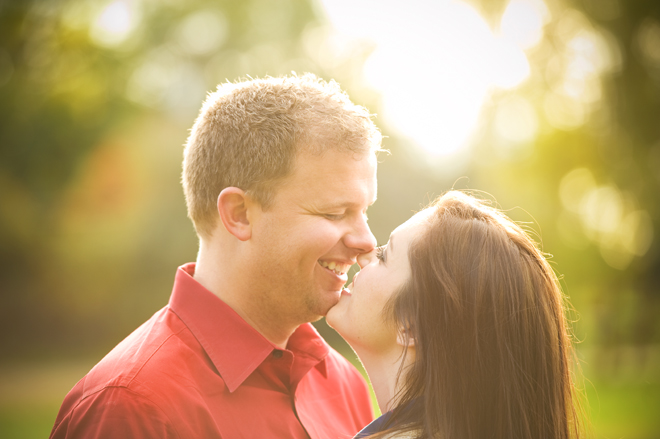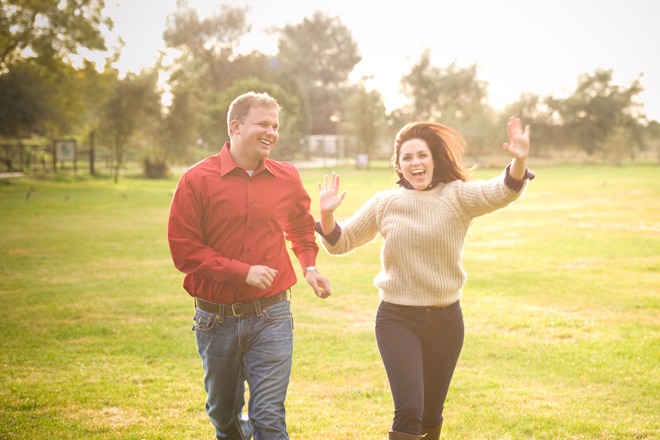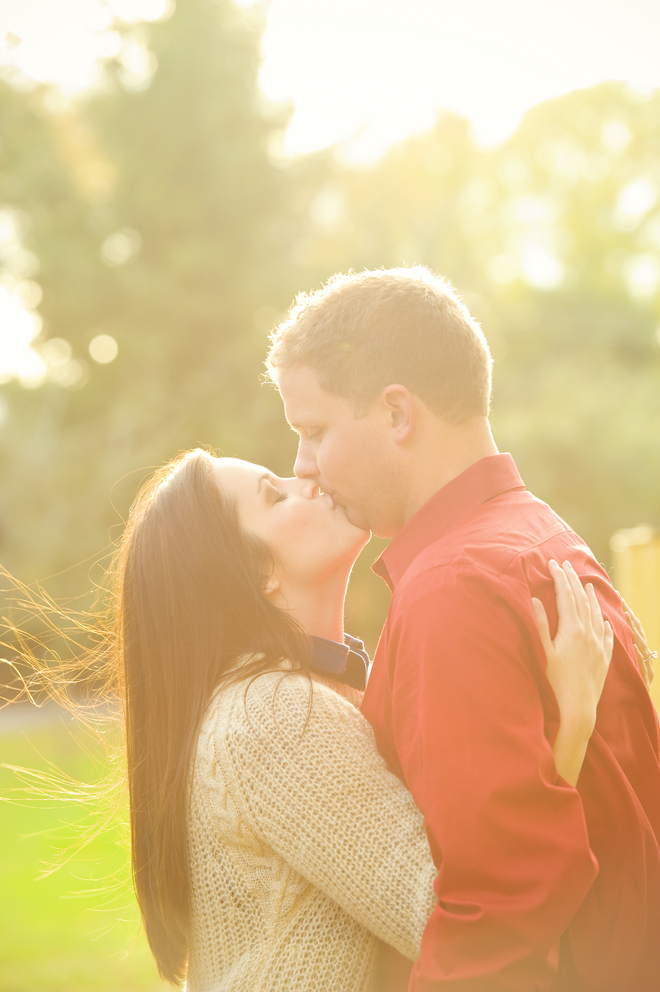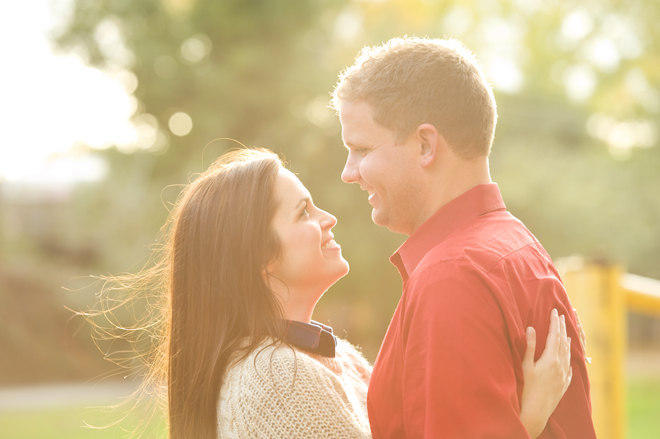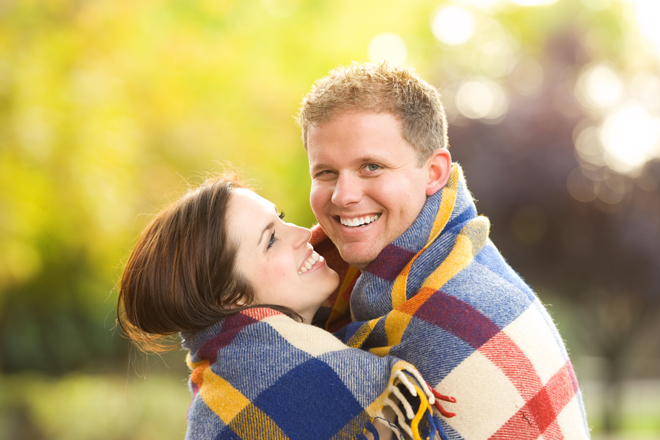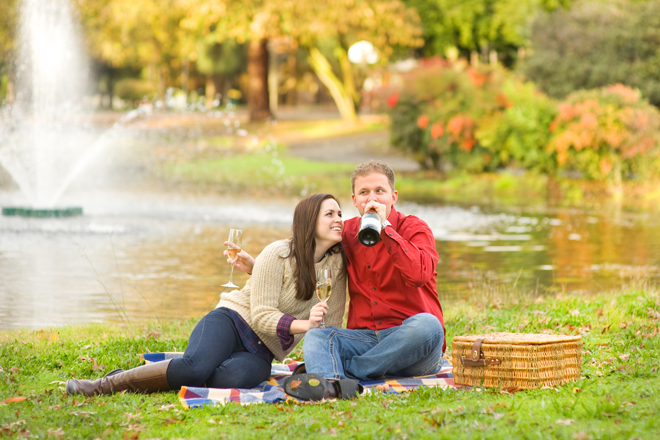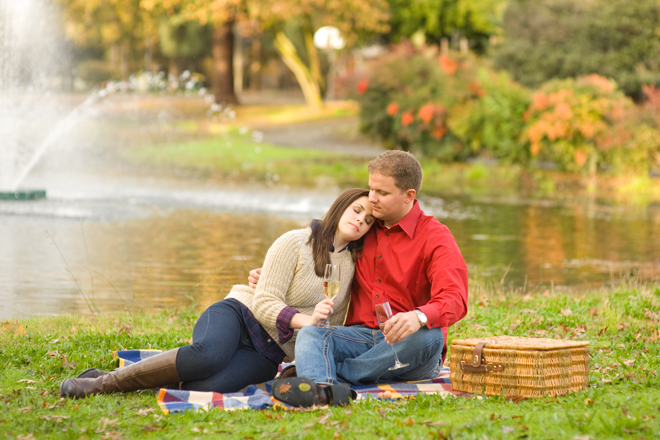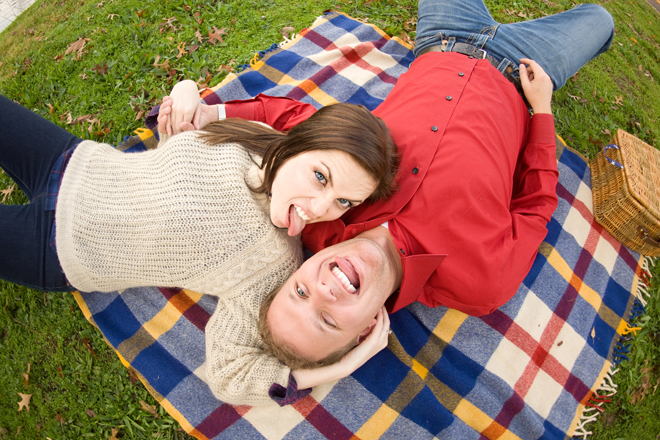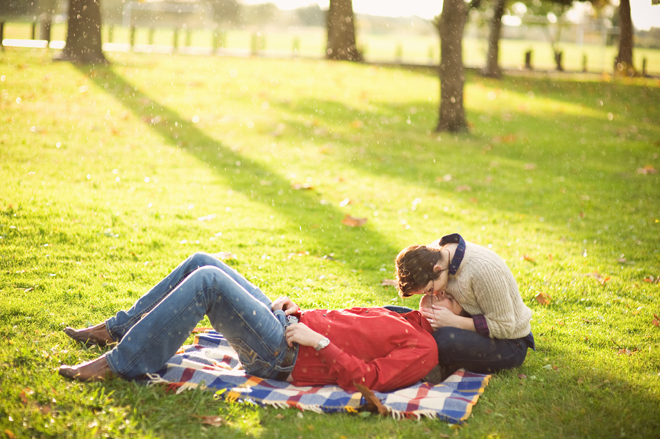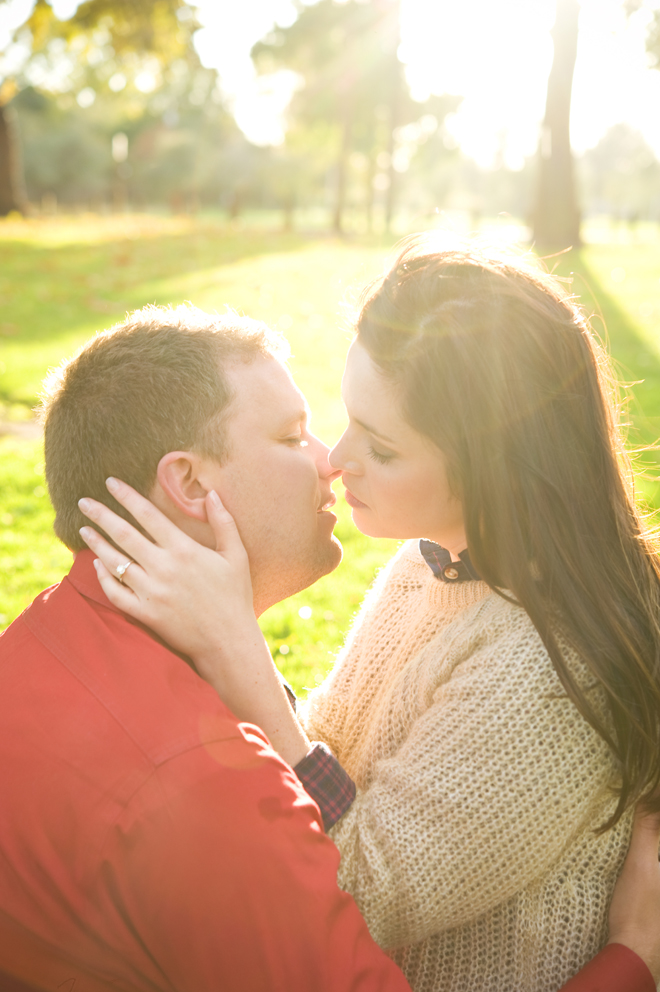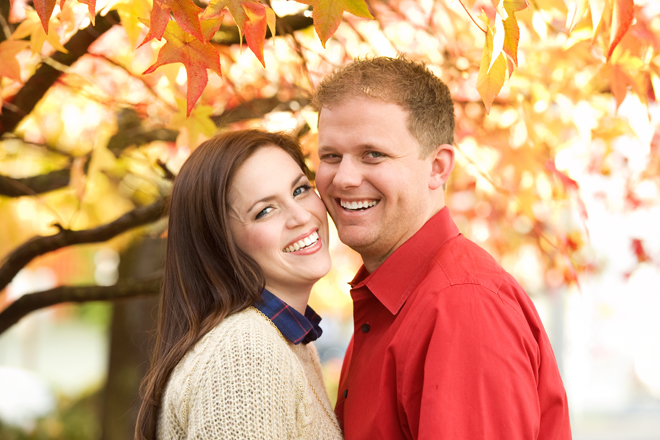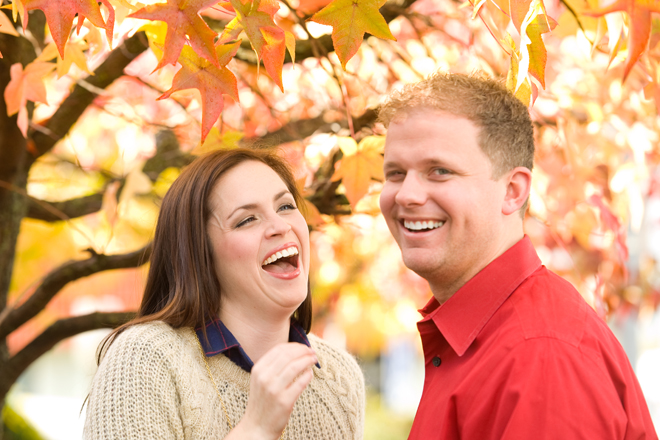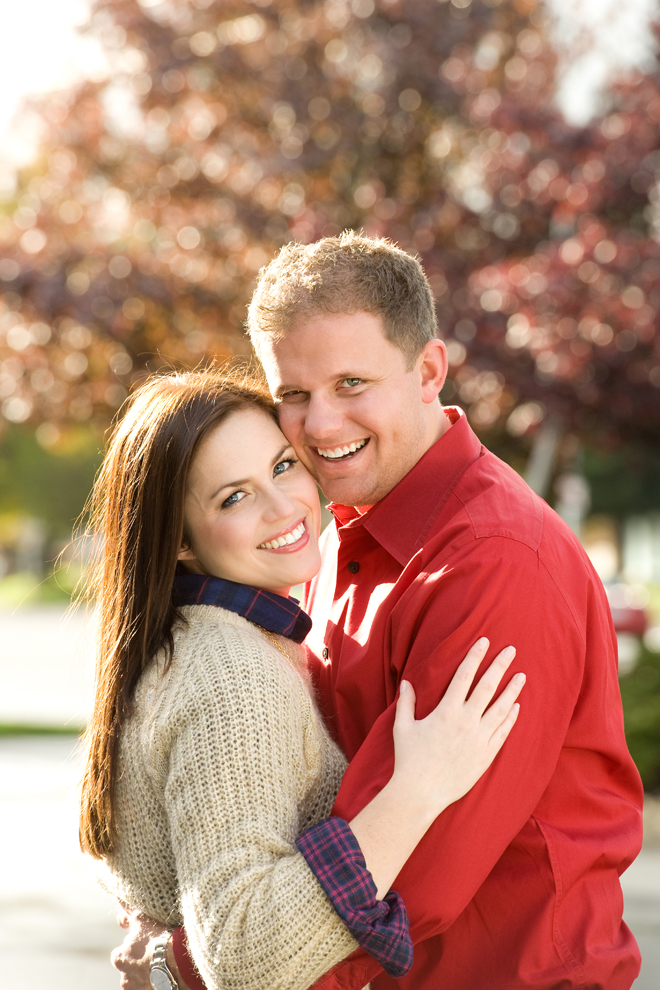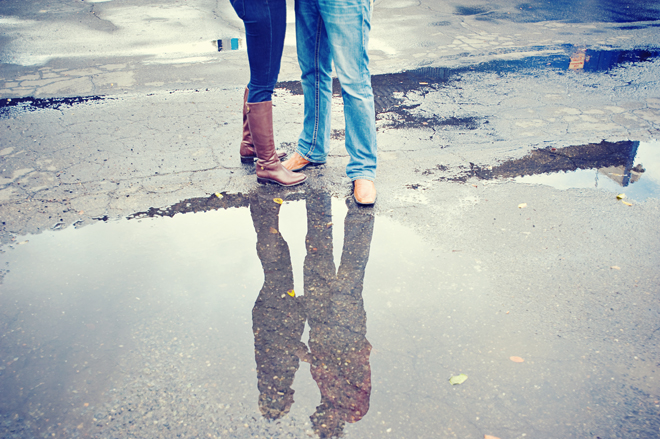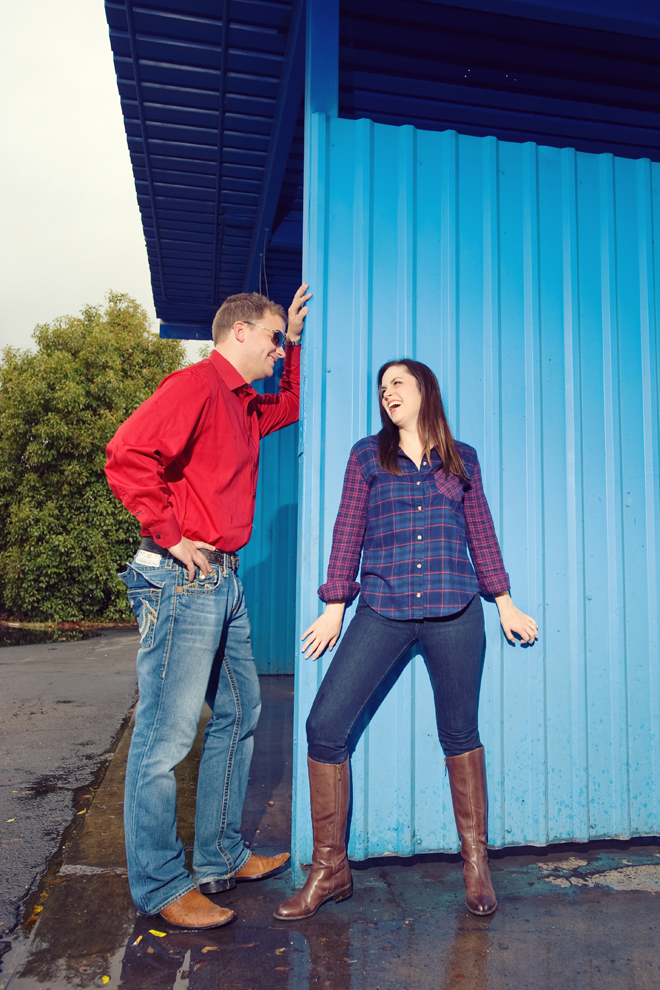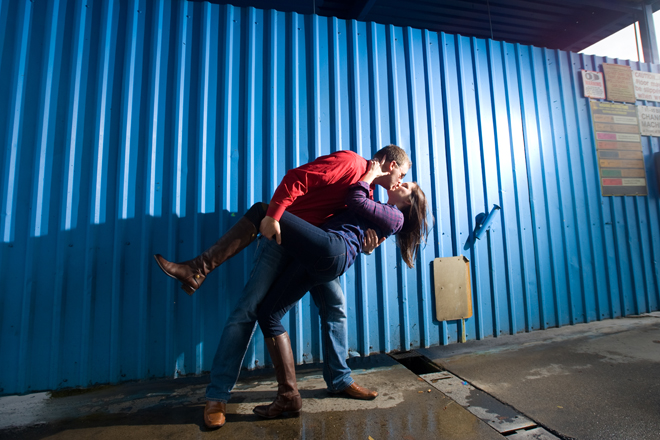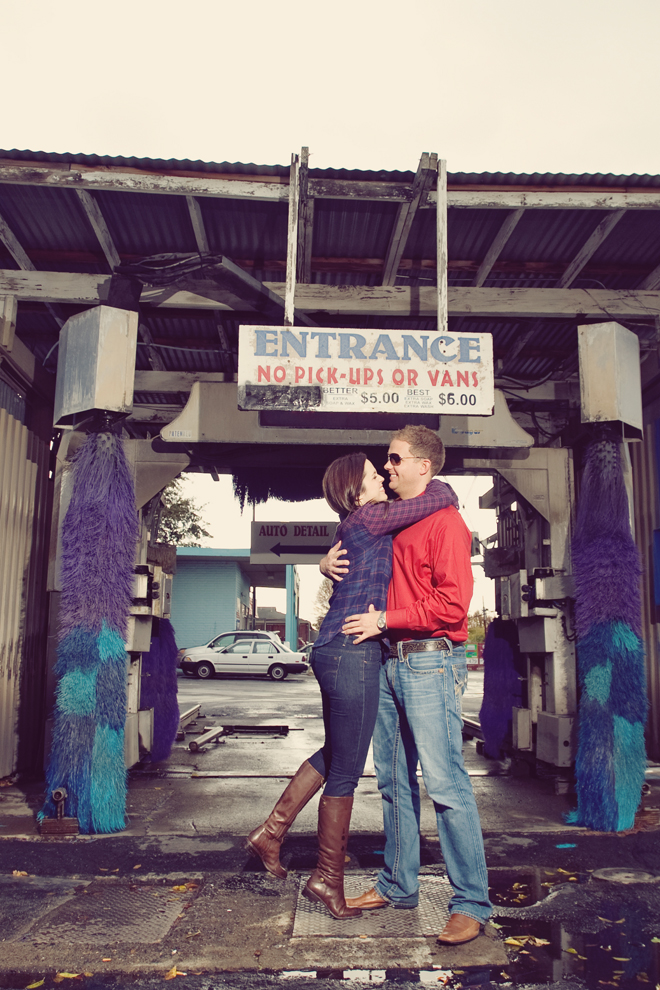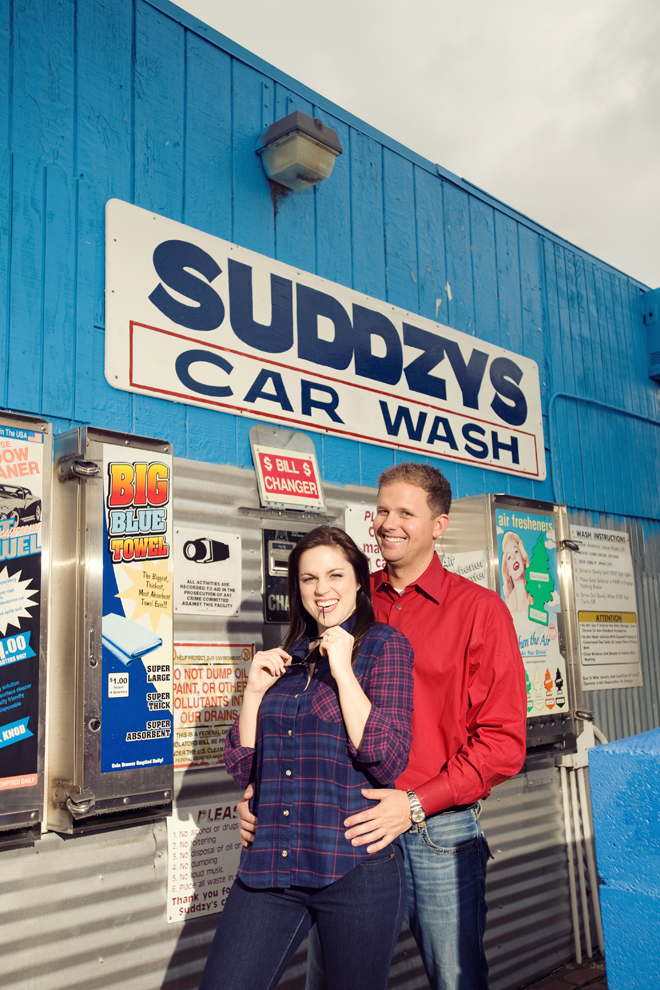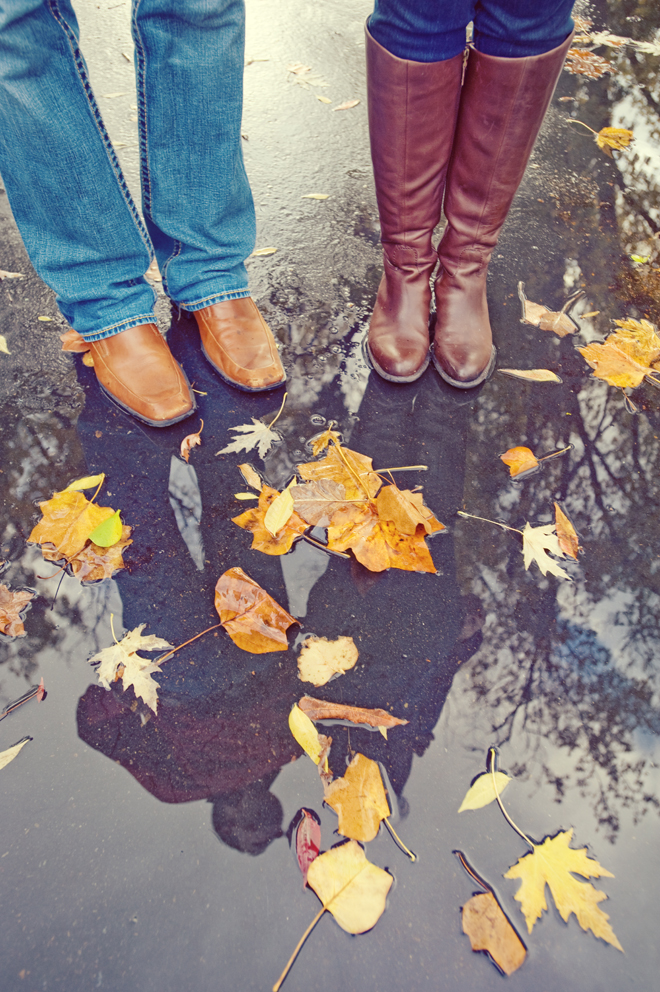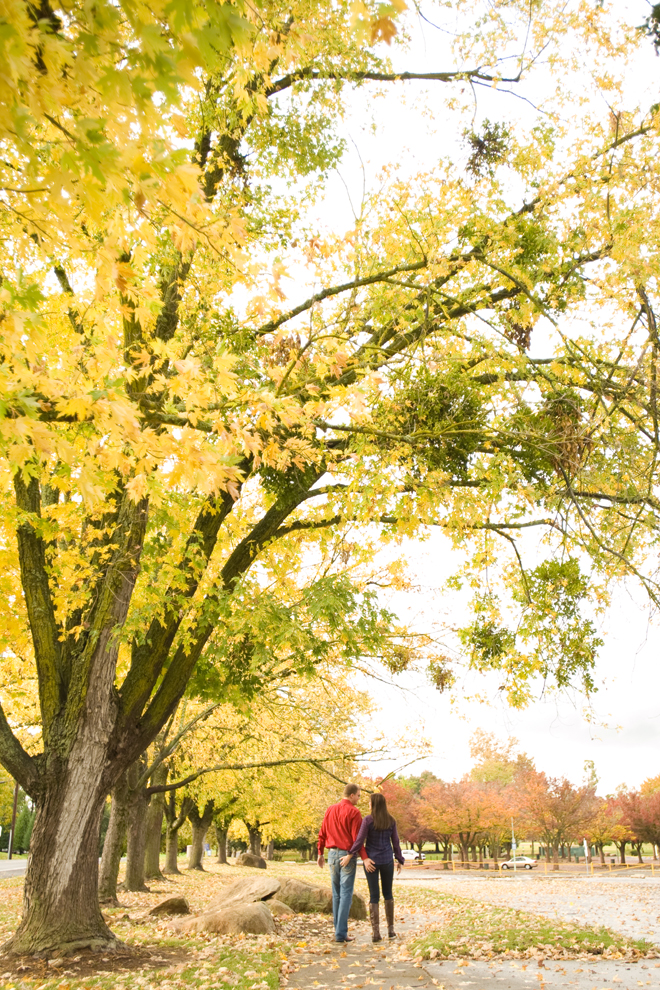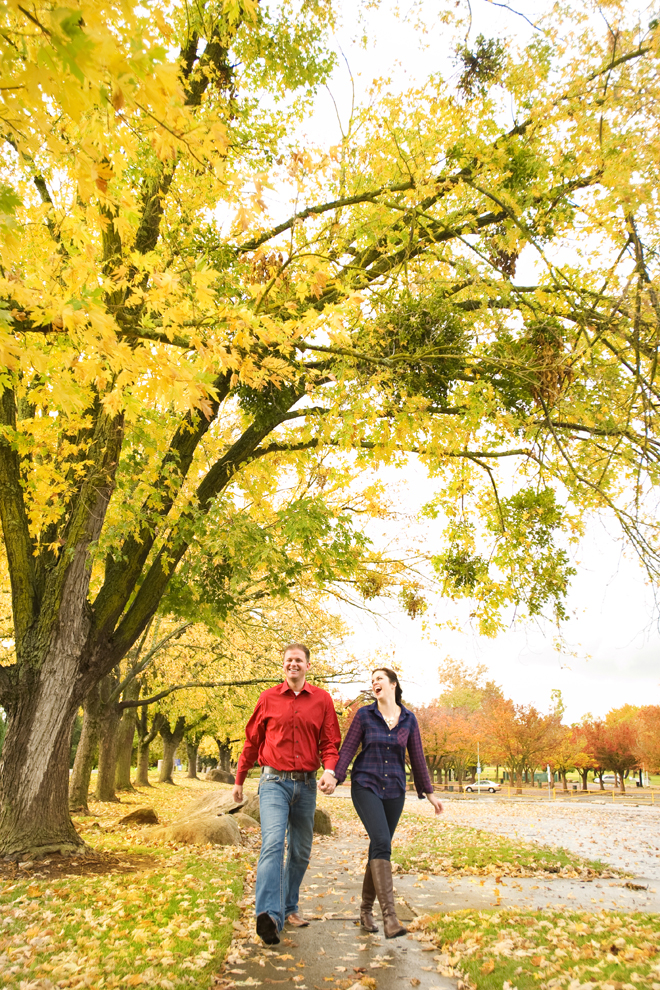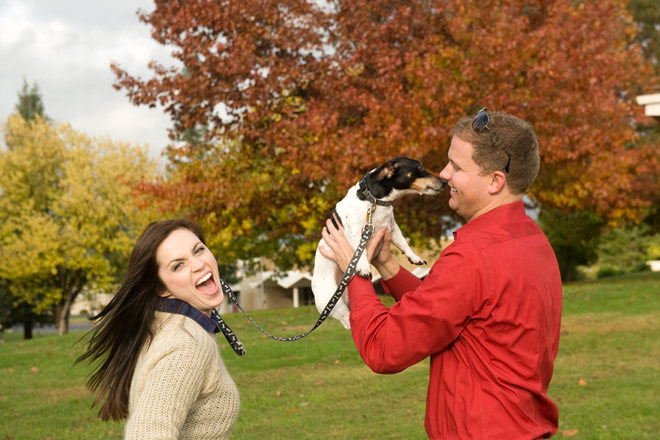 What type of wedding are you planning? Dish all the details!  We are planning to have about 130 guests at our wedding at The Citizen Hotel here in Sacramento. Of course we are using True Love Photo for the pictures. We are also using Encore Entertainment for music, lighting and photo booth. Although we have not ironed out all the little details yet, we are going for a vintage/classic vibe mostly using white, black and red.
If money were no object, what would be your one splurge at your wedding?  If money was no object, we would pay for the travel and accommodations for all of our guests. Both of us are from out of town so most of our guests have to travel to join us for our wedding. Travis' family is from the Bay Area and my family is from Oregon. We also have close friends coming from out of town.
Are there any questions you would like to ask other engaged couples, newlyweds or wedding vendors?  We still need to nail down flowers and cupcakes, so we would love any recommendations from other couples or vendors.

Blog post by Real Weddings Magazine's Social Media Maven, Aimee Carroll.
Photos courtesy of and copyright True Love Photo.
Subscribe to the Real Weddings Magazine Blog! Click here: [subscribe2]