We've got some seriously delicious eye candy from our Oh So Sweet photo shoot shot by Ty Pentecost Photography on location at Sheldon Inn in Elk Grove. We asked Baker & A Black Cat to bake us something sweet and give some advice. Scroll to read what Nikki Ozawa had to say.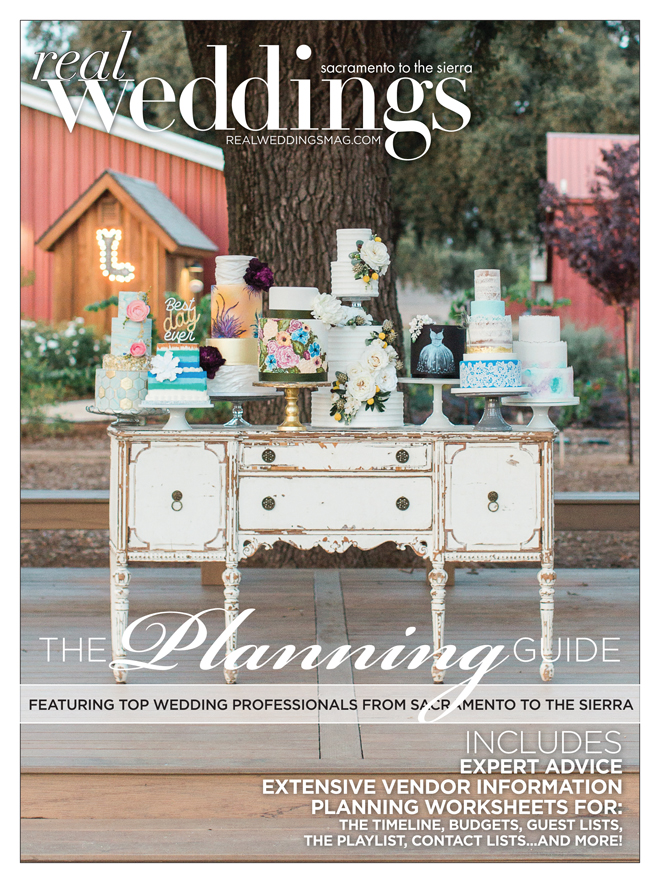 Factor in how your sweets will fare at your venue. Practical considerations play a role, says Nikki Ozawa of Baker & A Black Cat, noting "Outdoor versus indoor venue will generate different conversations, because cakes are heavy, and weather/atmospheric conditions will have an impact somewhere."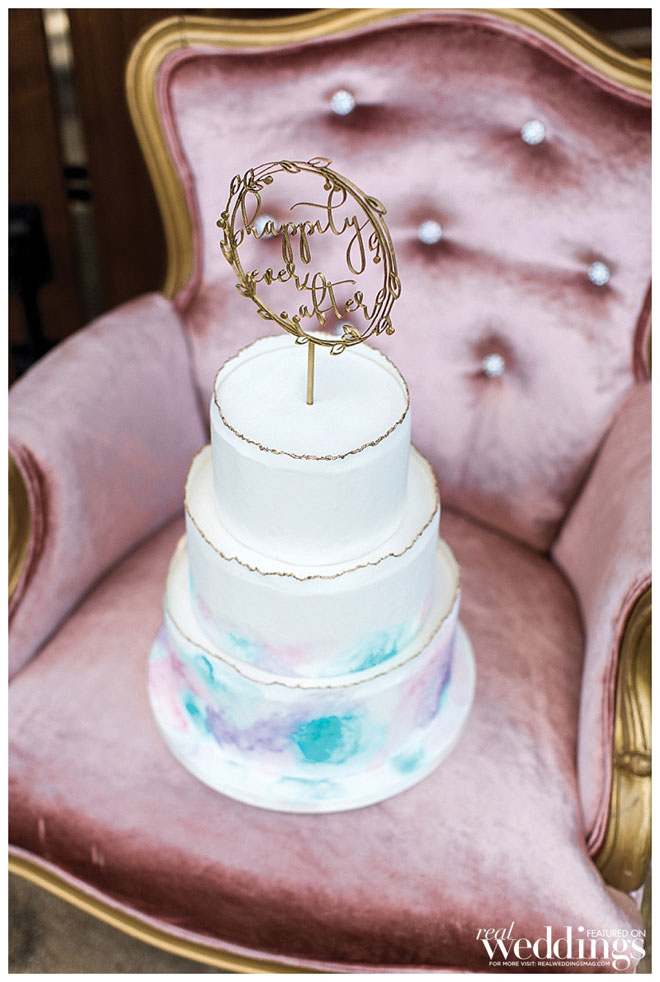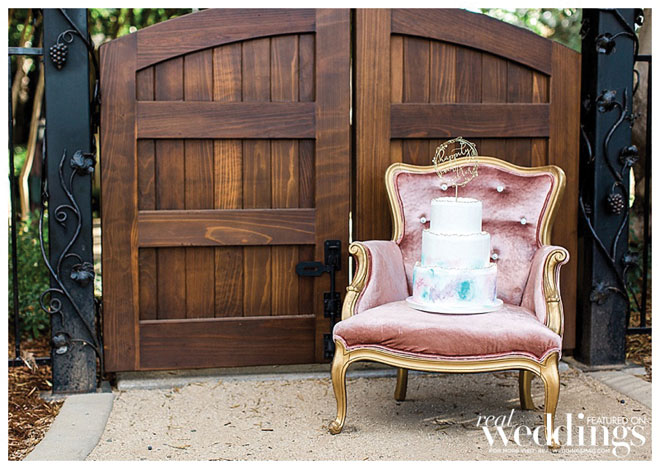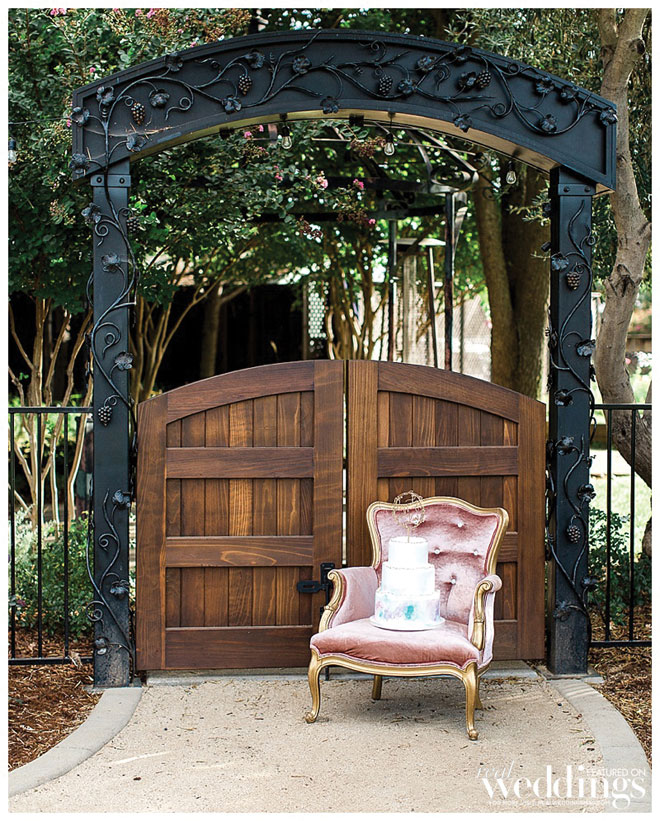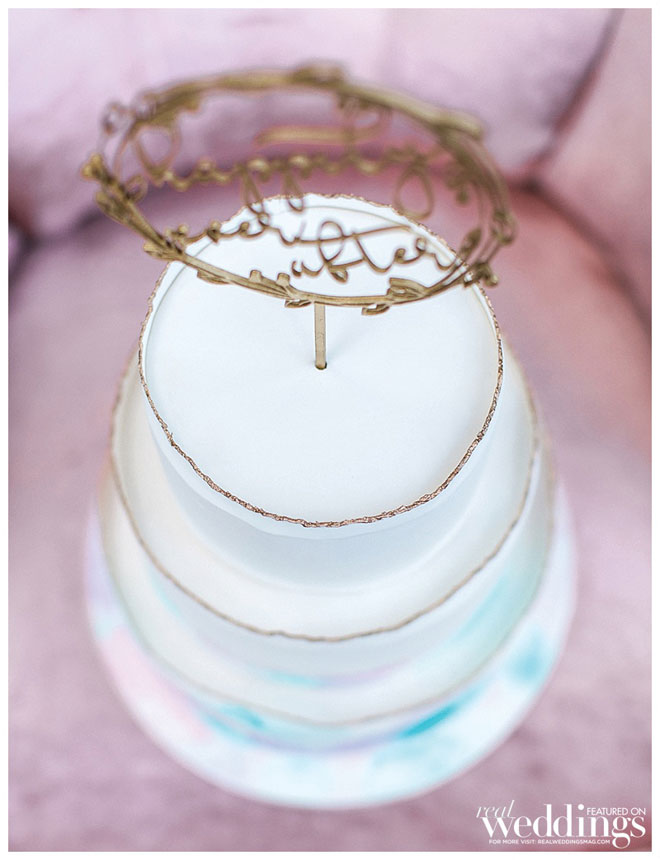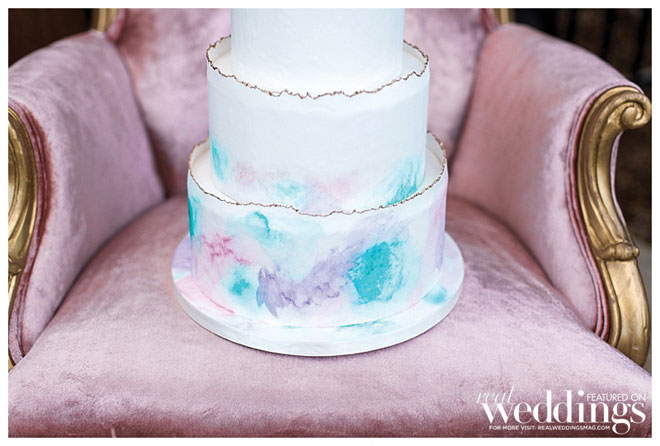 Keep this is mind: the type of meal you serve may determine how much dessert gets eaten. "Plated dinners or buffets can fill your guests up; while lighter fare, such as cocktails only, a light lunch, or appetizers only, may call for more servings," says Ozawa, noting many of her couples order a little extra cake, just in case.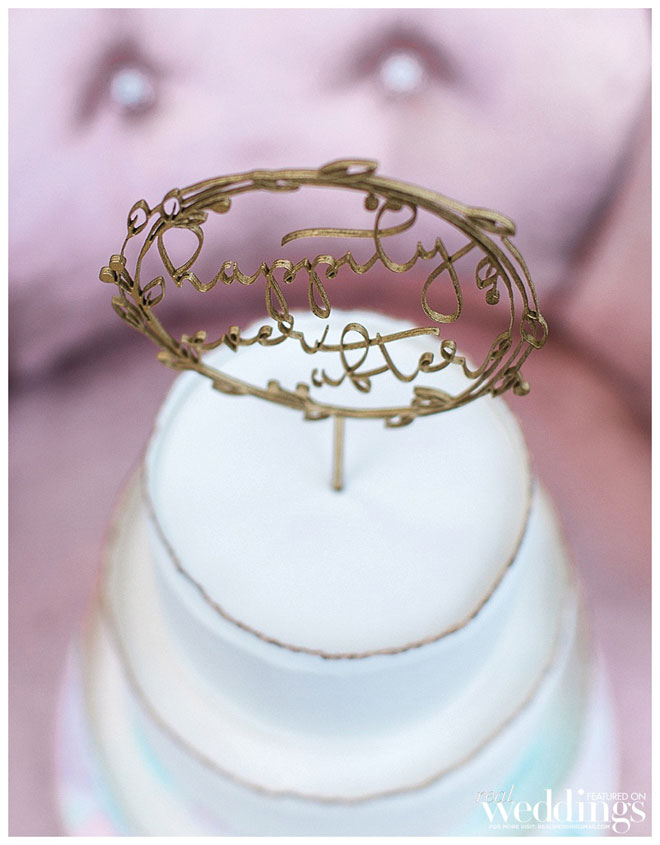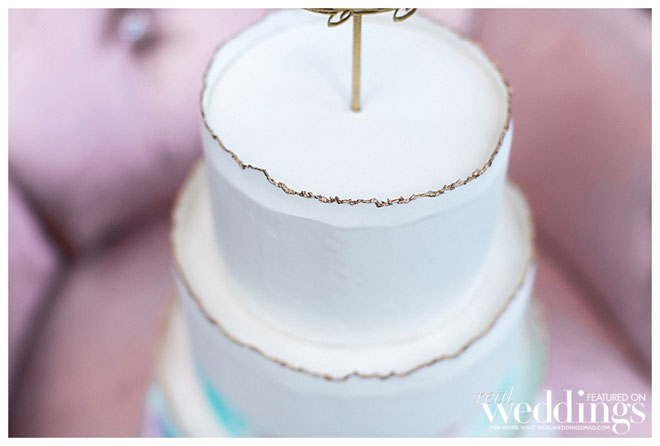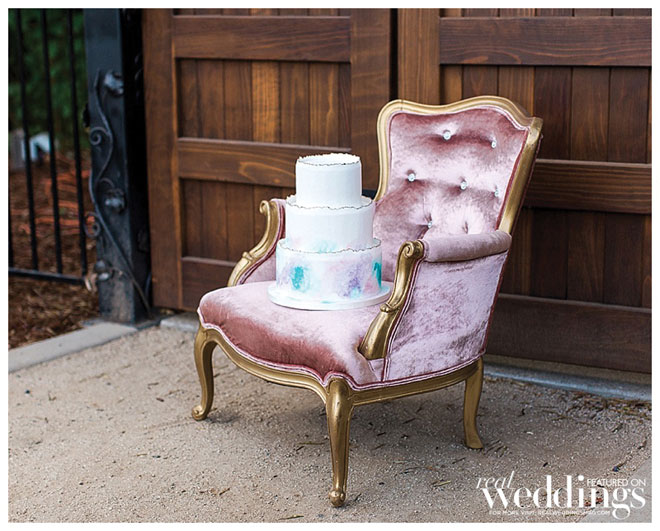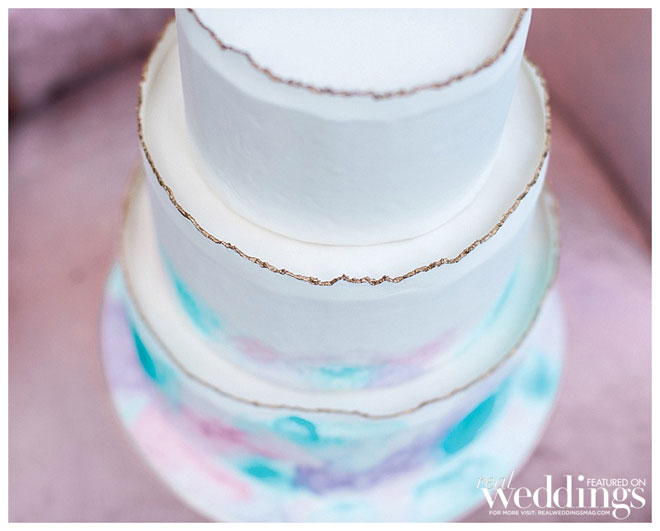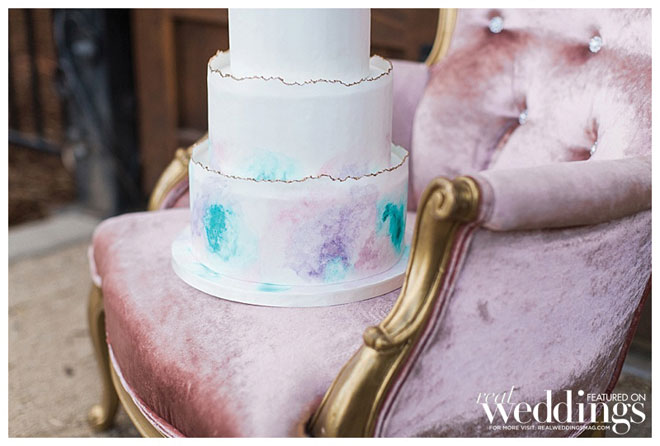 "Lead times differ from baker to baker, depending on their availability," cautions Ozawa, who only takes one event per week, and needs a minimum booking time of four to six months.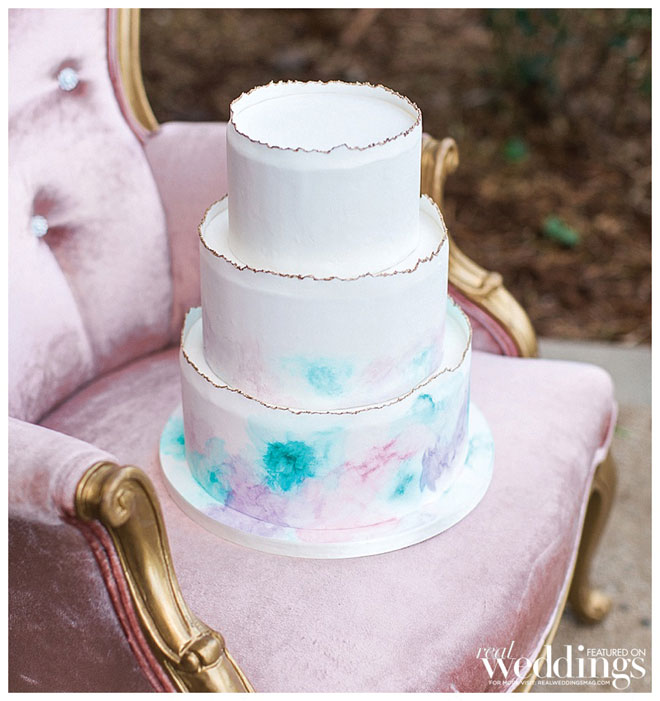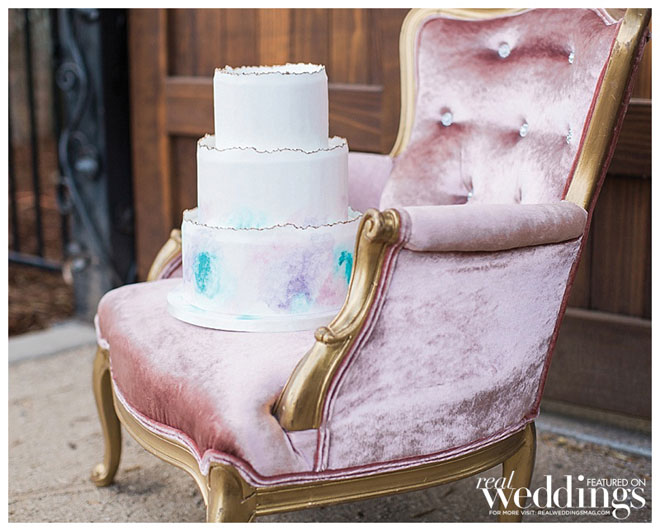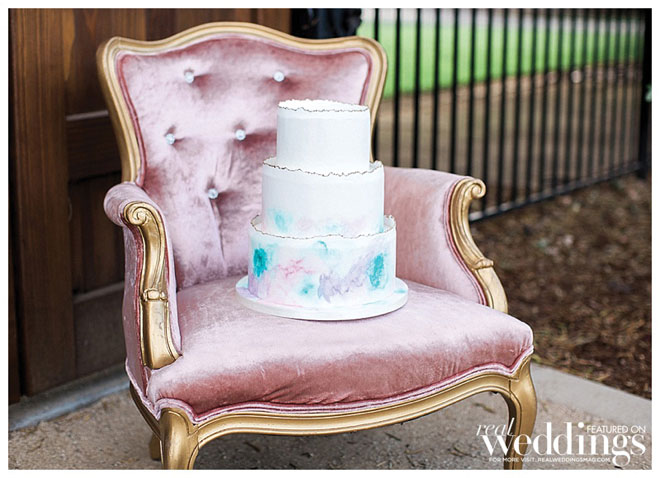 THE DETAILS "Oh So Sweet"
VENUE
Sheldon Inn  |  916-686-8330  |  sheldoninn.com
PHOTOGRAPHER
Ty Pentecost Photography  |  510-305-4038  |  typentecostphotography.com
CAKE DESIGNERS
Above & Beyond Cakes  |  916-672-2259  |  aboveandbeyondcakes.com
Baker & A Black Cat  |  530-748-5366  |  bakerandablackcat.com
Batter Up Cakery  |  707-439-8299  |  batterupcakery.com
Ettore's Bakery & Cafe  |  916-482-0708  | ettores.com
Frank Vilt's Cakes  |  530-409-7046  | frankviltscakes.com
Something Sweet Bakery  |  209-745-9000  |  somethingsweetgalt.com
CUSTOM CAKE TOPPERS
Swoonable  |  swoonable.net
PLANT-DYED SILK TABLE RUNNER
Tan Weddings & Events  |  530-601-0914  |  tanweddingsandevents.com
STYLING
Cross & Dot Events  |  916-807-4505  |  crossanddotevents.com
STYLING & RENTALS
Getting Hitched? Wedding Desing & Rentals  |  916-807-4505  |  gettinghitchedweddingrentals.com
VIDEOGRAPHER
Justin Buettner Wedding Photography  |  916-220-0159  |  jbweddingphoto.com
Blog post by Real Weddings Magazine's Associate Editor, Emily Peter.
Quotes taken from Kristen Castillo's Expert Advice article in the Winter/Spring 2018 issue of Real Weddings Magazine.
Subscribe to the Real Weddings Magazine Blog! Click here:
[subscribe2]