You can tell from the moment you log on to True Love Photo's blog that this isn't your everyday wedding photographer. A bright yellow border and a prominent tattoo-style flaming heart at the top, it's immediately clear this photographer is ready to have some fun.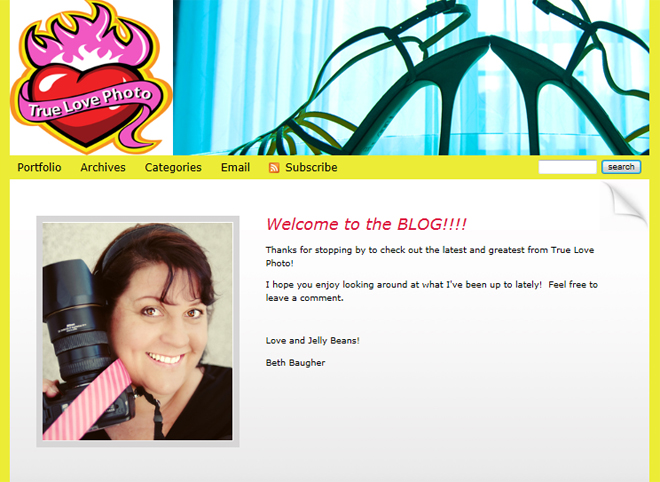 Beth Baugher is the woman behind the camera at True Love Photo. A Sacramento native with 17 years in the business, she notes starting at the bottom of the ladder, doing the "Taco Bell" of photography for local businesses. Despite an uphill battle, her hard work and experience paid off with her current gig…a photography business she can proudly call her own.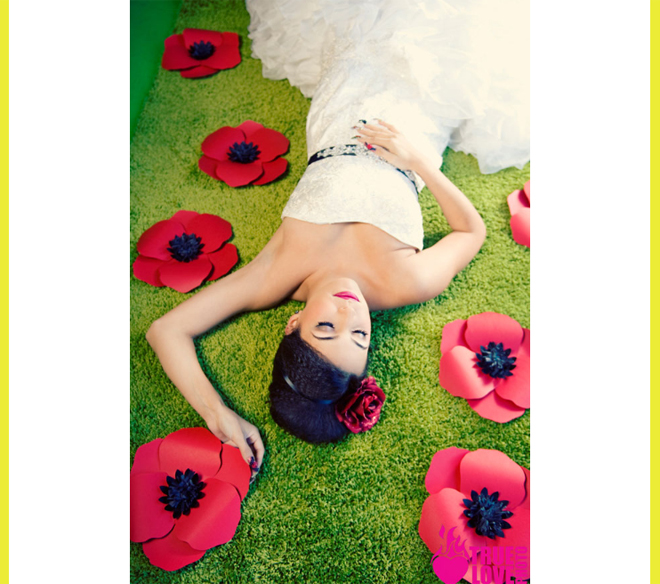 Beth excels in the unique, creative and cool. Expect amazing moments of humor, joy, and even a little edge when appropriate. Her photos burst off the screen with exuberance and life.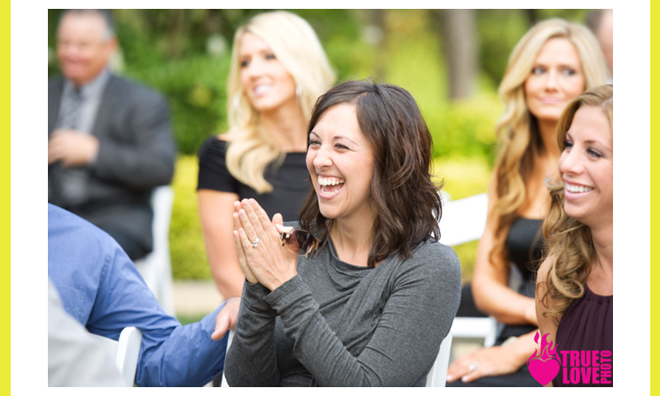 Colors pop, eyes twinkle, faces beam and everyone involved looks like they are having an incredible time. You have to assume Beth is having a blast right along side them.
Check out her work and pages of fabulous inspiration at truelovephoto.com. And, make sure to like True Love Photo on Facebook, facebook.com/bethtruelovephoto.

Blog post by Real Weddings Magazine's Always a Bridesmaid Columnist, Darren Elms.
Photos courtesy of and copyright True Love Photo.
Subscribe to the Real Weddings Magazine Blog! Click here: [subscribe2]