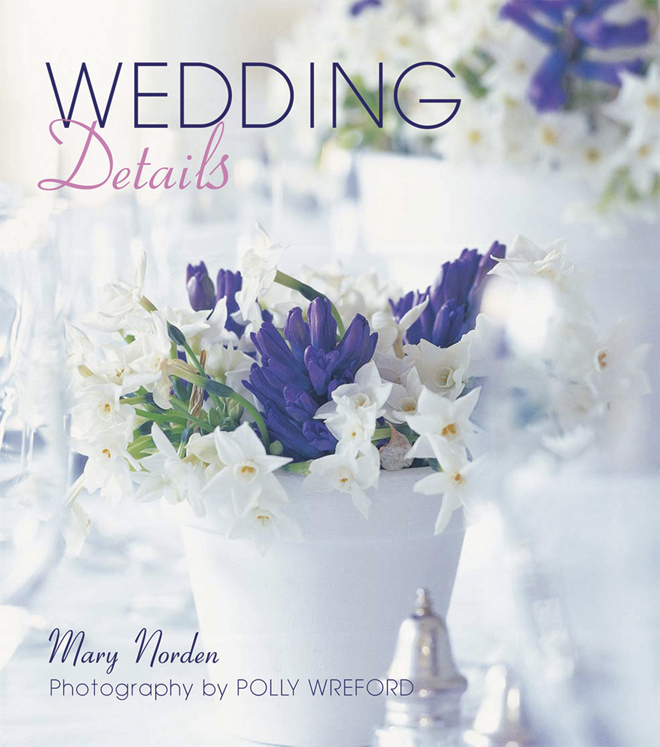 Welcome back to another installment of the "For Your Review" blog series based on our popular column in Real Weddings Magazine by columnist Sharon Penny.
With each issue of Real Weddings Magazine, Sharon scours the globe to find helpful, interesting, fun and often off-beat (which we love!) items and online resources that help you plan (or at least help you blow off some steam while planning) your big day.
We hope you enjoy this week's "For Your Review" blog post!
Book: Wedding Details by Mary Norden
Whether it's the delicate embroidery on your bridal shoes, or the ribbons tied around the cutlery at the reception, Mary Norden's Wedding Details is a great resource for ideas on those tiny details that make a wedding special and memorable for you and your guests.
Find out more about this amazingly detailed book here!
Blog Post by For Your Review Columnist Sharon Penny.
Photo courtesy of the book publisher.
Subscribe to the Real Weddings Magazine Blog! Click here: [subscribe2]