Welcome back to another installment of Real Weddings Magazine's Partner Profiles! This week we highlight Kimberly Beck and the team of Camelot Party Rentals.
If you've been wanting to learn more about Camelot Party Rentals, now's your chance! Take it away, Kimberly…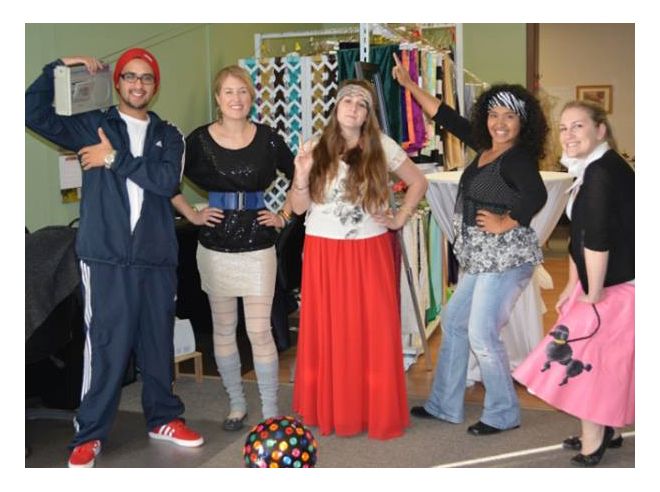 Camelot Party Rentals
Tell us a little about your company? Camelot Party Rentals provides all the little and big rentals for weddings, as large as tents and as small as salt and pepper shakers! Camelot has been providing the largest selection of rentals to the Reno, Lake Tahoe, and Northern California regions for over 25 years.
When did you establish your business? 1989
What sets you apart from your competition? Camelot has amazing equipment and we're always expanding our equipment to stay on trend. Another great thing that sets us apart is the fact that we have amazing customer service and employees who truly understand the industry, equipment, and professionalism!
Where do you find inspiration? Pinterest! We are doing the same thing you are; scrolling through the pages, looking for new trends, and pinning everything we love.
Are you on social media? Yes, follow us on Facebook @ camelotparties HERE, Twitter @ camelotparties HERE, Pinterest @ camelotparty HERE and Instagram @ Camelot Party Rentals.
What professional organizations are you a member of? NACE, WOW (Weddings of the West), The Chamber and EWoman.
What's your favorite local charity? It's hard to pick only one! The Reno/Northern Nevada area has so many different local charities, it's just great to be involved.
What is your favorite fun thing to do locally? The summer is the best time to be in Reno/Sparks and Lake Tahoe! I can't say that there is a weekend that goes by during the summer when there isn't an event or festival to attend. And, of course, you can never go wrong with just going to Lake Tahoe for a day!
If you were to plan your own wedding, or re-do your wedding, what element(s) would be most important to you? Chairs and linen! The last thing I would want is to have banquet chairs in the background of any photos! And, there are so many fun and elegant linens now that can truly give the look of your wedding and adds a completely different feel than a regular white cotton would have.
What advice would you can give to brides and grooms getting married today? Don't stress! Remember at the end of the day it is about celebrating your commitment to each other.
For more information about Camelot Party Rentals, log on to camelotpartyrentals.biz.
Also, make sure to follow Camelot Party Rentals on Facebook HERE, Twitter HERE, Pinterest HERE and Instagram @ Camelot Party Rentals.
Blog post by Real Weddings Magazine's Social Media Maven, Aimee Carroll.
Photos courtesy of Camelot Party Rentals.
Subscribe to the Real Weddings Magazine Blog! Click here: [subscribe2]