We are so blessed to have amazingly talented wedding pros as our partners, and Katelyn from Katelyn Bradley Photography is no exception. This woman is EVERYWHERE right now…partnering with other area wedding pros on so many inspiring styled shoots! Spoiler alert…you'll see a really fabulous Yosemite one on our blog this weekend for our #StyledShootSunday! But in the meantime, we're honored to introduce you to this dynamo! Take it away Katelyn!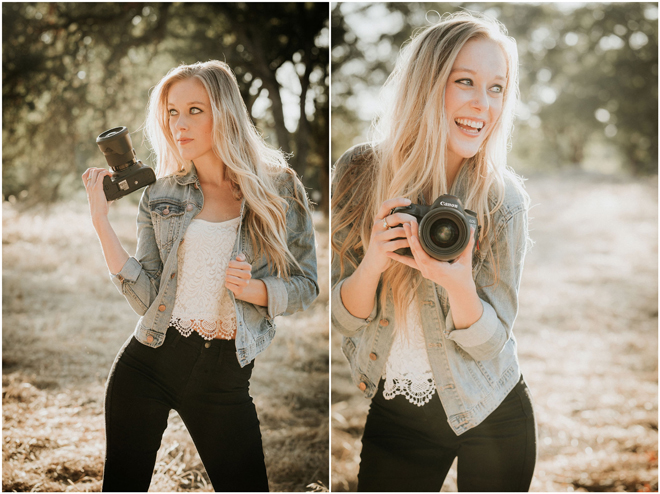 Tell us about your company.
I love love! And I seriously cannot believe I am lucky enough to spend time with so many in-love couples! I am passionate about helping adventurous couples combine time-honored traditions with their own individualistic flair! I want to be by my couple's side from dating and cute couple pictures, to capturing the proposal, to the engagement session, to the elopement or wedding and all the photo shoots as their love story grows!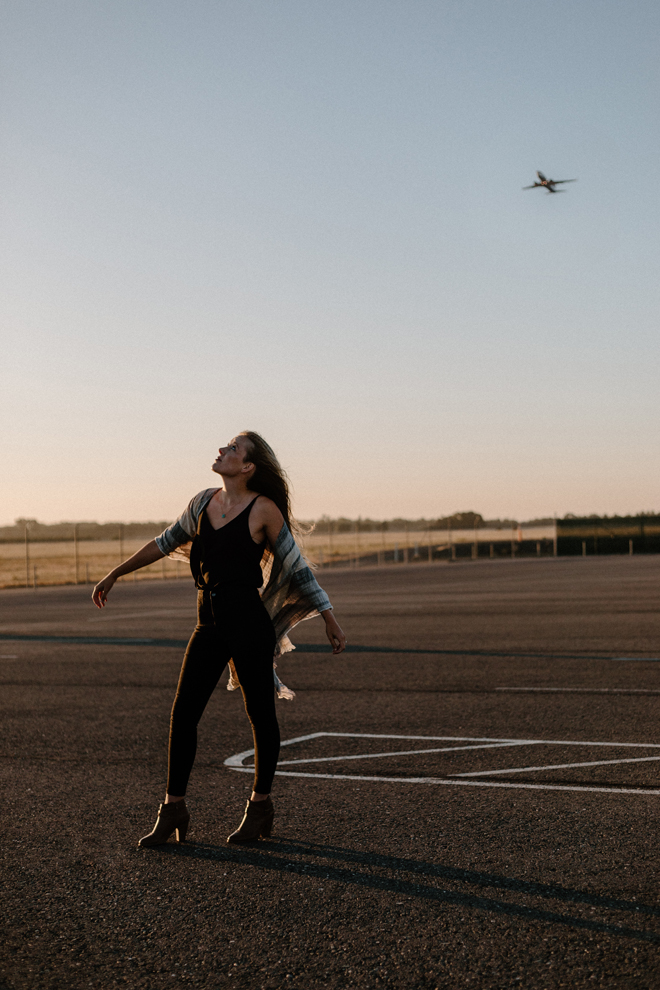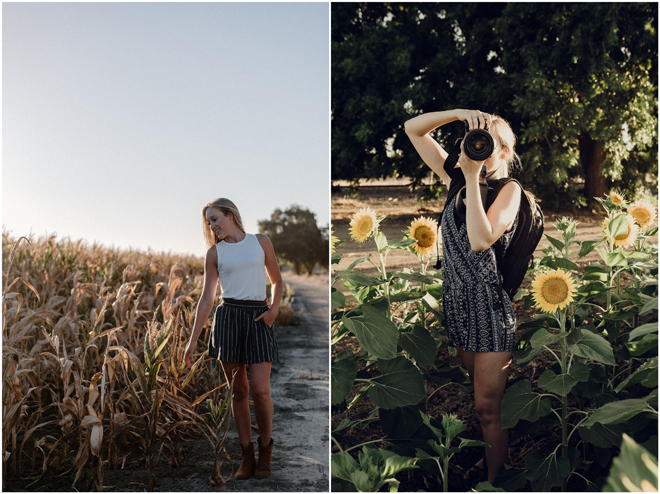 When did you establish your business?
My interest in photography started at a young age—I always loved carrying around a disposable camera and making my friends and sister do little photo shoots. I started professionally like most photographers and just doing a little bit of everything and while I loved it all, my true passion set in when I found weddings, especially elopements! Since then, I have loved being able to capture each unique love story!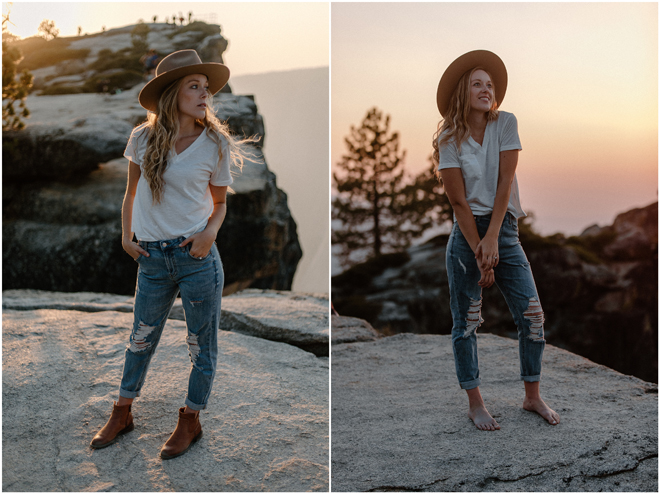 What sets you apart from your competition?
I think the main thing that sets me apart is well… me! I am my own silly, dorky, adventurous, encouraging, hopeful self! I think my own journey through life that sets me apart and comes out in my work and my interactions with people. My journey through an extremely difficult medical history, being on the brink of death multiple times, being paralyzed for multiple years, my own love story and journey to get there, my openness to all people and compassion for every path…all of this comes out in my kindness, empathy and love towards all humans and creatures. I love building lasting relationships with my clients. Whether it's one photo shoot or 10, I connect deeply. My clients love the experience, not just the photos. I truly believe it is this in my heart that sets me apart and I hope that that always comes across in my work!
Where can people find you? My website is KatelynBradleyPhotography.com and on social, my handle is @katelynbradleyphotography
Click here to see more from this styled shoot, and see all of the wedding pros who contributed to this shoot
Can you share a touching or memorable moment about one of your clients?
So many touching client stories to choose from! But one that has always stuck with me was an elopement I did a few years ago. These two had been together for like 11 years, had two kids and were finally eloping at the courthouse with just their parents and best friends. They made me feel like part of the family immediately, and I will never forget the simplicity and joy of the day! Their son is autistic and was very much unsure of me, but throughout the day he opened up and loved the sound of my camera. The way they included him and their immediate family in the ceremony was so beautiful—I kept having to remind myself to take pictures and not just stand there tearing up as they said their vows.
Click here to see more from this styled shoot, and see all of the wedding pros who contributed to this shoot
What's your favorite compliment that one of your clients has given you? 
This answer that pops into my head actually comes from a session I did just recently! It was a couple's session, and the guy was definitely not sure about me and uncomfortable having his picture taken. His girlfriend on the other hand was a model and knew she was going to love every minute of it. He was definitely there just to make her happy. (Adorable!) At the end of the session, he said with so much enthusiasm that I burst out laughing, "That was actually fun!" I feel like if I can make a session fun and make them wanting more for someone very camera shy and not wanting to be there, then that's the best compliment I could ever get!
What is your favorite fun thing to do locally? 
When the weather is warmer, I absolutely love being out on my paddle board on Folsom Lake—I am very drawn to water! I love being able to relax with my puppy and fiancé on the water and soak in all the glorious sunshine!
What's your favorite local charity?
Front Street Animal Shelter has done a wonderful job in our area at adopting out animals in need of a new home. I have a huge heart for animals and wish I could go adopt them all!
What's your favorite local restaurant?
I always have such a craving for Tres Hermanas in Midtown—I love Mexican food and they have some of the best! Plus their atmosphere and service is amazing!
Do you have a secret vice or indulgence? What is it?
I have Celiac disease; and am gluten and dairy free but I love carbs! So when I find really tasty breads or crackers that are gluten and dairy free… oh man! That is my weakness!
If you weren't a photographer, what other profession would you have liked to have done? 
When I graduated high school, I actually went to college for nursing. I never graduated but I still have the passion for medicine and helping others! Someday I may go back to it.
Tune back into our blog this Sunday to see more from this Yosemite Adventure Elopement Styled Shoot!
If you were to plan your own wedding, what would be most important to you? 
I am actually in the middle of planning my wedding! Making sure to plan specific time for just my fiancé and I has been super high on my list. I want to really cherish this time together and at every step of the way make sure there is time just the two of us to enjoy! The main element of the wedding day that has been super important to me in the planning process has been the photography (duh!)—luckily I have an amazing photographer who I fully trust on my day. To have those photos to hold on to for forever is so important to me! Plus, I want to make sure to have special things planned for our wedding party—they have been a huge help in the planning process and emotional supports through it all, I want to make sure we do something special for them!
What advice would you can give to soon-to-be-married couples? 
Enjoy every little moment! The engagement time goes by so quick. We're so focused on planning and getting to the wedding day sometimes we forget to enjoy the engagement process and being able to call each other fiancé/fiancée!
For more information about Katelyn Bradley Photography, visit KatelynBradleyPhotography.com and follow her on social @katelynbradleyphotography
Tune in for more business spotlights in our Partner Profiles series!
Photos courtesy of Katelyn Bradley Photography.