Welcome back to another installment of Real Weddings Magazine's Partner Profiles!
Today, we highlight Jenny Giallanza, Catering Director, from Sun City Roseville's Timber Creek Ballroom.  We've heard so many rave reviews from brides who have had the opportunity to work with Jenny.  With her active presence in the wedding community and her upbeat, positive attitude, it's no wonder that we all (Real Weddings Magazine included) love Jenny! Take it away Jenny!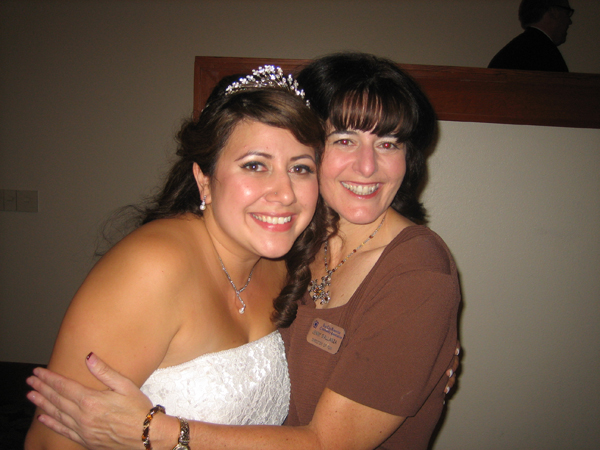 Jenny with one of her brides.
Sun City Roseville's Timber Creek Ballroom

What sets you apart from your competition? Sun City Roseville caters only one wedding per day. We do not have preset blocks of time.
Tell us a little about Sun City Roseville:  Although nestled within a community of active senior citizens, you do not need to have blue hair to get married here! Sun City Roseville is open to the public. We accommodate events from 25-300 guests.
When did you establish your business?  Sun City Roseville opened in 1995.  I have been here since the opening and have been host to more than 500 weddings and special events.
Where do you find inspiration?  By surrounding myself with talented professionals in professional organizations such as the National Association of Catering Executives (NACE). I am constantly learning new ways to present old traditions.
I also watch a lot of fashion television. Many of the new trends in fashion eventually become the new bridal trends. This way, I can stay ahead of the curve. I am also forward thinking enough to set the trends too.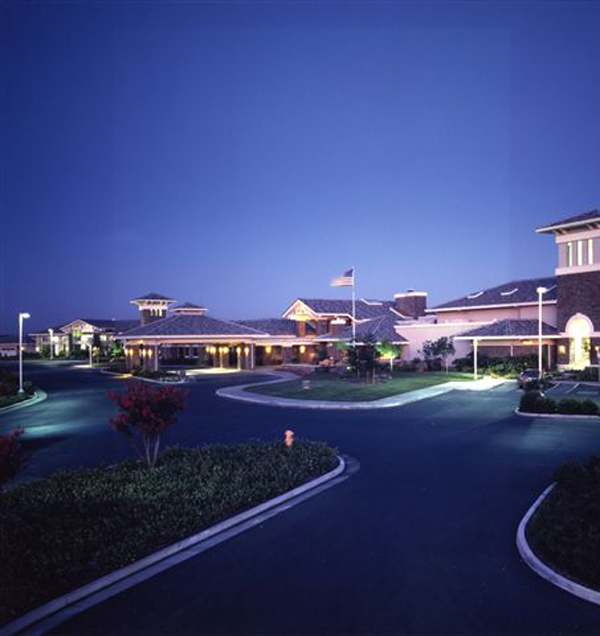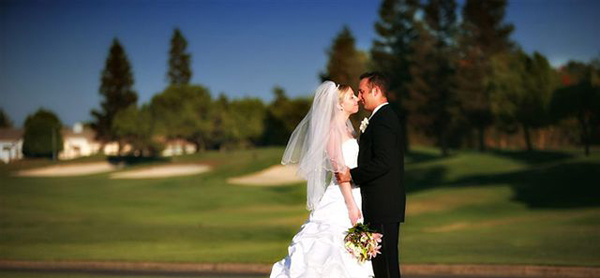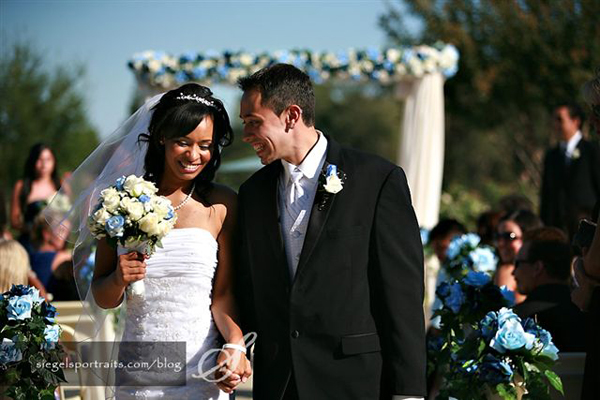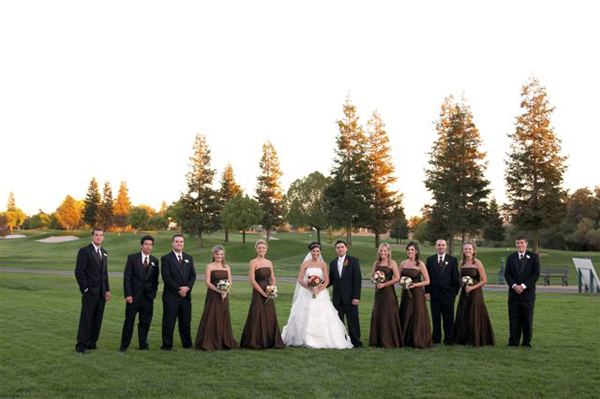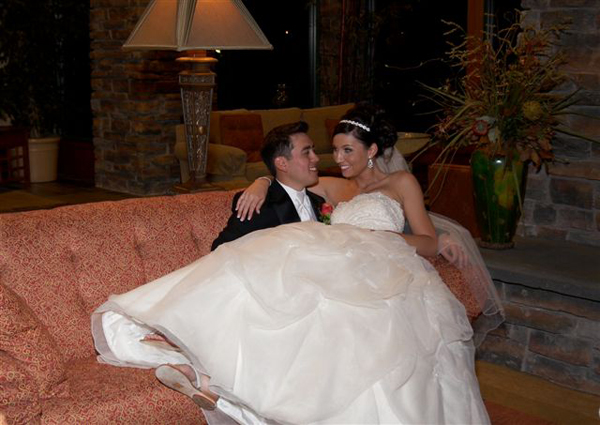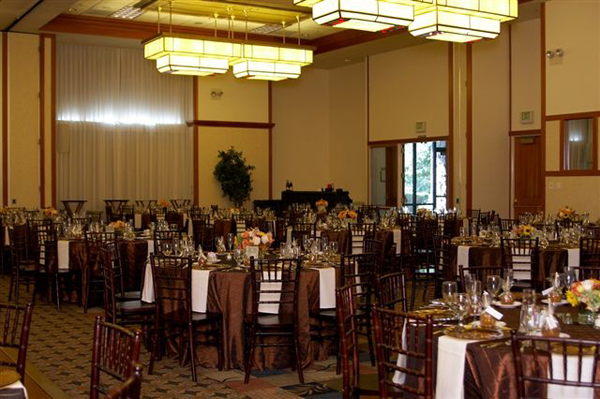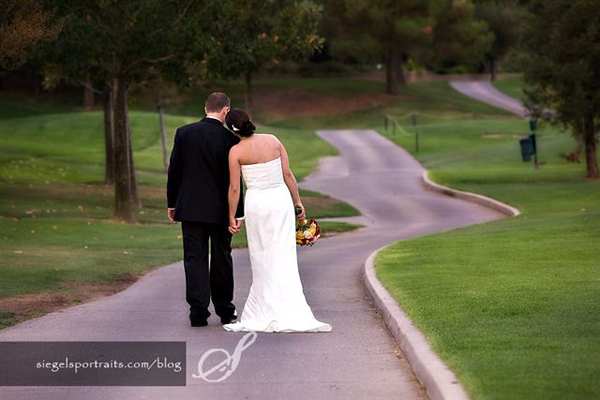 What is your favorite restaurant?  Marrakesh Restaurant in Sacramento. A unique dining experience.
What is your favorite local charity?  Team in Training benefitting the Leukemia and Lymphoma Society. I am currently training for a triathlon with the team and simultaneously raising funds to find a cure for blood cancer.
What is your favorite thing to do locally?  Explore the many bike trails in Sacramento and Folsom. We live in such a beautiful area.
What advice would you give to brides and grooms getting married today?  Edit, edit, edit. Most guests don't remember that cube of cheese or the half glass of champagne at your reception.
Spend money on the things that matter and have a lasting impact and enjoy your family and friends who are there to celebrate YOU!
Find out more about Jenny and the team at Sun City Roseville's Timber Creek Ballroom by visiting their Web site!
Photos courtesy of Sun City Roseville's Timber Creek Ballroom.
 
Do you have the new Real Weddings Magazine iPhone and iPad App?
Download it from the Apple App Store Today: REAL WEDDINGS MAGAZINE!
---
---
Looking for local Sacramento wedding vendors?
---
Subscribe to the Real Weddings Magazine Blog!