Happy Real Weddings Wednesday everybody! We have a gorgeous, unique elopement for you all this evening! Today, we're celebrating April and Dean's elopement set in Sacramento  — where you may recognize staples such as the Capitol Bridge, Tower Café & Theater, McKinley Rose Garden and Capitol Park complete with a jaw-dropping blue mural! Put your planner down, and scroll below for this bright and beautiful elopement. Happy Wednesday, and happy reading!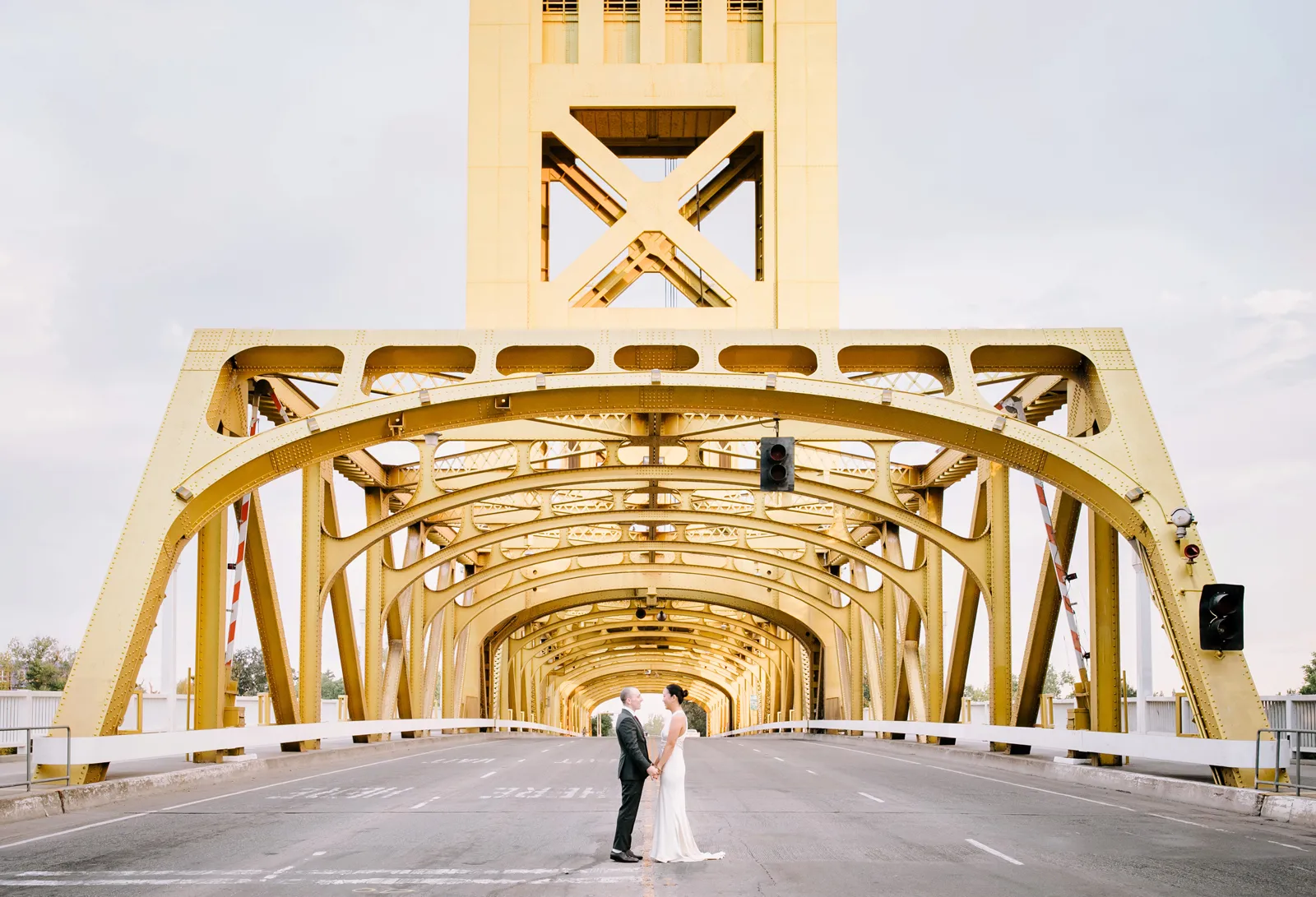 Tell us a little about you and your beloved.
In 2013, I was coaching gymnastics in San Diego when Dean began taking my adult class after moving back home from college. We hit it off and were together for two years before moving for Dean's PhD program at UC Davis. It was then that we fell in love with Sacramento which became our unofficial wedding theme. In lieu of a proposal, we exchanged letters during our 2021 trip to Paris. We'd assumed we'd get married the following year, but decided we didn't want or need to wait. So with only a few months to spare, we planned to wed on our 9th anniversary. We invited twenty of our closest family and friends from the Bay Area, Southern California, Texas, and New York to come out on a Wednesday during peak Sacramento summer to celebrate.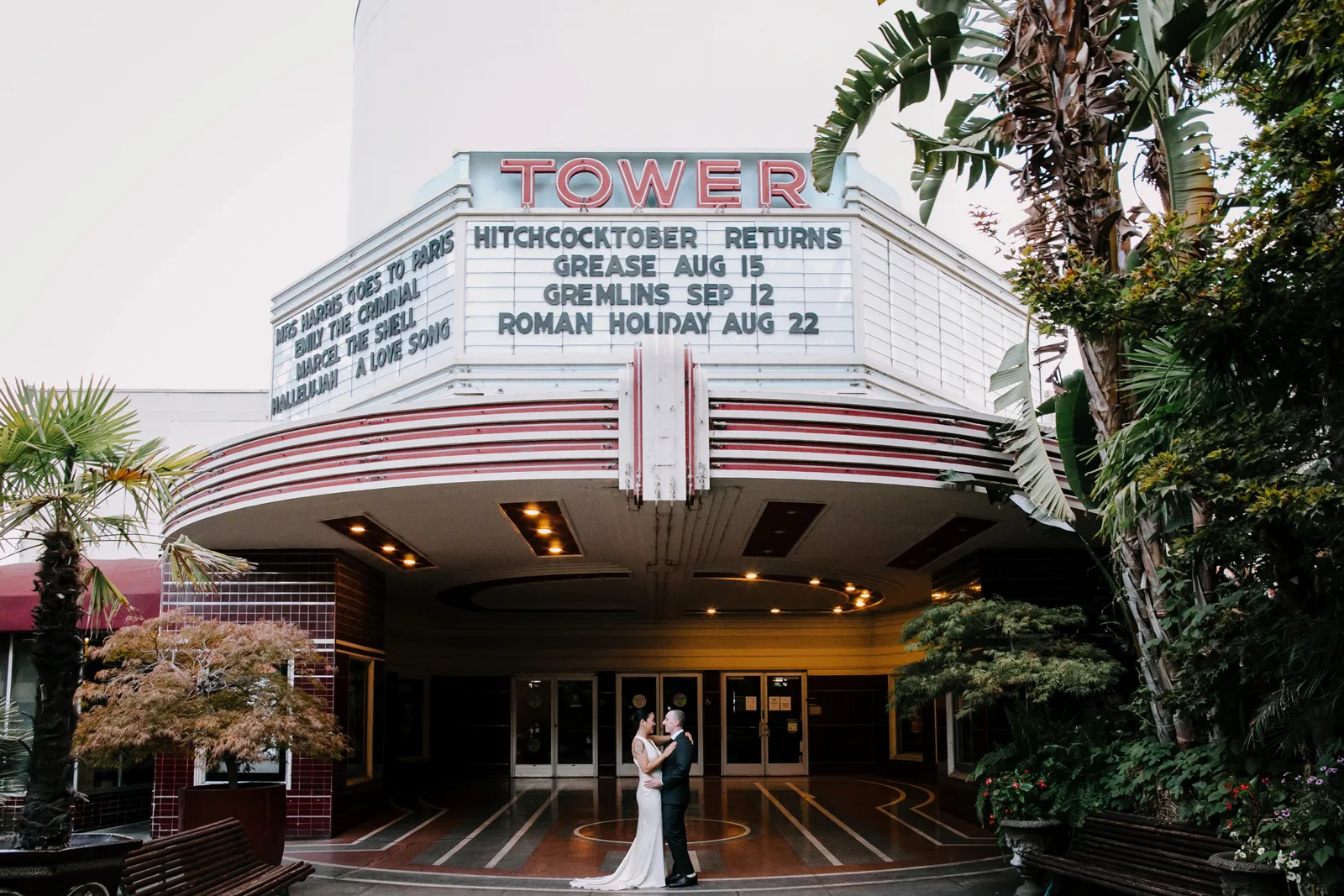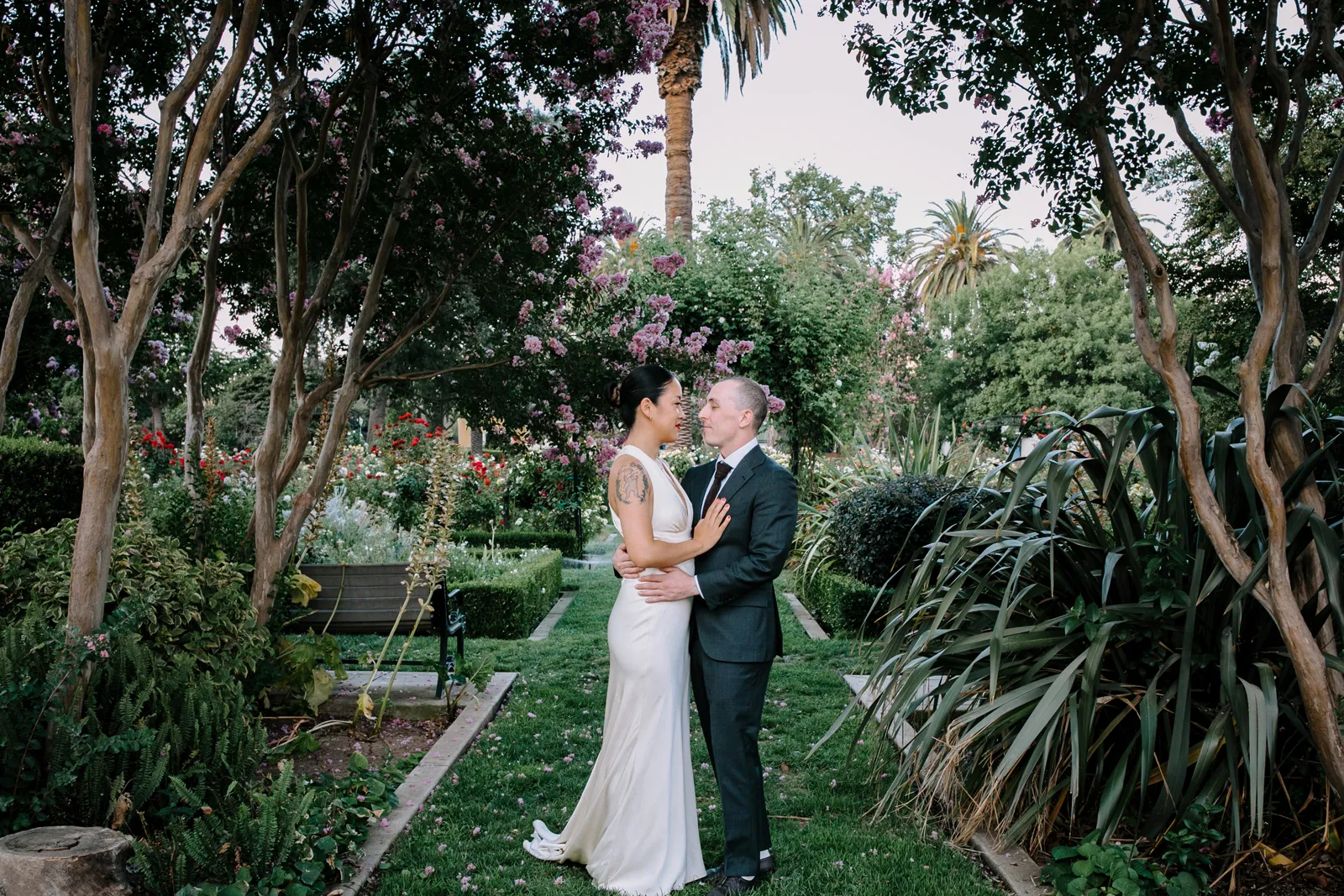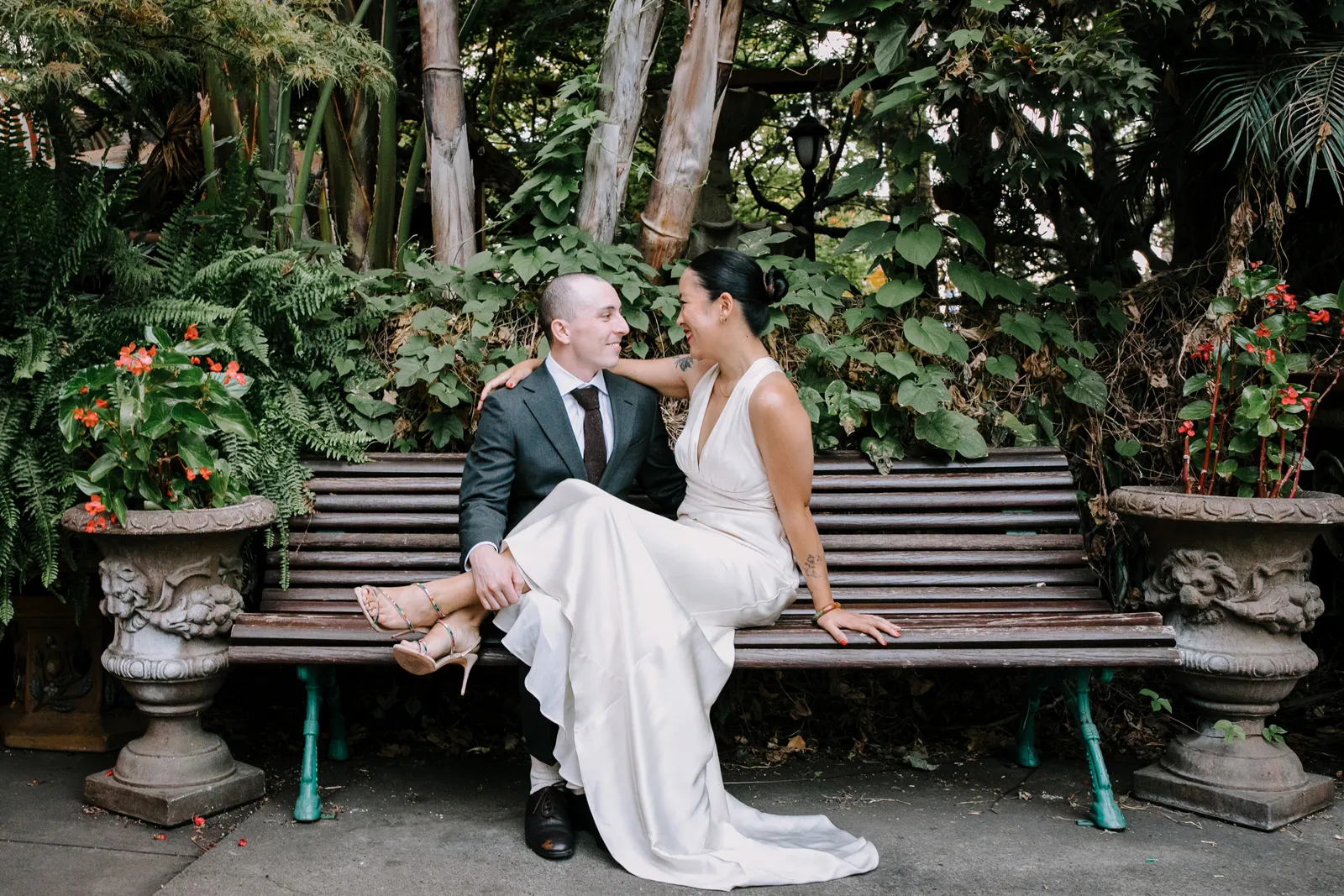 Photos courtesy of and copyright Azara Images used with permission.