Good afternoon, everyone and happy Real Weddings Wednesday! We have a real treat for you all today as we celebrate Chanchal + Ronnie's beautiful, seven day wedding! With intricate and jaw-dropping saris, stunning venues, and bright and elegant ceremonies that envelop both their cultures and religion, this is one wedding you won't want to miss.  Happy reading!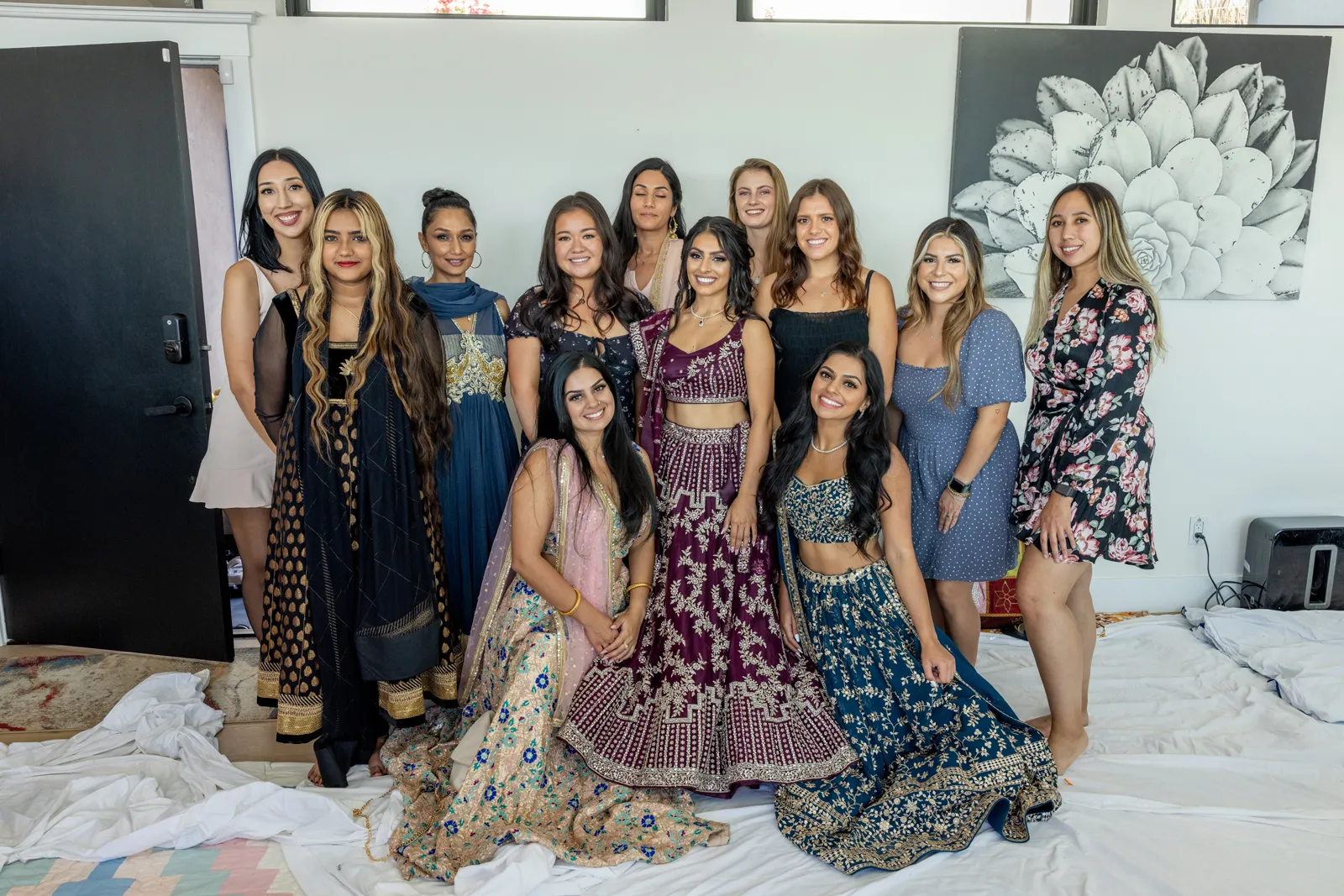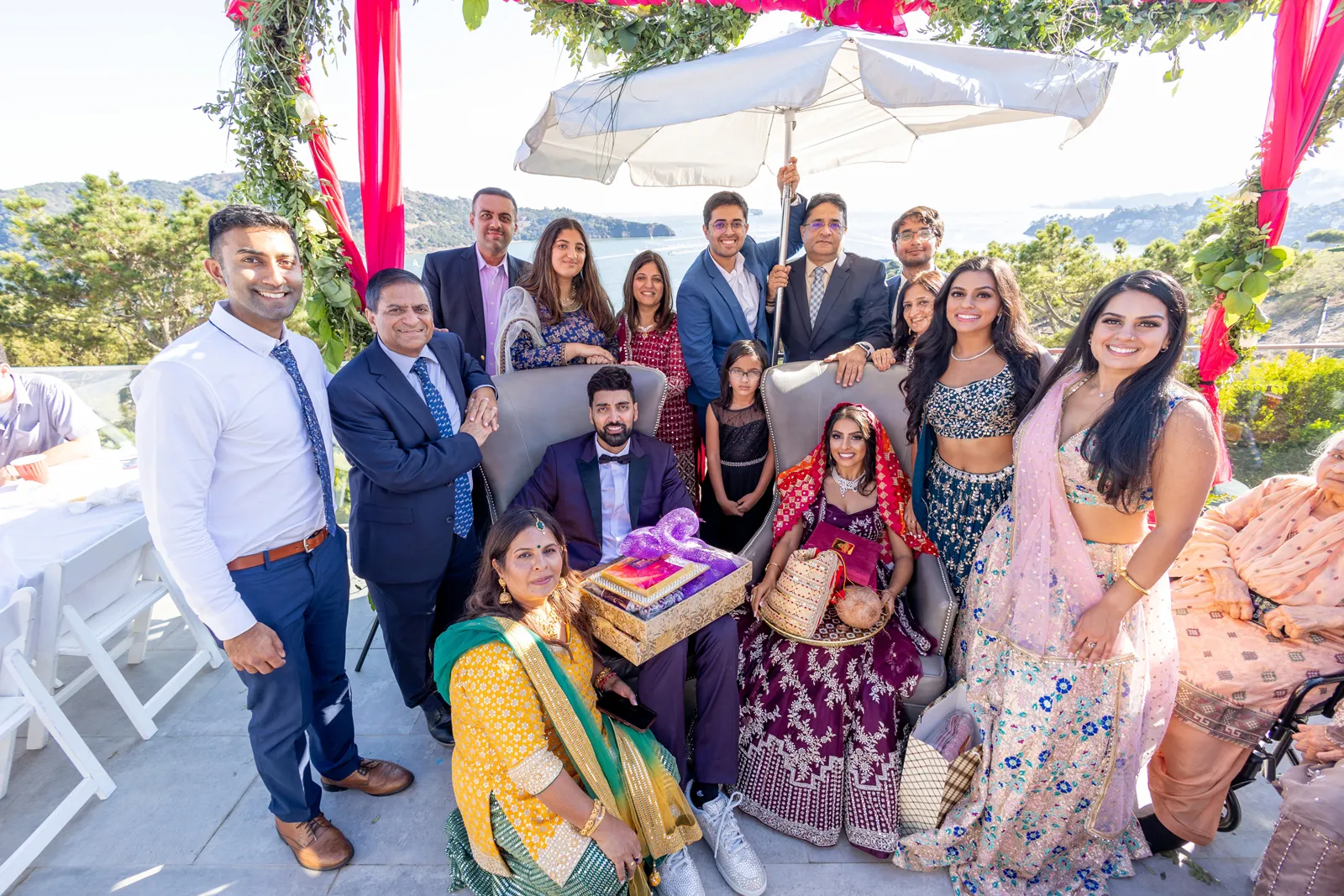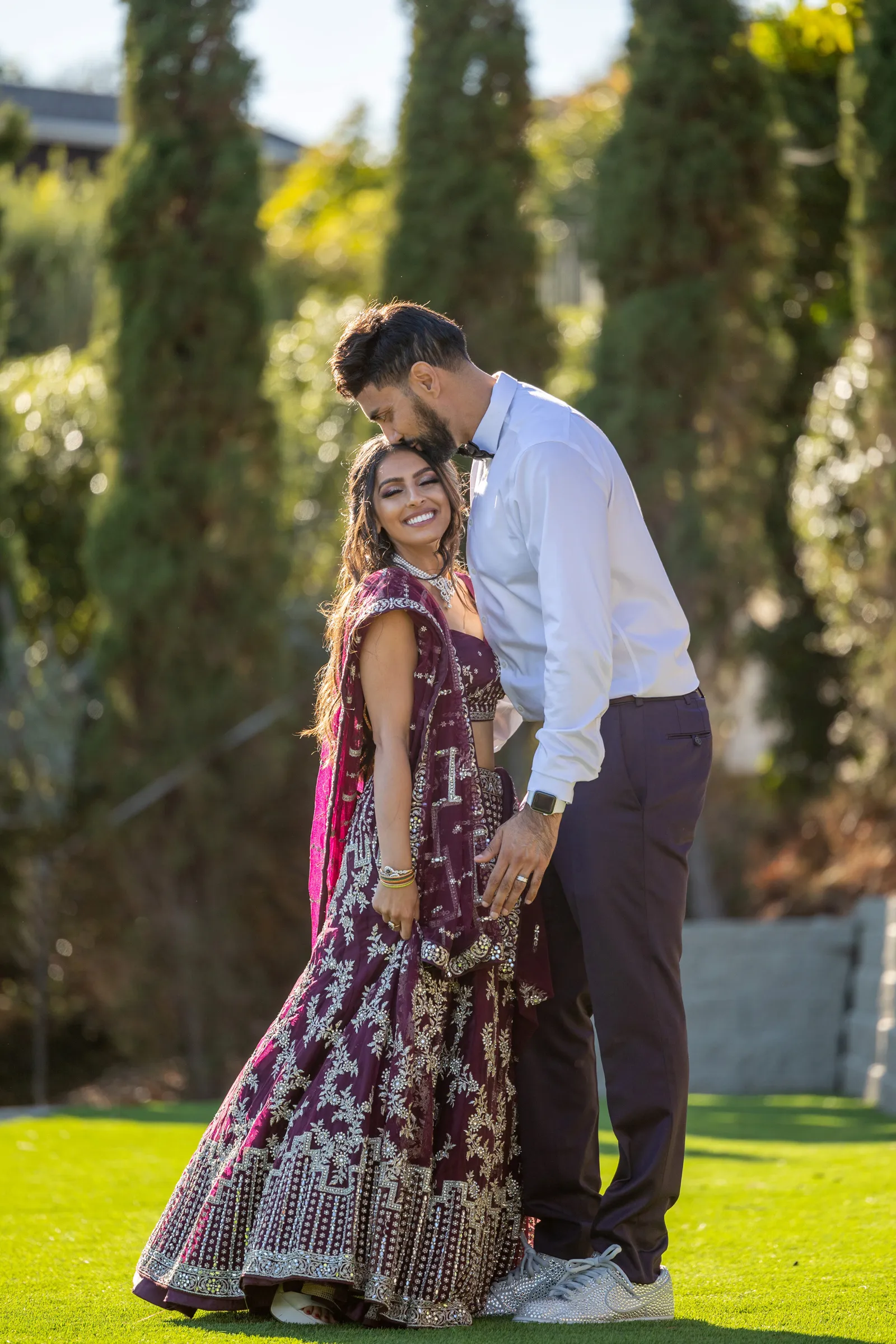 Tell us a little about you and your beloved.
 On September 14th, 2016, Ronnie and Cece met by chance at the Infusion Lounge in San Francisco, where Ronnie tragically lost his phone. Cece couldn't help but notice the panic in his eyes, so she decided to walk over to help him in his search. They searched for his phone all night until the club lights came on. After failure to find his phone, they exchanged contact info and kept in touch. With such busy lifestyles, they sent the occasional message to check in and have a few dinners here and there. It wasn't until we entered a global pandemic, Ronnie and Cece were forced to slow down their crazy work schedules. Ronnie and Cece decided to catch up over lunch in the Bay Area on November 13th, 2022. They were able to talk to each other without any distractions and saw how much their views and aspirations aligned — they realized they might just be meant for each other. They pursued a relationship and shared memories, laughs, food, and drinks together. Ronnie even found himself picking up on Cece's habits. For example, Ronnie is now an Amazon guru and can't enjoy a meal without a diet coke. Cece's has also picked up on some of Ronnie's habits. For example, she is keeping every 7/11 in the area in business because of her new Slurpee addiction. Cece has always been a big Disney fan. She admires how Disney believes that no dream is too big and anything is possible. Ronnie and Cece would watch Disney movies throughout their relationship and a great idea struck Ronnie. On September 14th, 2021 (exactly five years after they had met) Ronnie took Cece to Disneyland where he got down on one knee and asked her to marry him! After the engagement, they immediately got to wedding planning. They knew they wanted an extraordinary wedding that their guests could enjoy. Ronnie and Cece started to think about a traditional week long wedding incorporating their religions and cultures and that's how they settled on having a seven day wedding!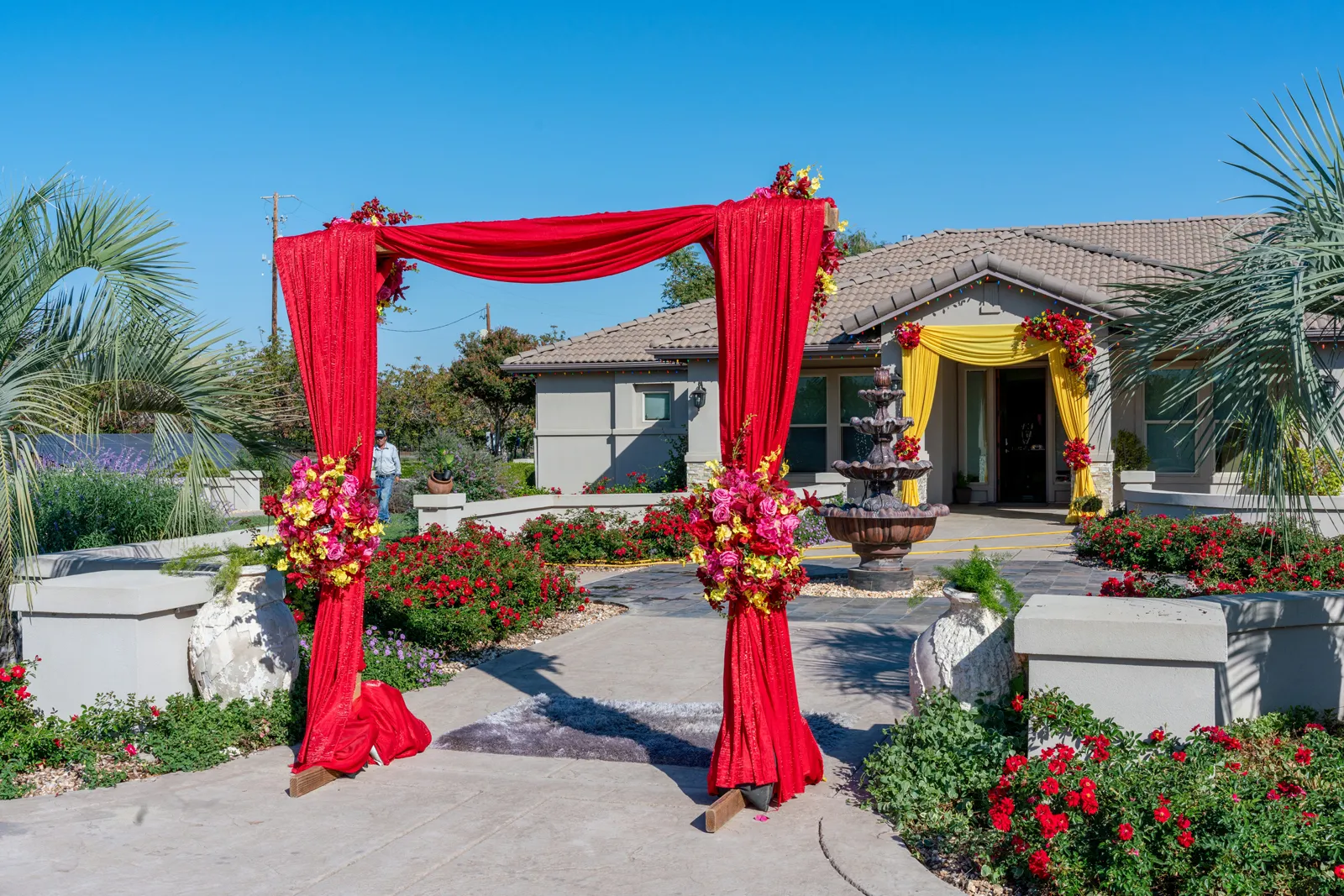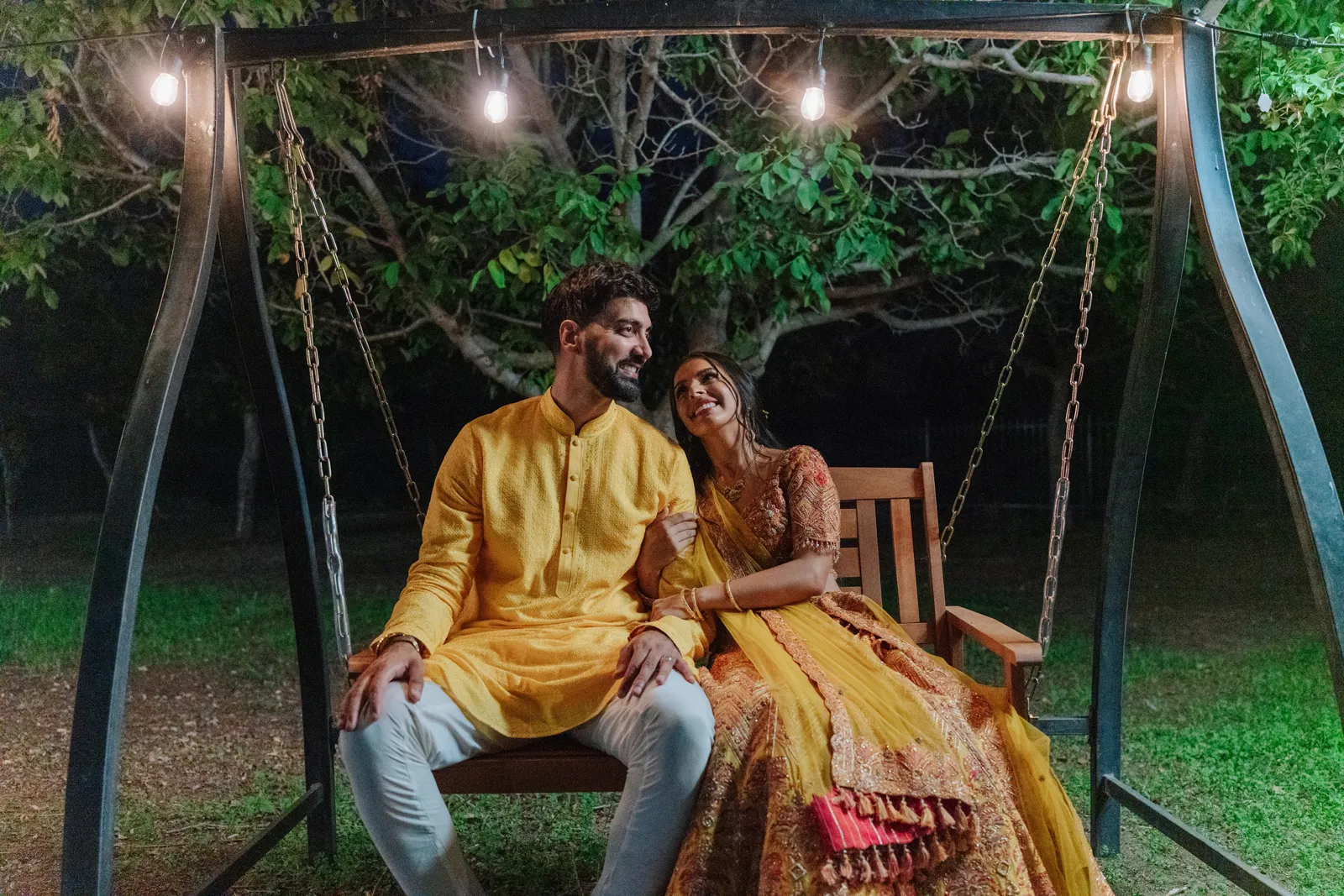 What was the best part of your wedding day?
There were so many amazing things going on during our wedding week but we can both agree that the best was having Ronnie's 91 year old grandmother attend our events.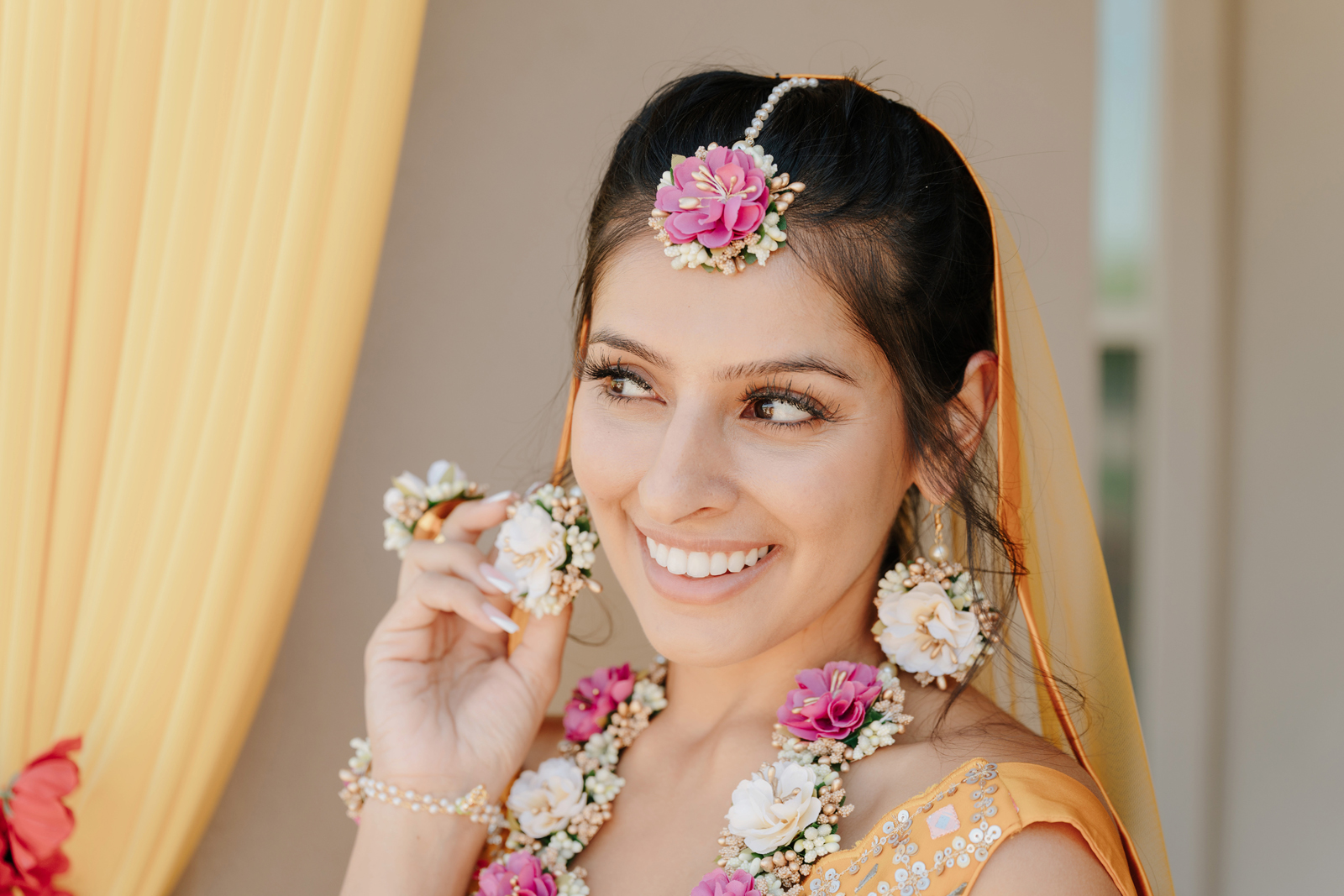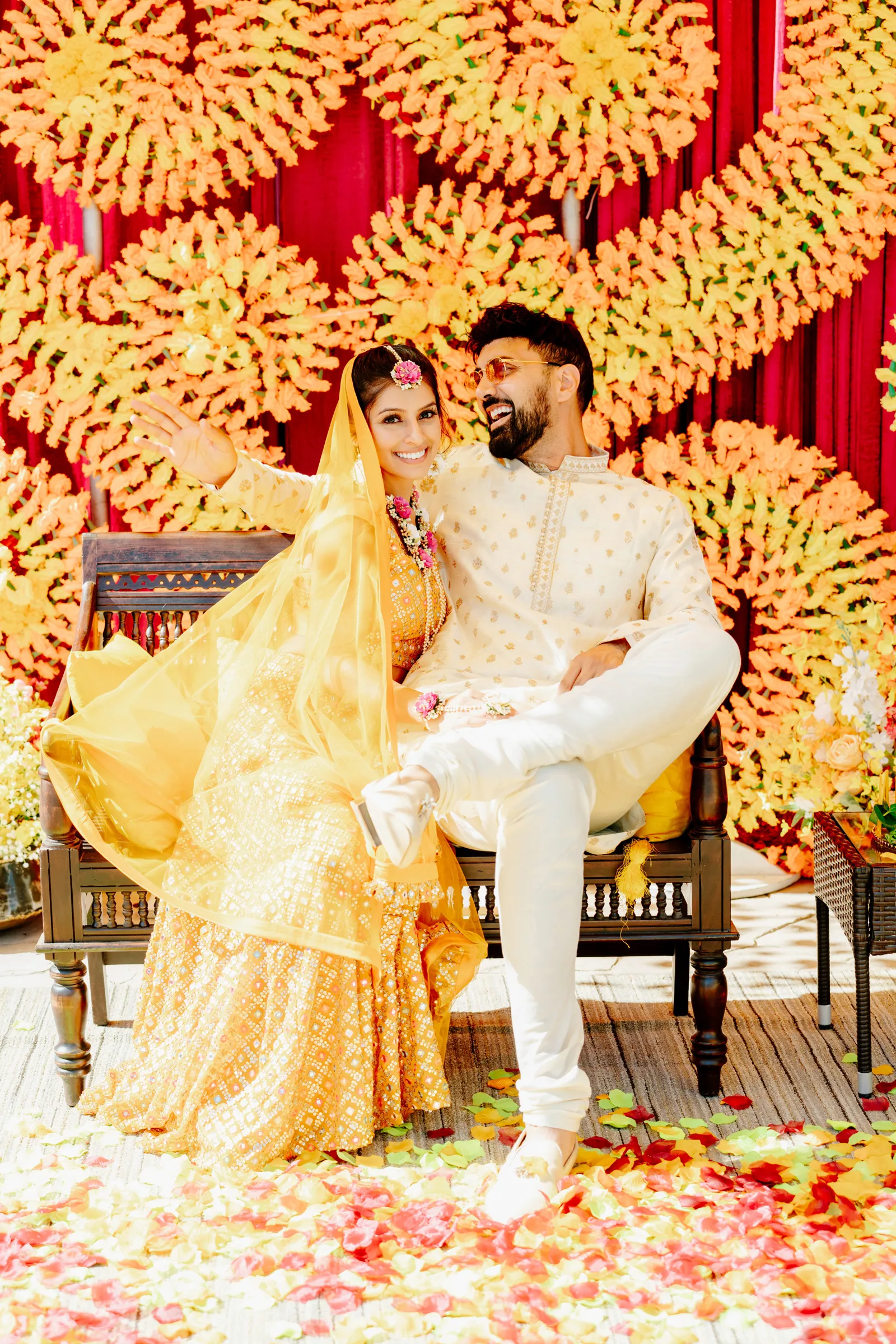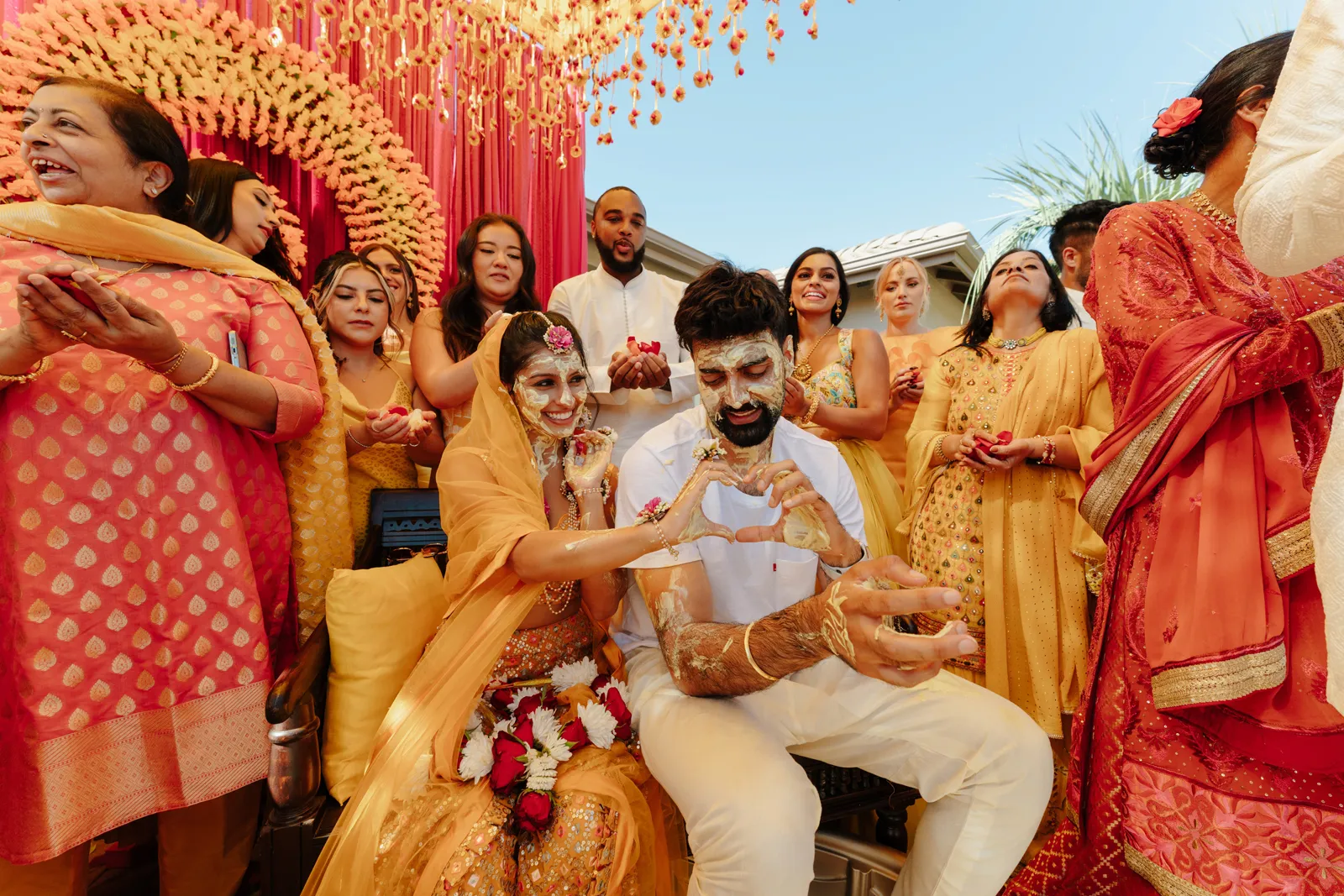 I wouldn't change a thing. This was the wedding of our dreams, it literally felt like a storybook wedding.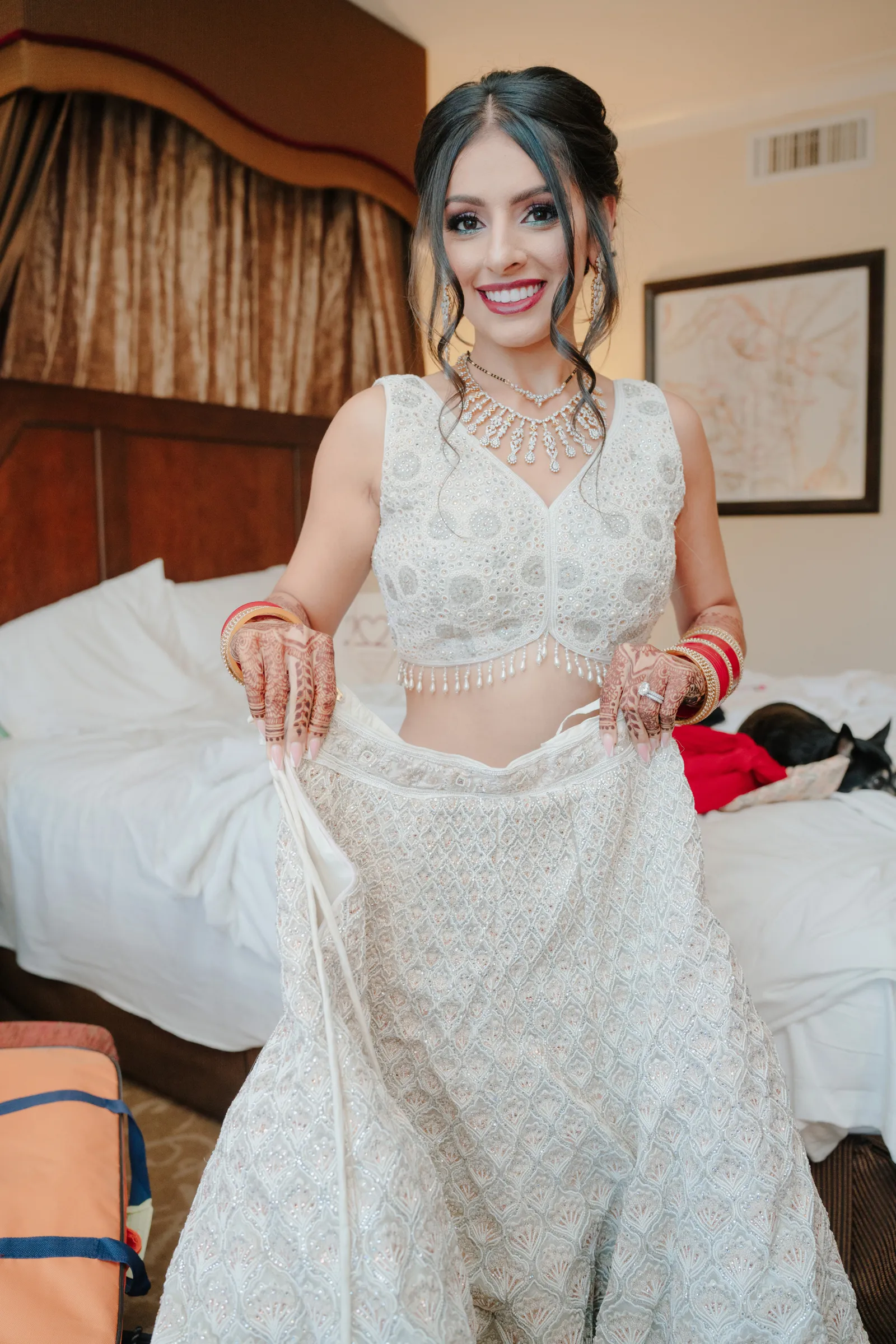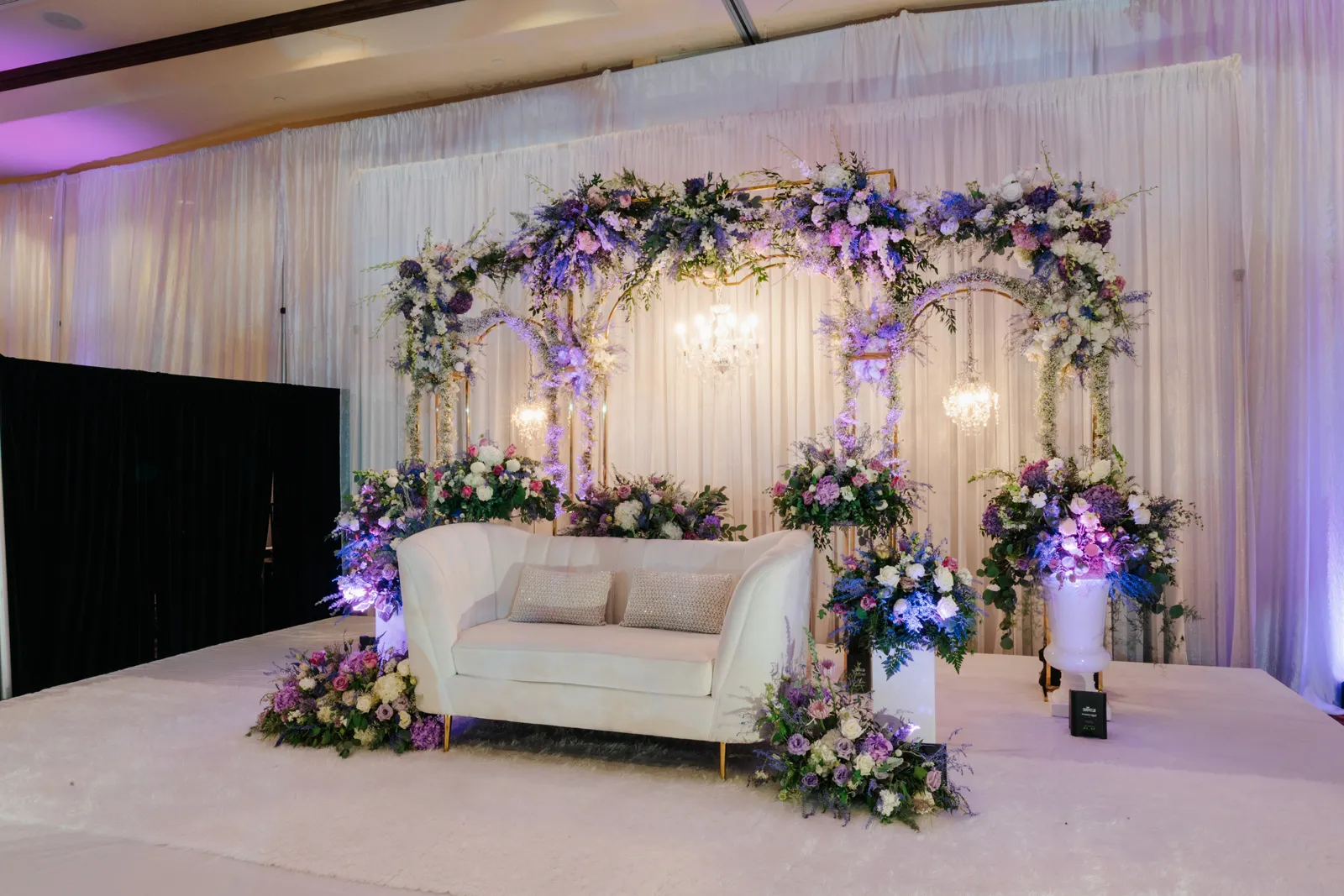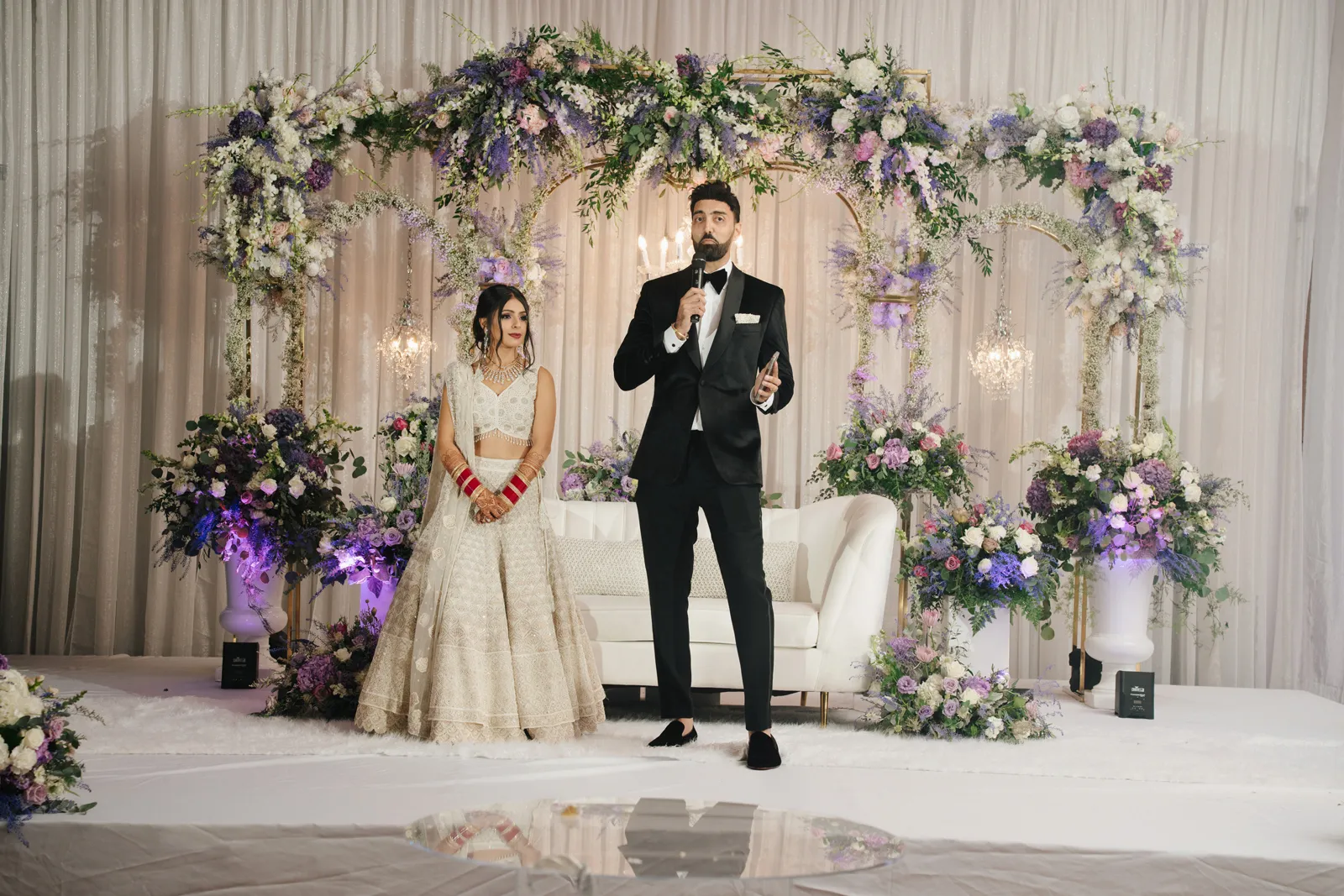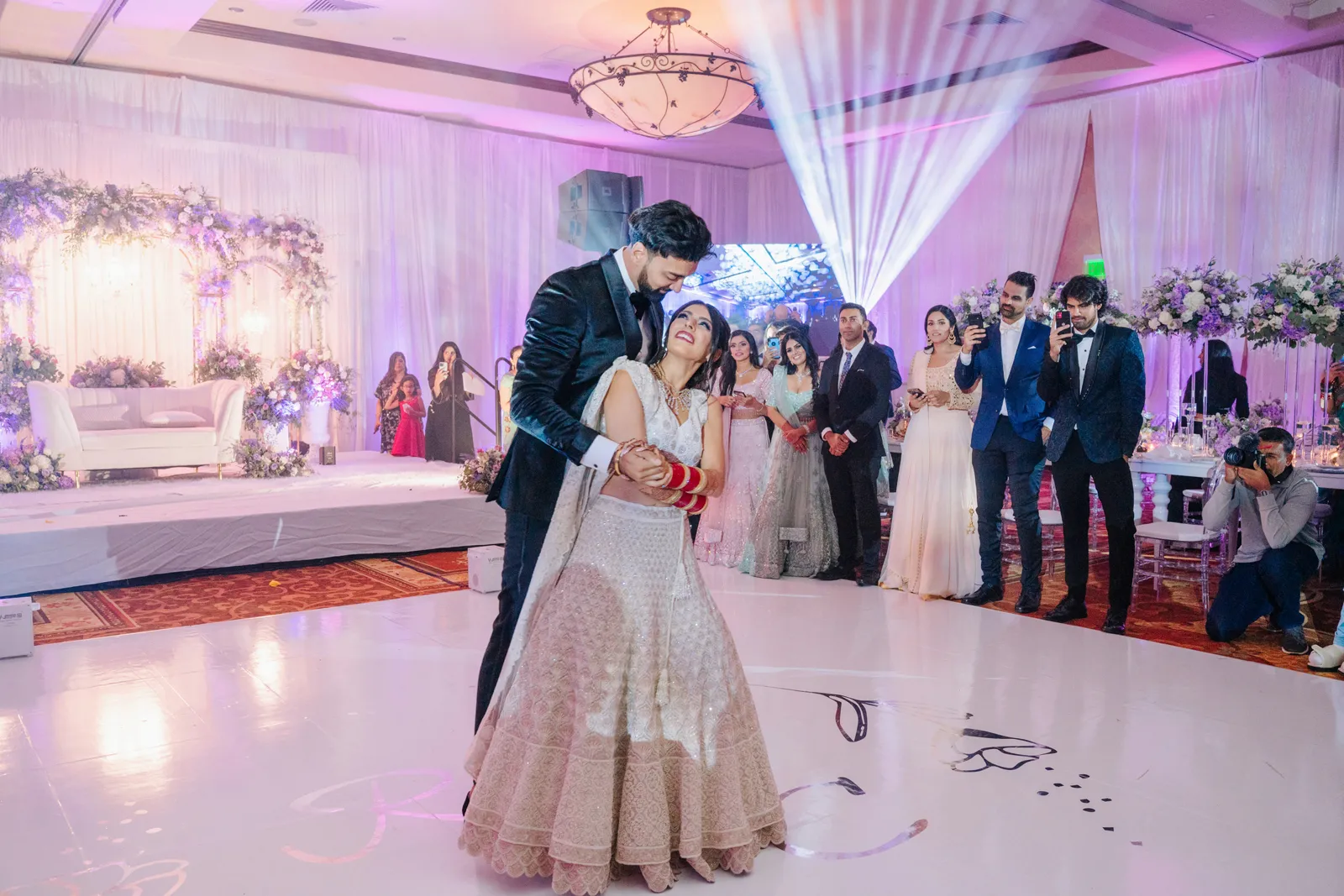 Photos courtesy of and copyright iQphoto Studio used with permission.