Happy Real Weddings Wednesday everyone! Today we have an absolutely stunning wedding that we are excited to share with you all. Enli and Grant's ceremony was full of rich deep colors, a beautiful ceremony venue, along with amazing photos from the talented As the Crow Flies. Keep scrolling so you can read about their love story, and so you can get in on all the amazing wedding details.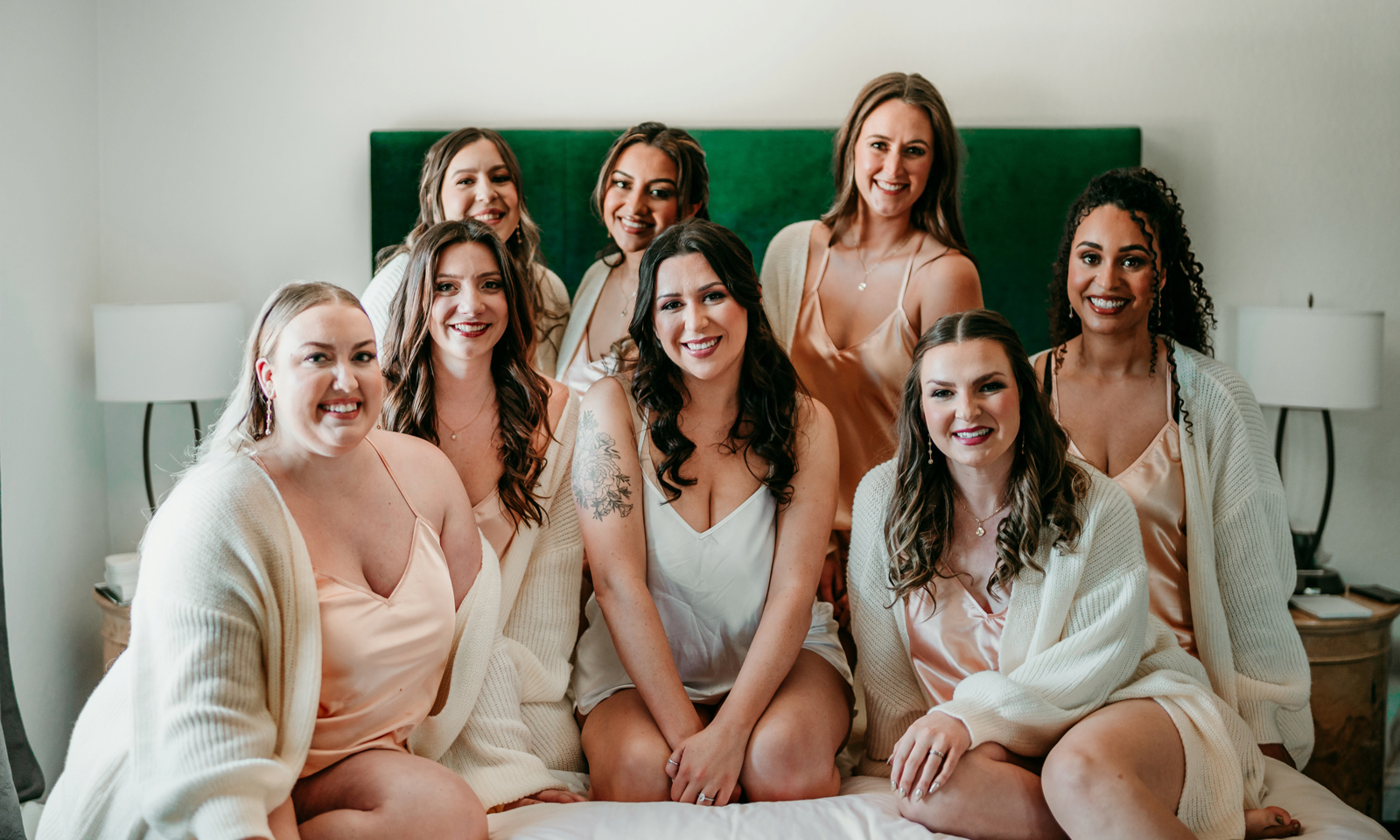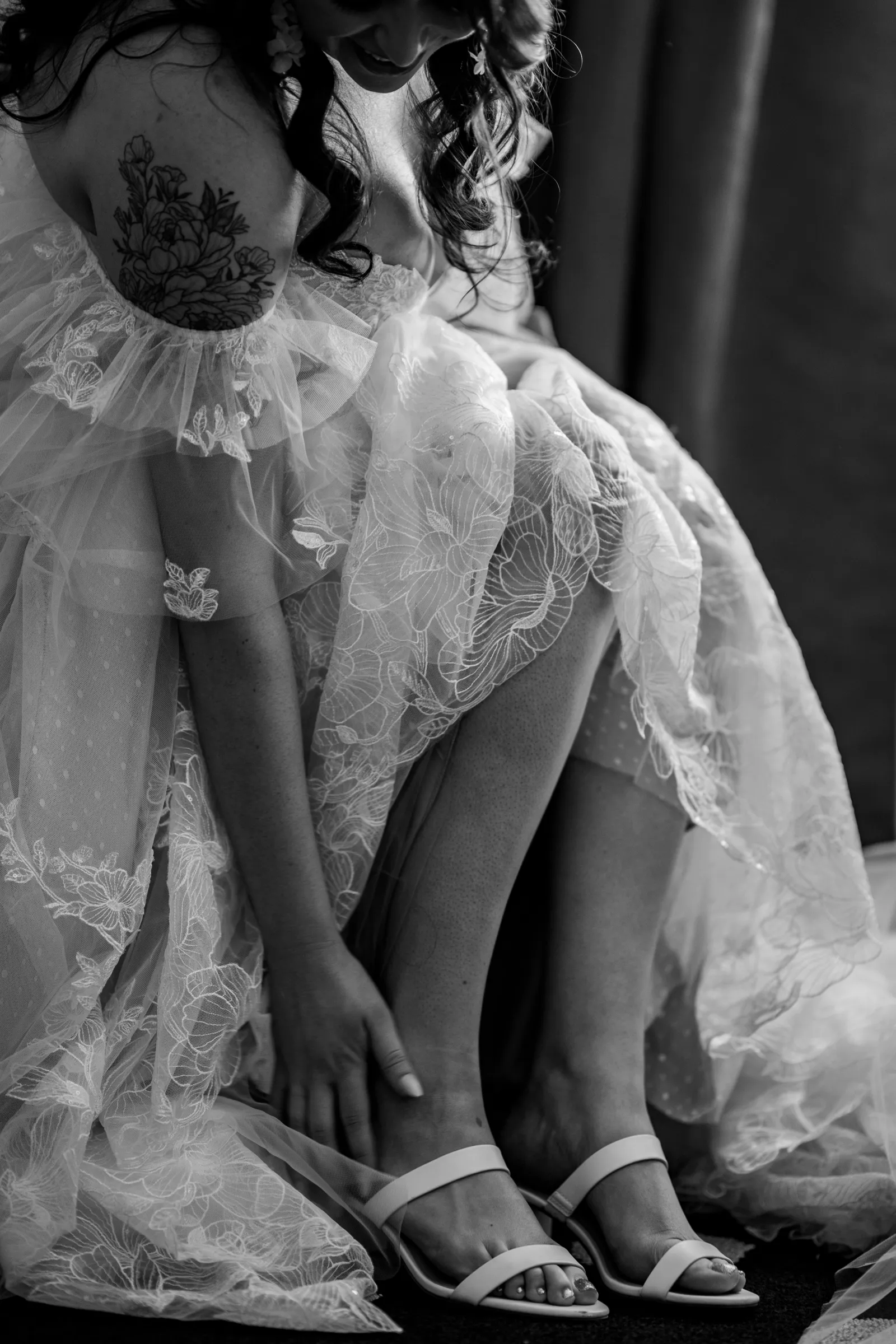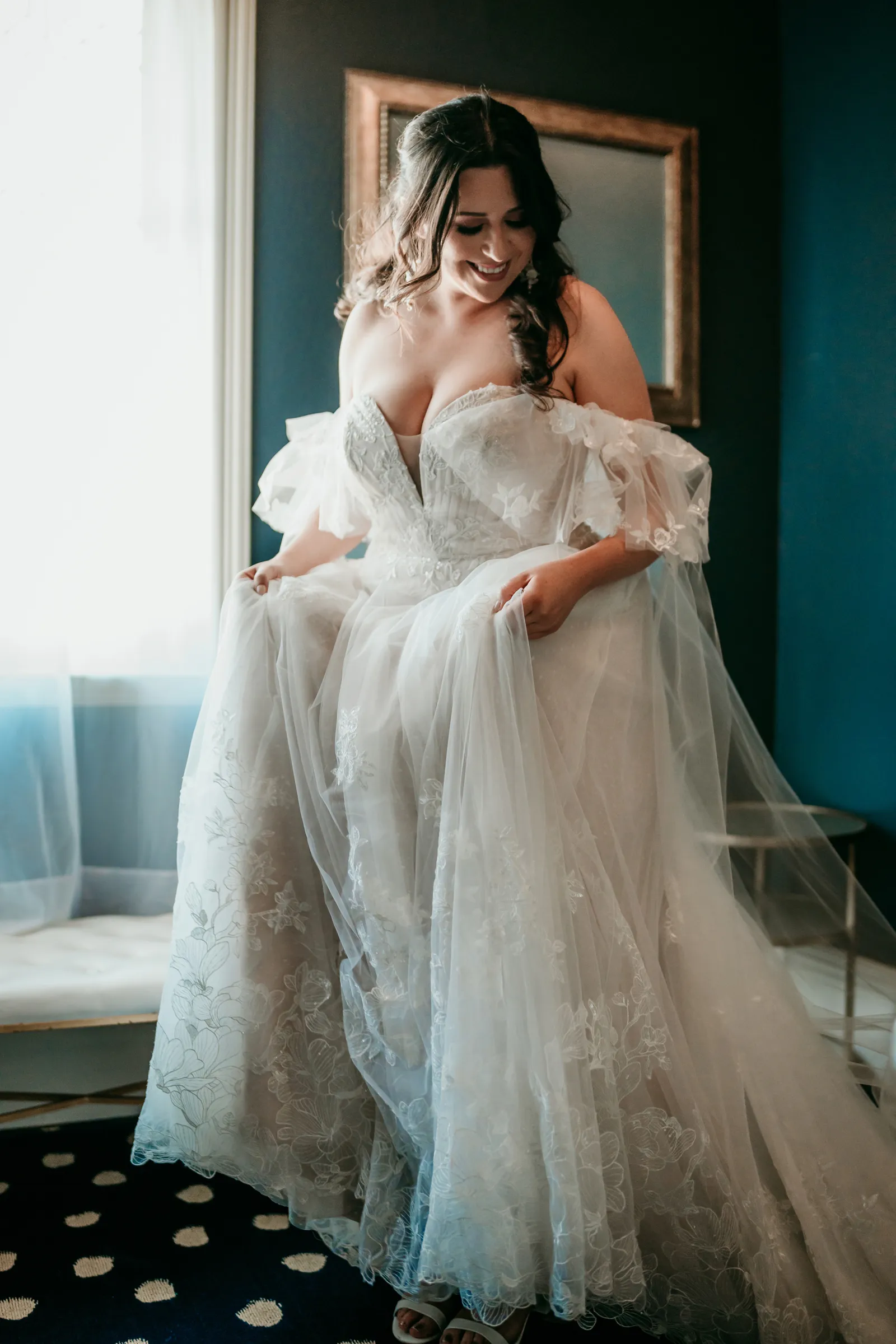 Tell us a little about you and your beloved.
We have been together since February 2, 2013 and tied the knot on February 11, 2023 on our 10-year anniversary. Grant proposed in West Lake Tahoe, on New Year's Eve after a blizzard that dumped six feet of snow in a few days. We got a lot of "Finally's!" or "Its about time!" when we announced our engagement. Sending out those save-the-date's felt so good after waiting so long! We have been through college together, survived the Bay Area lifestyle for a while, and are now fully focused on building our careers. Grant is a Civil Engineer and Enli is a Marriage and Family Therapist.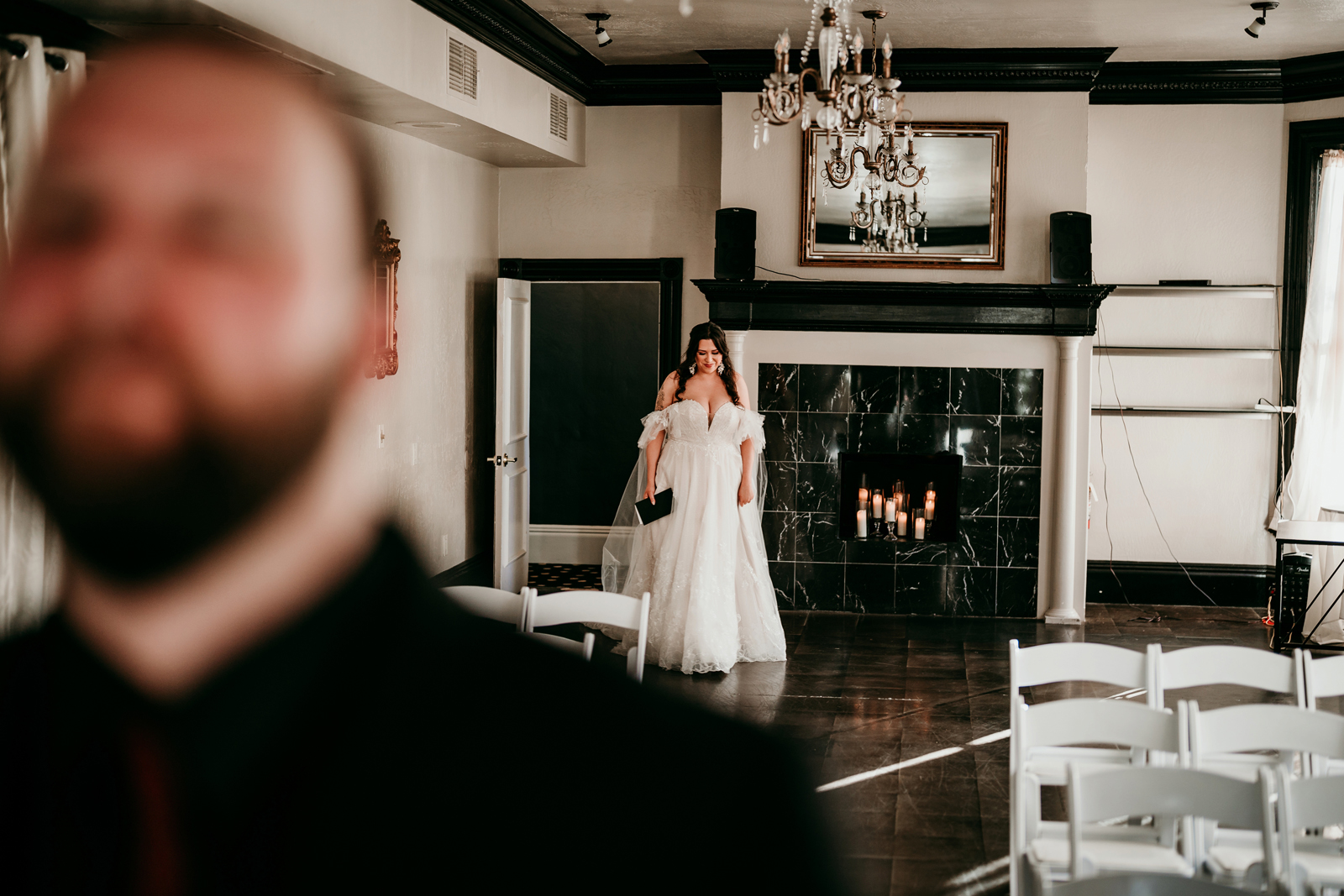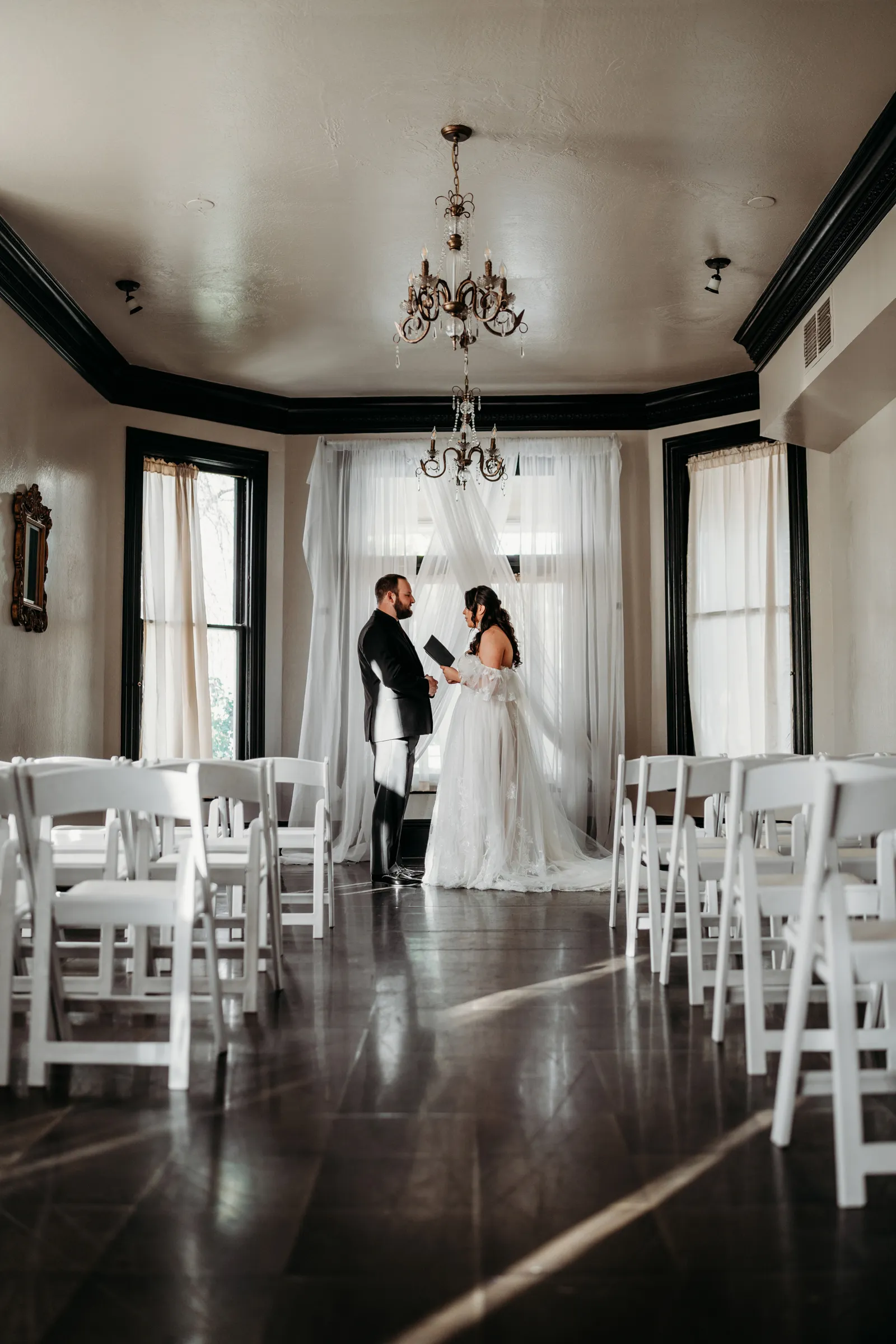 What was the best part of your day?

The most amazing part of the day was sitting at the sweetheart table and looking at everyone we love all in the same room for the first time ever. Usually, there's a language barrier keeping people apart, but with the right music and accommodations, people we never thought would meet at all were hanging out and chatting away.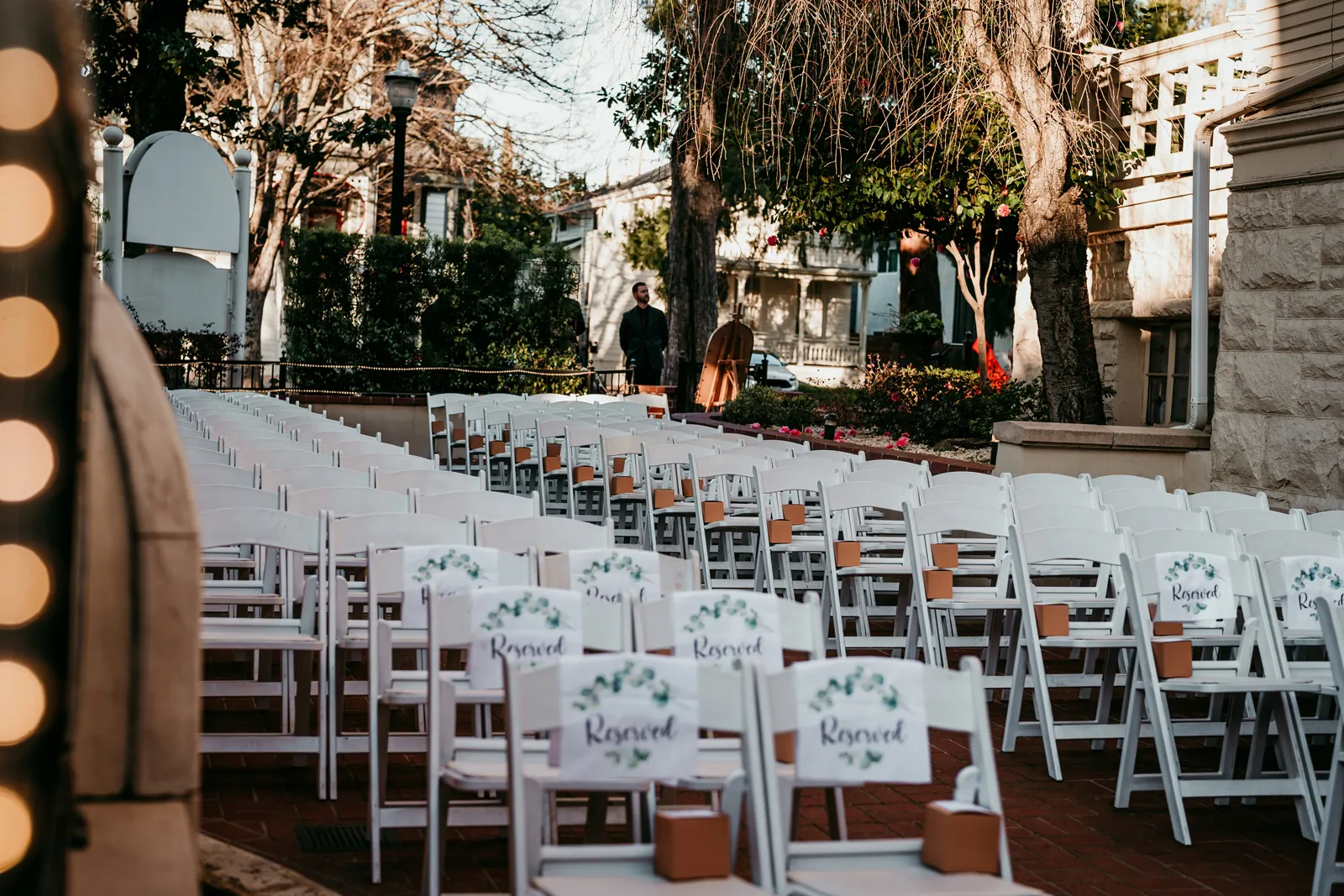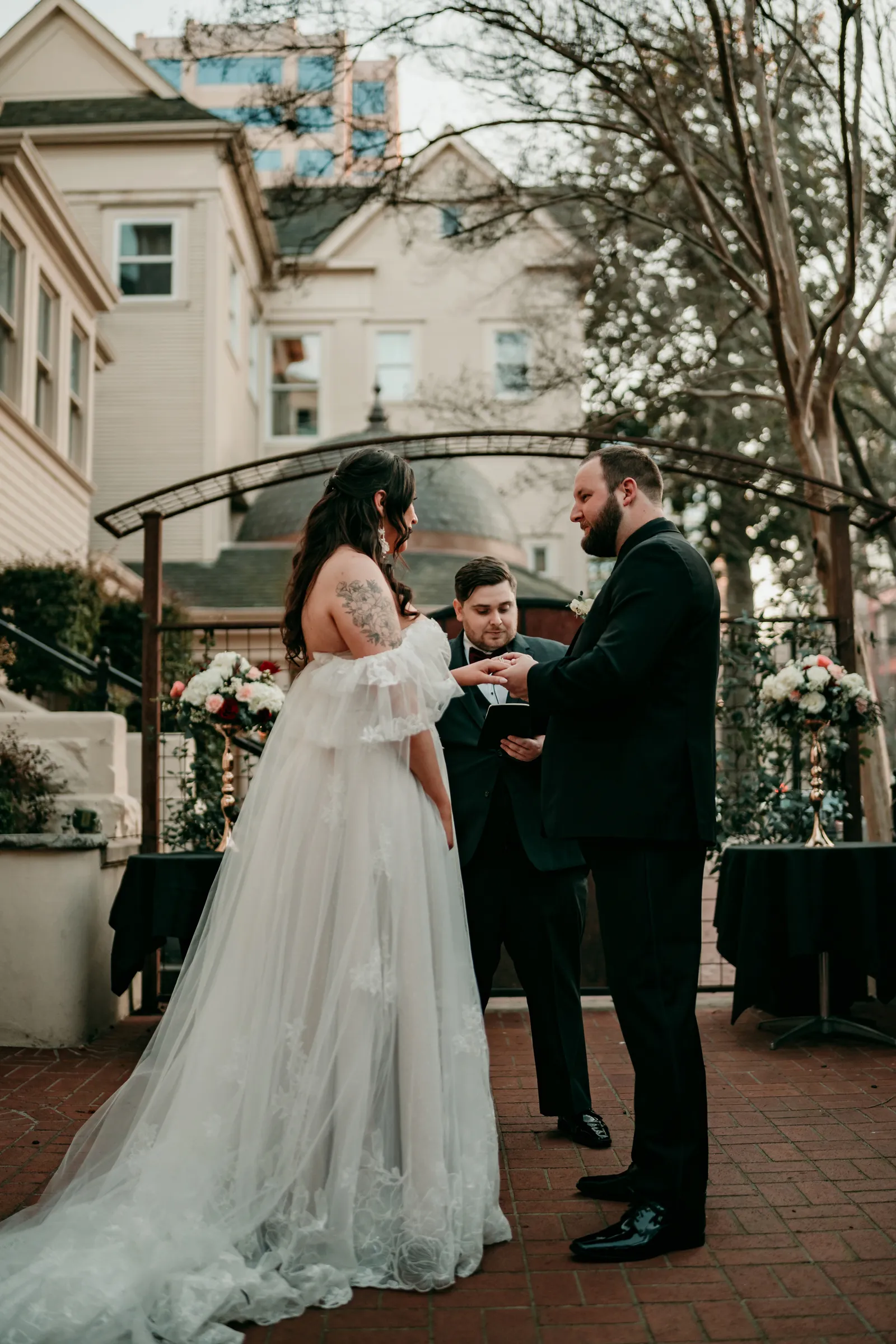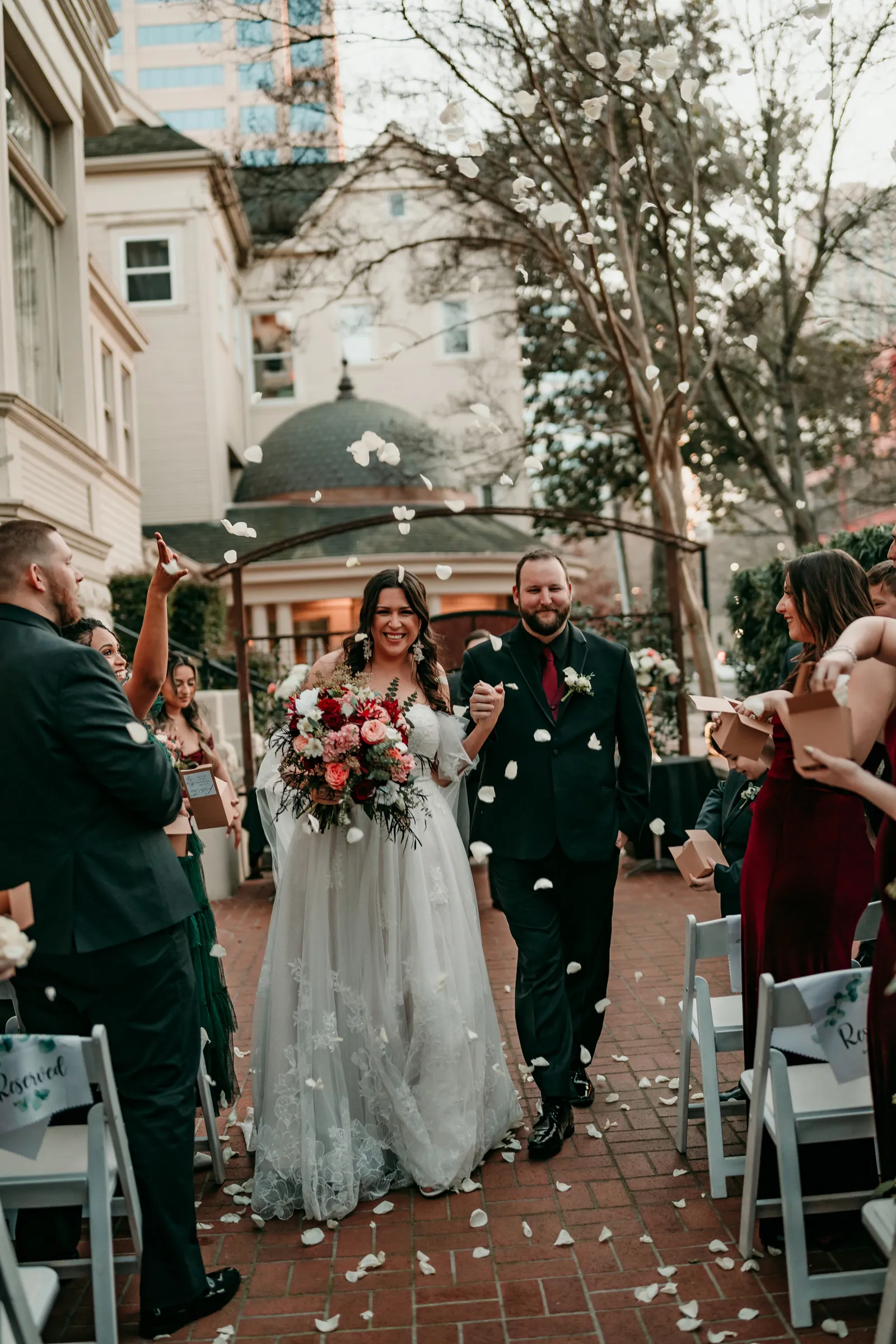 What else would you like to share about your big day?

The bride lost her mom and one of her bridesmaids in the months leading up to the wedding. For anyone who is grieving on their wedding day, take time to honor your passed loved ones on your day, and share the grief with others. You are not alone. Celebrations are needed during dark times.