Here to inspire you, it's Real Weddings Wednesdays! Today, we present Demi and Josh!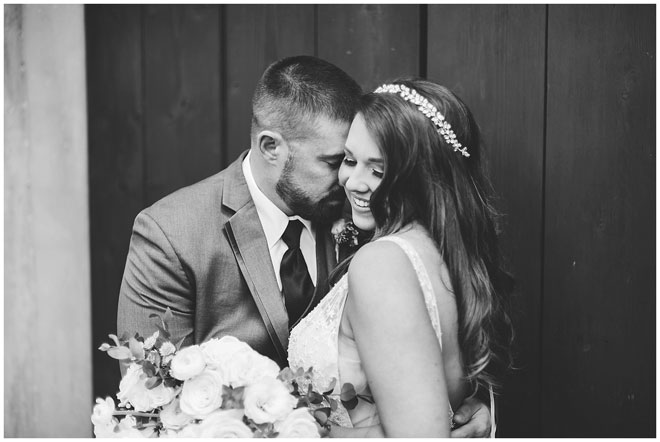 Wedding Date: February 3, 2019
Tell us a little about you and your beloved: We met at work in September of 2015. I was the executive assistant at a Bay Area tach company and Josh ran the security team. The day Josh met me he told his supervisor he was going to marry me. After a year of working together and building a friendship, we decided to grab a beer after work one day and we never looked back!
What was the most amazing part of your day? I think sharing it with our kids. Josh had a son from a previous relationship and together we have a son, so we tried to make the day about the four of us and our little family. It was so special to share with the kids!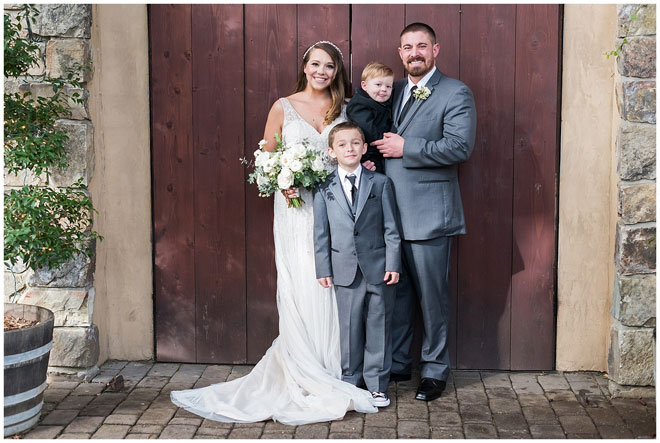 What else would you like to share about your big day? Our original wedding date was set for June 1, 2019 but due to an unforeseen family emergency (my dad was diagnosed with a glioblastoma brain tumor) we had to jump into action and plan a new wedding in just a few weeks.  Luckily we found a new venue, most of our vendors were flexible to switch and EVERYTHING fell into place! It still amazes me that everything worked out so perfectly!
Ceremony and Reception Site and Caterer: Wine & Roses
Officiant: Alex LeBeouf
Photographer: Mariea Rummel Photography
Videographer: Evan Teed
Wedding Planner: Lynnie Lechich
DJ: ParTime Band
Cake: Something Sweet Bakery
Flowers: Blossoms by Lisa
Bridal Attire: Miosa Bride
Hair: Celina Phelan from Salon Two Twenty
Makeup: Shandi Alegre Hunt from Rogue Artistry
Invitations: Minted
Favors: Instead of a physical gift, we made a donation to the Stanford Neuro-Oncology Department in honor of our guests.
Honeymoon Location: Maui, Hawaii
First Dance Song: "Give It All We Got Tonight" by George Strait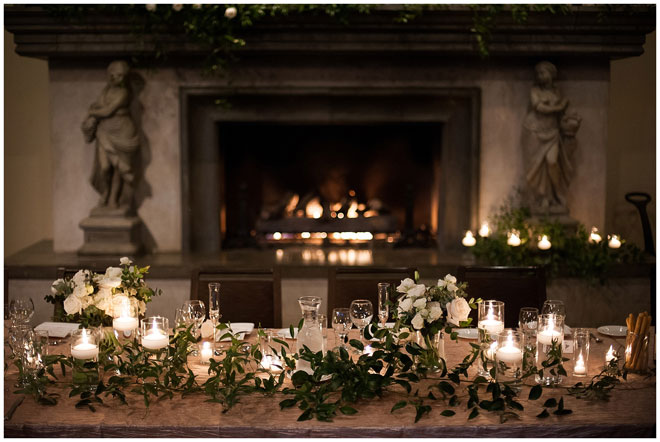 Any advice you'd give to our readers who are planning their weddings right now? Don't sweat the small stuff. Figure out what is most important to you and keep that as the core for your wedding planning.  For us, the small details ended up not mattering (as much); we only had a few weeks to get everything in order. I had to trust that the vendors were the professionals and that everything would end up perfect–and it did! Everything will work out and be your dream day!
I had my family, my dad to walk me down the aisle and my husband and kids waiting for me at the alter. We feel blessed and forever thankful that our vendors dropped everything to help us, even with our wedding being on a Sunday, to make our day so special!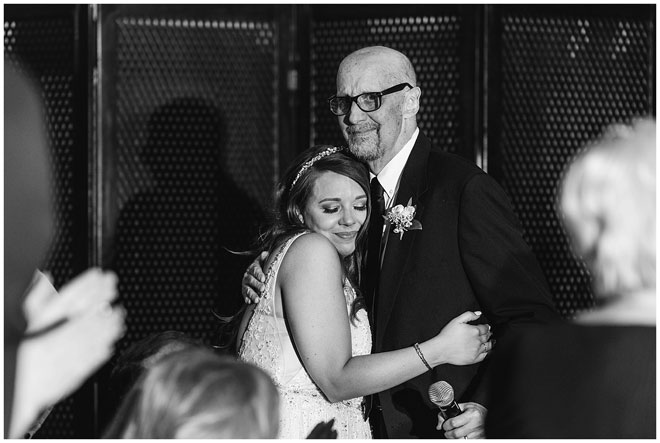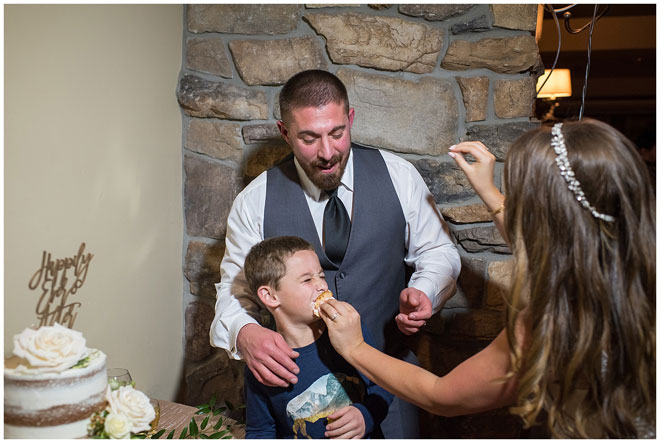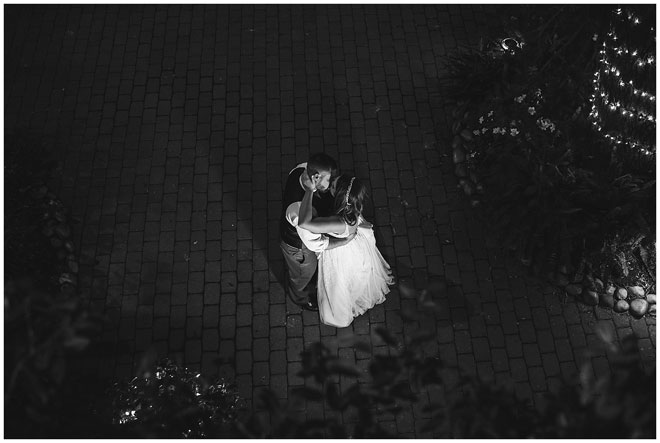 Photos courtesy of and copyright Mariea Rummel Photography, used with permission. See Mariea's blog post about Demi & Josh here!

Want more Real Weddings Wednesdays Inspiration? Click here!