Happy Real Weddings Wednesday everyone! Today we're celebrating the joy, laughter, and love at Mallory + Susan's jawdropping Lake Tahoe wedding. With rustic finishes, champagne, pride flags, and a couple of pine cones here and there, this wedding is sure to make you feel the love!
Tell us a little about you and your beloved.
We have officially been together for five years and we met at work. Susan had started her first travel nurse assignment where Mallory worked, and we hit it off immediately. After being friends and casually dating for about a year, we both started our travel nurse journey, our true love story, and have been exploring the country ever since. [For the proposal], we had planned an epic trip to Iceland for Susan's 30th birthday, but Susan had proposal plans in mind as well. Susan secretly called Mallory's parents and told them that she wanted to propose under the northern lights. She told them, "The northern lights are considered a phenomenon and to me, Mallory is my phenomenon." Unfortunately, we didn't get to see the northern lights, but the proposal was perfect and simple, on the side of an empty road surrounded by mountains, peace and just the two of us.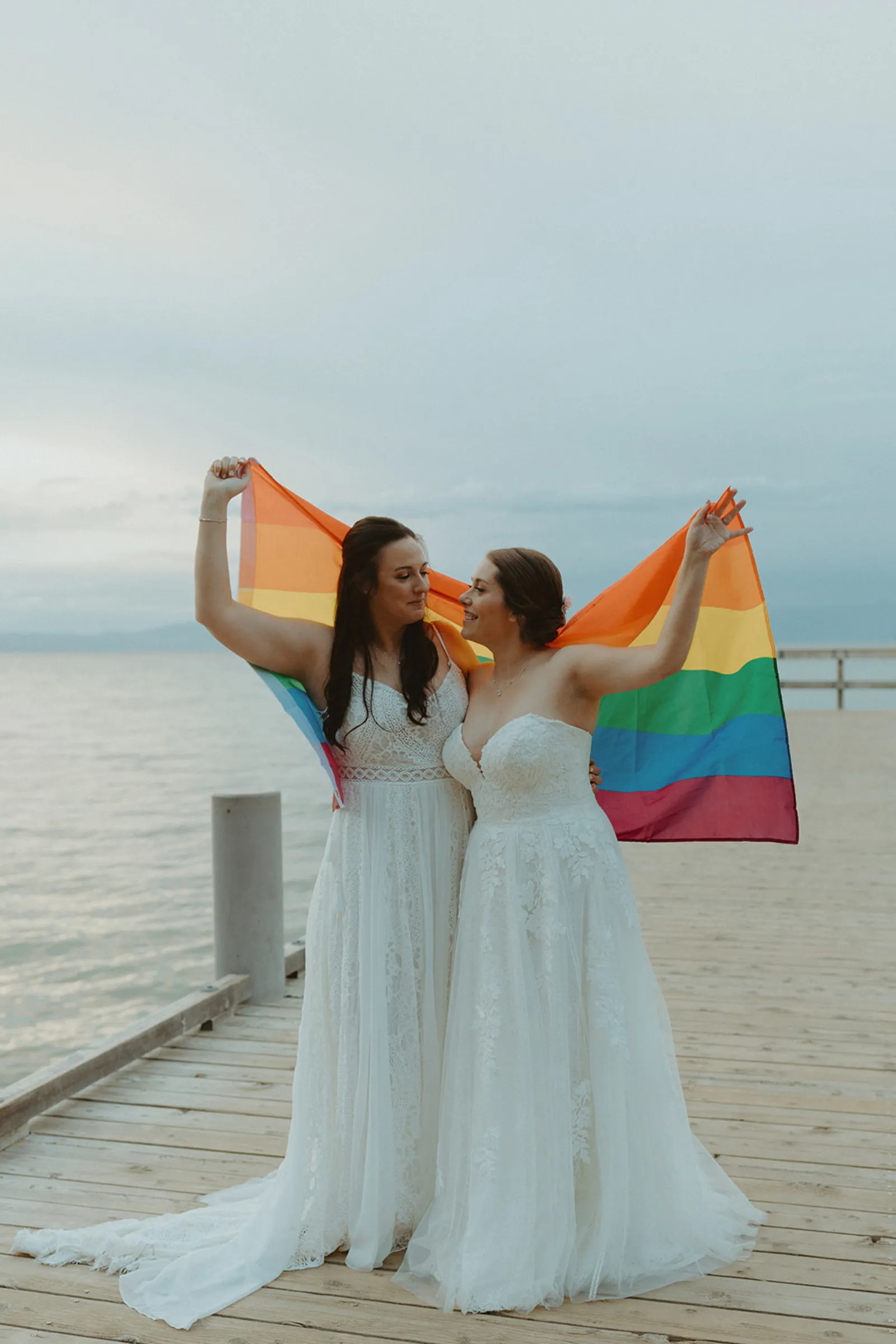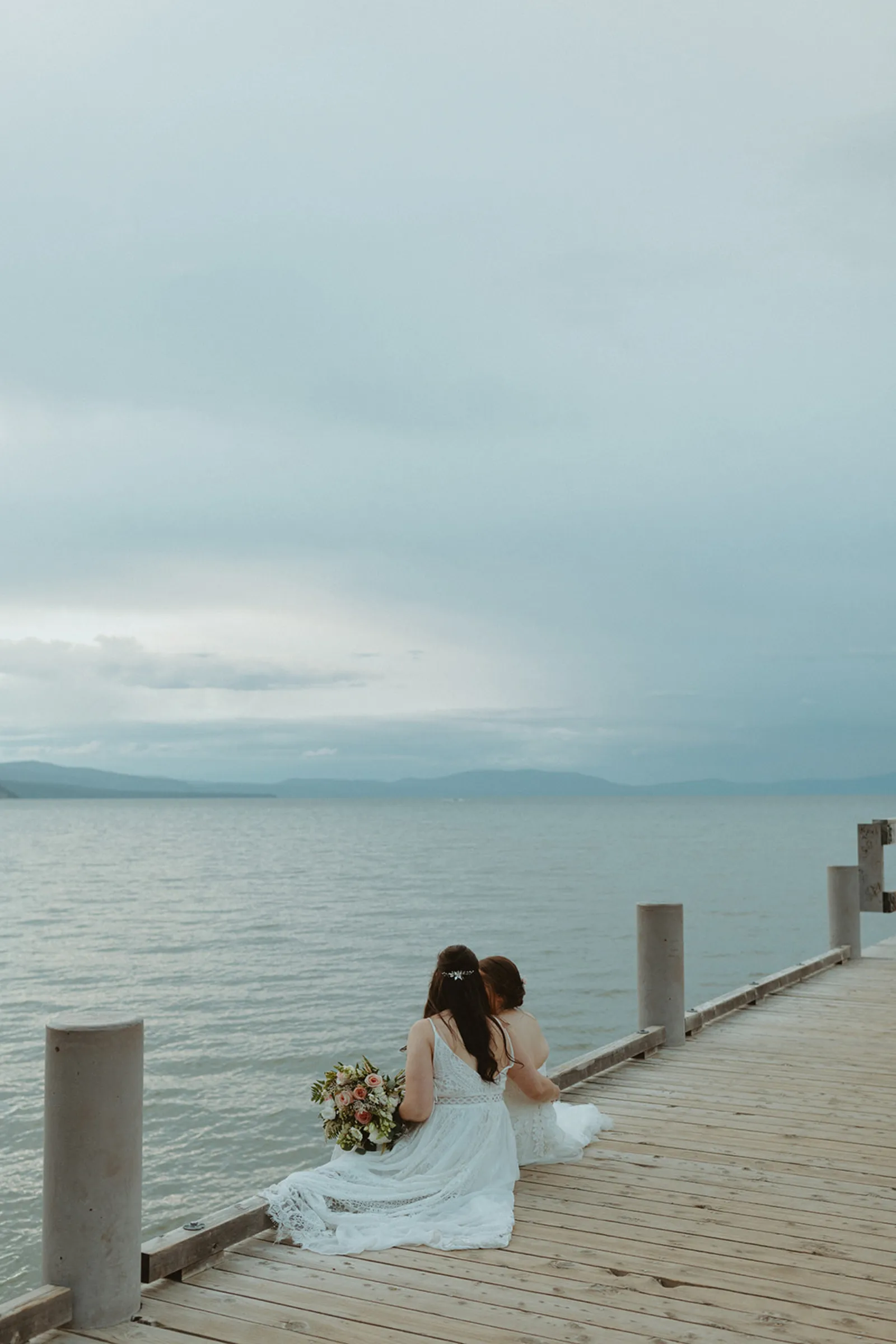 Anything that you would have done differently if you were given the chance?
Honestly, it was perfect. If I could repeat the day, I would.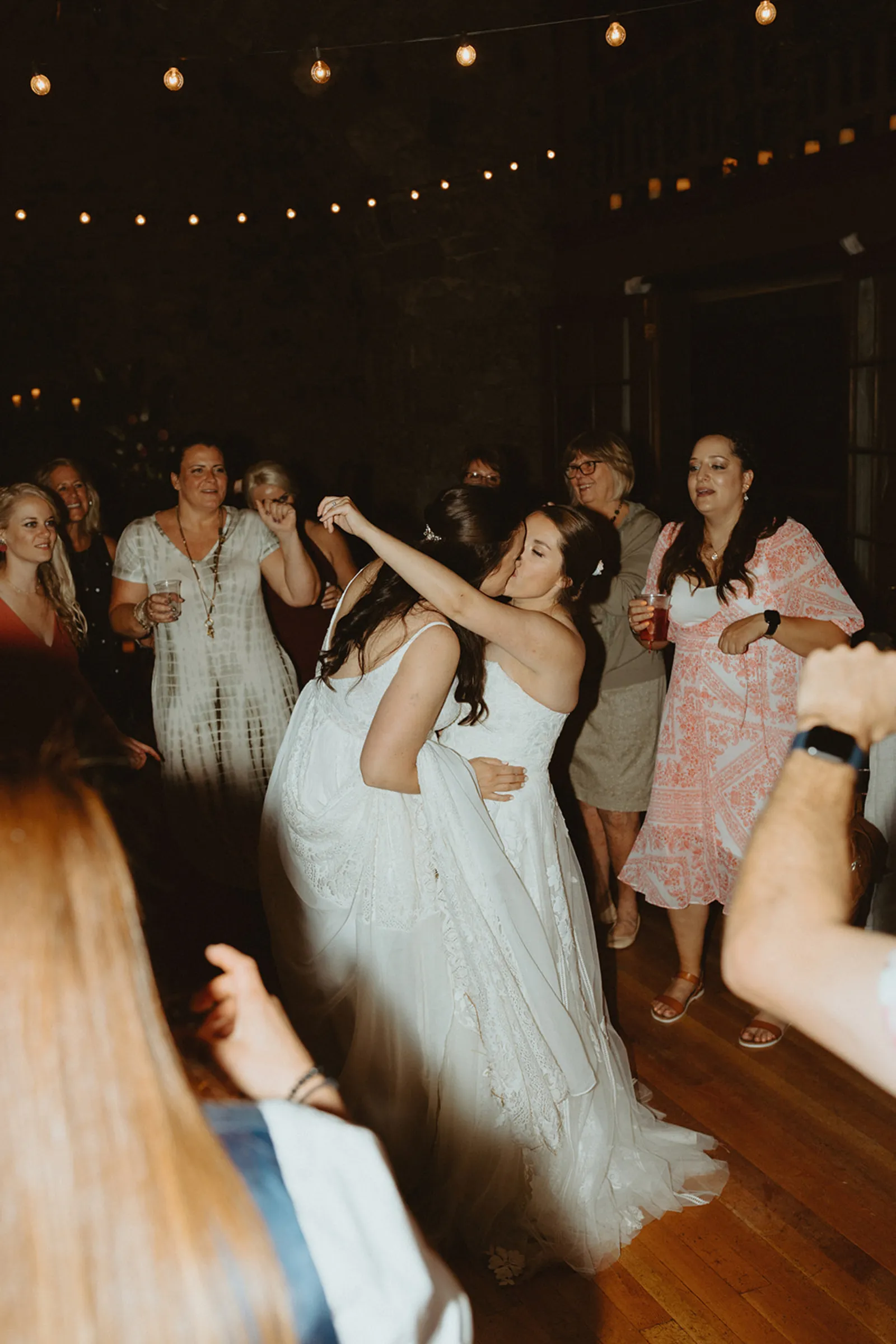 Photos courtesy of and copyright Emma Paul Photography used with permission.