Good afternoon, everyone. It's Wednesday — you know what that means. Happy Real Weddings Wednesday! Today, we're celebrating Marla and Tom's beautiful outdoor ceremony set at the beautiful Lake Tahoe. We're talking gorgeous flower arrangements, jaw-dropping beach photos, and a larger-than-life surprise, (keep scrolling to find out what it is)! Happy Wednesday, and happy reading!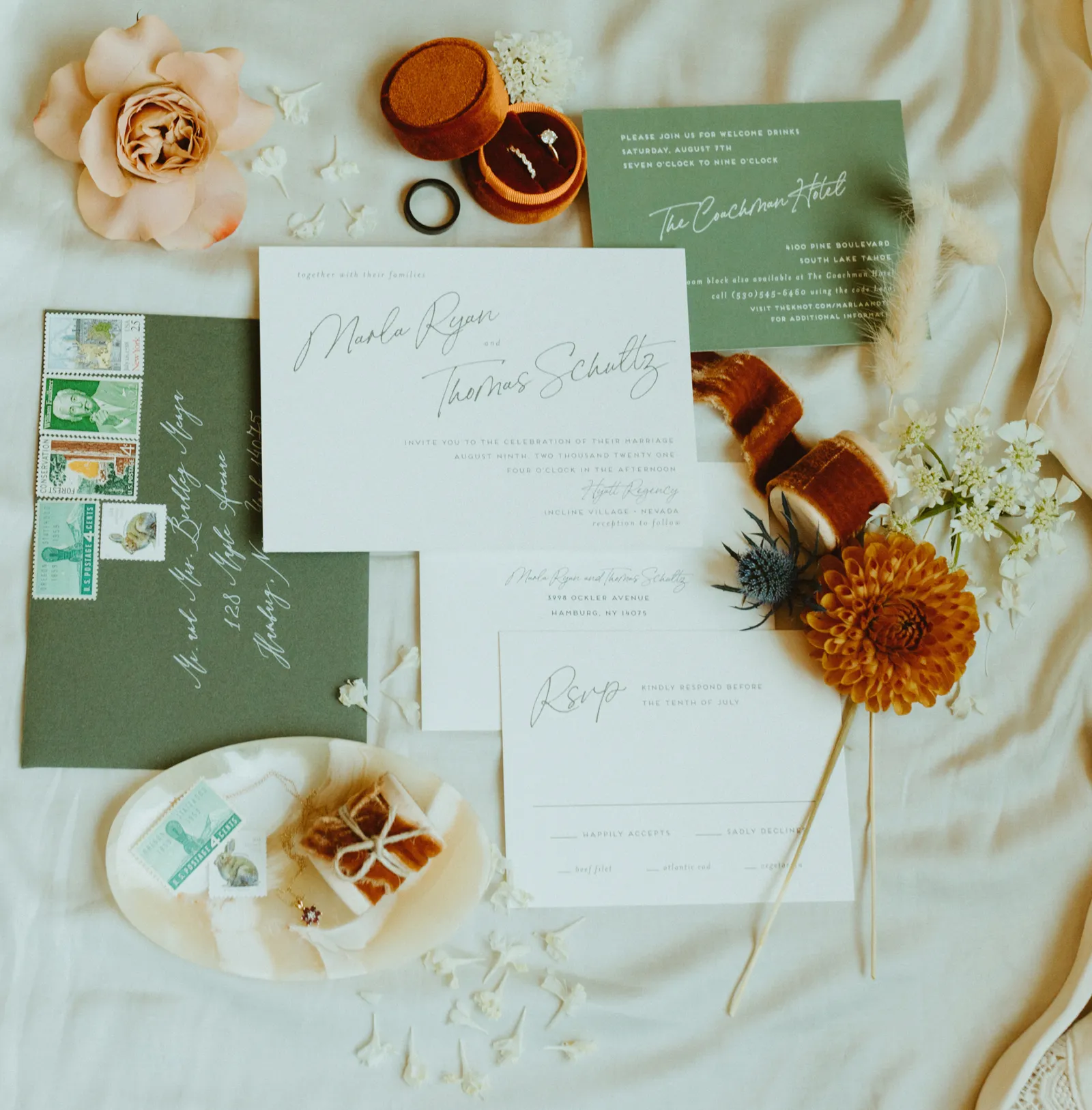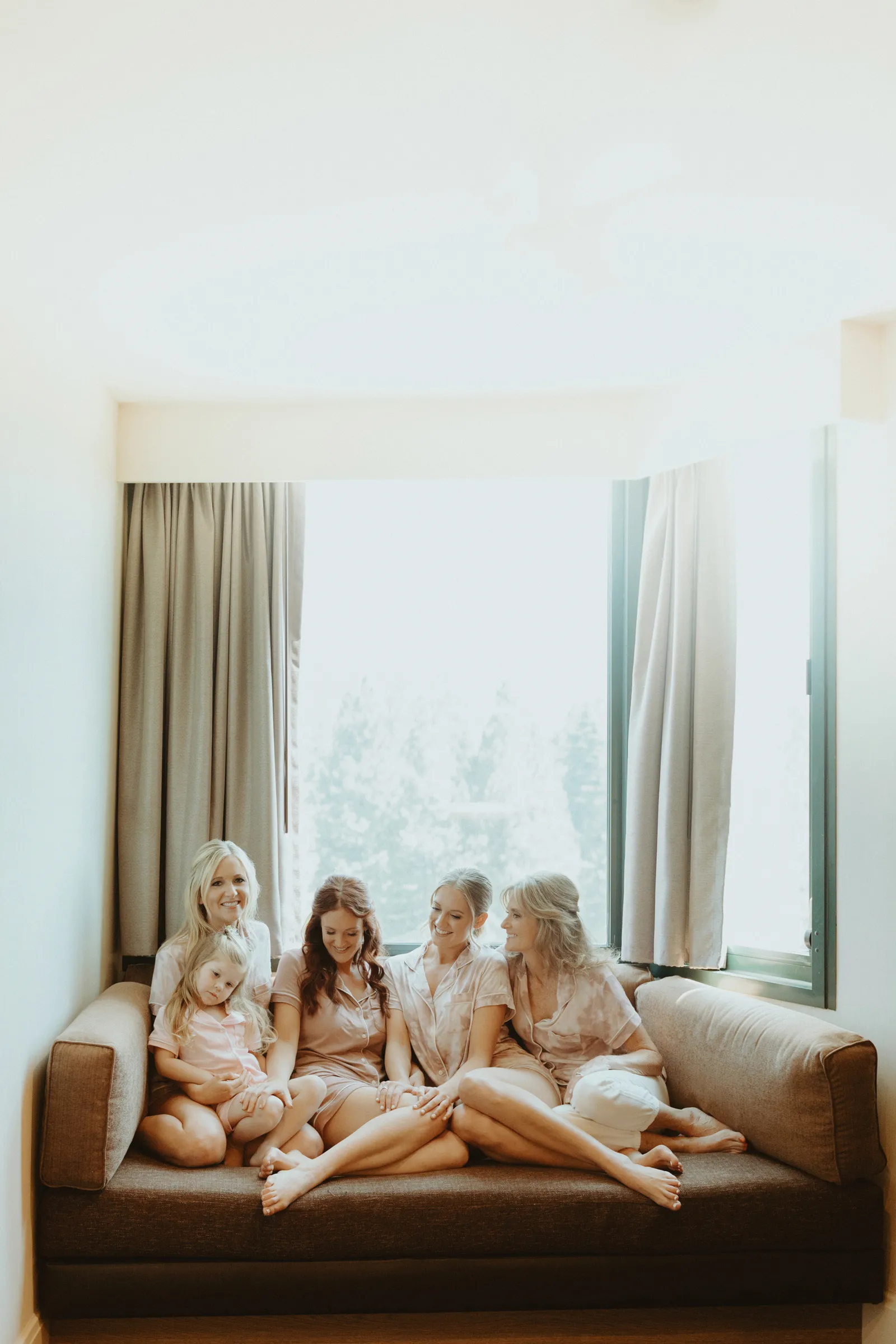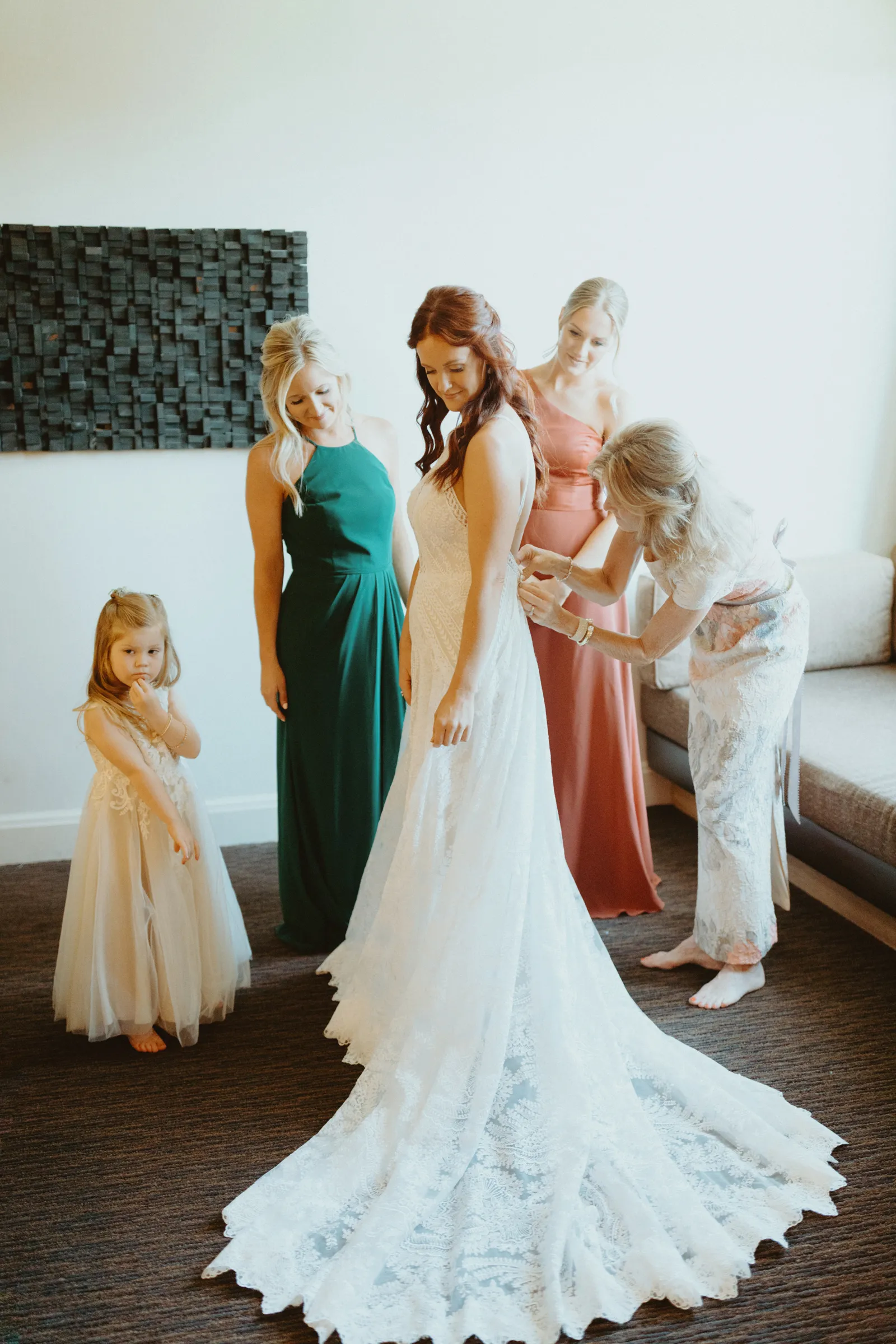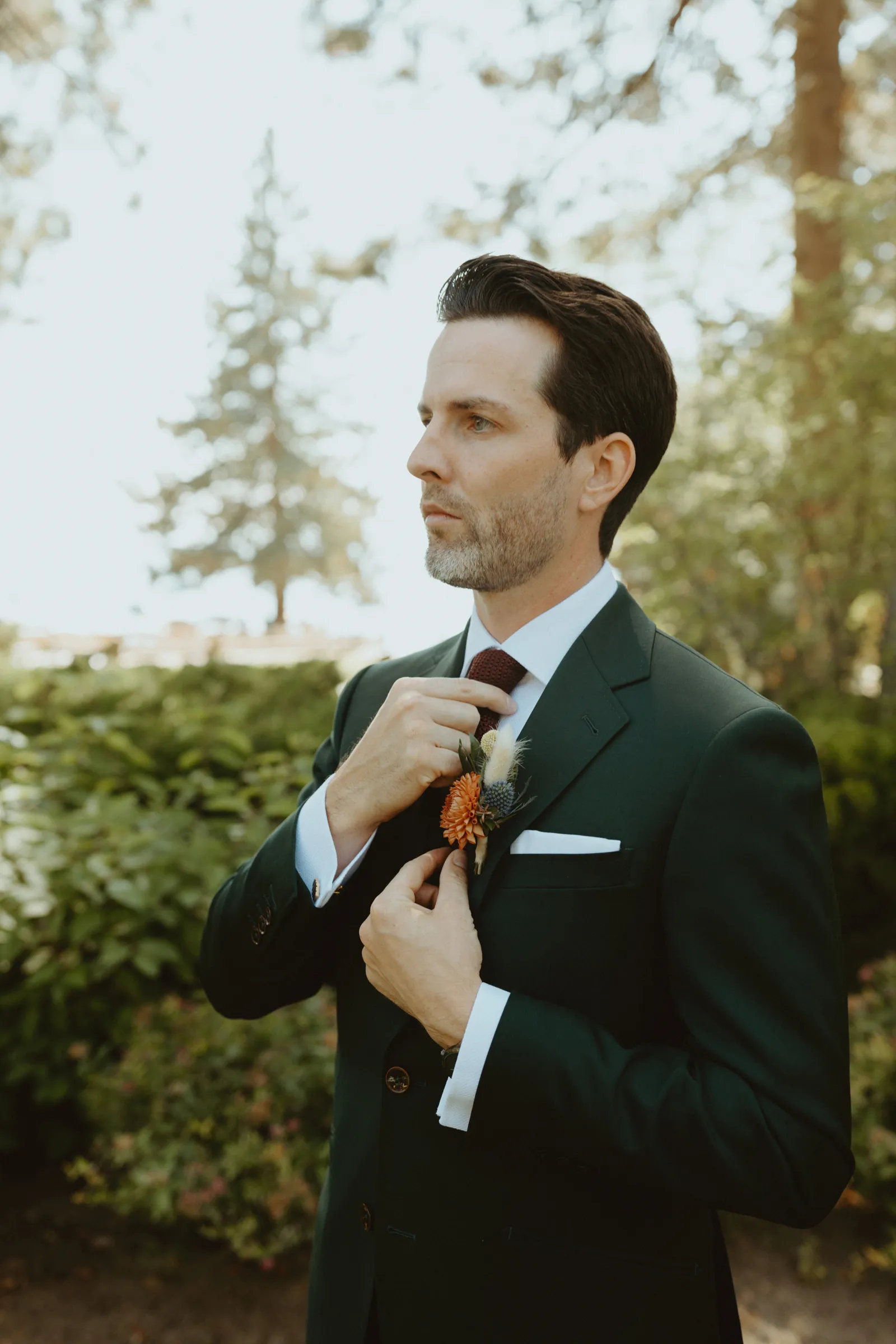 Tell us a little about you and your beloved.
Tom and I met 10 years ago through my brother-in-law. We were friends for years before we started dating. We now have the best situation because my sister and I married into the same friend group! Tom proposed while we were on a weekend getaway to a lake house in Canada. He proposed while we were having a drink around the campfire and he asked if I wanted to go on another adventure with him. Our wedding planning was a bit of a roller coaster, (we were a COVID wedding couple). Our original wedding date was in August 2020, which was cancelled and rescheduled for 2021. In the long run, everything worked out exactly how it was supposed to! We are now living back in our hometown of Buffalo, NY but we did live on the West Coast in Portland, Oregon for a year. We love exploring and seeing new places. We also love our bulldog Leroy, our baby girl, Andi, and nerdy things like Game of Thrones and Harry Potter. Our wedding was such a special day for us. We got married in Lake Tahoe with 30 of our closest family and friends. We had our ceremony and reception at the Hyatt Regency Lake Tahoe on their cottage green, overlooking the lake. It was quiet and simple and exactly how we wanted to spend the day with our family and friends!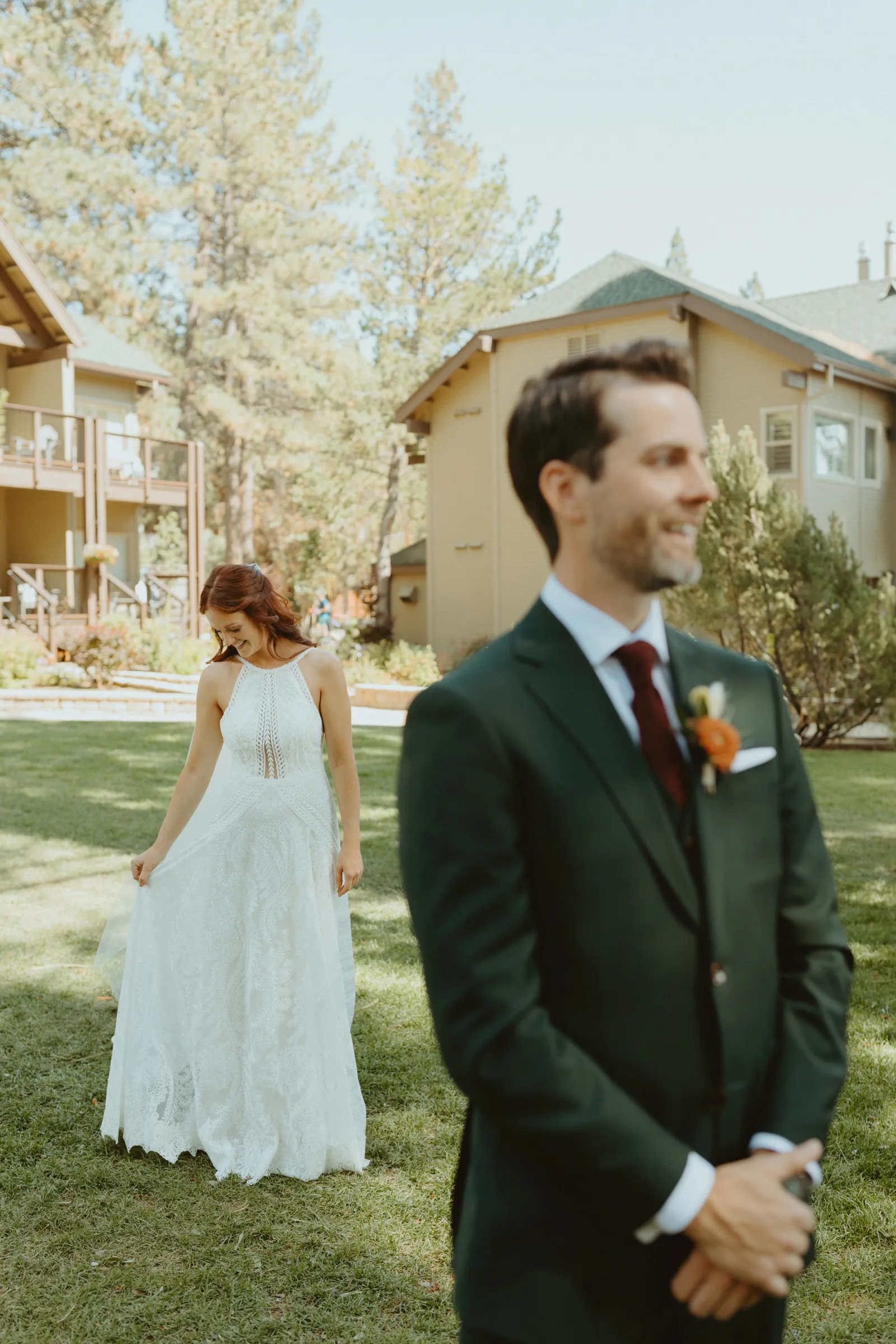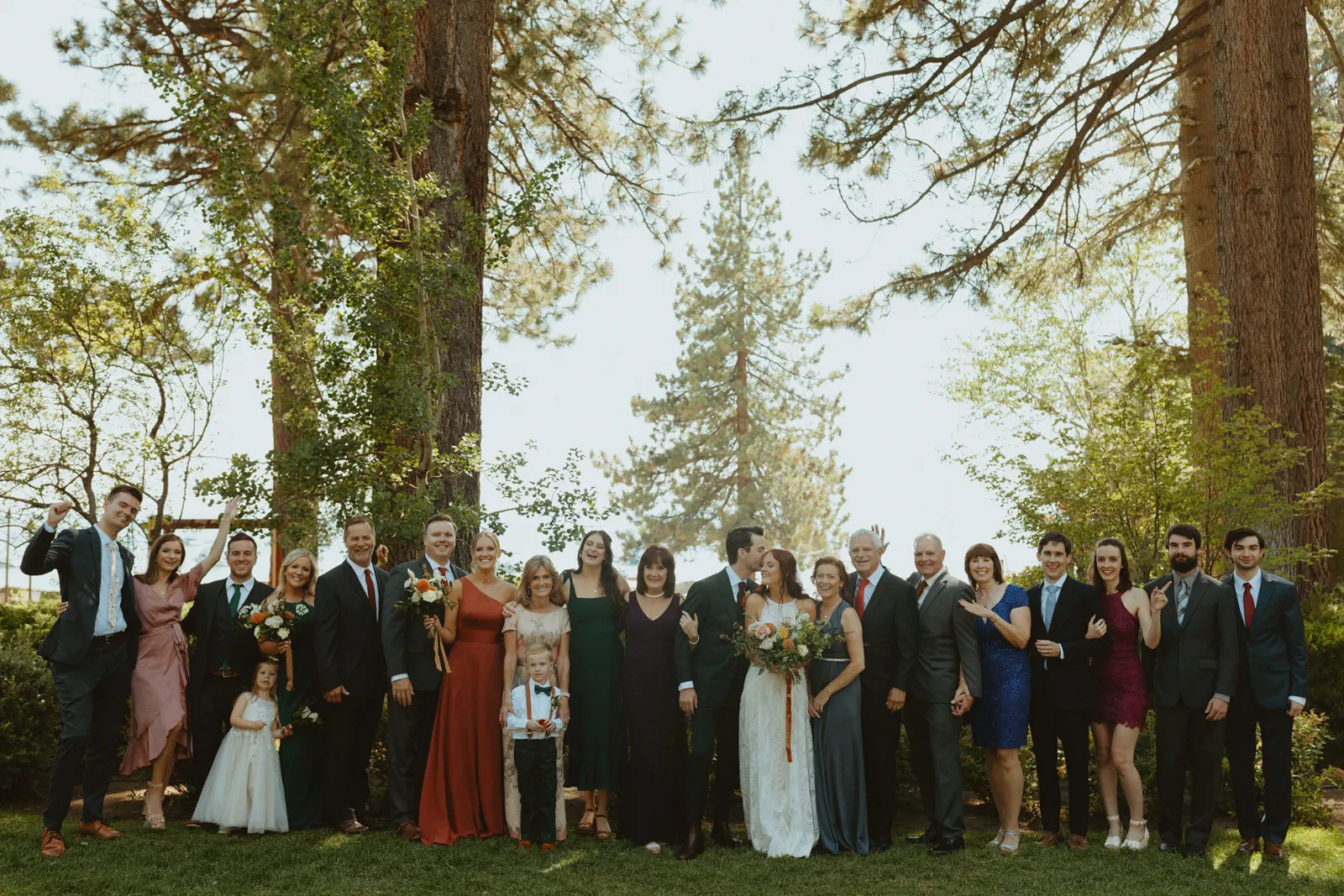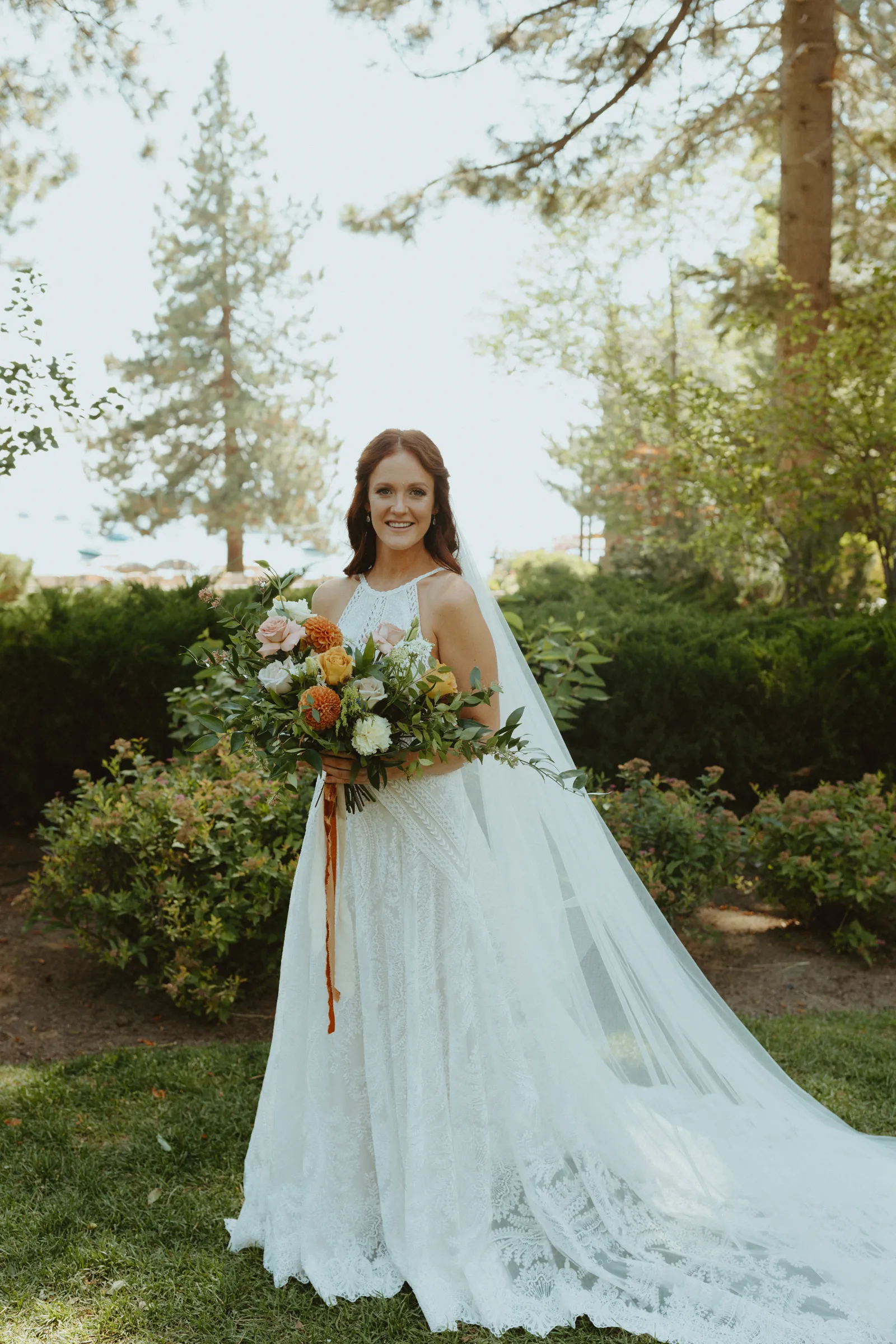 What was the best part of your wedding day?

The most amazing part of our day was getting to spend quality time with each other and our close family and friends. Our wedding was very small, which was exactly what we wanted for our day. It felt like we were truly able to connect and spend quality time together. Another very special part of the day was knowing that our baby girl was with us — I was four months pregnant!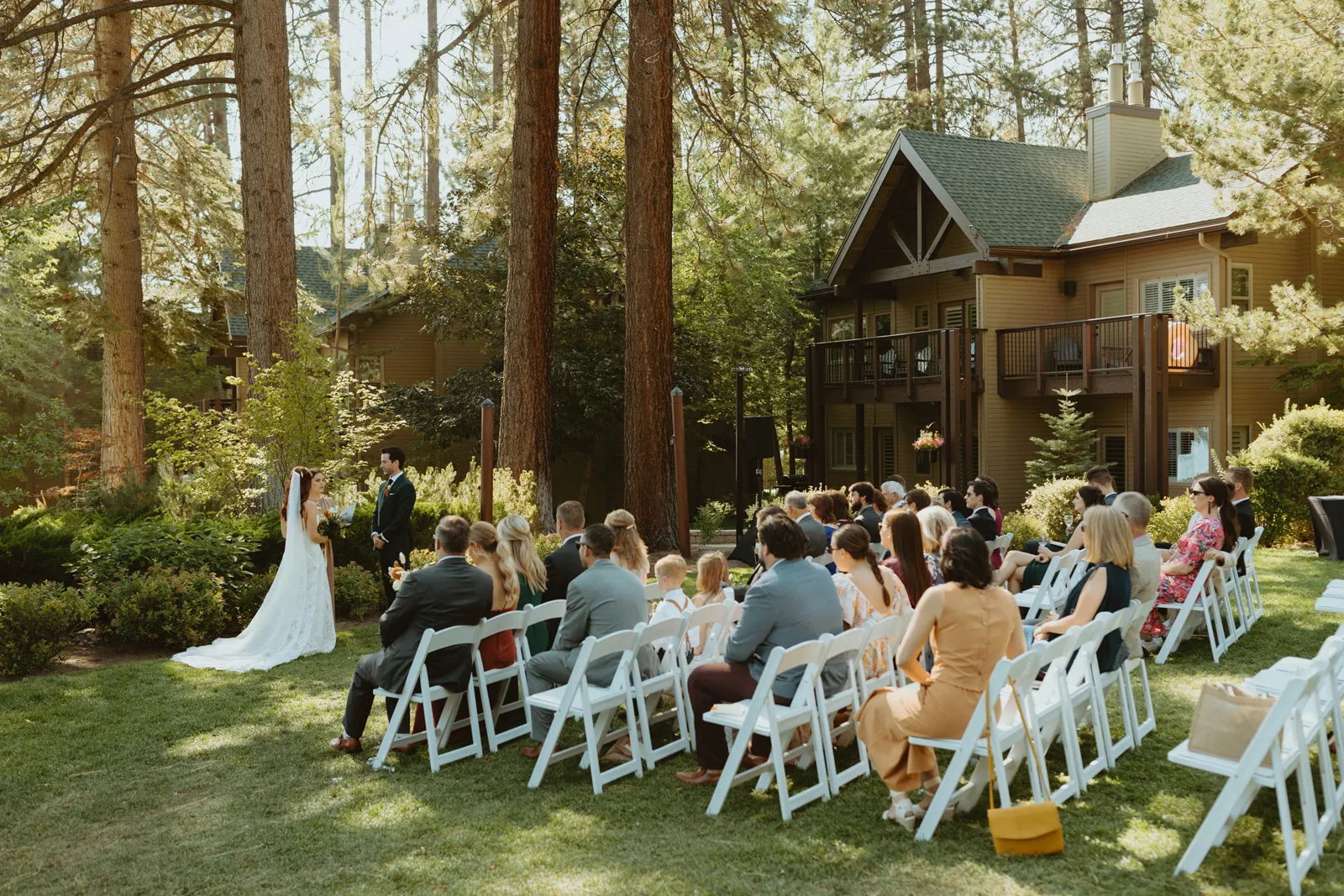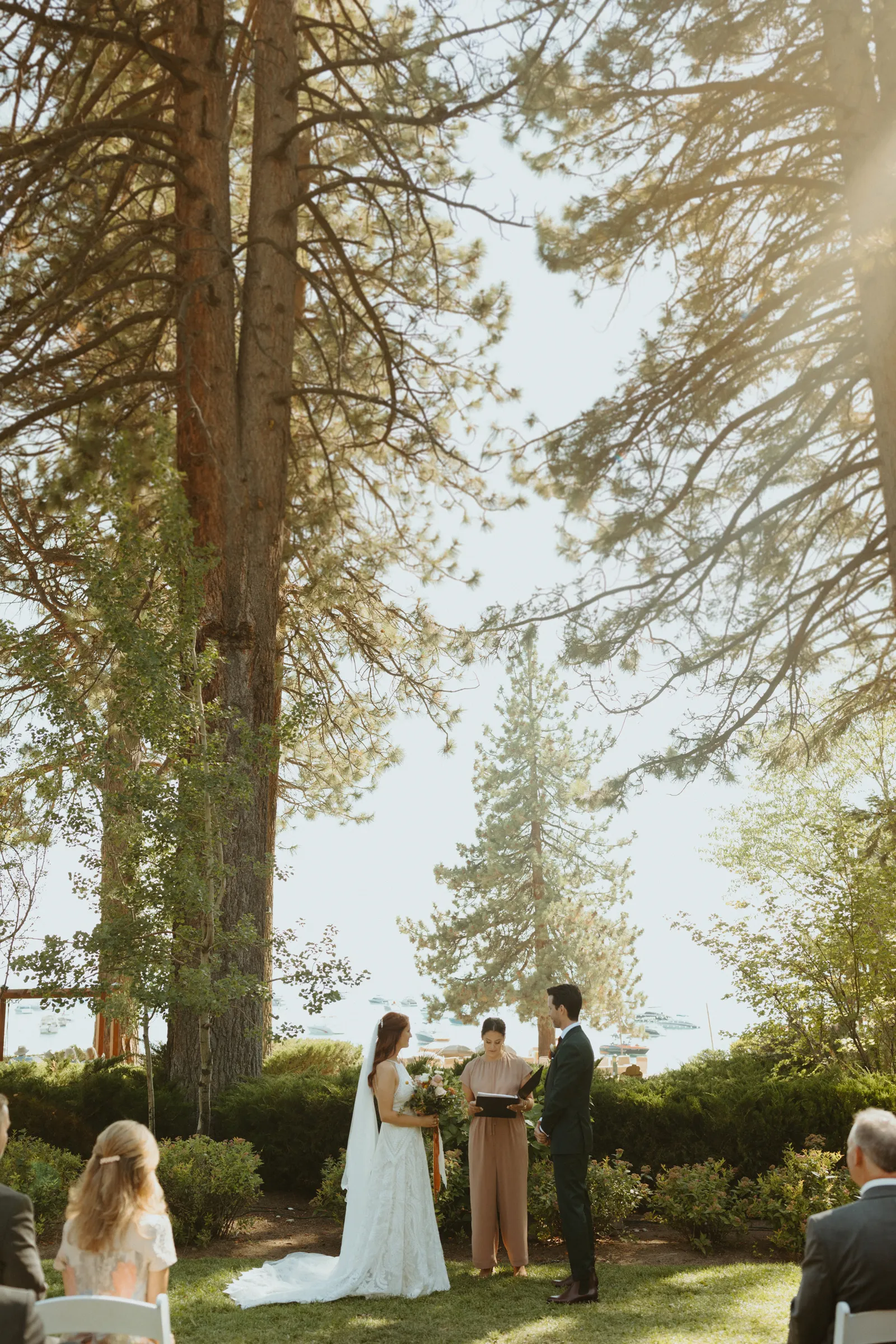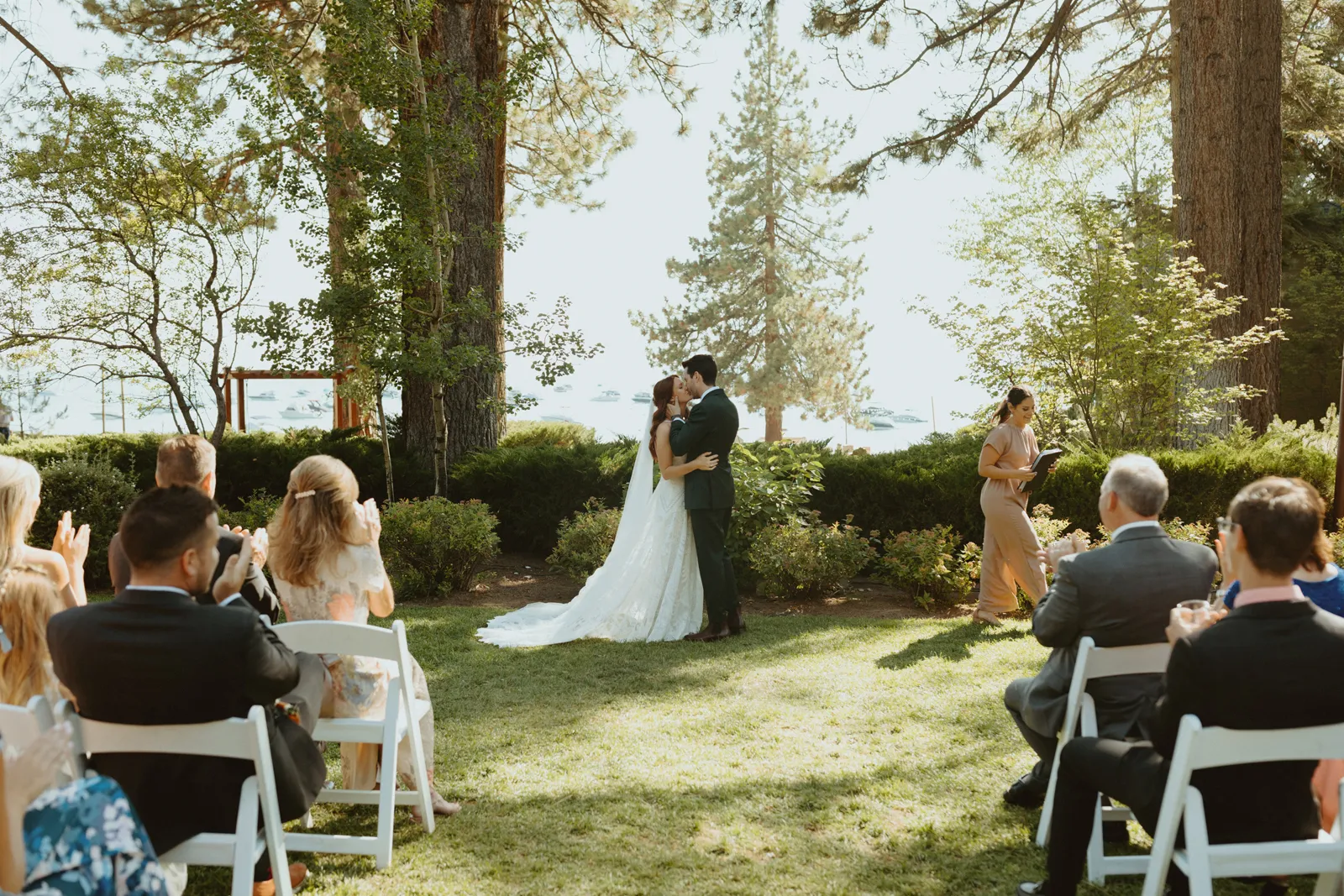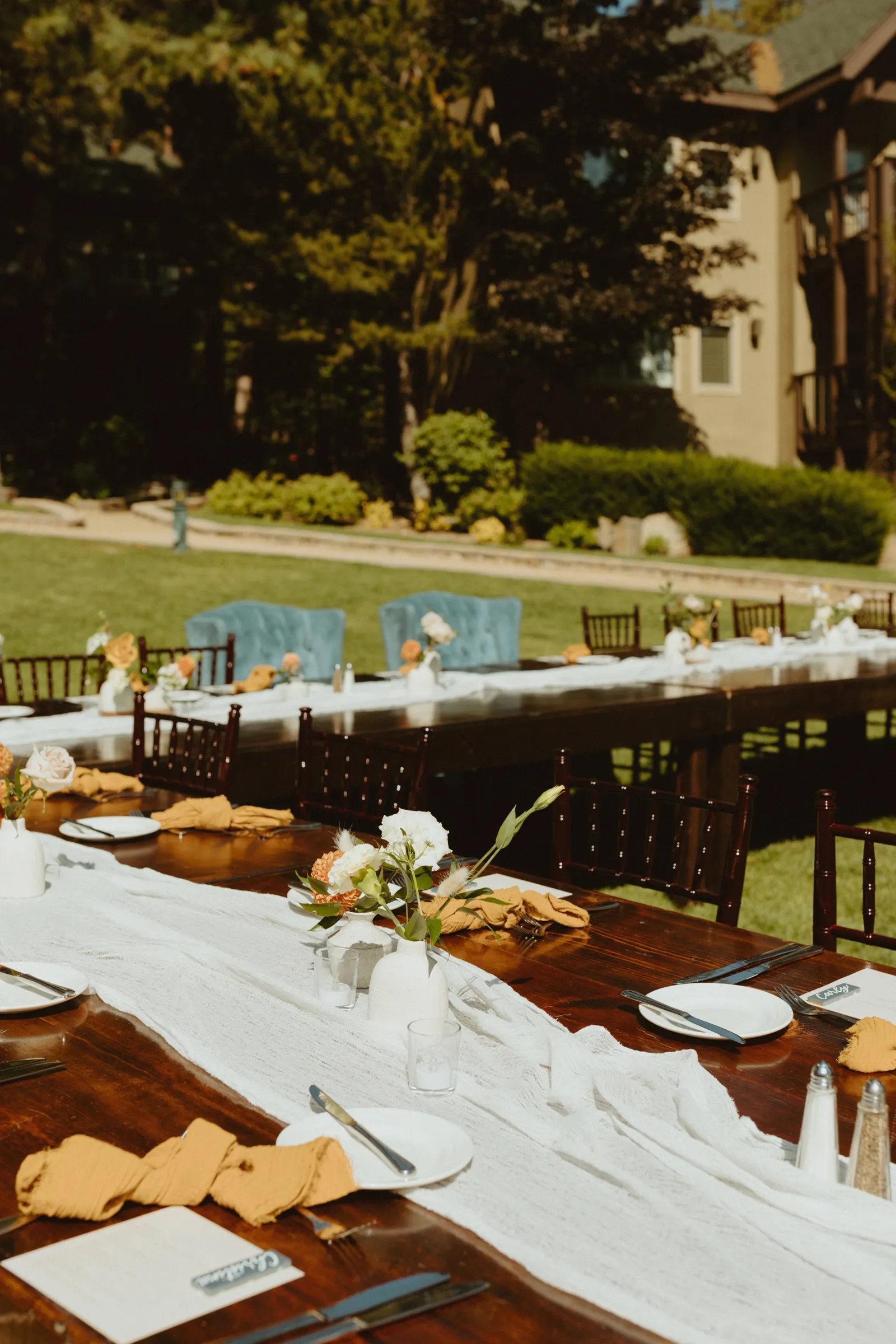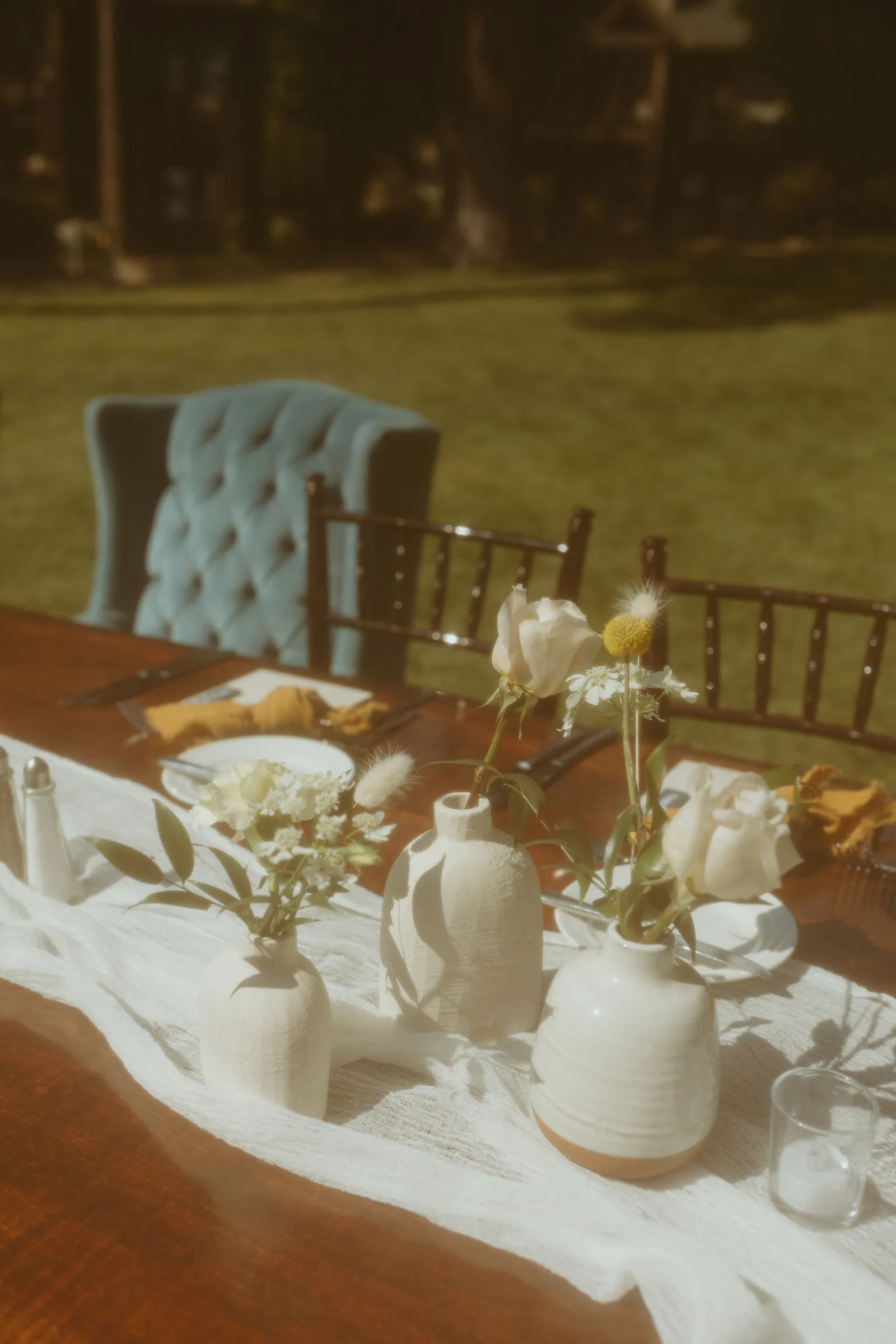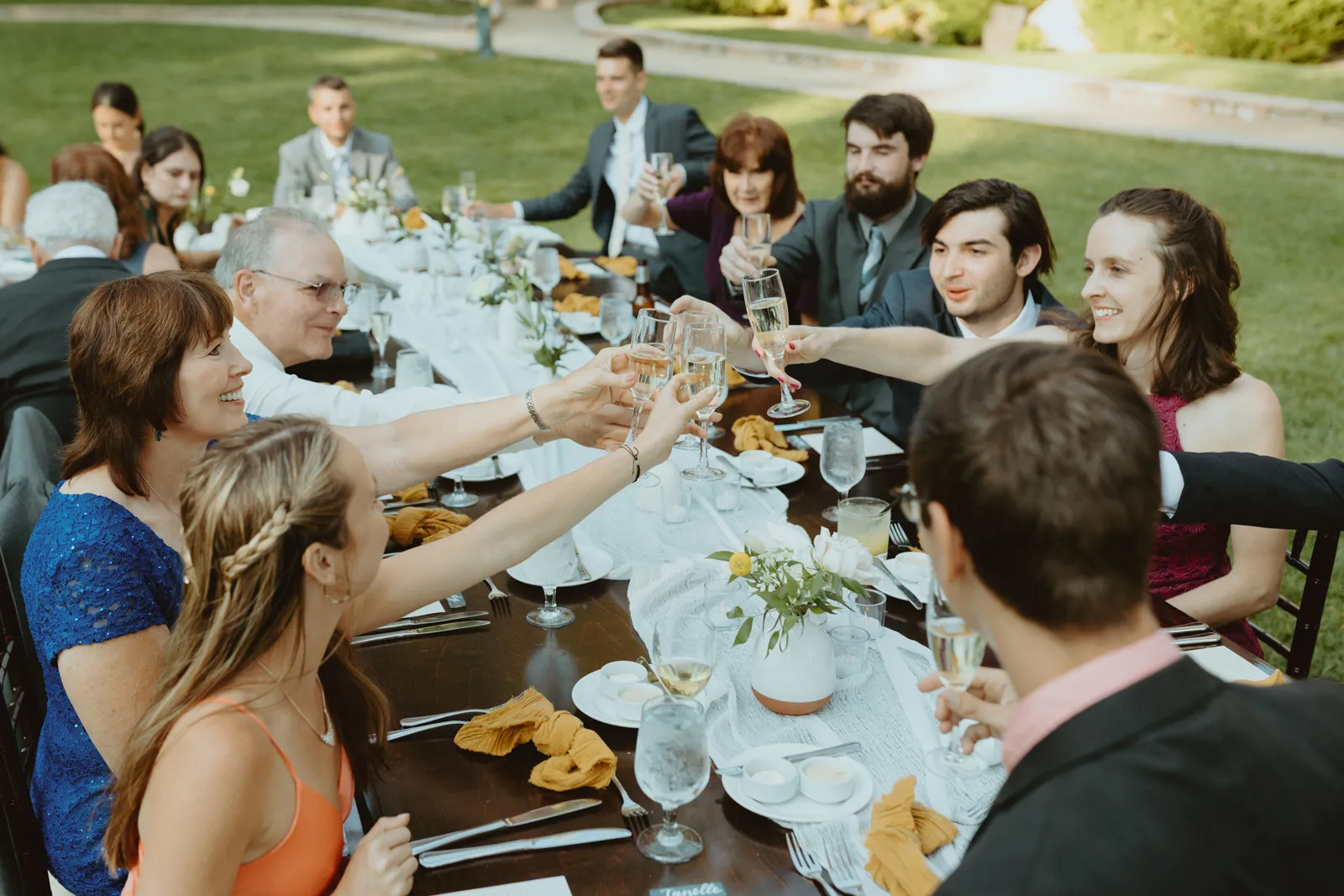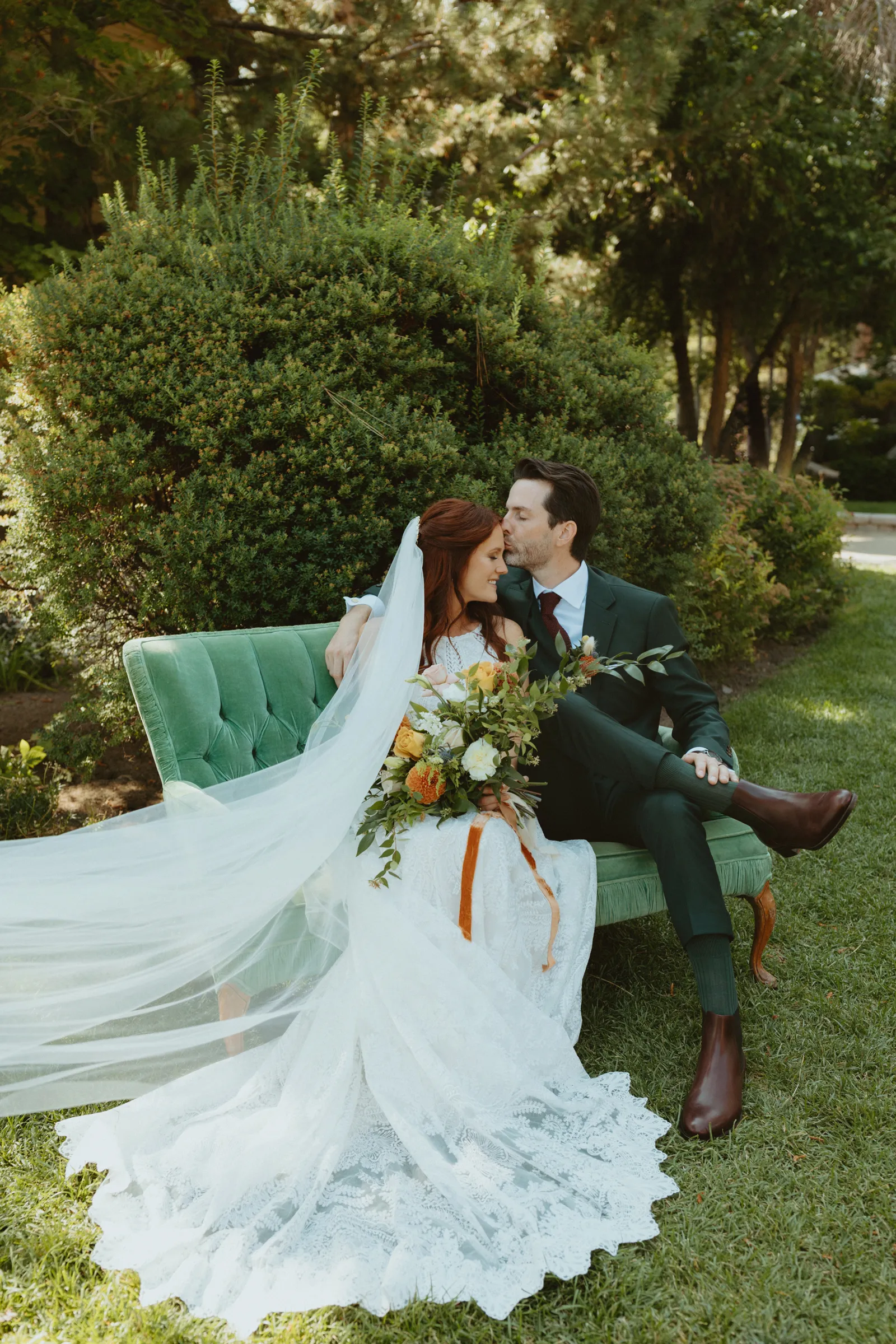 Photos courtesy of and copyright Emma Paul Photography used with permission.