Here to inspire you, it's Real Weddings Wednesday! Today, we present Sarah + Adam!
Wedding Date: September 18, 2021
Tell us a little about you and your beloved.
Adam and I met on a blind date in Chicago where we were set-up by my former colleague who was his childhood friend. He proposed to me on our 2019 trip to Europe where we visited Paris and Venice. It happened while we were in Paris, at the Palace of Versailles. He got down on one knee after he asked another tourist to snap our photo–I was surprised, and then so pleased that the photographer continued to take photos of us. I thought Adam paid them or hired them and he did not, we were just super lucky.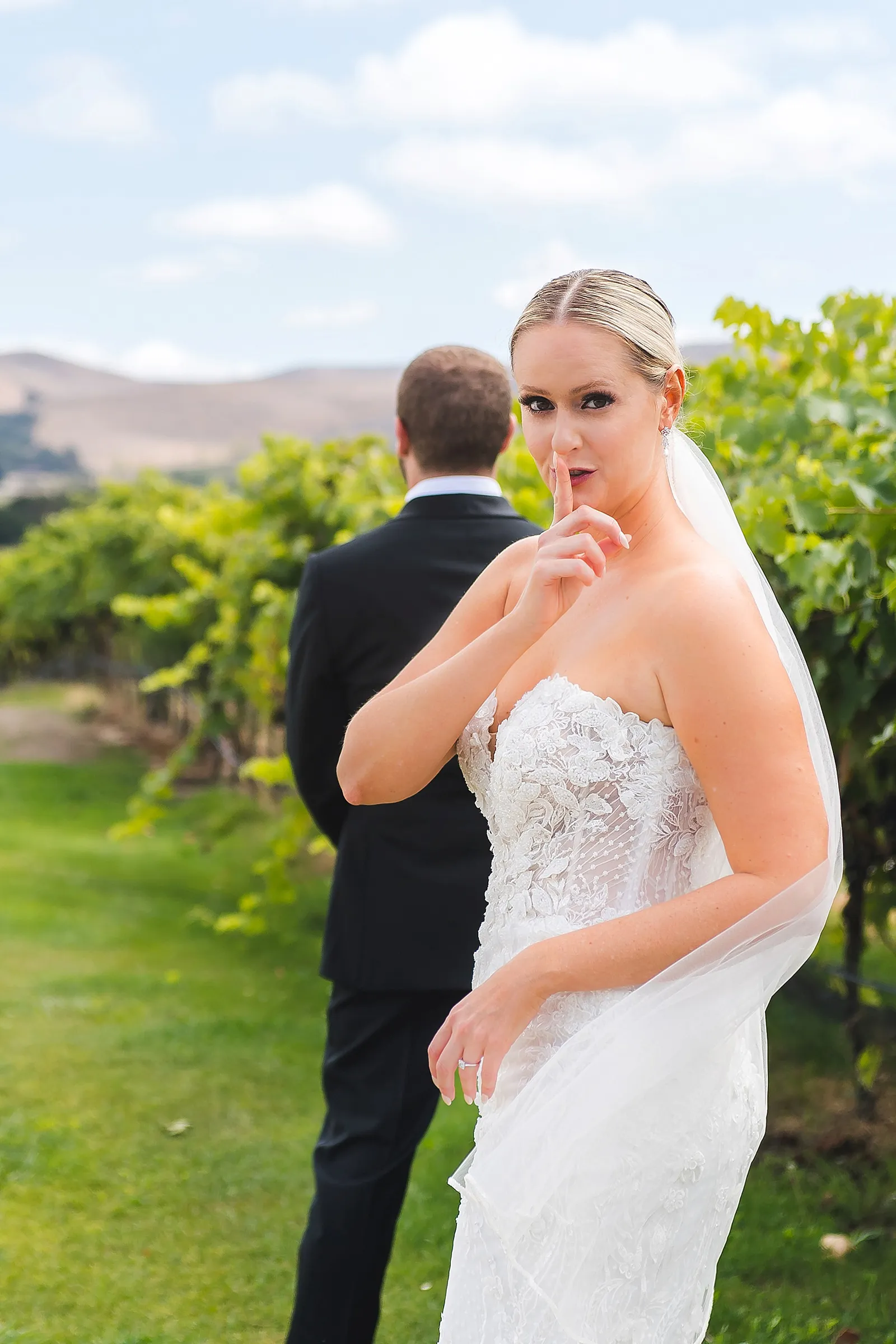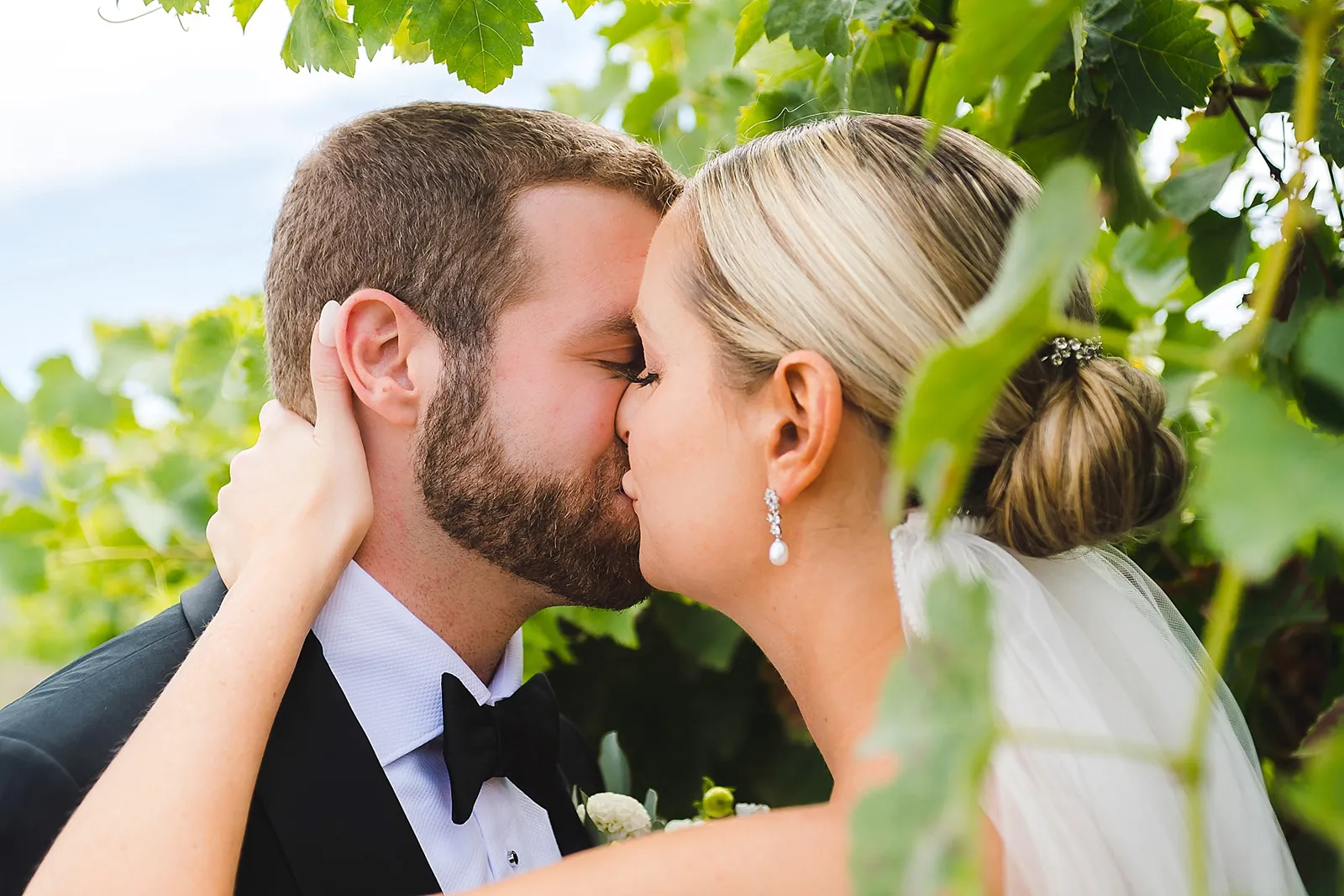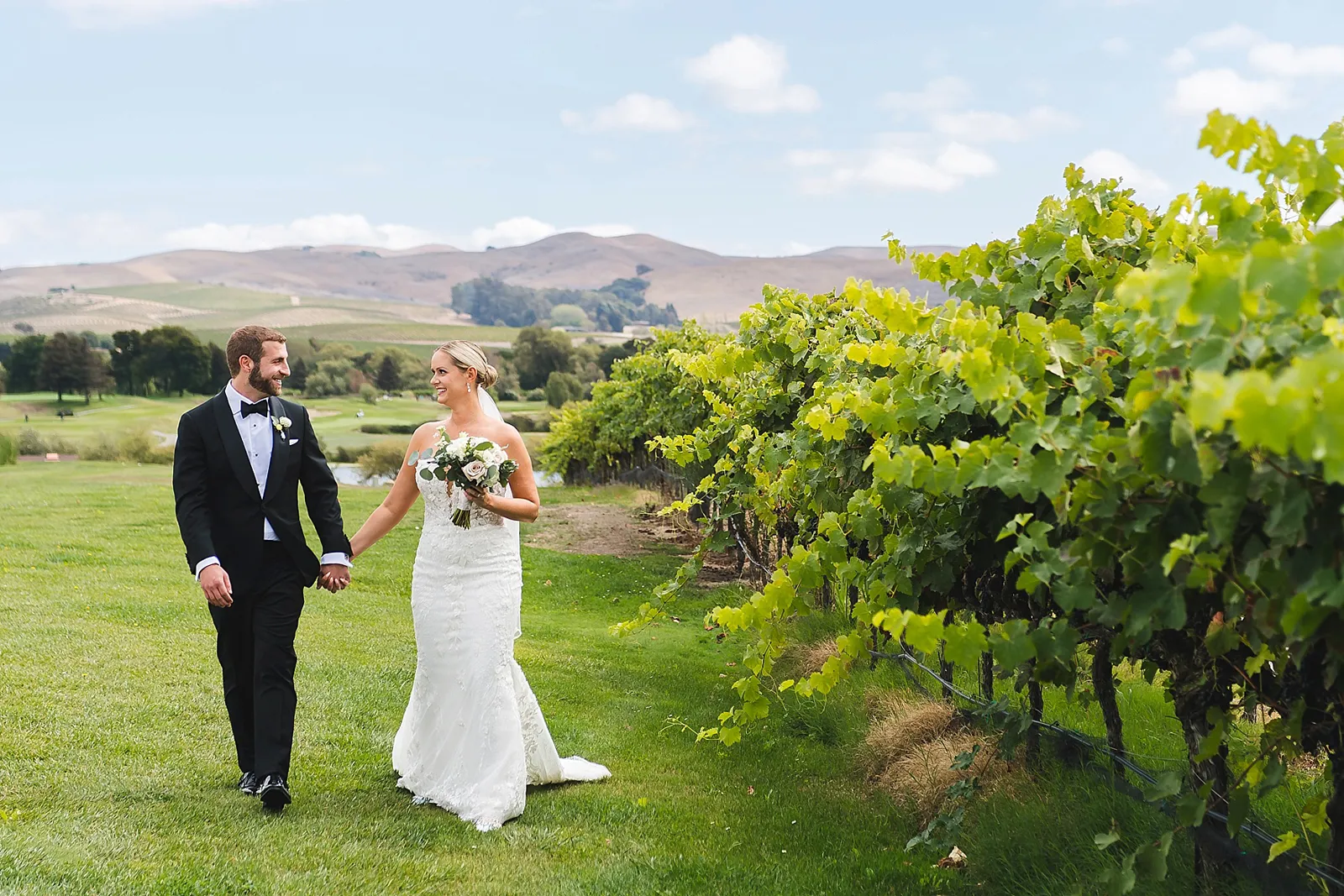 What was the best part of your day?
Getting to spend time and share our day with so many people that we cared about that we had not seen in a very long time. About half of them traveled to come to our wedding from the Midwest, so we were very aware of how difficult it was for them to make the decision to come, especially during such uncertain times. There were just so many feelings and emotions involved and we really felt their love.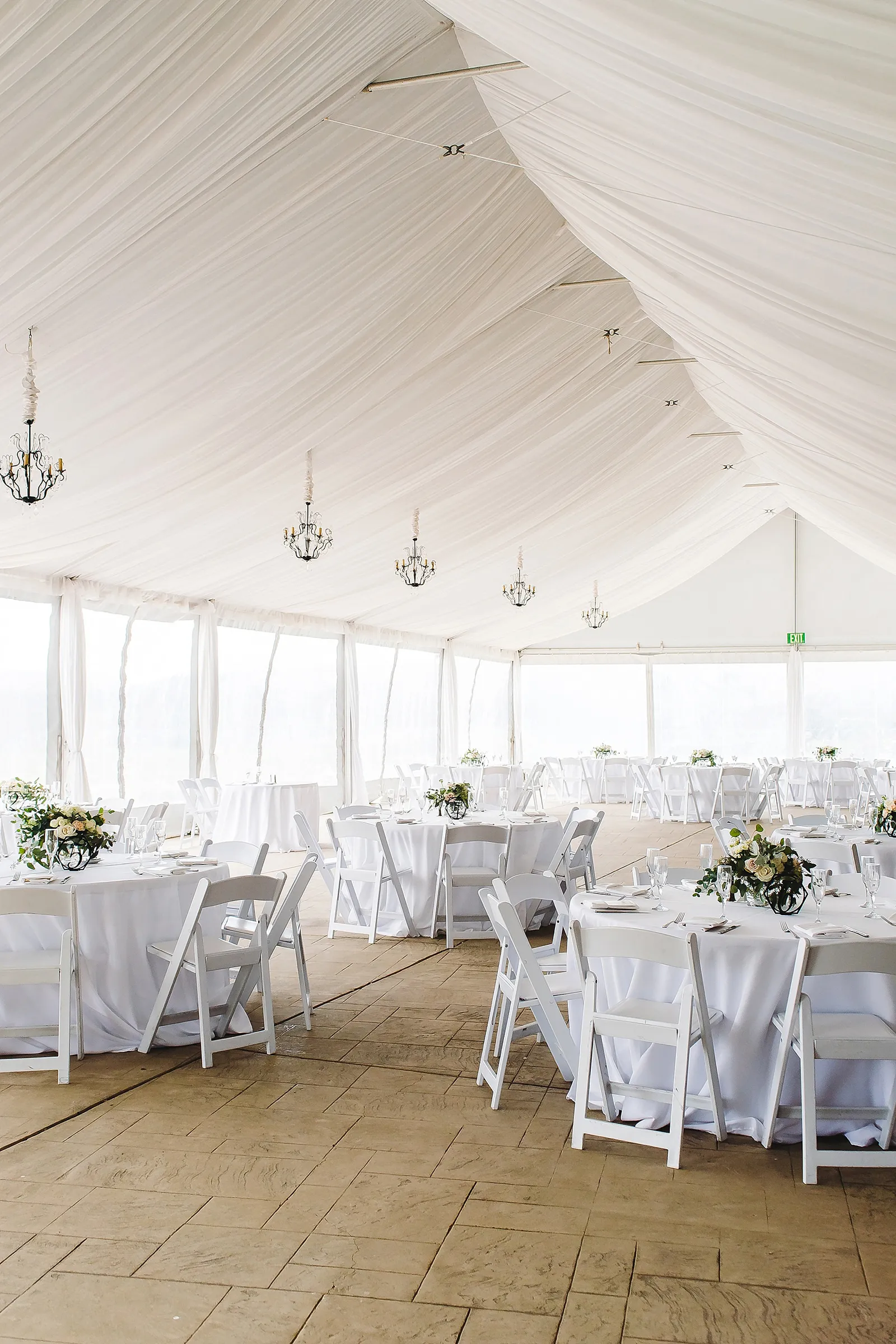 What advice would you give to our readers who are planning their weddings right now?