Just a reminder that The Orangevale Grange 354 Wedding Fair is TOMORROW, March 16th, from 11 a.m. – 5 p.m. at The Orangevale Grange 354 in Orangevale. Who's going?
Stop by this event for your FREE copy of Real Weddings Magazine and our planning resource, Real Weddings Magazine's The Planning Guide! Plus, enter to win a $50 gift certificate to The Firehouse Restaurant.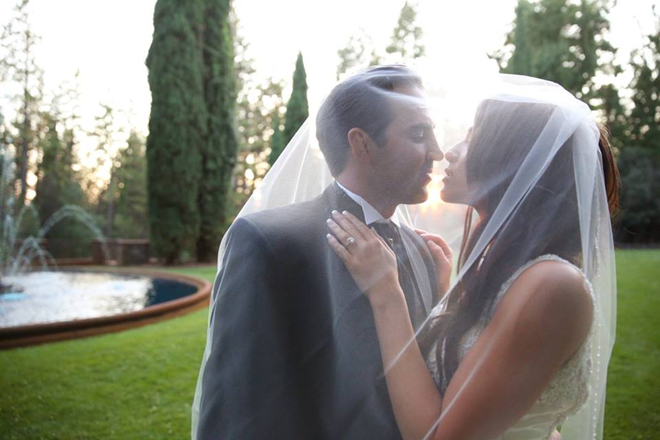 Here are the details for this fabulous event:
When: Sunday, March 16, 2014
Time: 11 a.m. – 5 p.m.
Where: The Orangevale Grange 354 at 5807 Walnut Ave. in Orangevale
Cost: $5 at the door.
About: The Orangevale Grange 354 presents it's first annual wedding fair for all brides-to-be! Check out the Grange while you visit a variety of bridal vendors.
There will be RAFFLES throughout the day!
For more information, please click here.
Be sure to tell them you found out about the event from Real Weddings Magazine!
Hope to see you there!
Photo courtesy of Lucky Key Photography.
Blog post by Real Weddings Magazine's Social Media Maven, Aimee Carroll.
Subscribe to the Real Weddings Magazine Blog! Click here: [subscribe2]