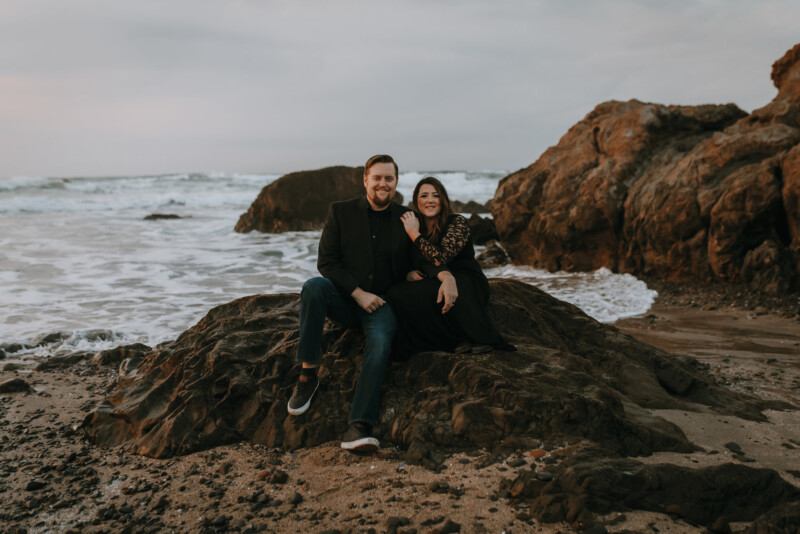 I'm Kayla Webb the founder, owner and creative visionary of Ashton Imagery. Since I started my business in 2010 my goal has been to inspire people by capturing authentic and raw moments for adventurous couples, empowering business owners with promotional content to build trust and connection with their clients and constantly focusing on serving  our communities with excellence.
I have had such a passion to capture once in a life time moments, tell stories and find out why entrepreneurs took the leap to build their business. I had already learned a lot about business and was busier than I expected but God decided to truly rock my world in 2014 when I met Lonnie and I am forever thankful. Lonnie is a creative, a very quick learner, an out of the box thinker and an amazing problem solver.  When we got married I had only dreamed he would be working a long side me one day.  In 2017 we welcomed our little squishy human, Scarlett into the world. She has been one of the biggest joys in our lives and we are better humans because of her. Today Lonnie is our Full Time Lead Film Maker and we work closely to create films for couples, families and businesses.
We have been honored to work with Dentists, Real Estate Agents, Salons, Boutiques, Churches, Public Speakers, Authors, Schools, Farmers, Politicians, Families and over 200 engaged couples.
Although we do work hard we do play hard too. We are the biggest Disney fans, the ultimate foodies and love watching Live PD. Our favorite get a way spot is the ocean and redwoods. California plays right into our heart and we love exploring any chance we get! One thing we believe is that if God has called you to it, pursue it. If he has given you a fire in your soul for something you need to dive into that fire and don't look back. Go hard, Eat Well, Move your Body and Serve people as much as you can. We look forward to the next stage of our lives and would welcome you to join us on this adventure.
Hugs + Hi Fives,
Kayla Webb