Weddings are oftentimes a work of art: the planning, colors, textures and more all create a cohesive and memorable experience for guests. "The Art of Love" styled shoot is no different as our talented vendor team brought together classic and whimsical elements for a European-influenced wedding at the Crocker Art Museum. How could you get more artsy than that?! Check out the layout from "The Art of Love" below!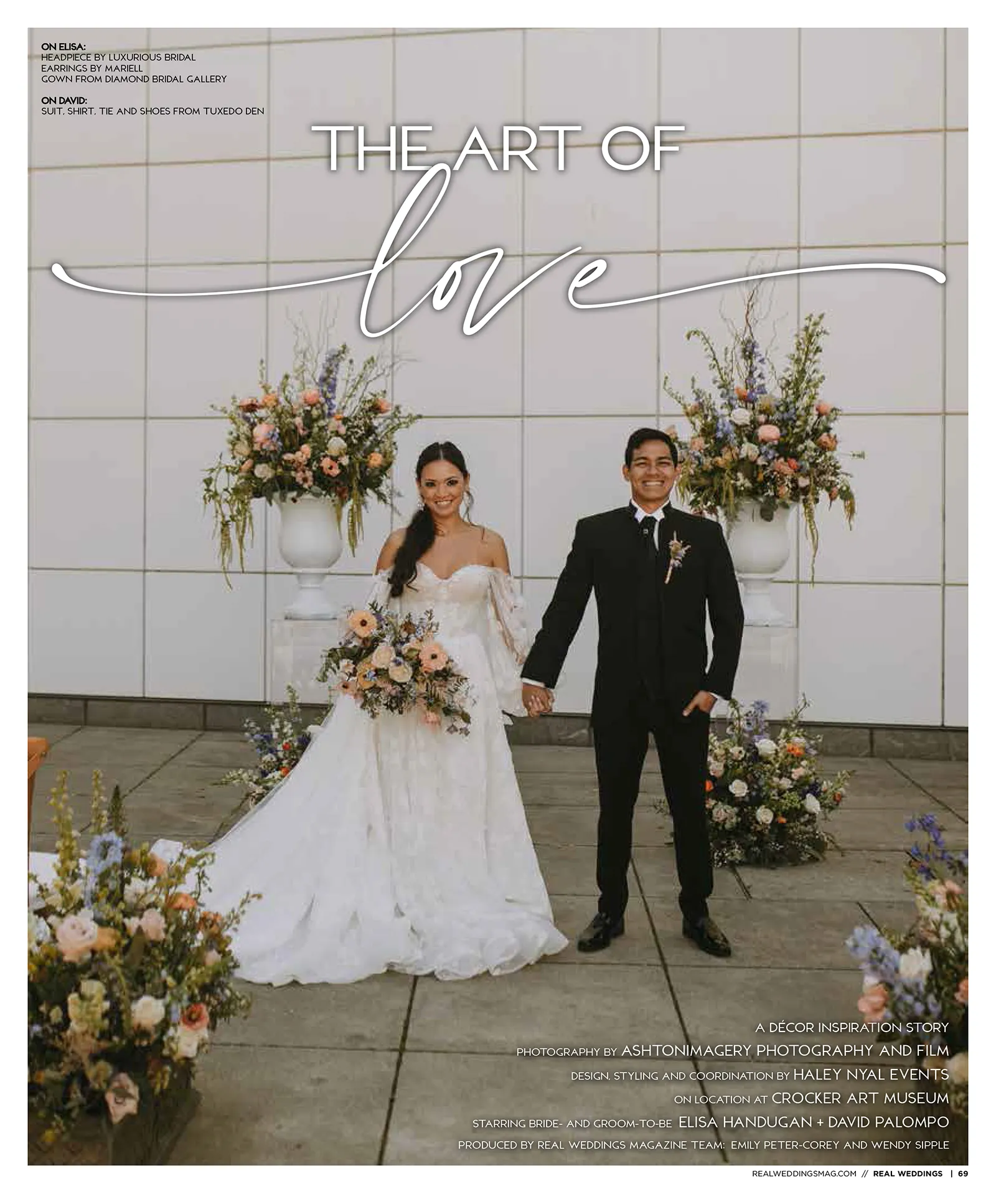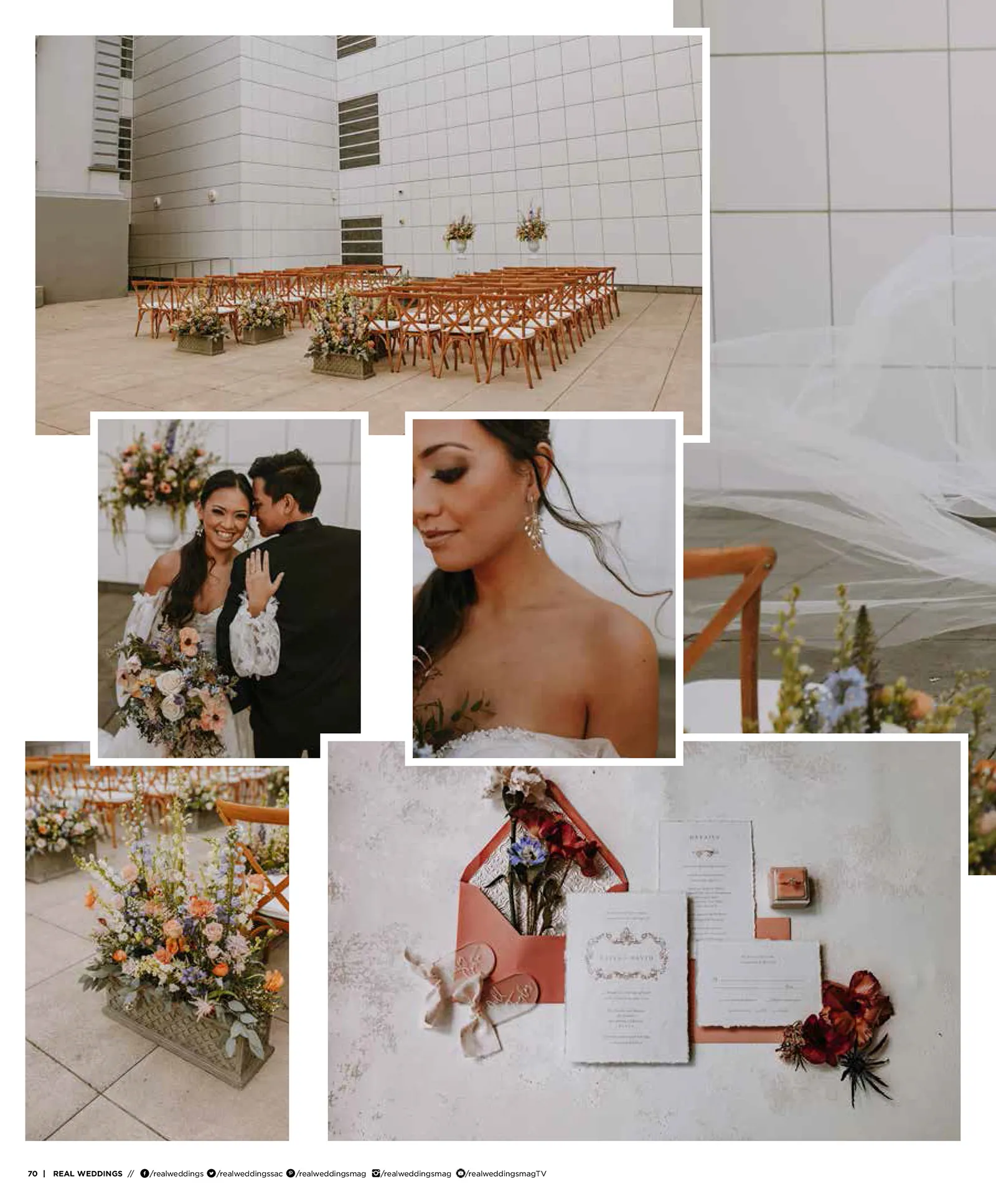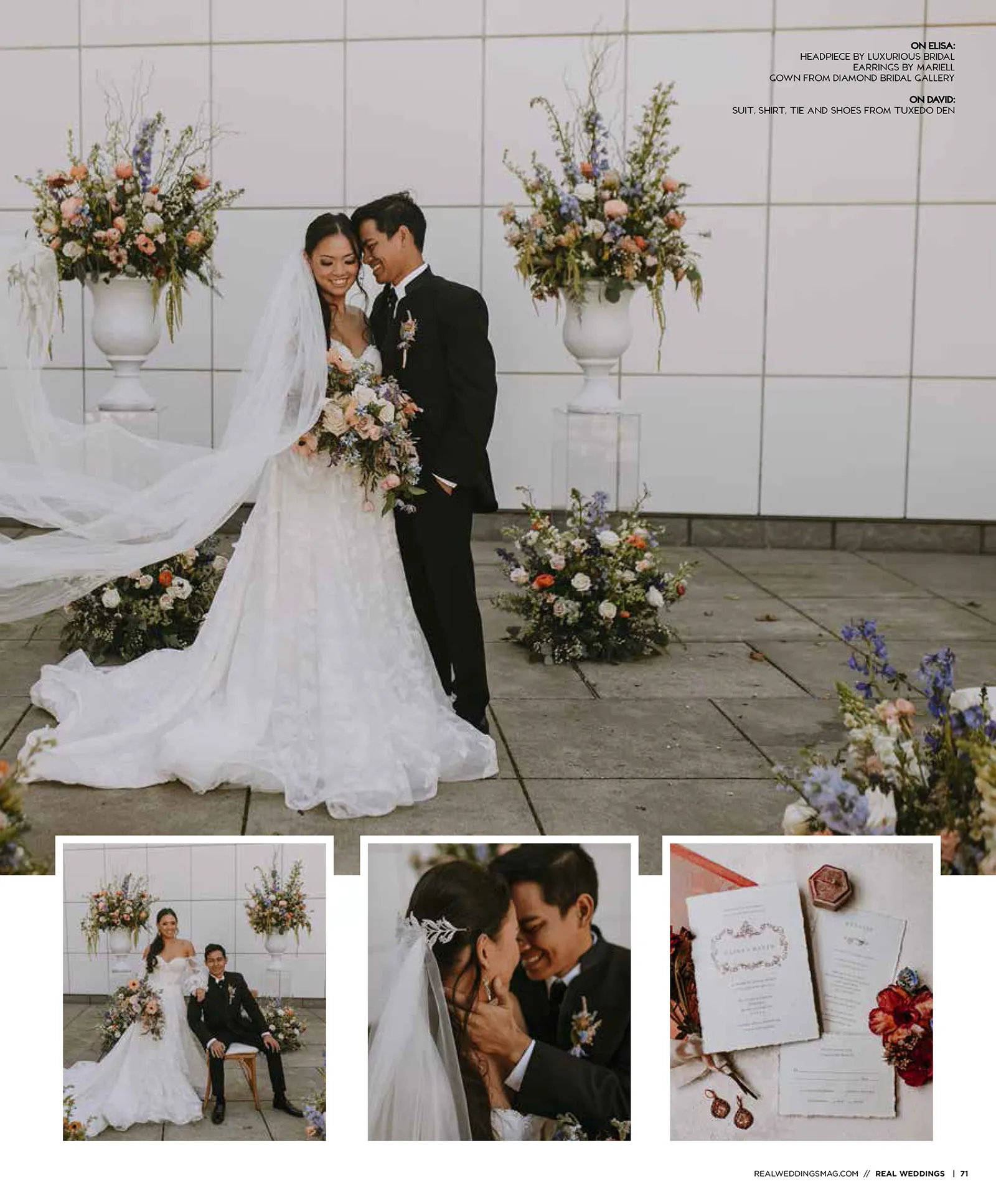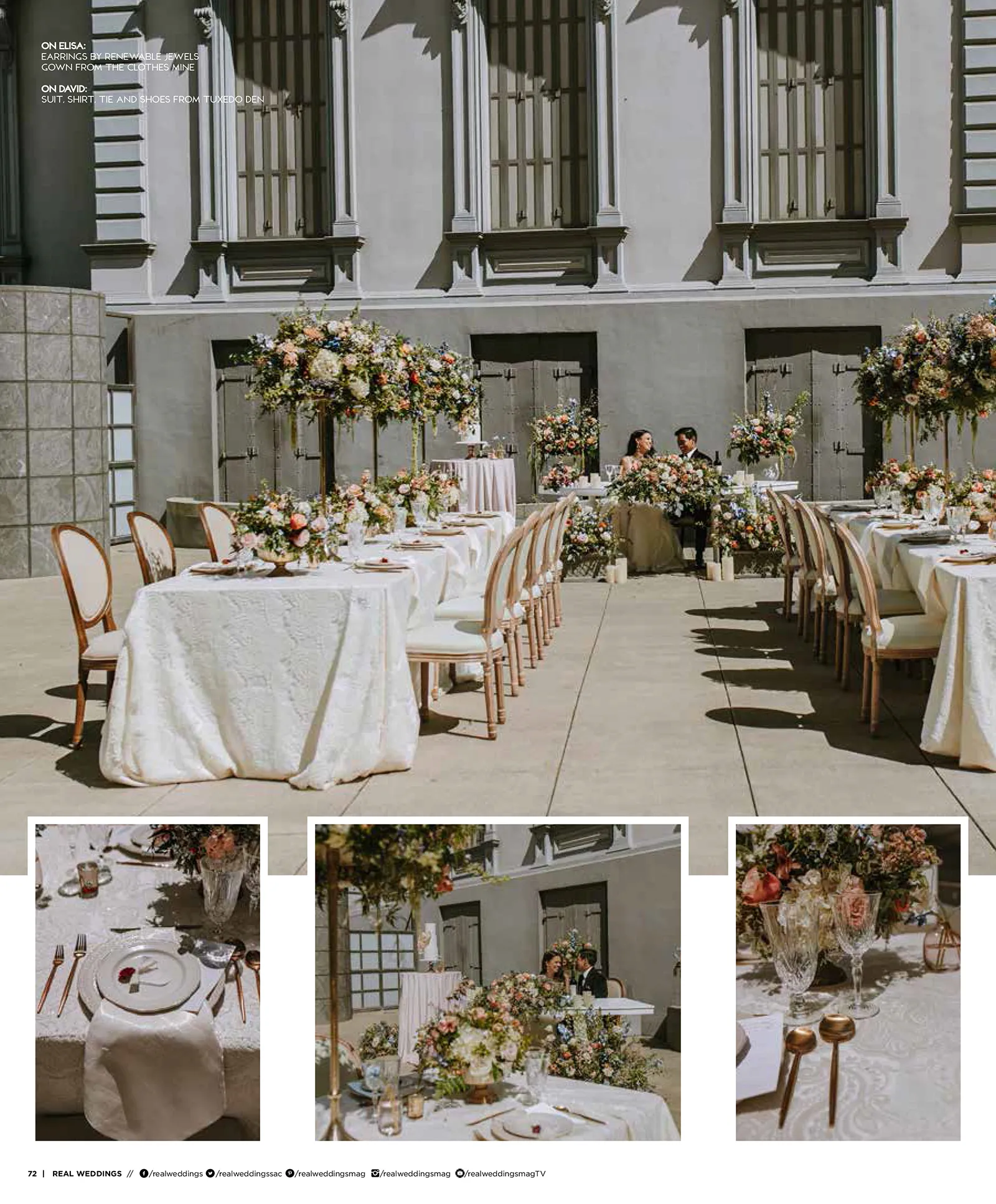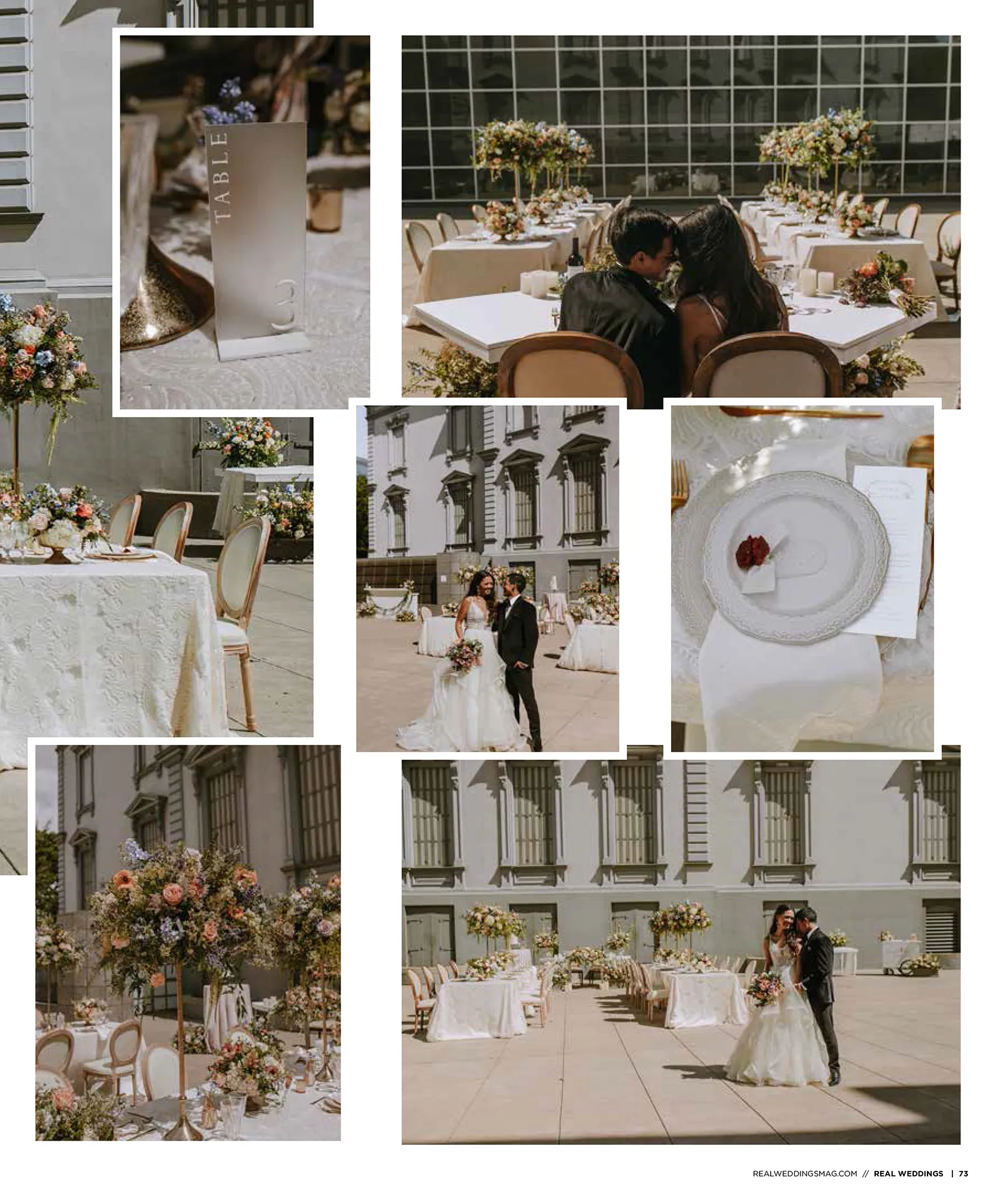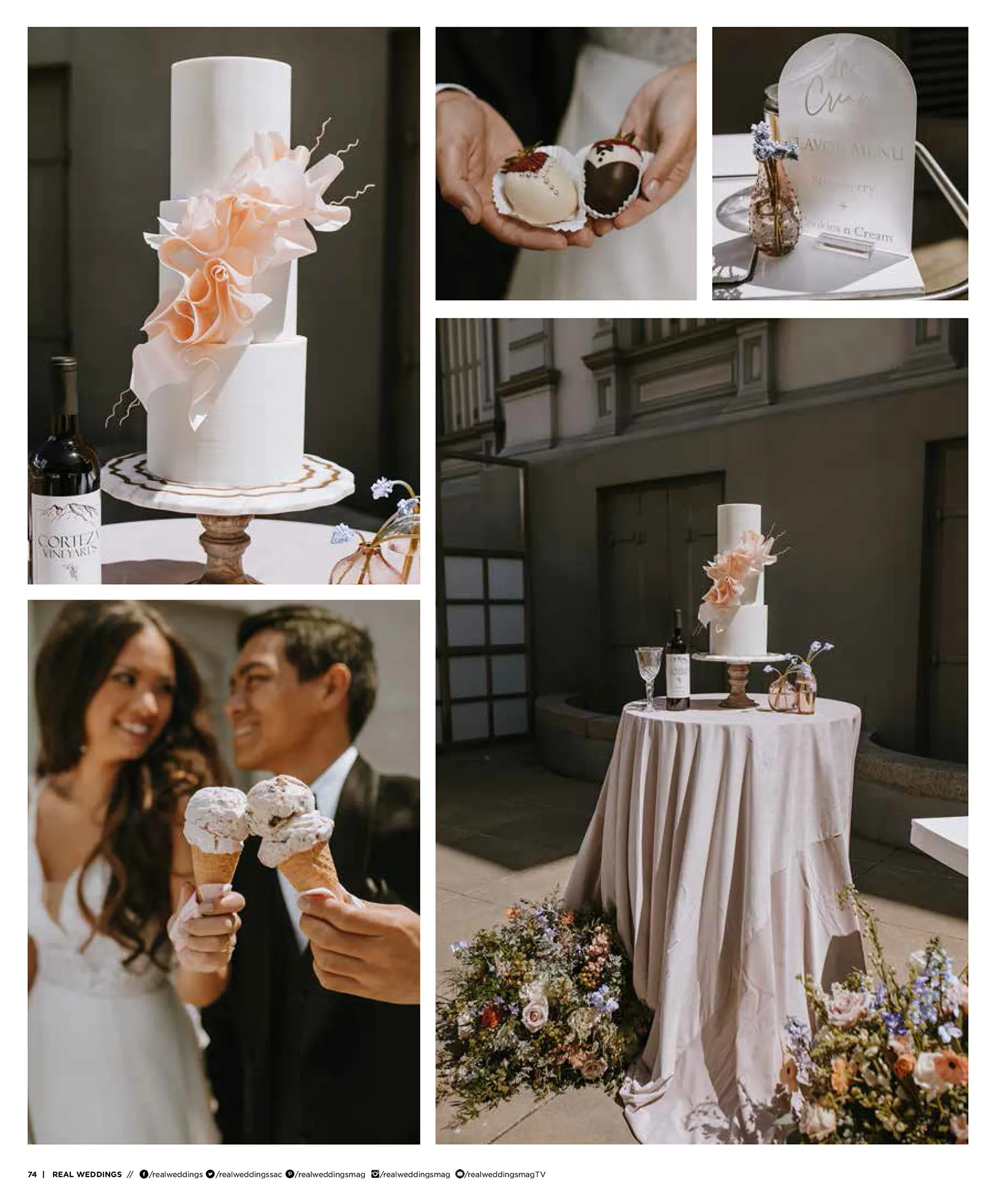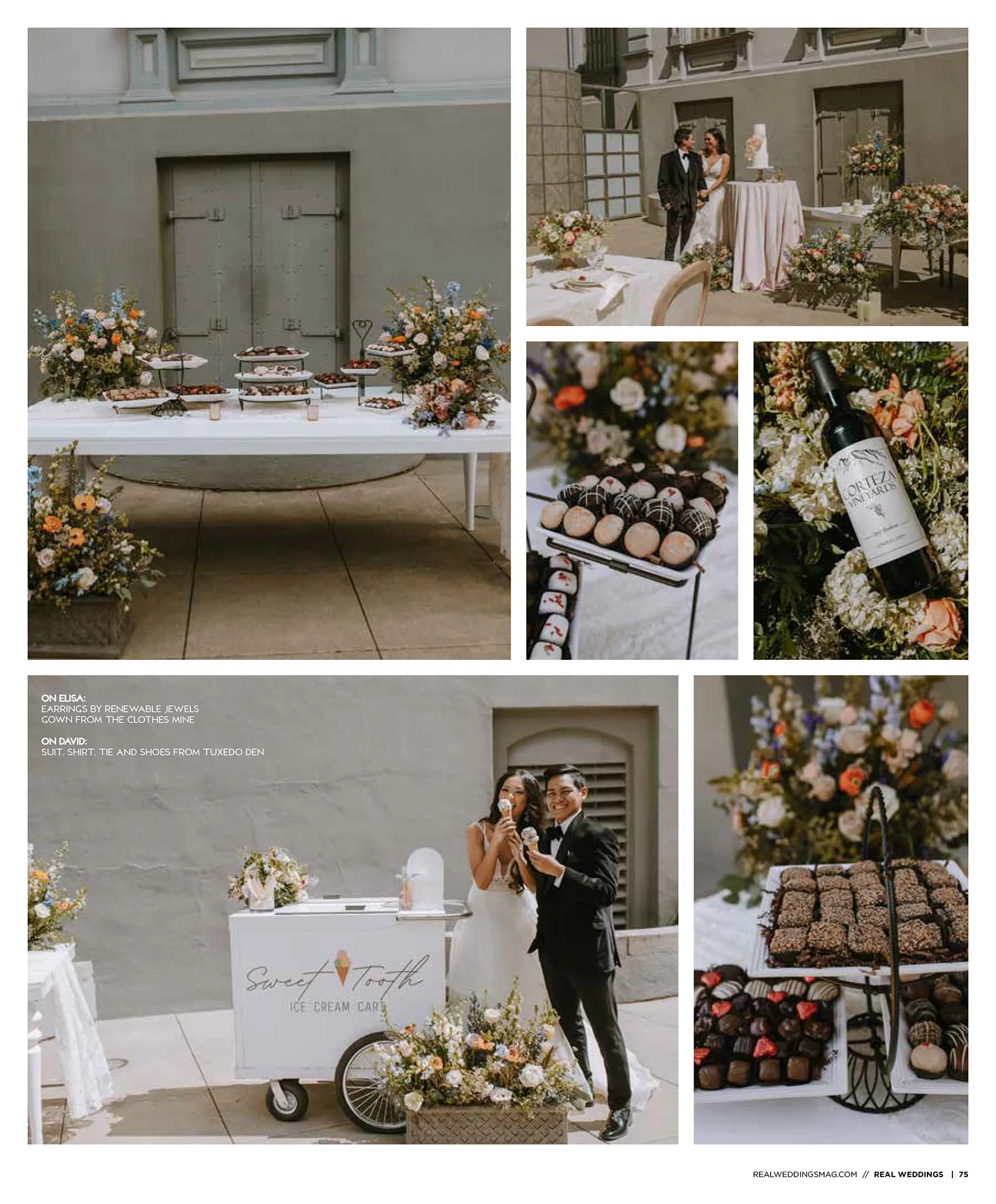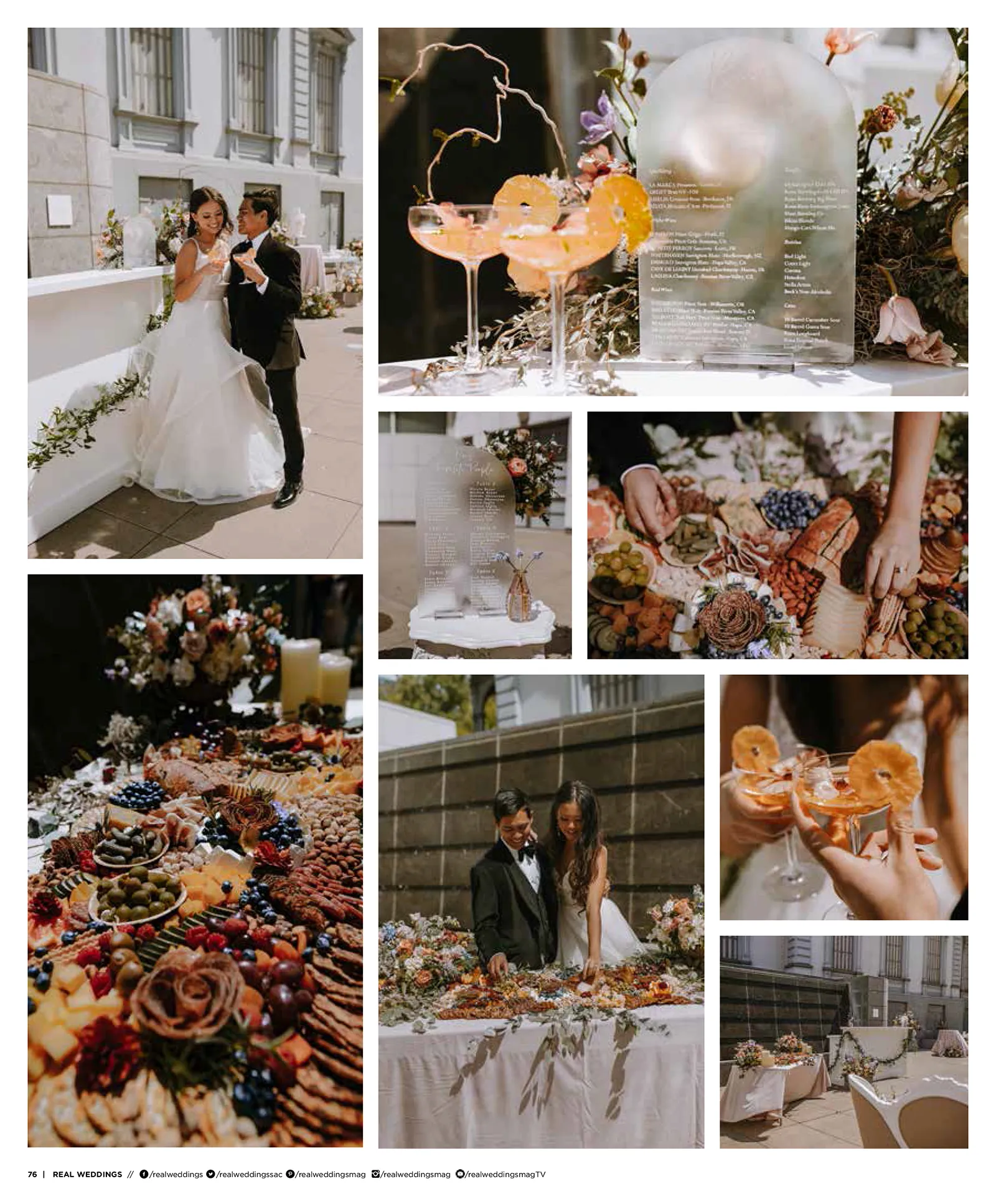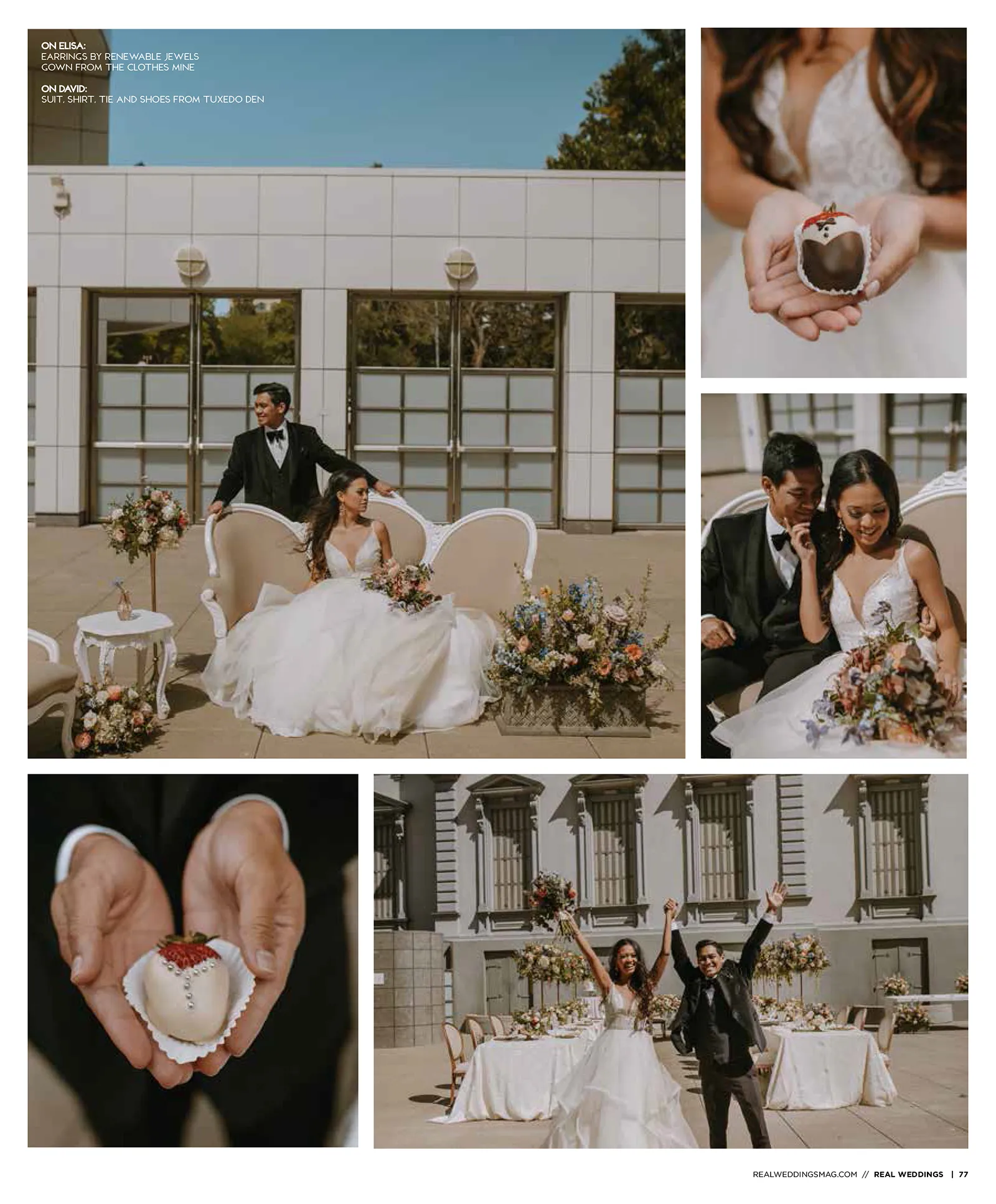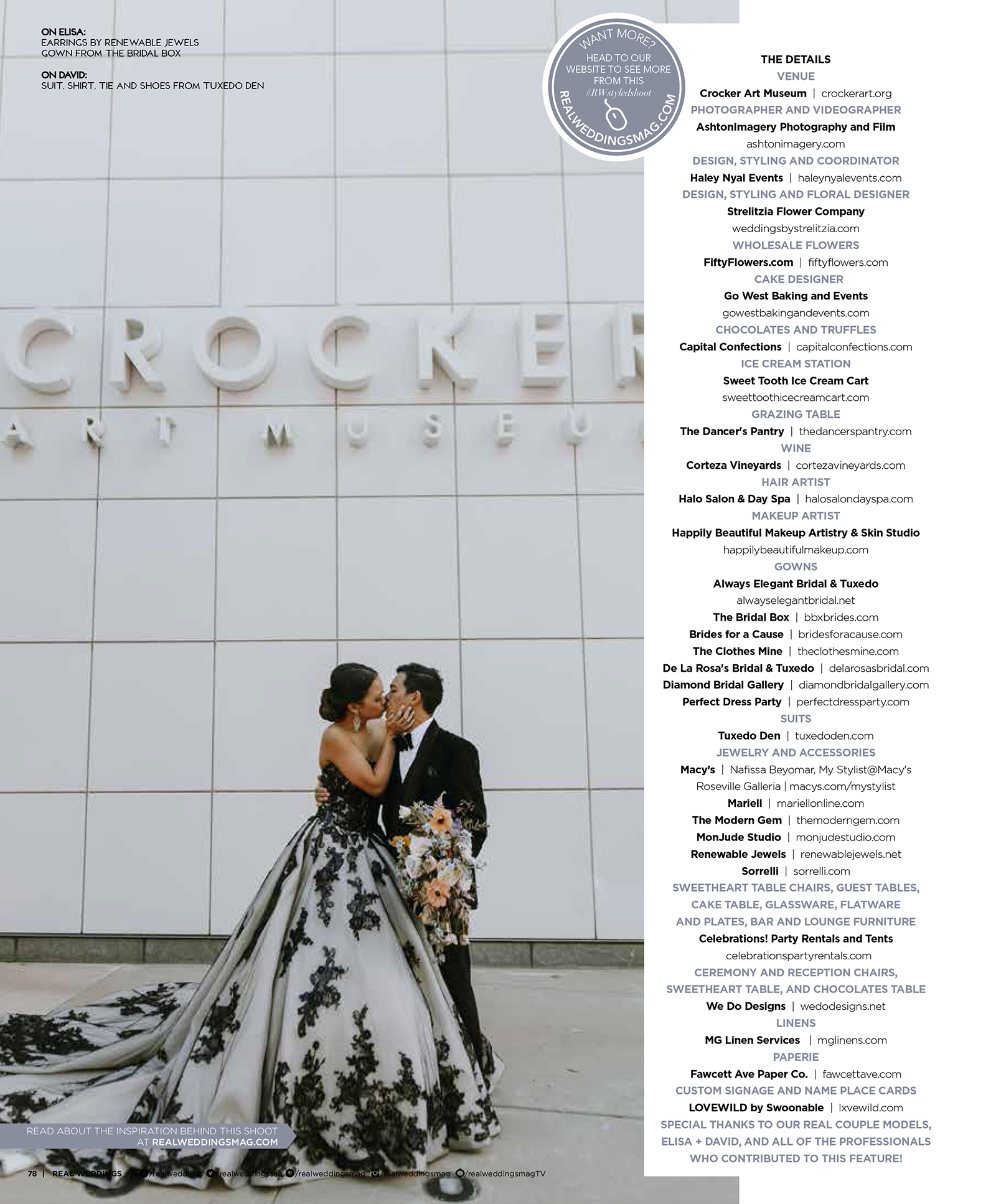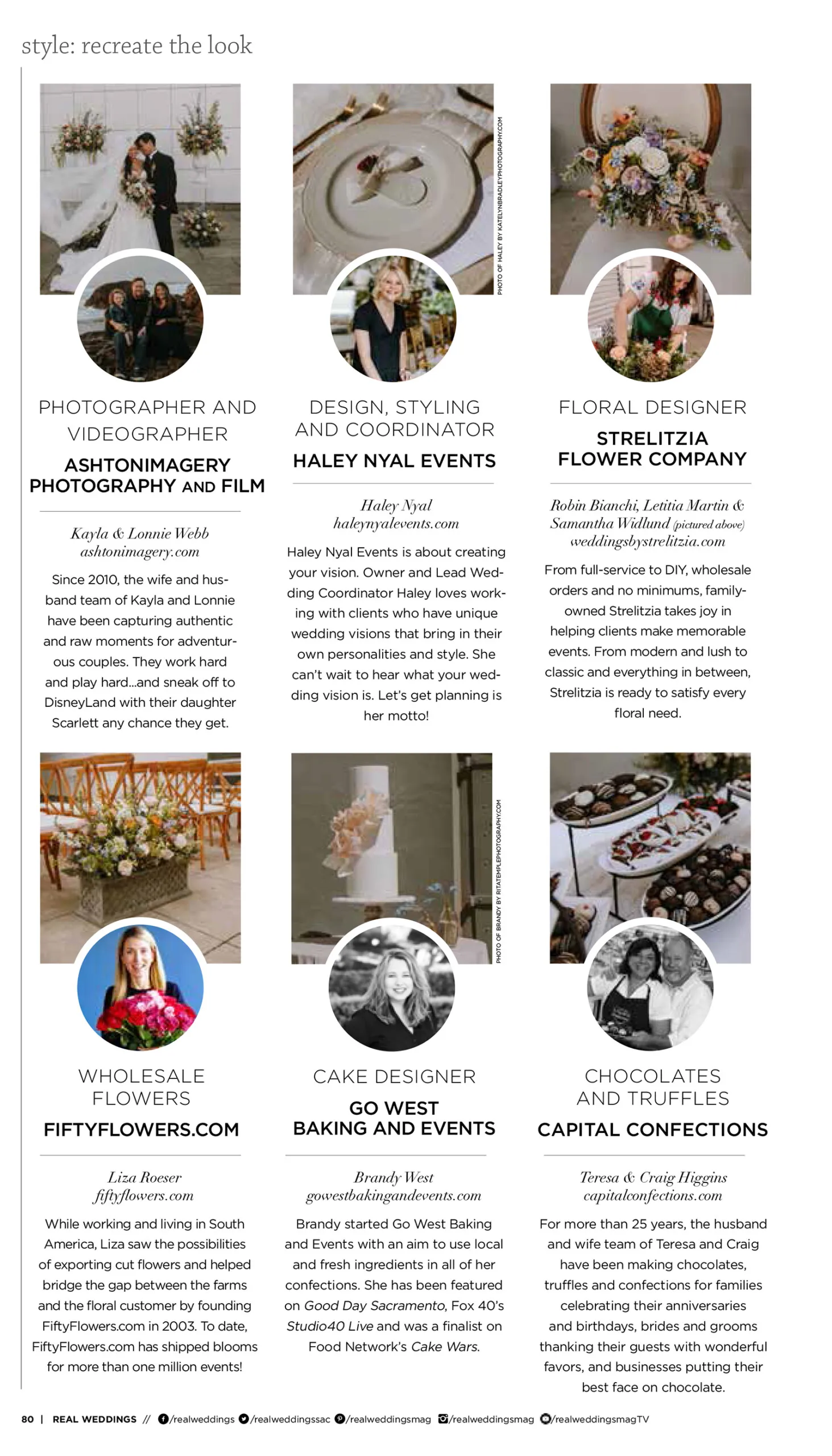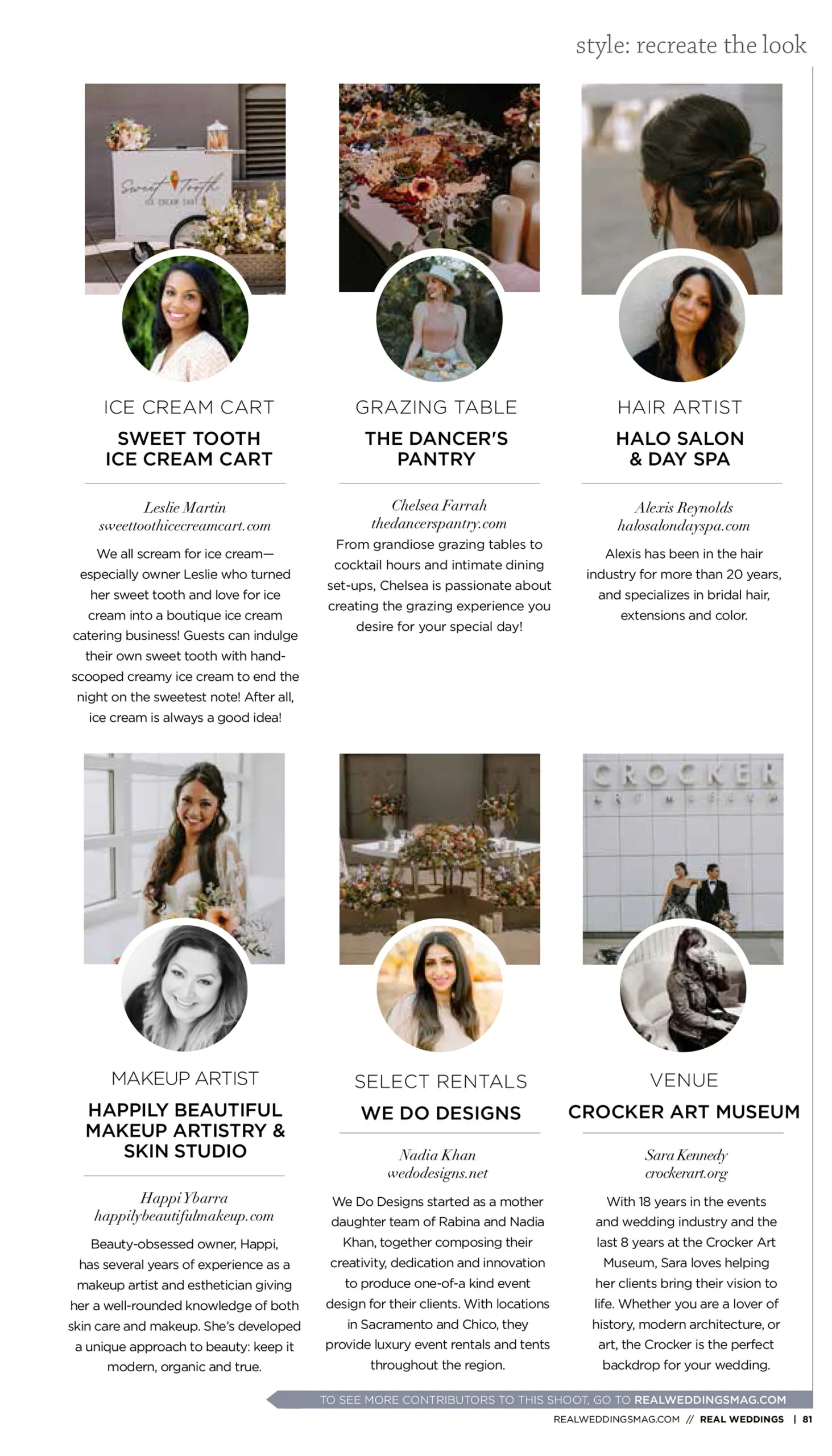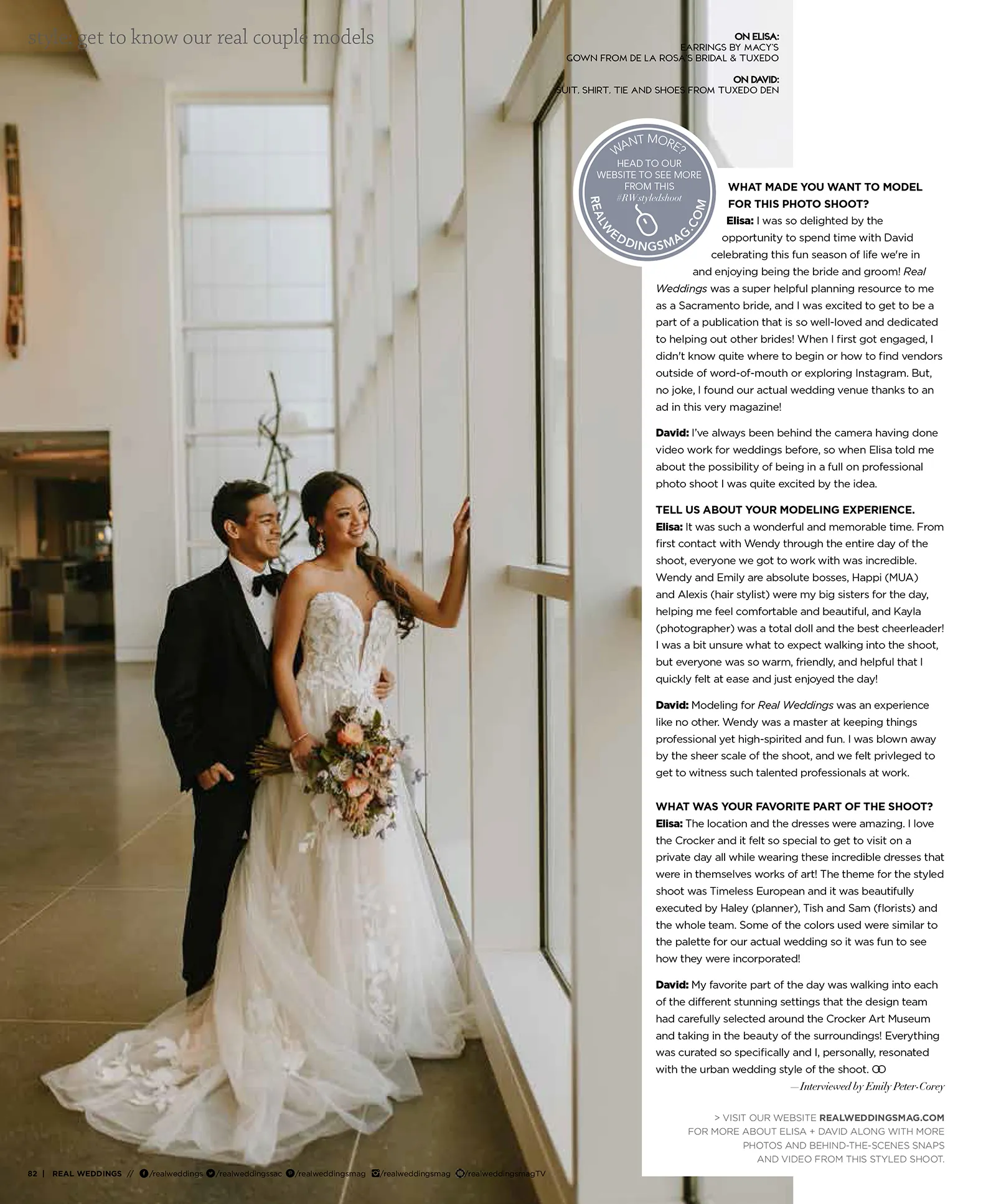 Special thanks to our real couple models, Elisa + David, and all of the professionals who contributed to this feature!
Click here to see more from this photo shoot!