Danielle Reiff of Danielle Alysse Photography wants to hear your love story. As a photographer, she aims to further tell that story through memorable photos from your wedding day. Here work is candid, true and perfectly captures that beautiful natural light. Read on to learn more about her and her business.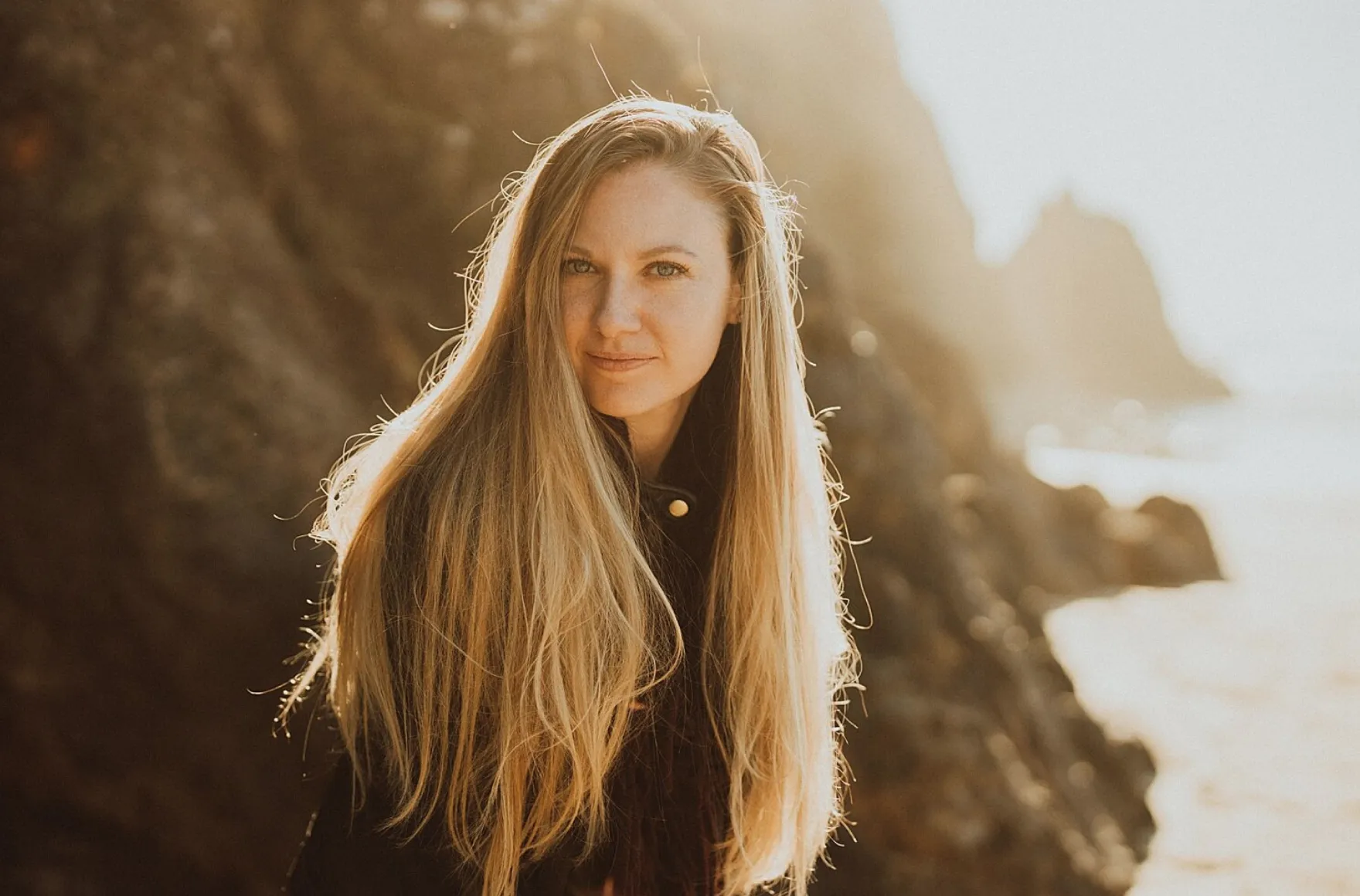 Danielle Alysse Photography
Tell us about your company. I put all of myself into every wedding I'm hired to photograph. The images I capture are the real moments you can look back on with your grandkids and will take you right back to that time. I do believe it is still important to get the formal, posed portraits of you and your family, however, I will not actively try to pose or perfect a moment in your day as it's happening. It's your day and I am here to help tell your beautiful story in both a journalistic and artistic way, while making you feel comfortable and having a blast with you on your day.
When did you establish your business? 2013
What sets you apart from your competition? I always hire a second shooter to help capture all of the moments around us. This gives couples so many more angles and candid moments of the big day.
Where can people find you? My website is daniellealysse.com, but you can also follow me on Instagram and Facebook.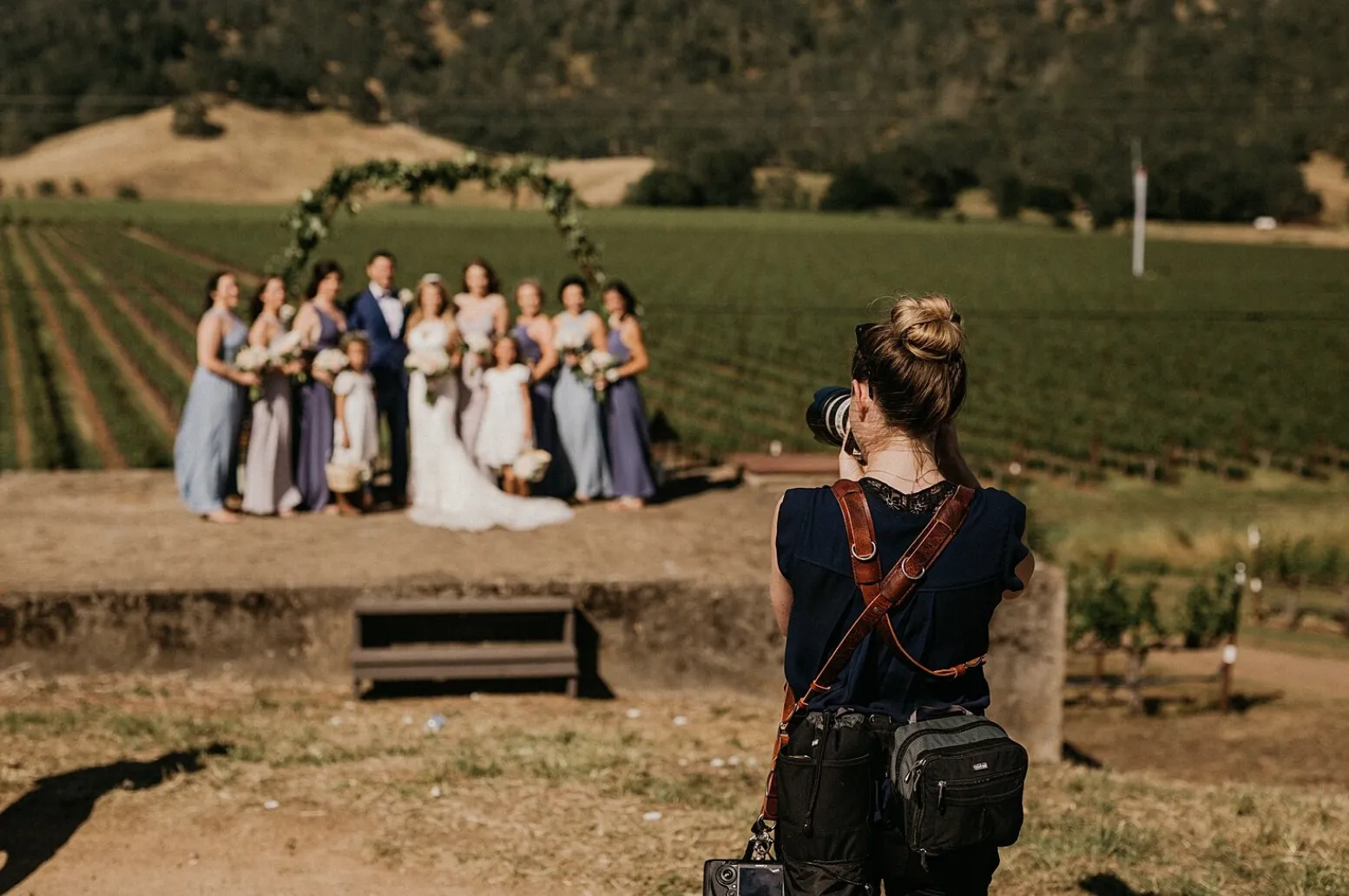 Can you share a memorable moment about one of your clients? A couple that stand out are when a flower girl whispered in the bride's ear, "I knew you were a princess." I also had a ring bearer rabbit named Bandit who was carried down the aisle by the father of the groom complete with a custom rabbit tie. Who doesn't love kids and animals?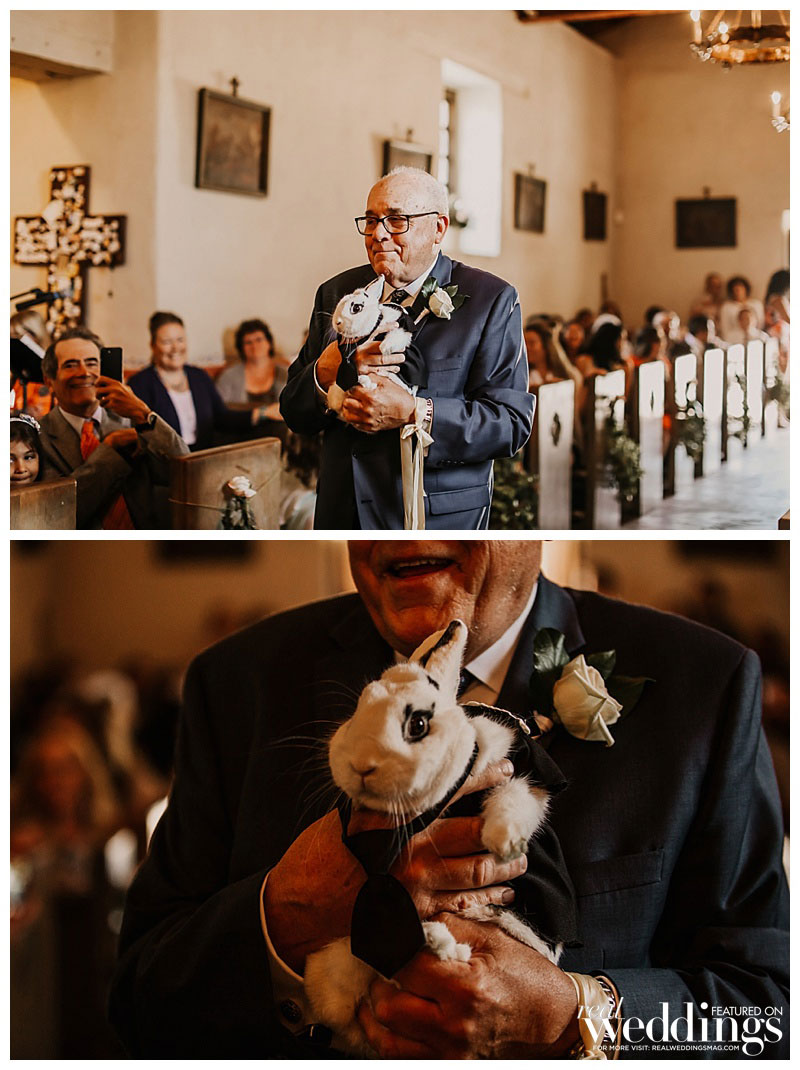 See more from this featured real wedding here.
What's your favorite compliment that one of your clients has given you? When a bride tells me she had a fun time and I made her feel comfortable in her skin, that is truly the biggest compliment.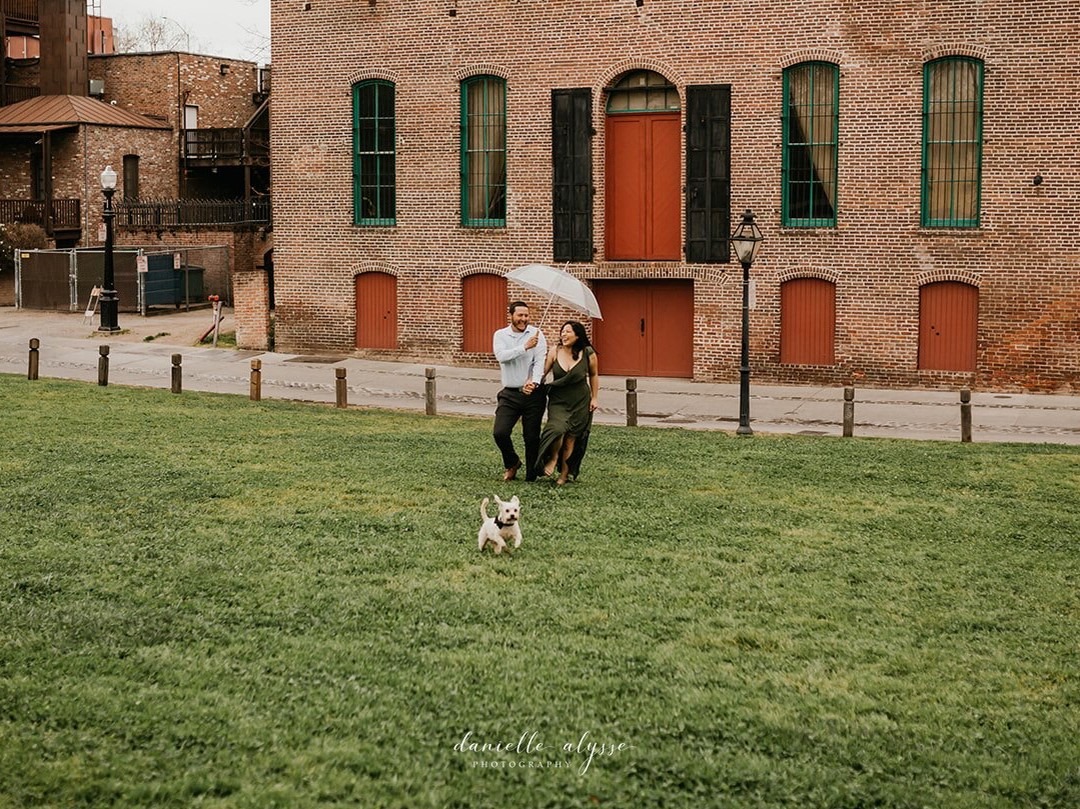 What is your favorite fun thing to do locally? I love to stop by local, dog-friendly restaurants in historic Folsom and walk along the river.
What's your favorite local charity? Sacramento SPCA
What's your favorite local restaurant? Marly and Moo
Do you have any hidden talents? I played the flute in concert band all four years of high school.
If you weren't a photographer, what other profession would you have liked to have done? Own a large- and small-animal rescue with lots of land. This is a goal of mine in retirement.
If you were to plan your own wedding, or re-do your wedding, what would be most important to you? Not worrying so much about the decor, weather or hours booked at the venue. The more elopements I see, the more I love the idea of going somewhere gorgeous with a select group of your closest friends and family, no more than 20, and keeping it simple.
What advice would you can give to soon-to-be-married couples? Don't stress over the little things. Focus on your love for each other and what will make you both the happiest on your big day.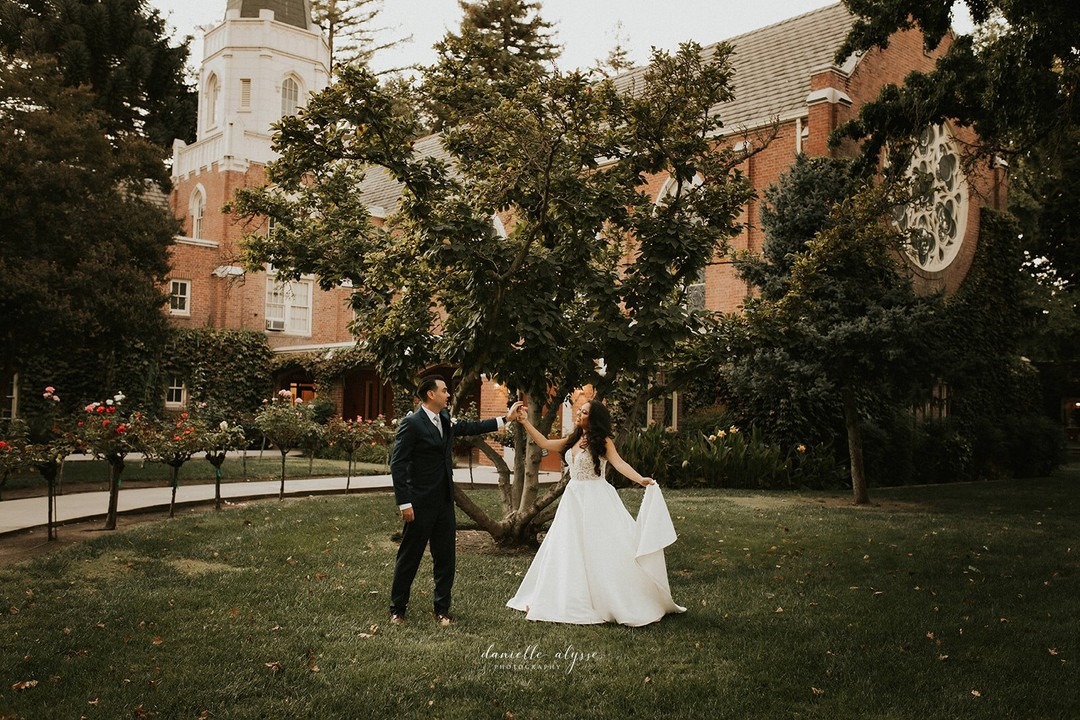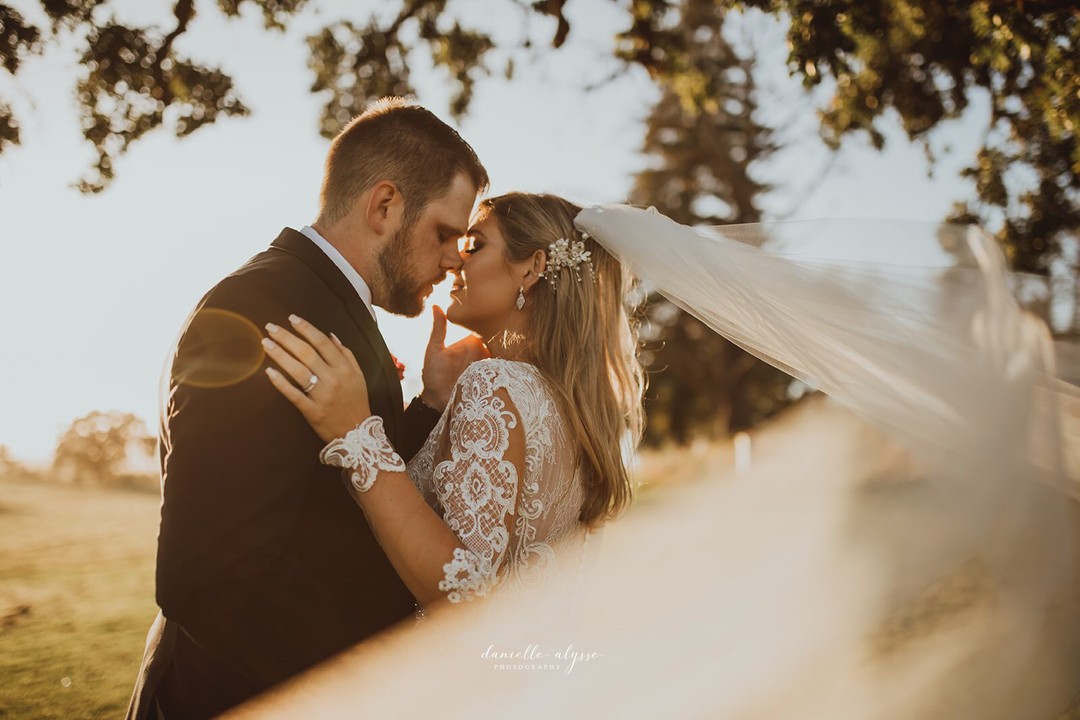 For more information about Danielle Alysse Photography, visit daniellealysse.com and check out her Partner Profile and Featured Real Weddings on our website.
Tune in for more business spotlights in our Partner Profiles series!
Photos courtesy of Danielle Alysse Photography.