Welcome back to another installment of Real Weddings Magazine's Partner Profiles!
This week we highlight Andy and Katie, the dynamic duo of Awe Captures Photography. If you've been wanting to learn more about Awe Captures Photography, now's your chance! Take it away, guys…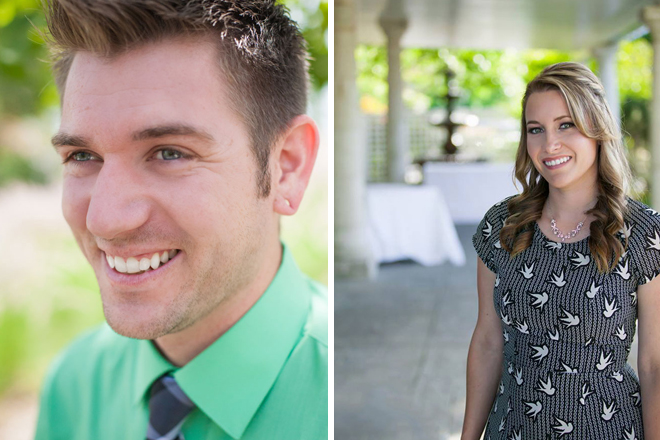 Awe Captures Photography
Tell us a little about your company? Awe Captures Photography is dedicated to producing high quality images and having lots of fun! We are very passionate about photography and we love our job. We are a team of two photographers, Andy and Katie, the dynamic duo. We started photographing weddings around 10 years ago, Andy was in the bay area and Katie was in Sacramento. About 3 years ago we decided to team up and combine our talents and our passion and we created Awe Captures Photography. It is our passion in life to Capture all of your Awe moments so you can savor them forever.
When did you establish your business? 2012
What sets you apart from your competition? What sets us apart from the competition is while we take our jobs very seriously, we seriously have a lot of fun along the way. We know that your big day can be stressful and we make it our goal to make it as fun and effortless as possible. Sure your florist might be running behind or your guests might be late, but we don't sweat the small stuff. We have an ability to go with the flow and help keep our clients calm and remind them that these little mishaps will later be memorable stories. Along with being easy to work with, we also make the process after the wedding much easier as well by offering all of our clients a CD with all their edited images, that they own the rights to, so that they don't have to stress about paying extra later for prints through us. We want our clients to have lots of fun and avoid any and all unnecessary stress.
Where do you find inspiration? We find our inspiration everywhere from social media such as blogs, instagram, magazines, etc and in our everyday lives.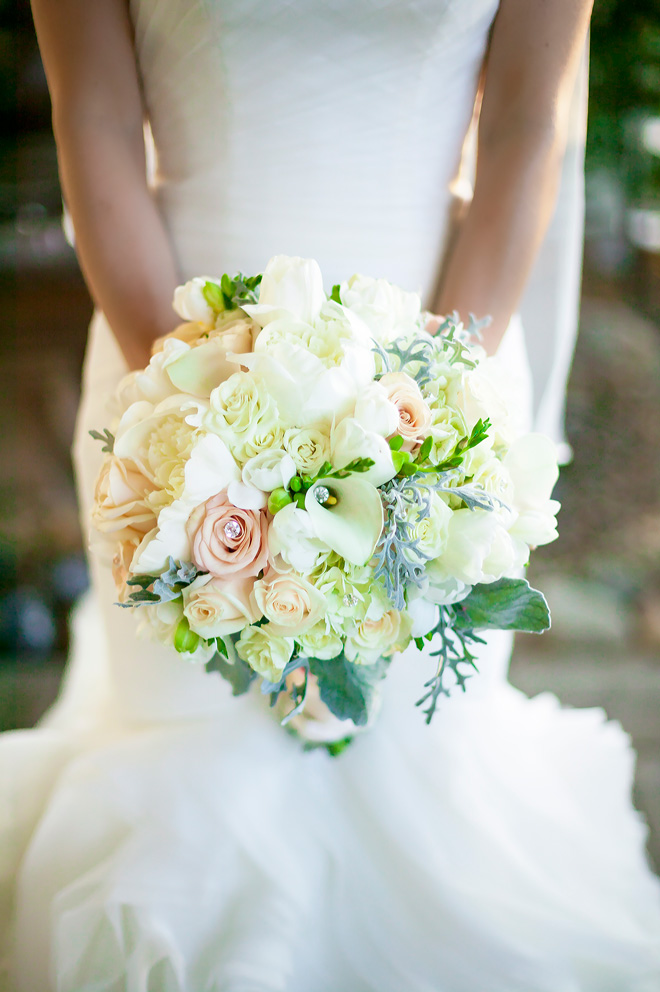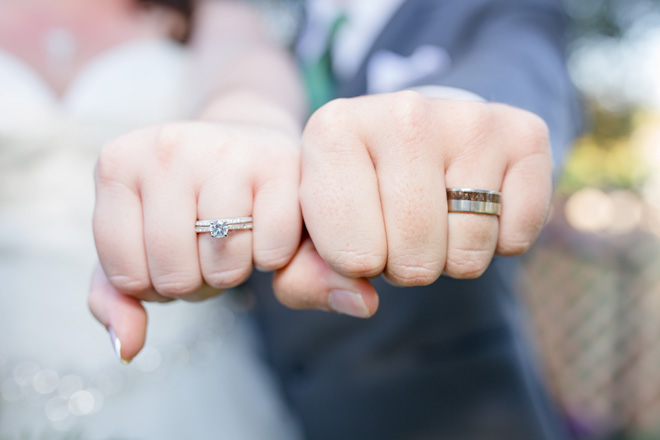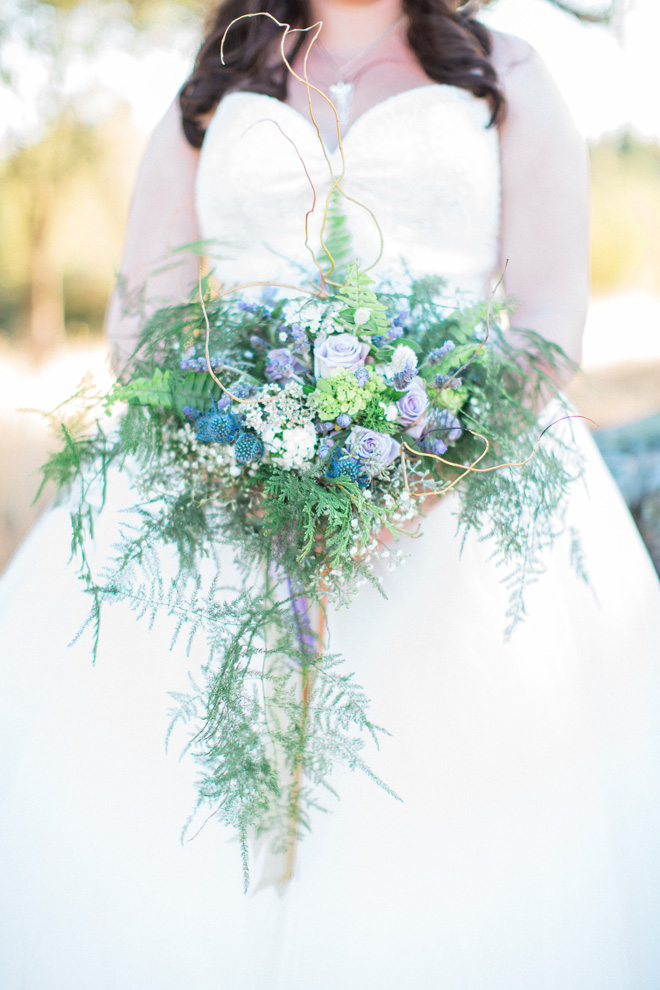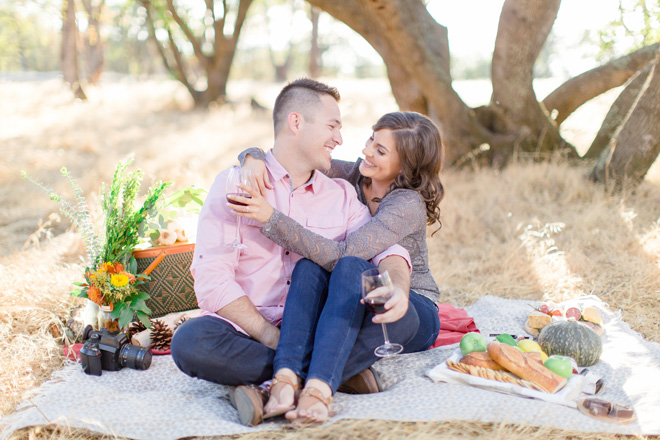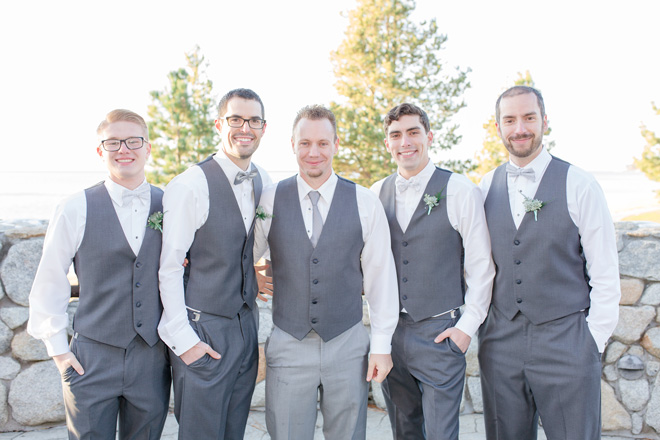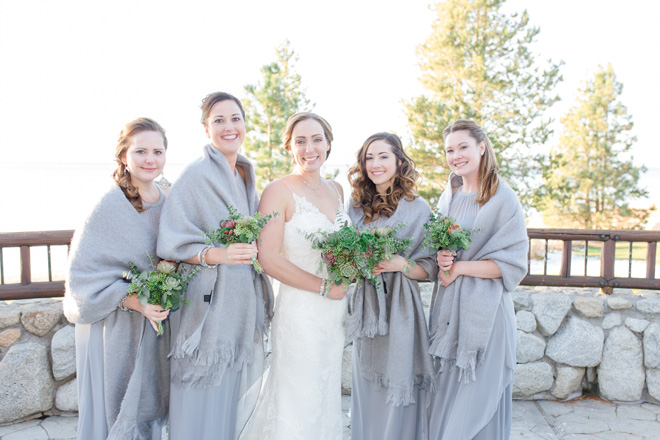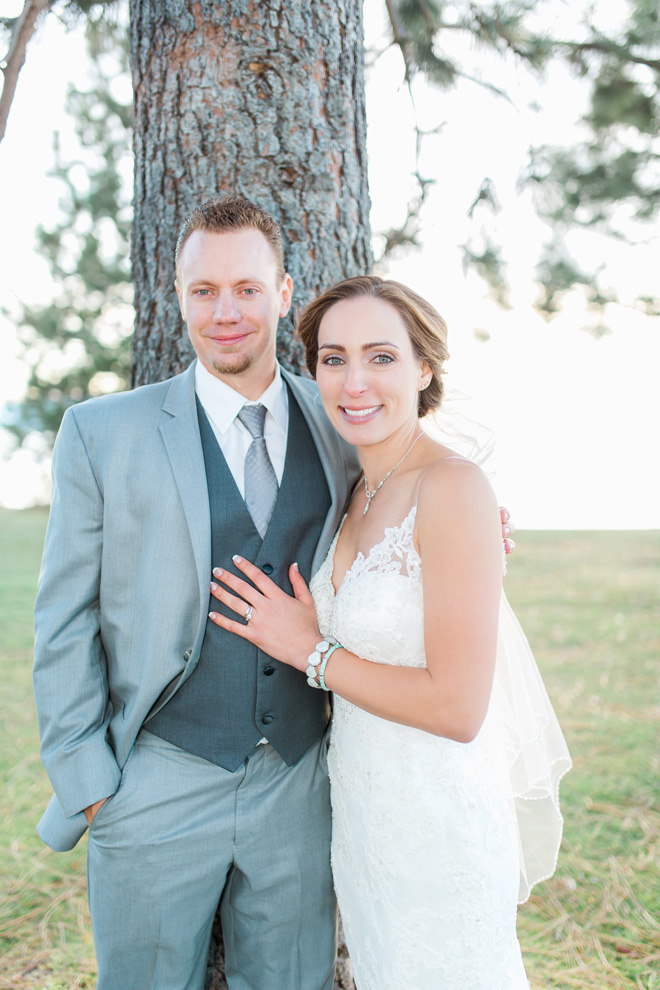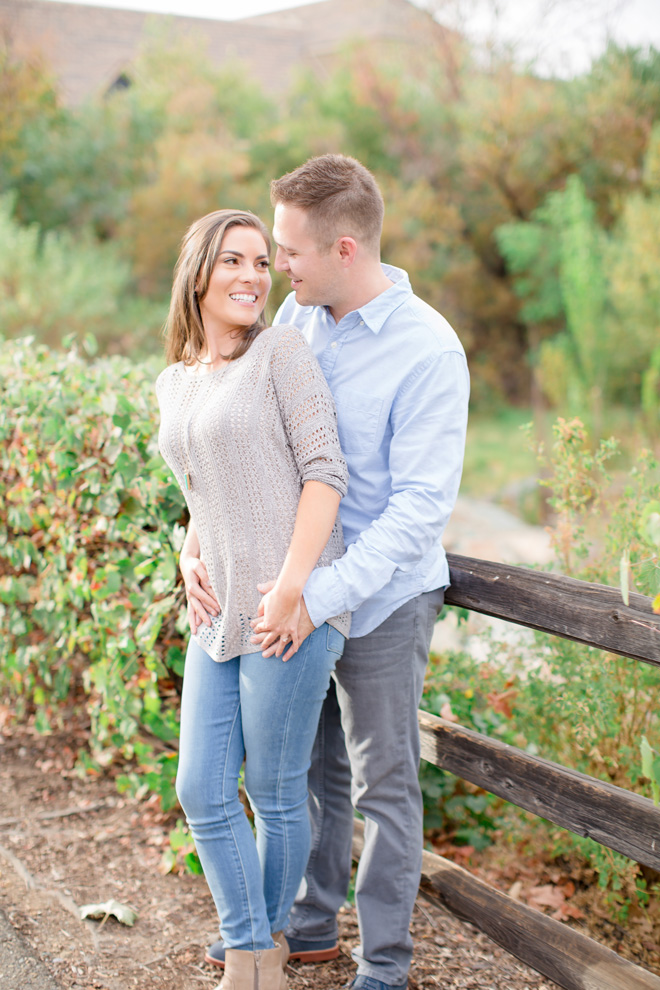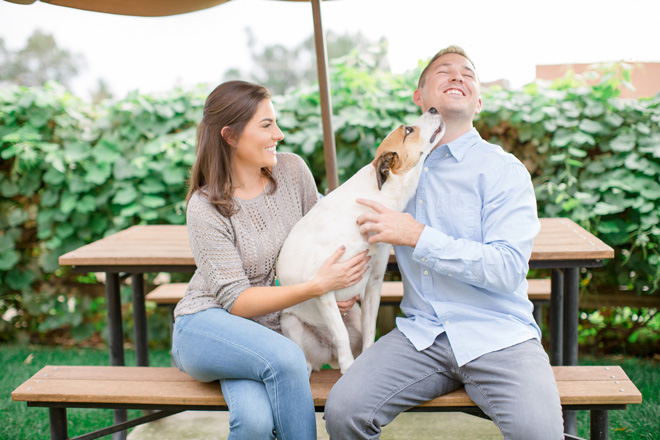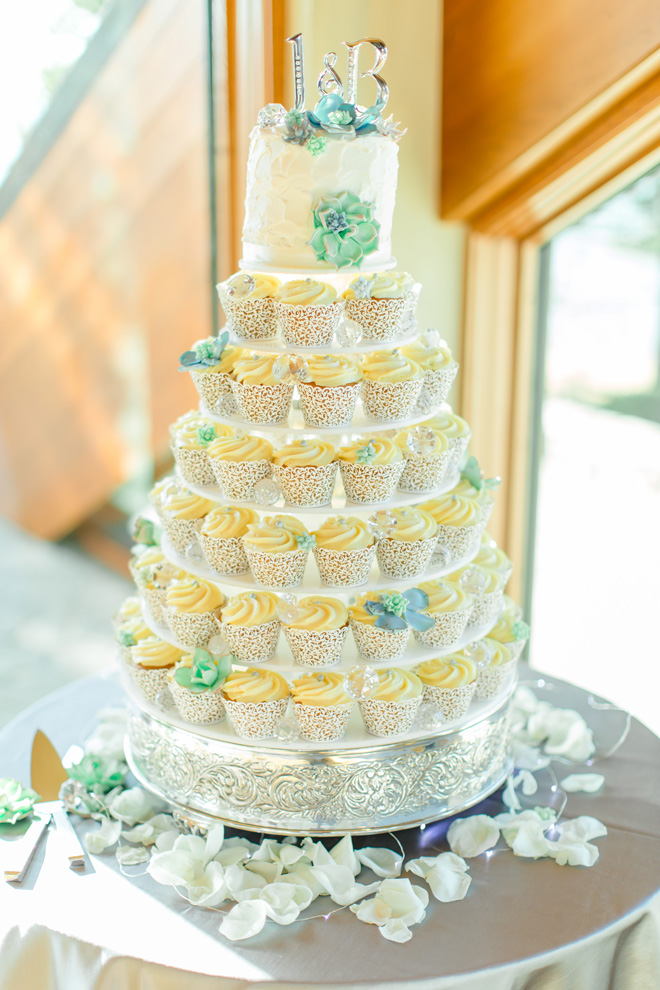 Do you regularly blog? Yes, you can follow our blog at AweCaptures.com.
Are you on social media? Yes, you can follow us on Facebook, Instagram and Pinterest.
What's the best compliment you ever received? The best compliment we ever received was from a client that said we really made them laugh throughout the day and made them smile, which of course in turn made for great photos. All of our clients have said they really appreciated how much easier we made the whole process for them and how much fun we had. They said they could feel our passion for our work and it was contagious.
One thing of advice we could give to our clients would be to have fun! Things might go wrong and your hair and make-up might be running late, but it's your day. Everyone will wait for you, there is no need to feel rushed. We really advise to all of our clients that they hire a wedding planner, make it their job to sweat the details while you get pampered on the one day that is really all about you and your partner and celebrating your love.
One thing we have learned from working so many weddings is that when we get married, we will definitely put our money into the wedding planner, the DJ, and of course the photographer. It's so important to work with fun, professional people who will make your day effortless and let's face it, your wedding is the best party you will ever throw, make it fun! We've heard horror stories of people having their friends take the pictures and the photos are blurry or lost. Please remember that long after the flowers wilt, and the memories fade, the photographs will be all that you are left with to look back with fondness on all of your wedding day's Awe moments. Don't let that moment pass when your niece reaches out for your grandfathers hand or that moment your mom tears up when she sees you in your wedding dress for the first time, without us there to capture it so you can savor it forever.

For more information about Awe Captures Photography, log on to AweCaptures.com.
And, be sure to check out Awe Captures Photography on Facebook, Instagram and Pinterest.
Blog post by Real Weddings Magazine's Social Media Maven, Aimee Carroll.
Photos courtesy of Awe Captures Photography.
Subscribe to the Real Weddings Magazine Blog! Click here:
[subscribe2]