When we reached out to some of our favorite area wedding planners about their tips for brides and grooms, we were shocked to discover that several of them came back with the tip to ditch Pinterest. Seriously!
Yep, the experts suggest that brides and grooms lay off the Pinterest boards when planning. Don't get them wrong, Pinterest is a fabulous addition to the social media family, and can be a great tool when planning a wedding, but in too many instances, Pinterest is often the culprit behind copycat ideas, unoriginality and weddings that feel disingenuous.
Whether you're an avid Pinterest user or just signing up as you begin your planning, here are some tips from the pros on how to utilize Pinterest without abusing it.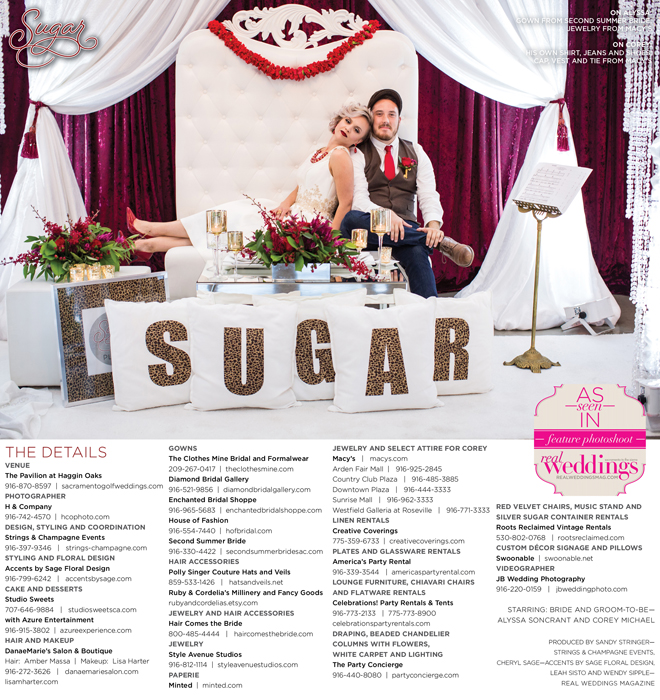 Once you have found your vision, stop collecting Pinterest photos. You will get too overwhelmed! Make it YOUR wedding, not Pinterests.
— Sandy Stringer of Strings & Champagne Events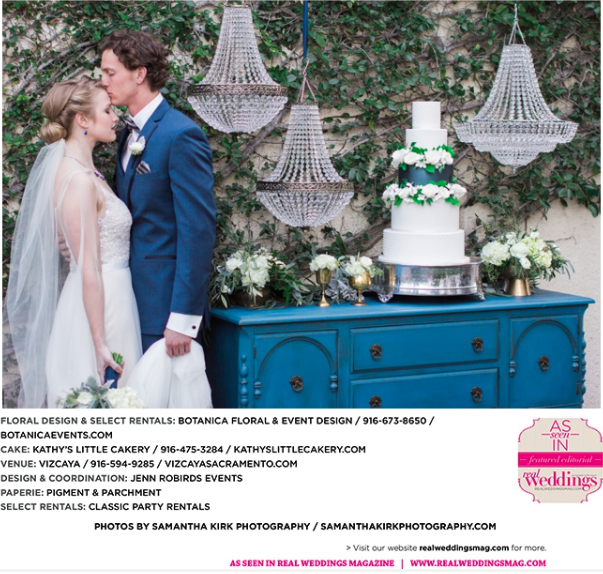 Pinterest makes it difficult to create a cohesive wedding look that is true to you and your fiancée. Use Pinterest as a tool, but remember to choose things that you like too. For example, your wedding bouquet doesn't have to be a replica of a Pinterest image. You can use the image as a jumping point and then work to find ways to make it unique to your taste. Also, remember that a wedding planner can help you create a cohesive look and help avoid the pitfalls of adding so many details that they get lost in the day and have no impact on your guests.
— Jenn Robirds of Jenn Robirds Events
For more information about Strings & Champagne Events, call 916-397-9346 or log on to Strings-champagne.com. And, make sure to "like" Strings & Champagne Events on Facebook HERE for updates.
For more information about Jenn Robirds Events, call 626-841-3758 or log on to Jennrobirdsevents.com. And, make sure to "like" Jenn Robirds Events on Facebook HERE for updates.
Tune into the Real Weddings Blog for more awesome tips and tricks…!
---
Top photo by H & Company / copyright Real Weddings Magazine. Bottom photo by Samantha Kirk Photography.
Blog post by Real Weddings Magazine's writer, Kelley Saia. 
Subscribe to the Real Weddings Magazine Blog! Click here:
[subscribe2]