It's time for some potty talk. It may not be the most glamorous subject, but when you're planning a wedding, having ample restrooms for your guests should be priority number one (see what we did there?).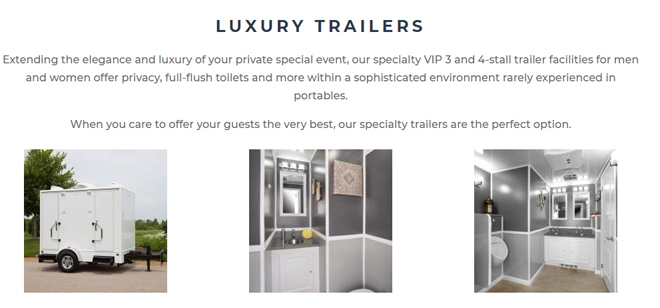 You've planned a stunning event complete with a dreamy venue, delicious food and impeccable décor. Often times, however, your perfect venue may not have restrooms on site, too few restrooms for a large wedding or they may not allow guests to use the restrooms for various reasons. Enter Wilkinson Portables.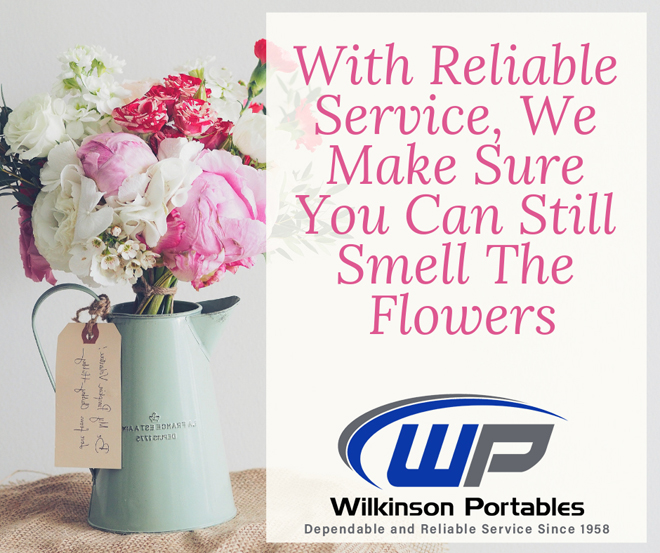 We know what you're thinking: A port-a-potty at my wedding? You'll be relieved (there we go again) to know that these aren't your construction site/music festival portables; while Wilkinson's does offer traditional portables, they also offer luxury trailers ideal for your beautiful wedding.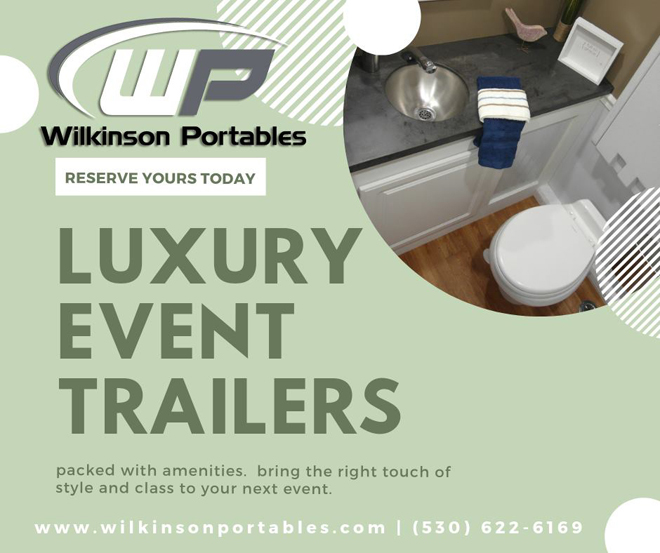 Guests may not even realize they're in a portable restroom when they see the sinks, full-flush toilets and mirrors. These restrooms really are an important detail that you and your guests will truly appreciate.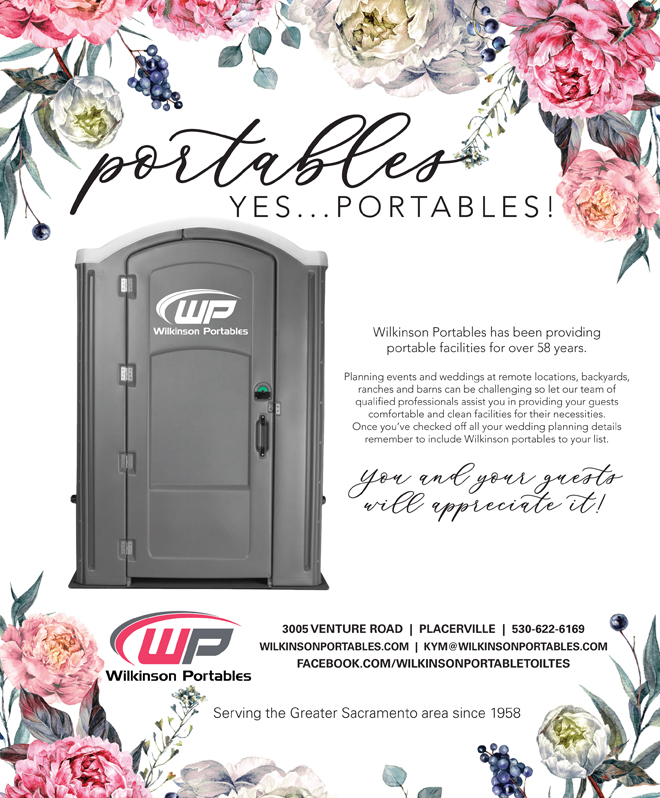 For more information about Wilkinson's Portables, log on to Wilkinsonportables.com, or call 530-622-6169 .
And, make sure to "like" Wilkinson's Portables on Facebook here, Facebook.com/wilkinsonportabletoiltes.
Blog post by Real Weddings Magazine's writer, Kelley Saia.
Photos courtesy of Wilkinson's Portables.
Subscribe to the Real Weddings Magazine Blog! Click here:
[subscribe2]