Are you someone who likes options? If so, selecting your wedding venue can be tricky. With several possibilities all in one location, the Old Sugar Mill might just be the perfect choice. Built in 1935, in the heart of Clarksburg's wine country, the breathtaking property is a destination all its own, plus it's just a 15 minute drive from Sacramento.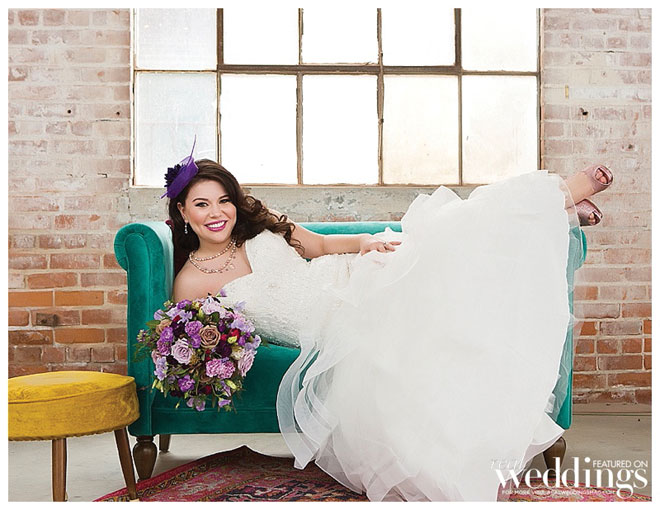 A gorgeous outdoor plaza, the spacious Barrel Room, a stunning main gallery and a refurbished Boiler House are all selections available to bring your wedding dreams to life. The old-world feel of the property with the perfect celebration of rustic flare and industrial chic makes the Old Sugar Mill is the perfect backdrop for any wedding design.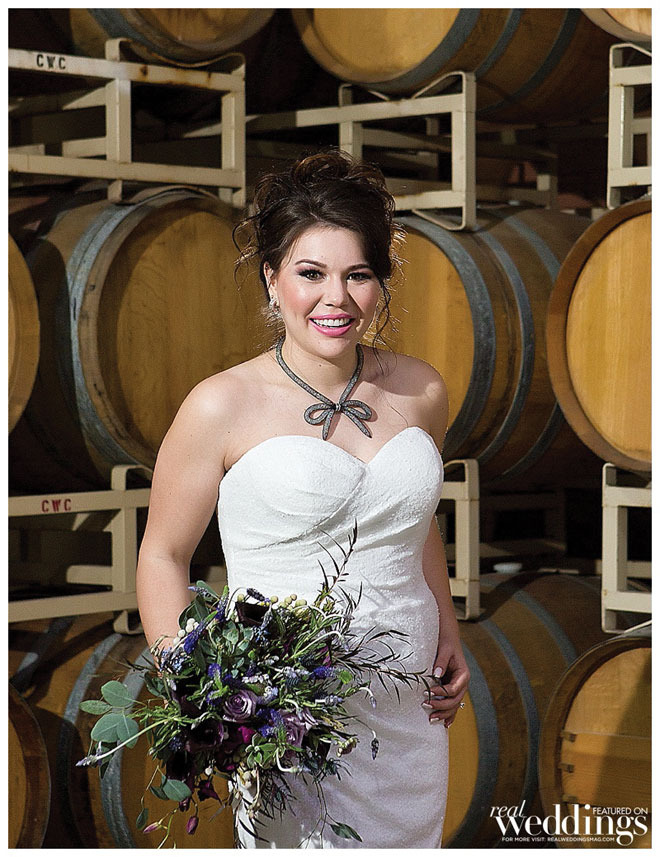 With 15 wineries on location, plan a day trip with your fiancé or wedding party and experience the fun and beauty that the Old Sugar Mill has to offer.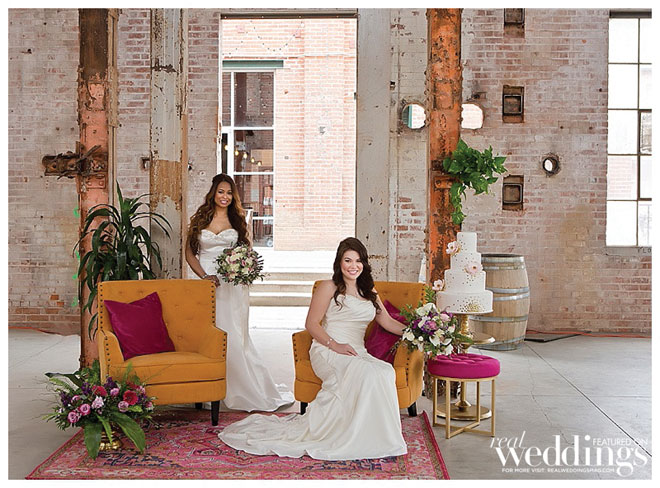 For more information about Old Sugar Mill, log on to Oldsugarmill.com or call 916-744-1615, or visit 35265 Willow Ave. in Clarksburg.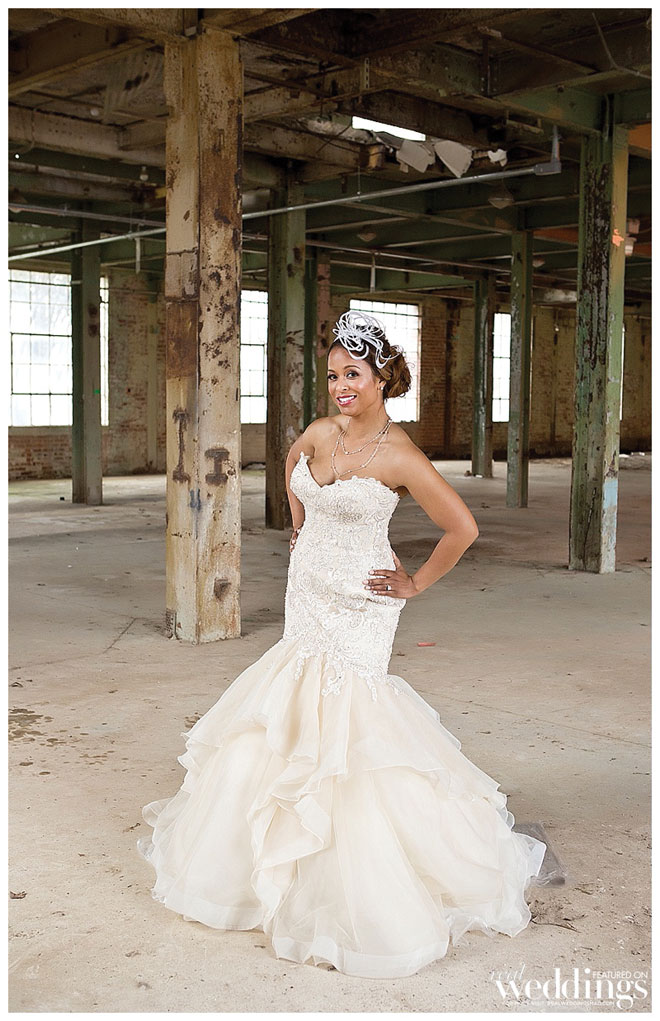 Blog post by Real Weddings Magazine's writer, Kelley Saia.
Photos of "Model Citizens" by Julia Croteau Photography / copyright Real Weddings Magazine.
Subscribe to the Real Weddings Magazine Blog! Click here:
[subscribe2]