Turns out you don't have to travel far to achieve the trendy modern desert theme for your wedding. This talented team of vendors brought the desert to Davis and turned Great Bear Vineyards into an oasis we'd gladly wander into! See more from the #DesertMuses submitted styled shoot featured in the Fall 2021/Winter 2022 issue.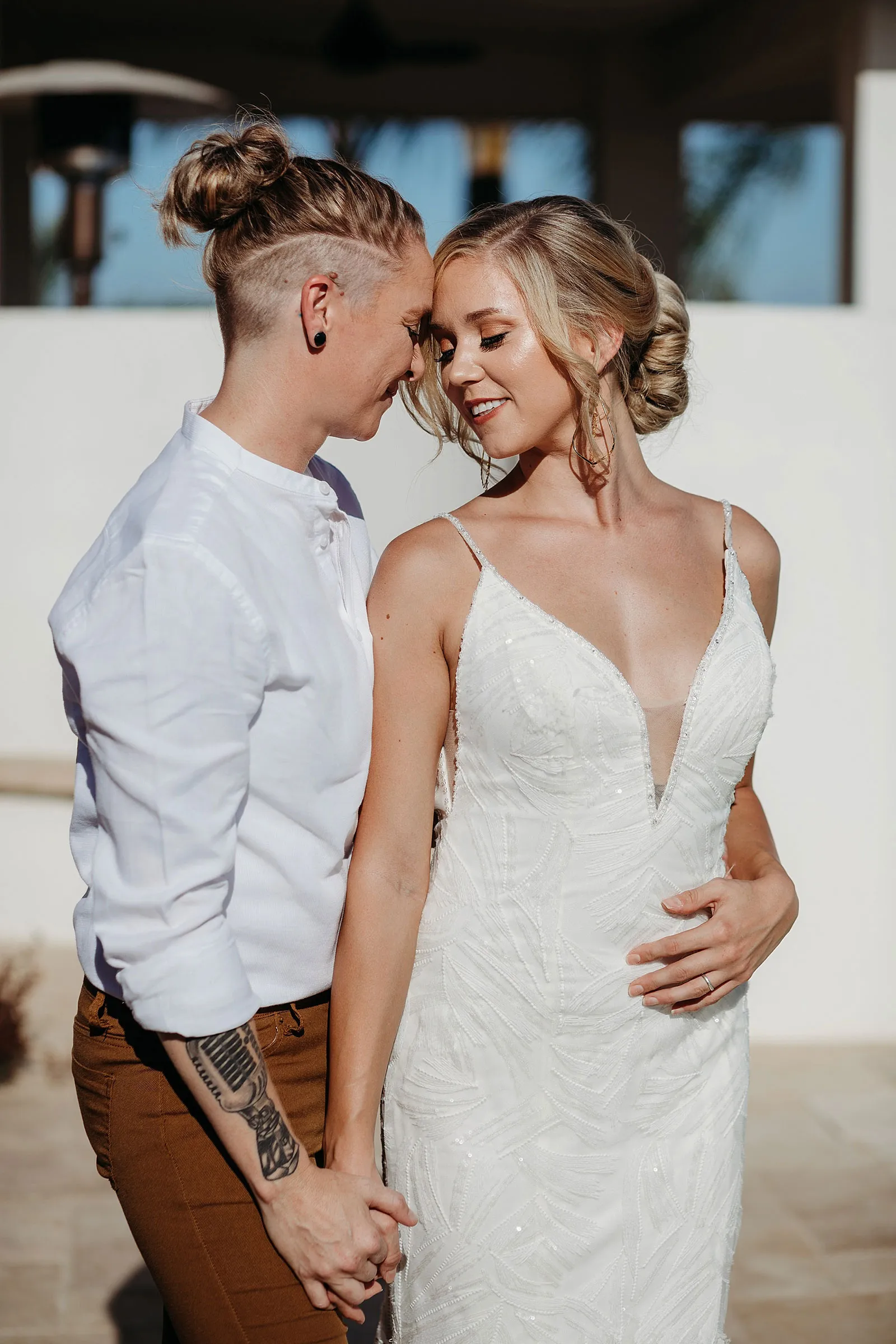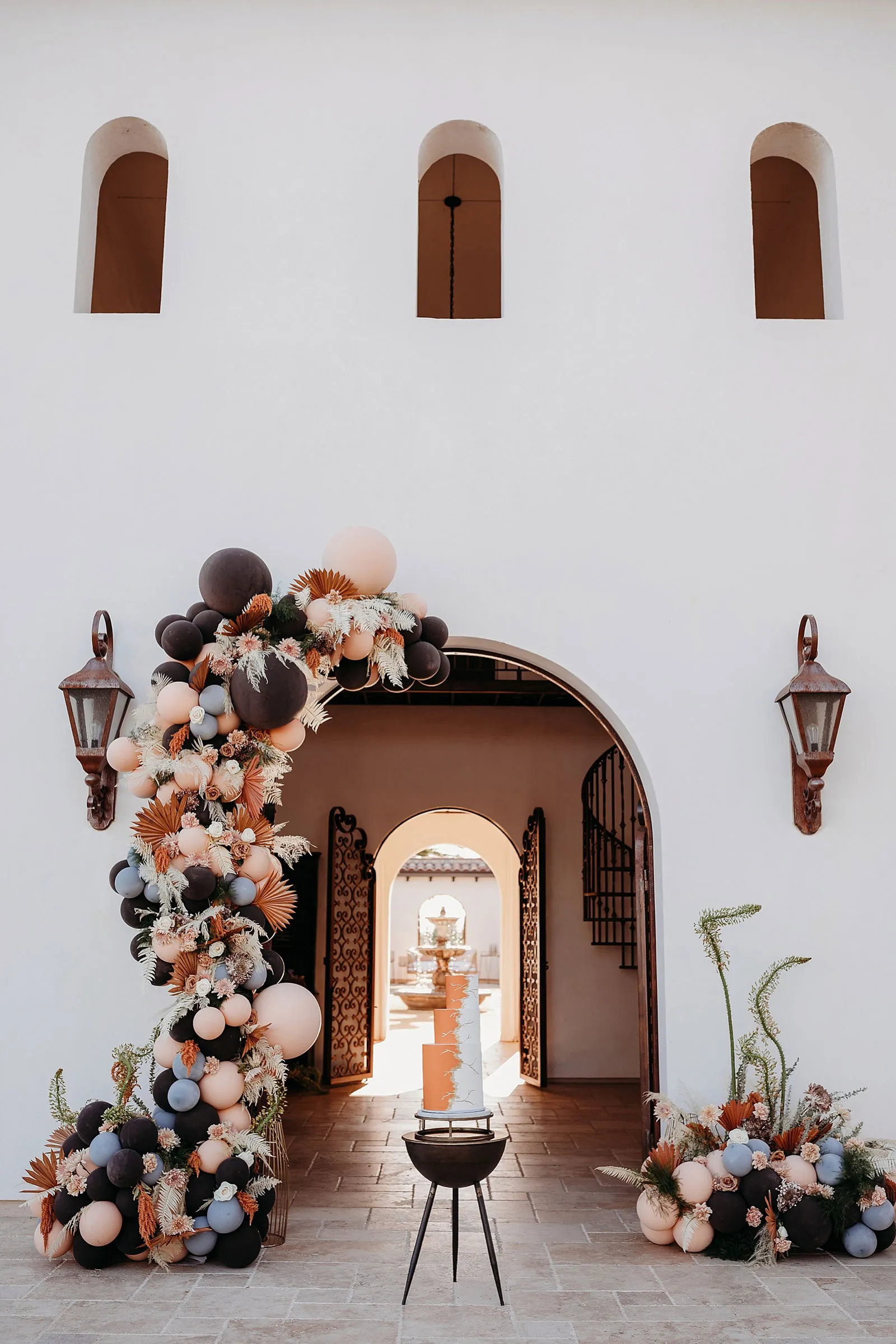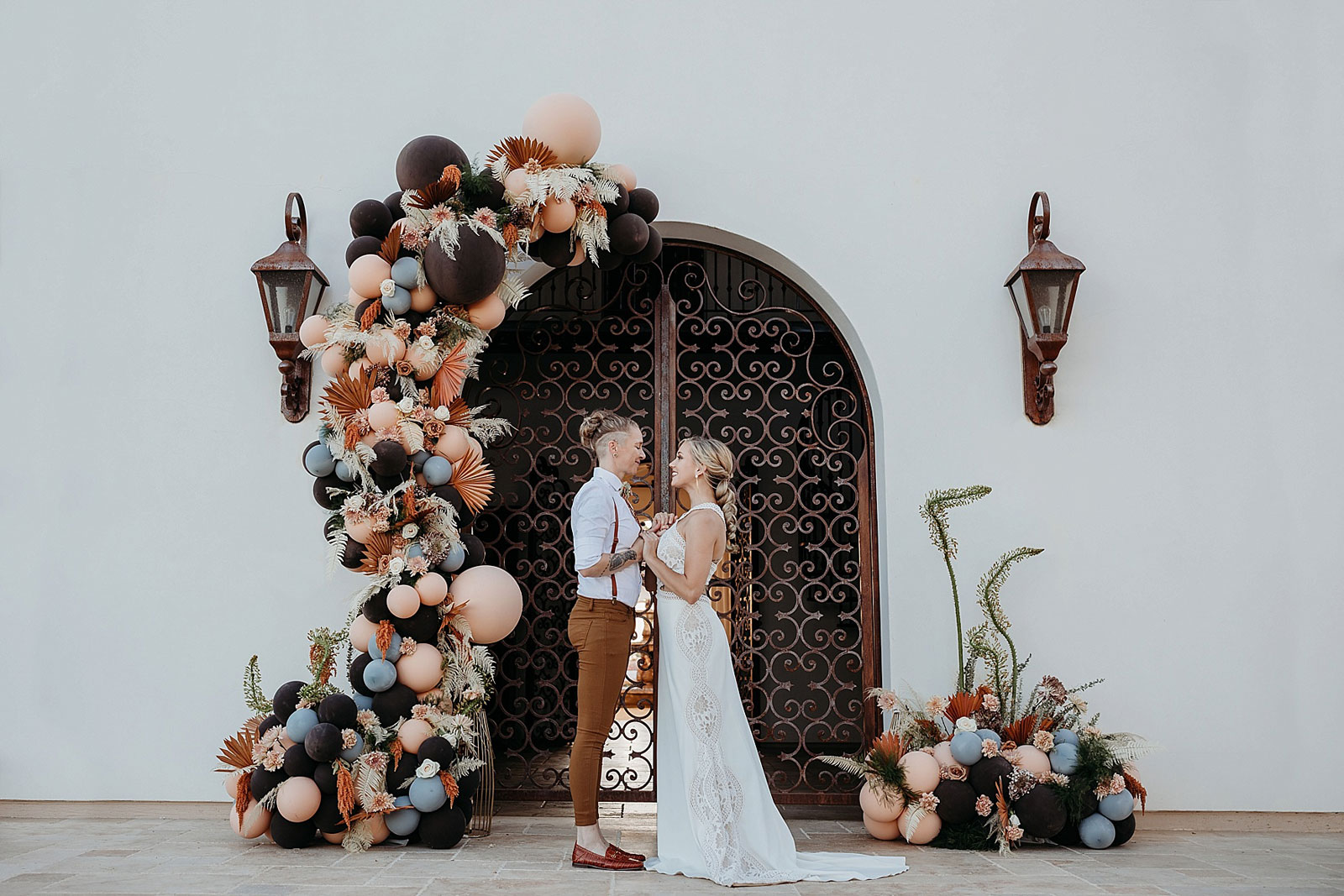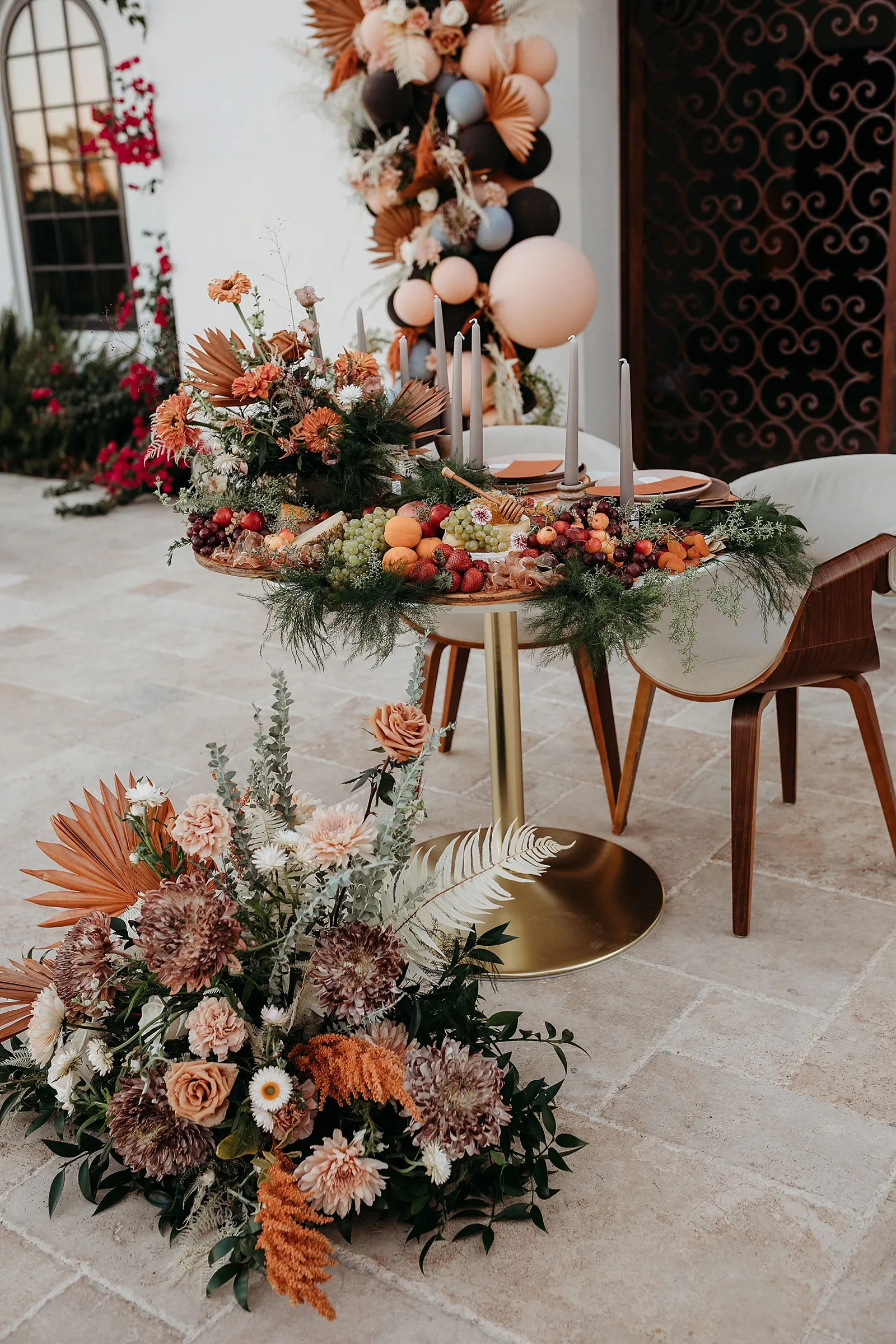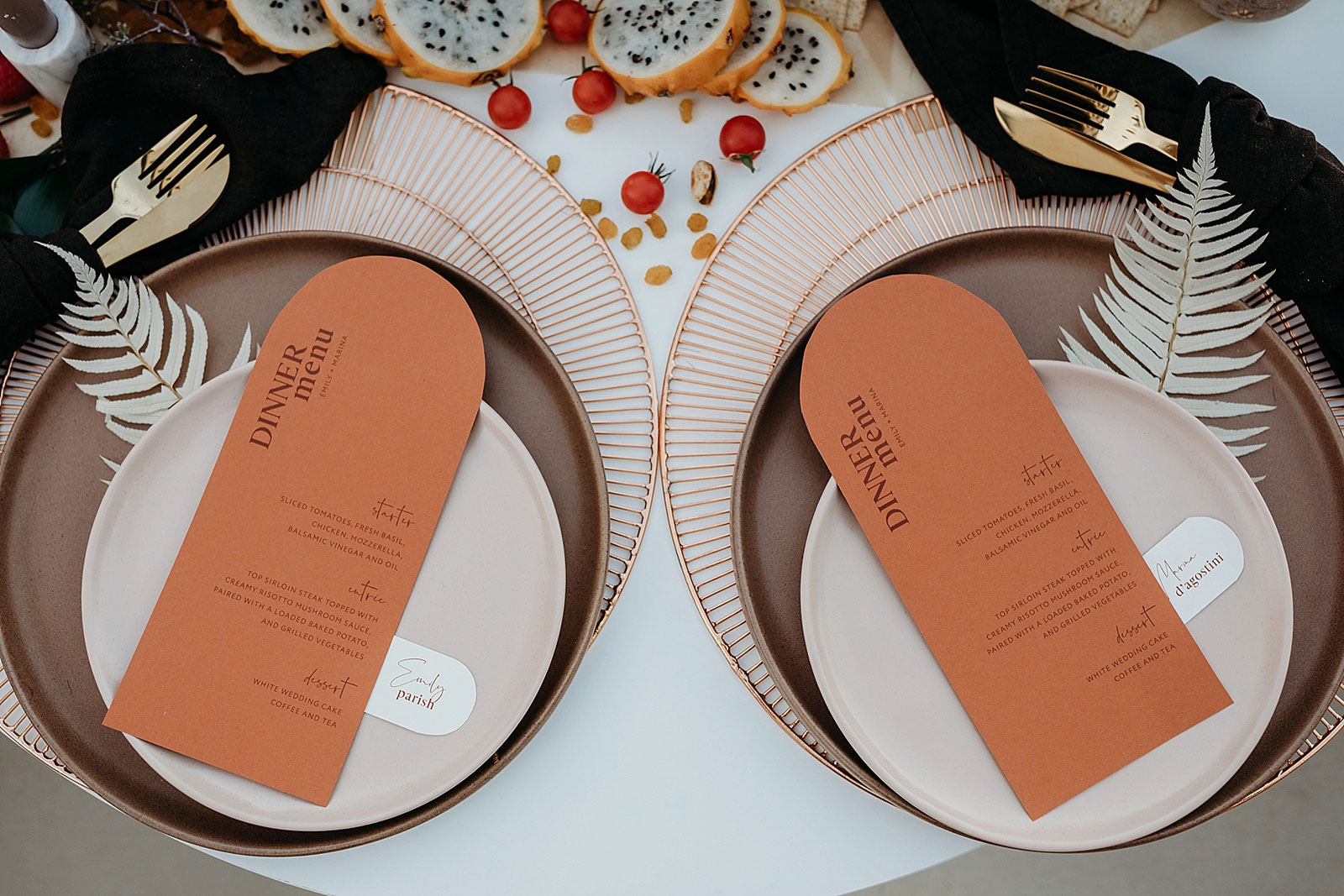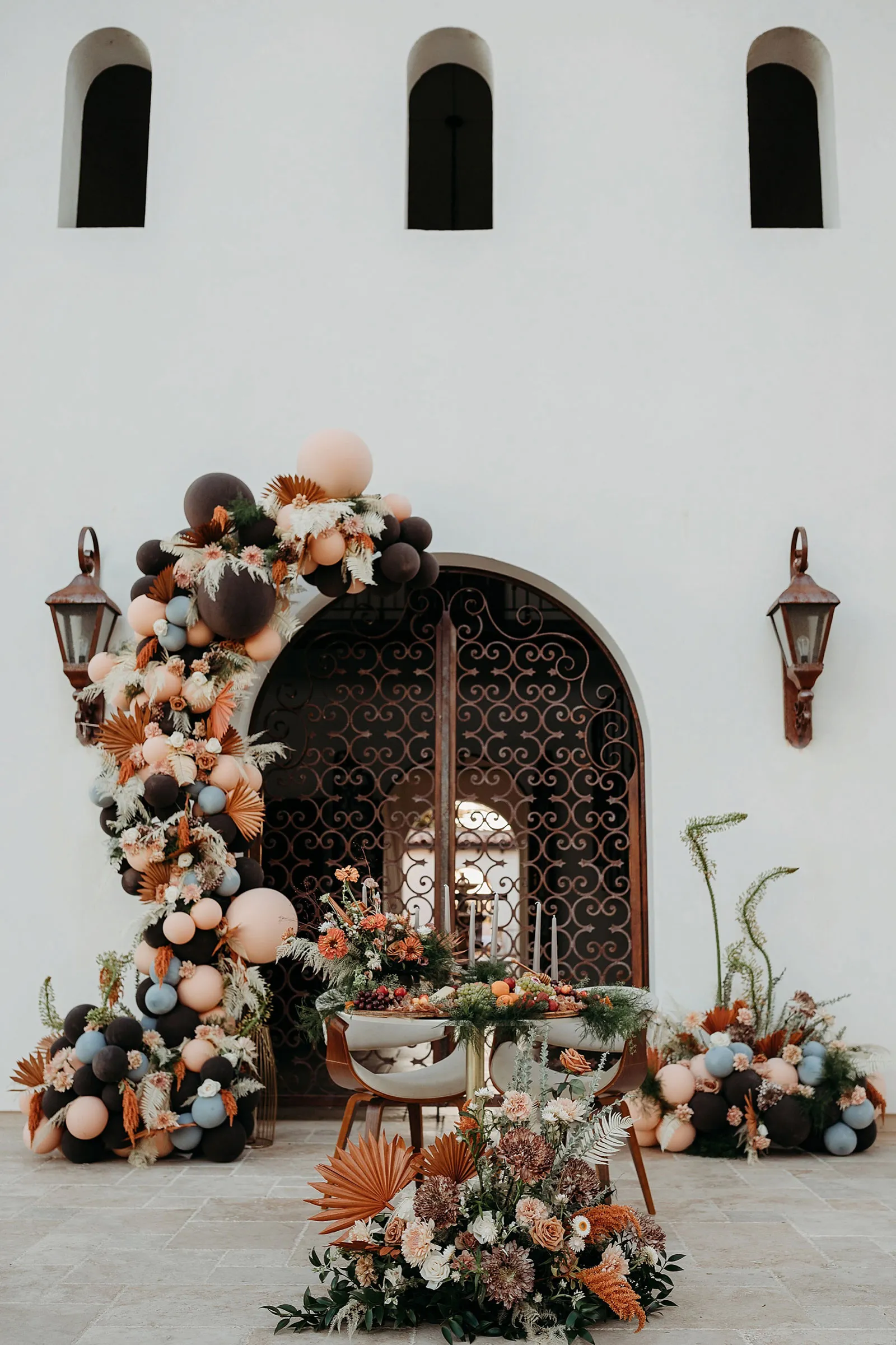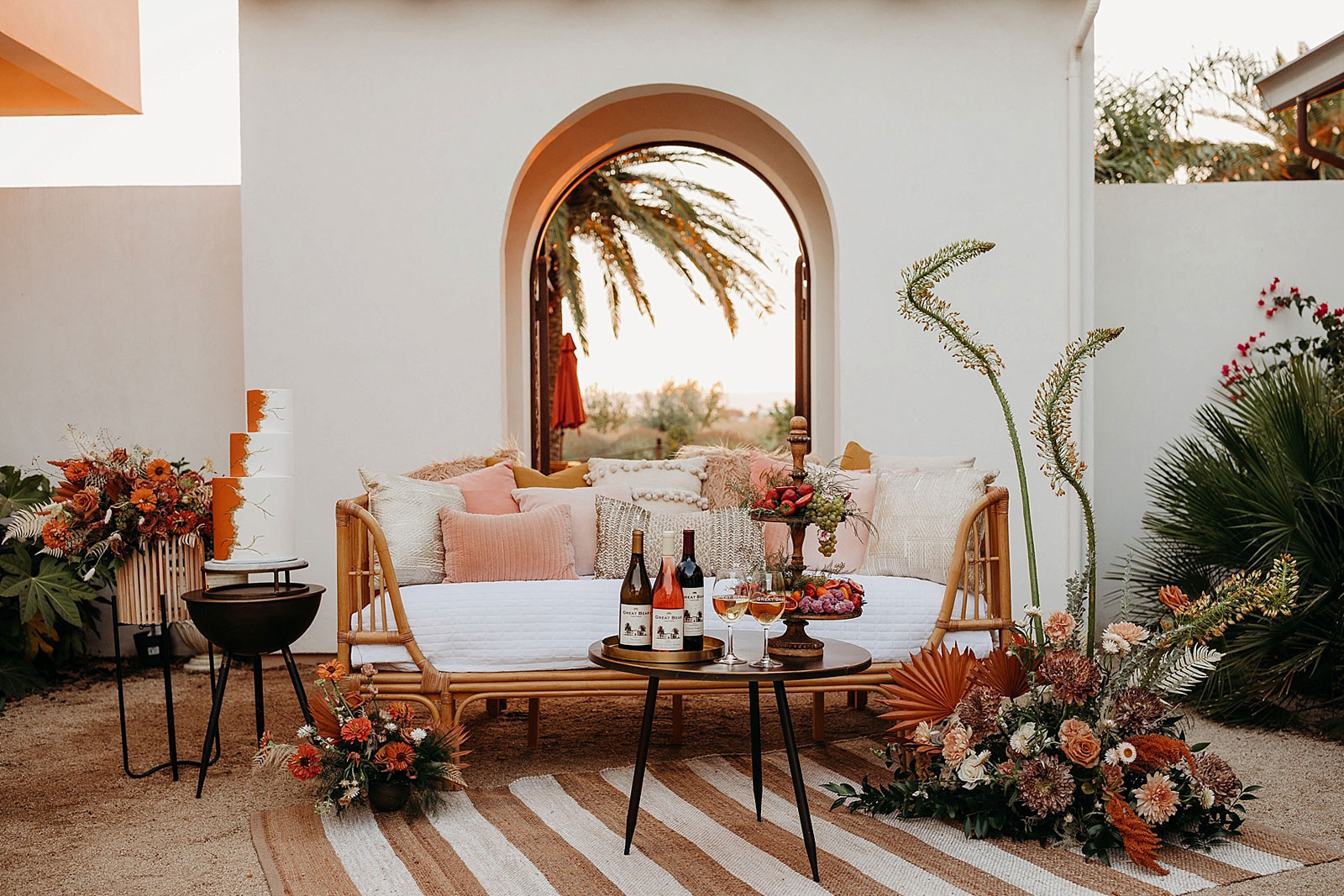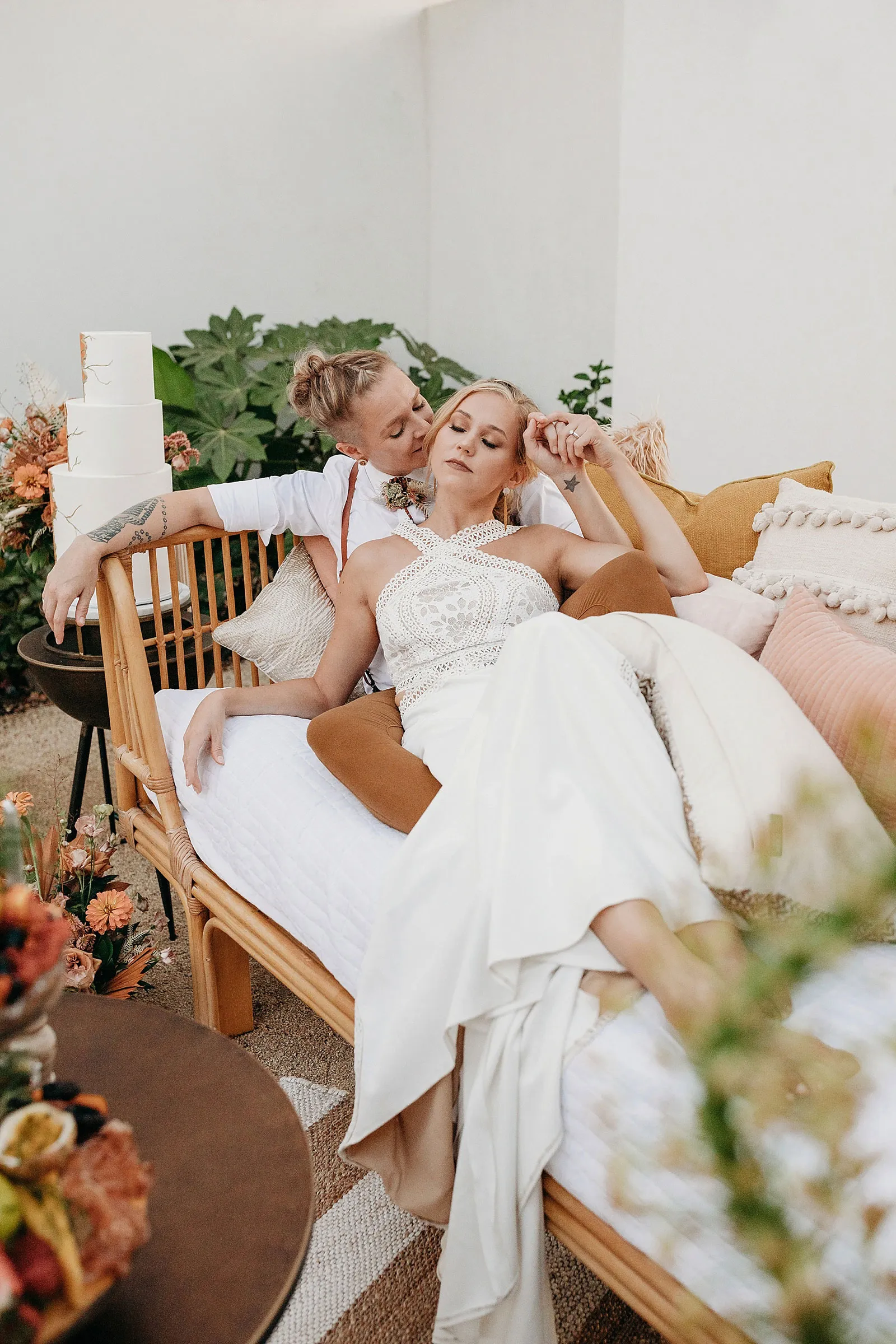 Need more inspiration? We got you. CLICK HERE!
Photos courtesy of Liz Koston Photography.
Blog post by Real Weddings Magazine Associate Editor, Emily Peter-Corey.