With every issue of Real Weddings Magazine, we love to feature local-area weddings to inspire you!  And one of the things we always ask the couples we feature is this, "What would you have done differently, if you had the chance?"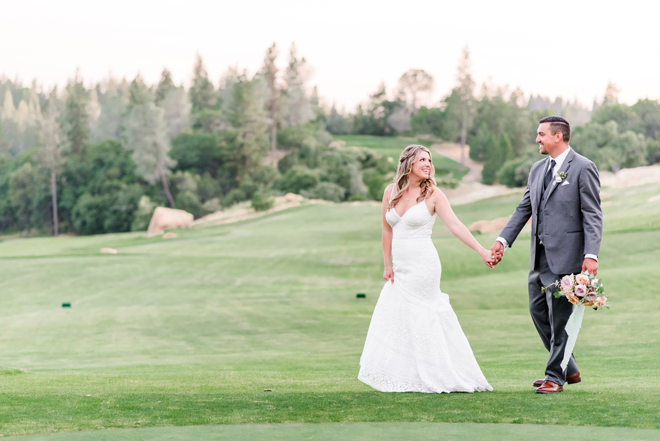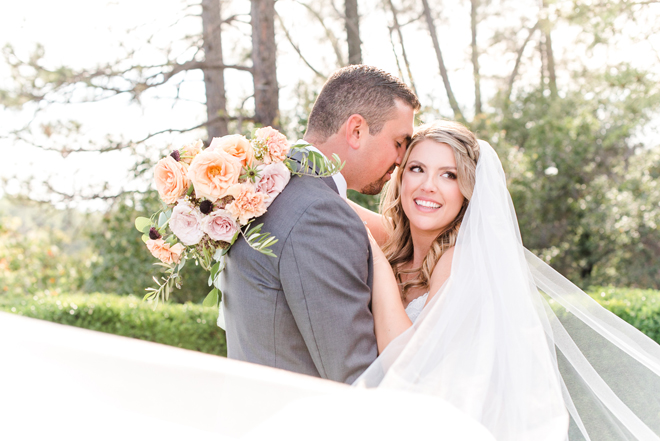 We're excited to feature Samantha & Derek's wedding in the upcoming issue, and we love one of their nuggets of advice:
Get a videographer! I made this decision last minute (two months before the wedding and Love Genre Films was shockingly available and his work was amazing!) and I am so so happy that I did. There is nothing more valuable than video of you and your family and friends enjoying a day you poured so much into. You try so hard to remember every detail, but it just is not possible with the level of emotions that day. I love listening back to our vows. My grandpa ended up passing away 4 months after our wedding and having video of us dancing together to my grandma's favorite song is so priceless.
Samantha & Derek from Love Genre Films on Vimeo.
When the magazine comes out in August, you'll get to see more of their photos, read their love story and meet their wedding dream team, along with a few more tips from them!  Stay tuned!
Photos courtesy of and copyright Kylie Compton Photography.
Video courtesy of and copyright Love Genre Films.