Our number one rule here at Real Weddings Magazine: we love love! And even more so on this lovely holiday that is Valentine's Day. When we first saw a sneak peek at this submitted styled shoot, we wanted to share it right away! But we stopped squealing, contained ourselves, and waited until today to share it. We hope it inspires you to love today (and everyday)…and incorporate a balloon wall into your wedding because we're obsessed!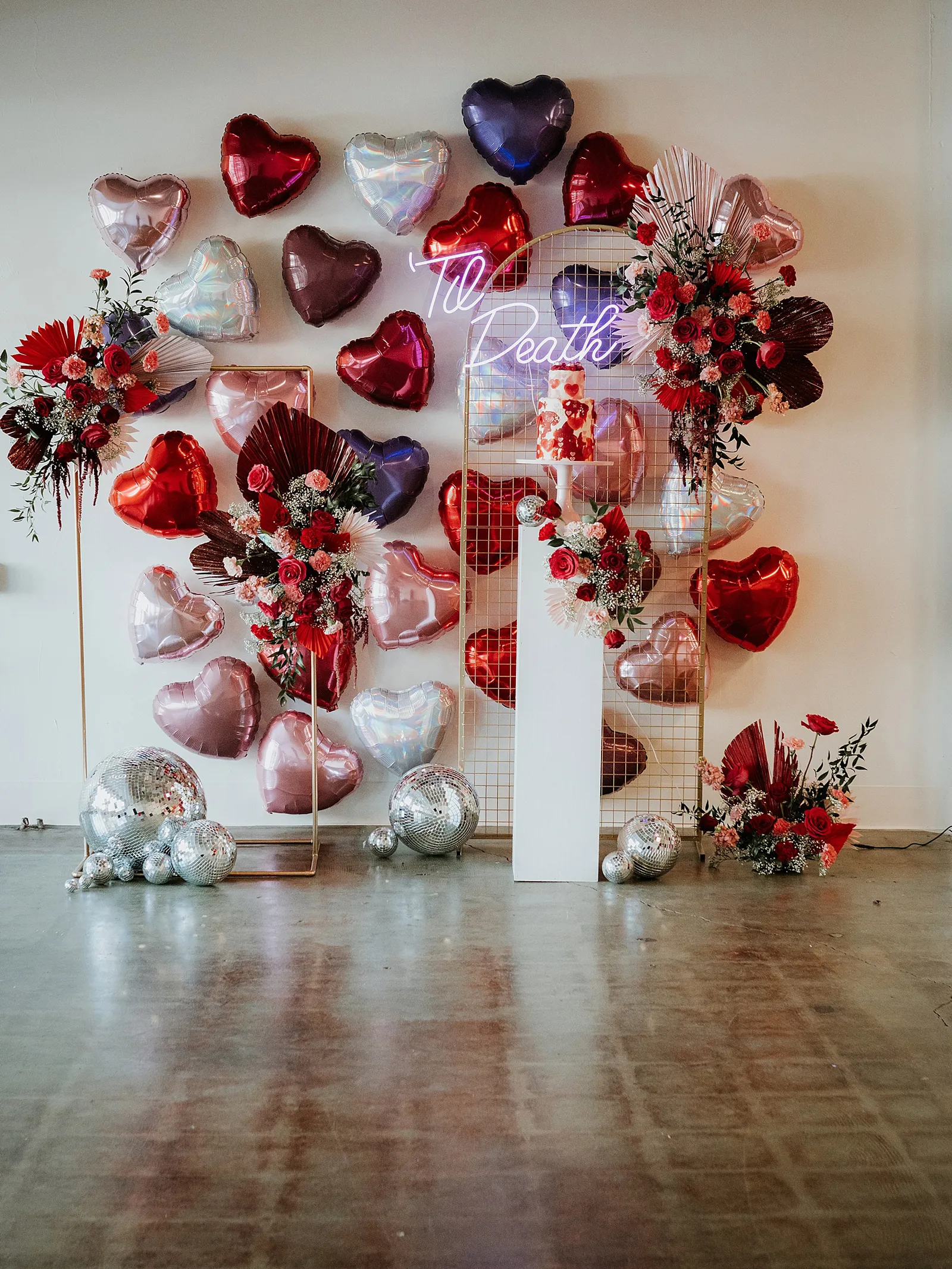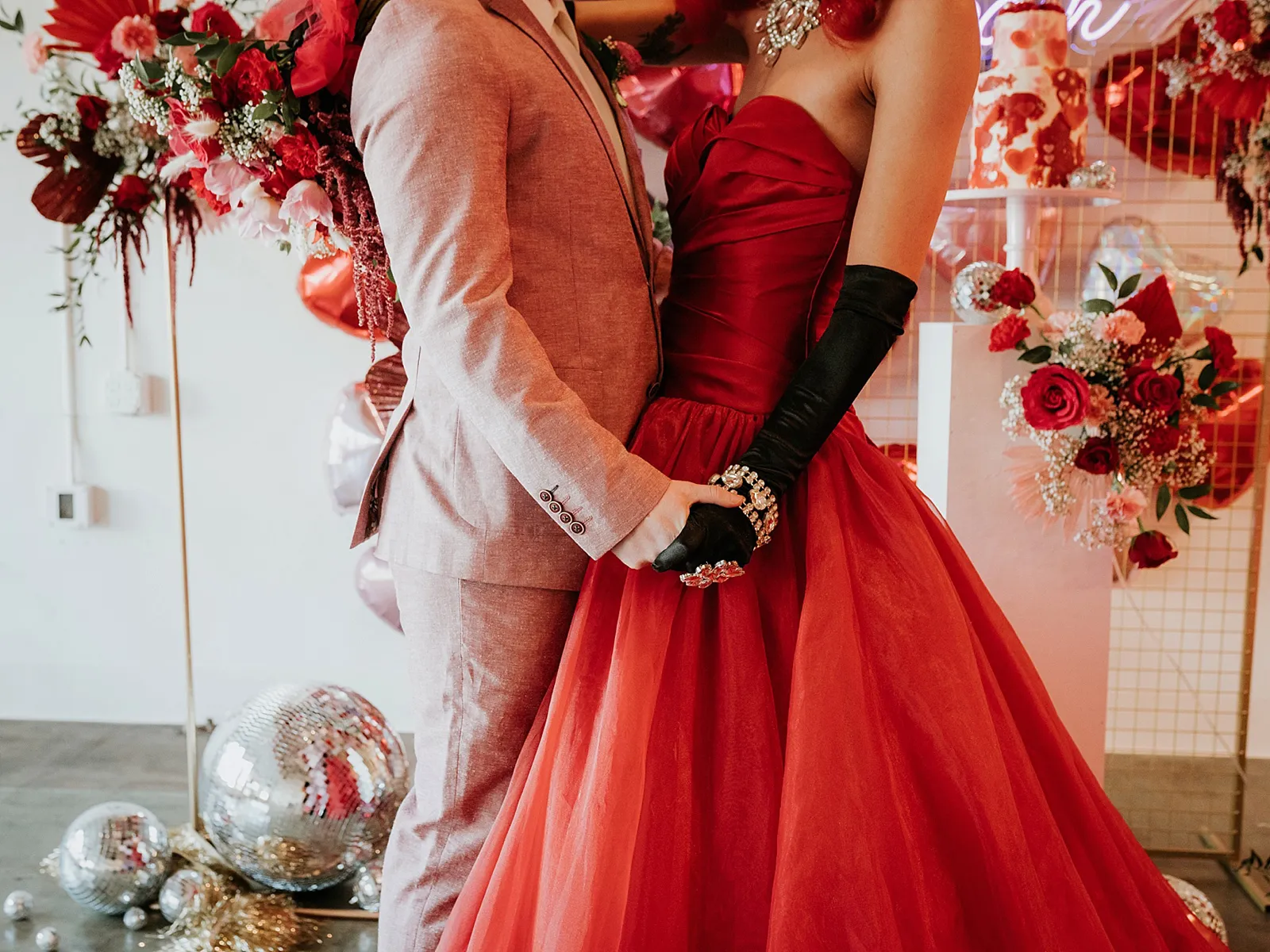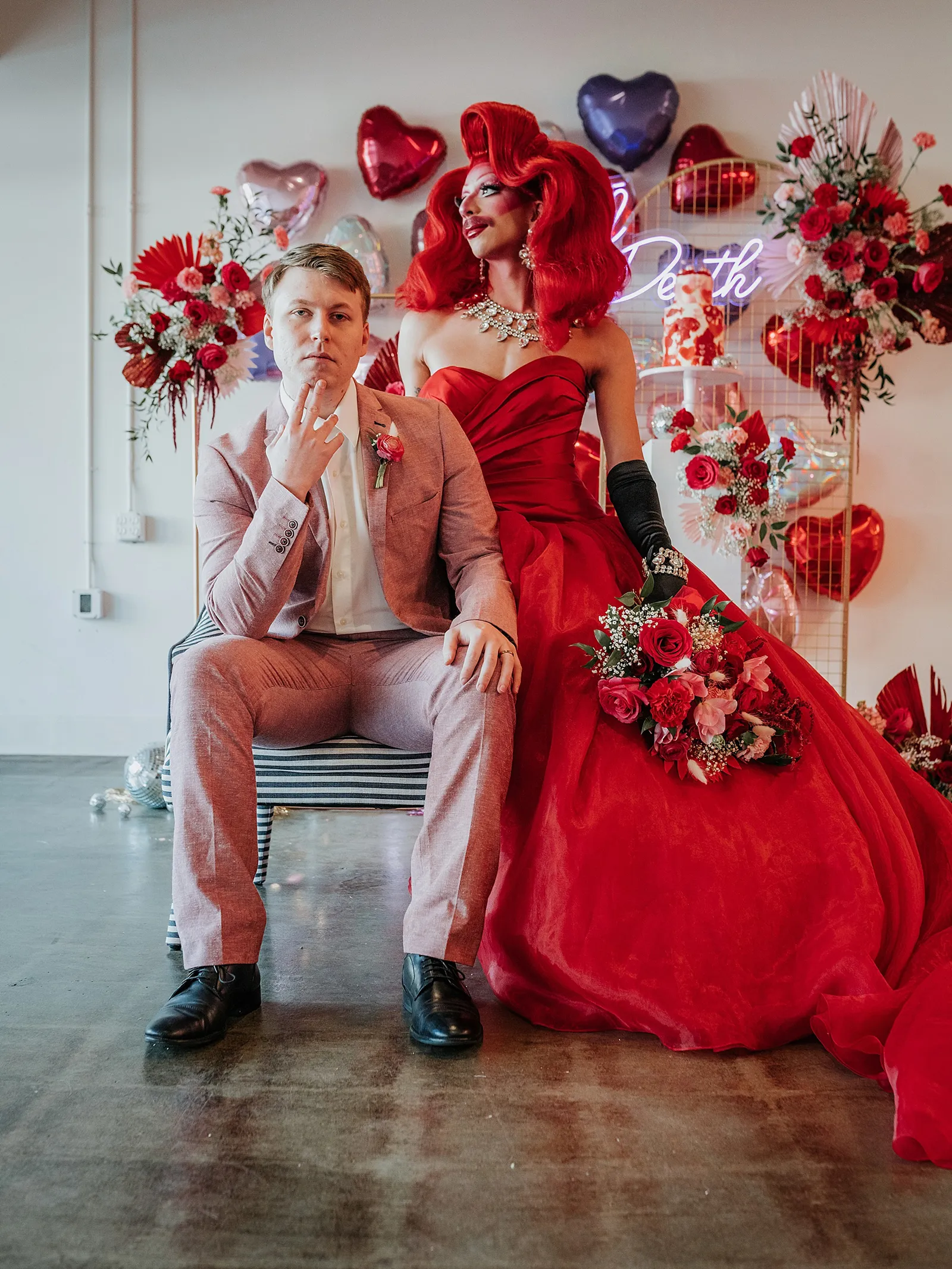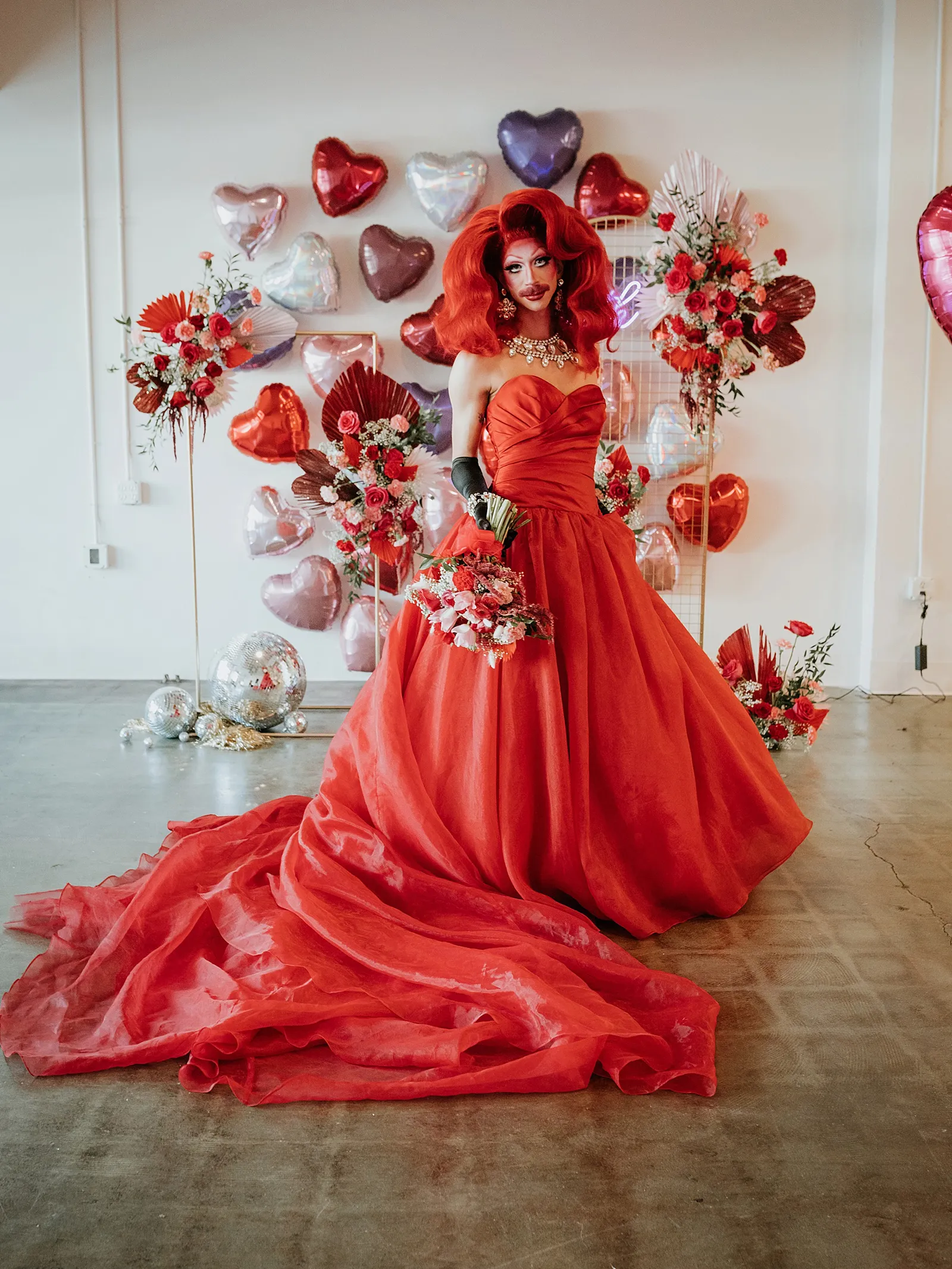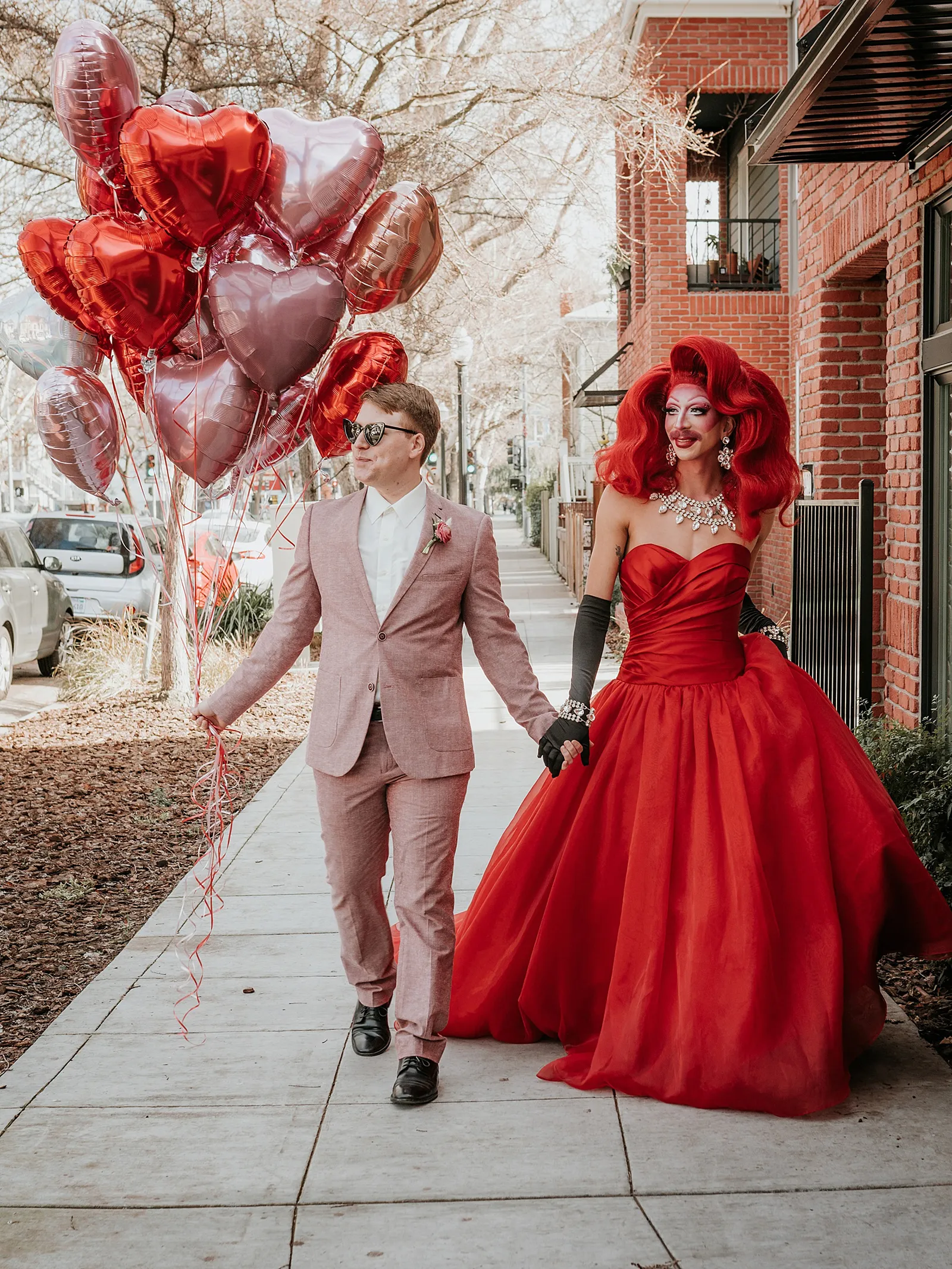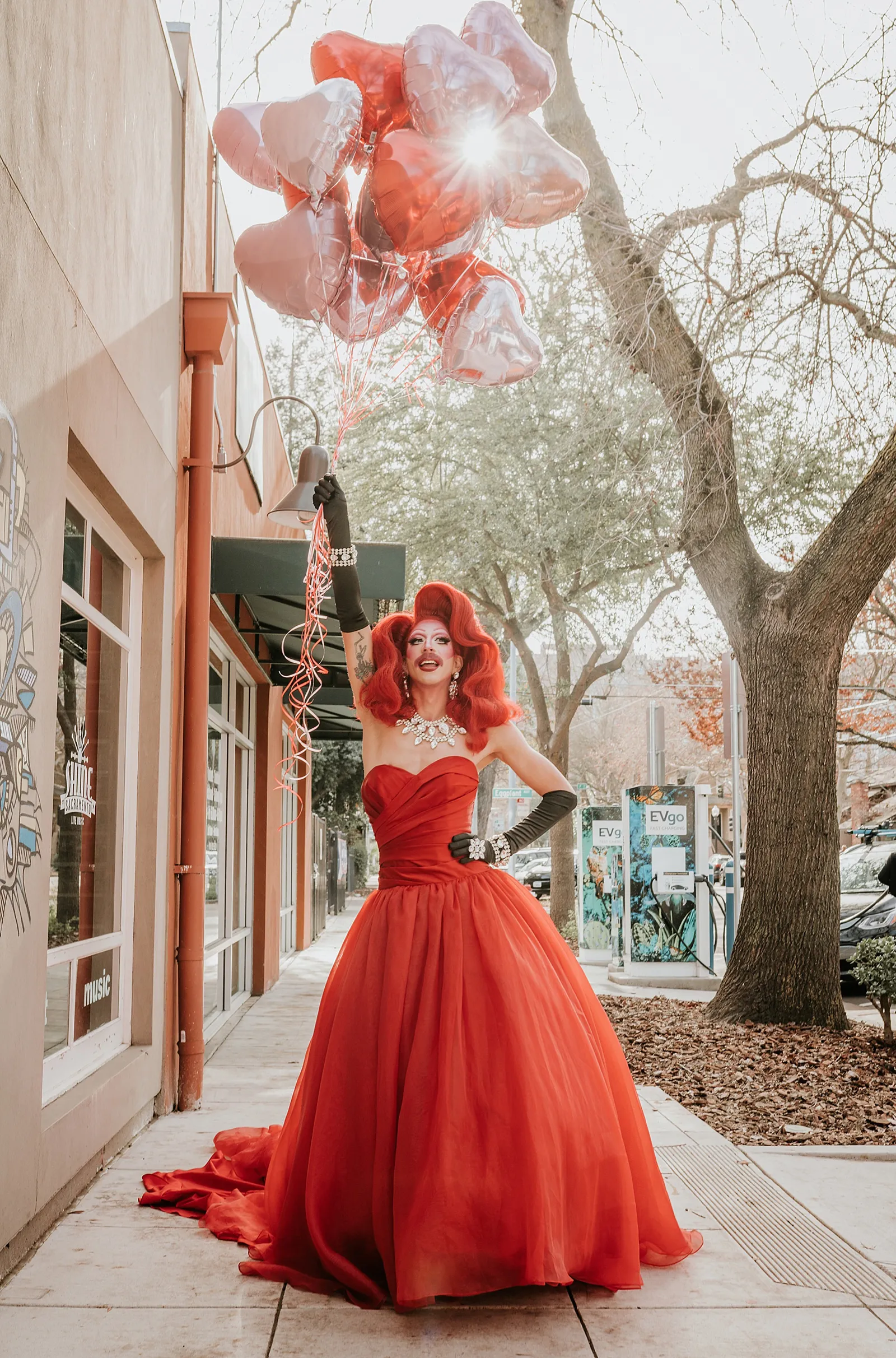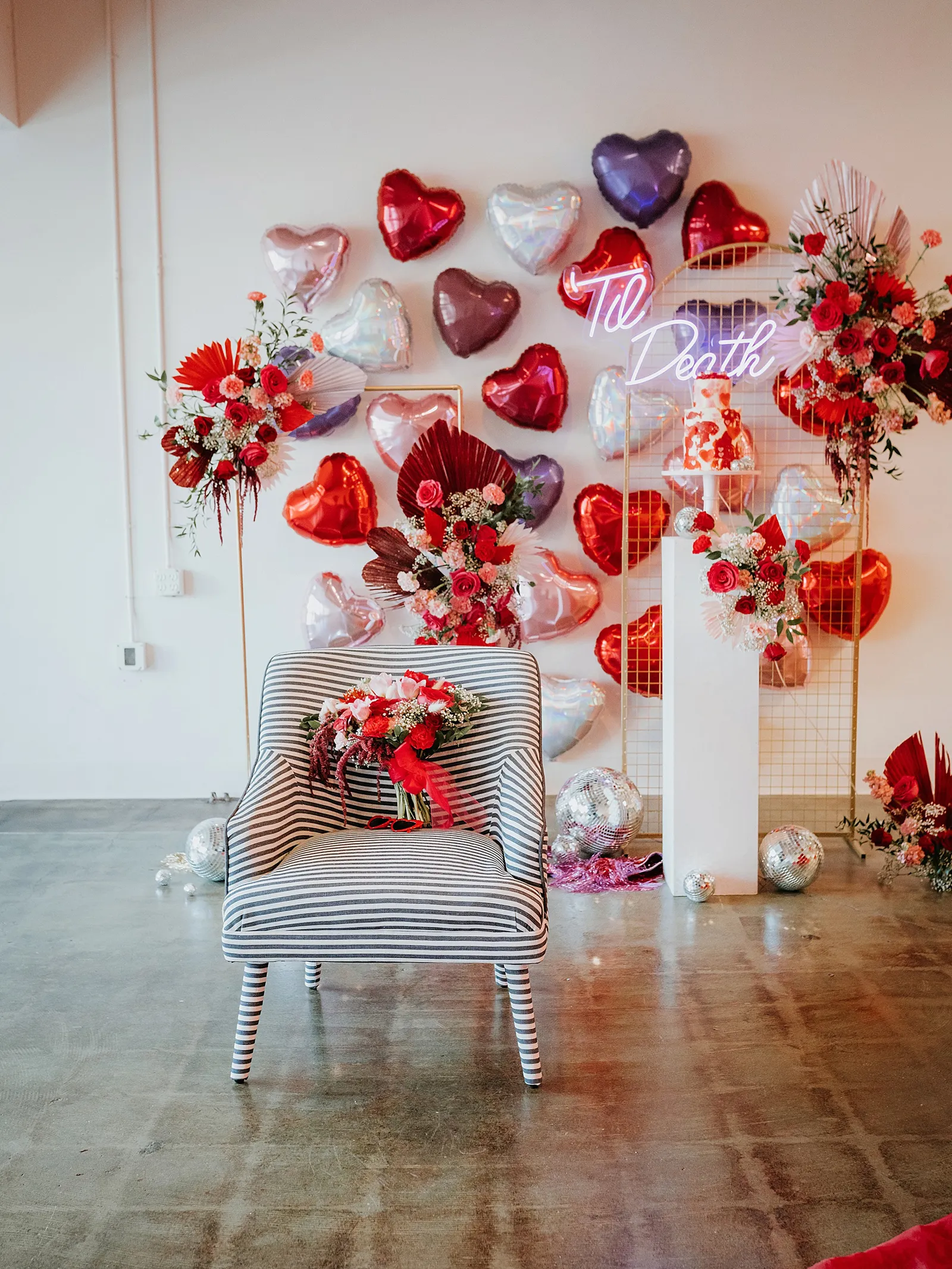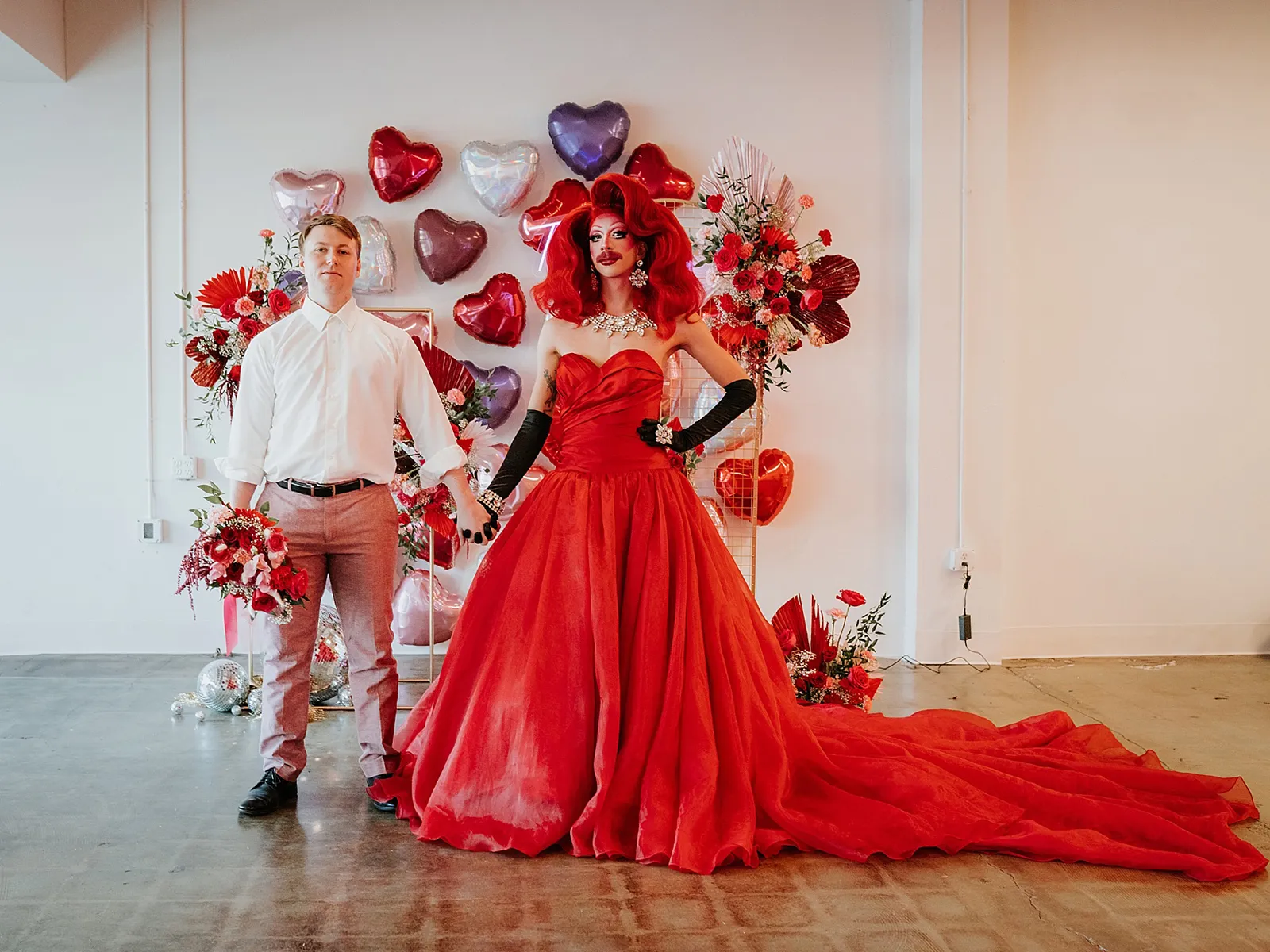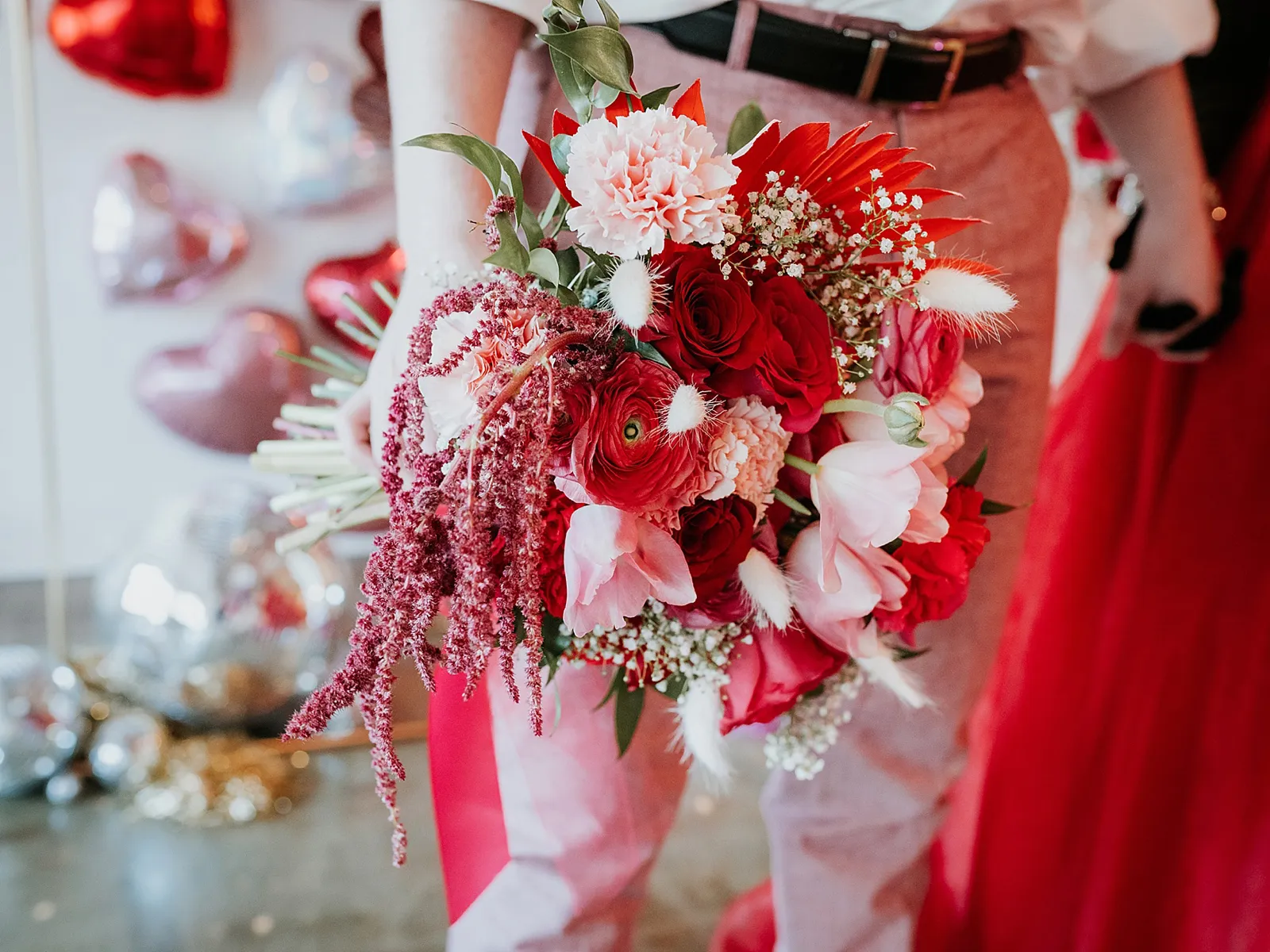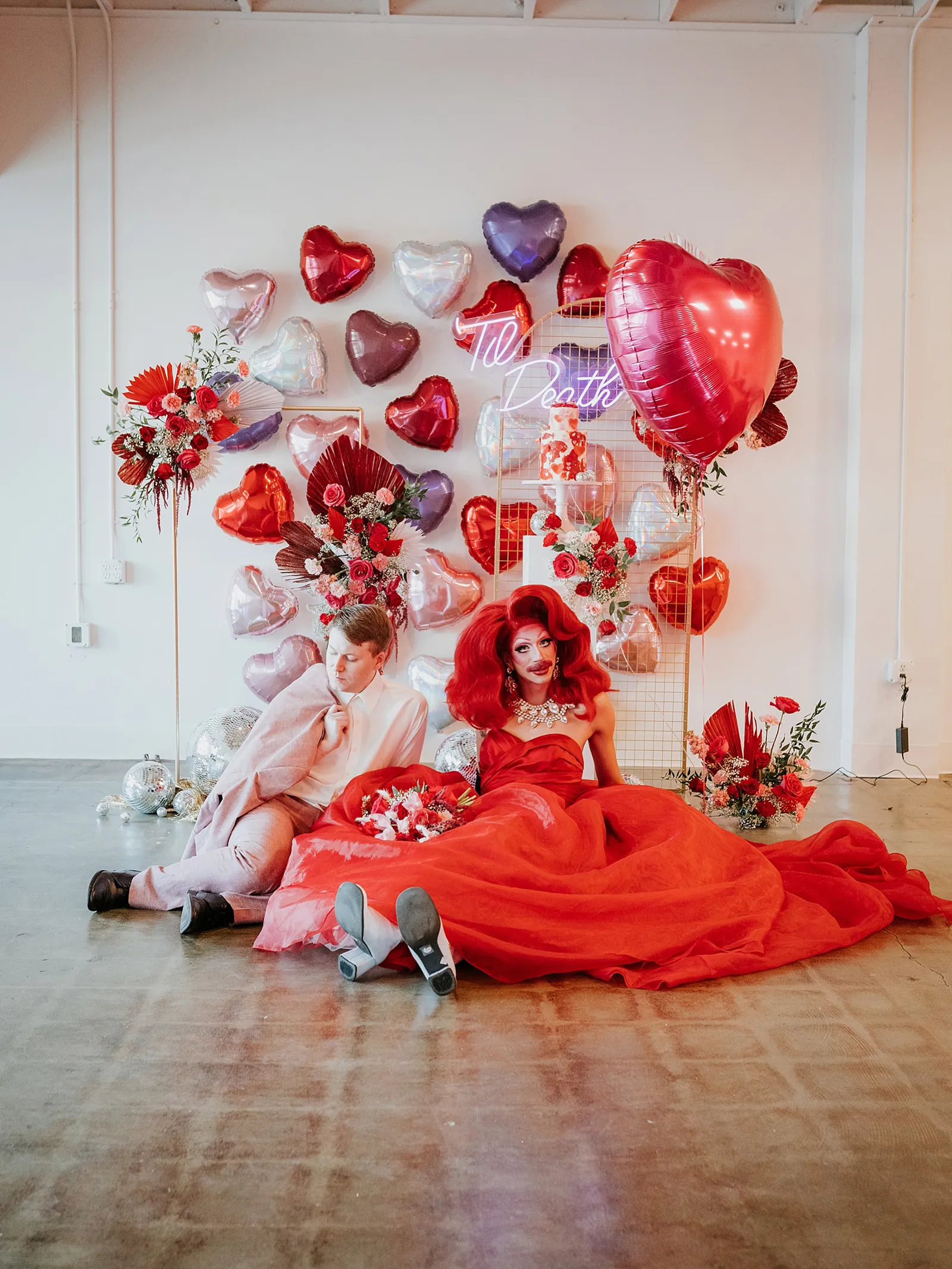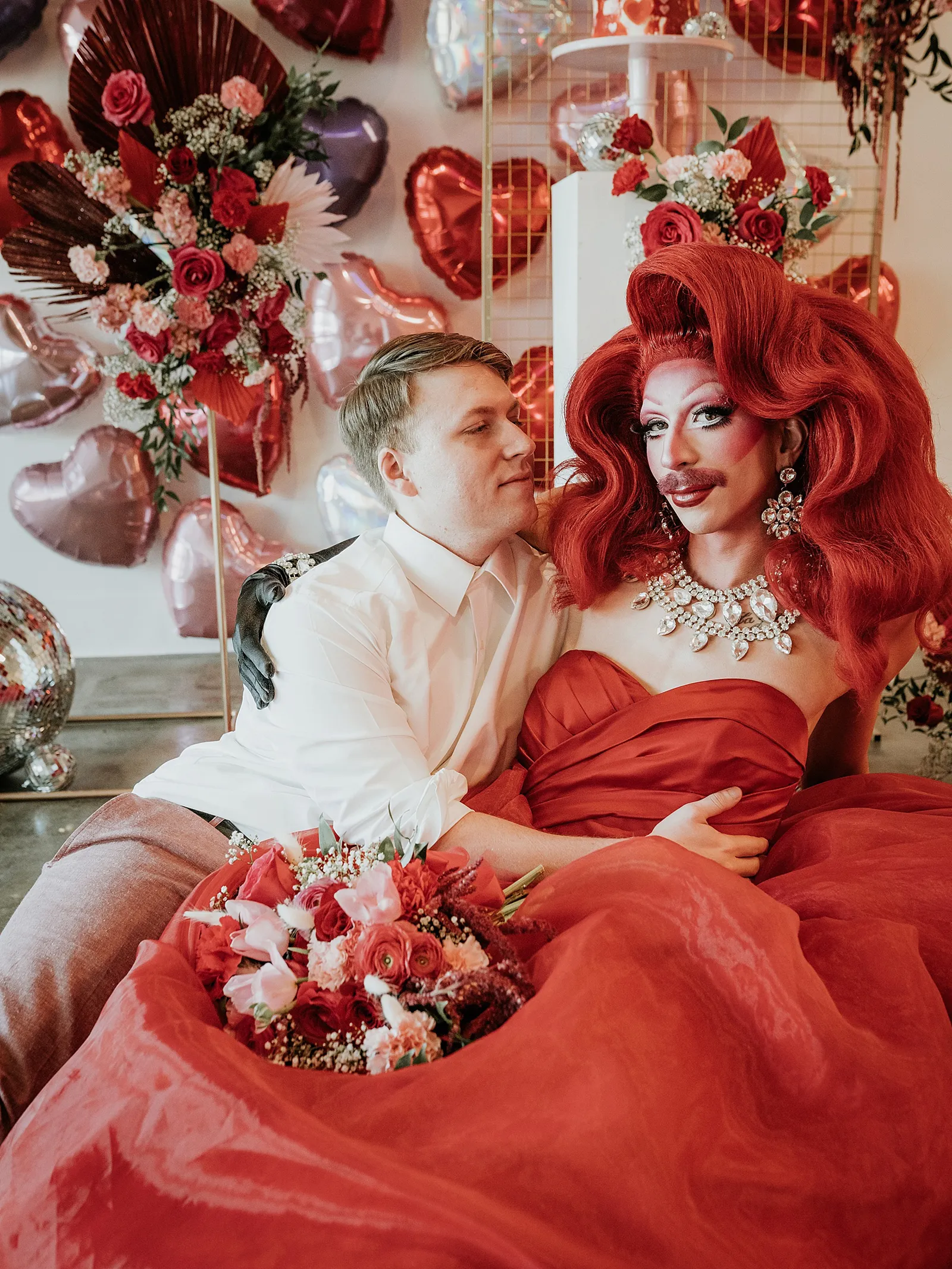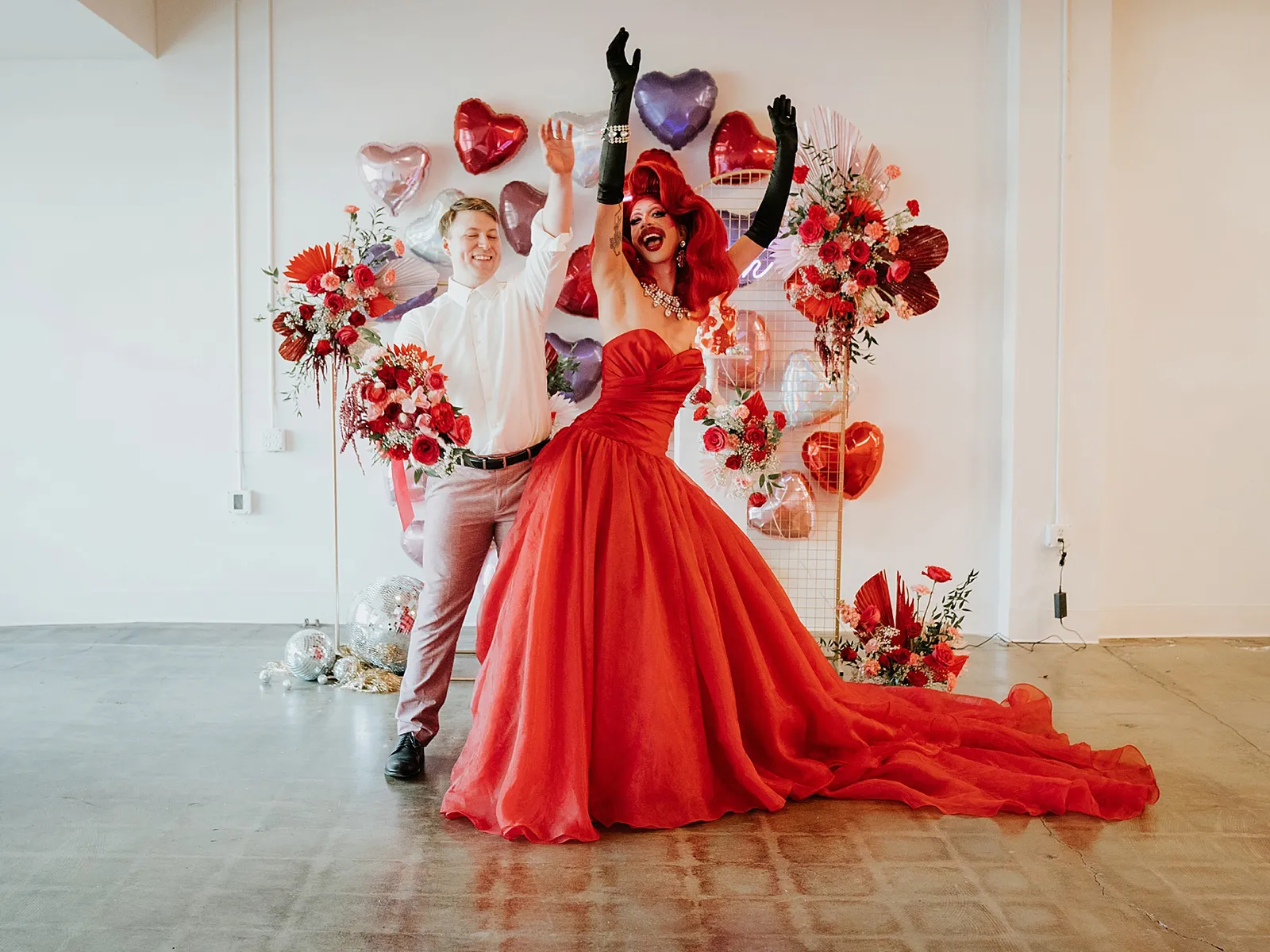 Need more inspiration? Head here!
Blog post by Real Weddings Magazine Associate Editor, Emily Peter-Corey.
Photos courtesy and copyright Morgan Alanna Photography, used with permission.