Our "Freshly Squeezed" styled shoot perfectly combines a classic look with more modern touches proving that nothing is off limits for your wedding day. You can mix styles, metals, colors…and even wear all black wedding attire, yep grooms too! So, take inspiration from this classy, bright and fun wedding shoot for your own day.
Plus, see the digital edition below, or click here to view!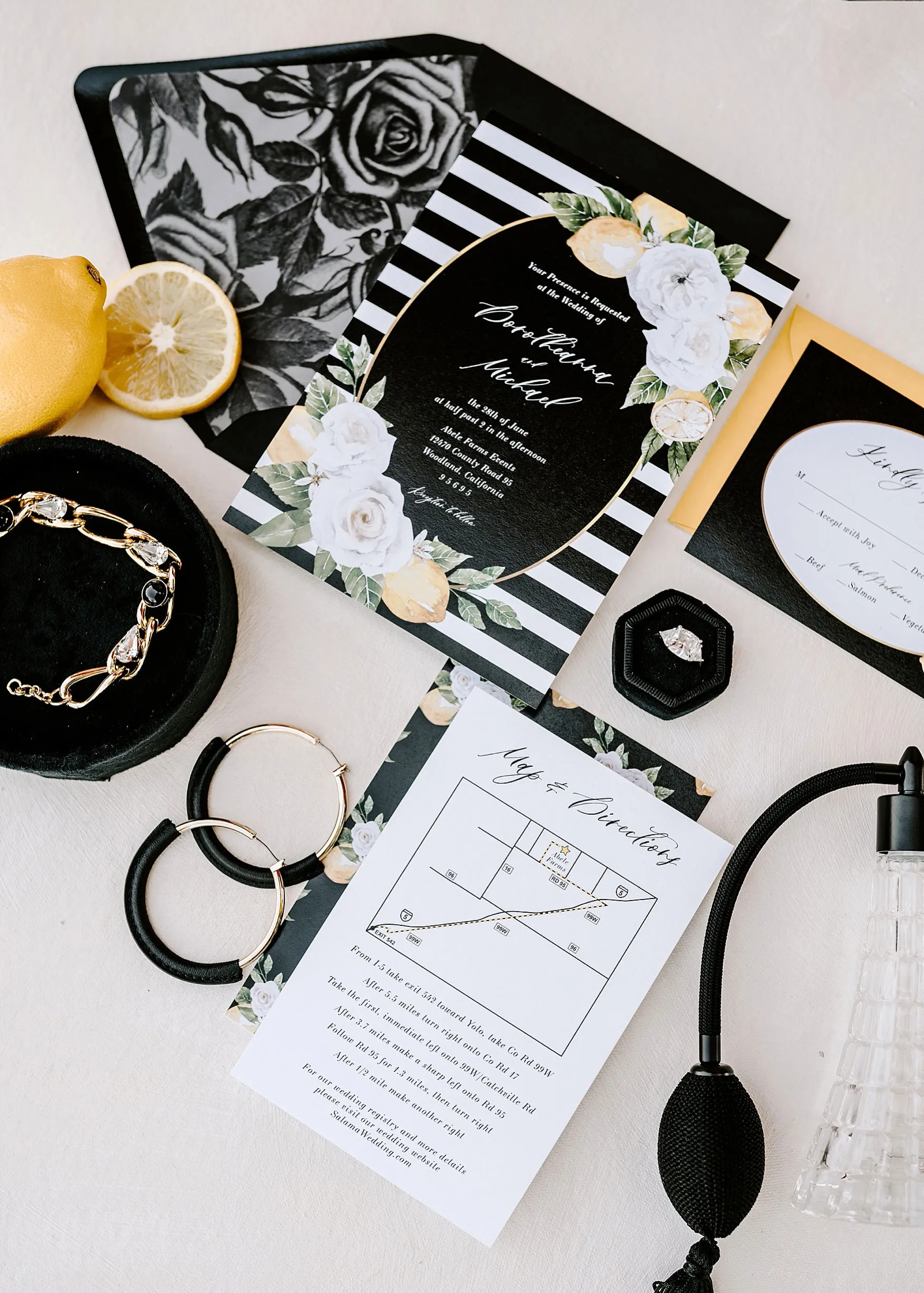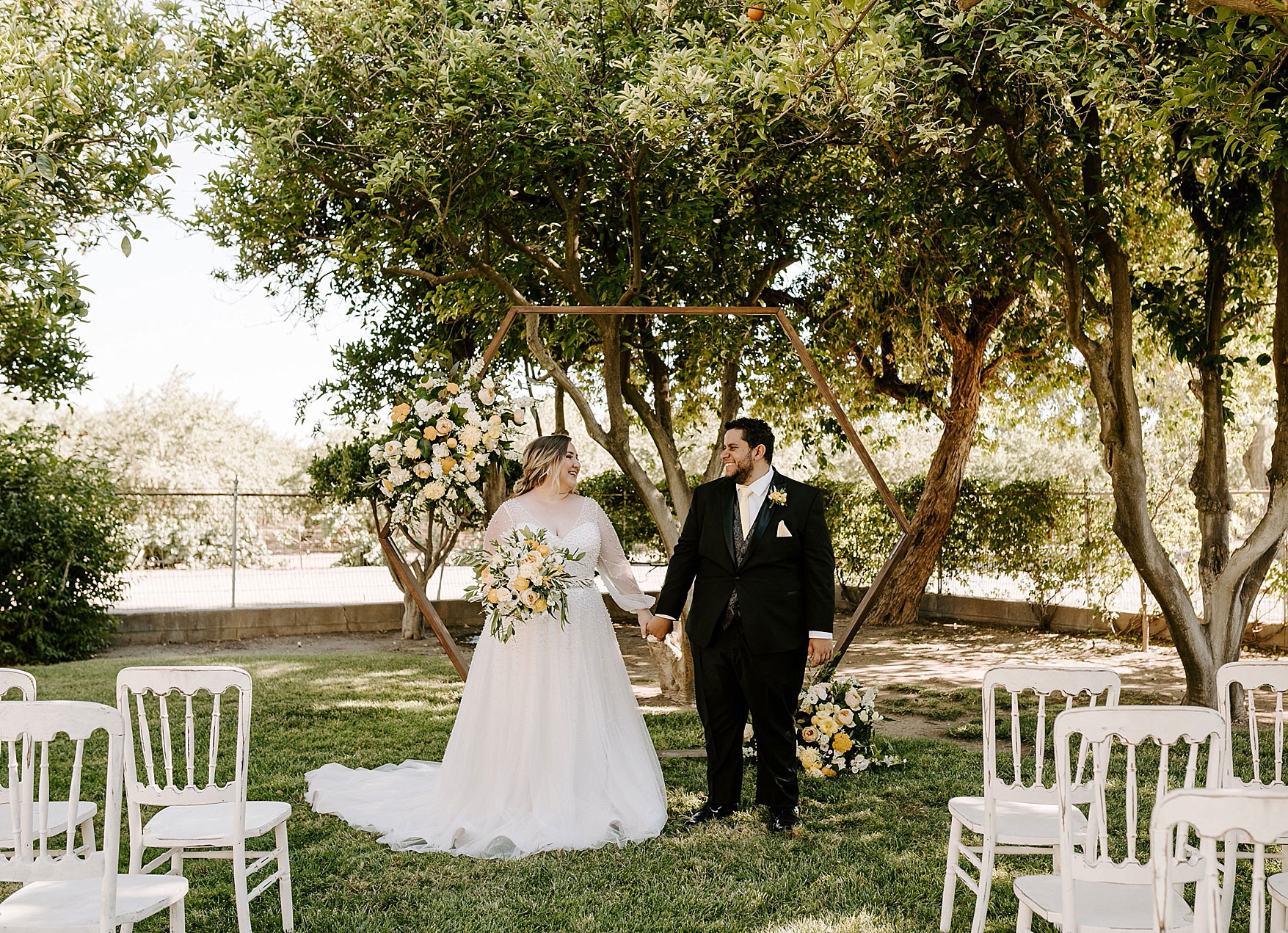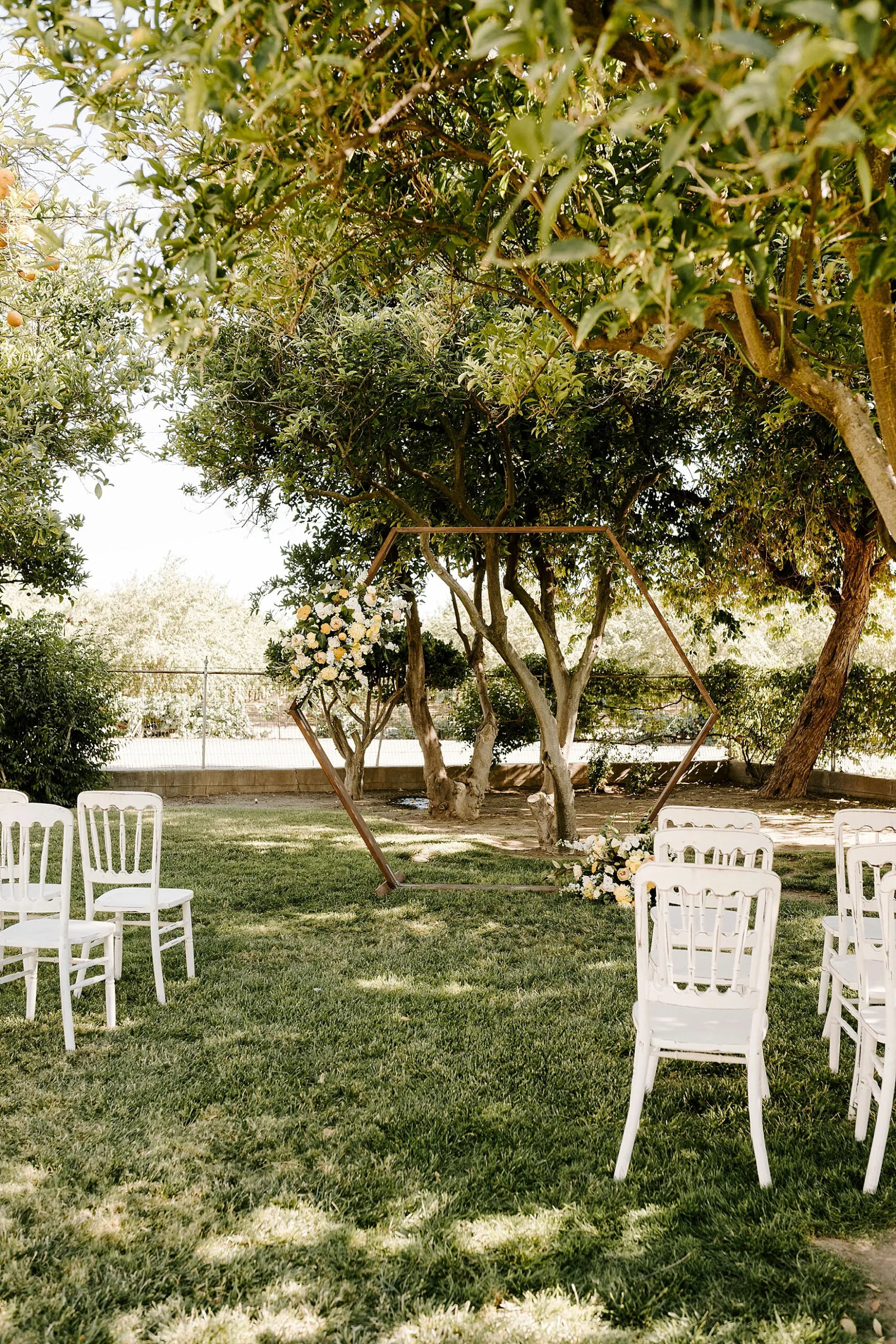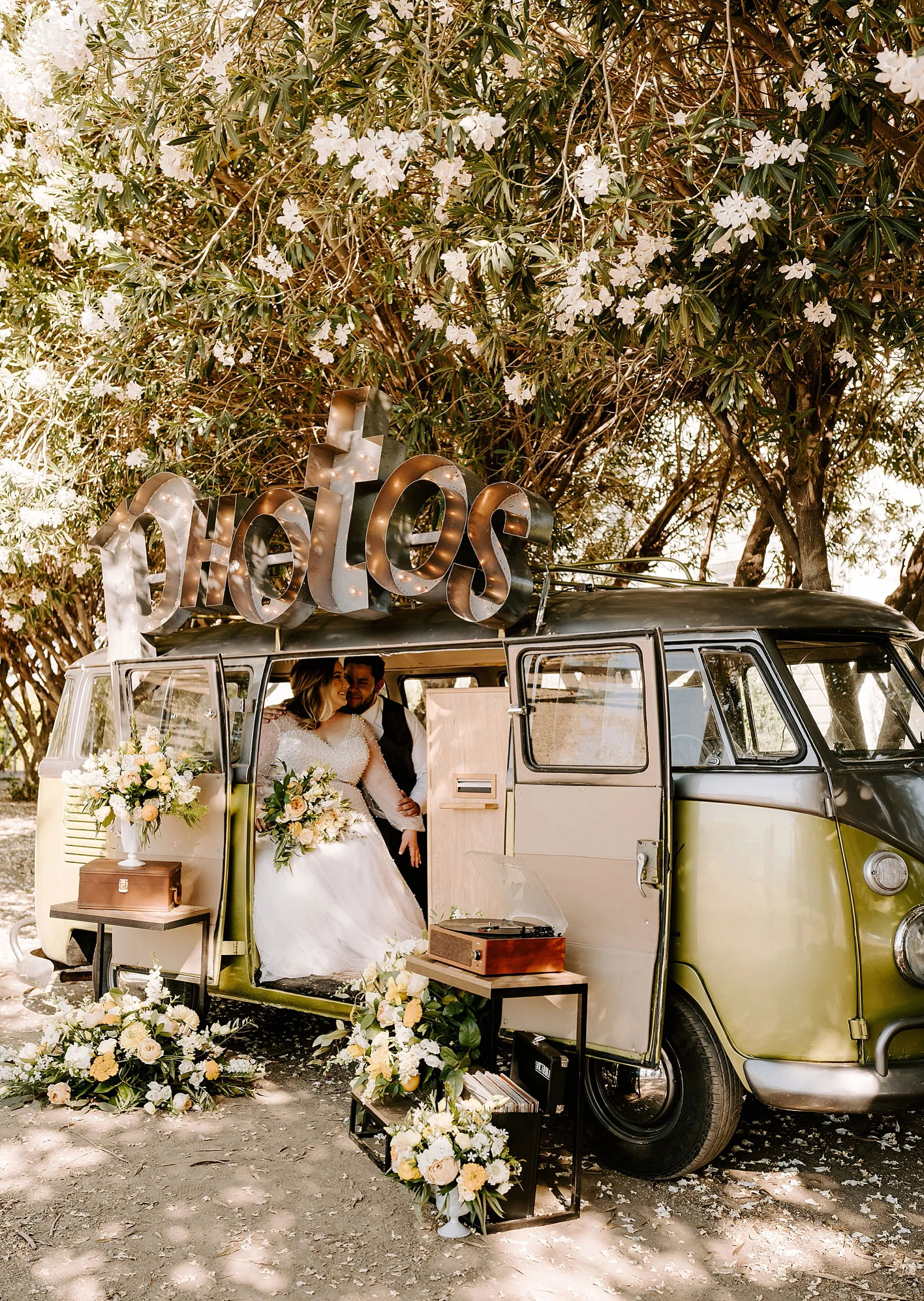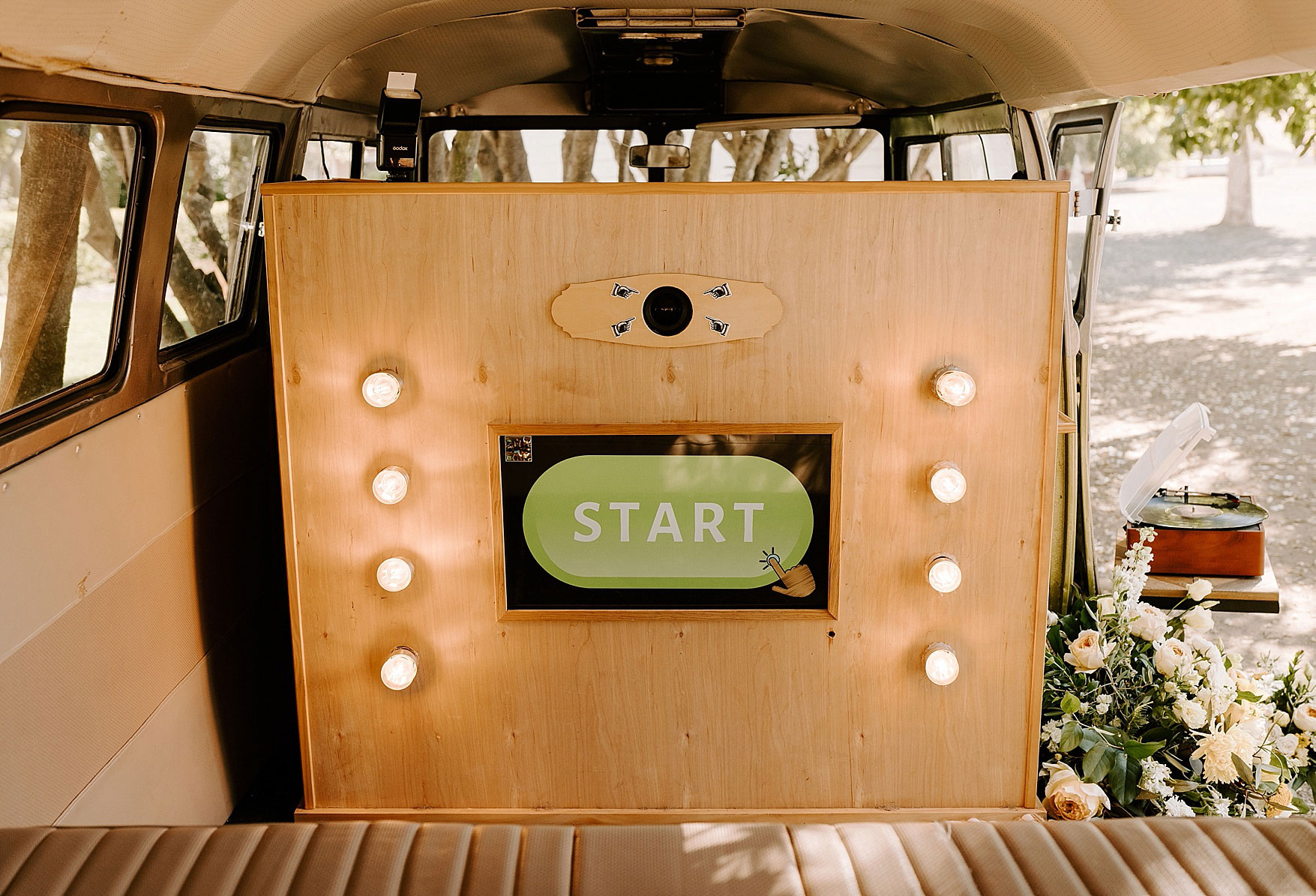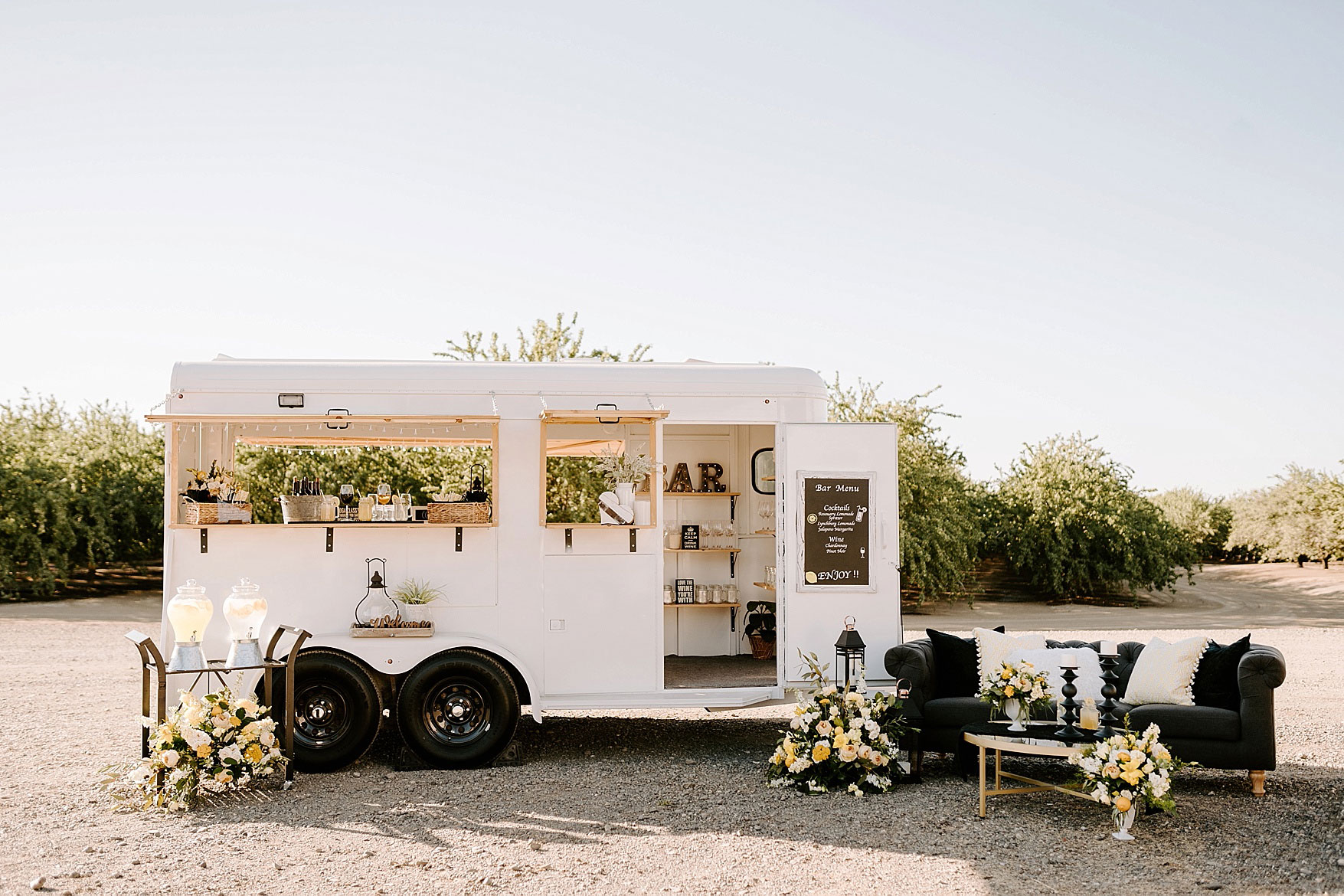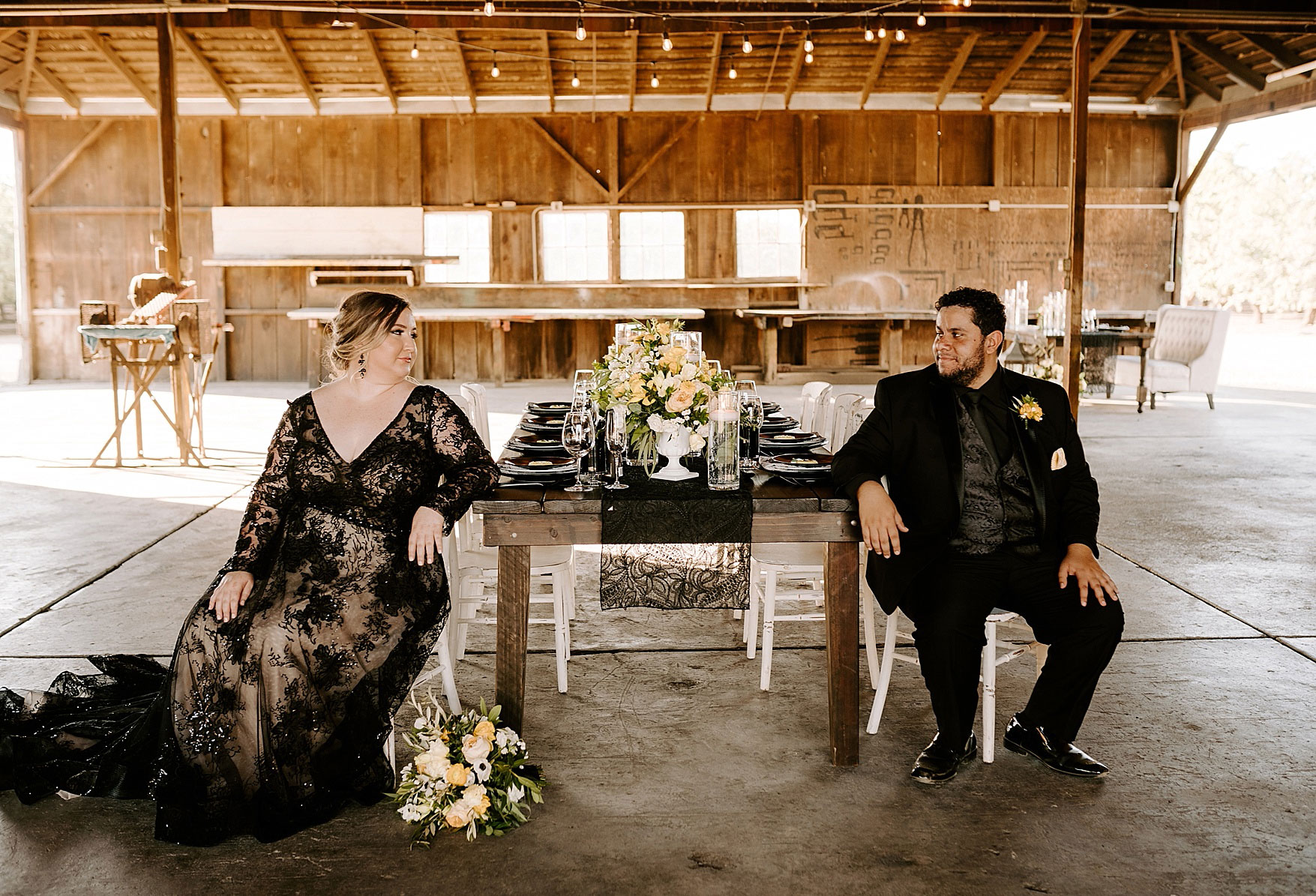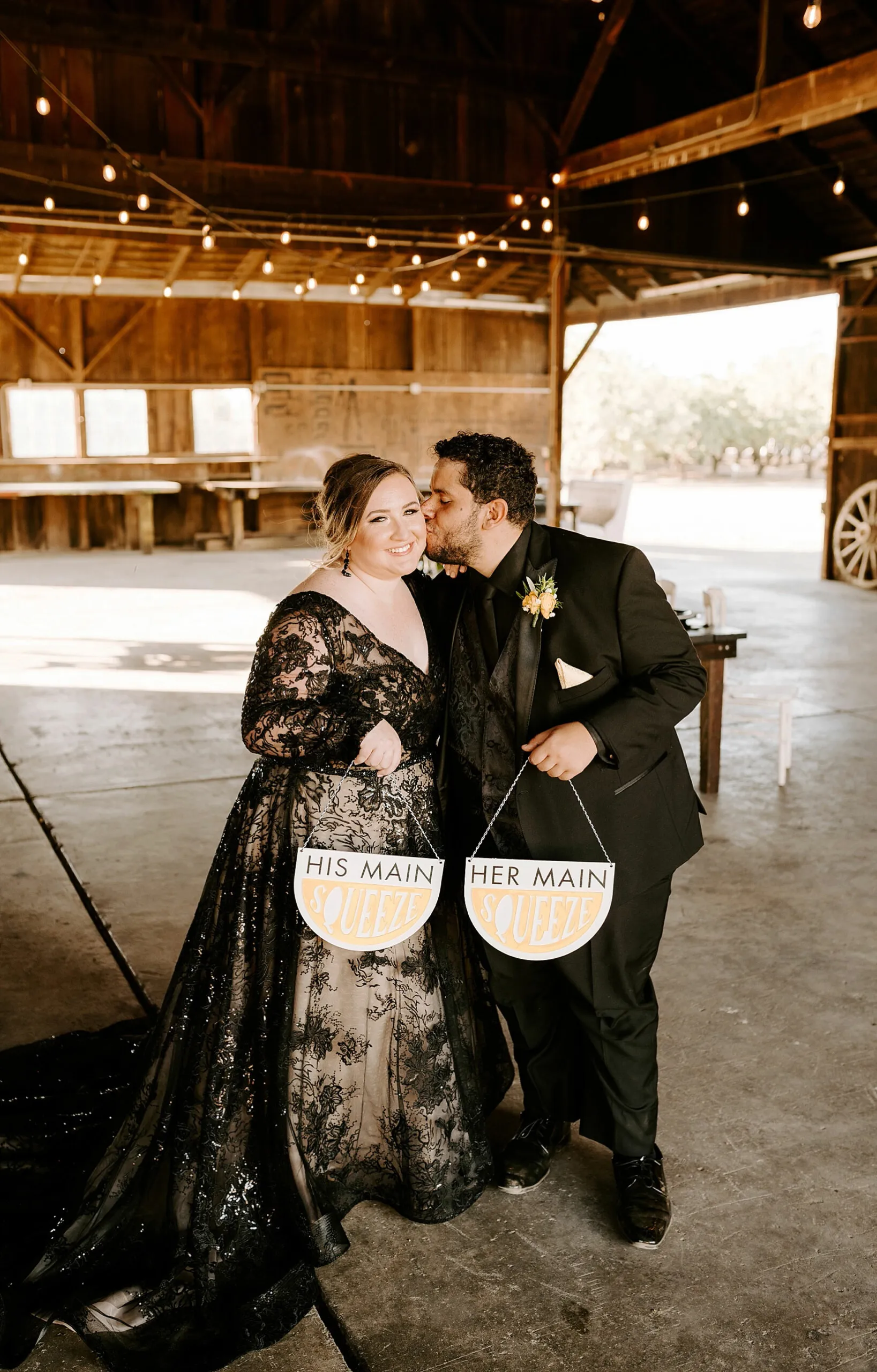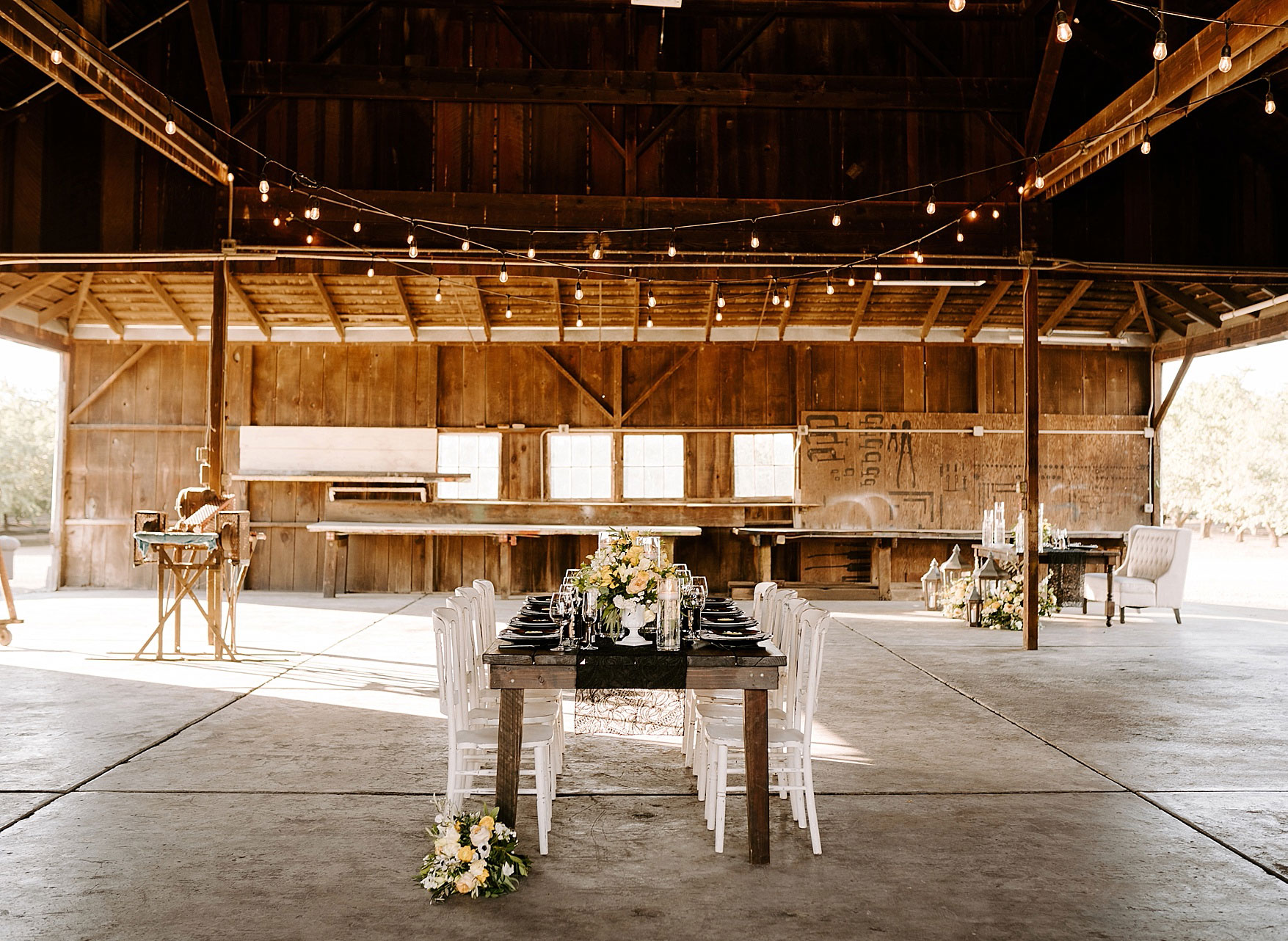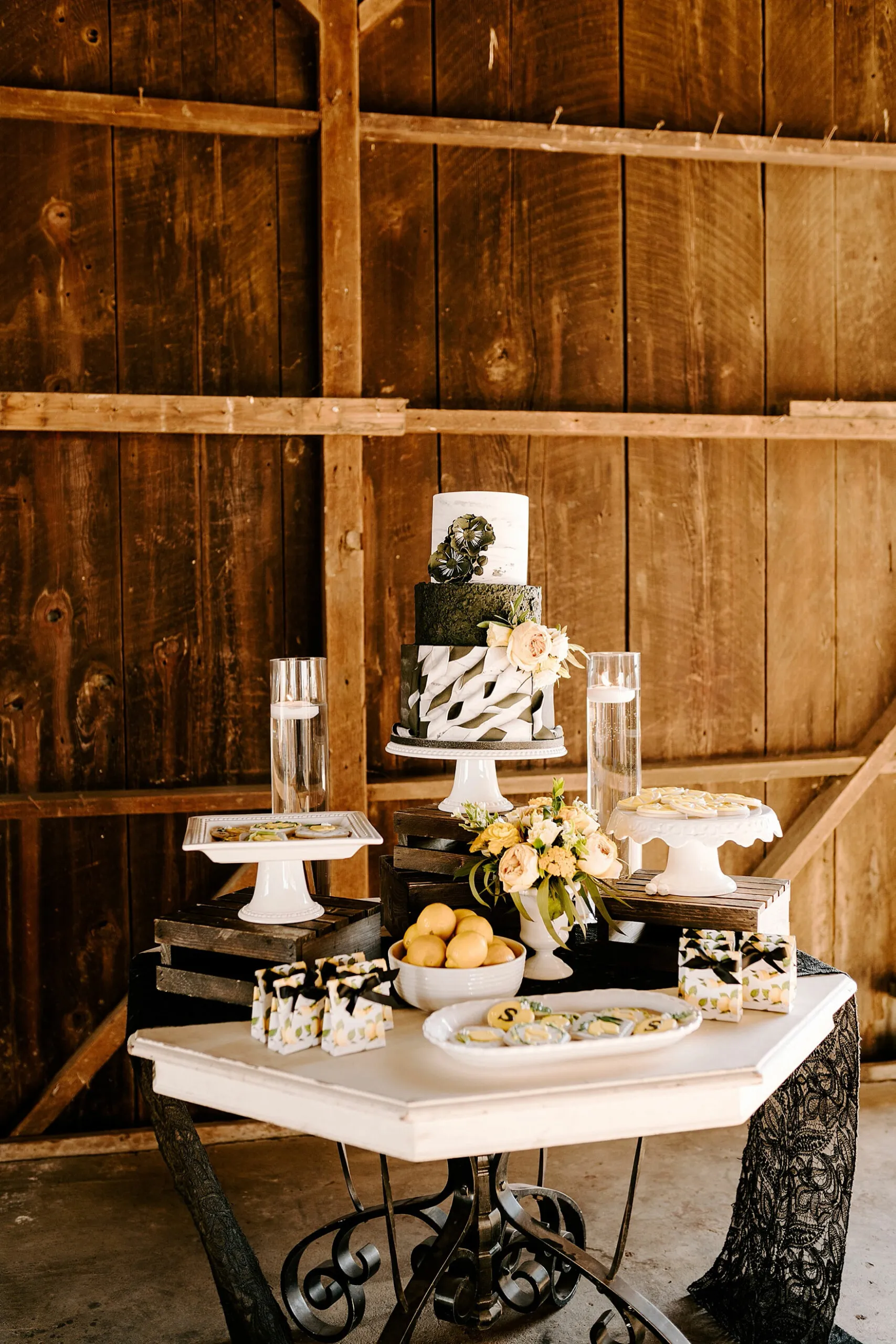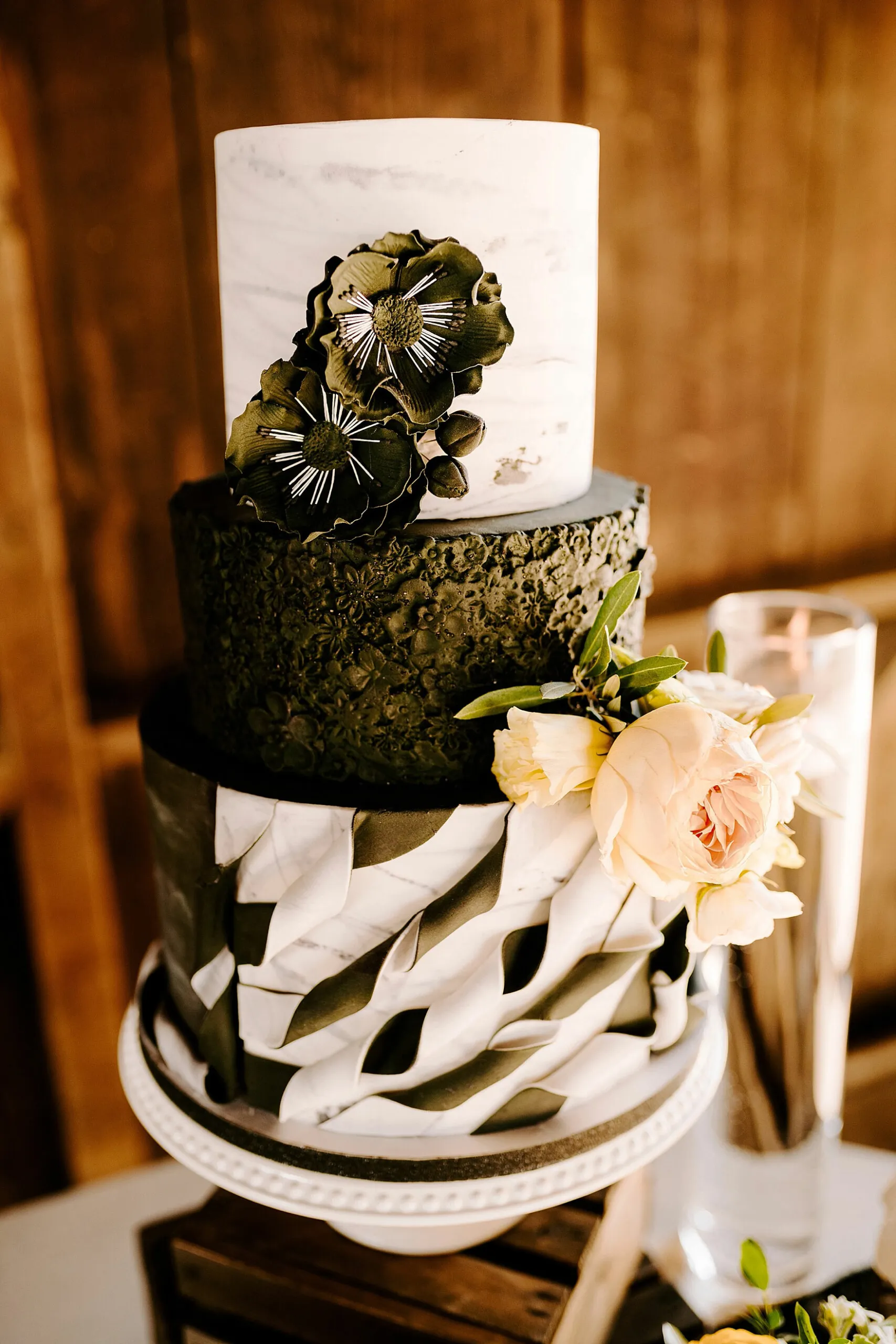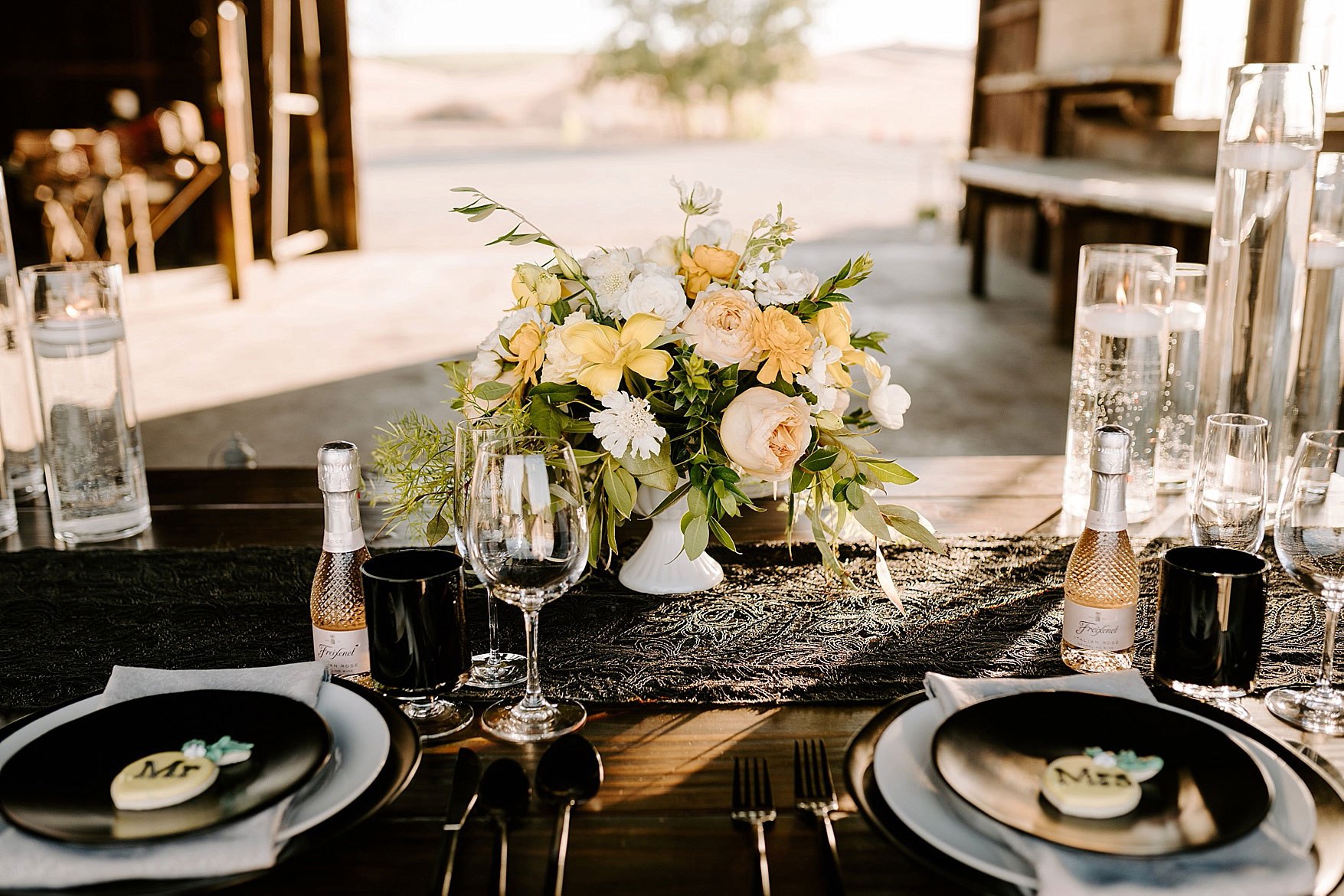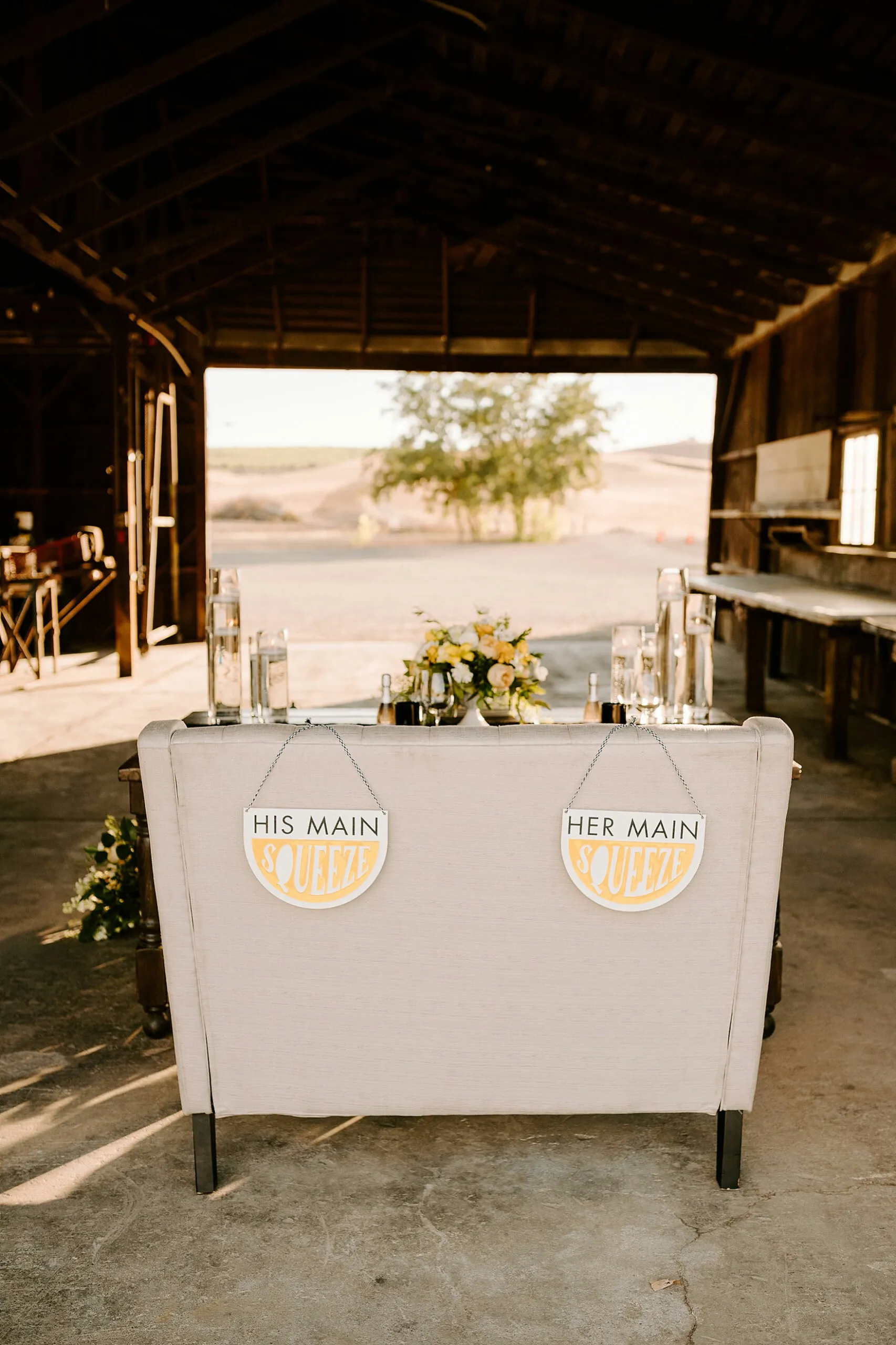 Special thanks to our real couple models, DJ + Michael, and flower girl Memphis, and all of the professionals who contributed to this feature!