Hop on the love train because we are going back to to the '70s with our "Skating into Love" styled shoot! Partnering with Carson Valley, Nevada vendors, and along with real couple models Jazmin and Troy, we combined color, sweets and skates for this insanely fun photo shoot. Take a look and the layout below and be on the lookout for even more funky photos!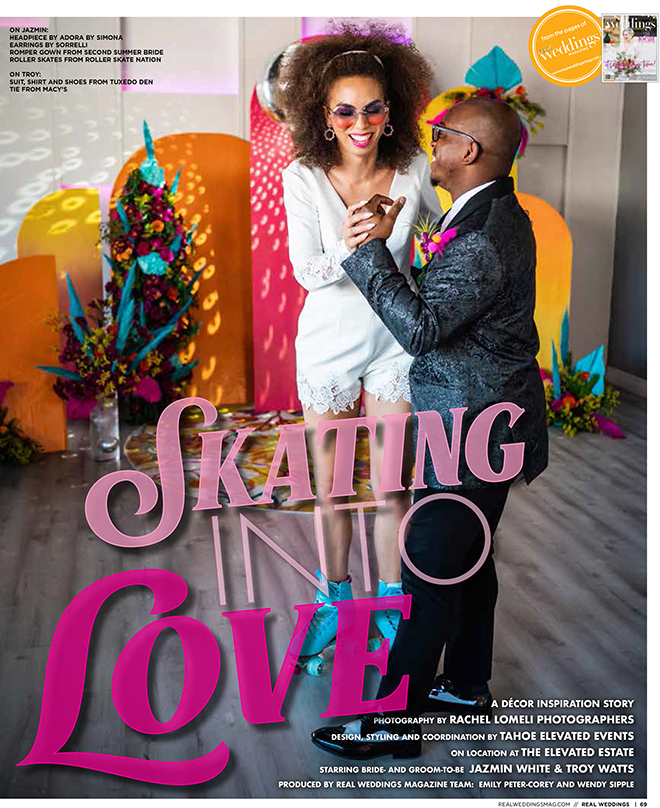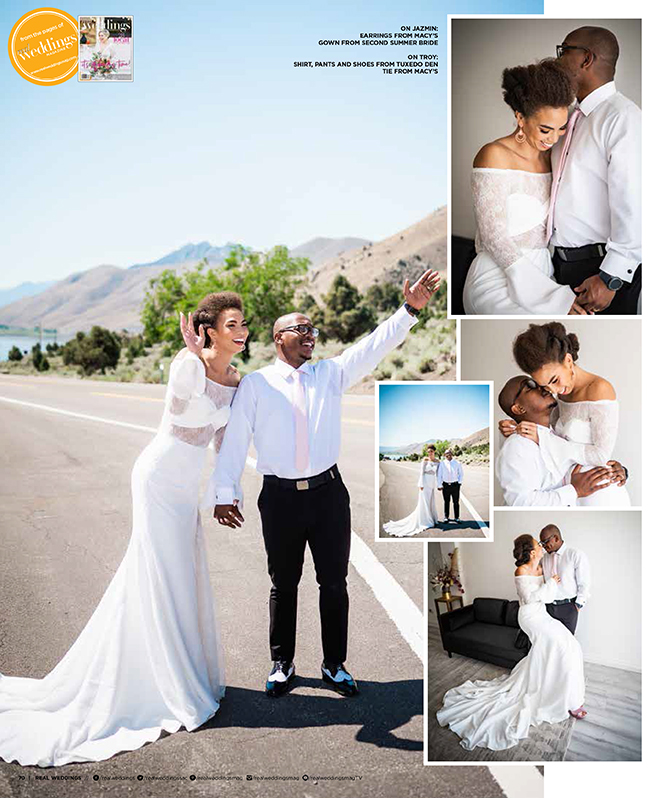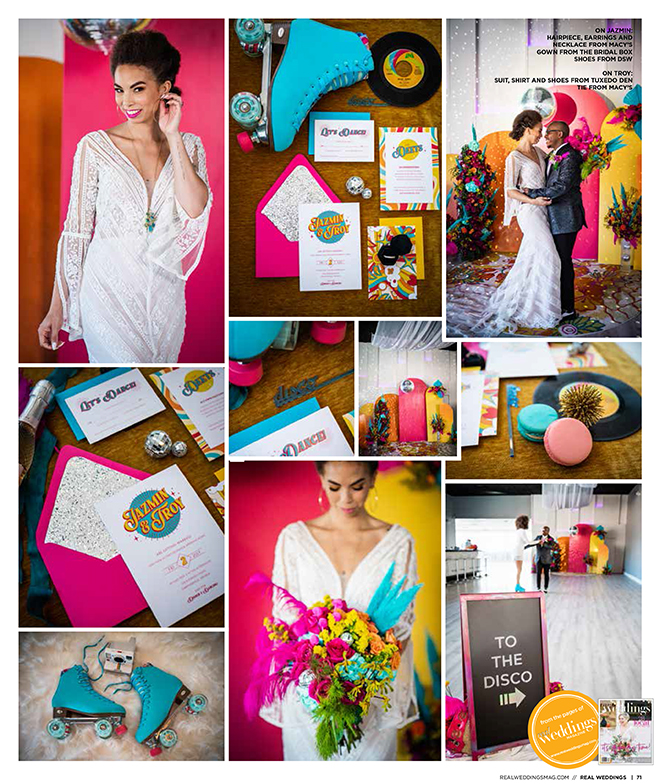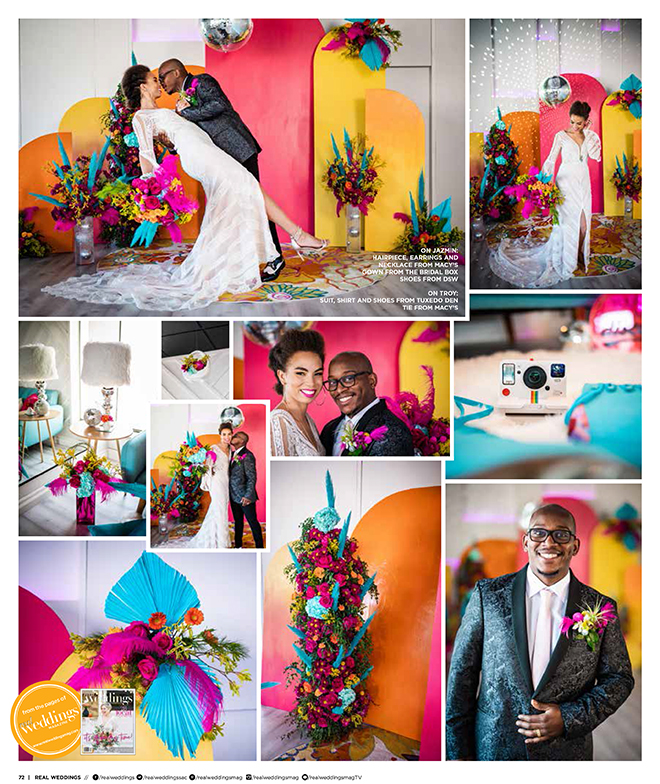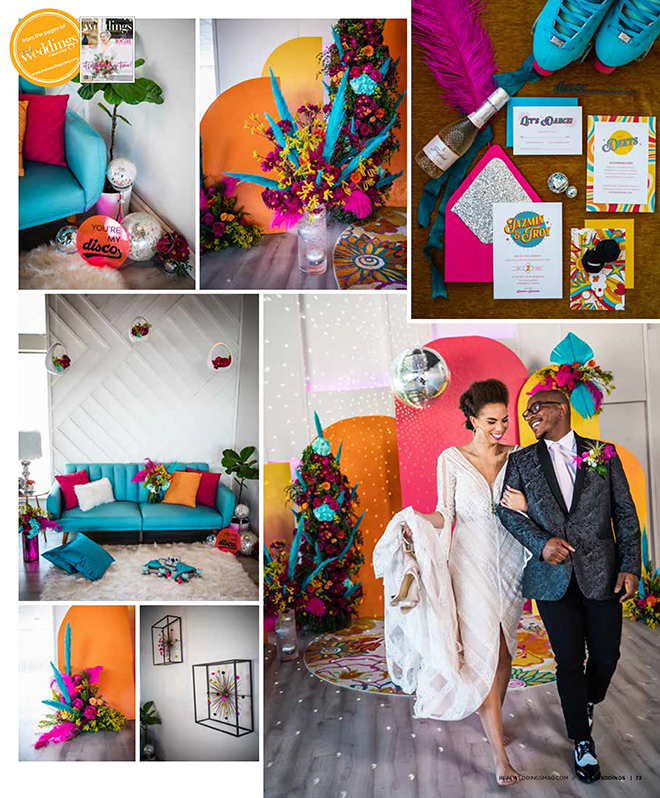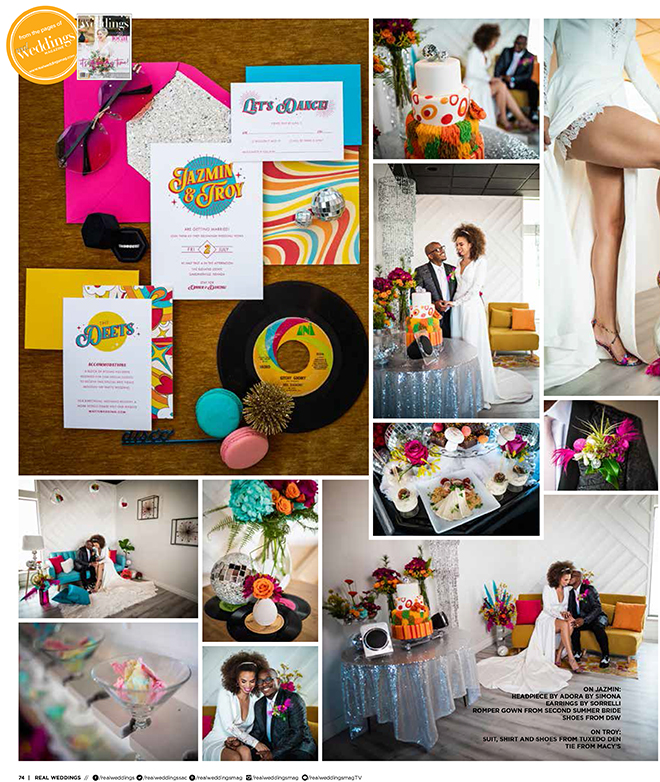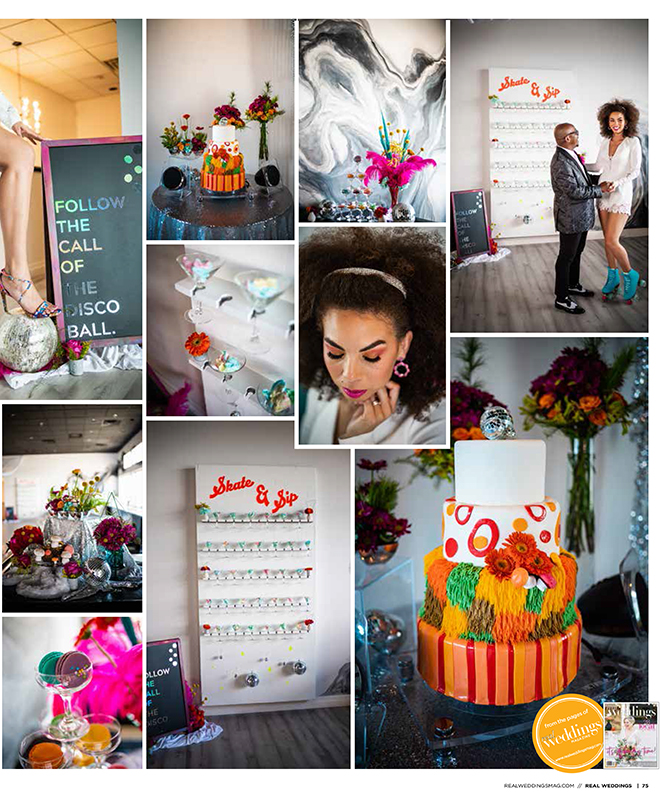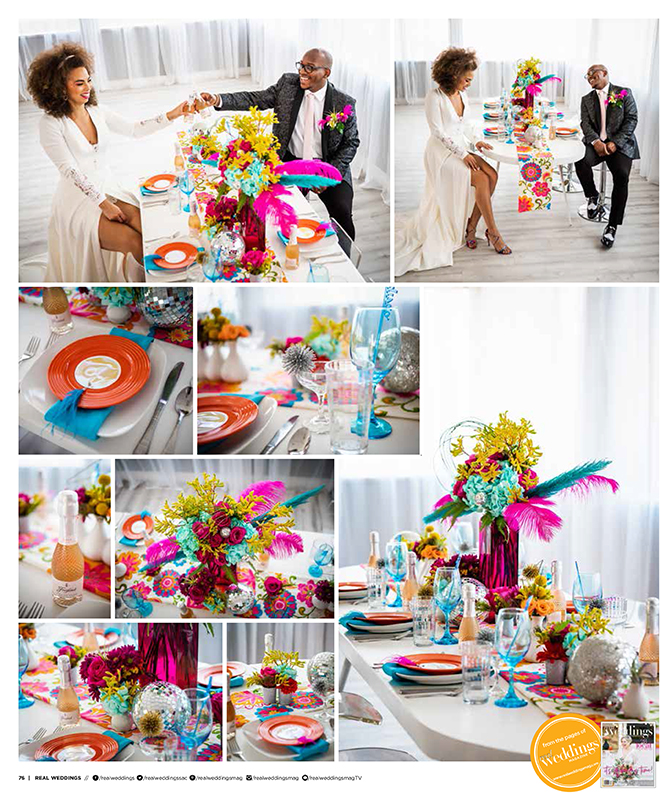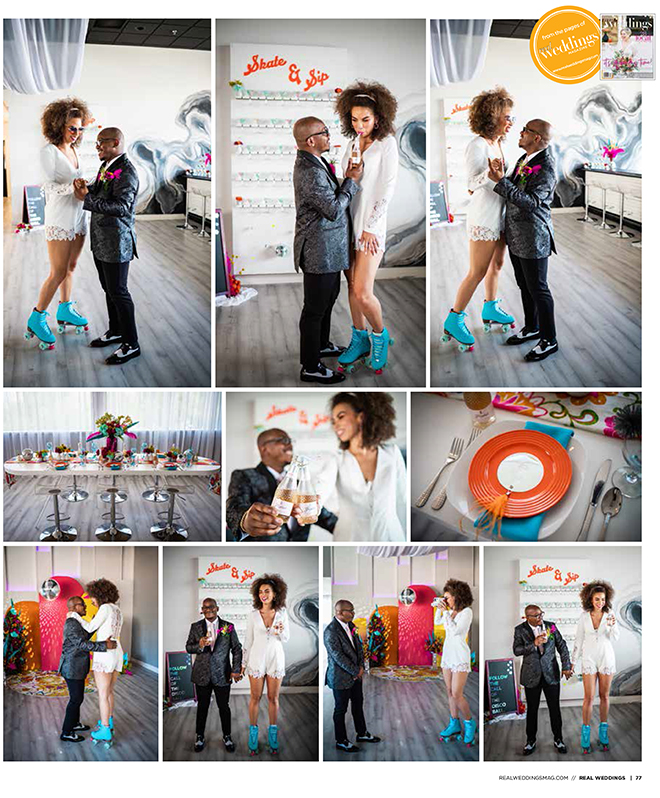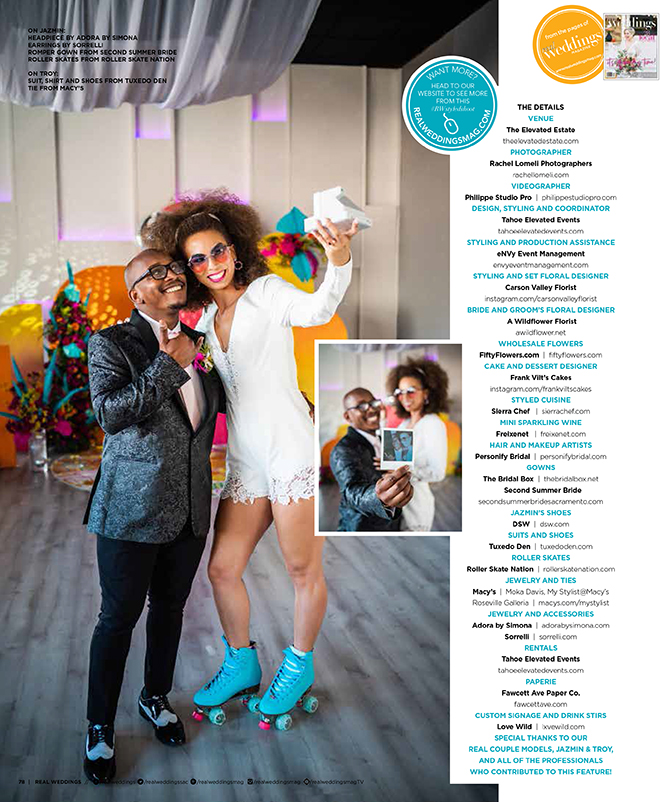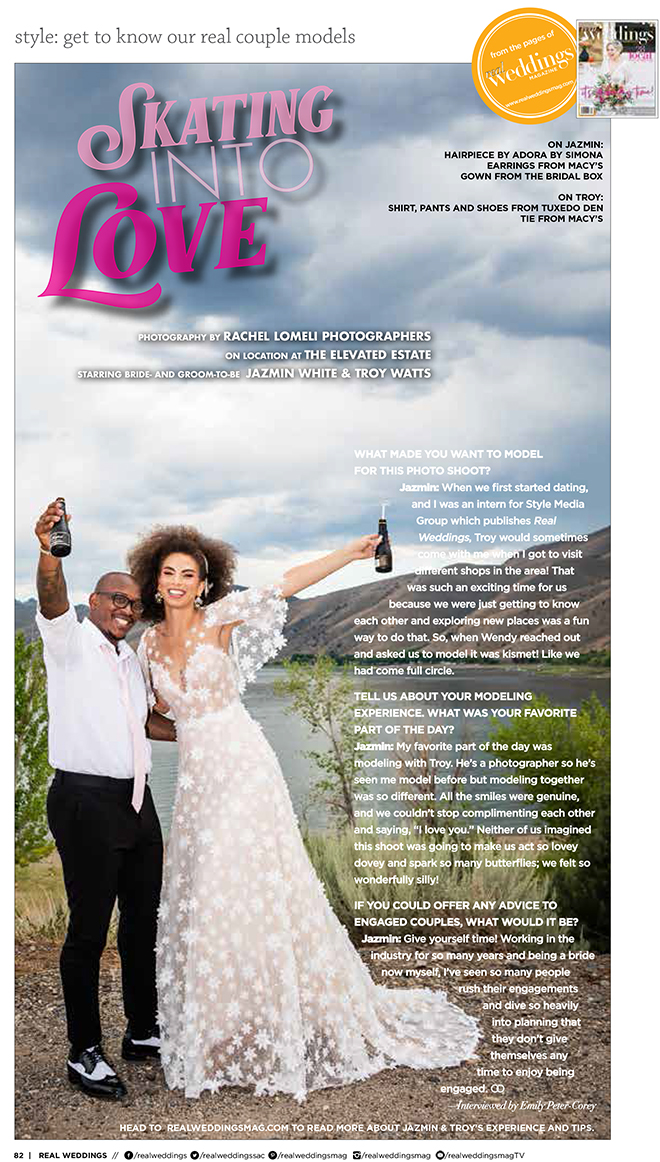 Special thanks to our real couple models, Jazmin + Troy, and all of the professionals who contributed to this feature!
Click here to see more from this photo shoot!