We were so eager to get back in our routine after some forced "time off" and we couldn't be happier to have worked with such a talented team on our styled shoot, "Old World Romance." Real Couple Models Meaghan + Logan really do have a fairytale romance (more on that later) and this design just hit us right in the fairytale feels! The soft colors, extravagant flowers, whimsical dresses…it is fit perfectly for a gorgeous princess and her handsome prince! Take a look at the layout of "Old World Romance" and stay tuned for more photos coming soon! But for now, let's ogle over these flowers.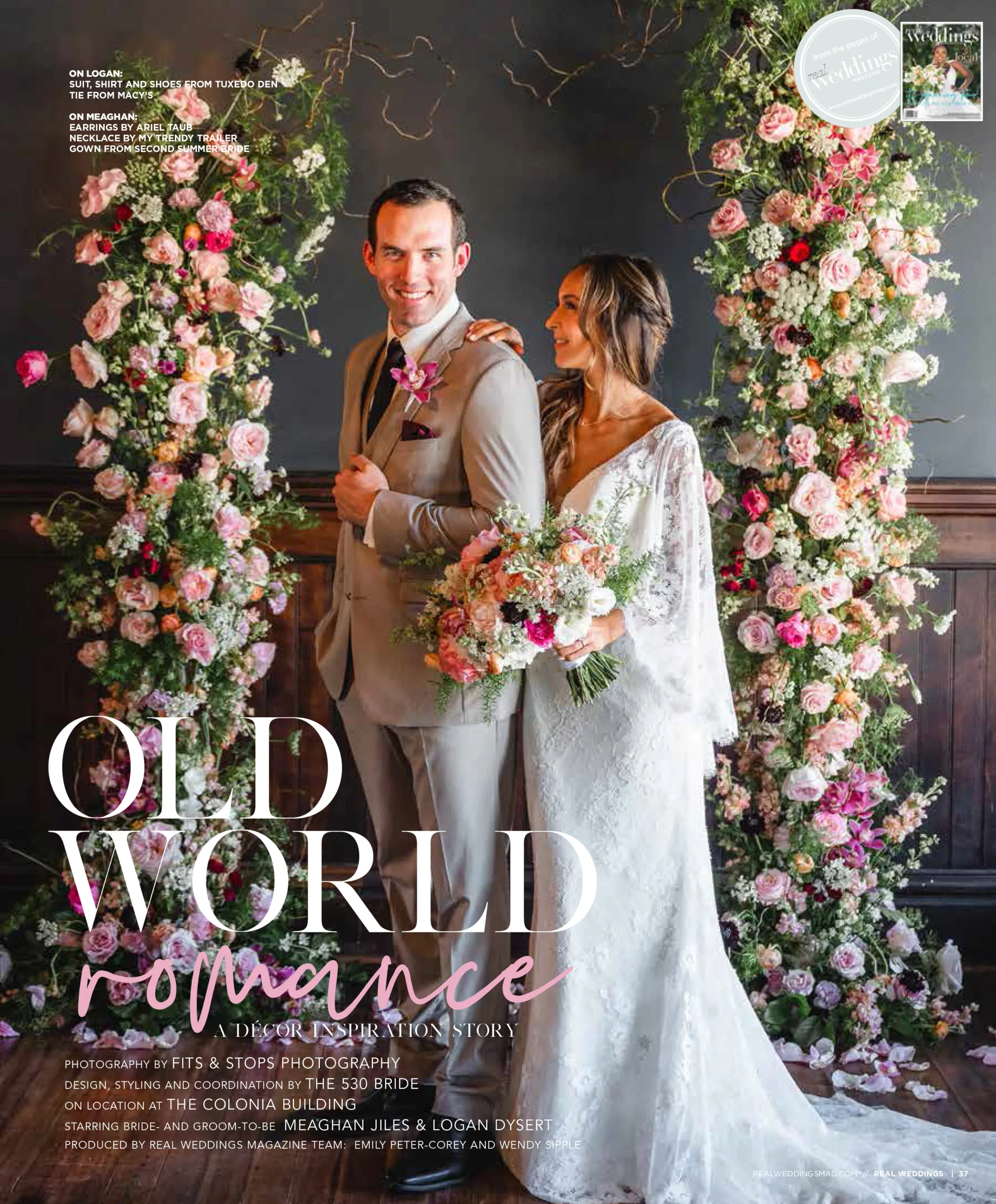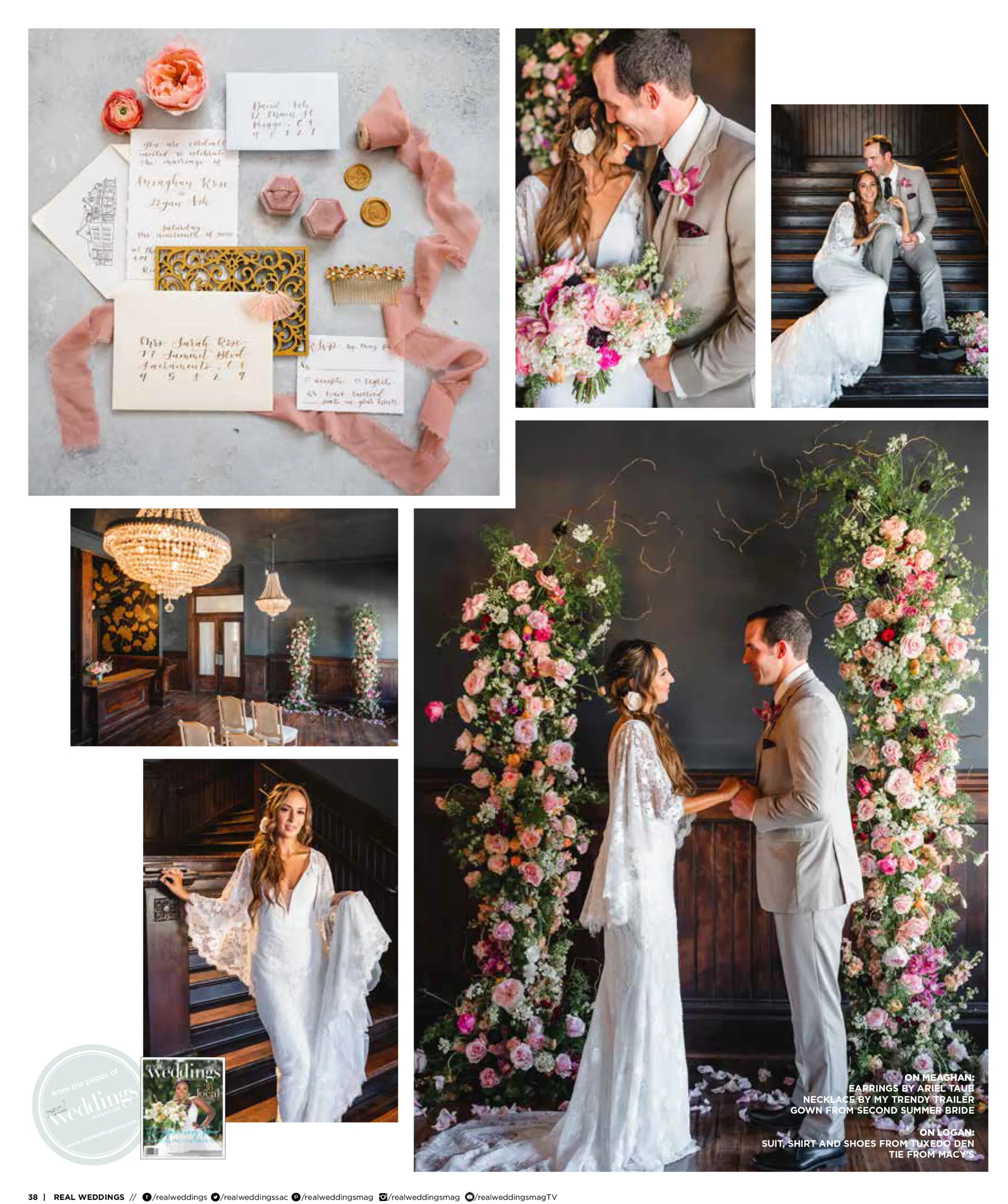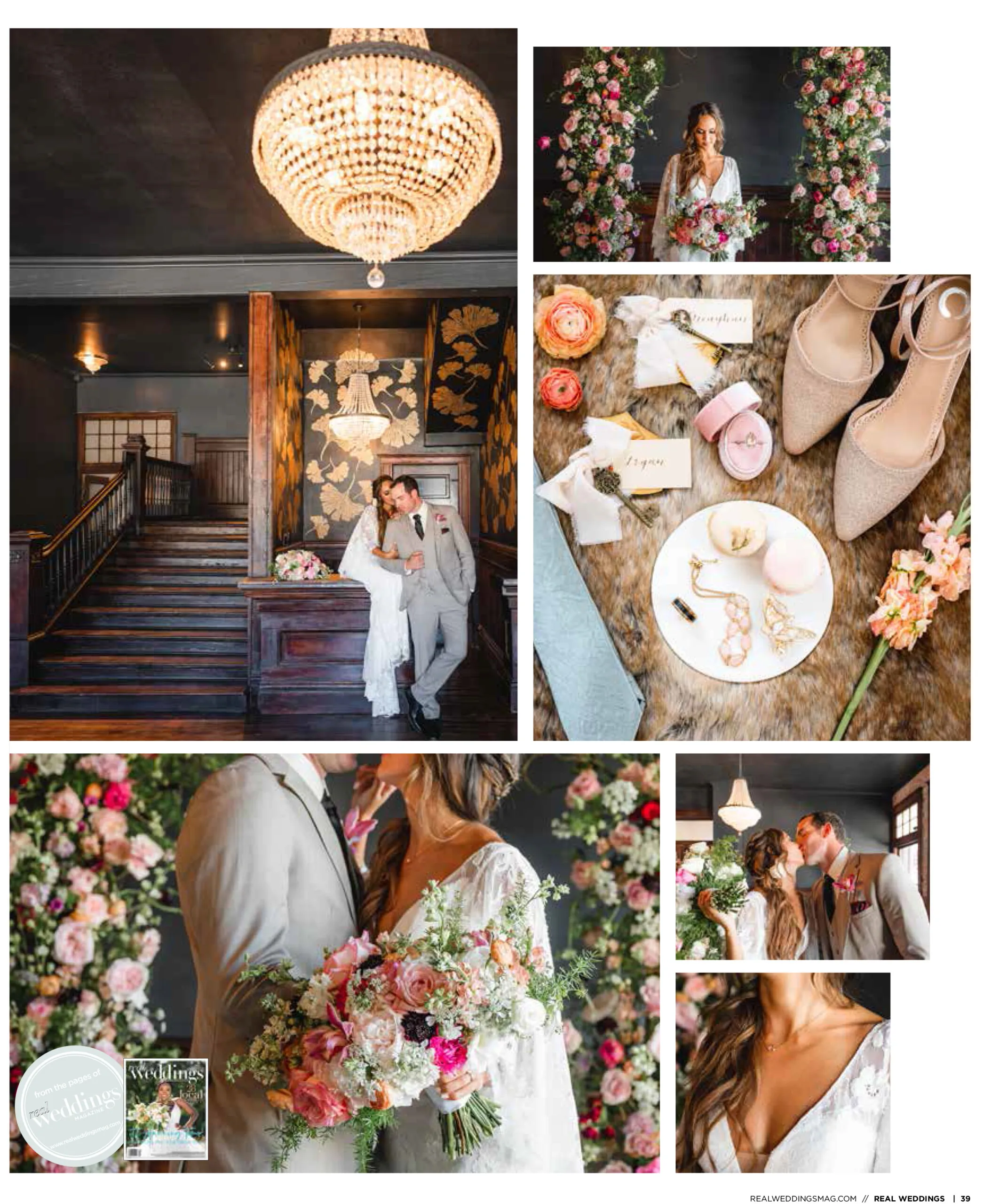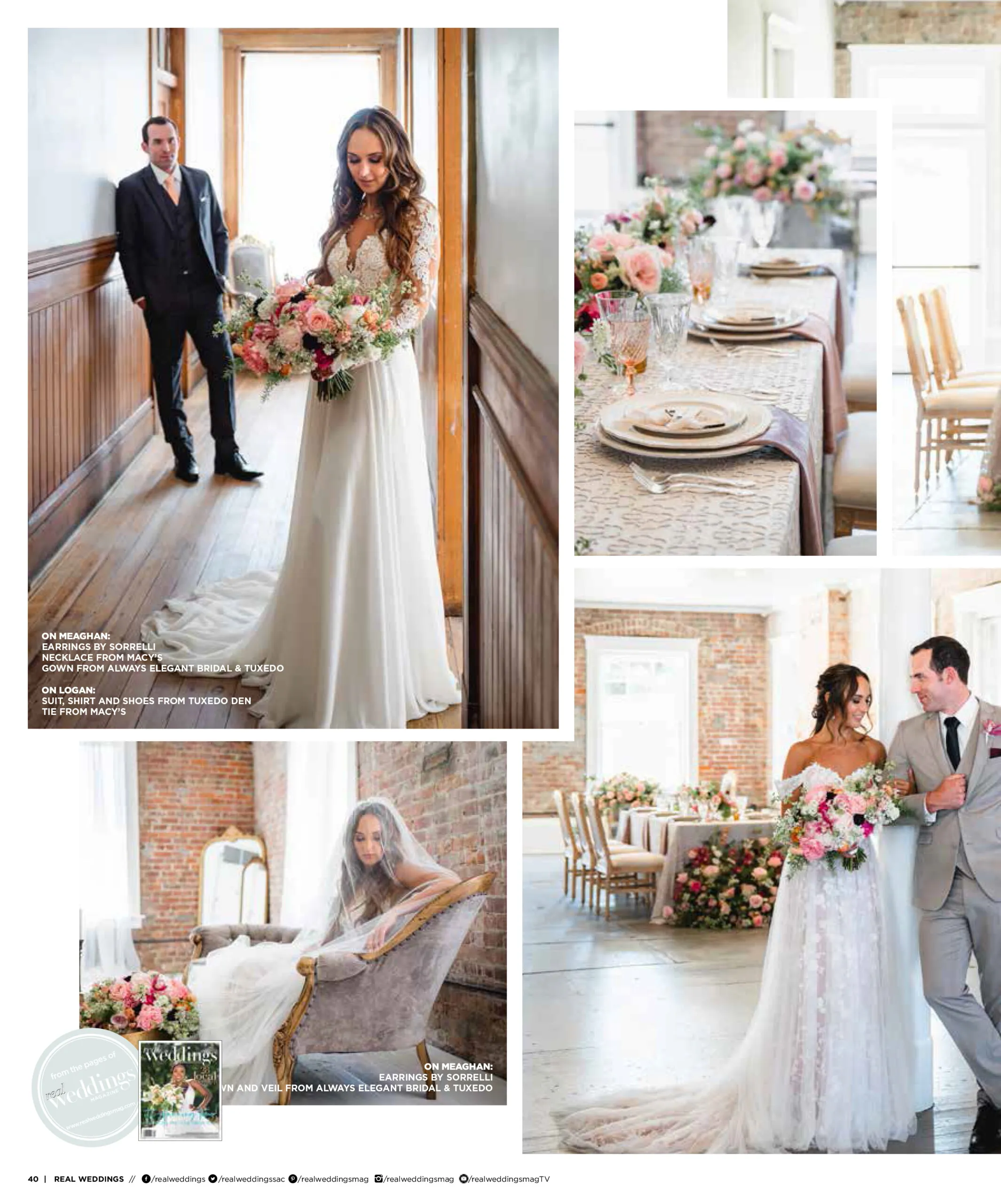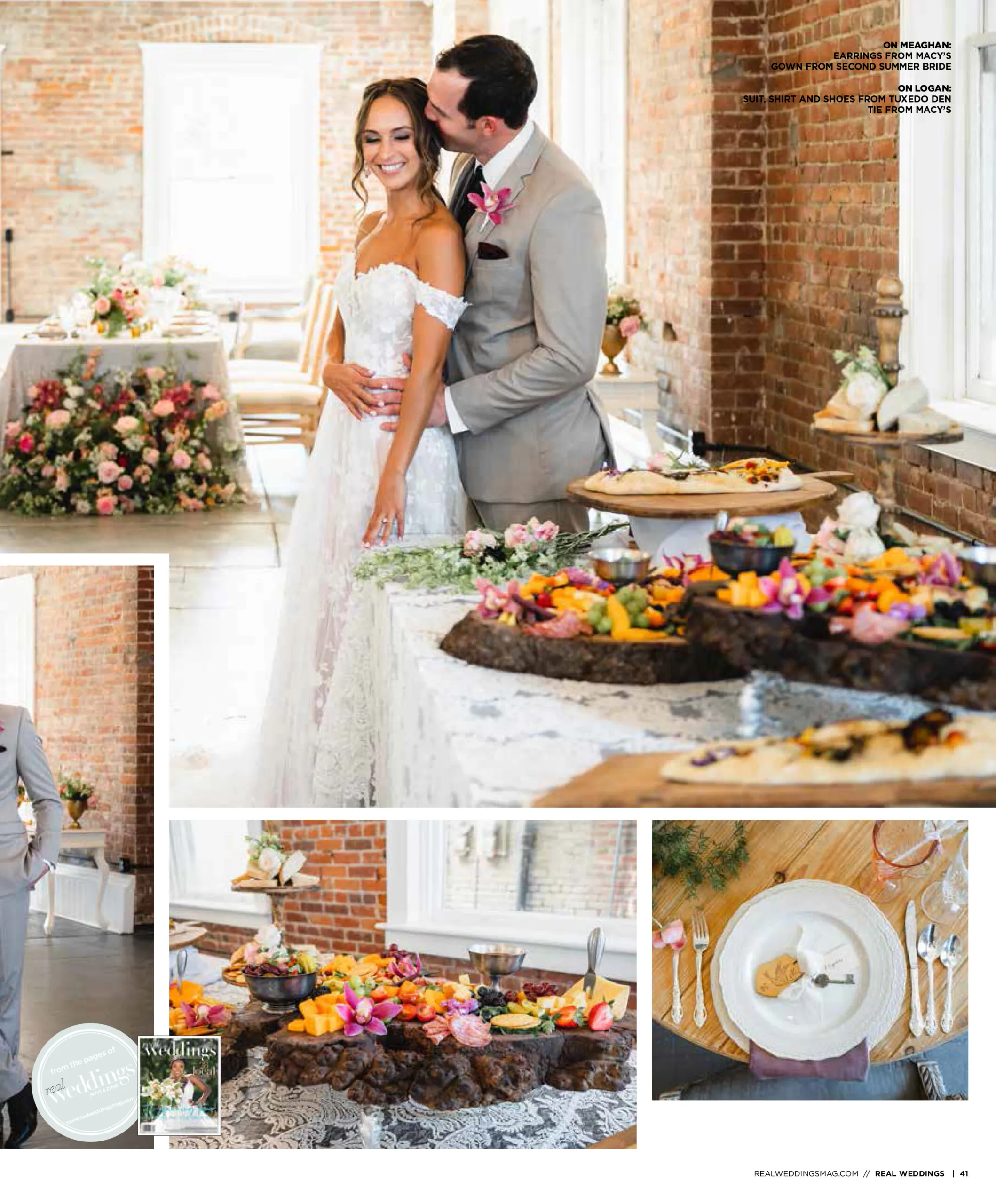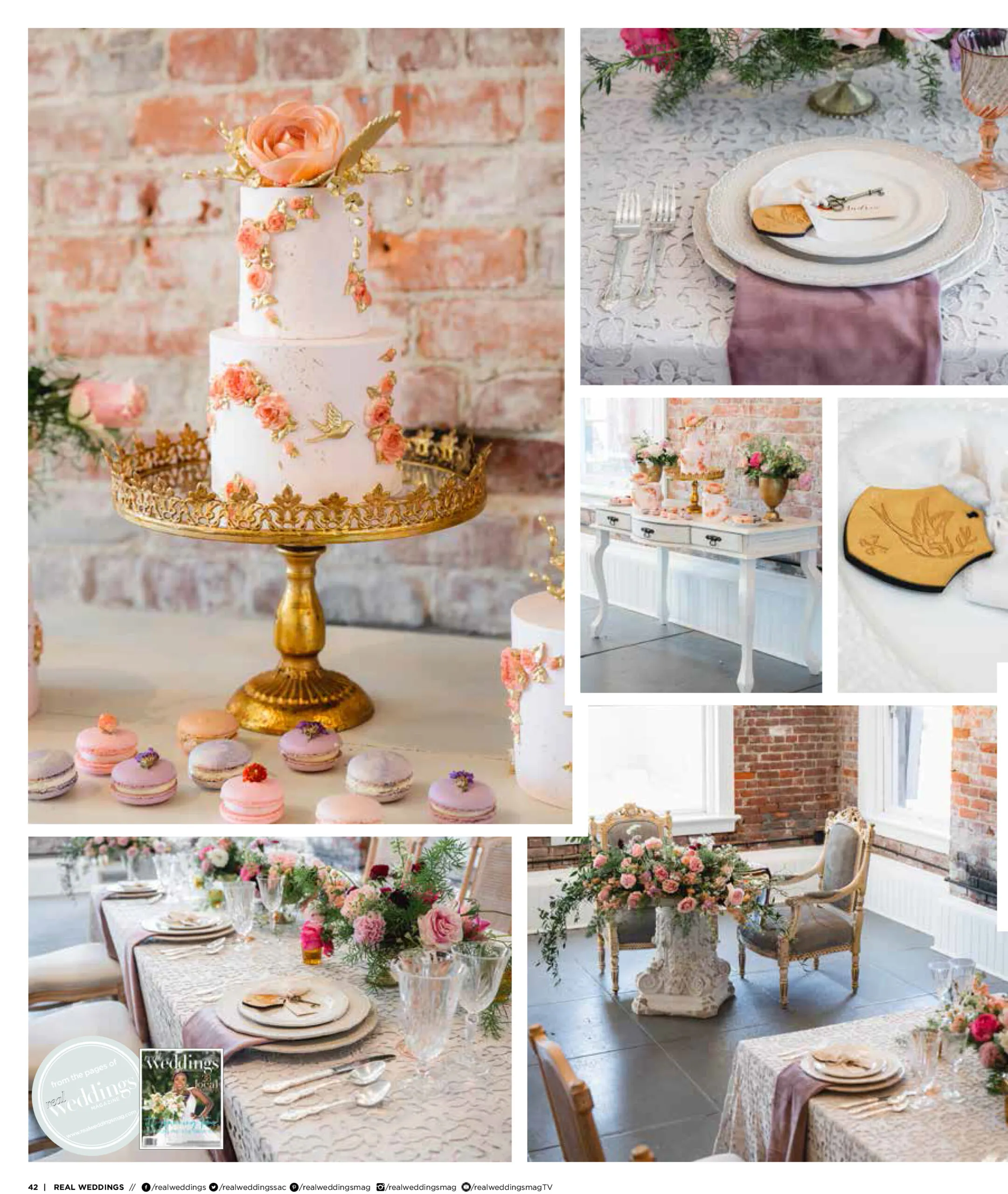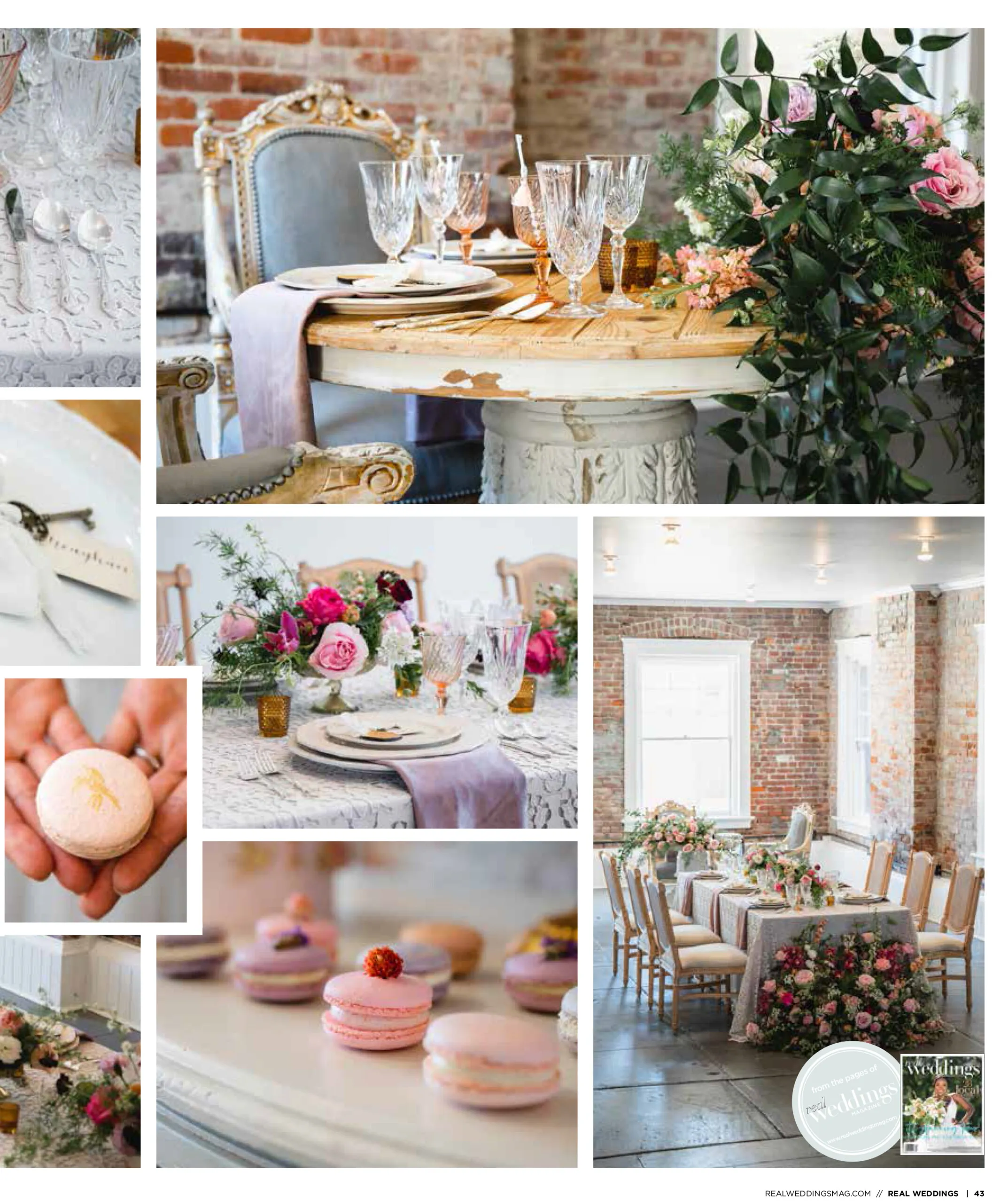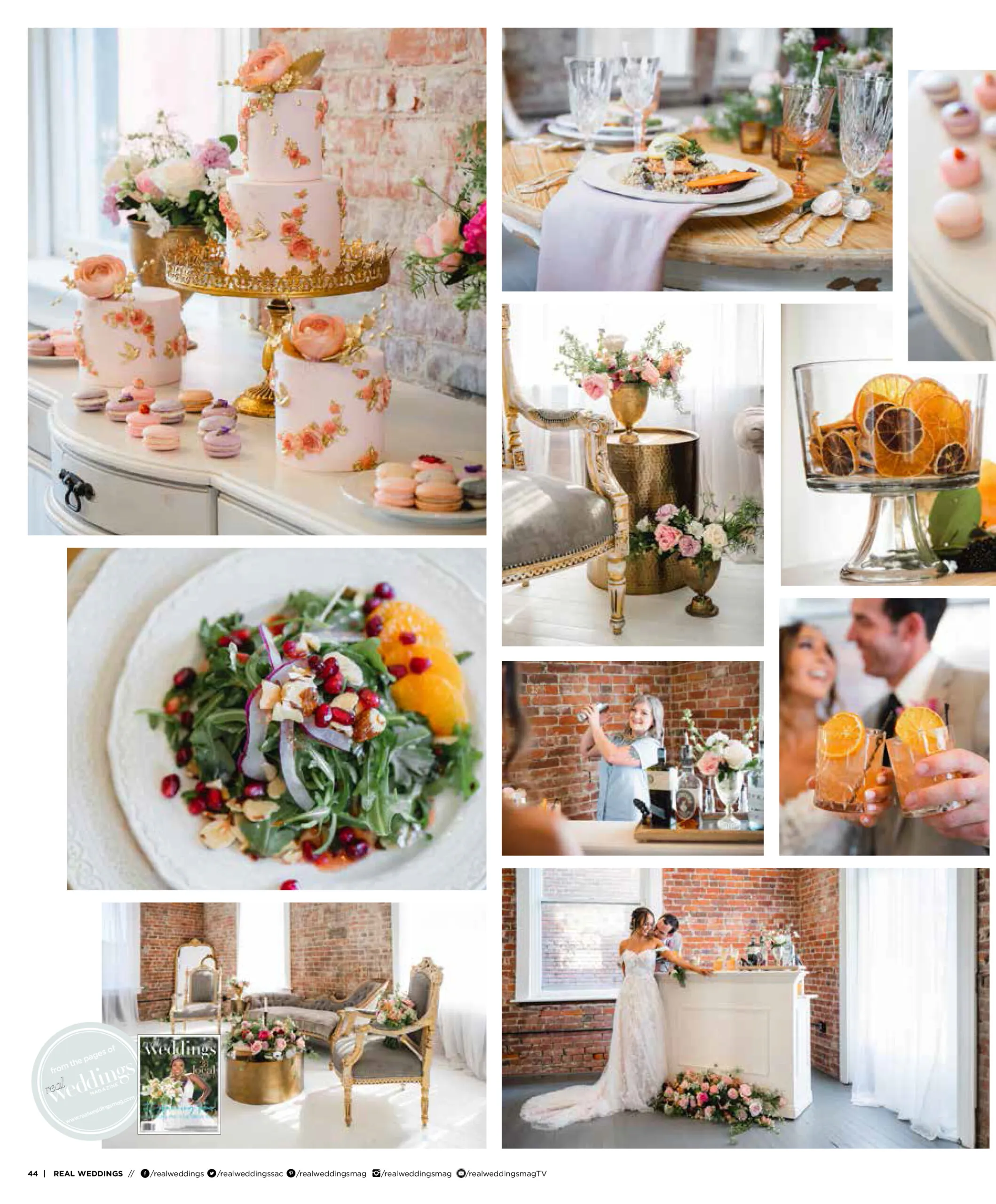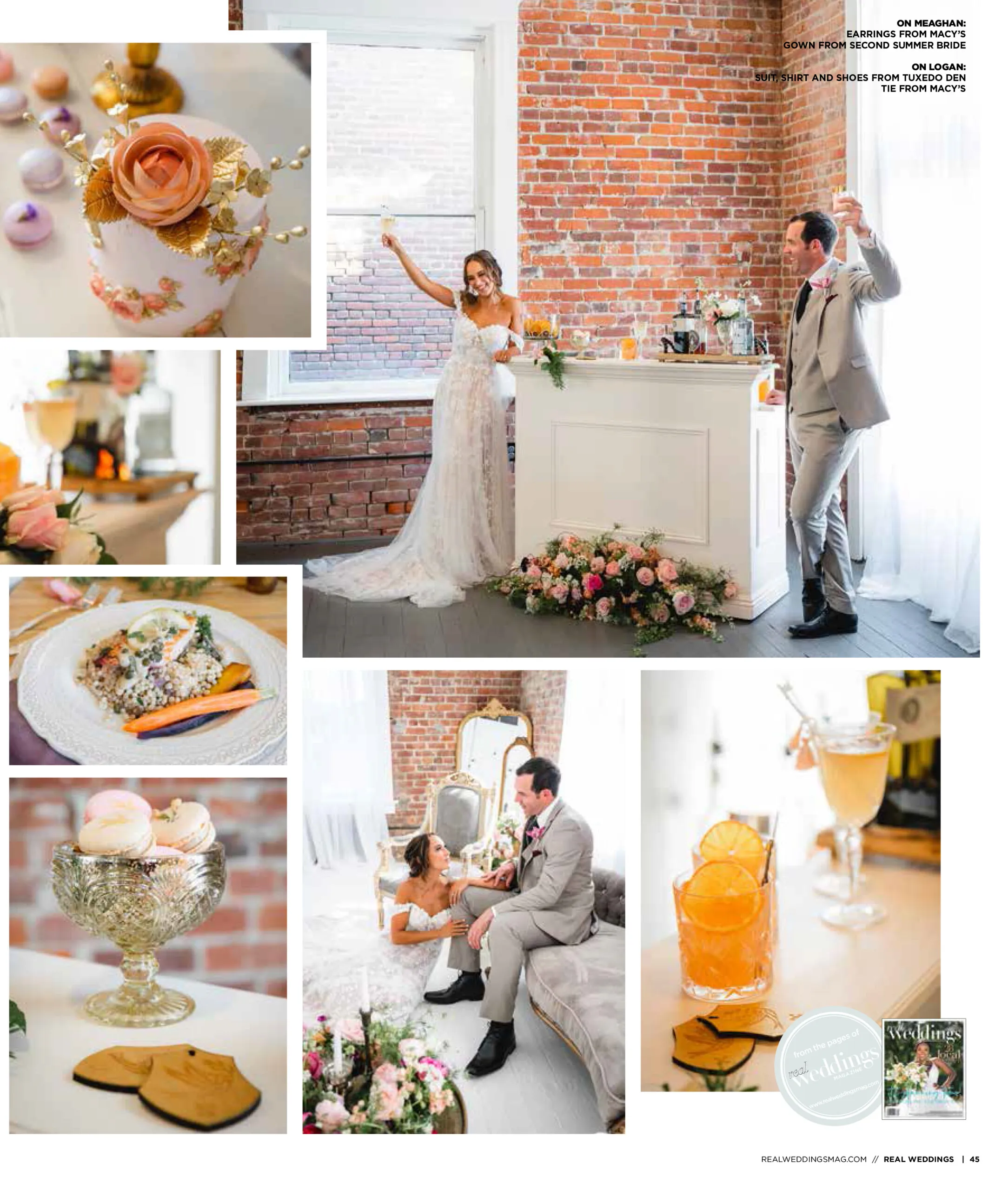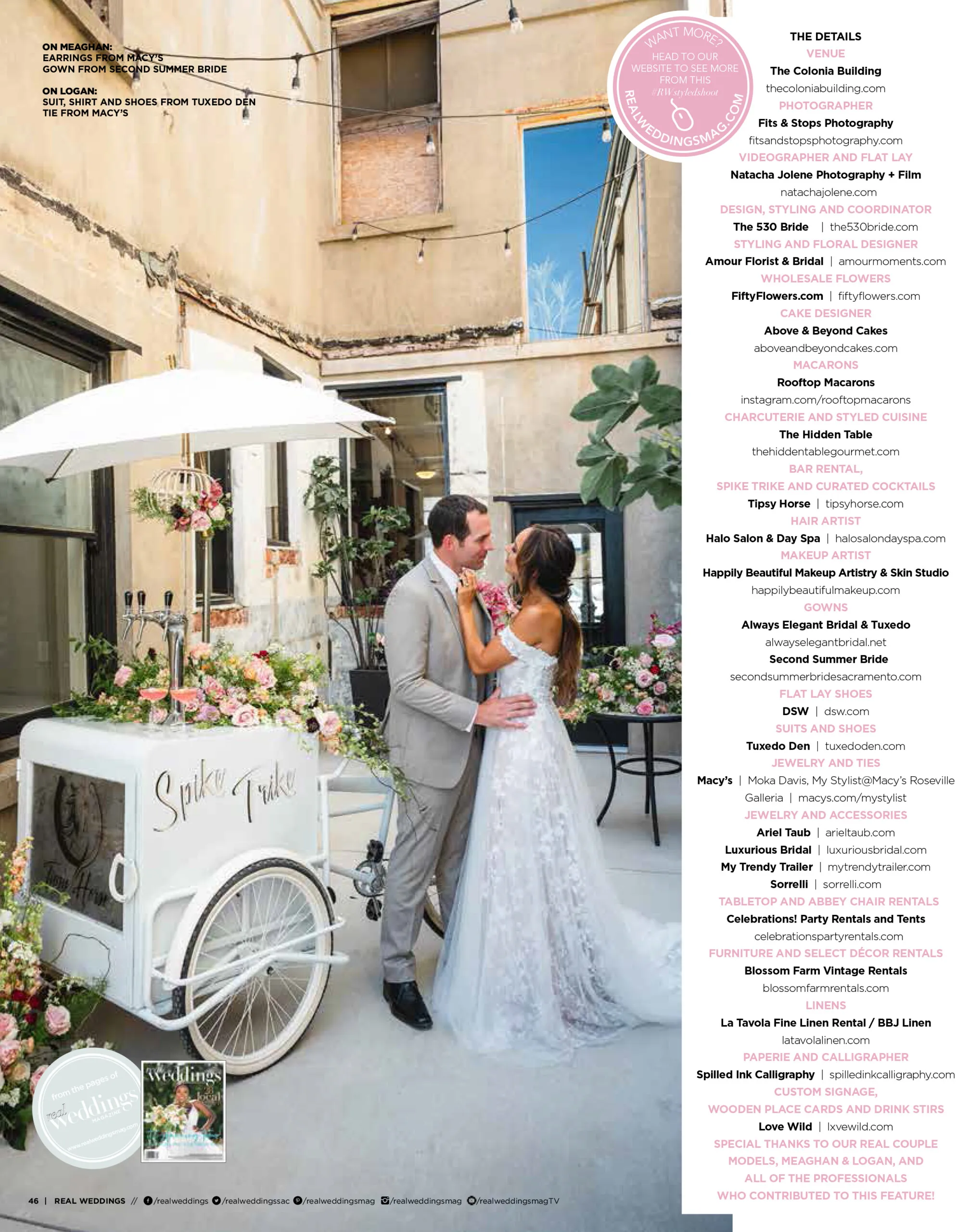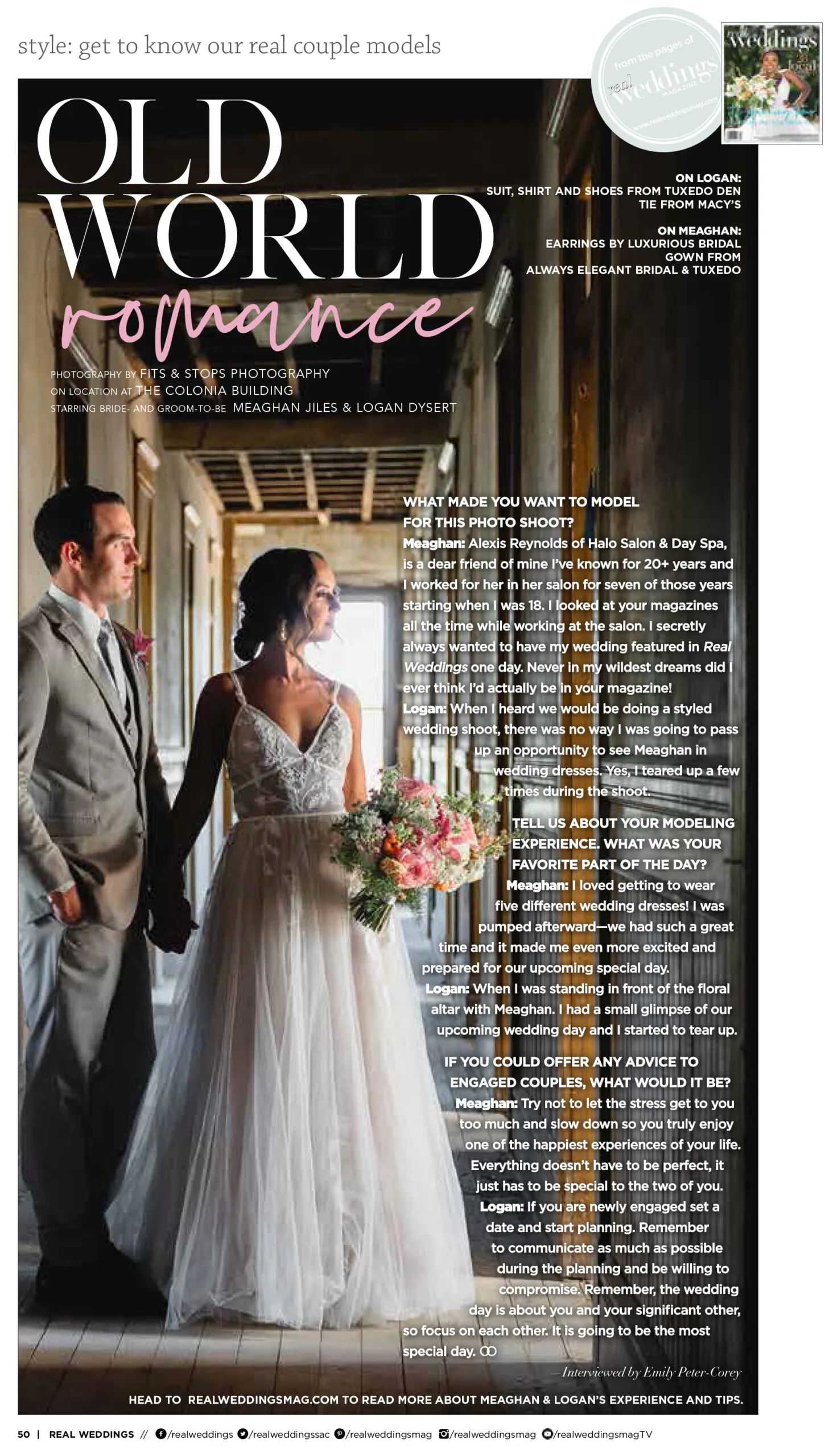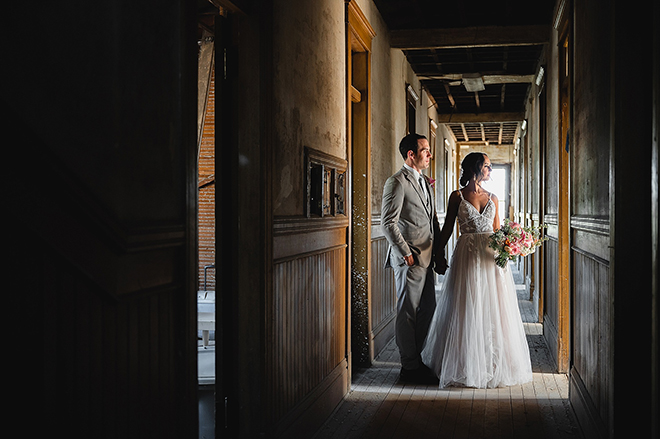 Special thanks to our real couple models, Meaghan + Logan, and all of the professionals who contributed to this feature!
Click here to see more from this photo shoot!