Happy Submitted Styled Shoot Sunday, everyone! Today's shoot is beautiful and boozy! That's right, think wine, romantic attire from Tuxedo Den and Brides for a Cause, along with jaw dropping styling and coordination by the talented Shaquarrius Calloway Events! Happy Sunday, and happy reading!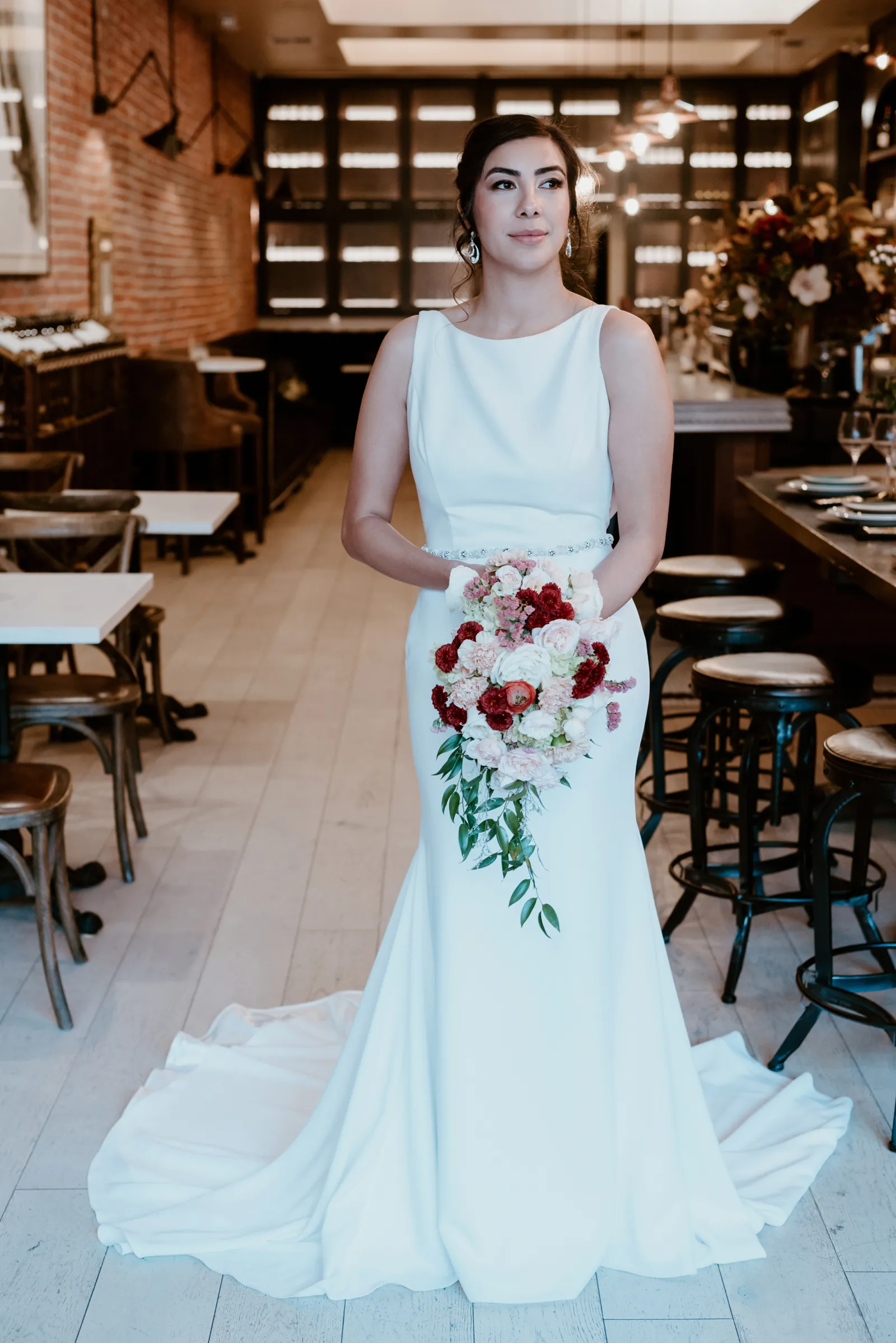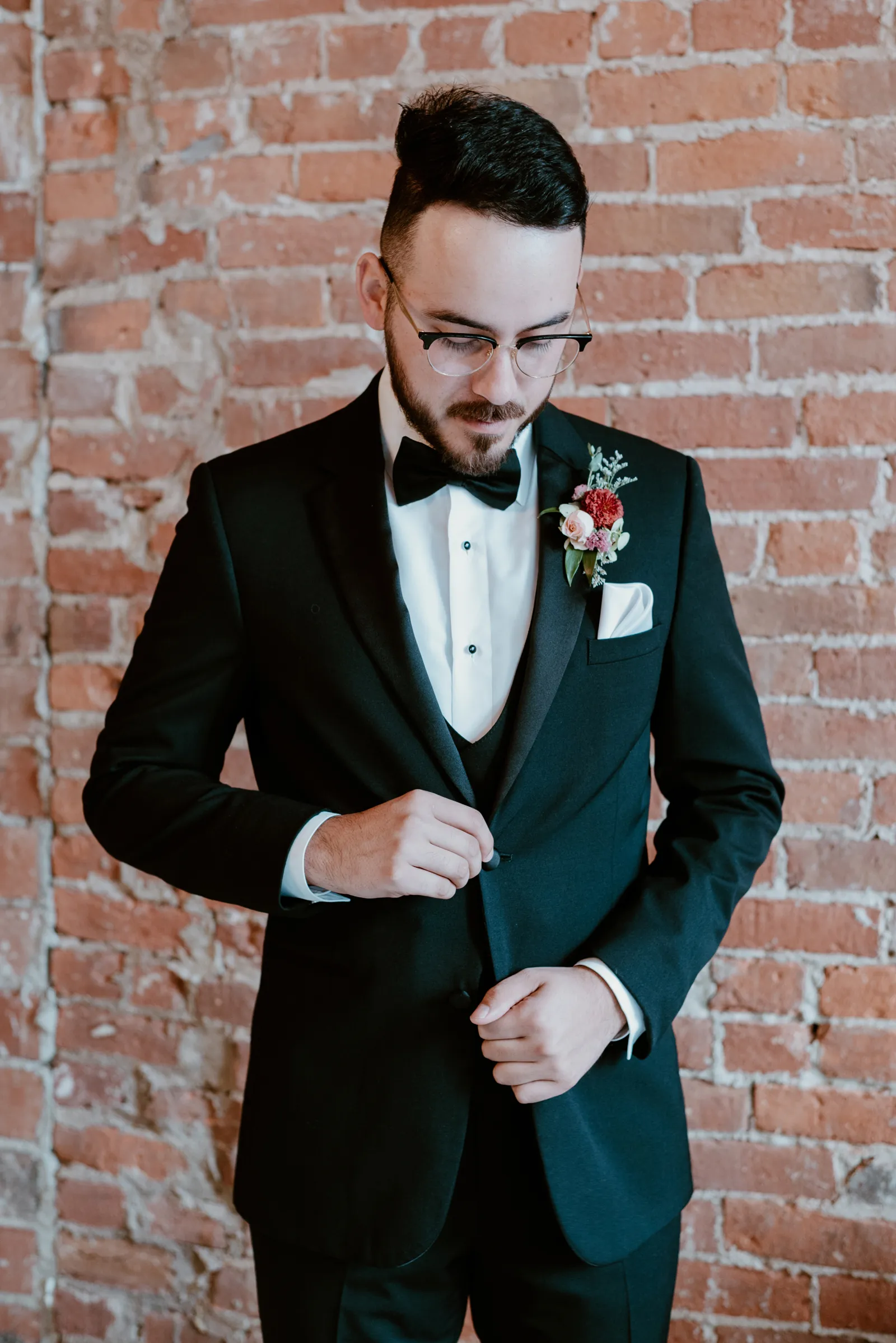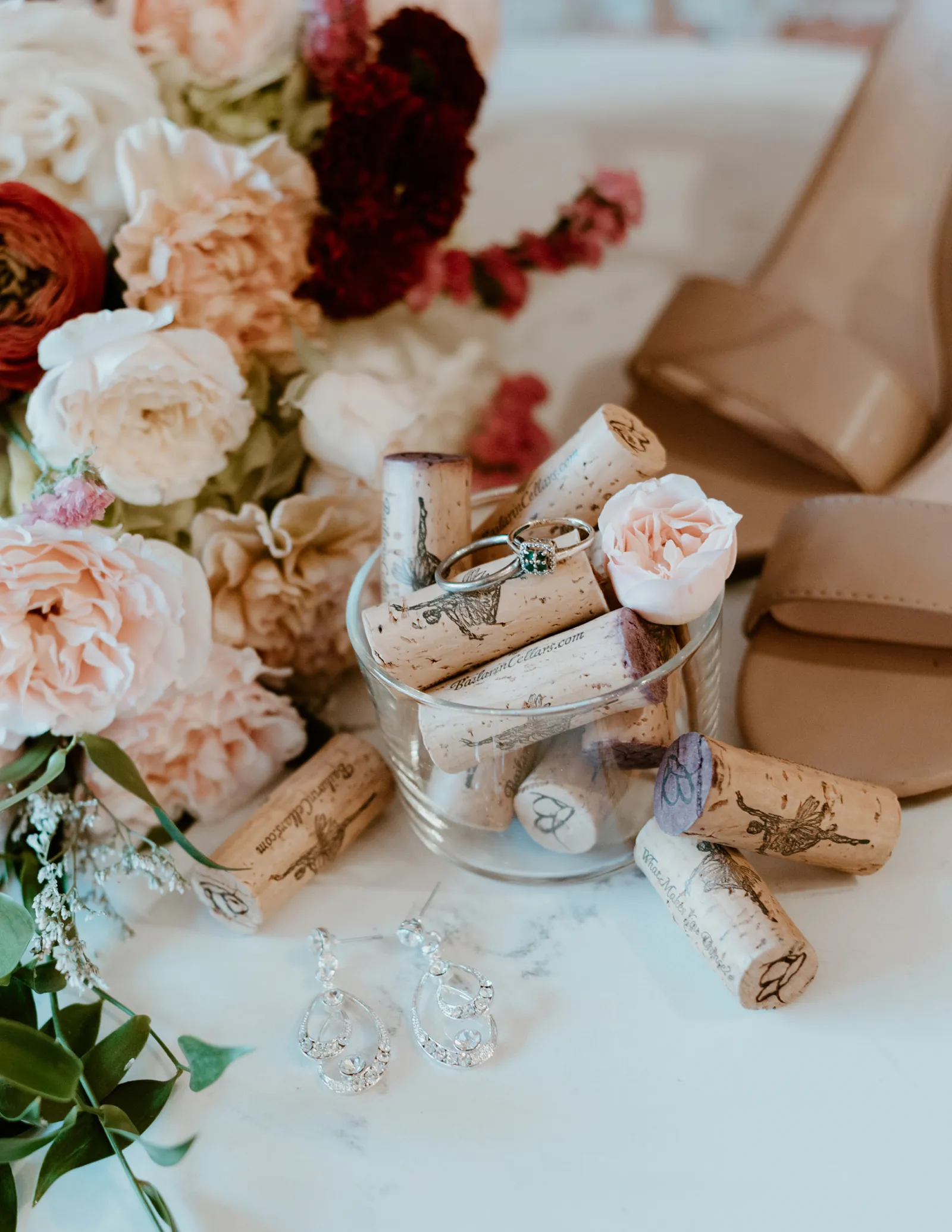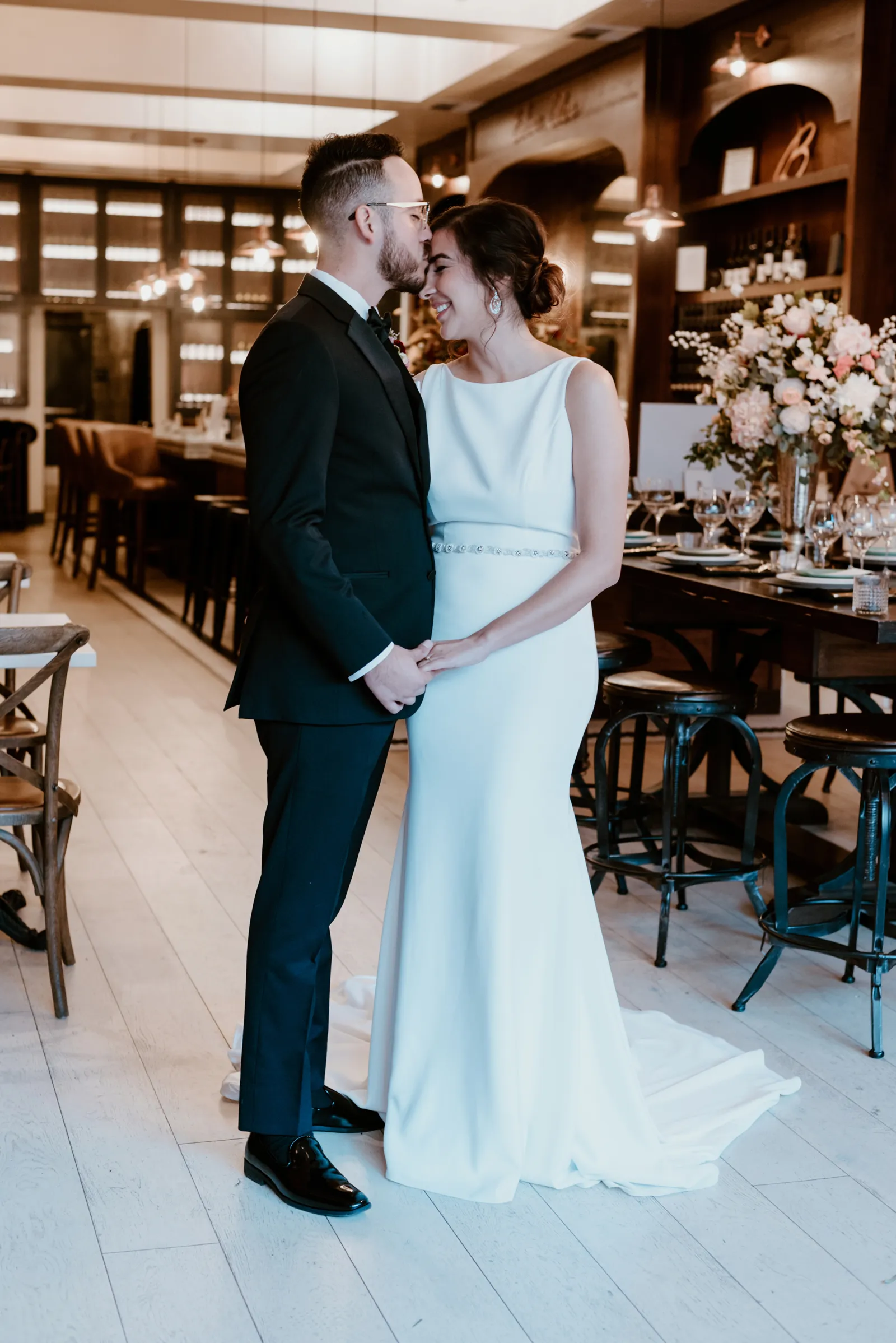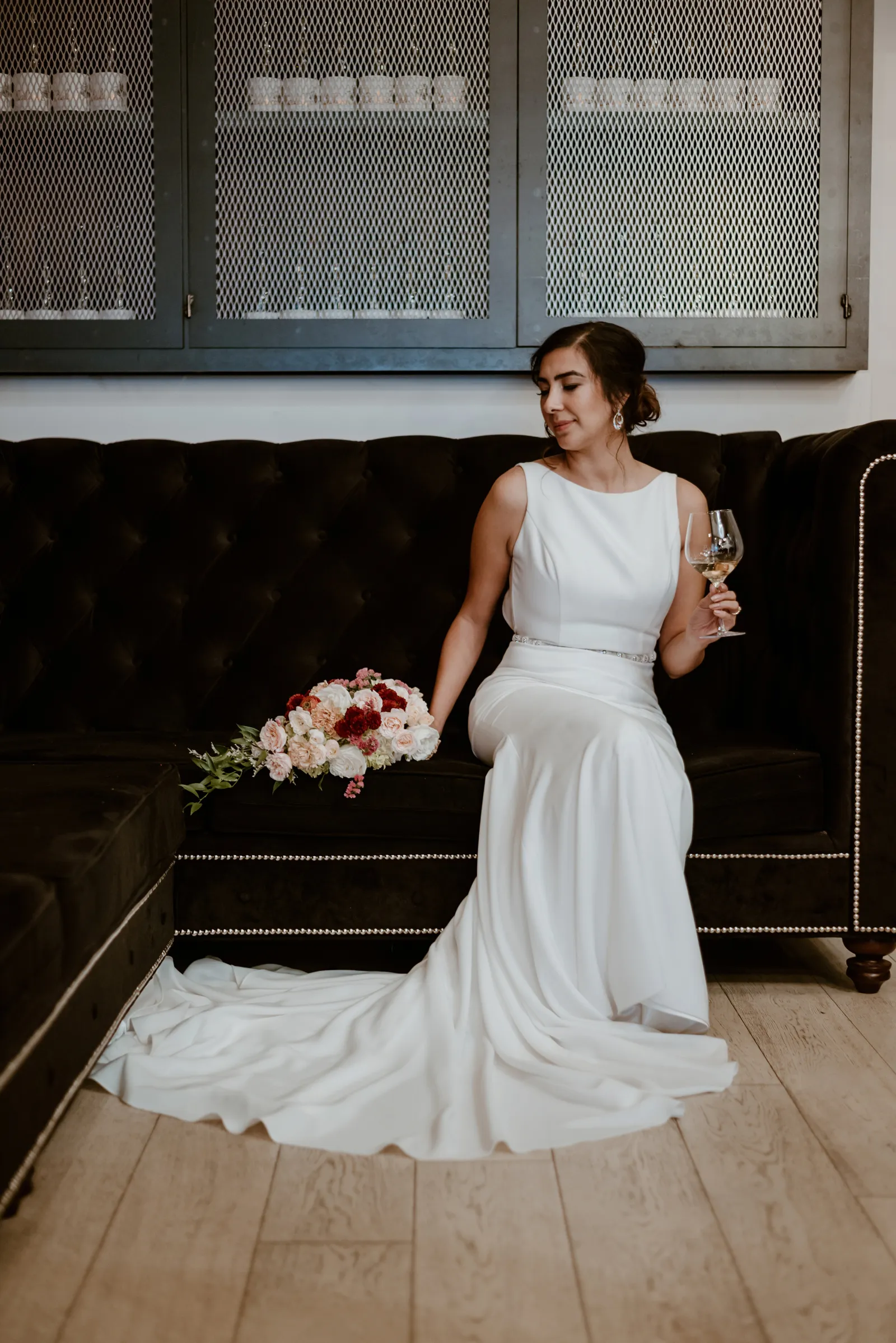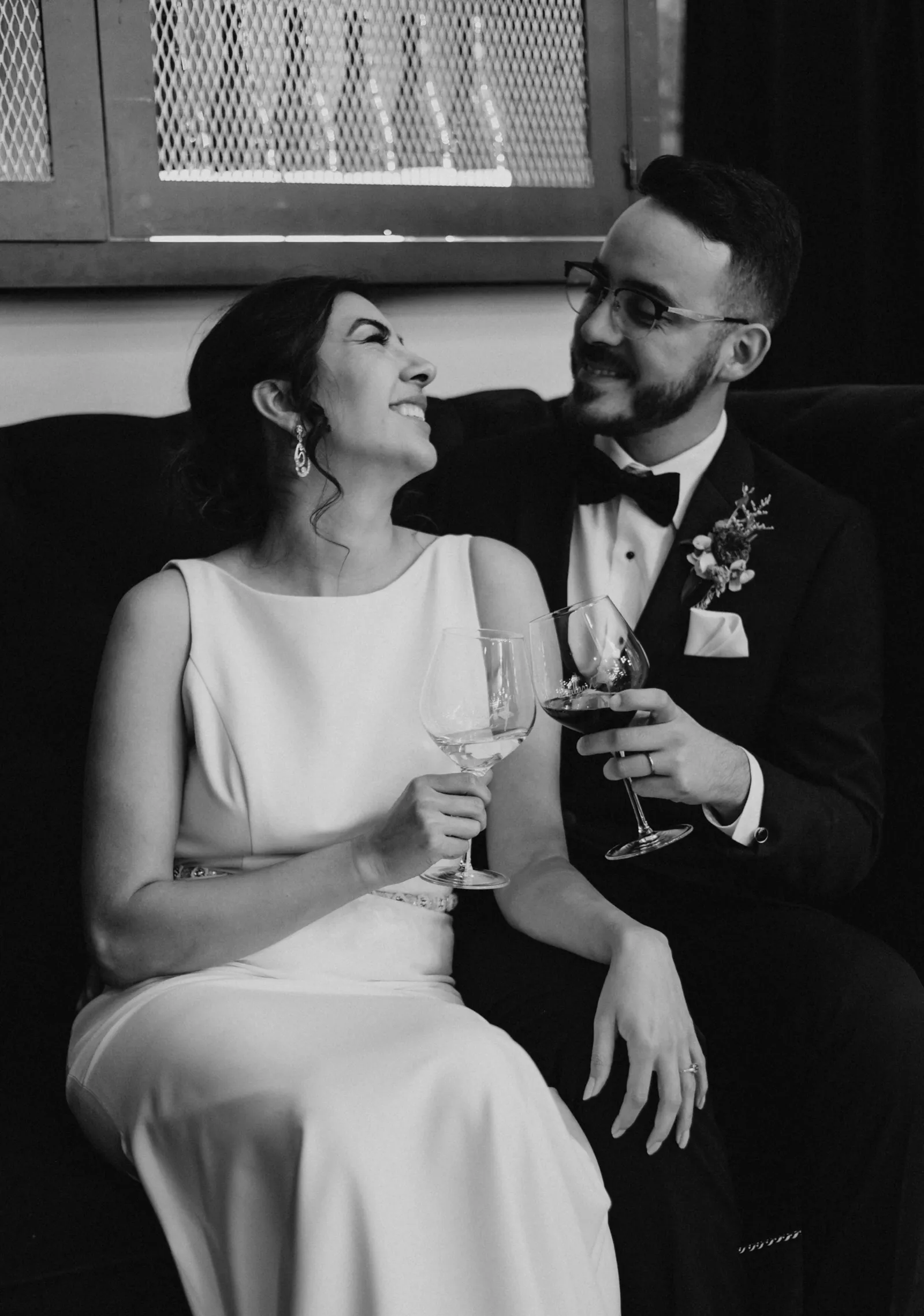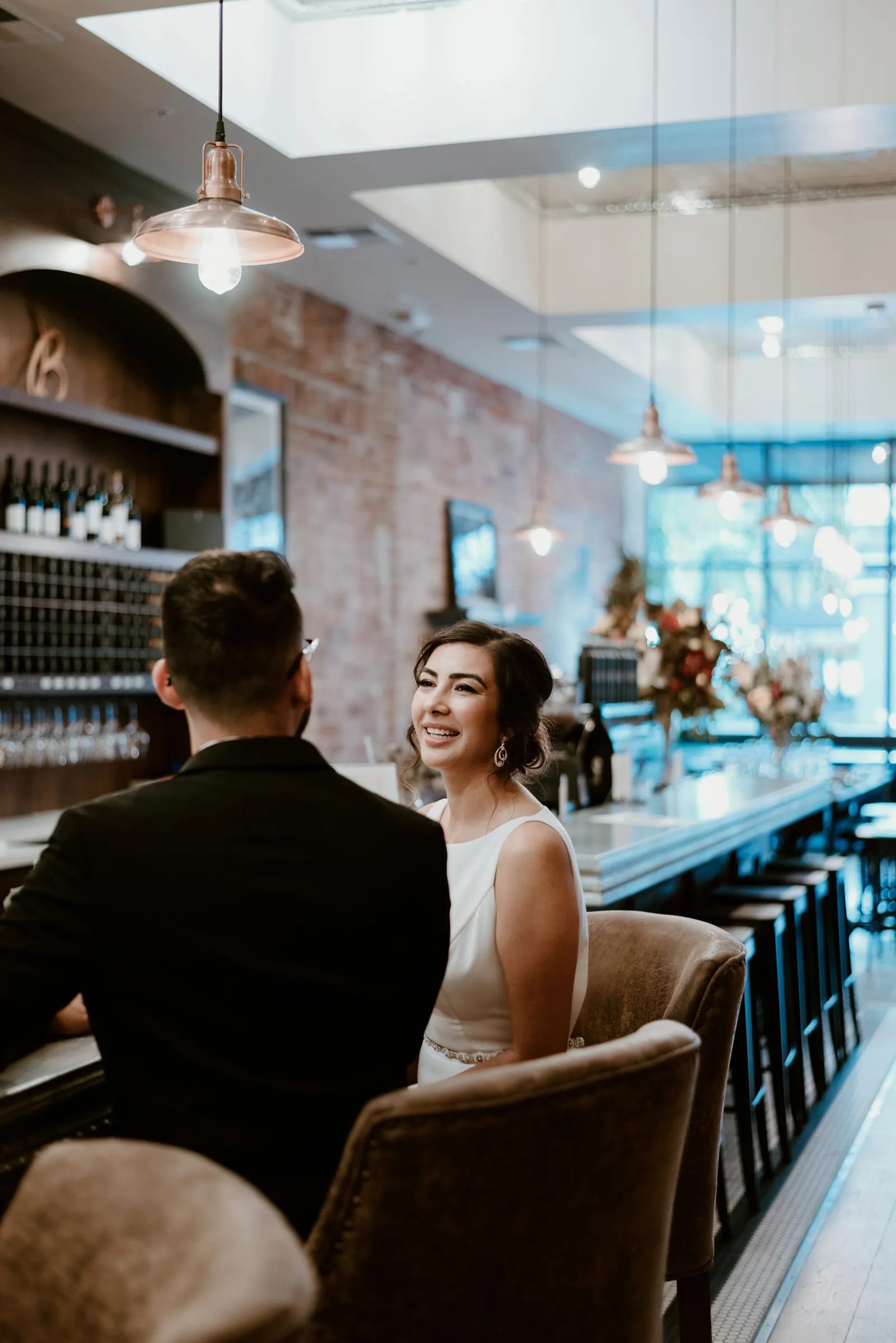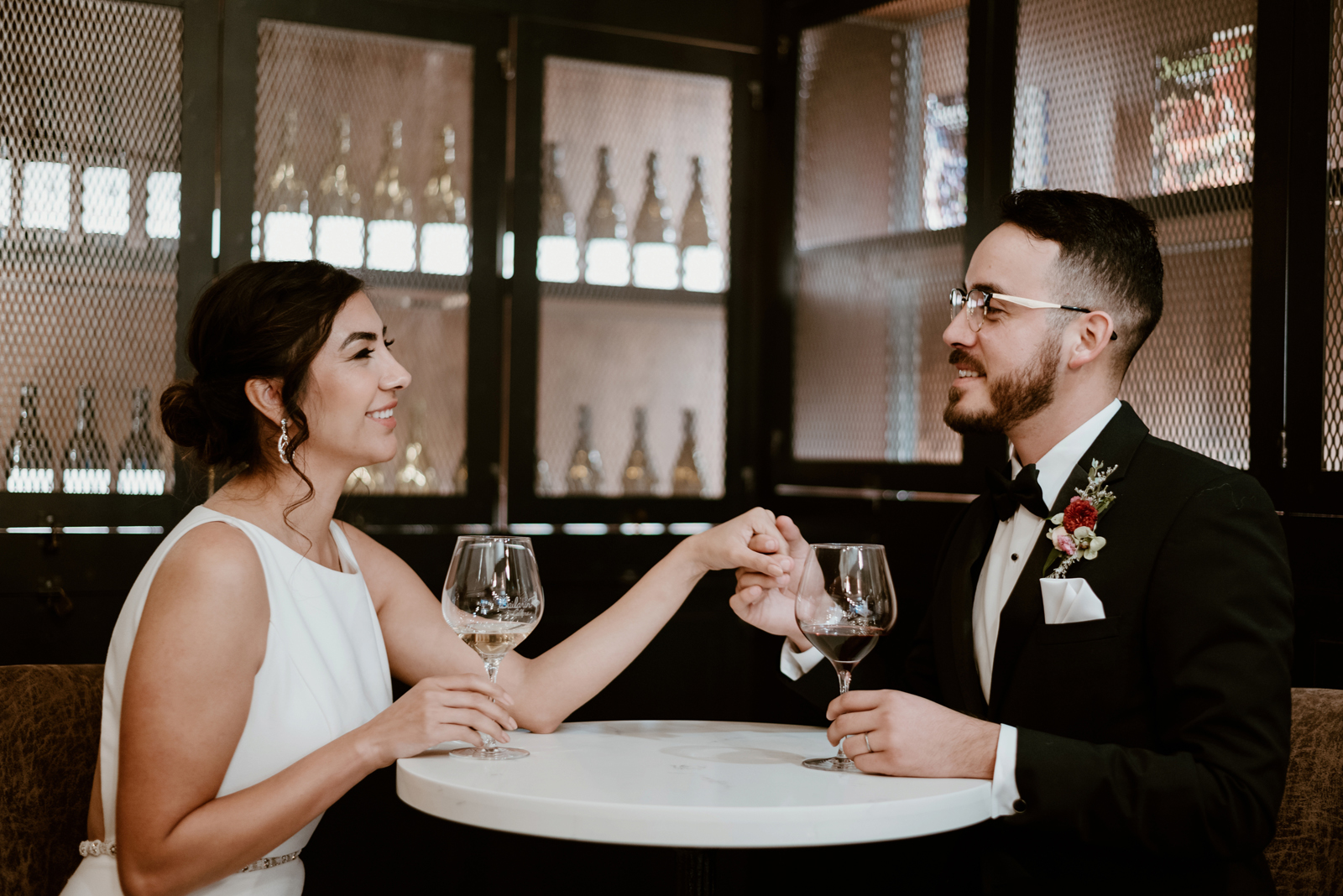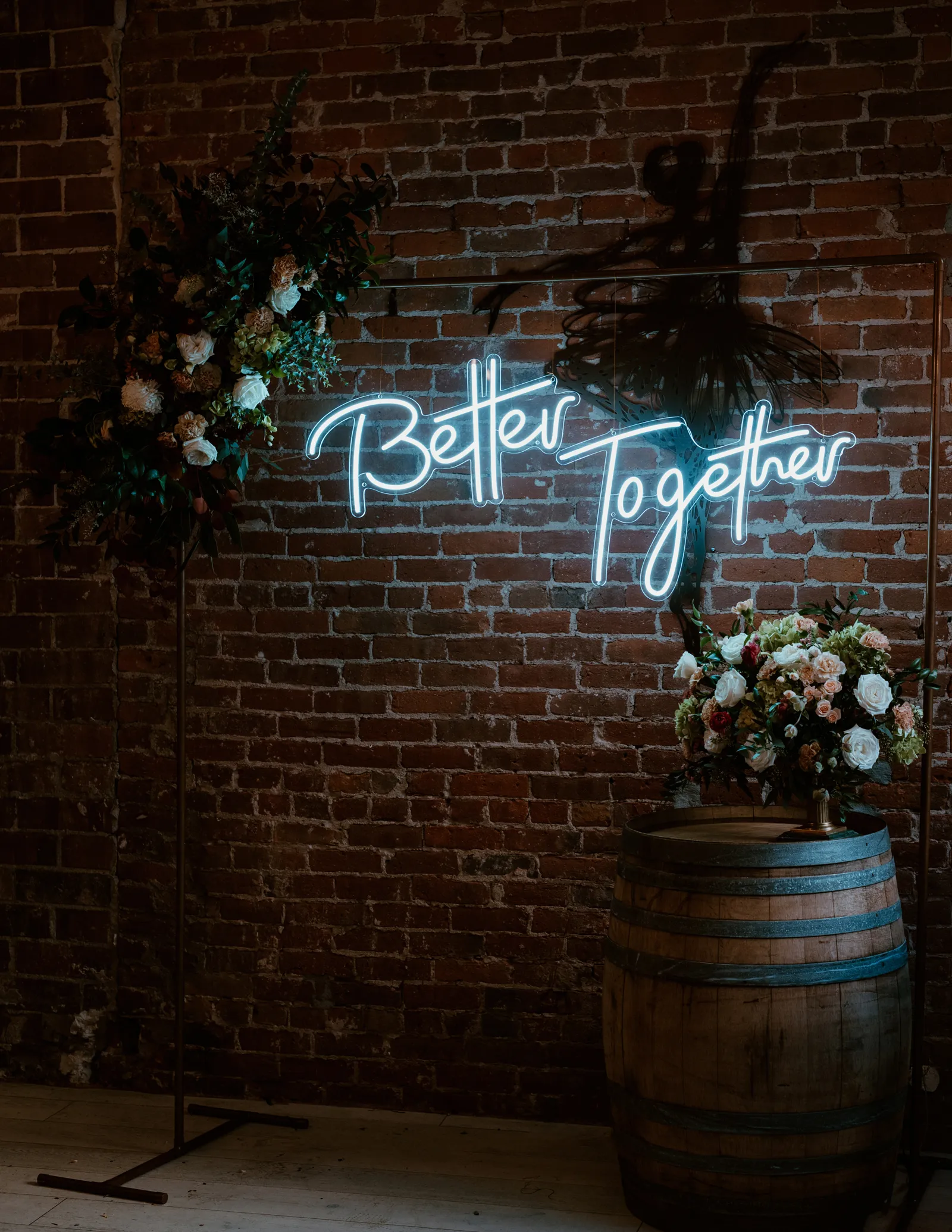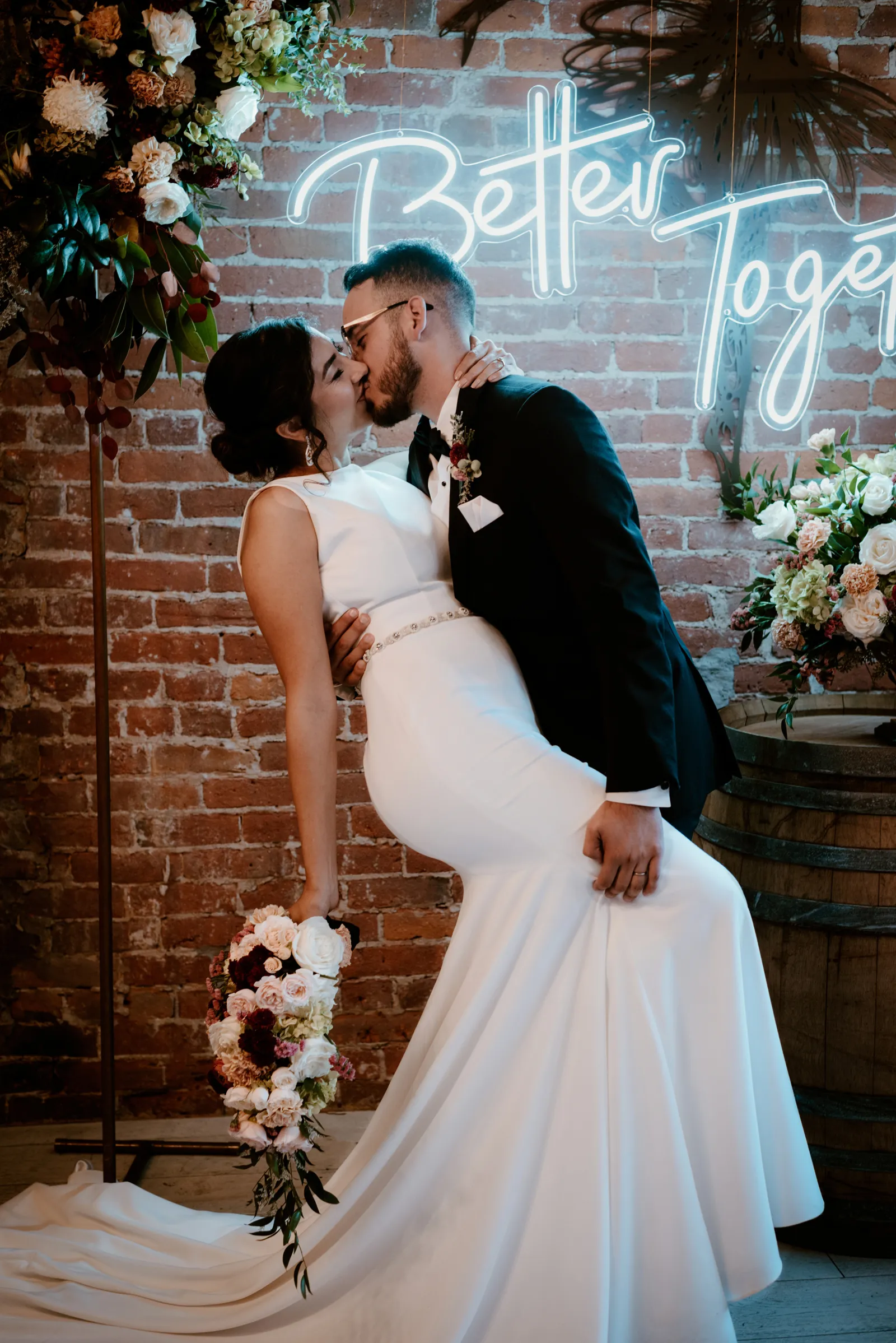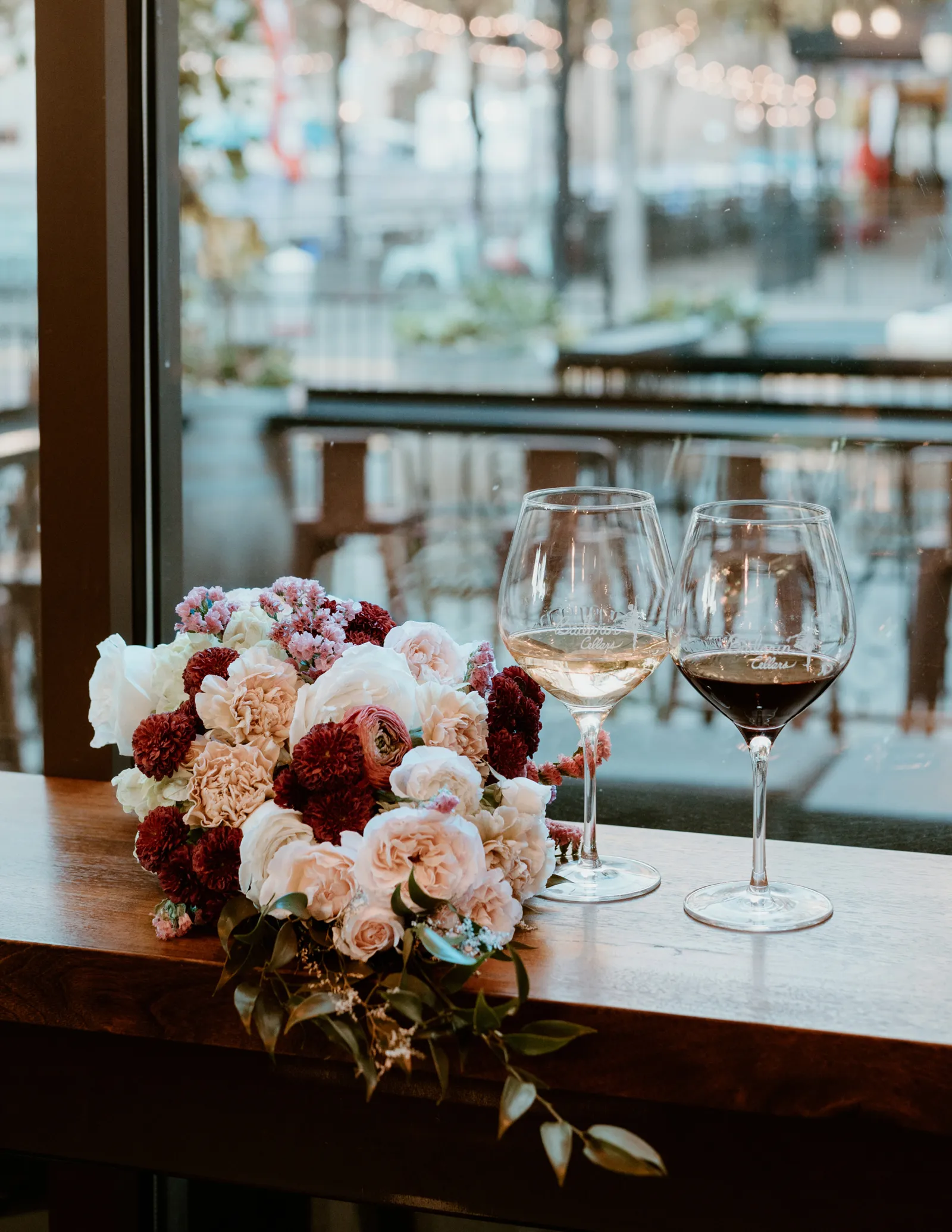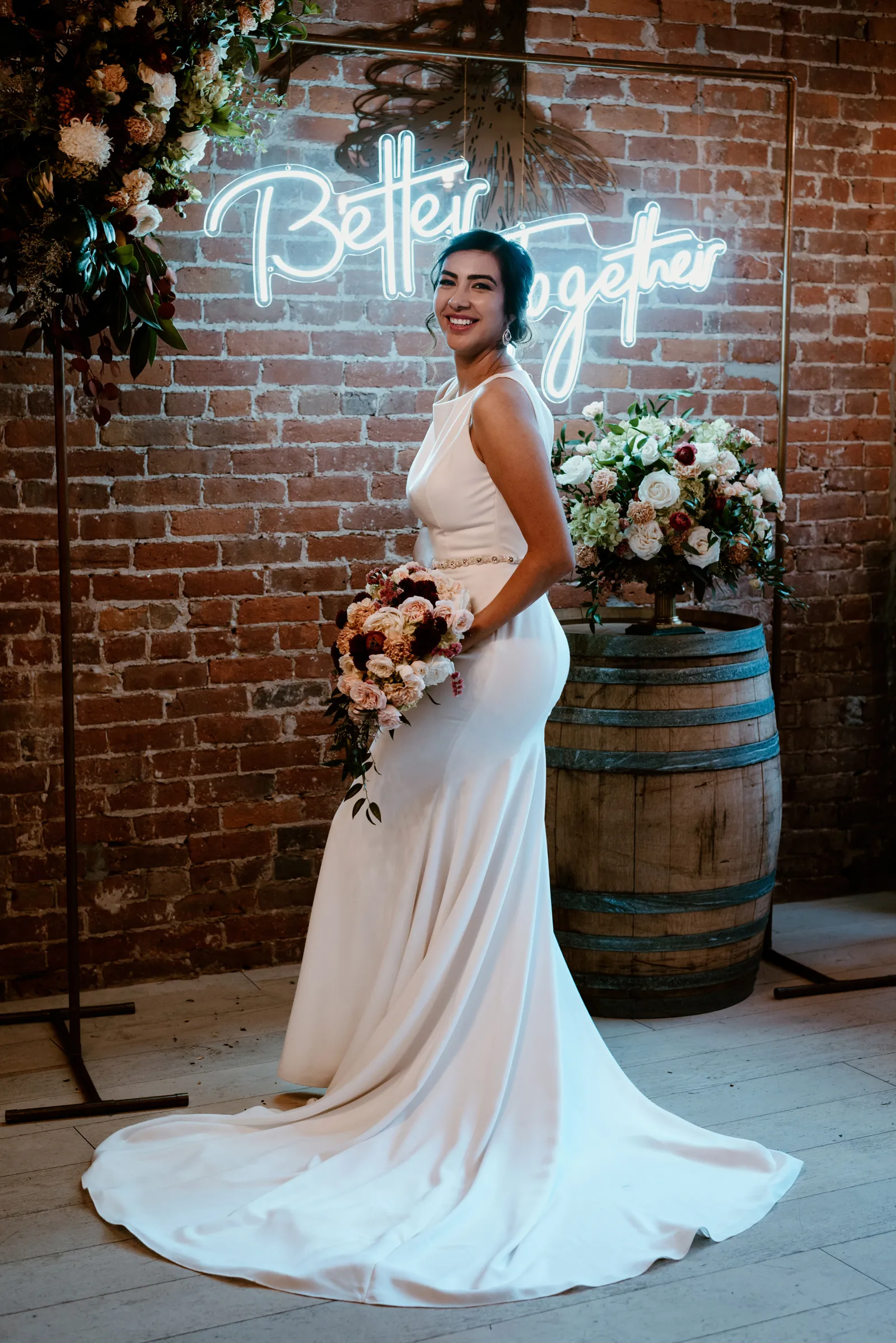 Photos above courtesy of Frances Camille
Want to see more from our #RWSubmittedStyledShoot blog post series? CLICK HERE!