Happy Submitted Styled Shoot Sunday, folks! This shoot is so fun and colorful, we cannot wait for you to see all the amazing details! Rustic meets boho meets playful — thanks to wispy floral arrangements, rich colors, Converse paired with a detailed gown, and more. Don't forget to read about the inspiration behind the shoot down below!
"The design and feel for this styled shoot was a moody, fun eclectic vibe. I wanted lots of velvet and a bit of a gypsy boho feel. It needed to be spunky, fun and not too perfect. I created a mood board full of rich warm fall colors, and the creating started. From the velvet studded Converse to the gorgeous invite suite, to the amazing colorful balloons. Every detail came together just perfectly. Our amazing real life couple was playful, carefree and a bit mischievous, which is exactly what we wanted for this shoot. The Photo Bus tied everything together with its stylish and playful aesthetic. We hope this can inspire you to go wild and have fun with colors and textures, and create a day that is unique to you!" -Chenoa Sedillo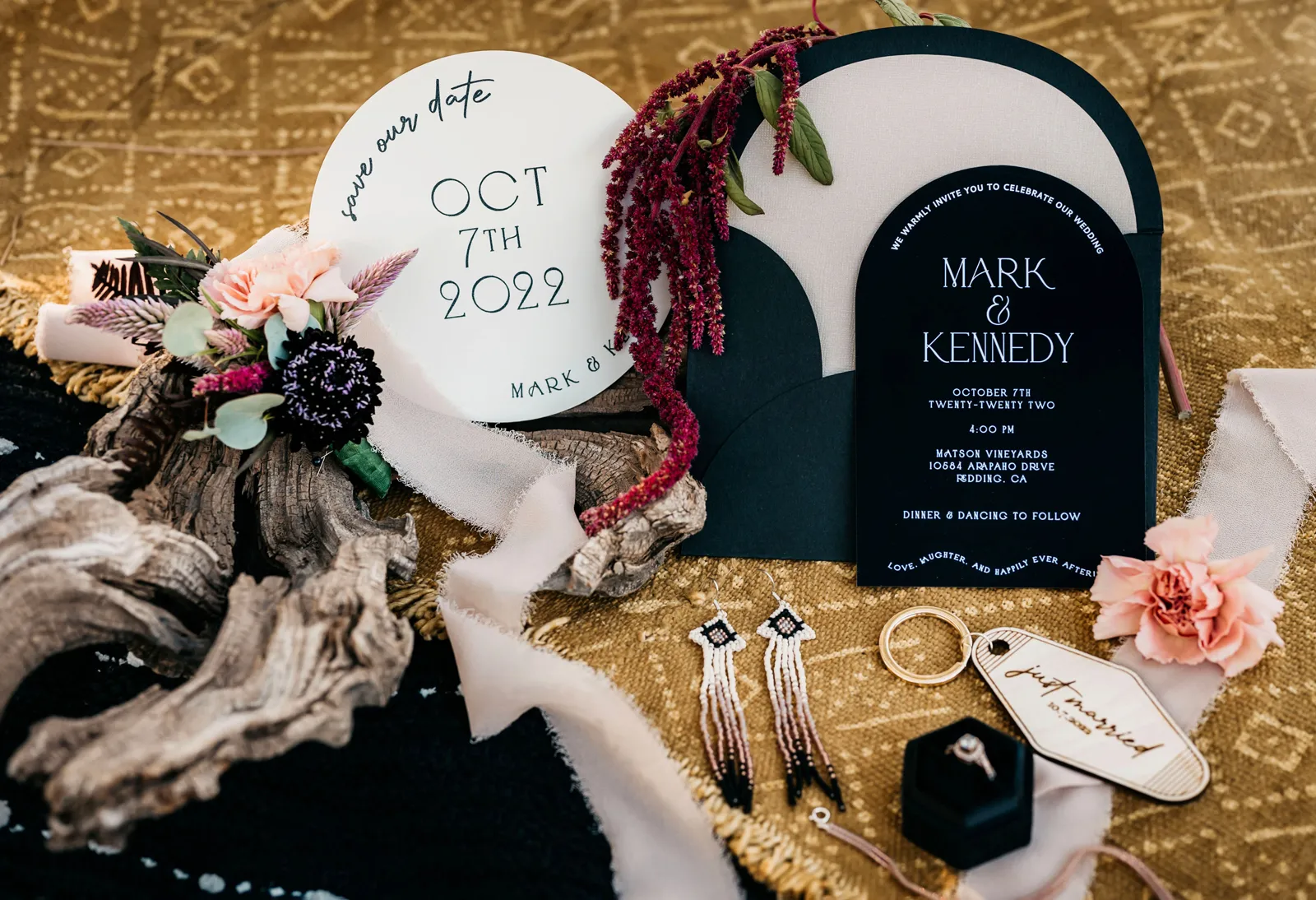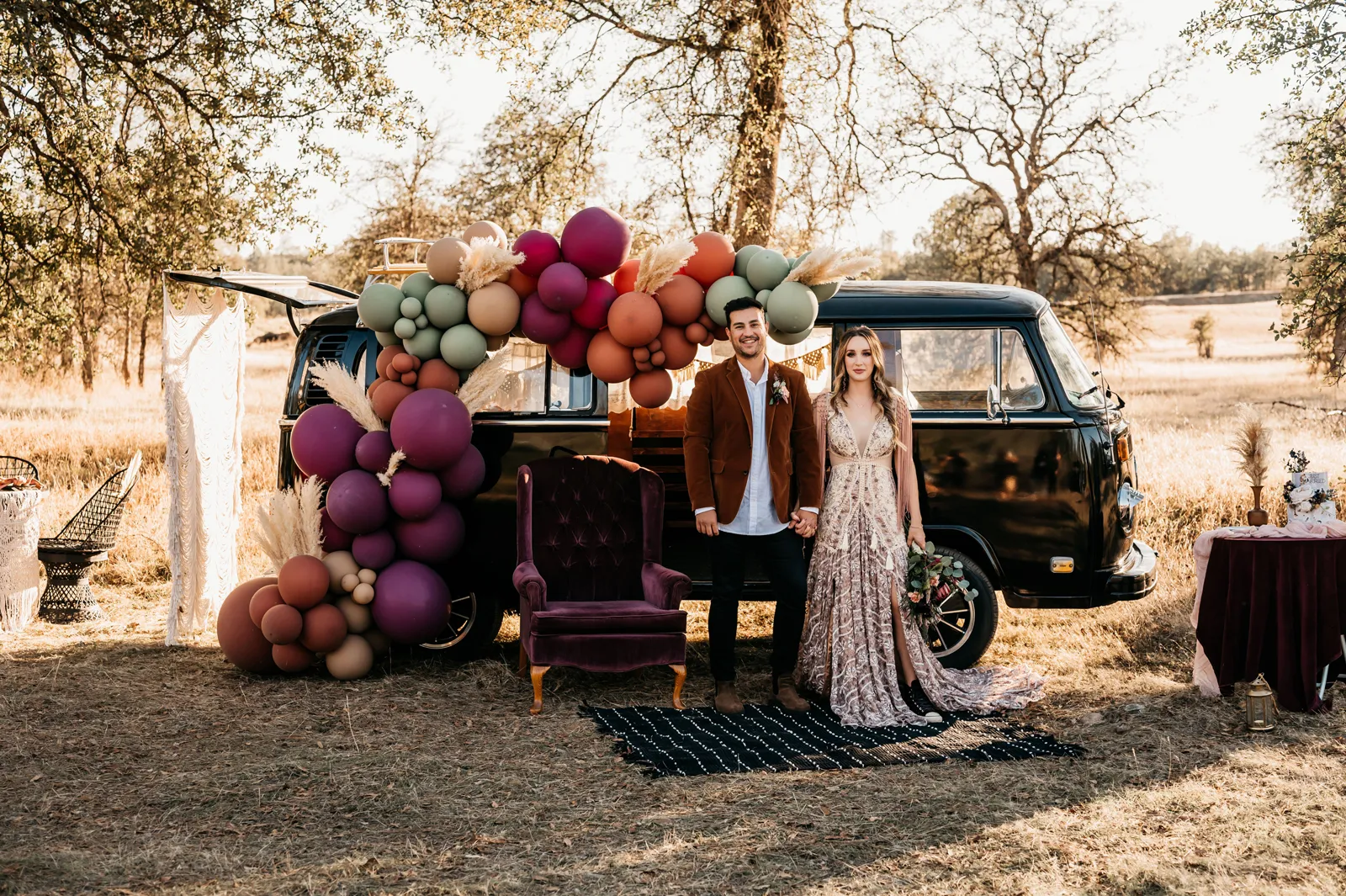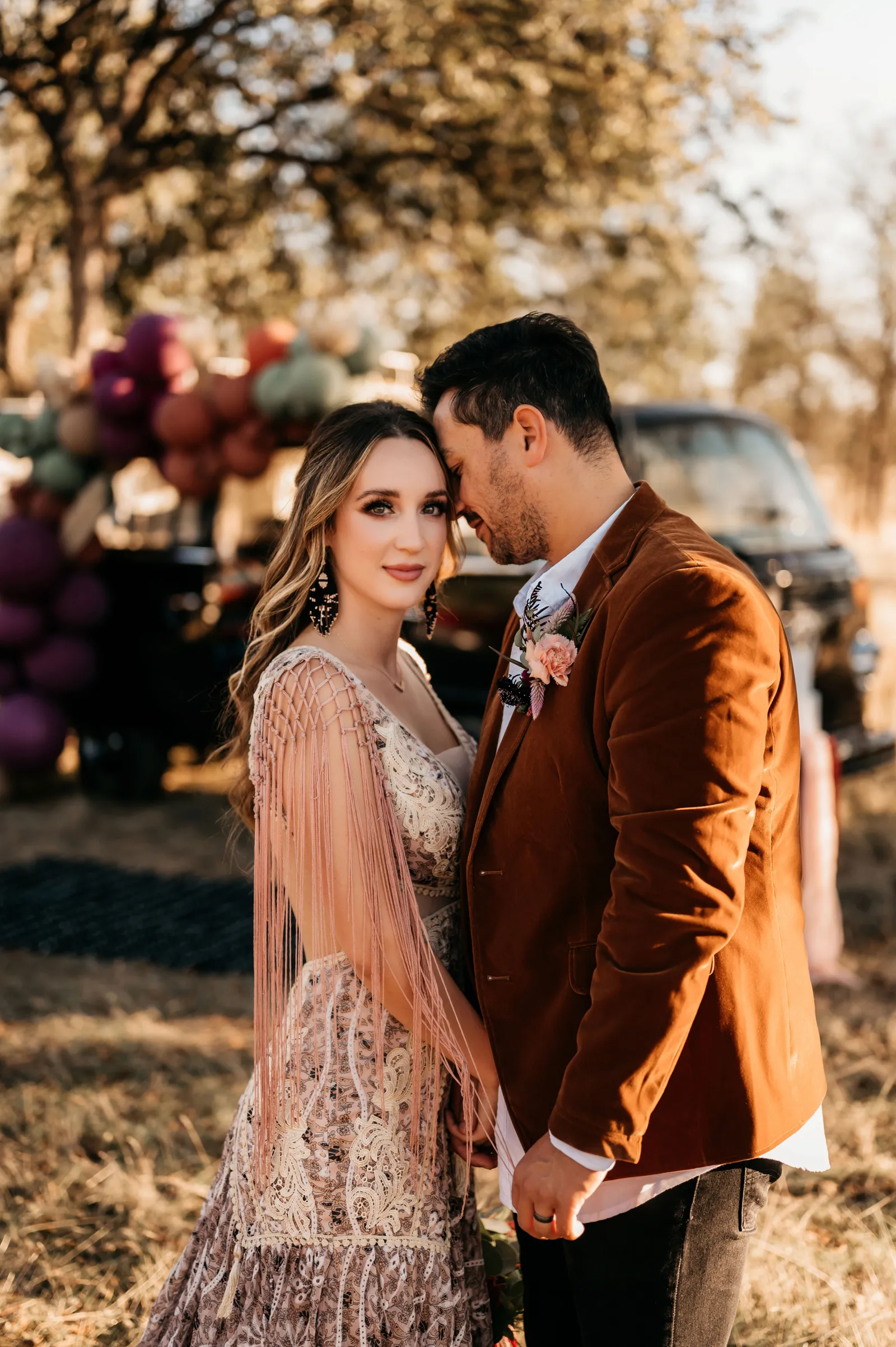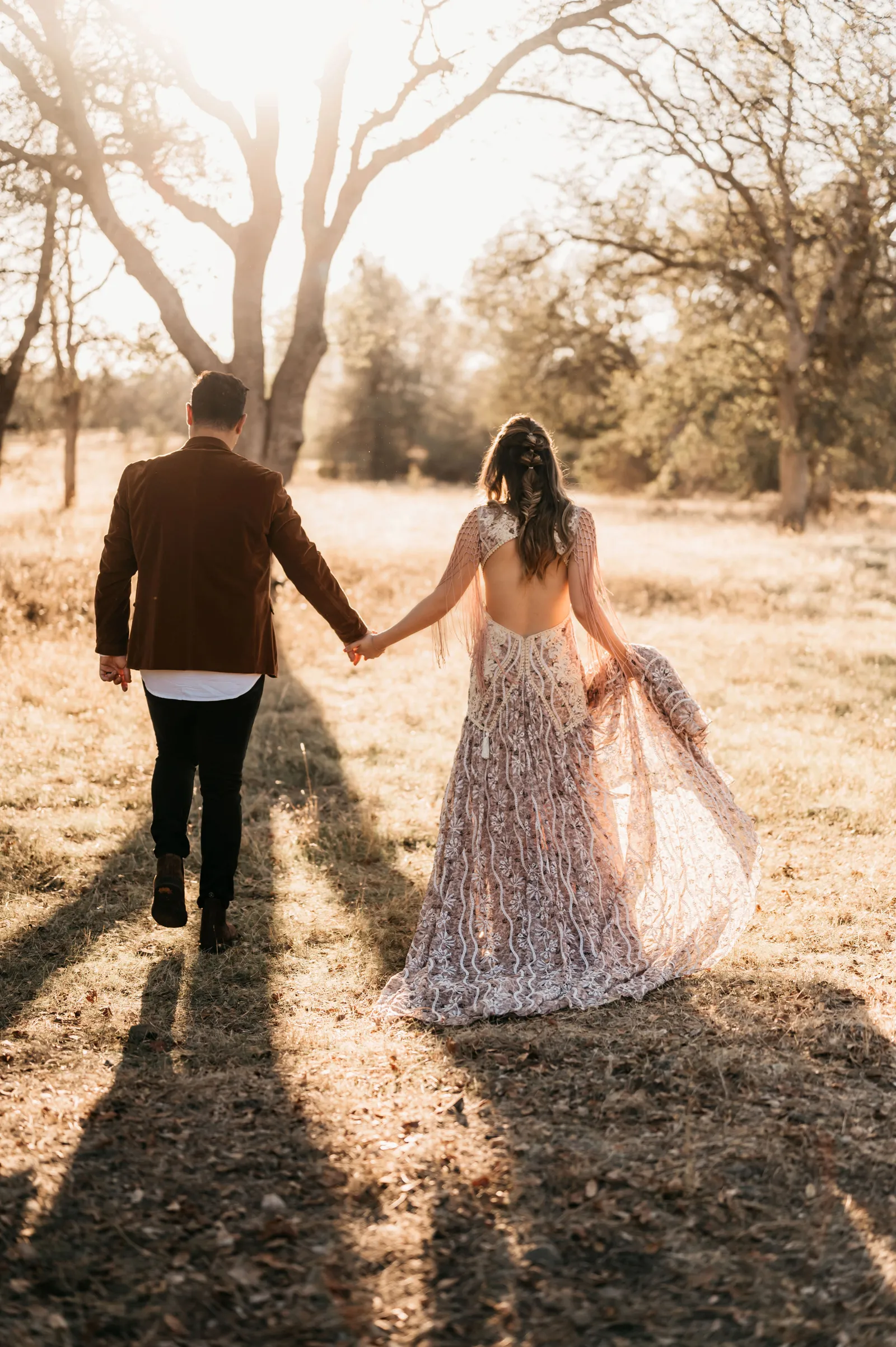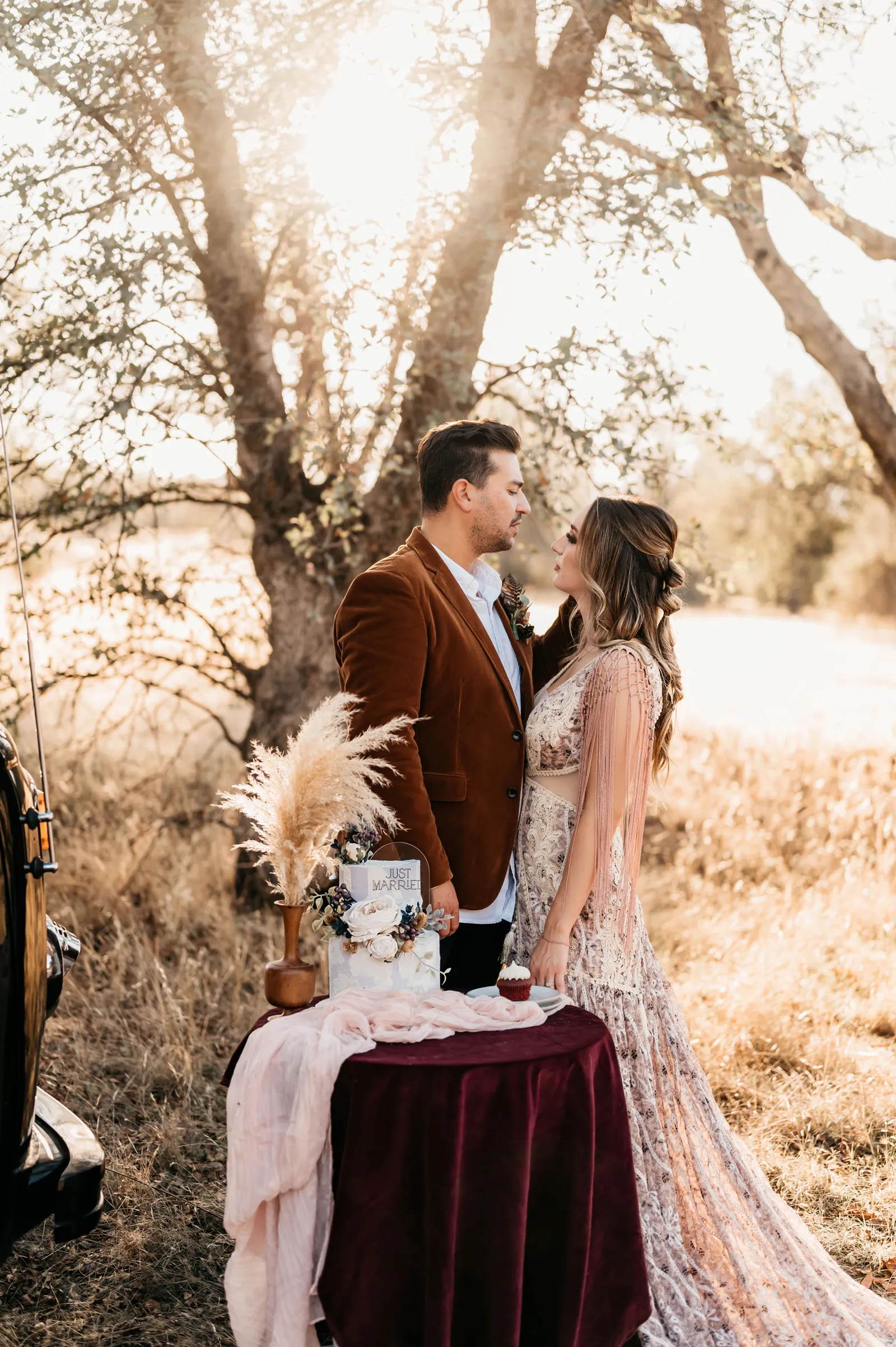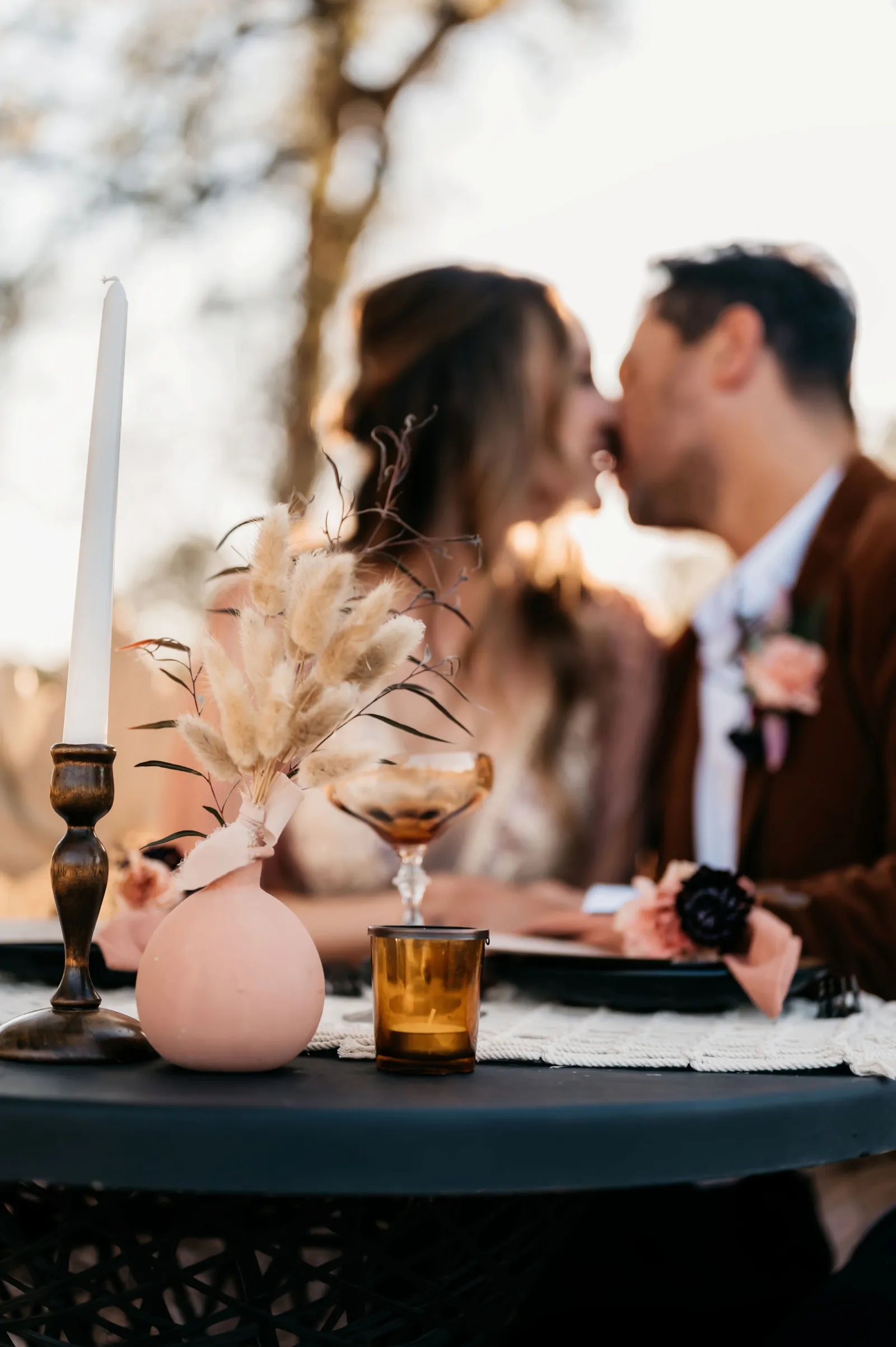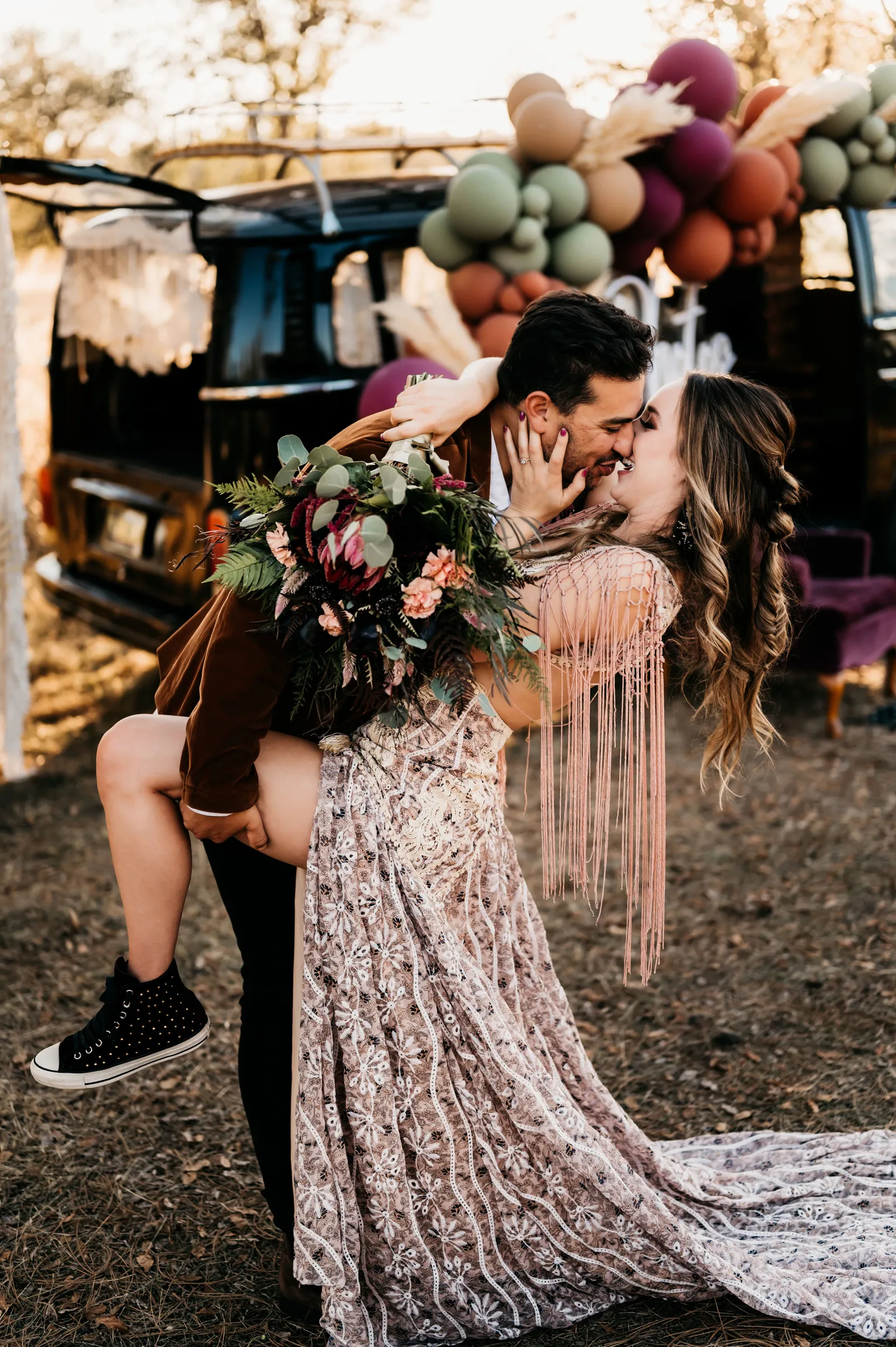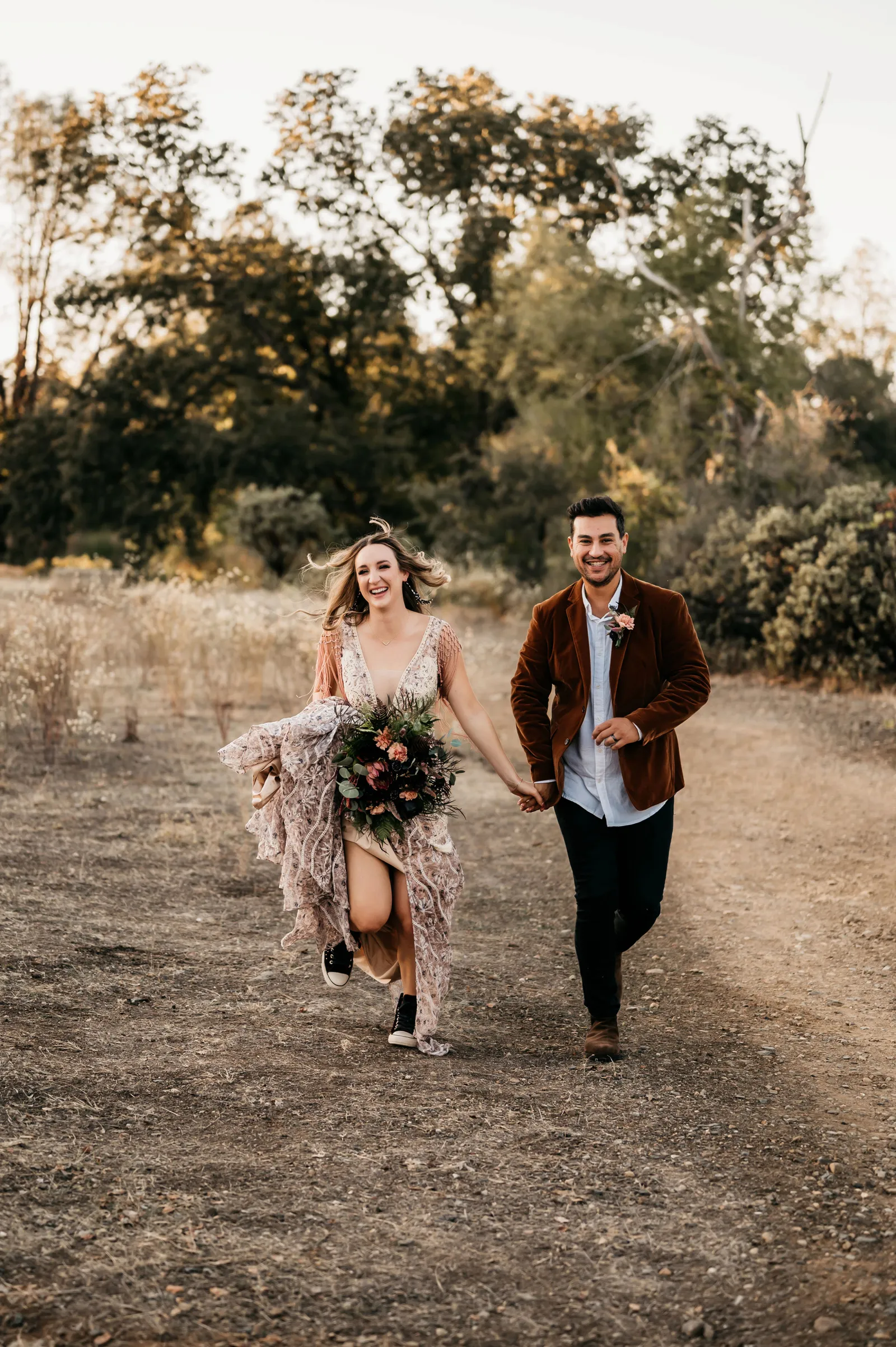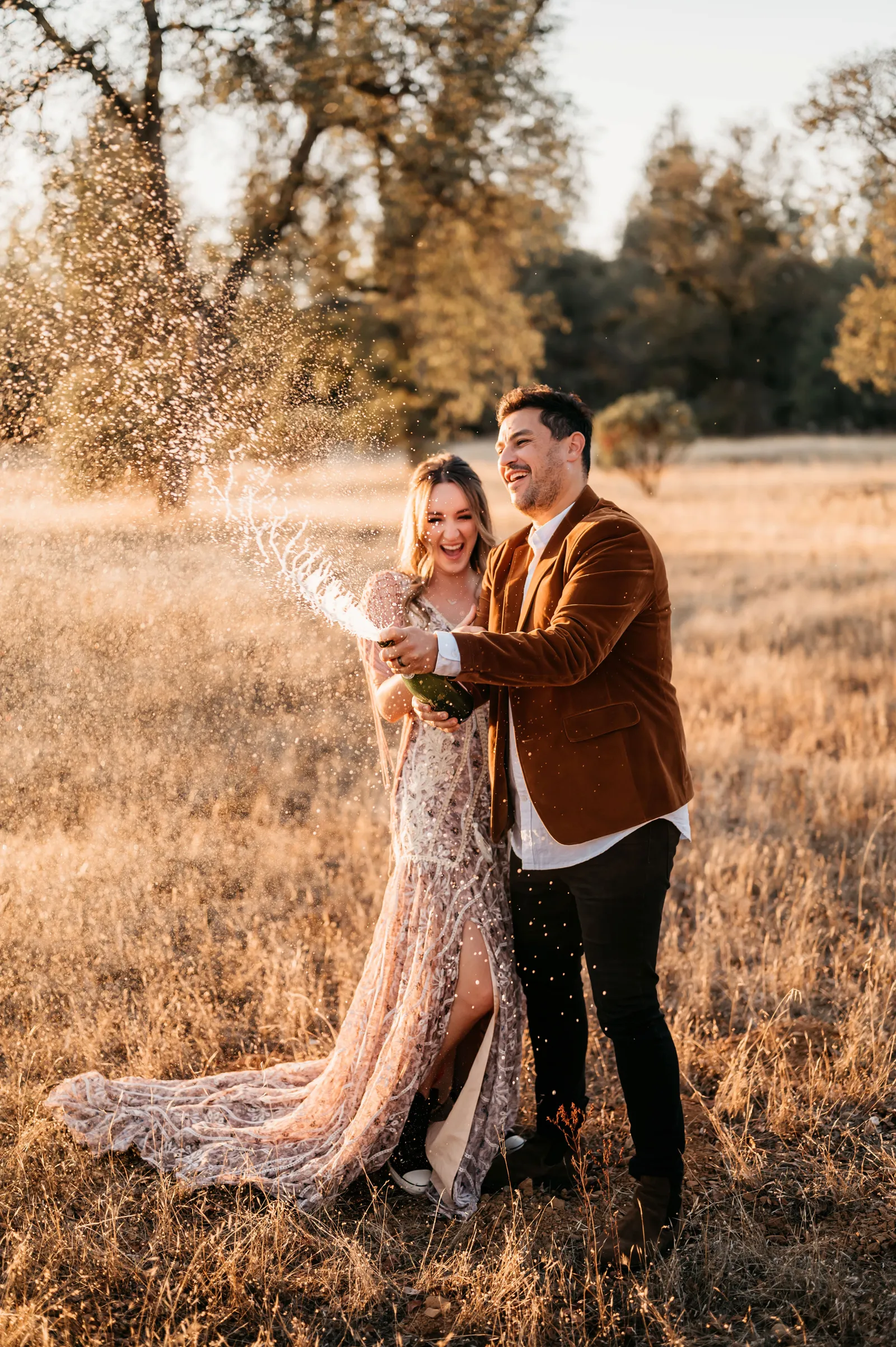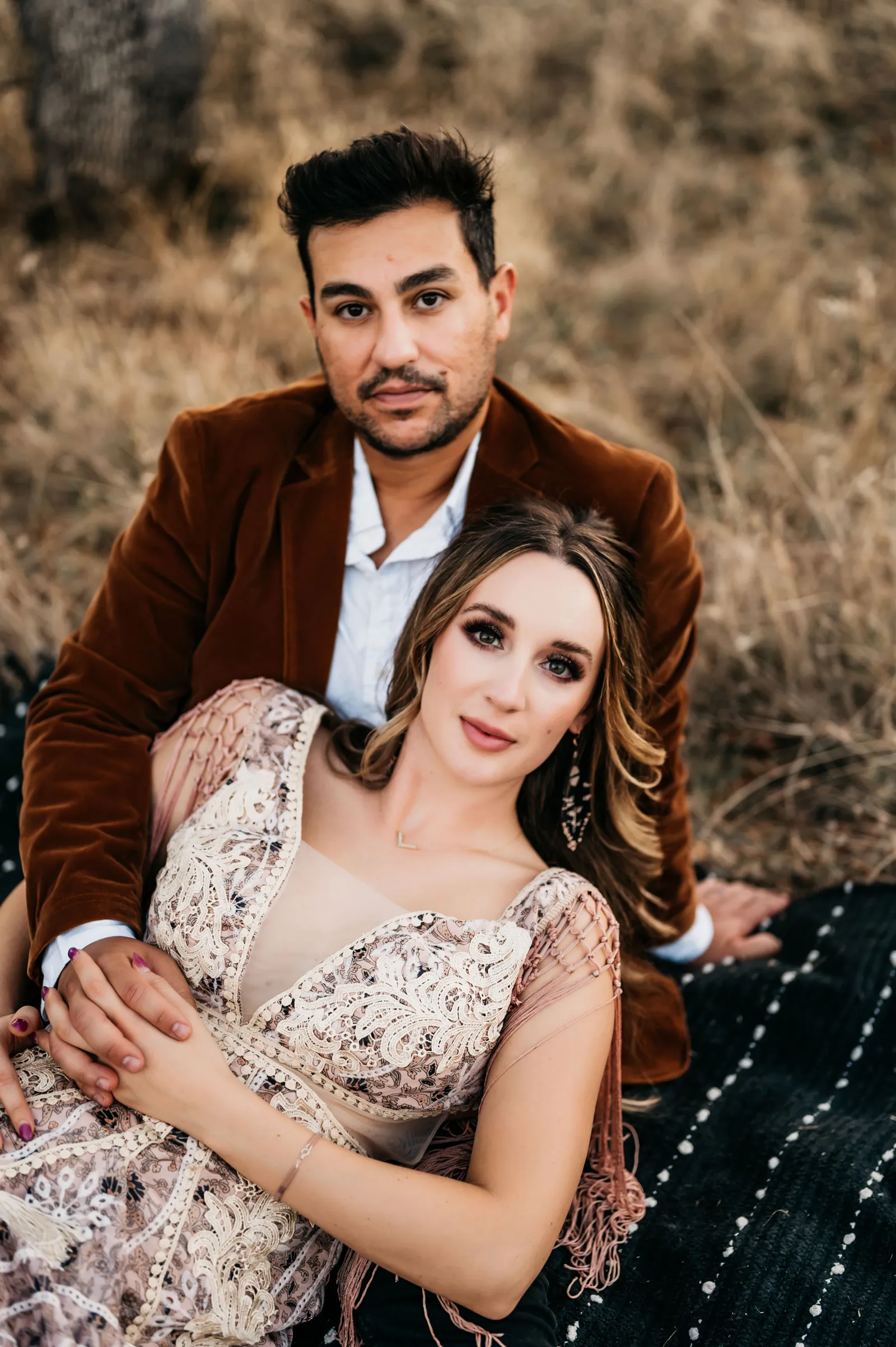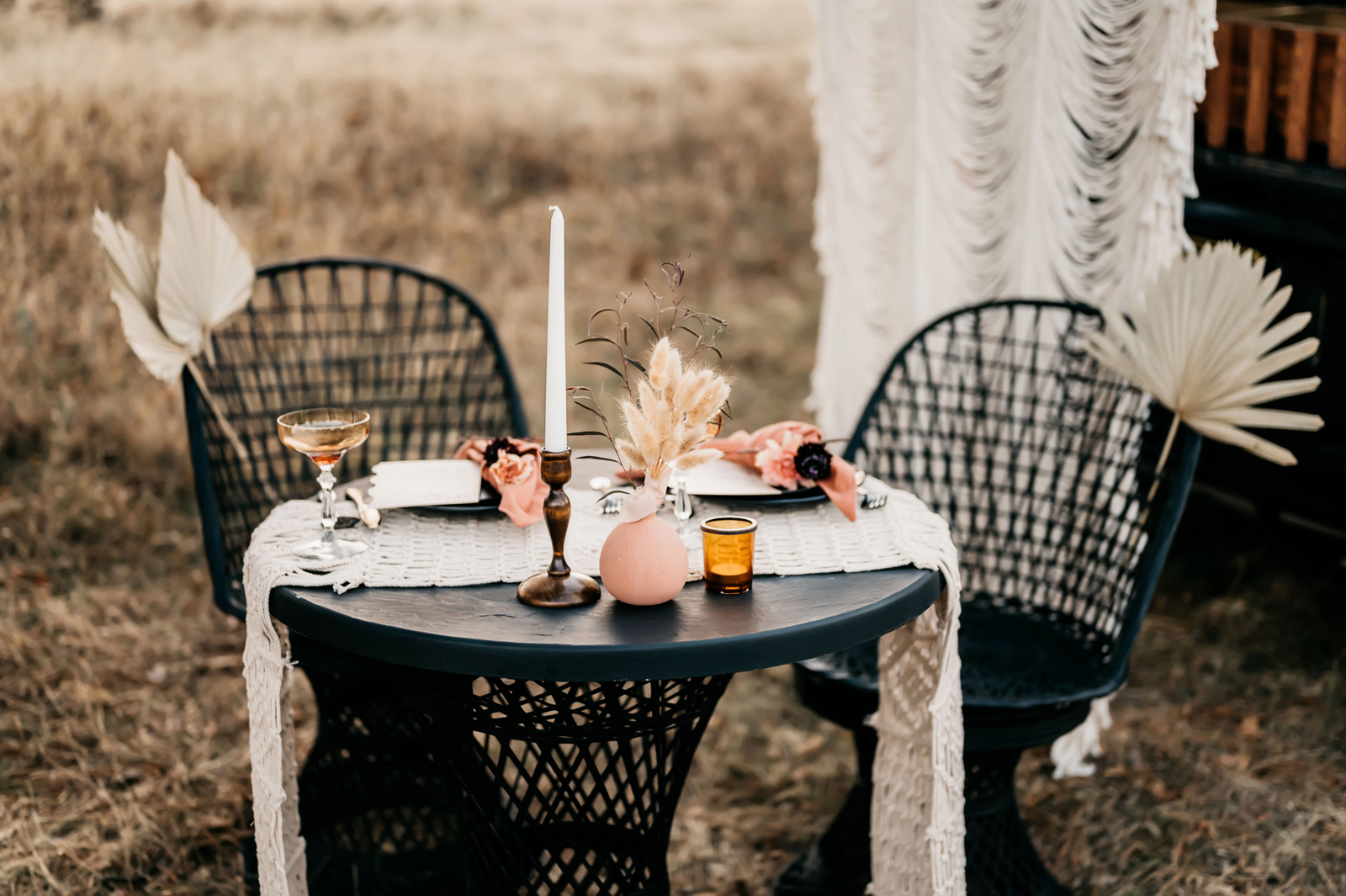 Need more inspiration? We got you. CLICK HERE!
Photos courtesy of Etnie Faith Photography.