Happy Submitted Styled Shoot Sunday, everyone! We hope you're ready to see today's beautiful shoot set at The Palms in Chico! With stunning gowns from A&E Bridal, vibrant and delicious mocktails, along with elegant and chic florals (thanks Streliztia Flower Co.!), we're positive you'll find some #weddinginspo. Keep scrolling for more details!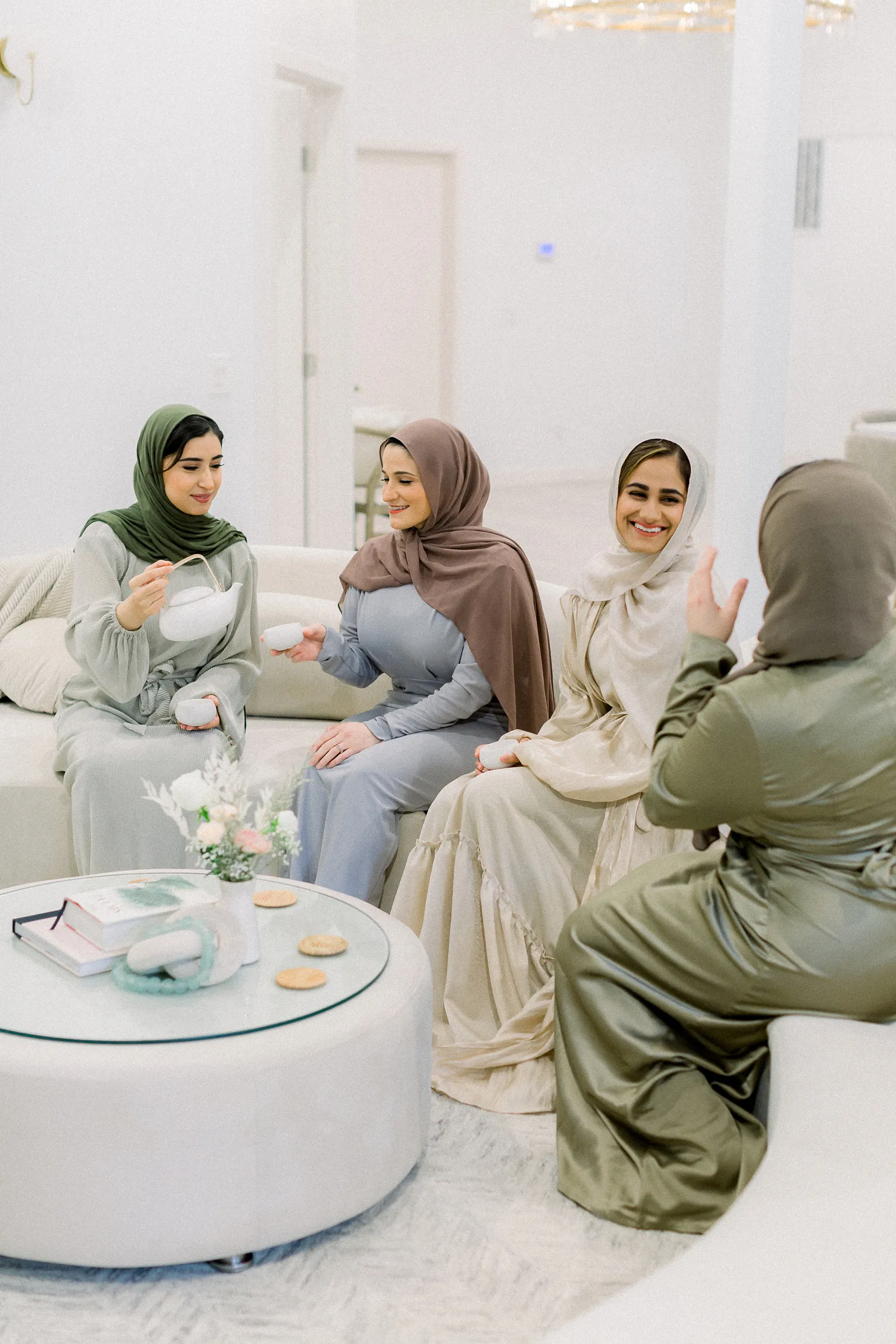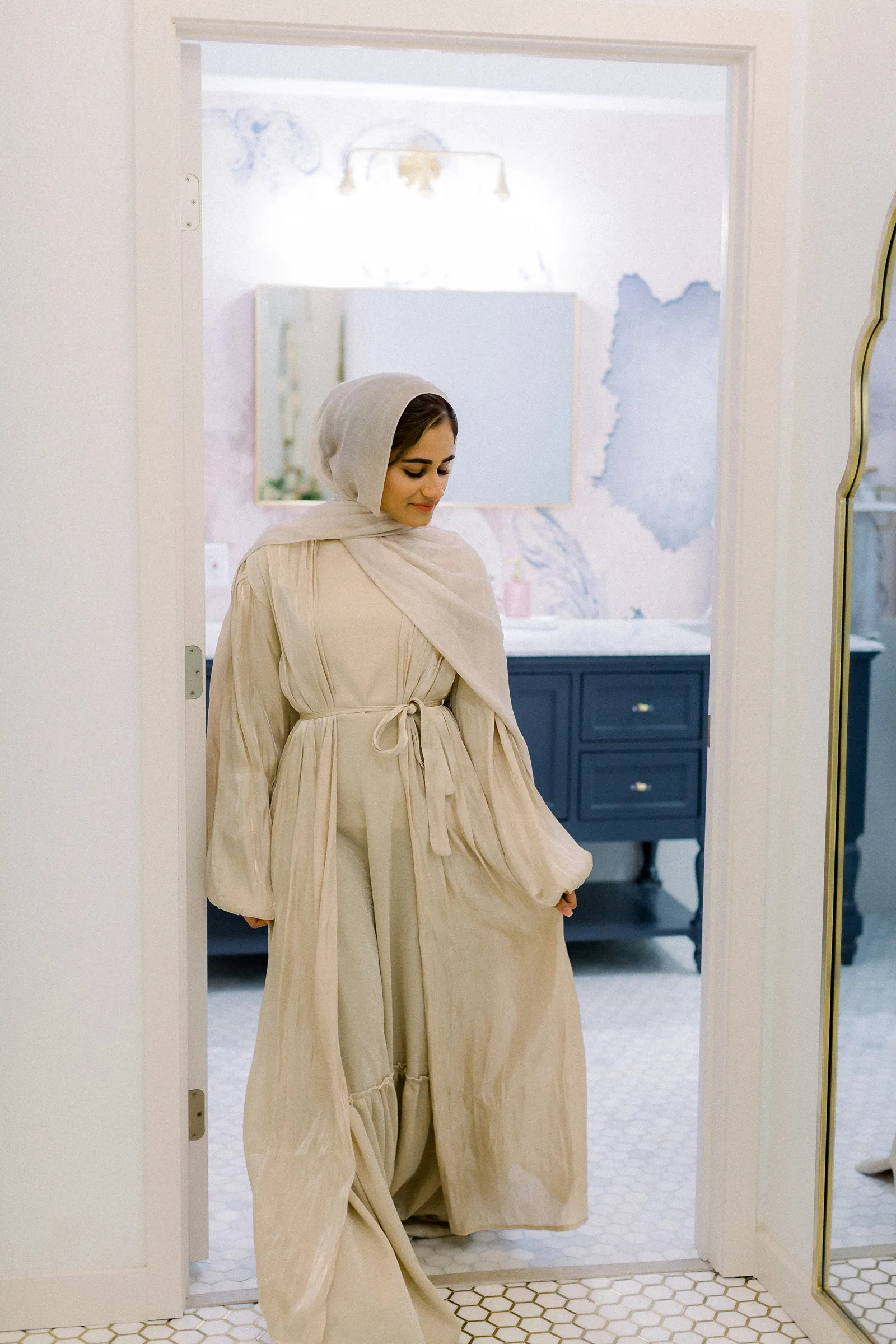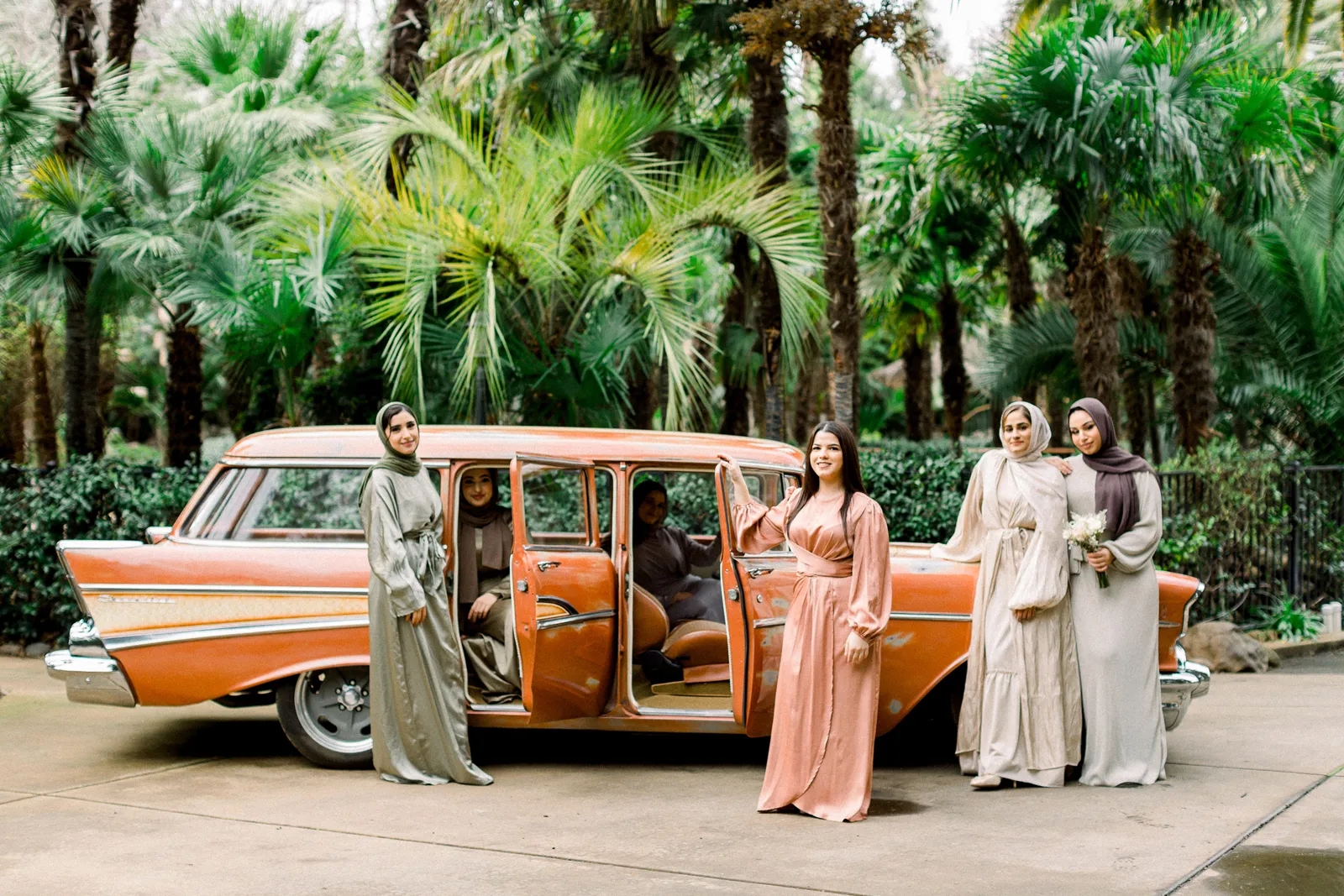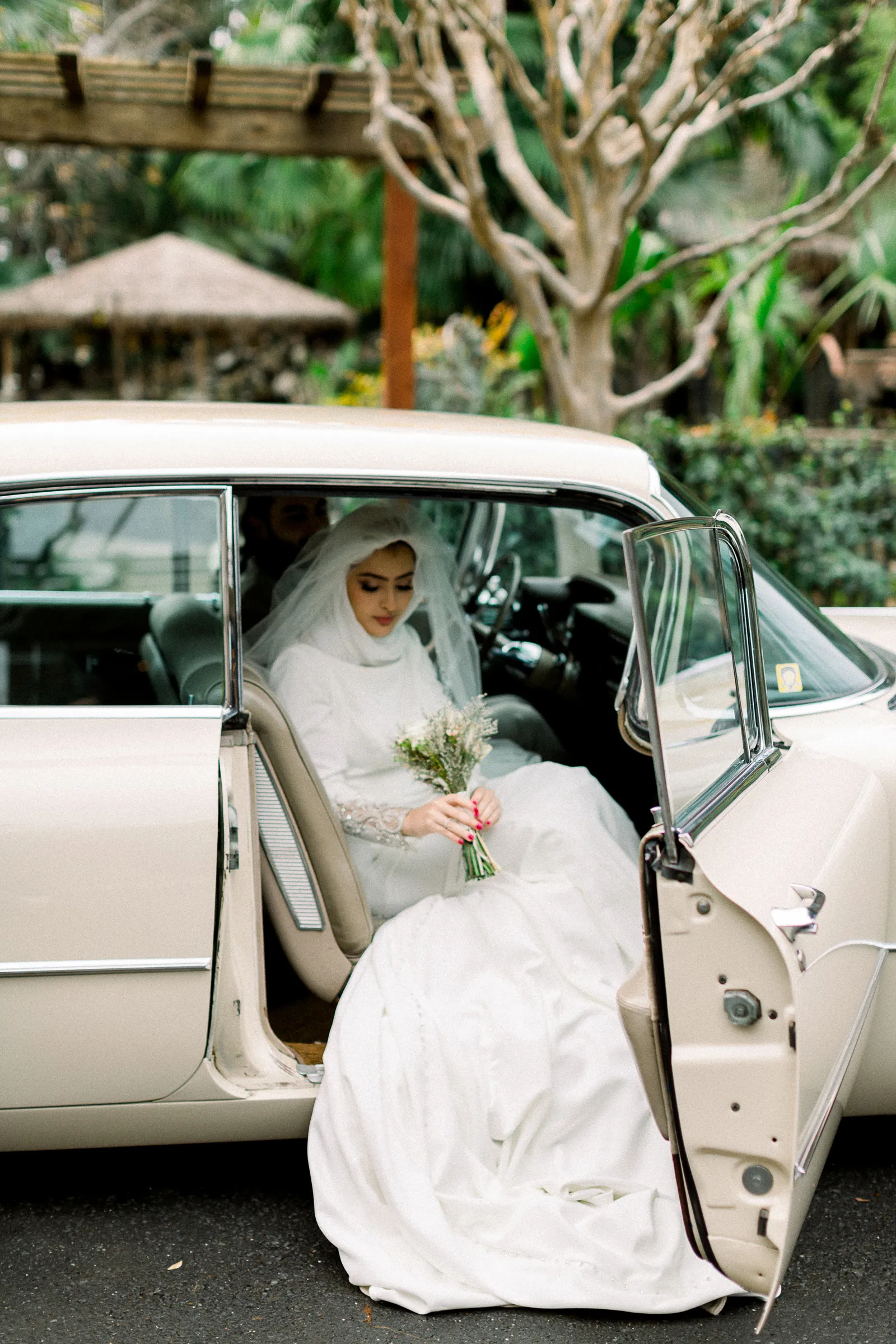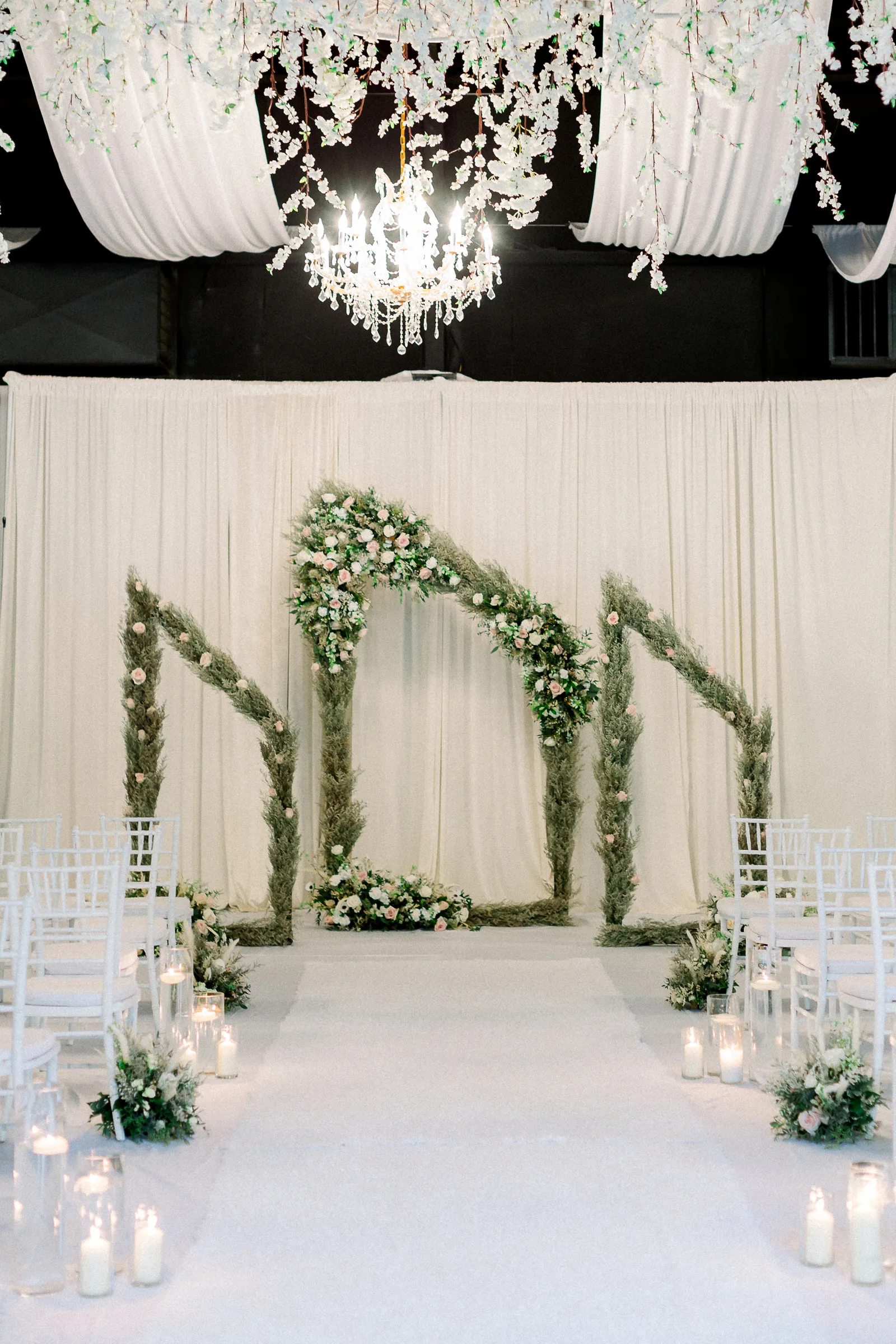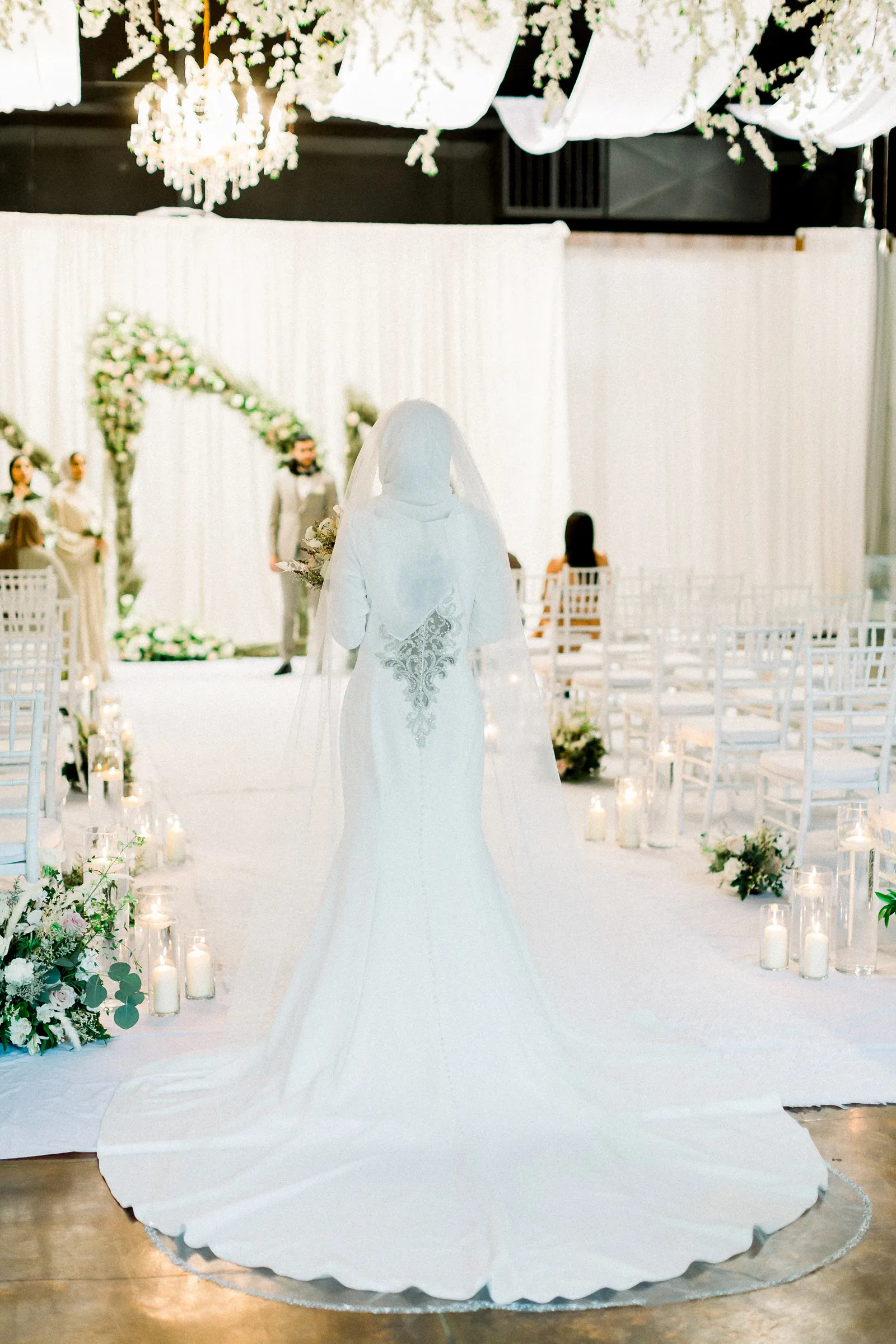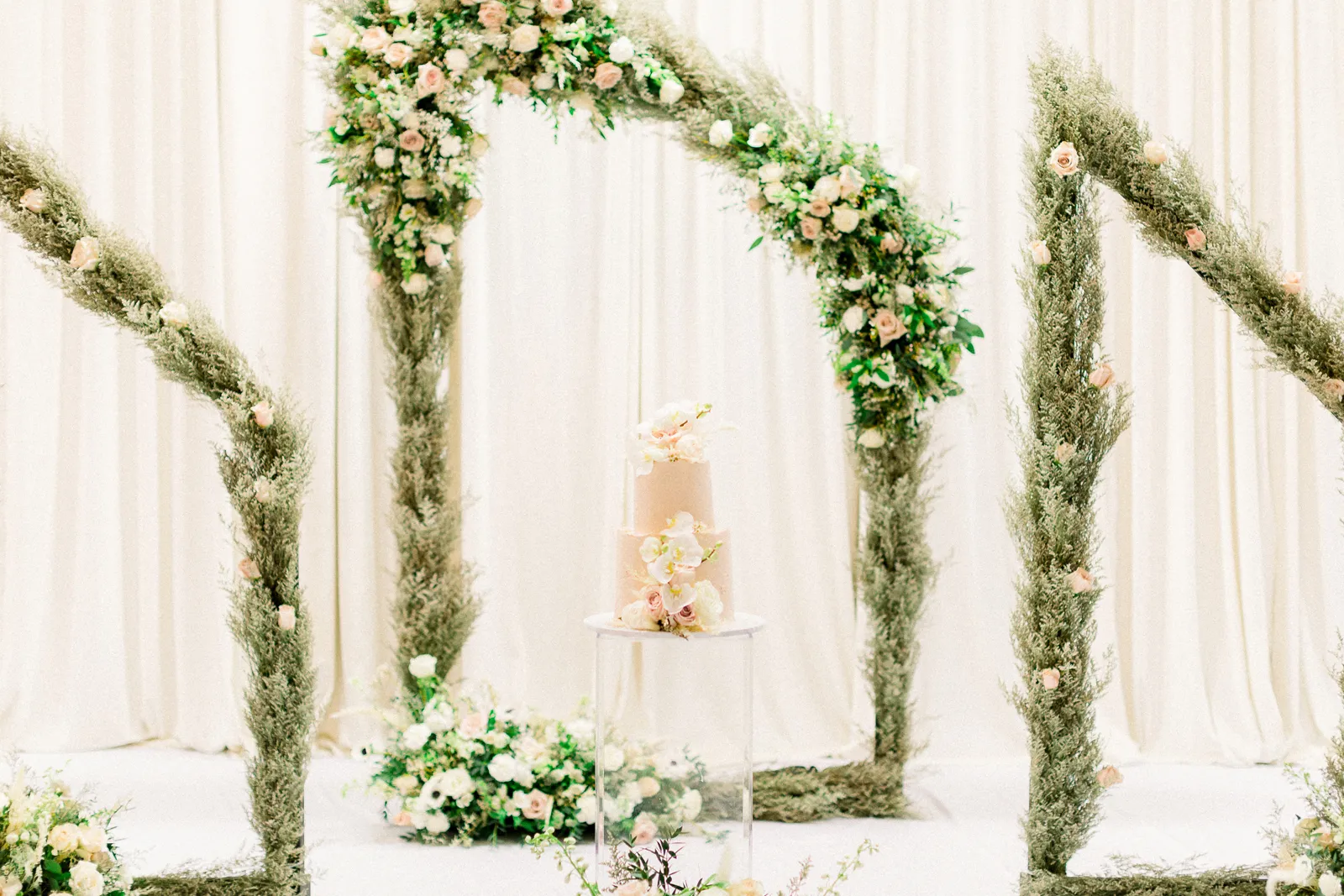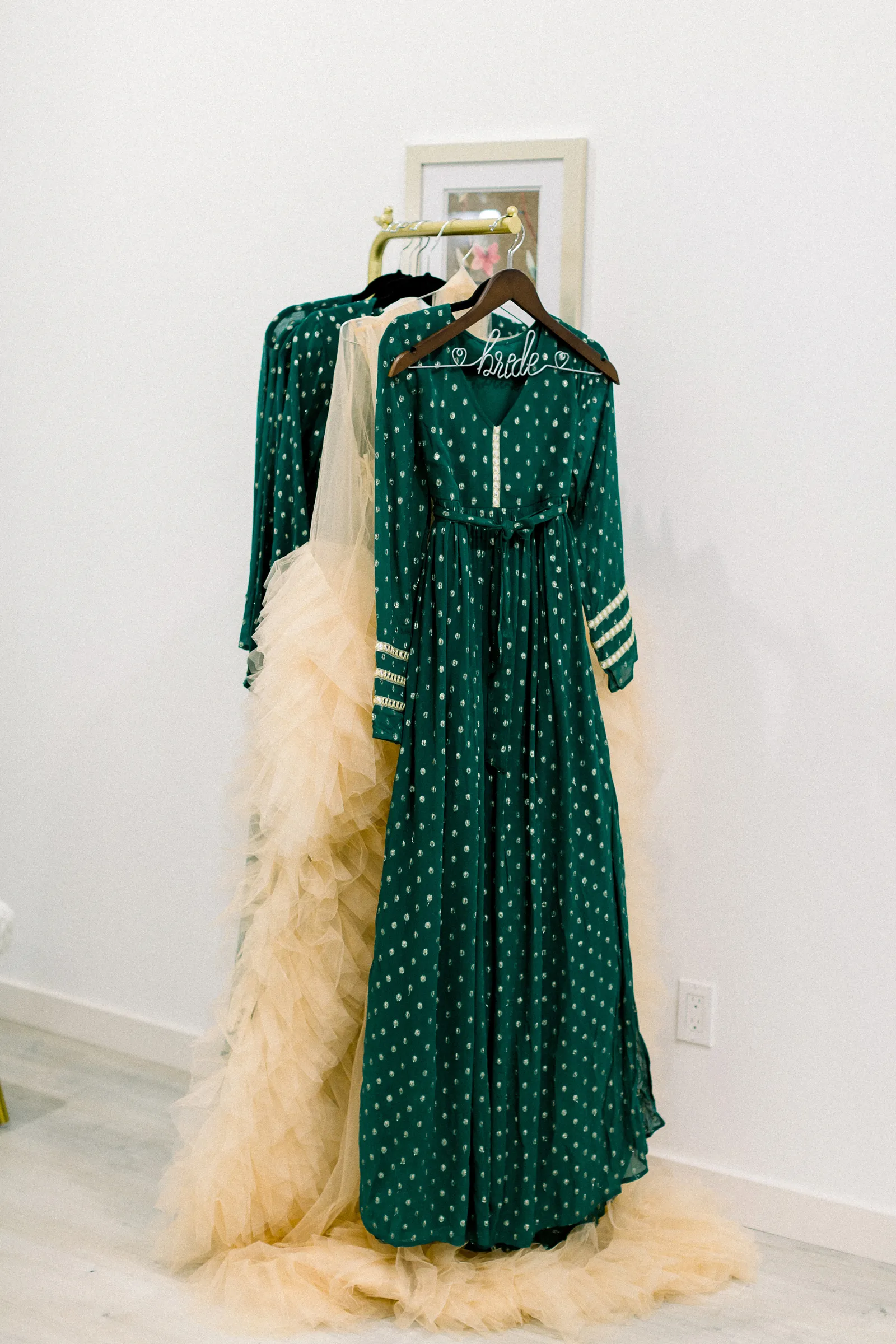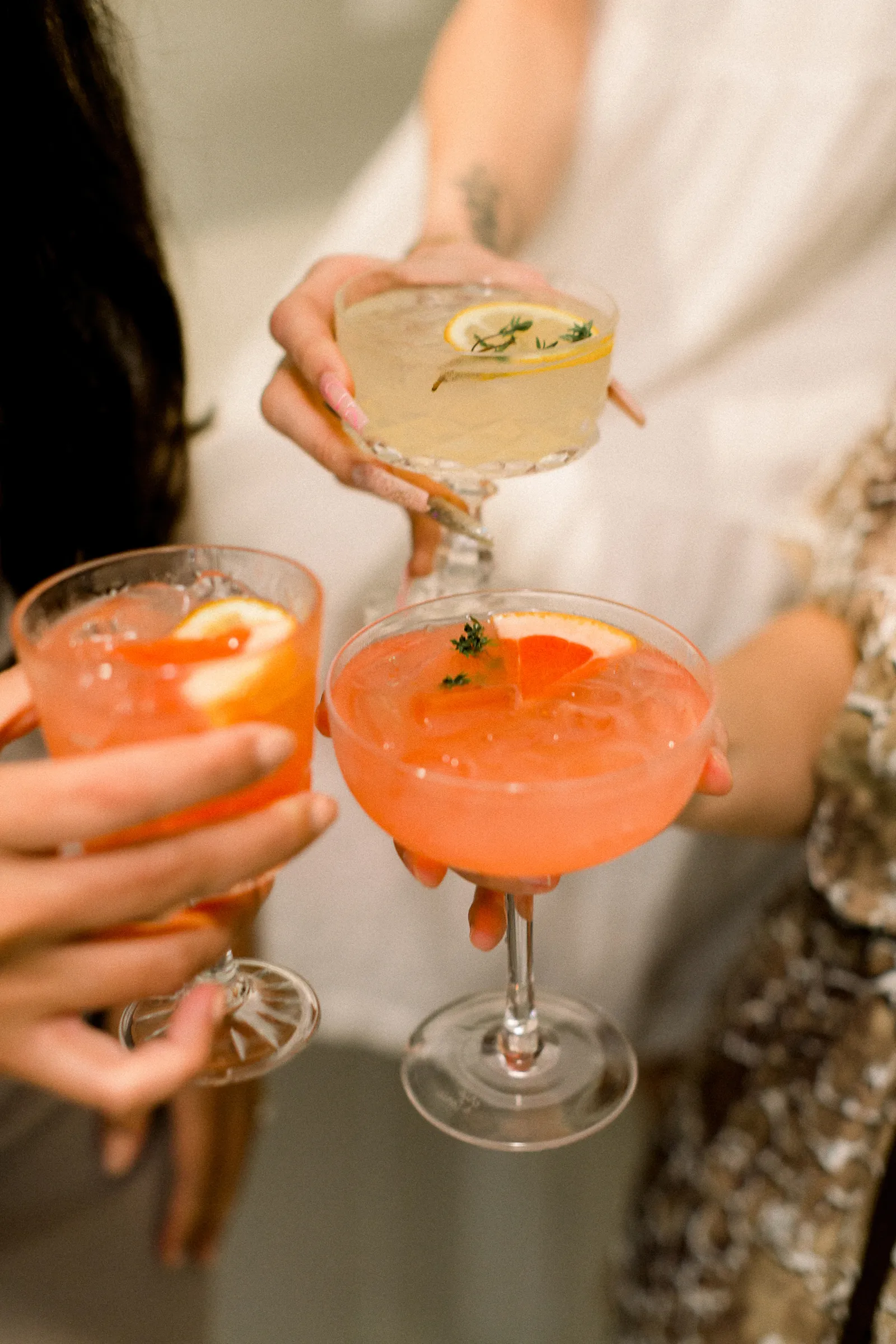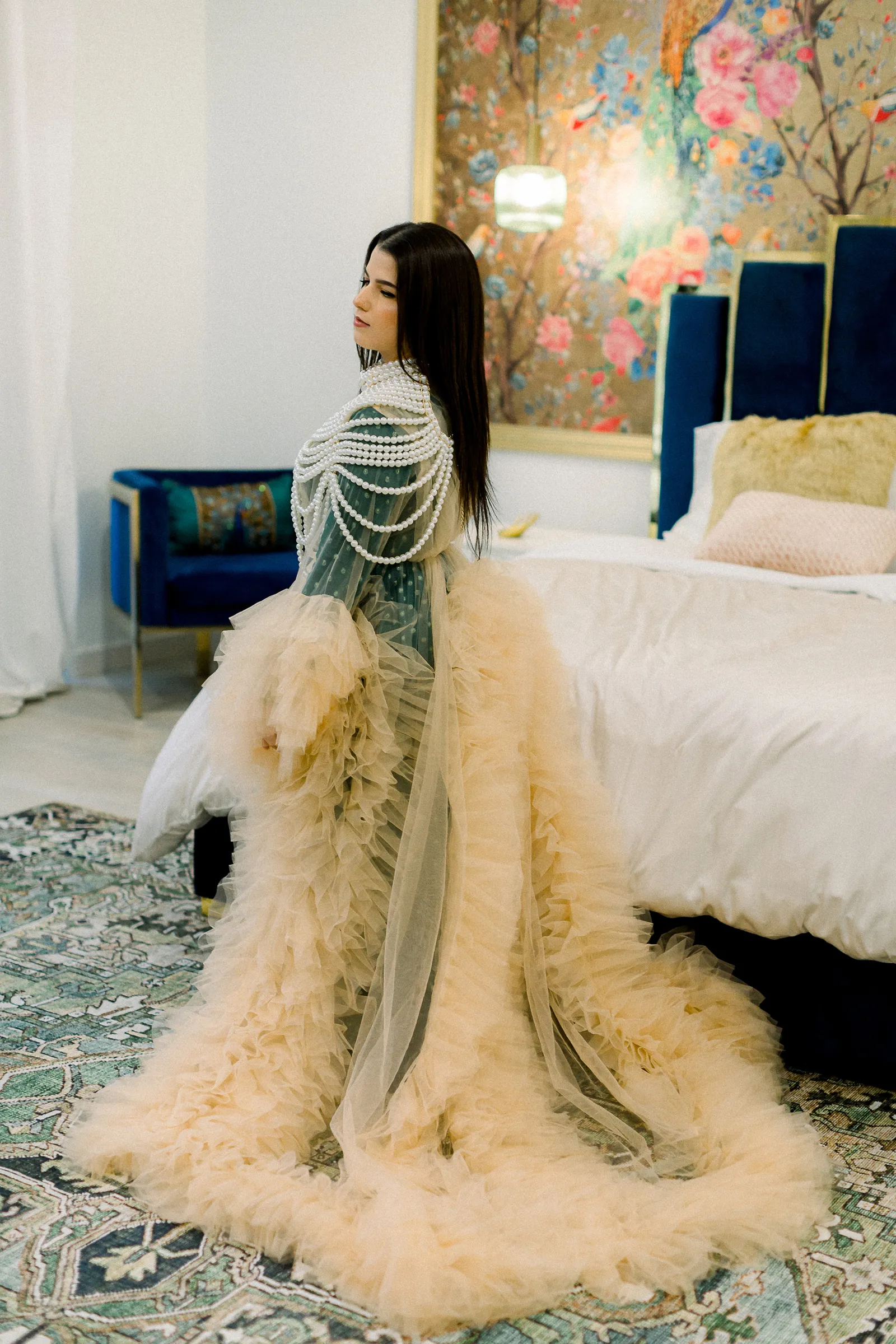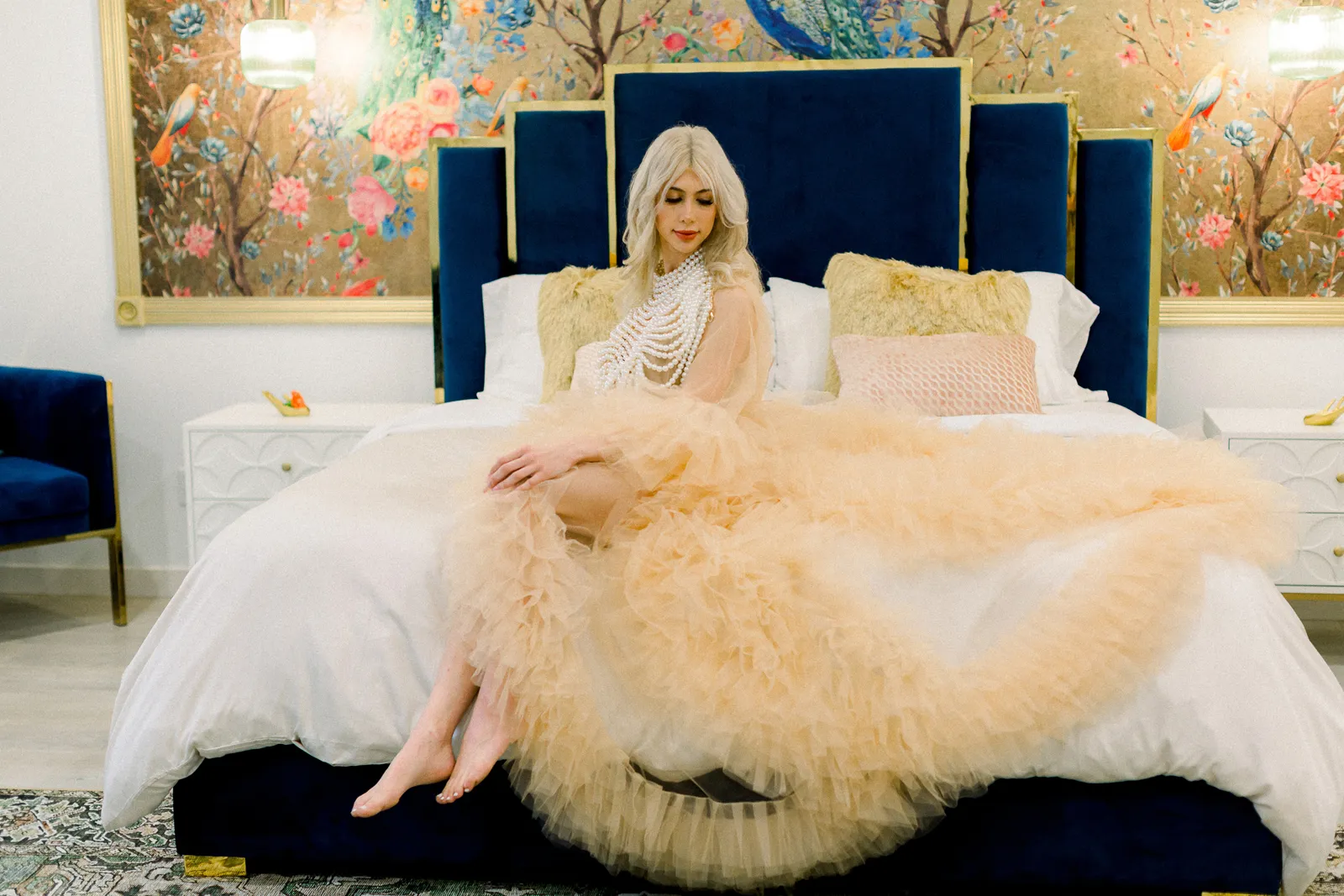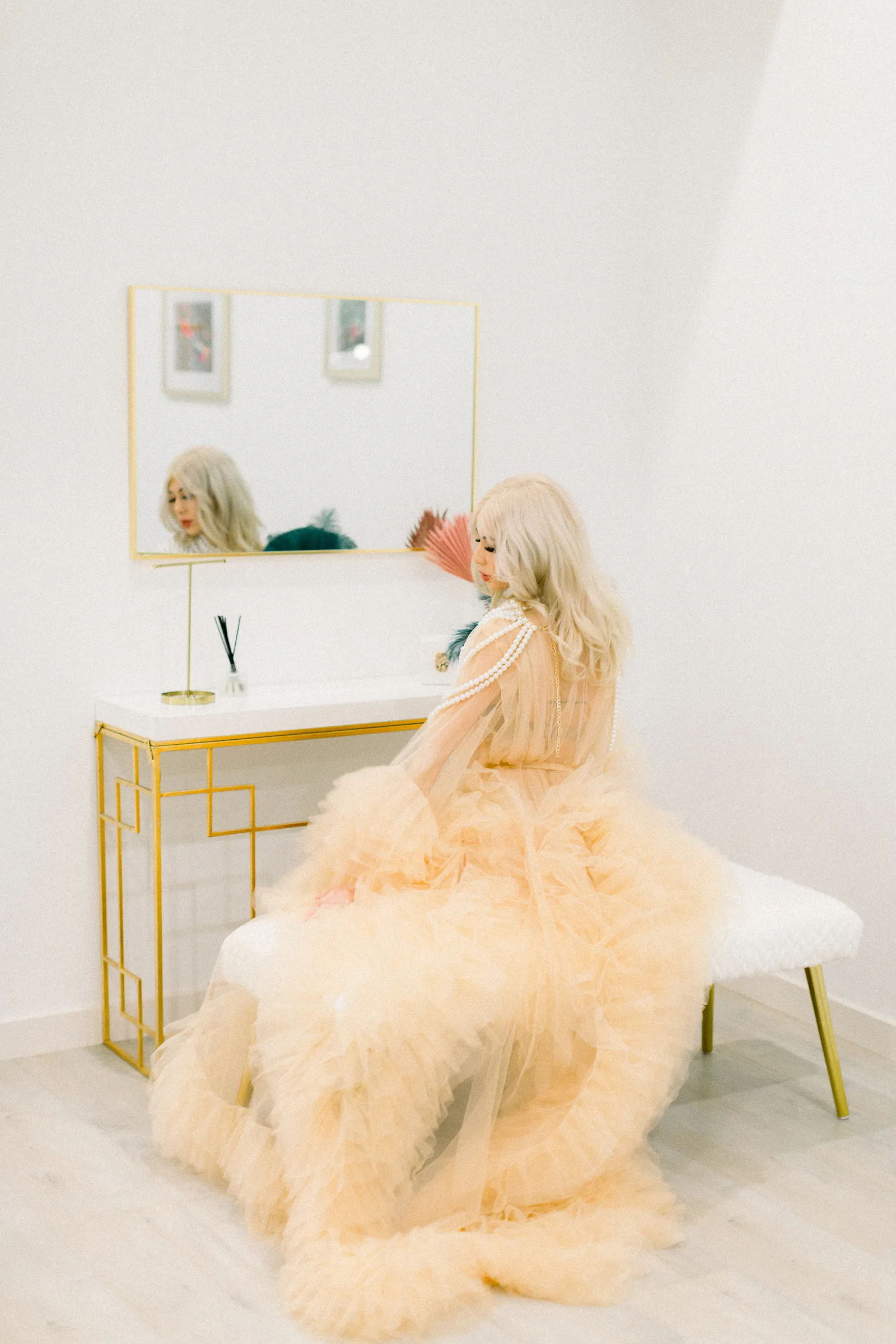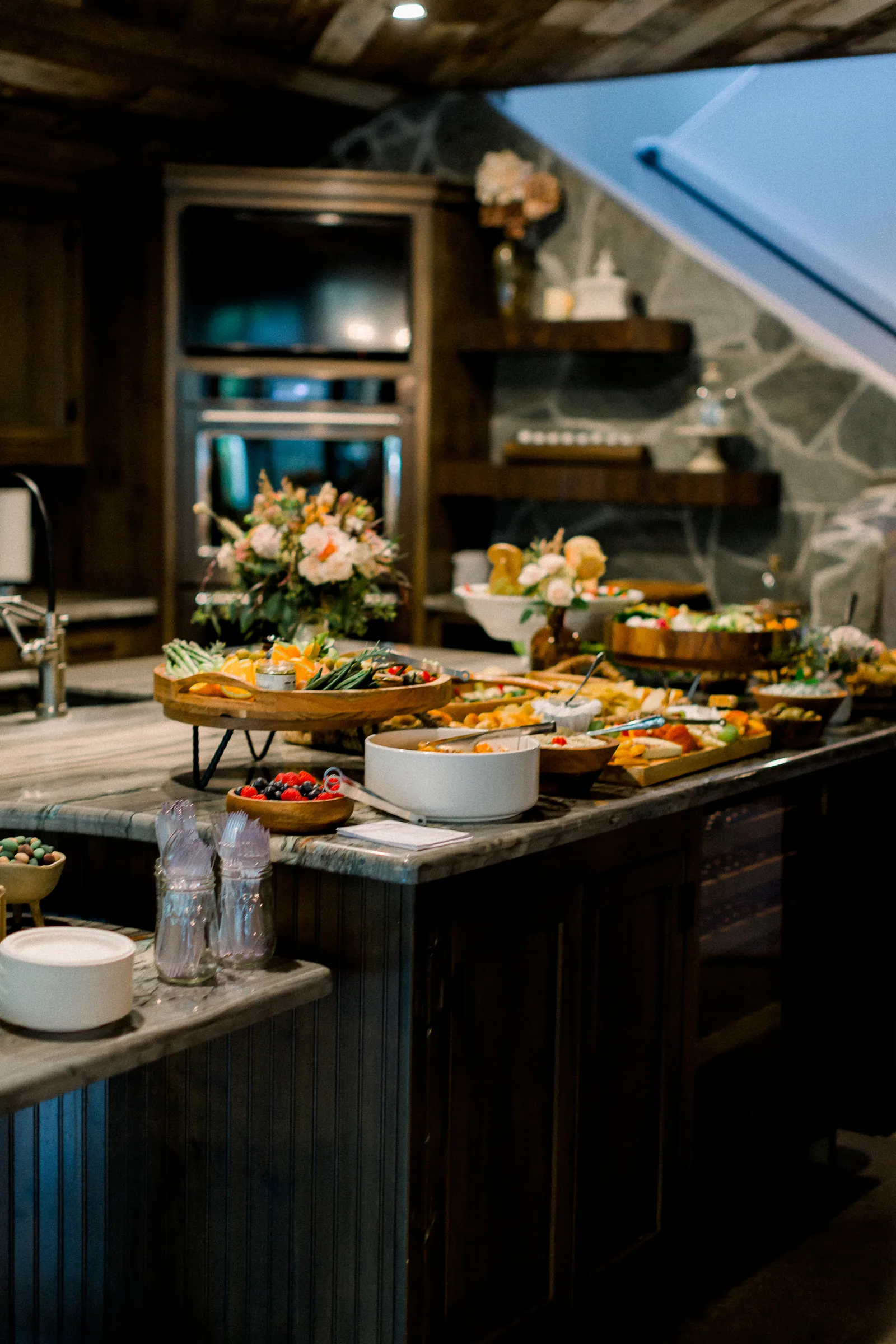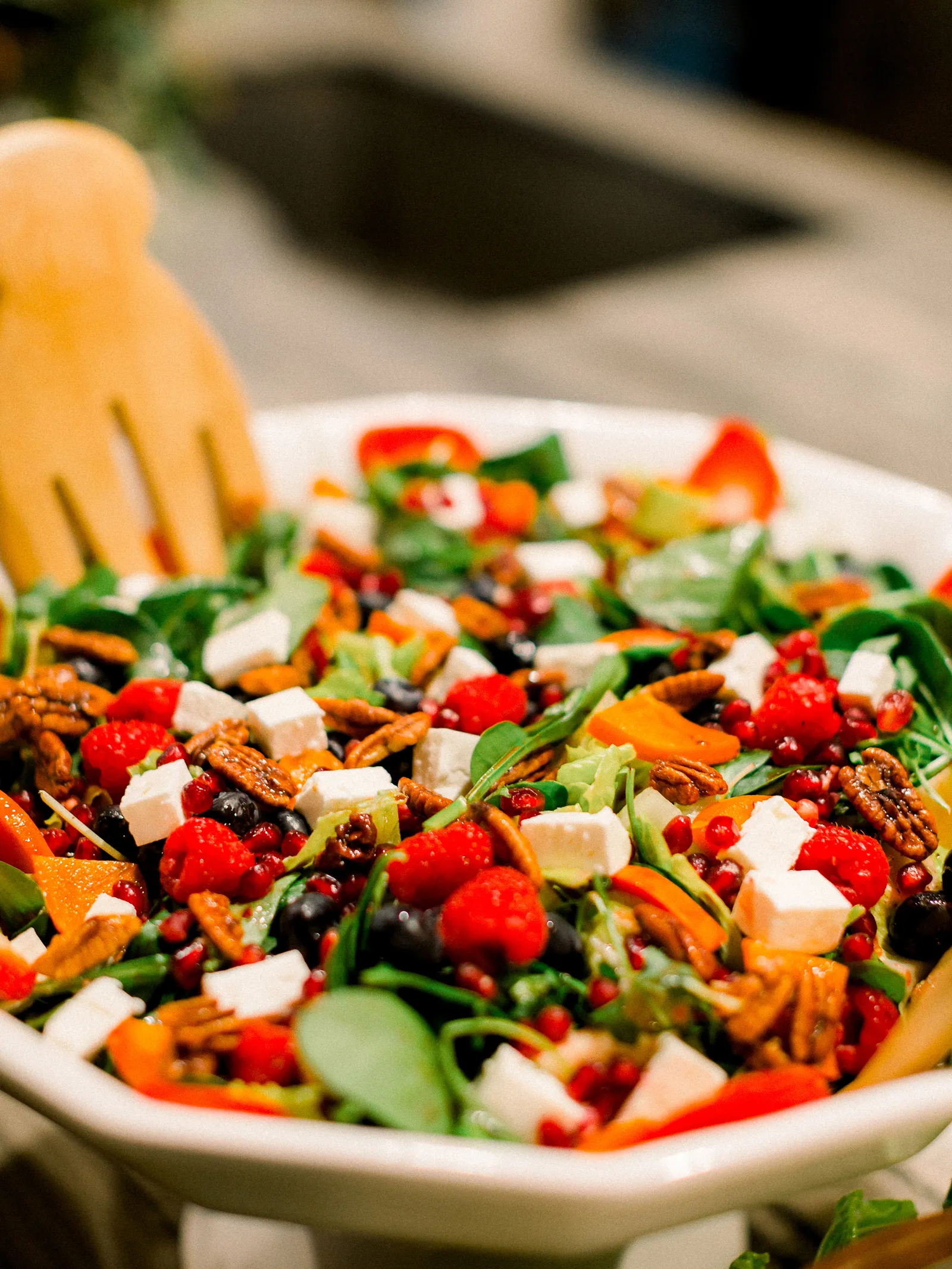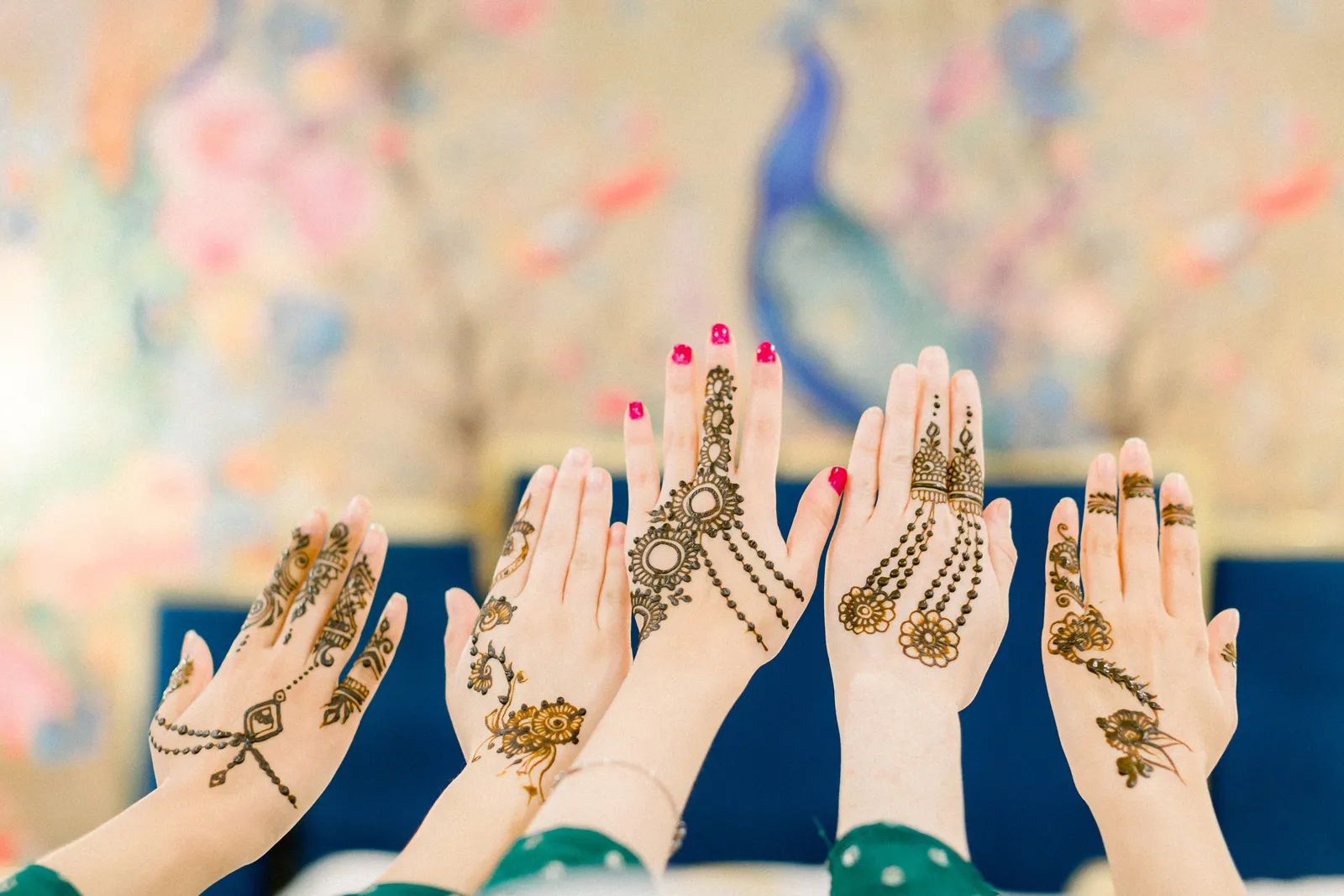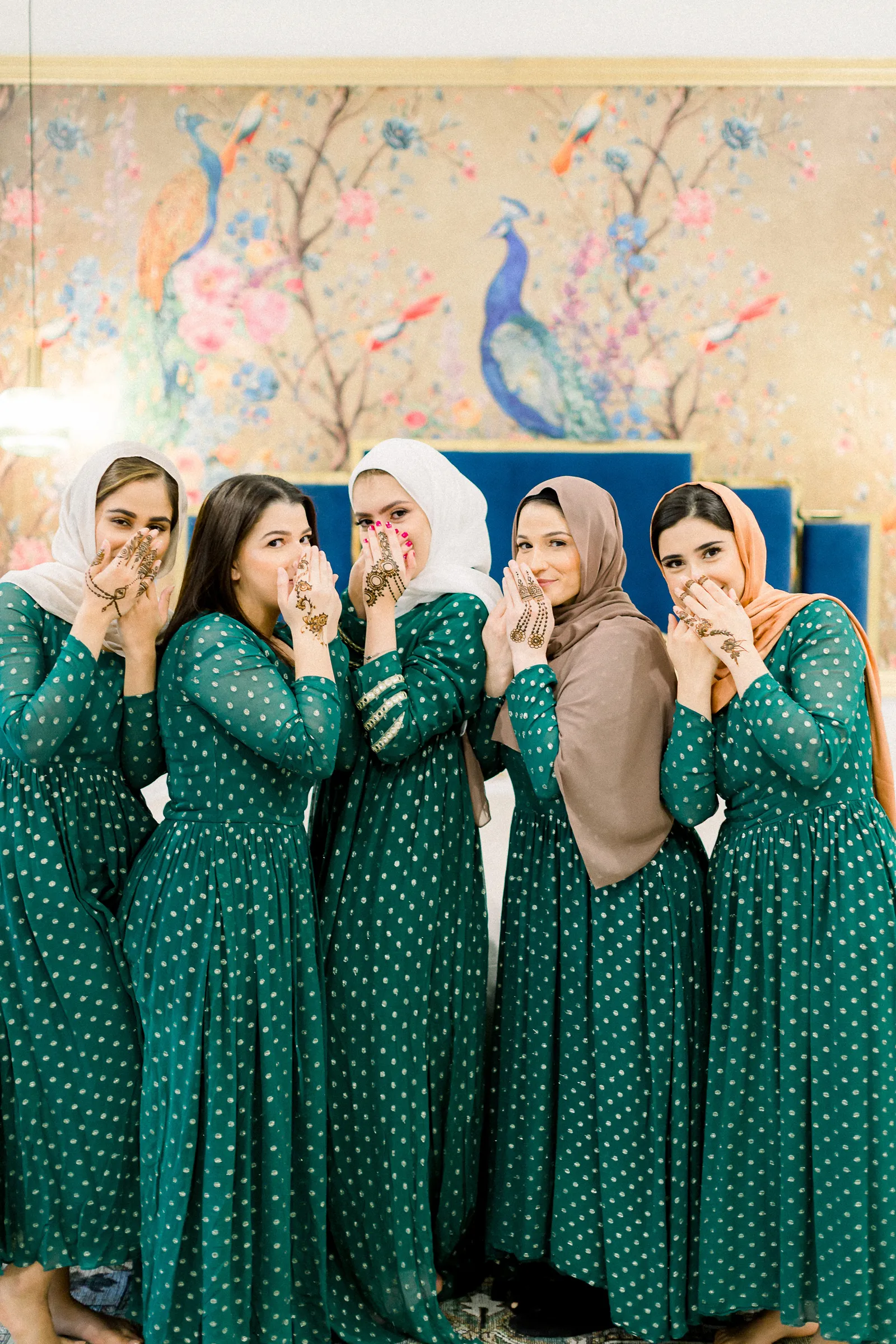 Need more inspiration? We got you. CLICK HERE!
Photos courtesy of Susie Mendoza Photography.