Our "Charmed by Love" styled shoot was inspired by a classic piece of china. You know the one: white with intricate blue decorations. Classic and stunning. Much like our real bride model, Lexi. But we did punch up the color with bright and fun pink florals. Also much like Lexi; bright and fun just like all brides-to-be should be! Check out the layout from this stunning shoot below.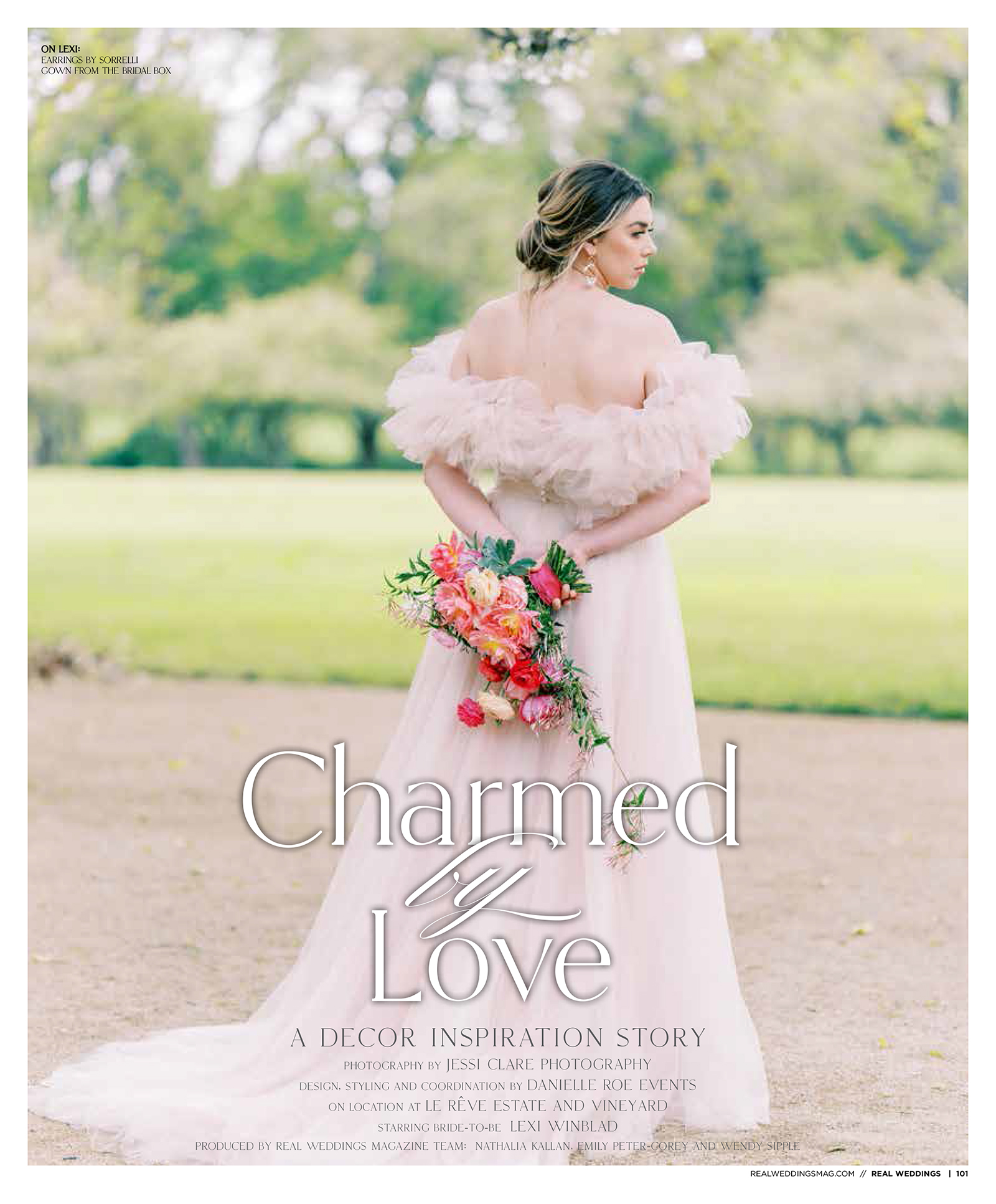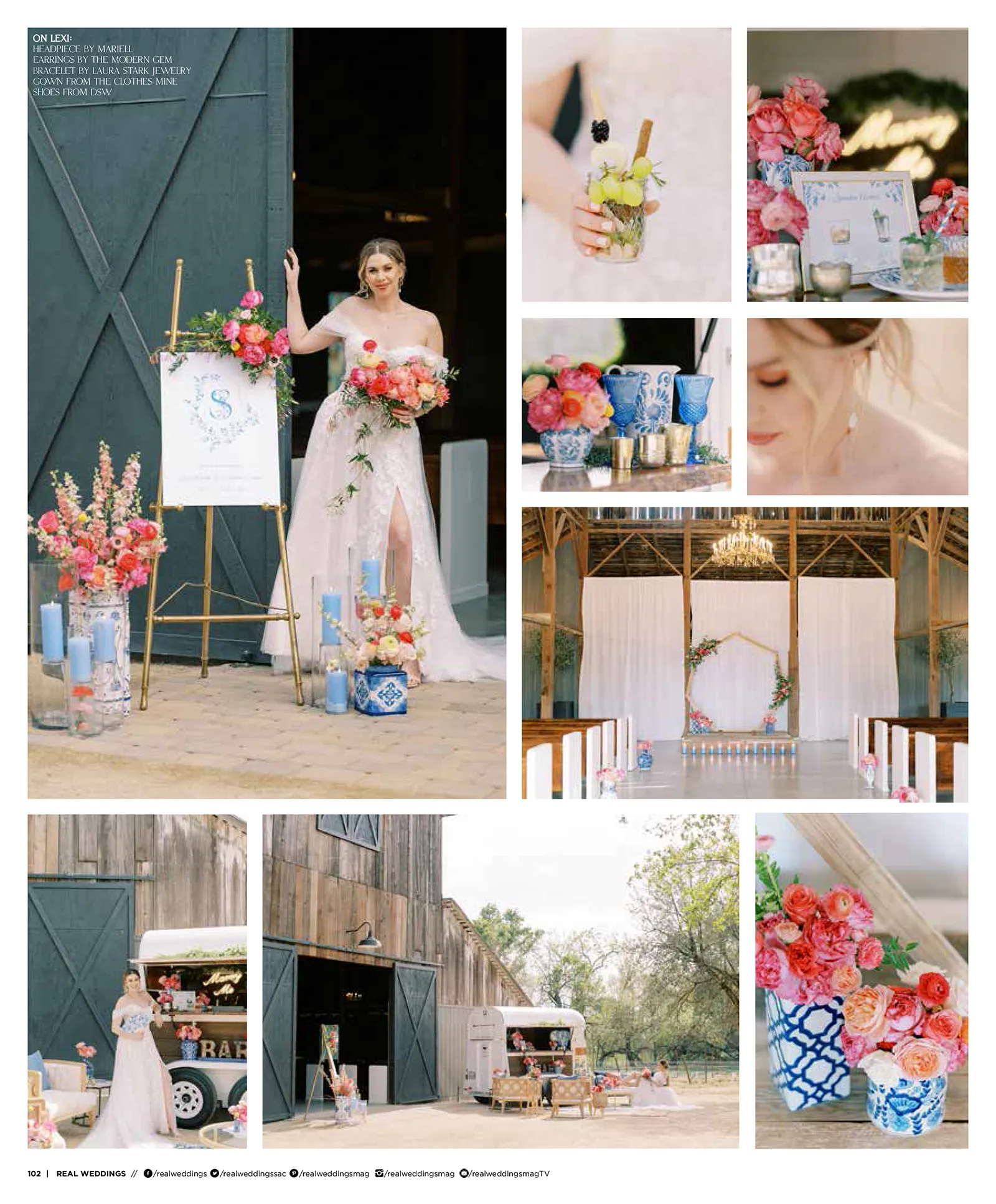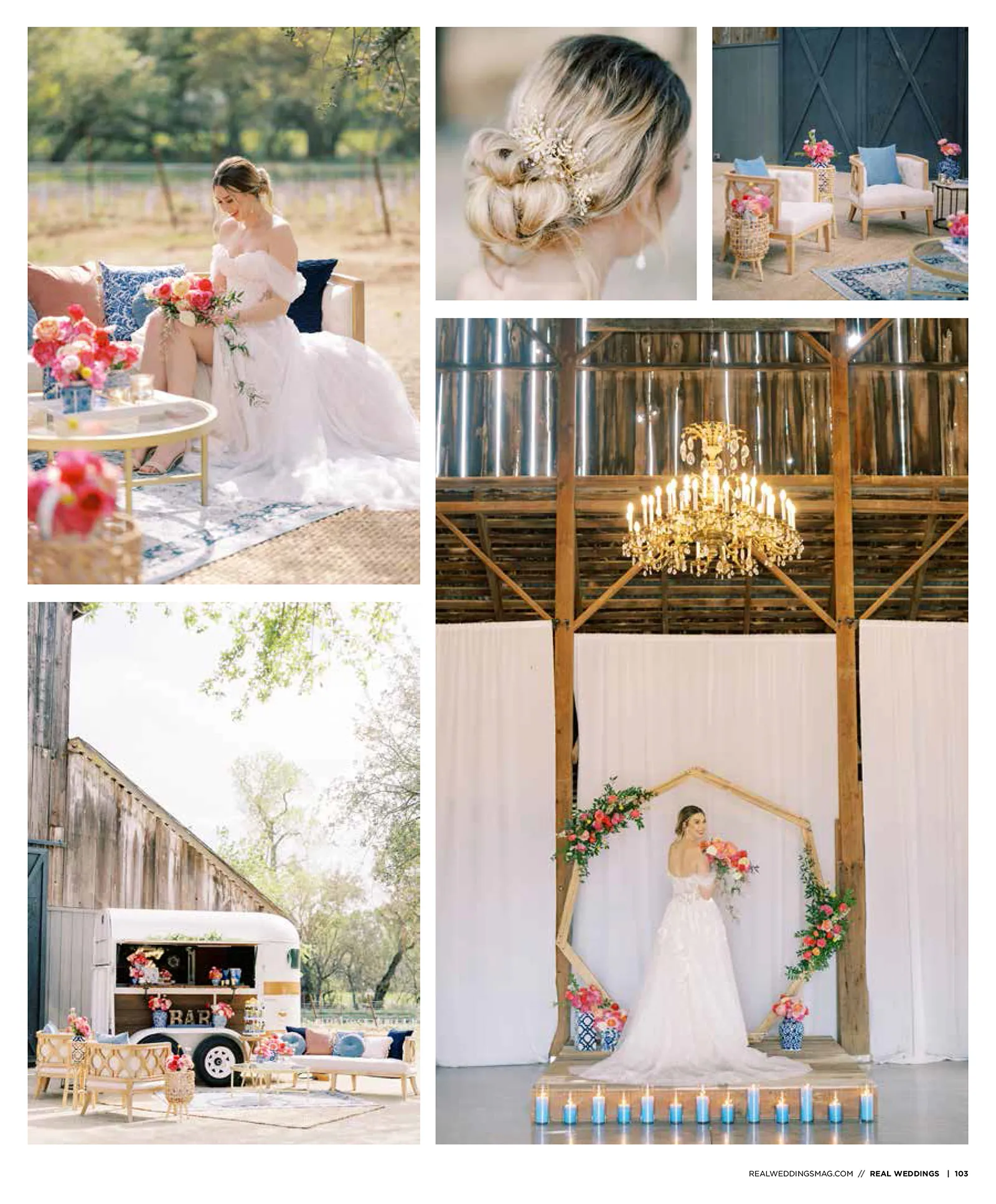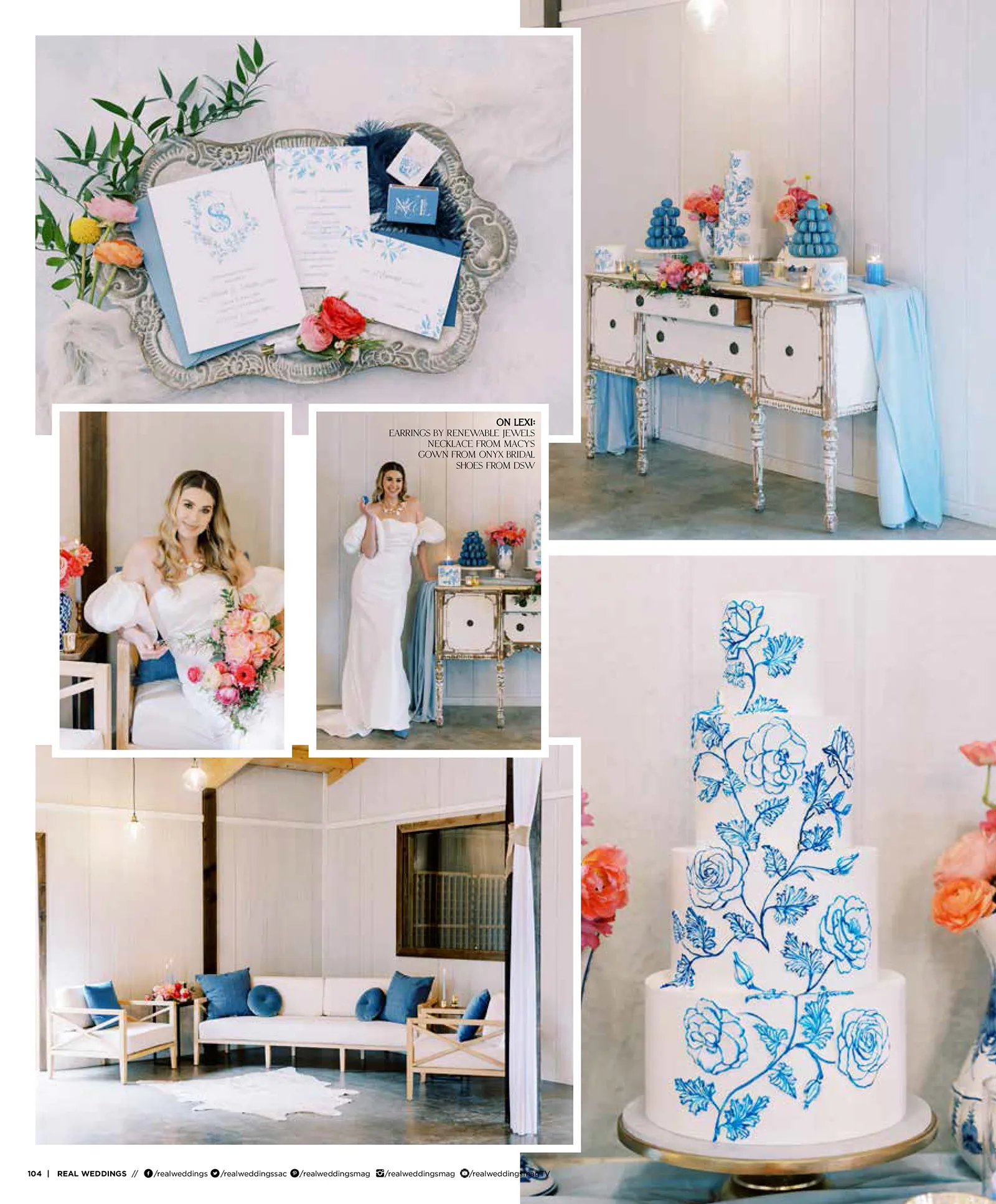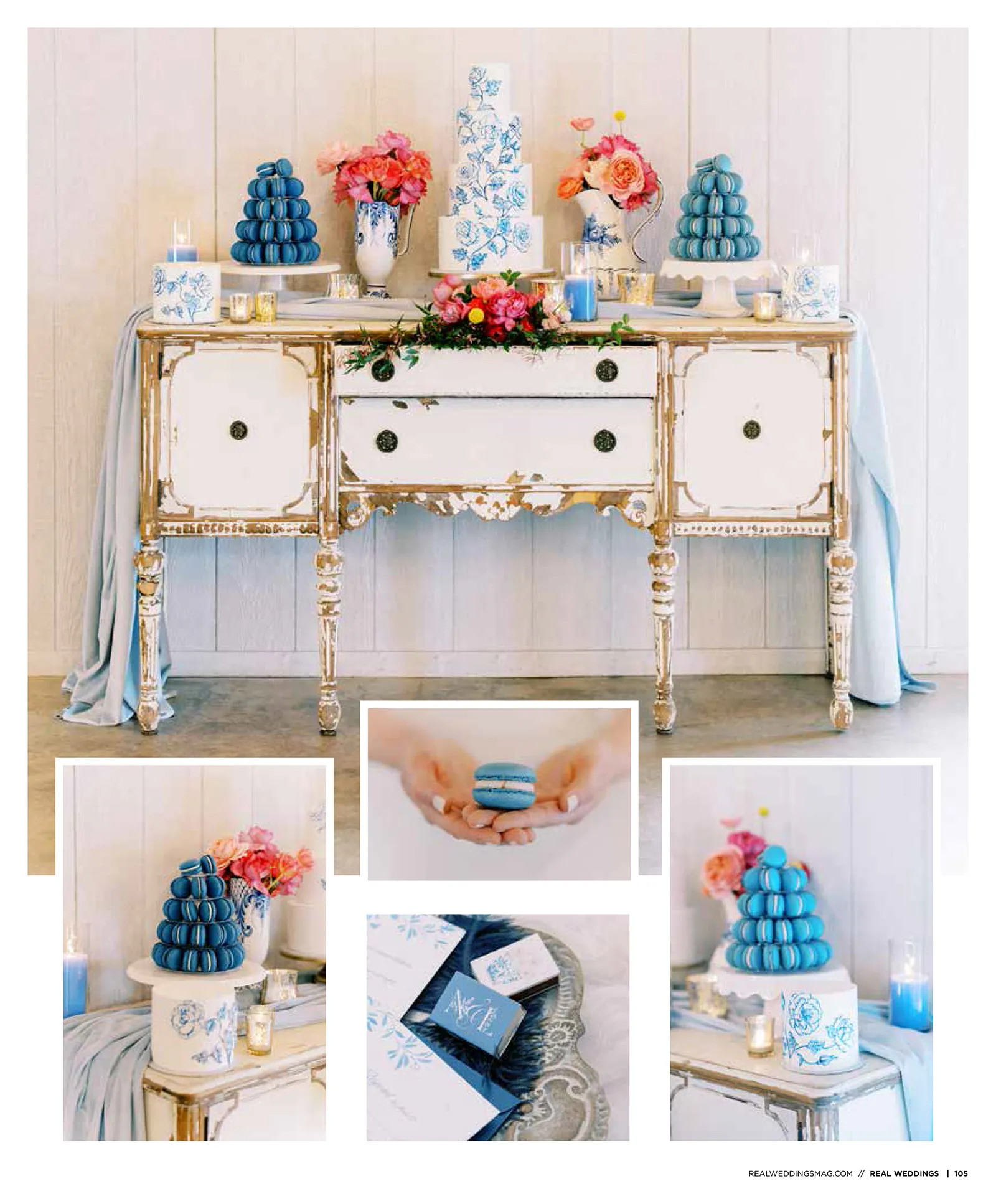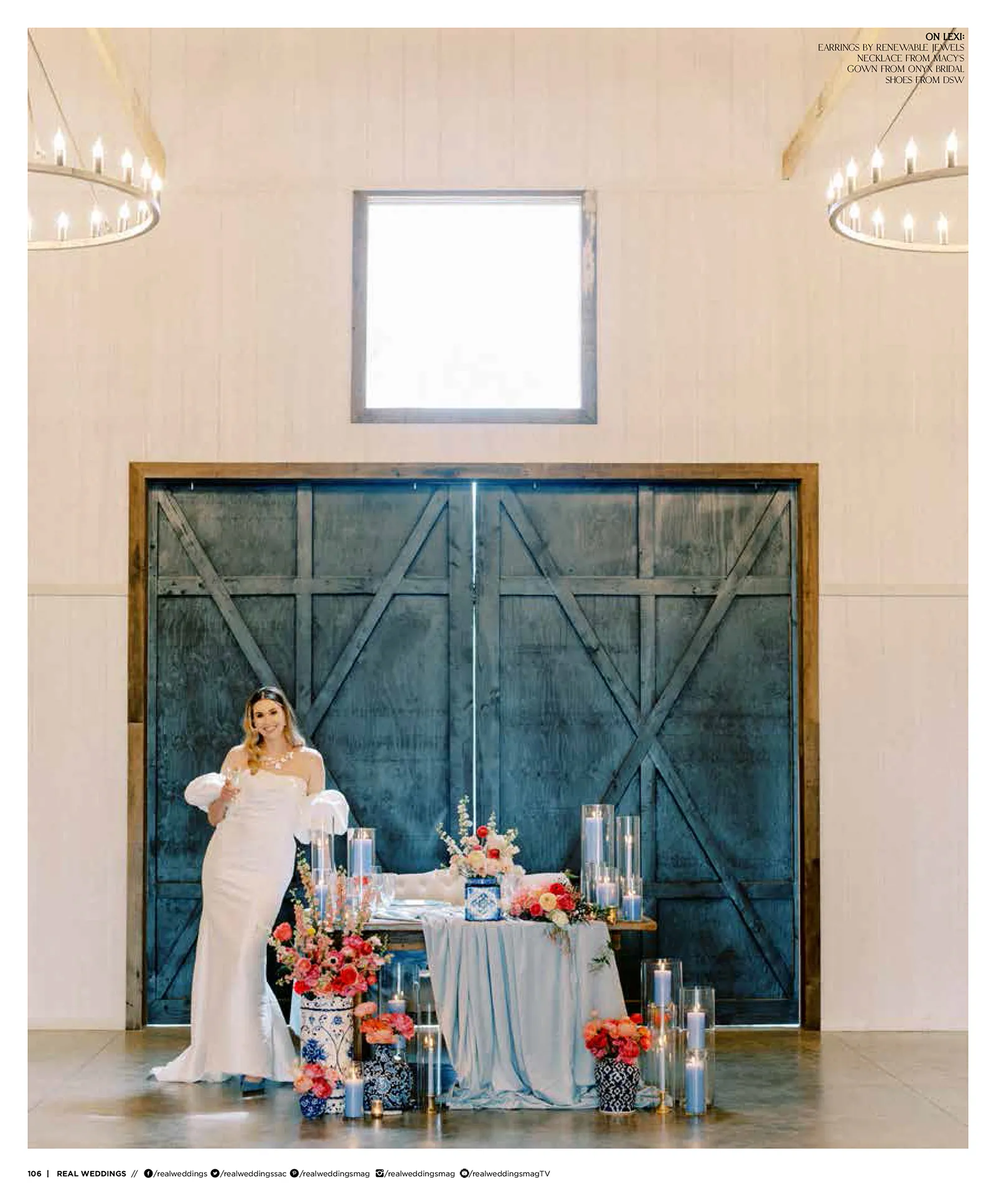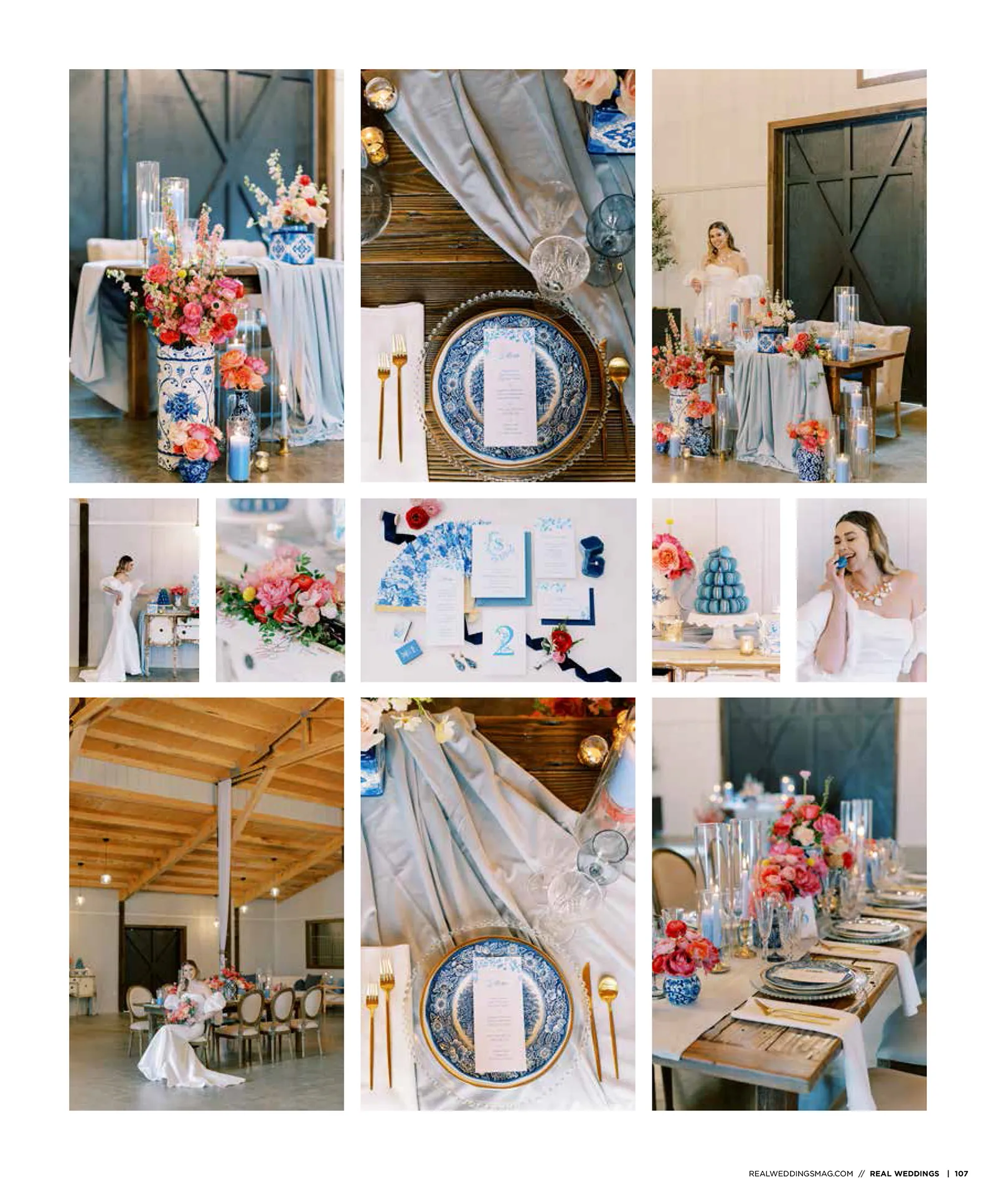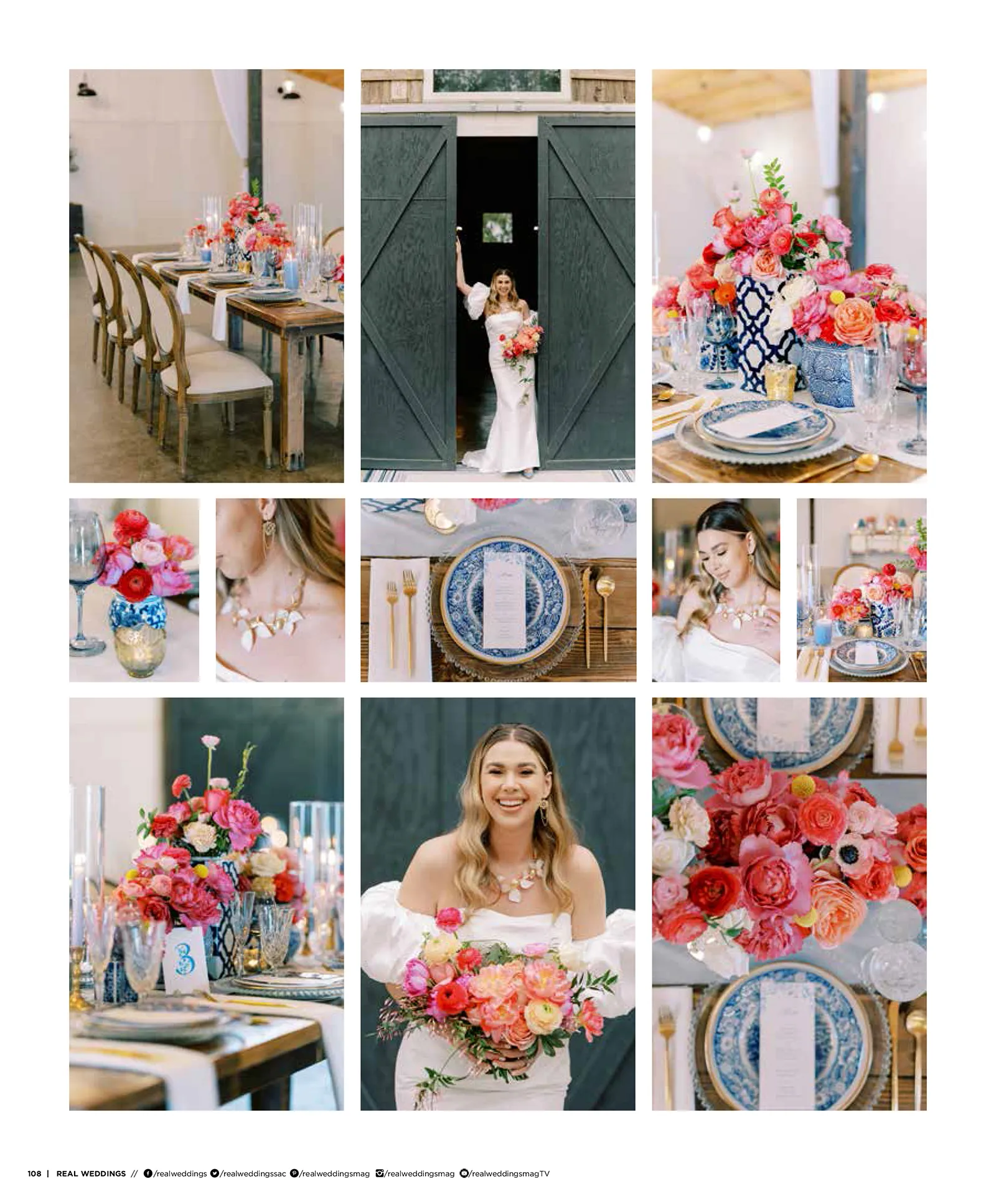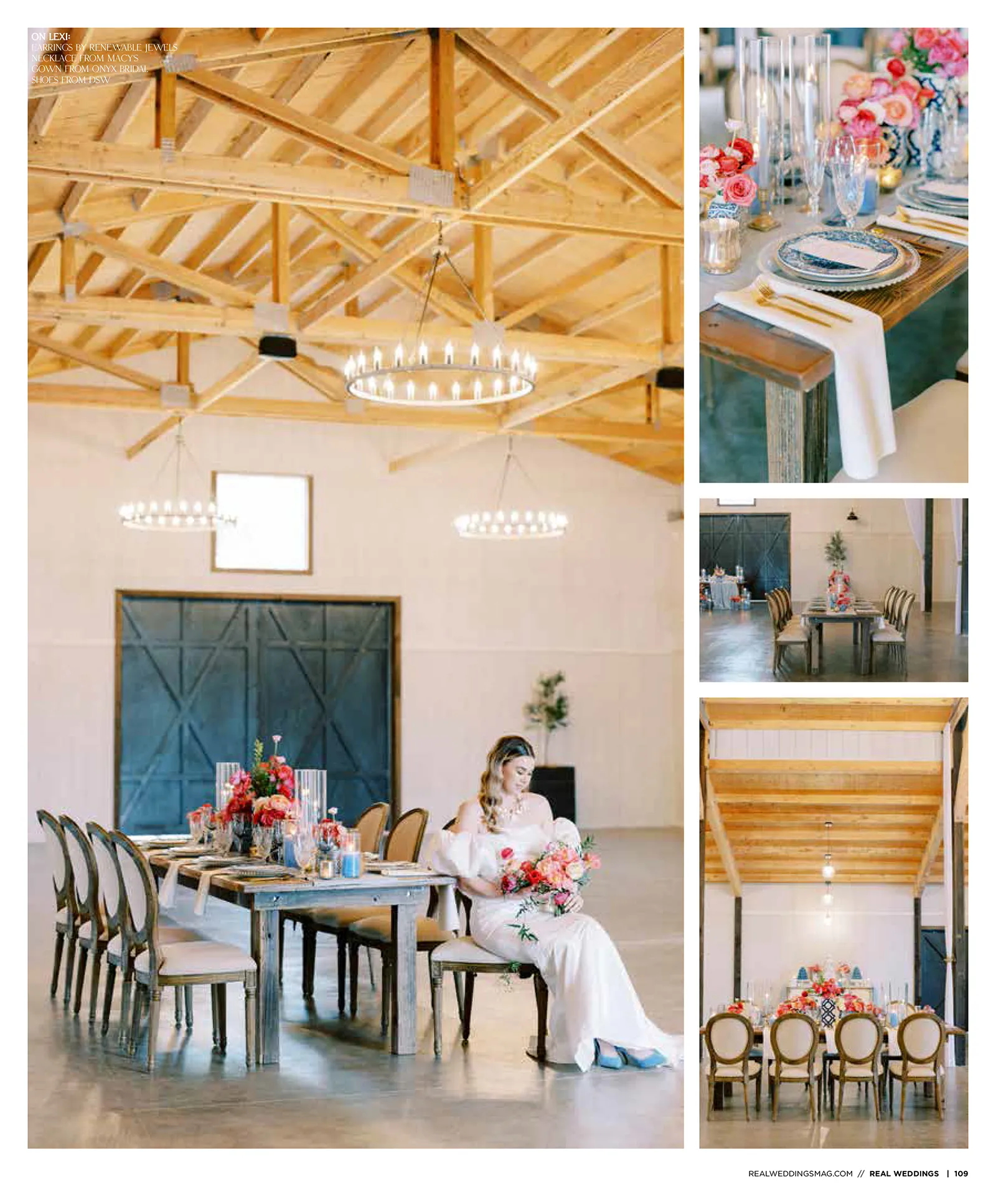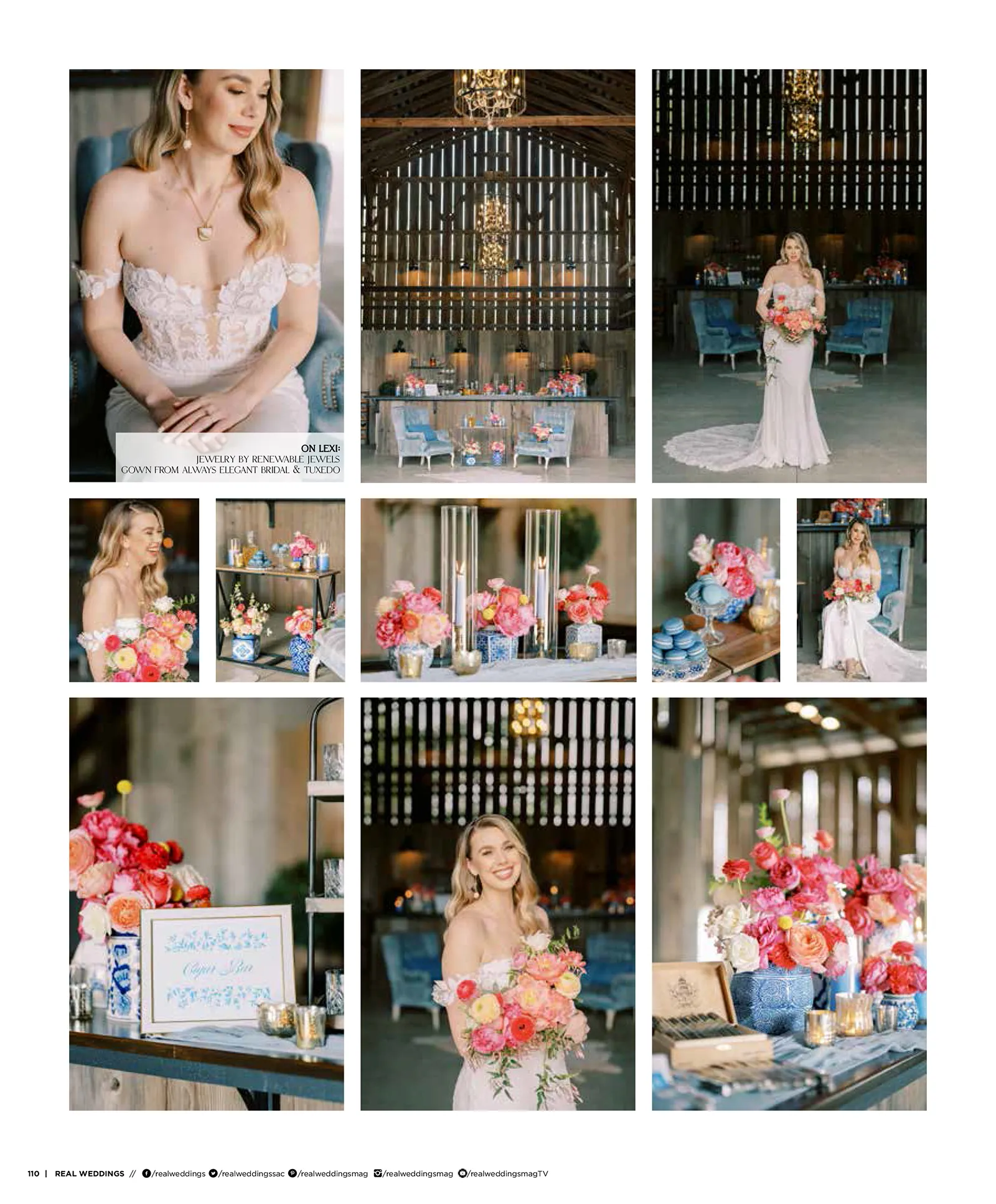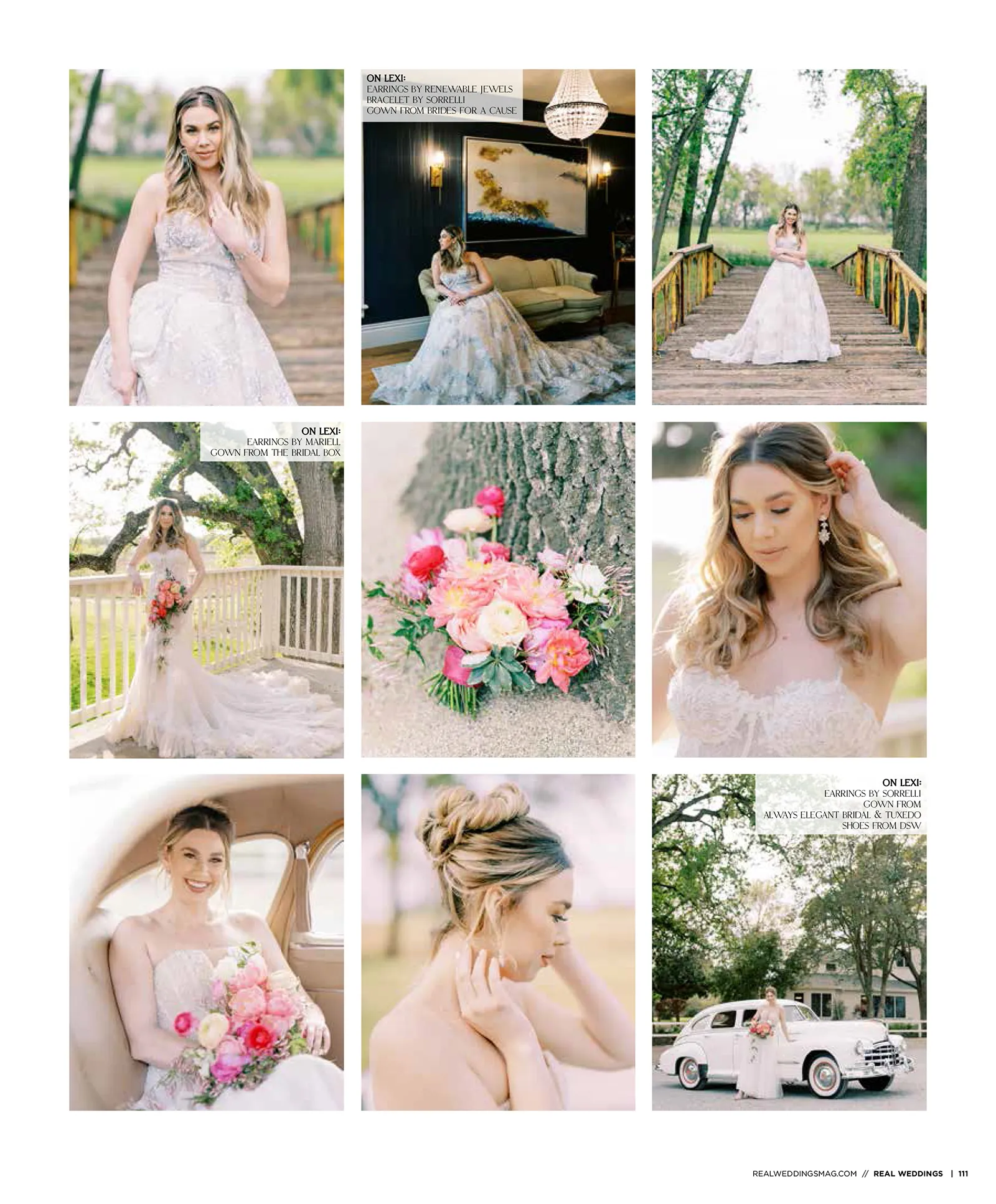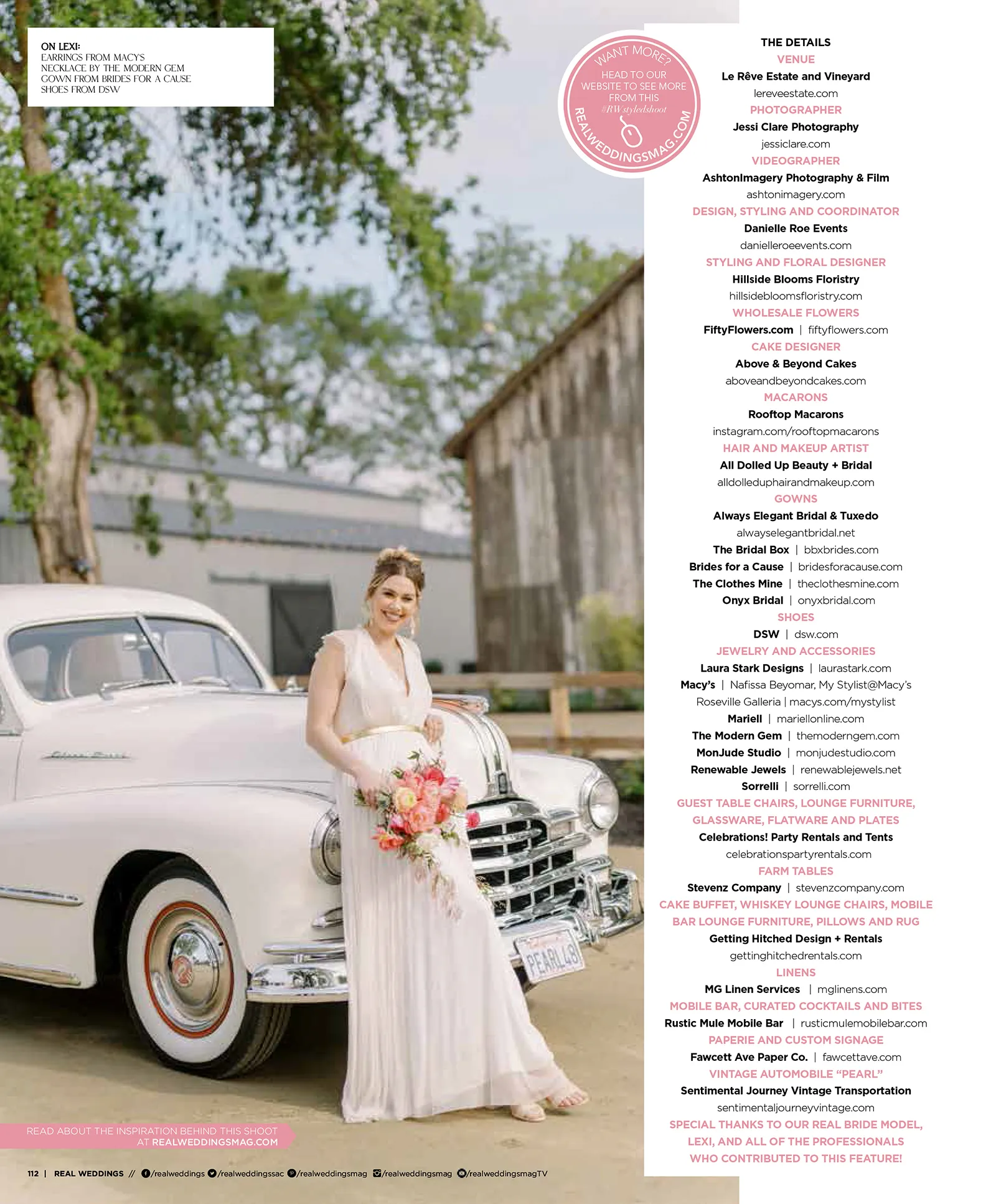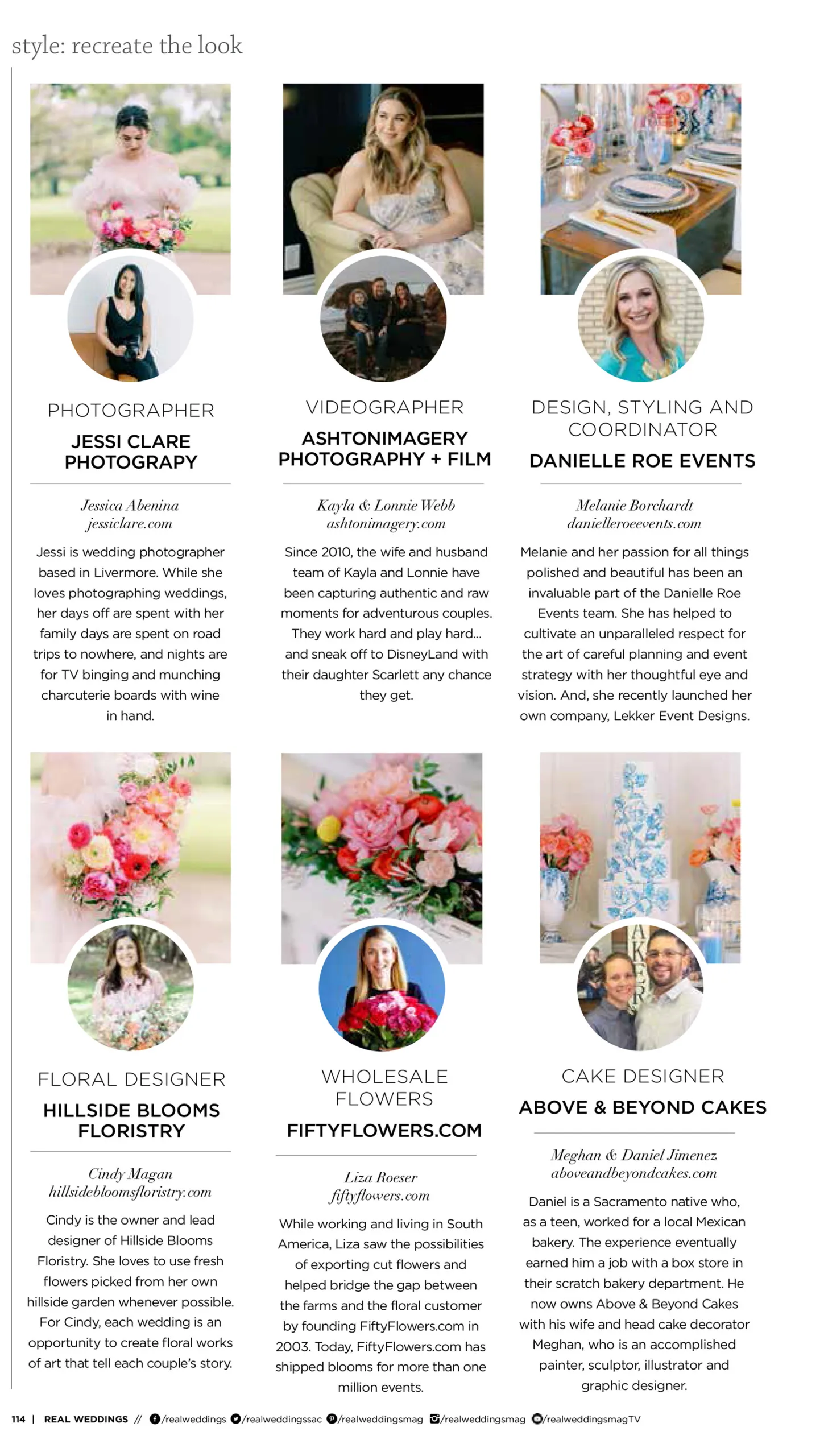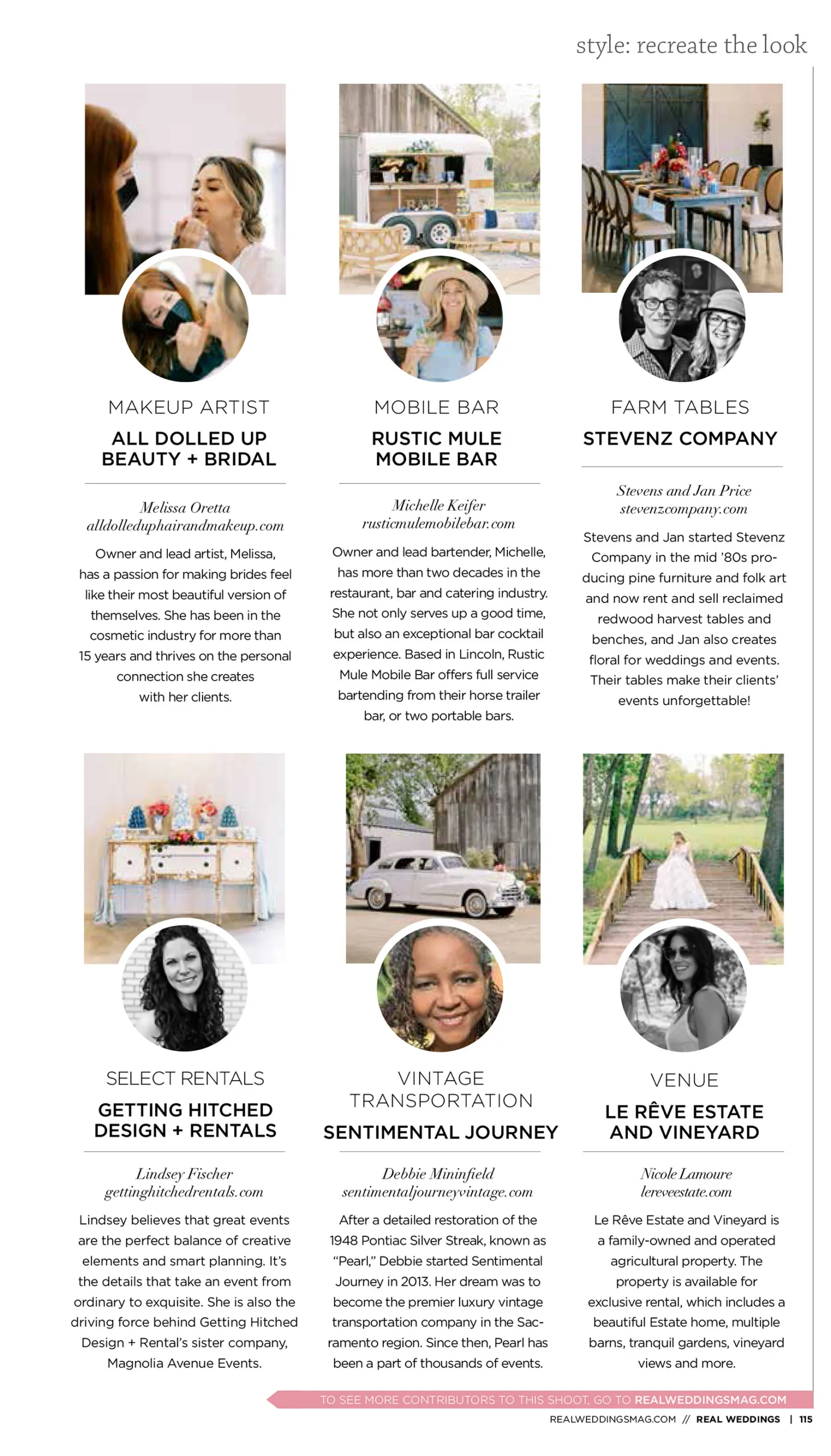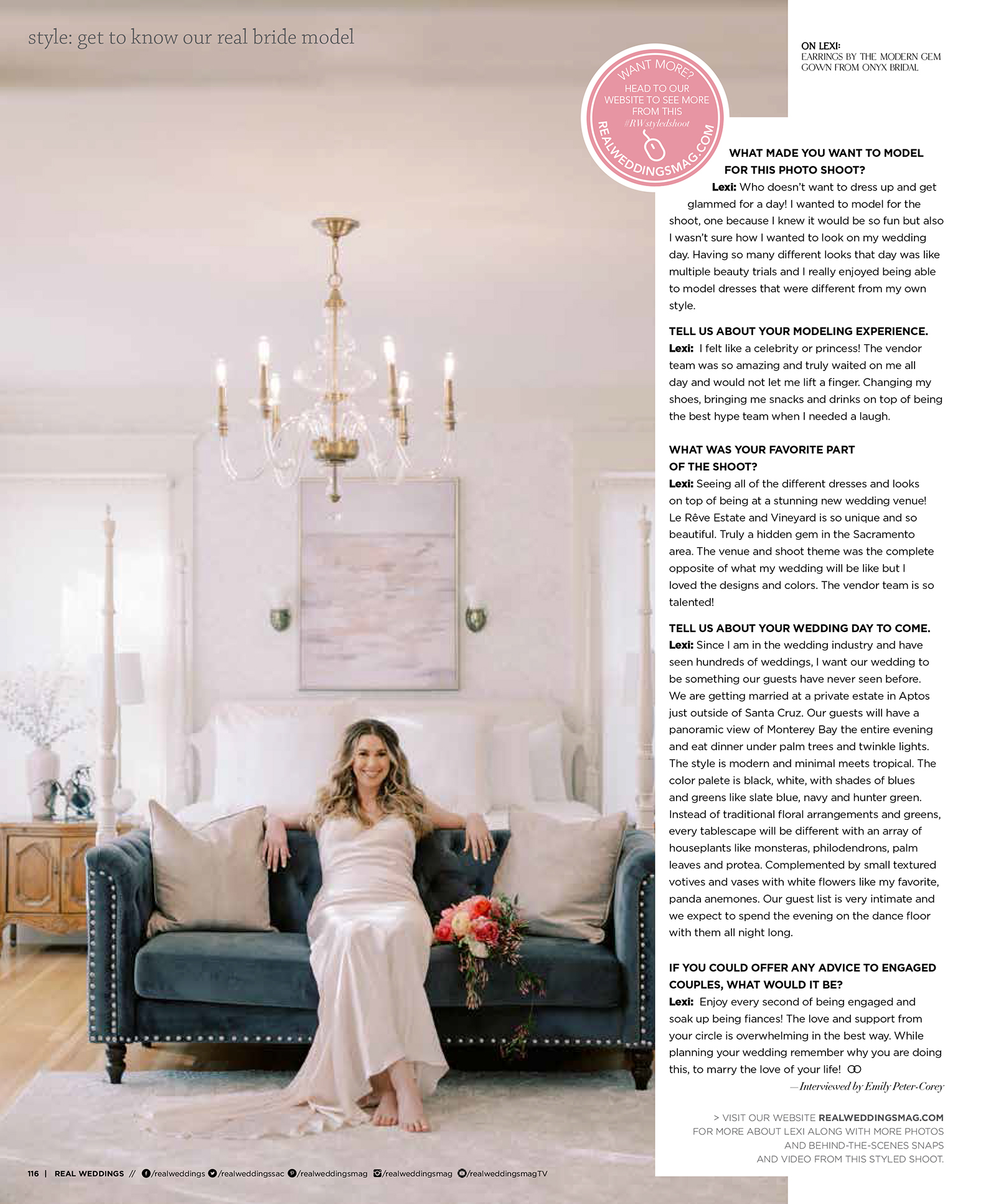 Special thanks to our real couple models, Stephanie + Trenton, and all of the professionals who contributed to this feature!
Click here to see more from this photo shoot!