You can find love almost anywhere, but is there a more romantic place than a farm? Absolutely not. Now, our real couple models Stephanie and Trenton might have not found love at the lavender farm per se but we hope it solidified the love between the newlyweds! Their smiles throughout the day were almost as bright as the gorgeous florals in our "Love at the Lavender Farm" styled shoot. And yes you can bring any type of flower to a lavender farm. You do you!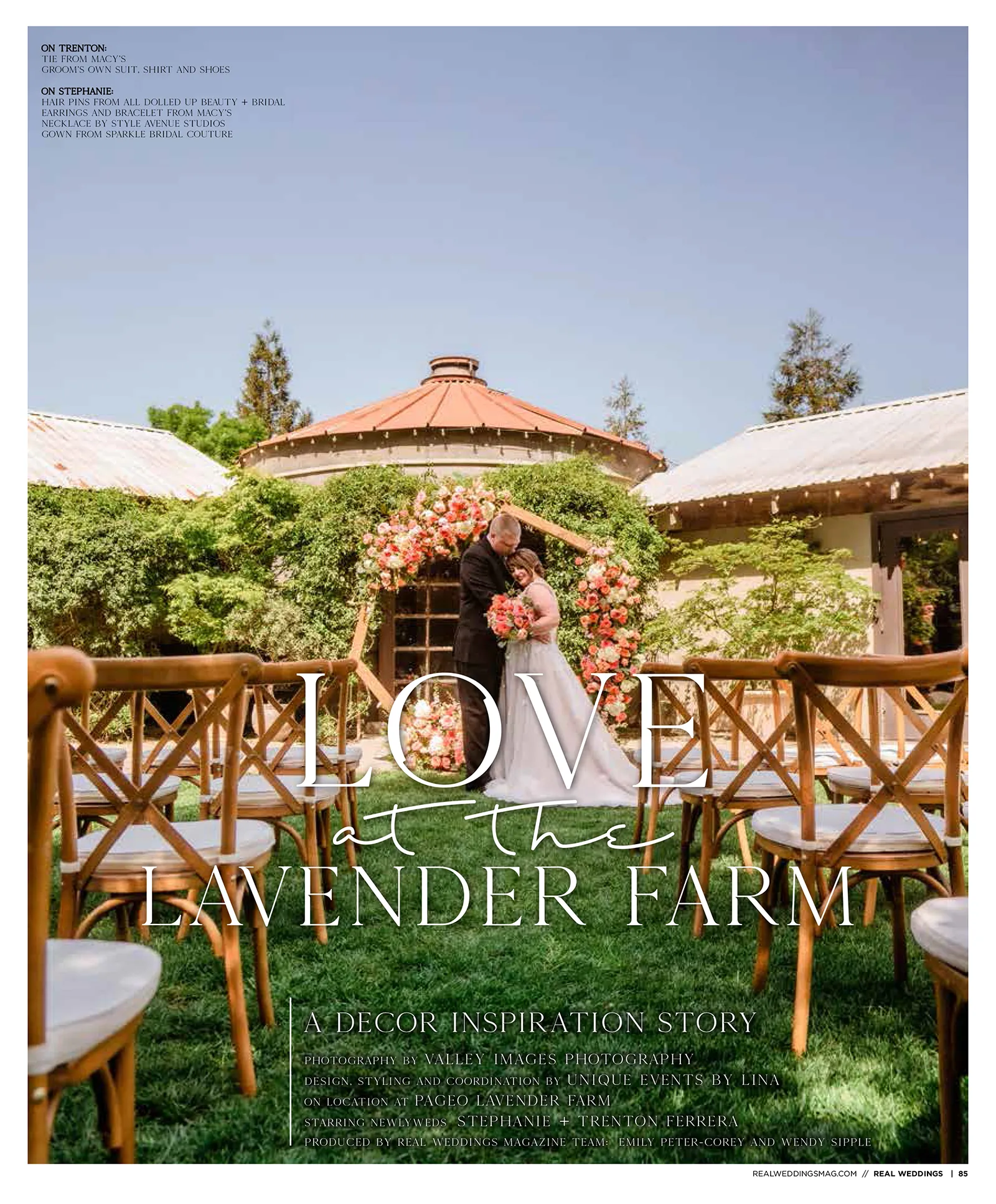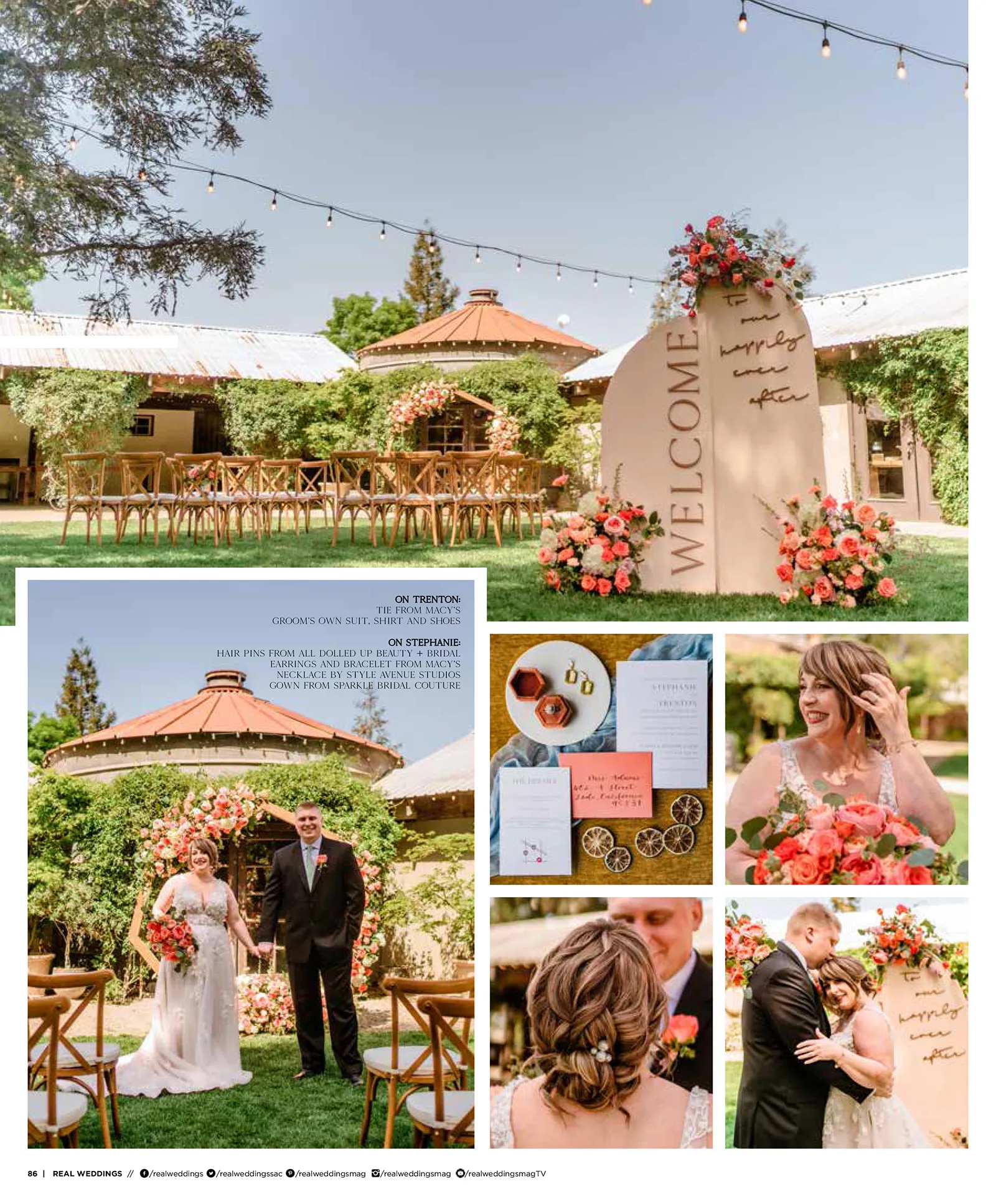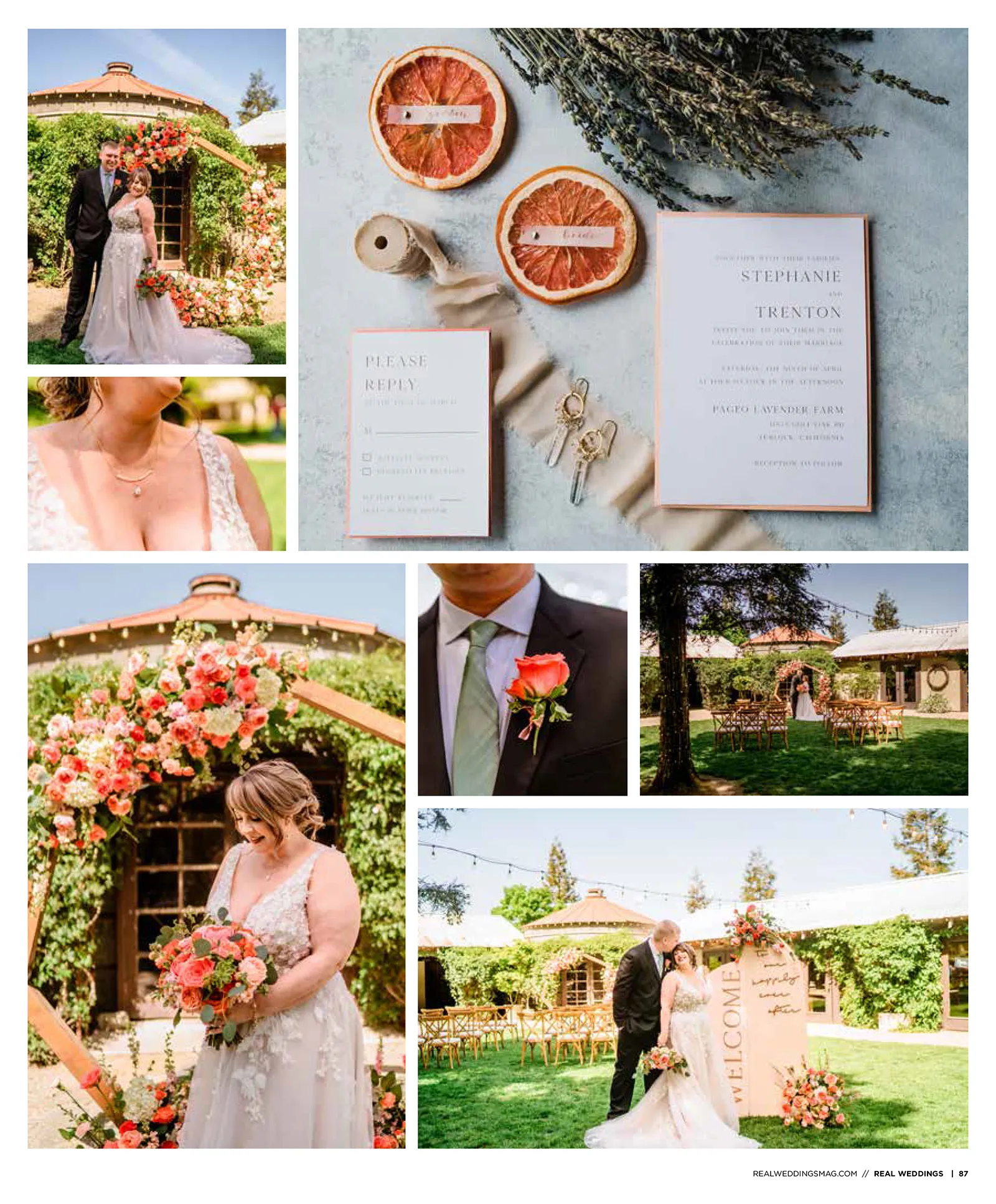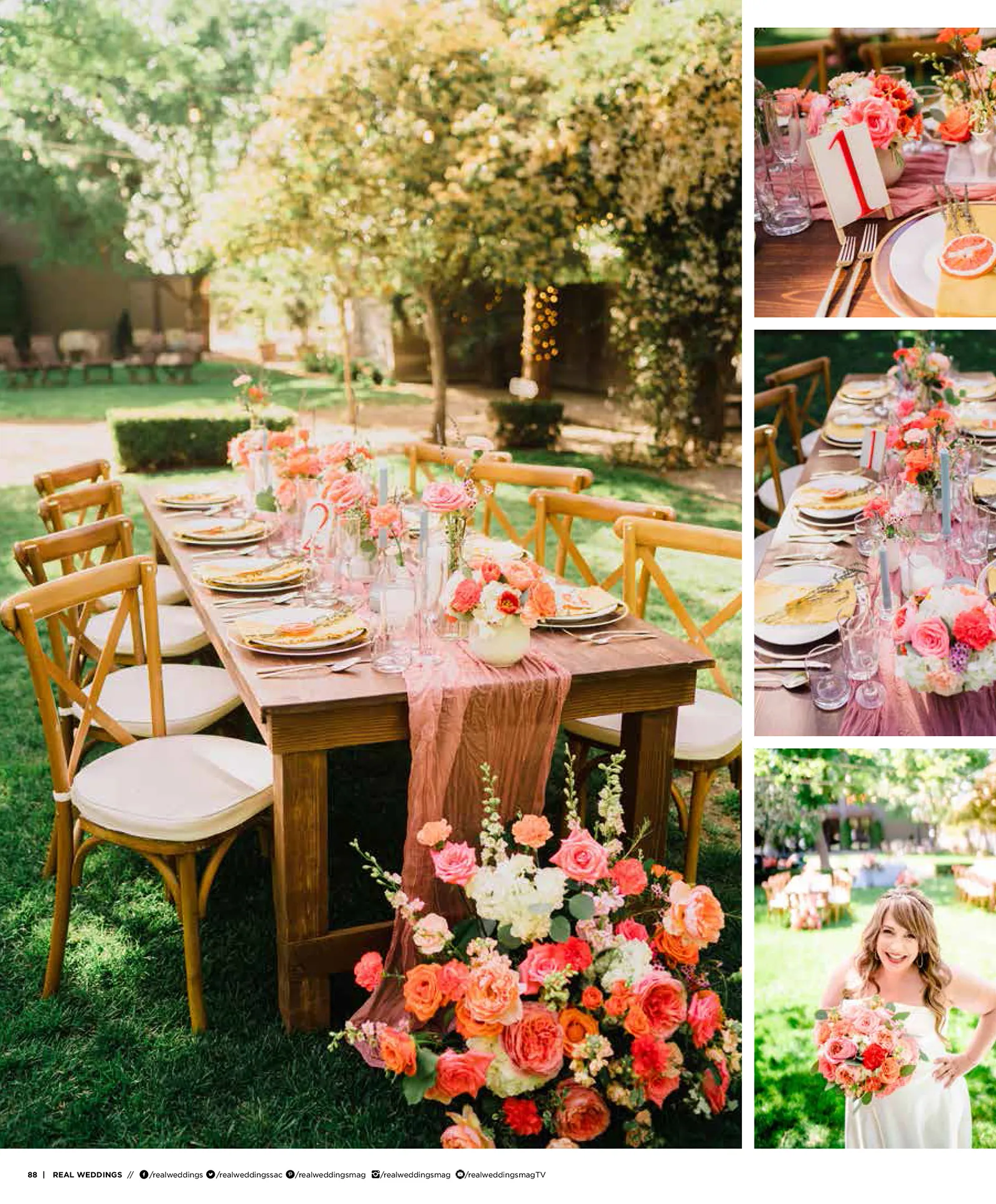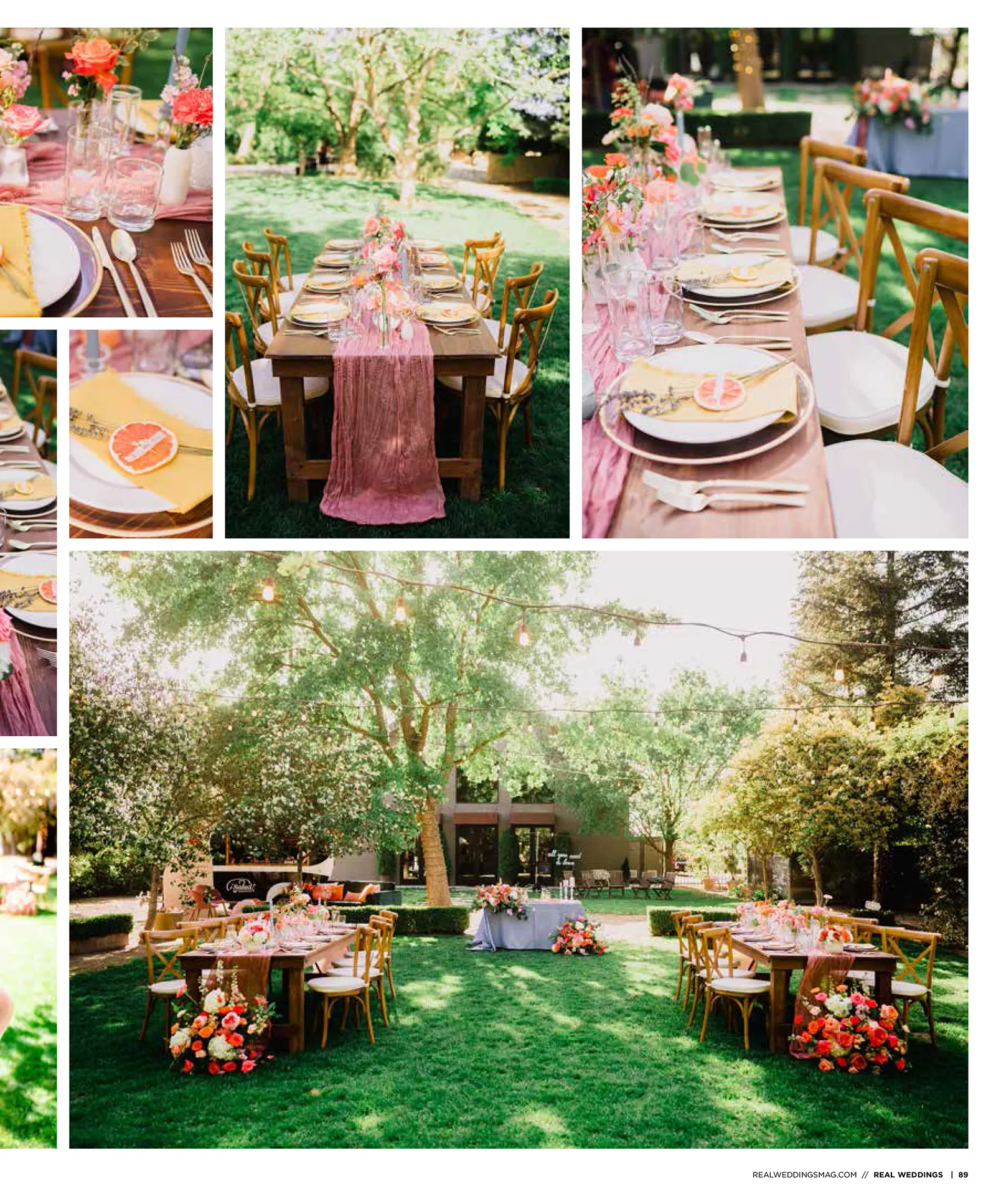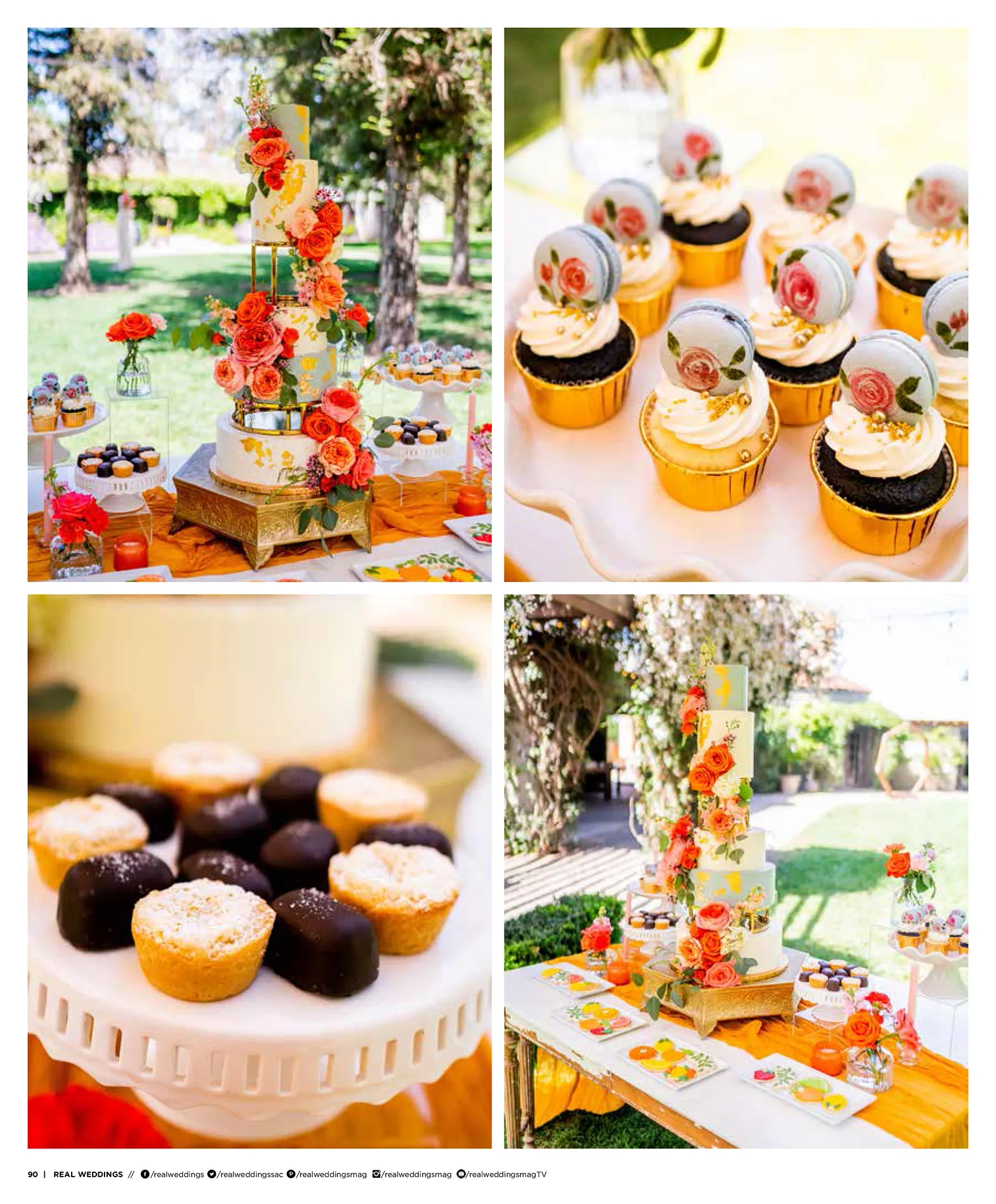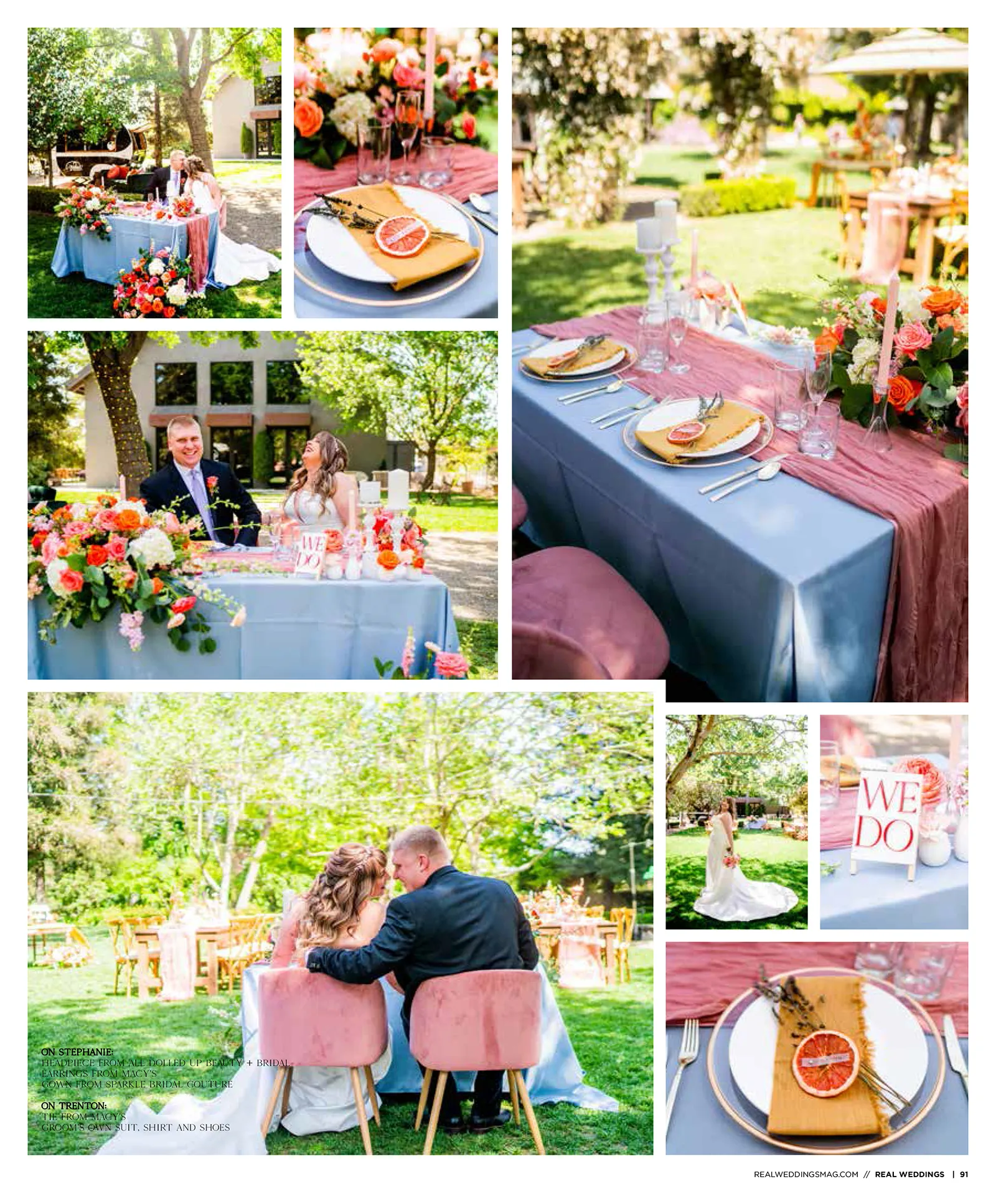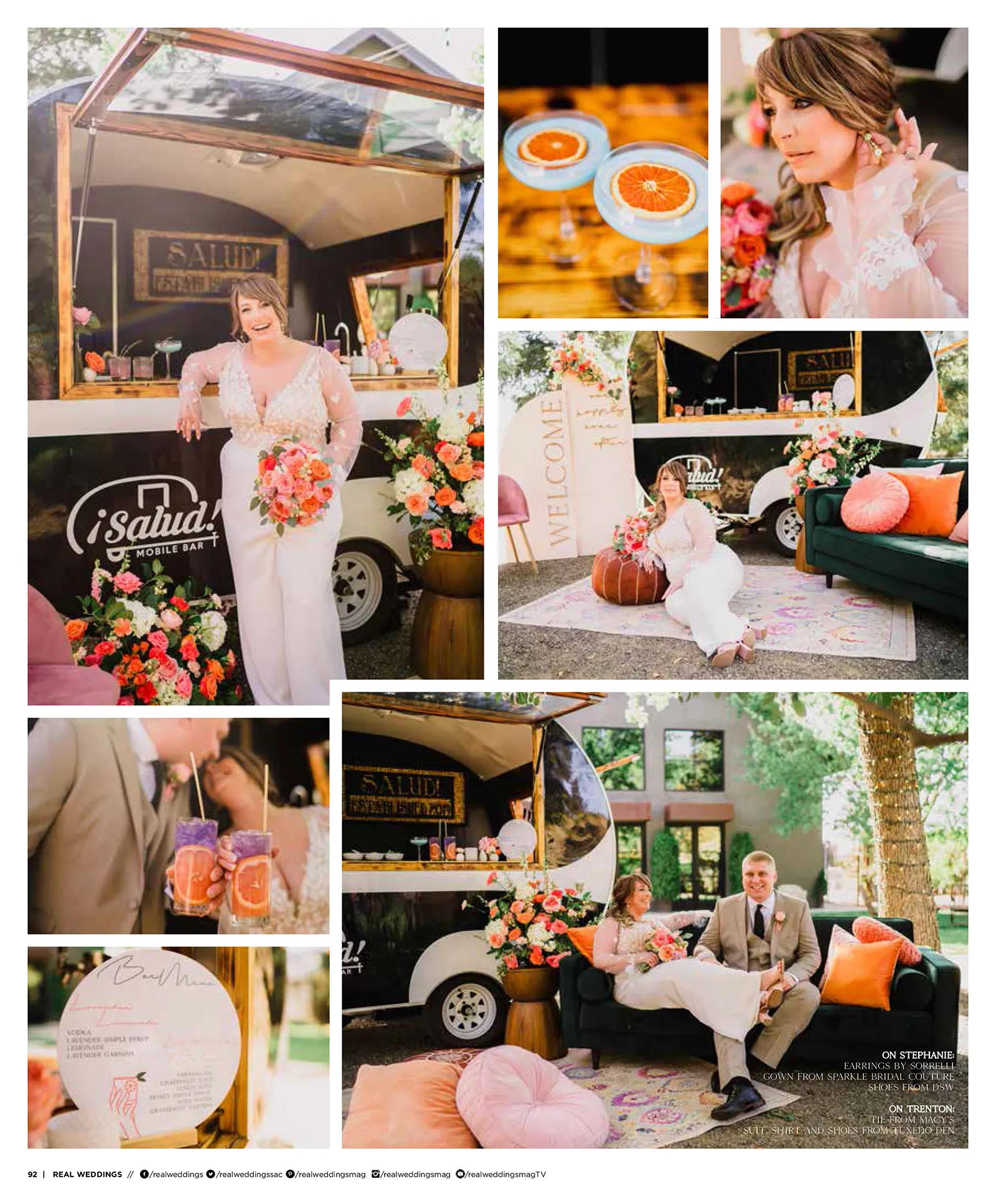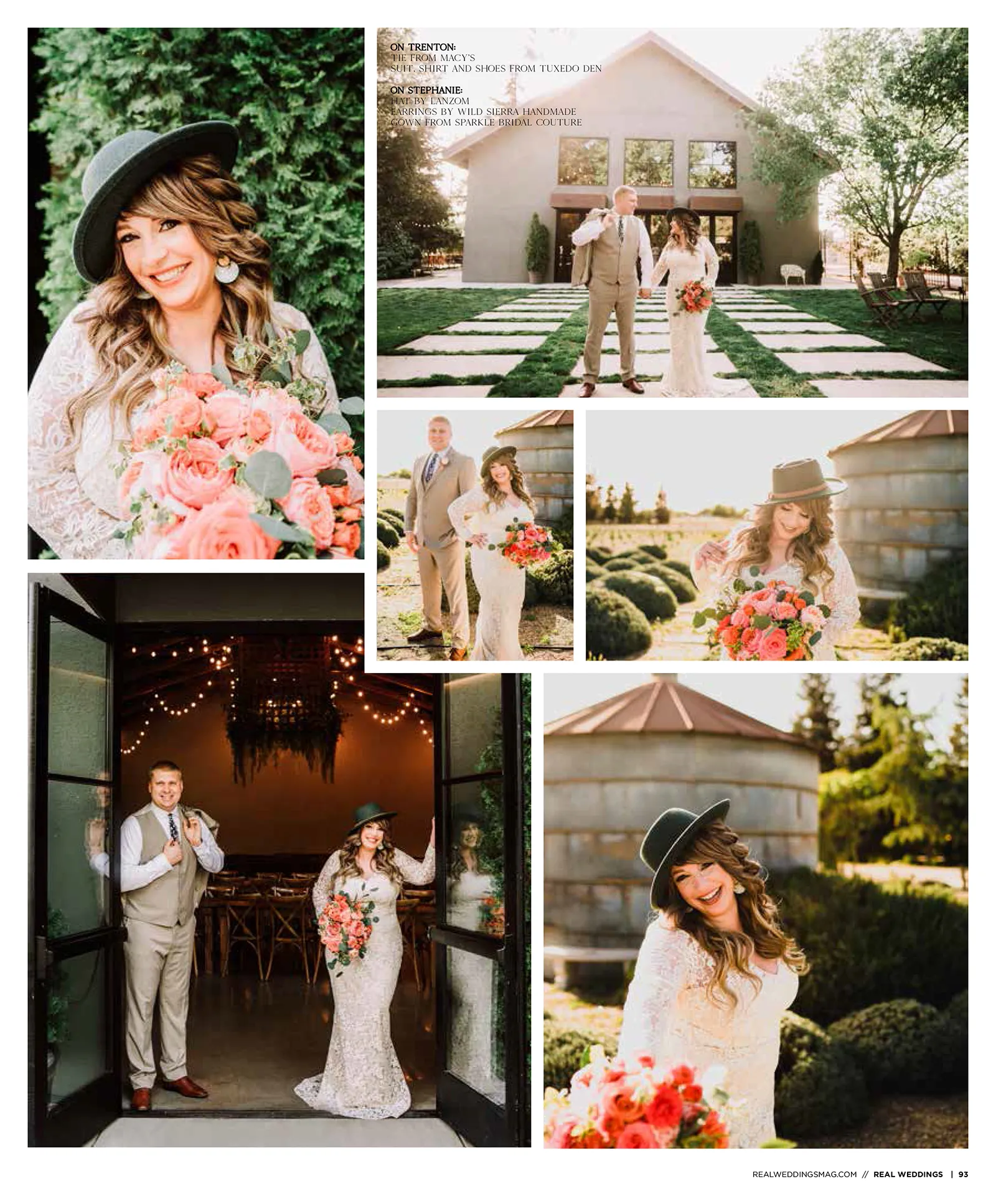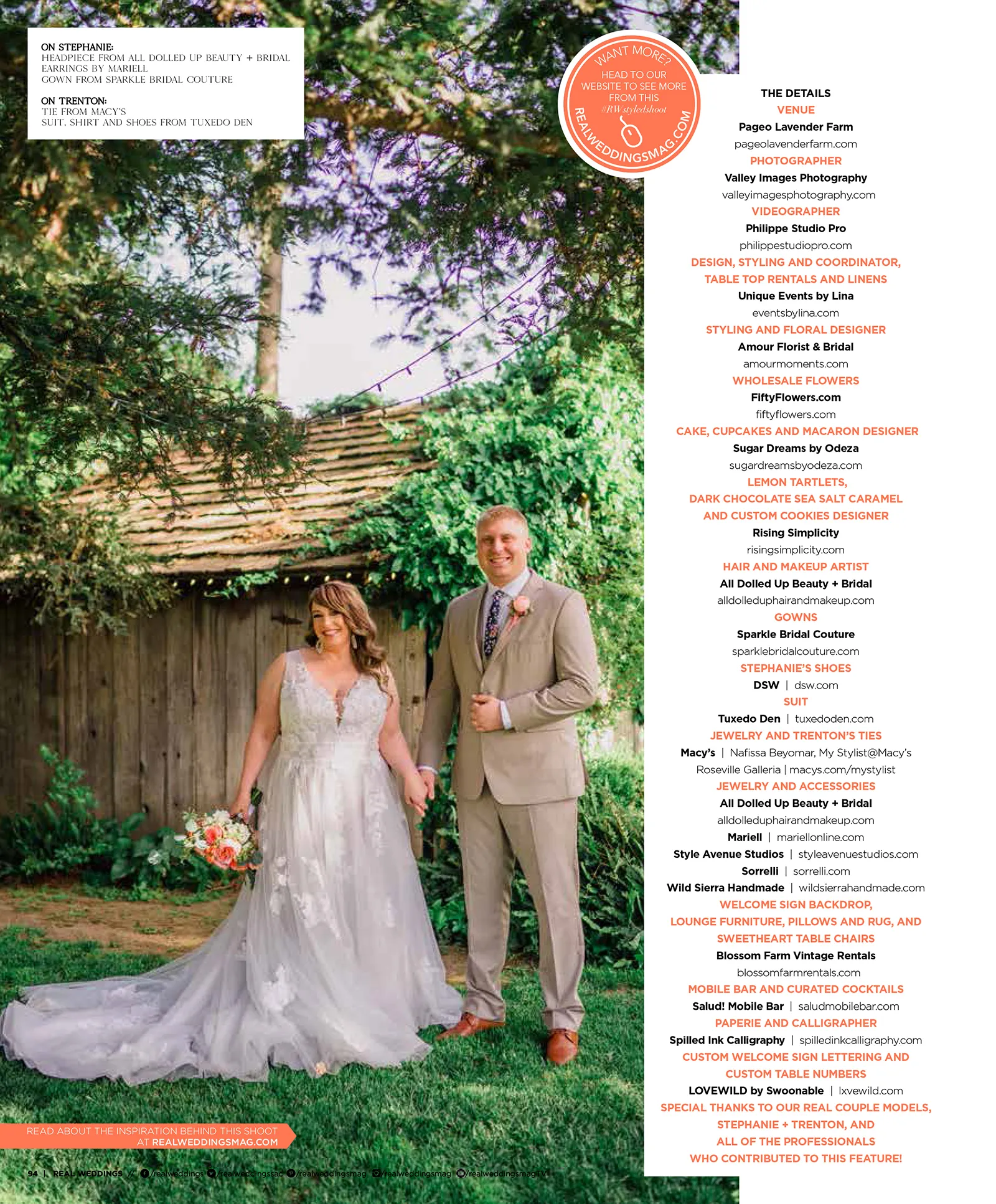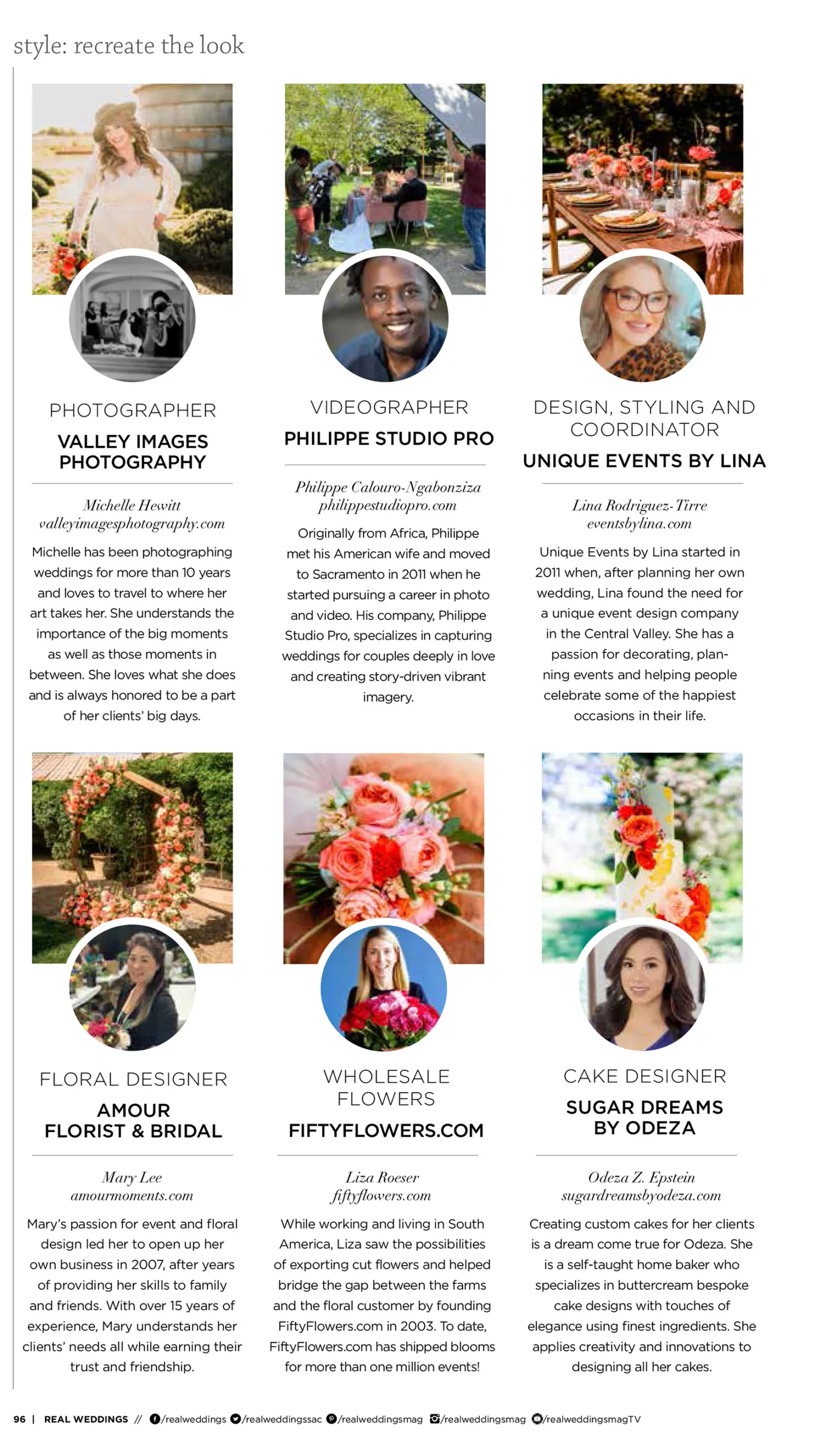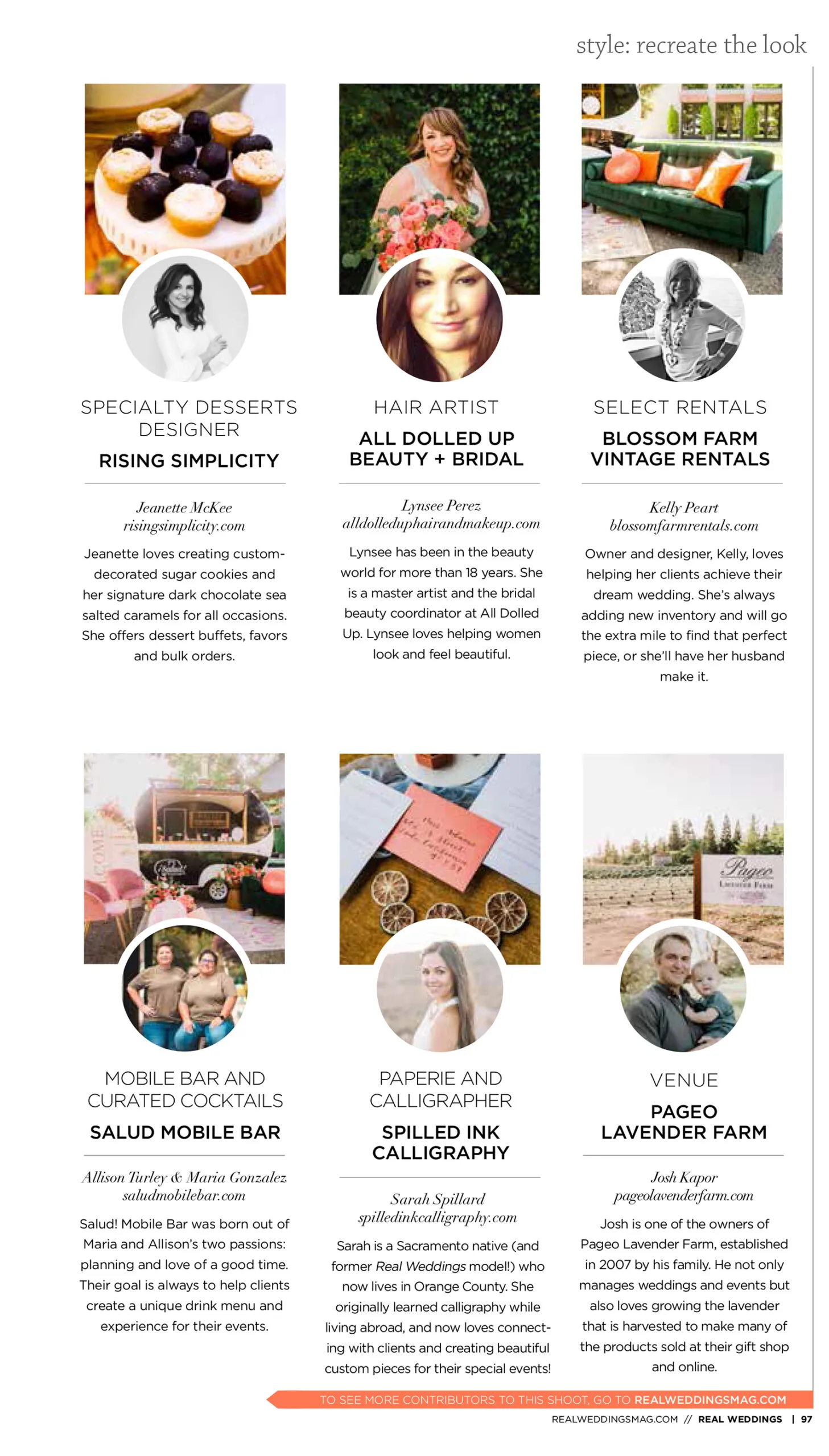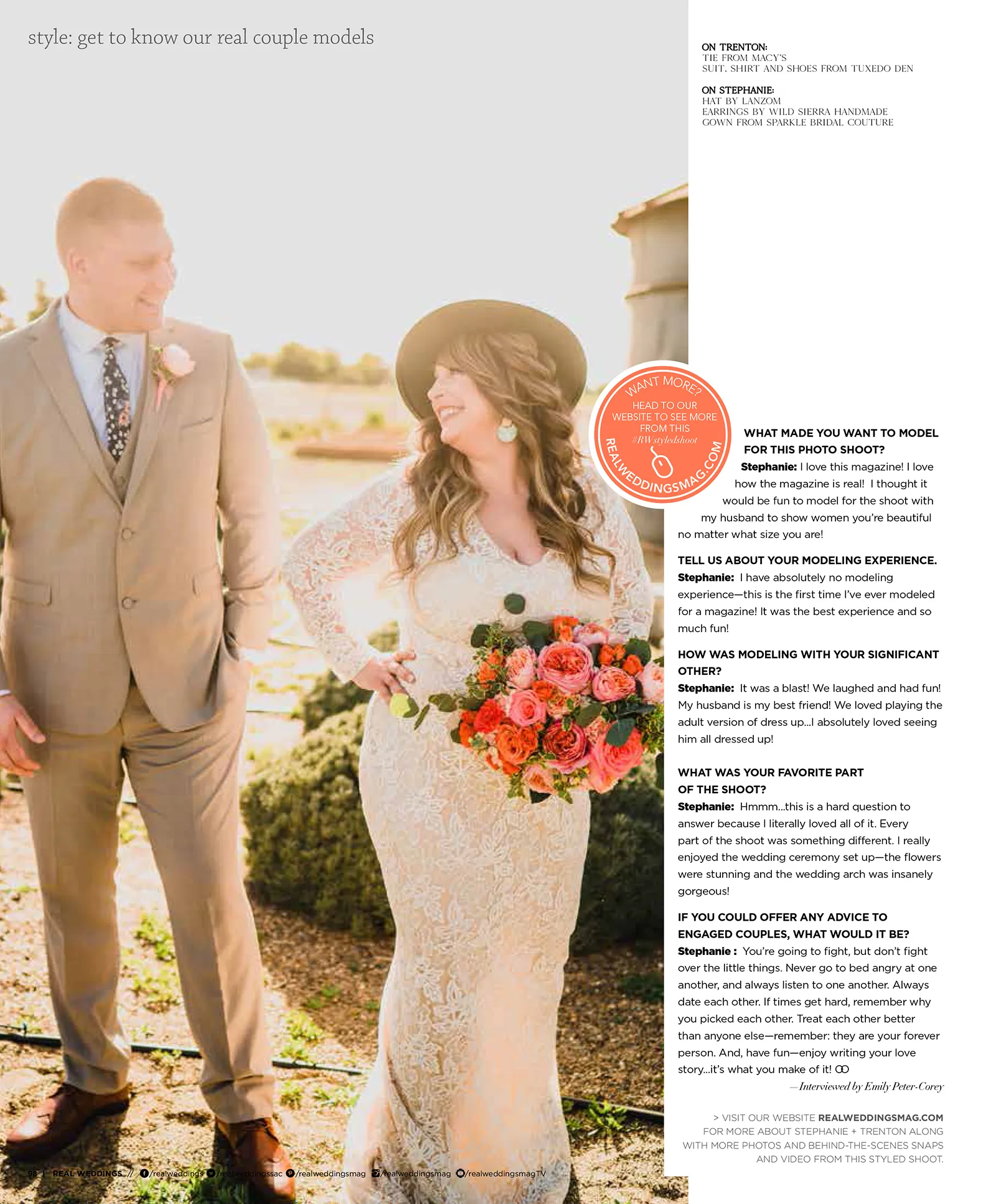 Special thanks to our real couple models, Stephanie + Trenton, and all of the professionals who contributed to this feature!
Click here to see more from this photo shoot!