These days, it seems that just about every other person on your social media feeds is dabbling in photography. Who can blame them? It's a fun hobby with a tangible outcome. For some, however, it is more than just a hobby; it is a passion and very much a part of who they are. This is the case with Justin Buettner with JB Wedding Photography.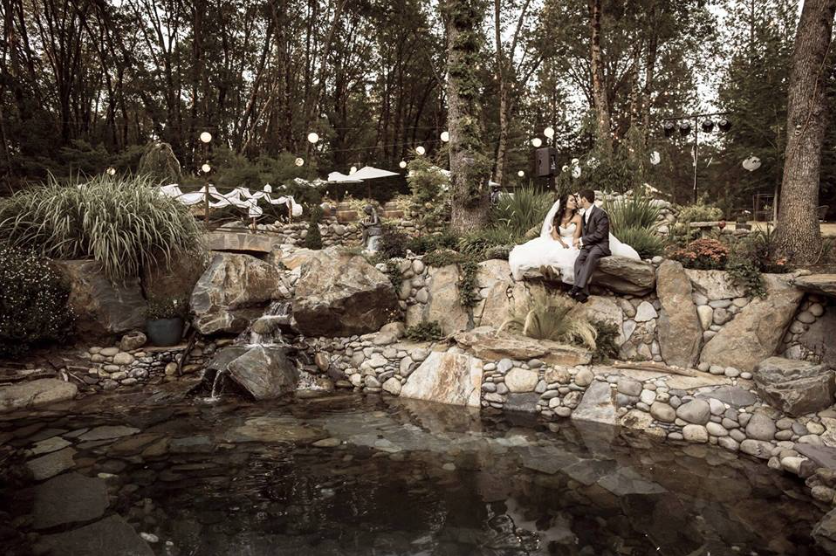 Justin absolutely radiates fervor when it comes to photography, especially wedding photography. His enthusiasm for both the rewards and challenges of wedding photography provides comfort to couples, knowing their wedding photos are in good hands.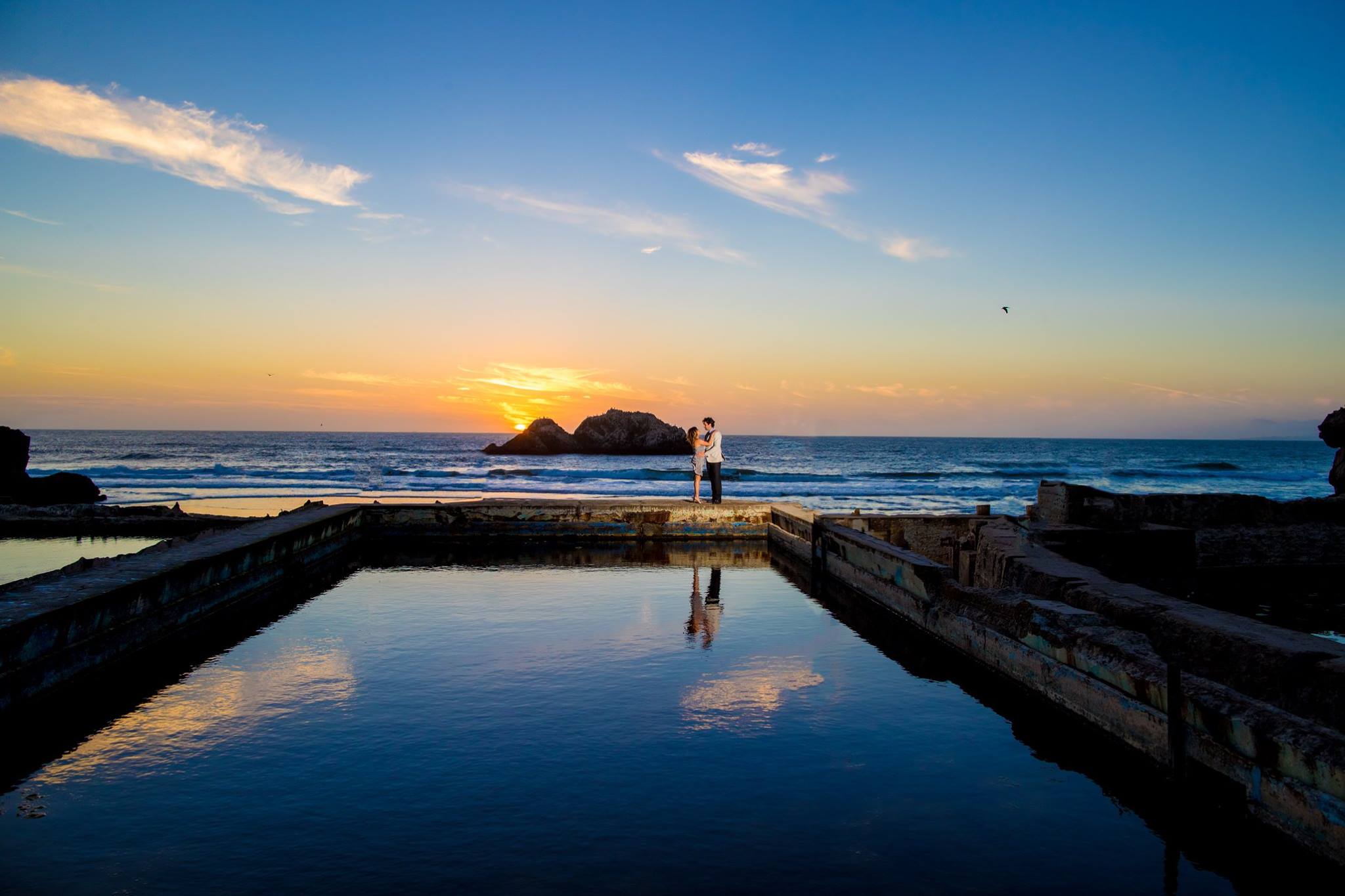 Just as impressive as his lust for photography are the photos themselves, which not only capture the purity of the moment, but with the eye of a photographer who wants it to be as perfect and as genuine as the subjects in the photo.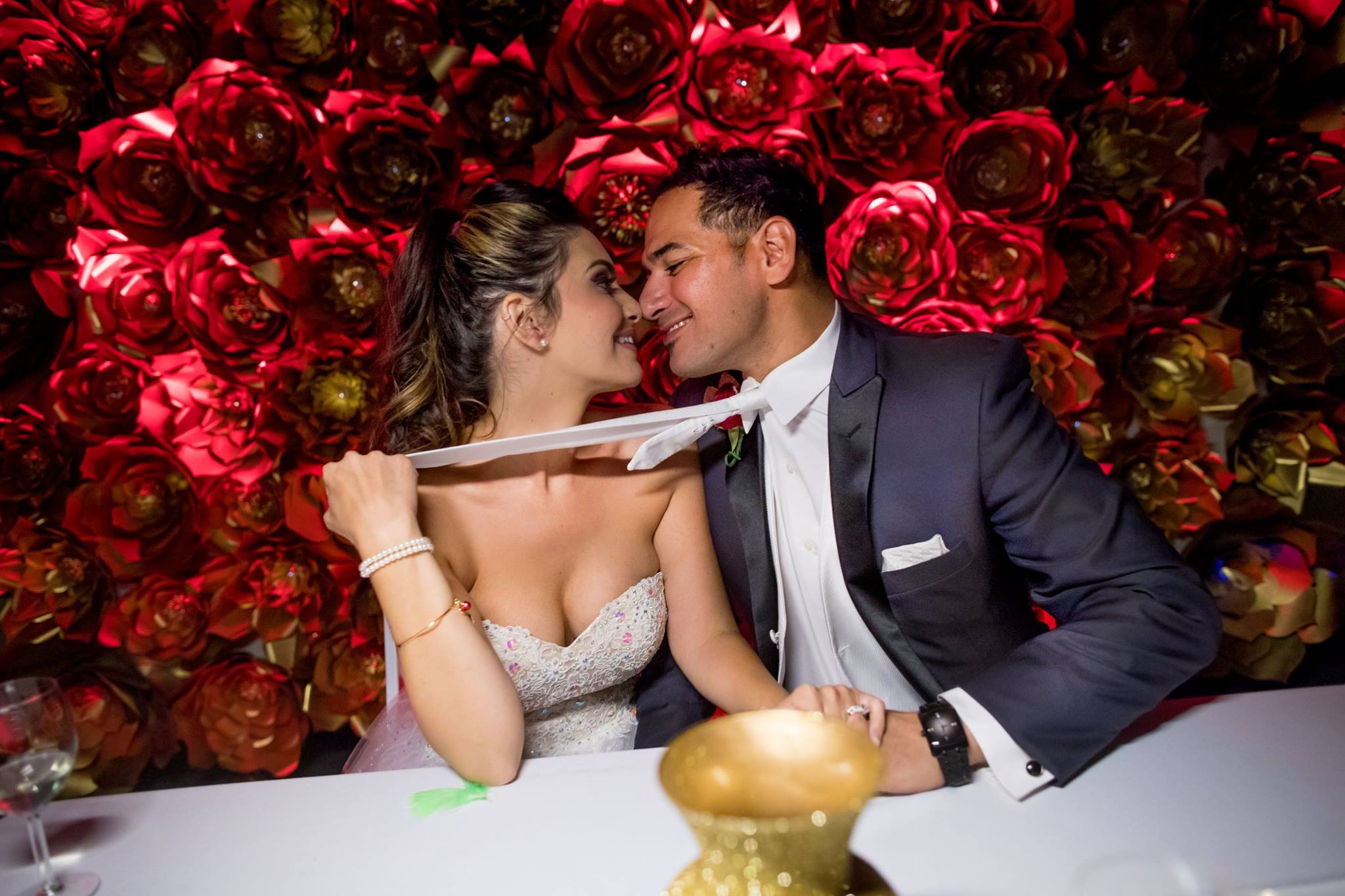 Couples love the straightforward, all-inclusive pricing that Justin offers. His wedding package includes unlimited, yes, unlimited hours, taking the stress out of a strict timeline on your monumental day. Justin is also happy to create custom packages to better suit particular needs and dreams.
For more information about JB Wedding Photography, log on to jbweddingphoto.com.
And, make sure to "like" JB Wedding Photography on Facebook HERE for updates!
Photos courtesy of and copyright JB Wedding Photography.
Tune into the Real Weddings Blog next week to check out another featured vendor…!
---
Blog post by Real Weddings Magazine's writer, Kelley Saia. 
Subscribe to the Real Weddings Magazine Blog! Click here:
[subscribe2]