Welcome back to another installment of Real Weddings Magazine's Partner Profiles! This week we highlight the fun and adventurous, unposed Cori Ann Photography. If you've been wanting to learn more about Cori Ann Photography, now's your chance! Take it away, Cori!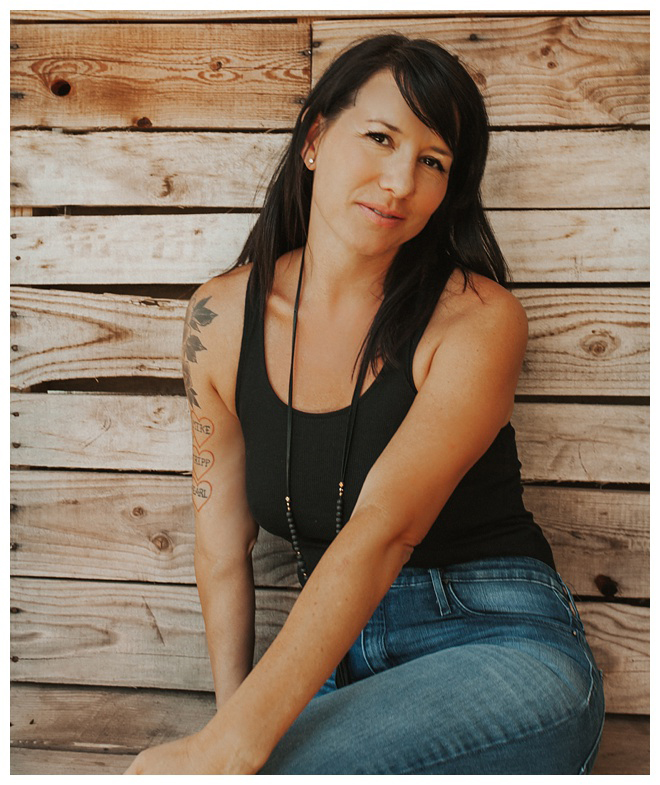 Cori Ann Photography
Tell us a little about your company? My little company of one has grown big dreams in the last 4 years!
When did you establish your business? I started Cori Ann Photography in 2015.
What sets you apart from your competition? I'm unposed and really fun! I am silly and like to get those candid smiles and moments. I'm always down for an adventure. I look forward to making new friends on each photo shoot.
Where do you find inspiration? I'm always inspired by nature! My images are warm and creamy…just like a sunset.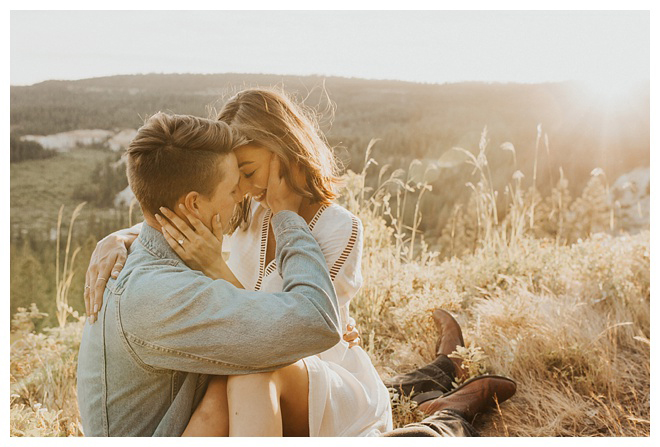 What trend do you see coming for weddings this year and beyond? Boho, feathers, macramé, earth tones, un perfect raw details of nature.
Can you share a funny/embarrassing/touching story about one of your clients? I cry at every wedding! Just so you know…. One time the bride caught me crying while she was at the alter, and said over the microphone…"Cori, Don't make me cry!" everyone looked at me and smiled, because they were crying too. I always feel like family at my weddings.
What's your favorite comment/compliment that one of your clients has given you/your business? How much fun they have had on their shoots. How easy I make it, how I make everyone feel comfortable, and how my eye for photography and photos are their favorite priceless items.
What is your favorite fun thing to do locally? Be outdoors, hiking with my family or going to the river. I was a river rat in another life I think.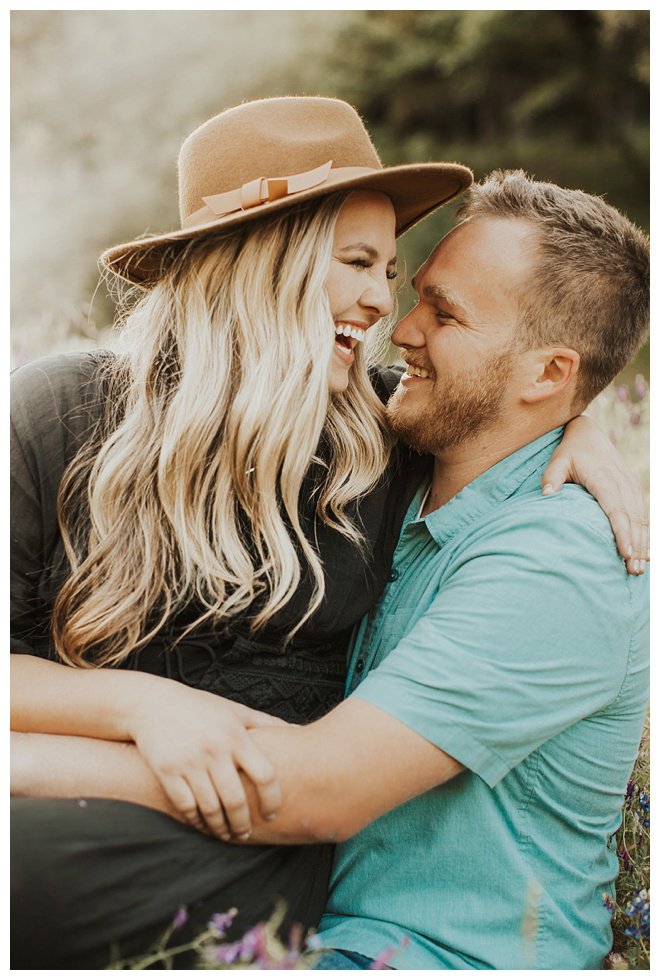 What's your favorite local charity? Sammies Friends
What's your favorite local restaurant? Twelve 28 in Penn Valley
Do you have secret vice or indulgence? What is it? I love expensive wine!
Do you have any hidden talents? I can speak pig latin. lol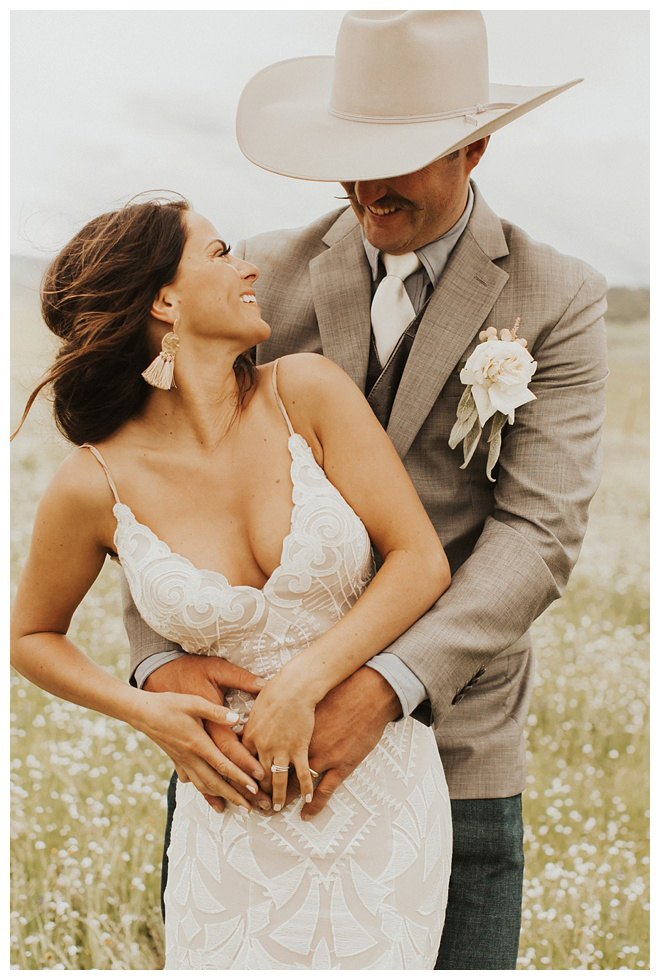 If you weren't in the business that you are in now, what other business/profession would you have liked to have done? A teacher!
If you were to plan your own wedding, or re-do your wedding, what element(s) would be most important to you? I would elope if I could do it all over again, bringing my closest 20 people with me. Then, go have a huge party with all my friends pot luck style.
What advice would you can give to soon-to-be-married couples? Try to slow down some moments of the day and take it all in. It goes so fast!
For more information about Cori Ann Photography, log on to coriannphotography.com. And, make sure to follow Cori Ann Photography on Facebook here and Instagram here.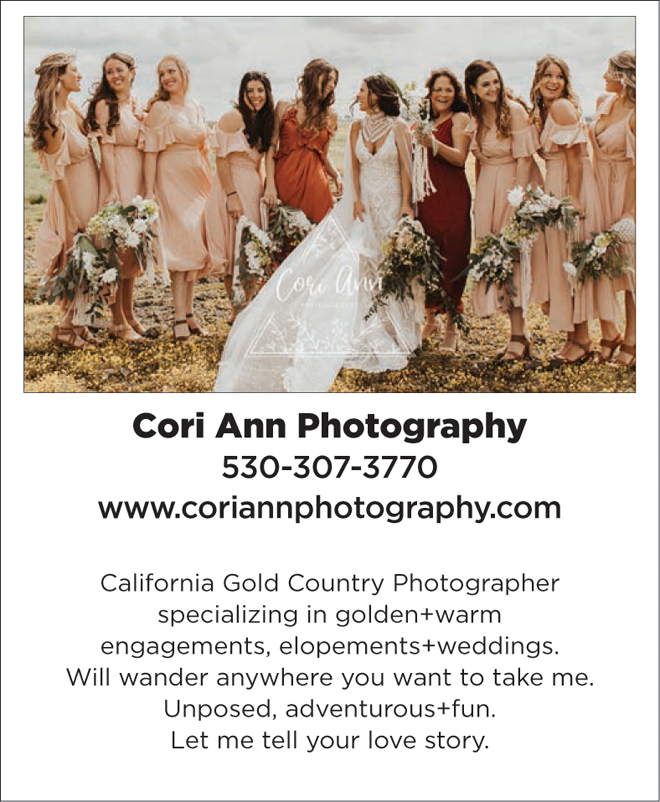 Blog post by Real Weddings Magazine's Social Media Maven, Aimee Carroll.
Photos courtesy of Cori Ann Photography.
Subscribe to the Real Weddings Magazine Blog! Click here:
[subscribe2]