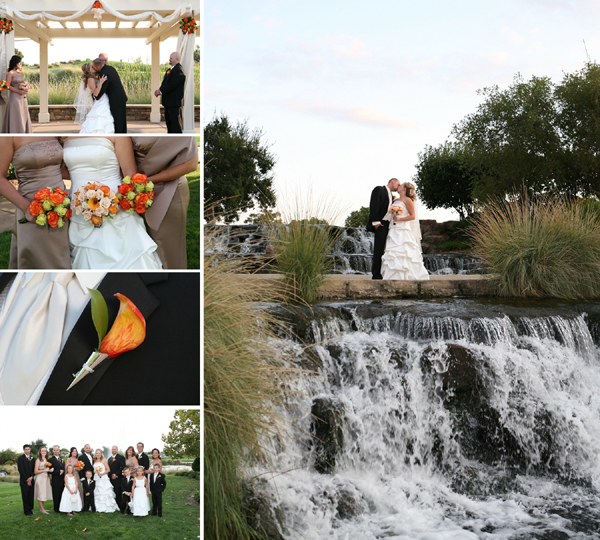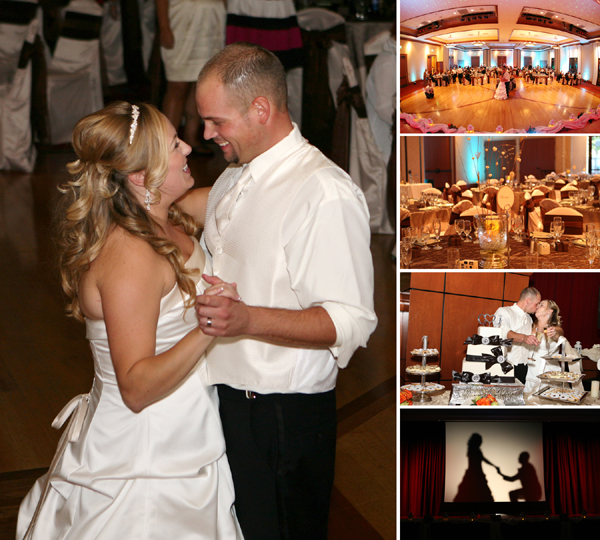 The Couple:  Jesika Muller and Clay Pelley
Wedding Date:  October 3, 2009
Photography by Chuck Roberts Photography
Tell us a little about you and your beloved: Clay and I met through mutual friends in high school. I was 16 and he was 17. We developed a great relationship and friendship while having to grow up and go through our late teens and early 20's together. We had set goals for ourselves before we could even think about marriage. After accomplishing all of our goals and 9 years into our relationship, he proposed at the same spot where we shared our first kiss. We are truly best friends and couldn't image our lives without each other. We were blessed to become husband and wife just a few days short of our 12 year anniversary!
What was the most amazing part of your day? Walking down the aisle with my Dad was a very special moment for me, as I am Daddy's little girl. But most of all was seeing my soon to be husband waiting for me to become his wife. It was an amazing feeling that I will never forget.
What else would you like to share about your big day? We had been planning our wedding for over a year, and to finally see it all come together was more than words could describe. Everything from the venue, flowers, decorations, linens, DJ, and the photographer were perfect. So many friends and family pitched in to lend a helping hand, and creative advice. Even though I was glad not to have to worry about what goes here, what goes there and what color this should be, I do miss it and would do it all over again in a heartbeat.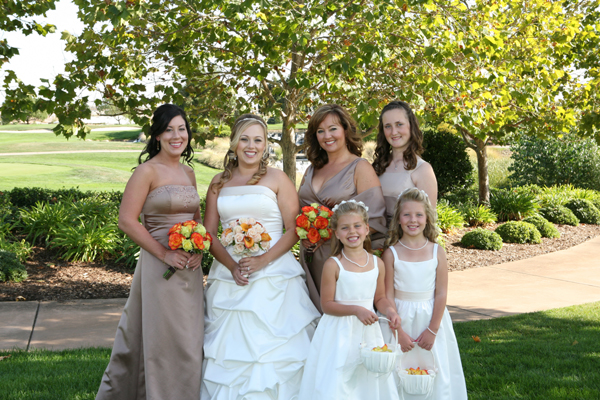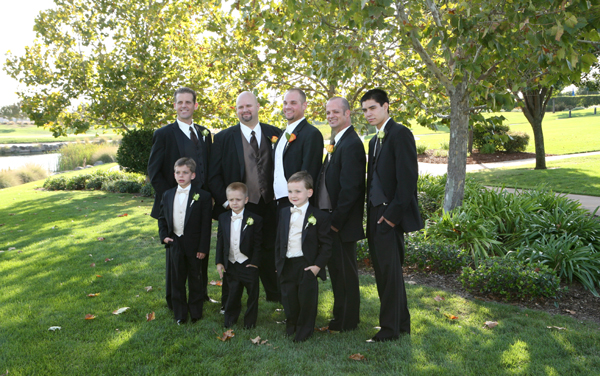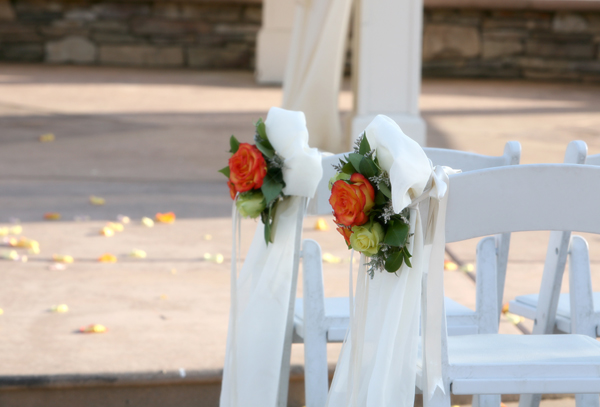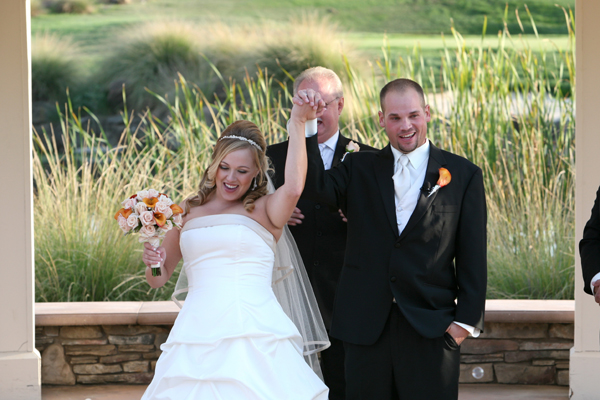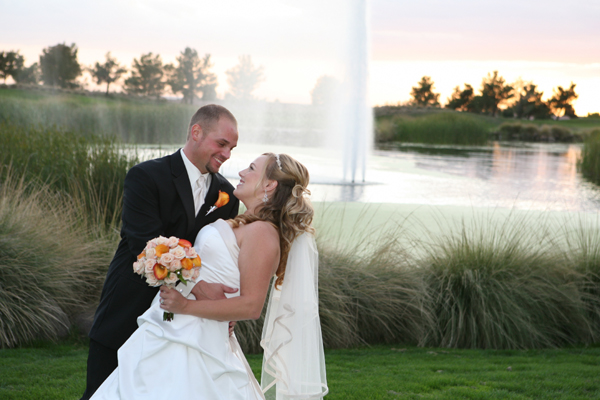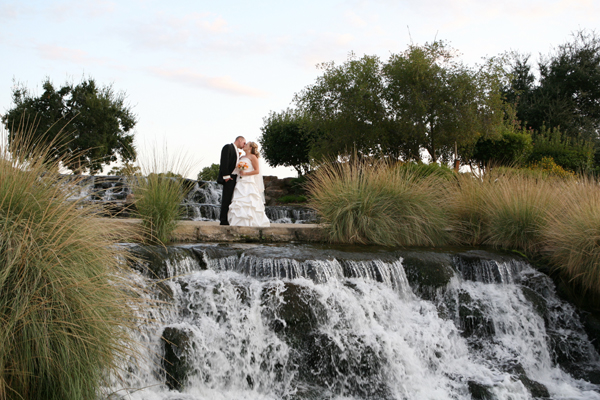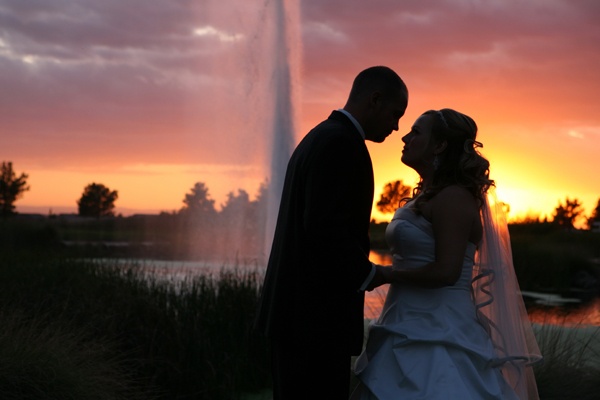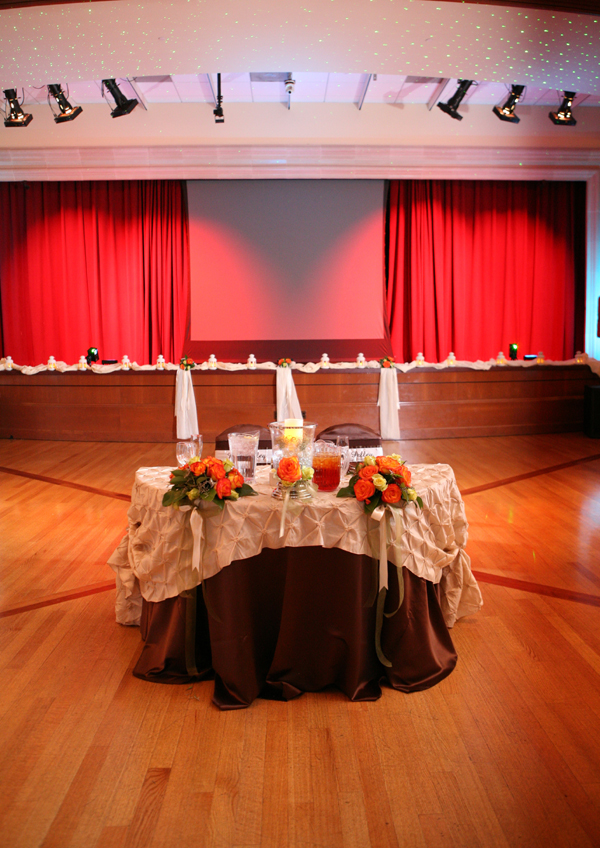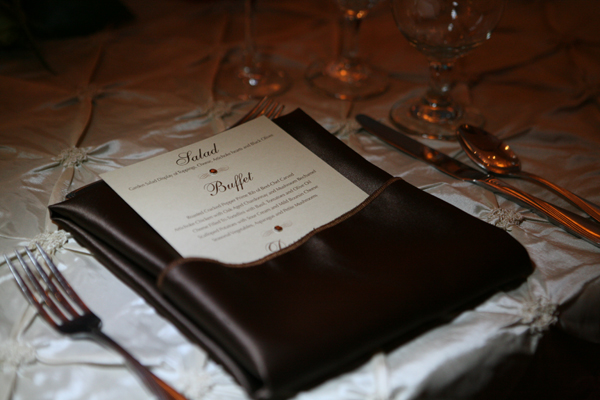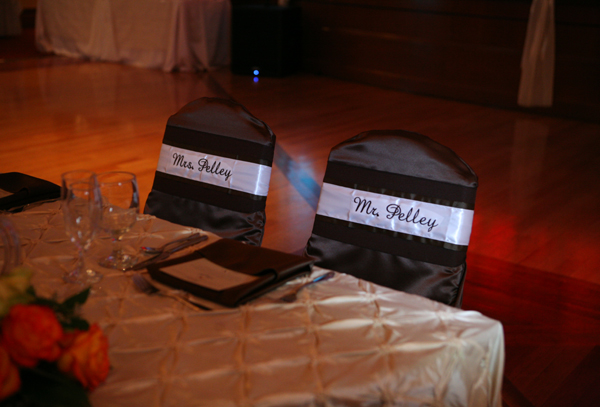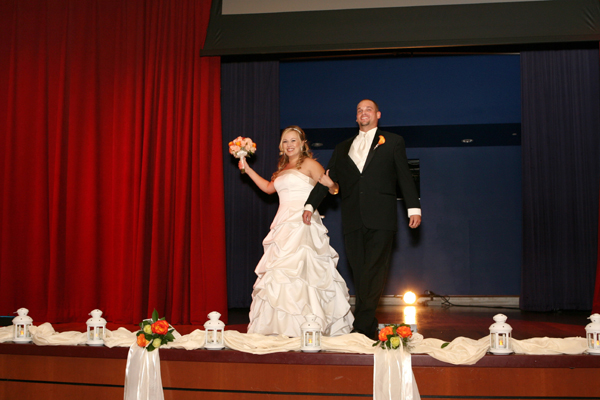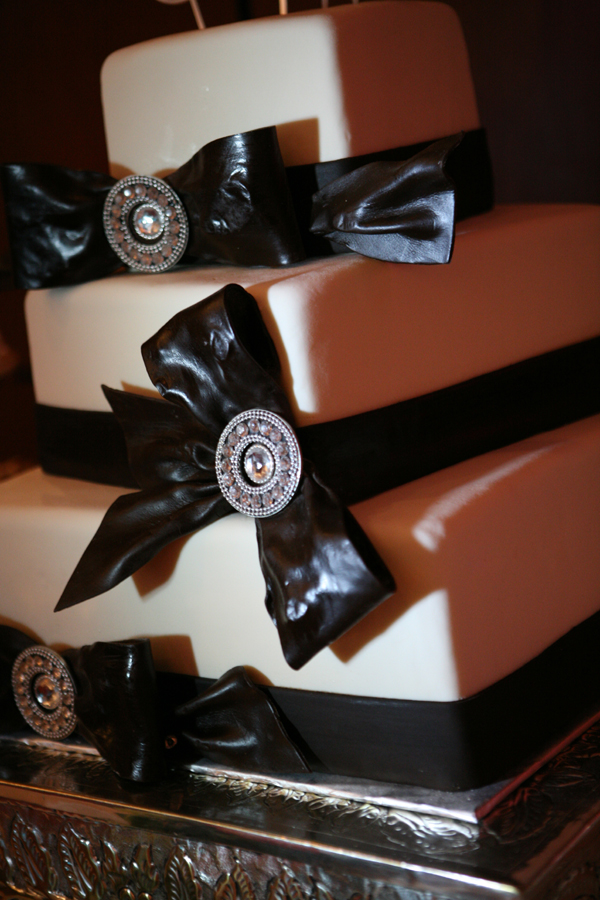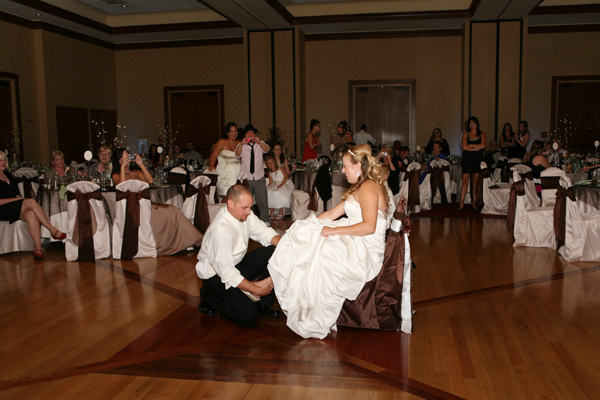 Ceremony and Reception Site:  Orchard Creek Lodge
Photographer: Chuck Roberts Photography
Videographer: We decided not to hire a videographer because our minister (who is part of the family) took video of the day. It turned out amazing. We are so lucky to have these special moments captured.
Cake: Divine Desserts
Flowers: Fleurs Du Jour
Favors:  DIY by Bride
Wedding Dress:  David's Bridal
Bridesmaid Dresses:  David's Bridal
Hair:  Avalon Day Spa & Salon
Makeup:  Avalon Day Spa & Salon
Invitations:  Jon Millman
DJ/Entertainment:  Creative Memories Entertainment
Honeymoon location:  Kona, Hawaii
Any other of your wedding vendor(s) you'd like to call out?  Mimi & Co. They made our reception beyond gorgeous with their selection of linens and chair covers.
First Dance Song: "Can't help falling in love"  by Elvis Presley
Any advice you'd give to our readers who are planning their weddings right now?  "Step back and take a moment to soak it all in." That was the best advice any could have given me. You hear all the time that the day goes by so fast, as it does. I did just that and I am so glad that I did because that was the moment that I realized this was everything and more that I had been dreaming about since I was a little girl. It really was the perfect day.
Anything that you would have done differently if you were given the chance? Nothing!
---
---
---
Subscribe to the Real Weddings Magazine Blog!