We love weddings, all kinds of weddings: big weddings, small weddings and everything in between! Since day one here at Real Weddings, we've always believed that it's your wedding, and you should do whatever you want; to create the wedding of your dreams, how ever you define that for you and your beloved! If that means you want to elope, then you go and elope! And here to inspire you is a beautifully intimate sunrise (oh the dreamy morning glow!) elopement styled shoot at Oak Point at Folsom Lake! Enjoy dear readers!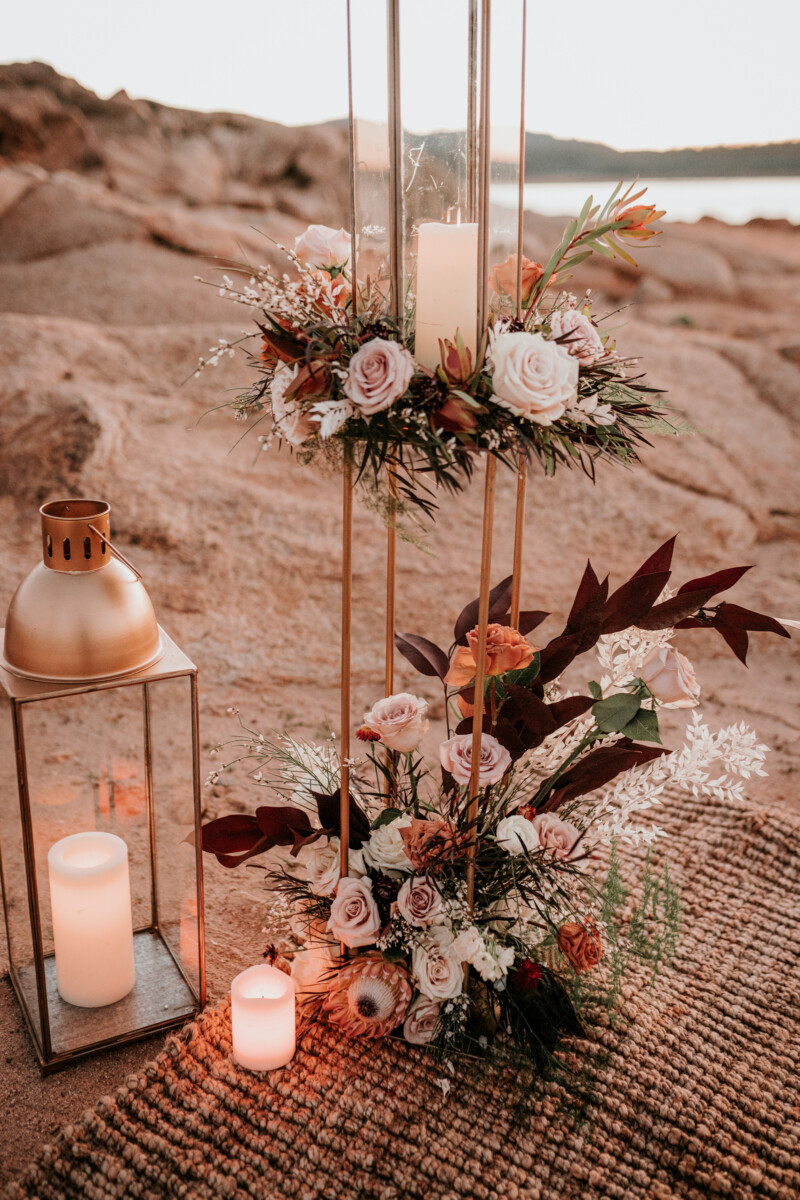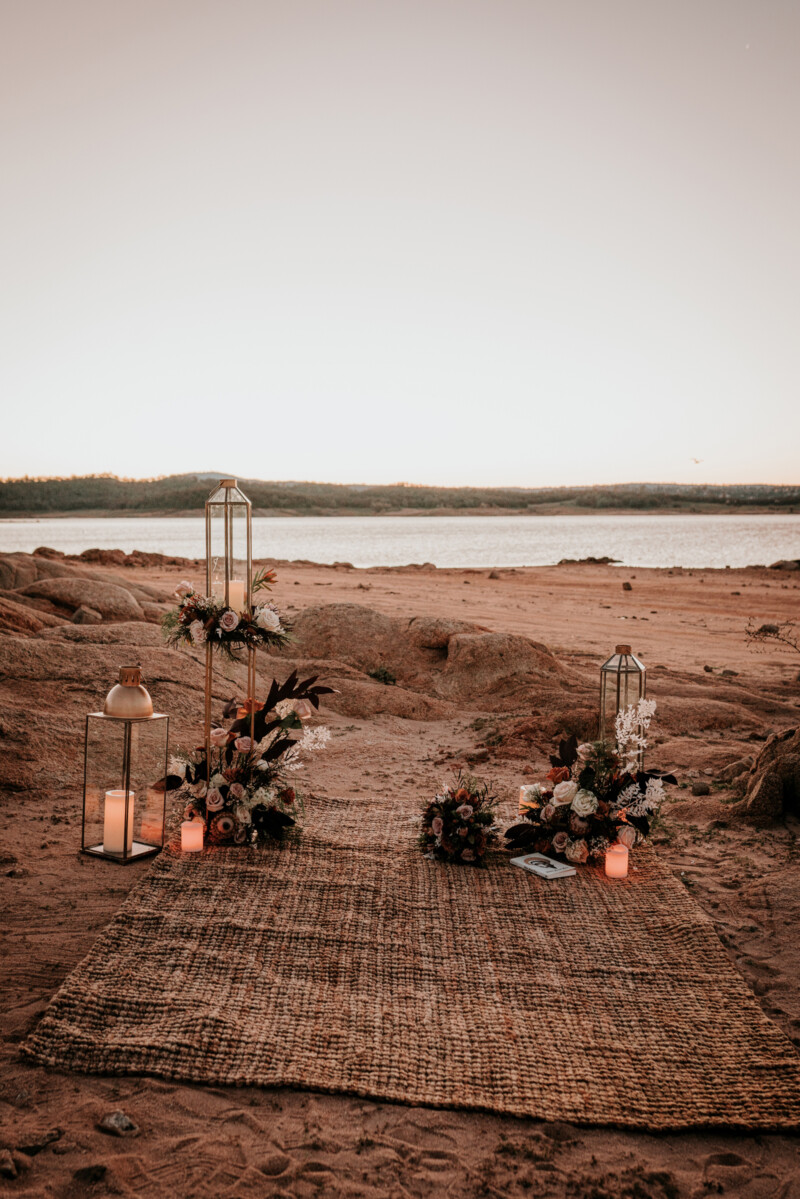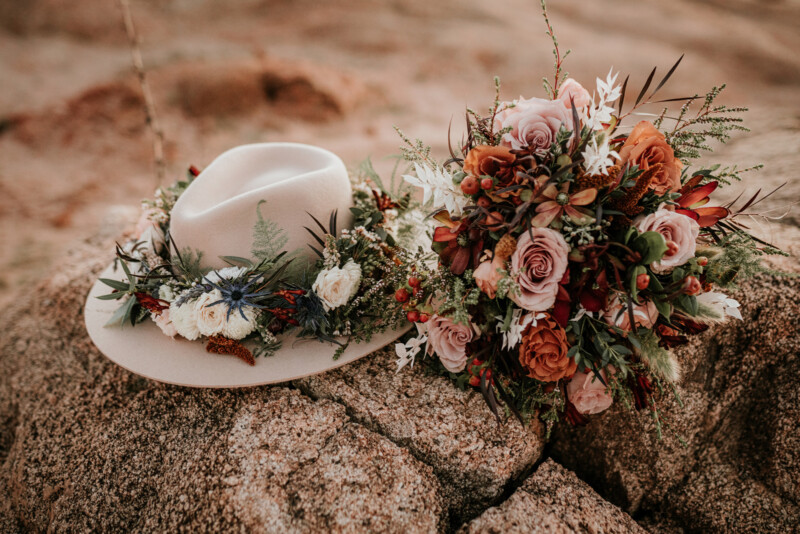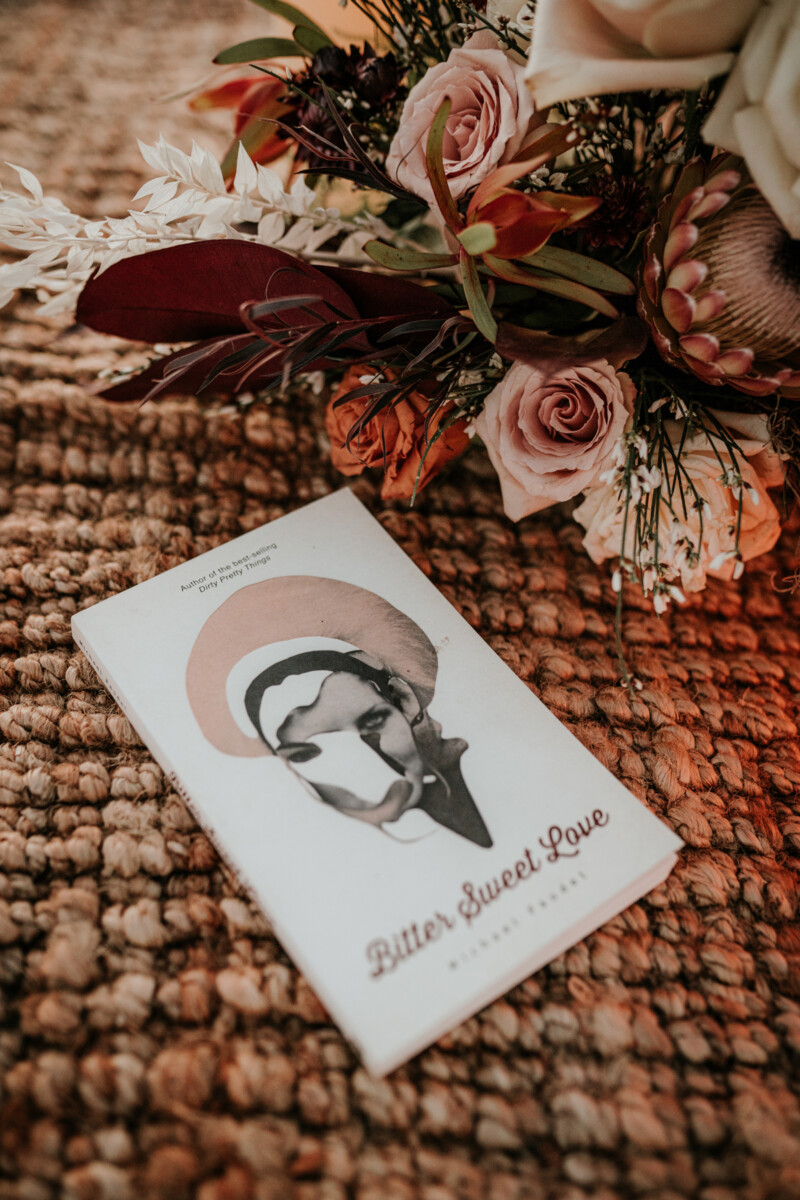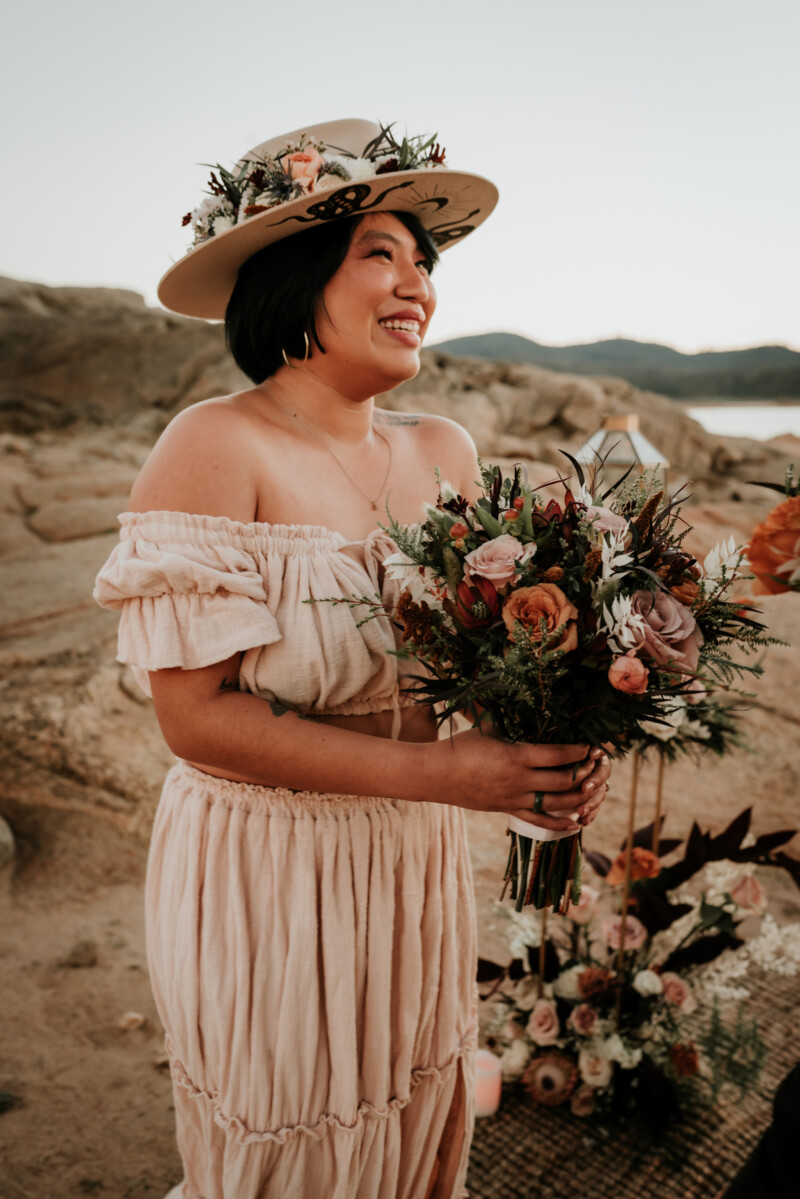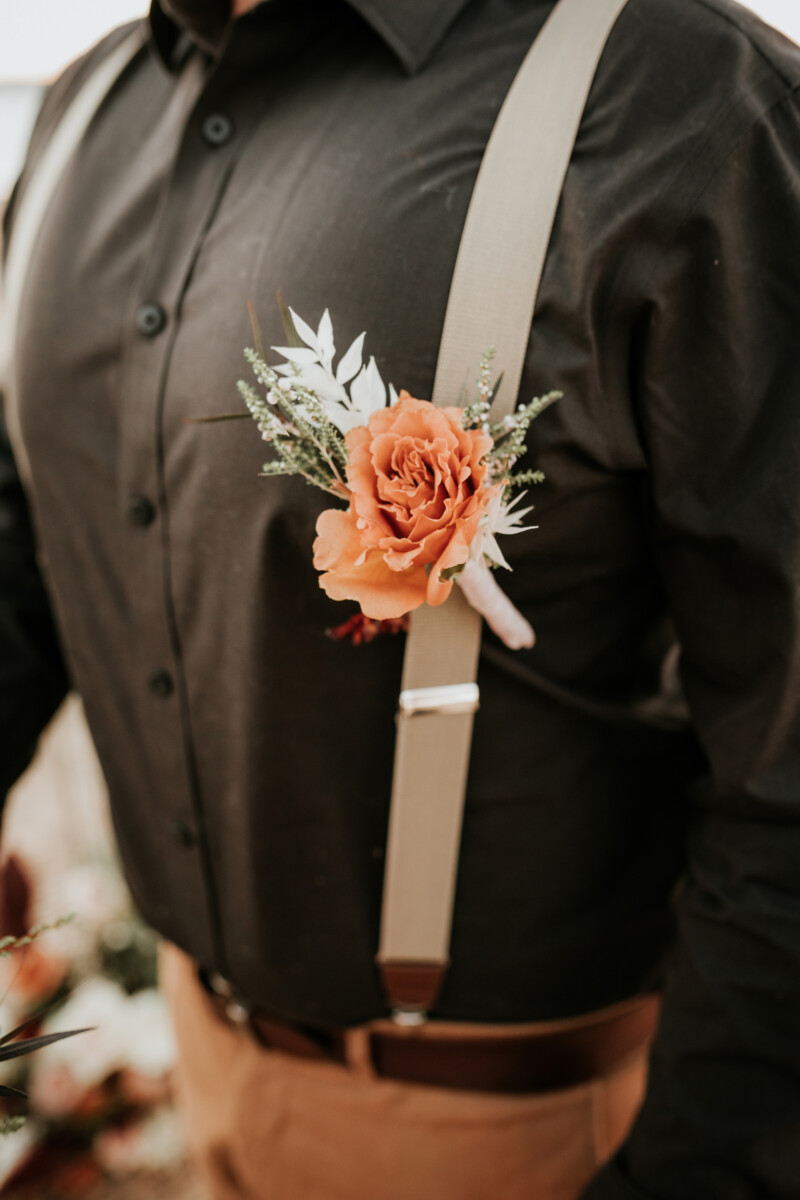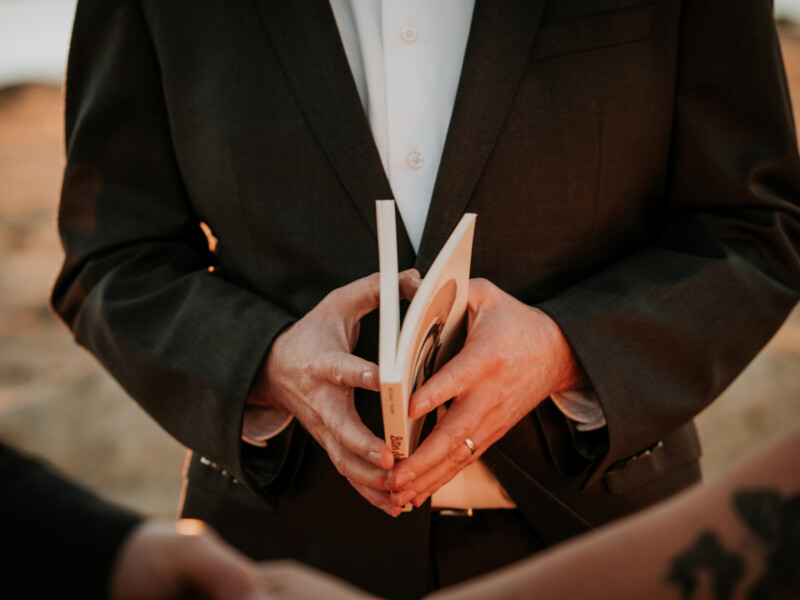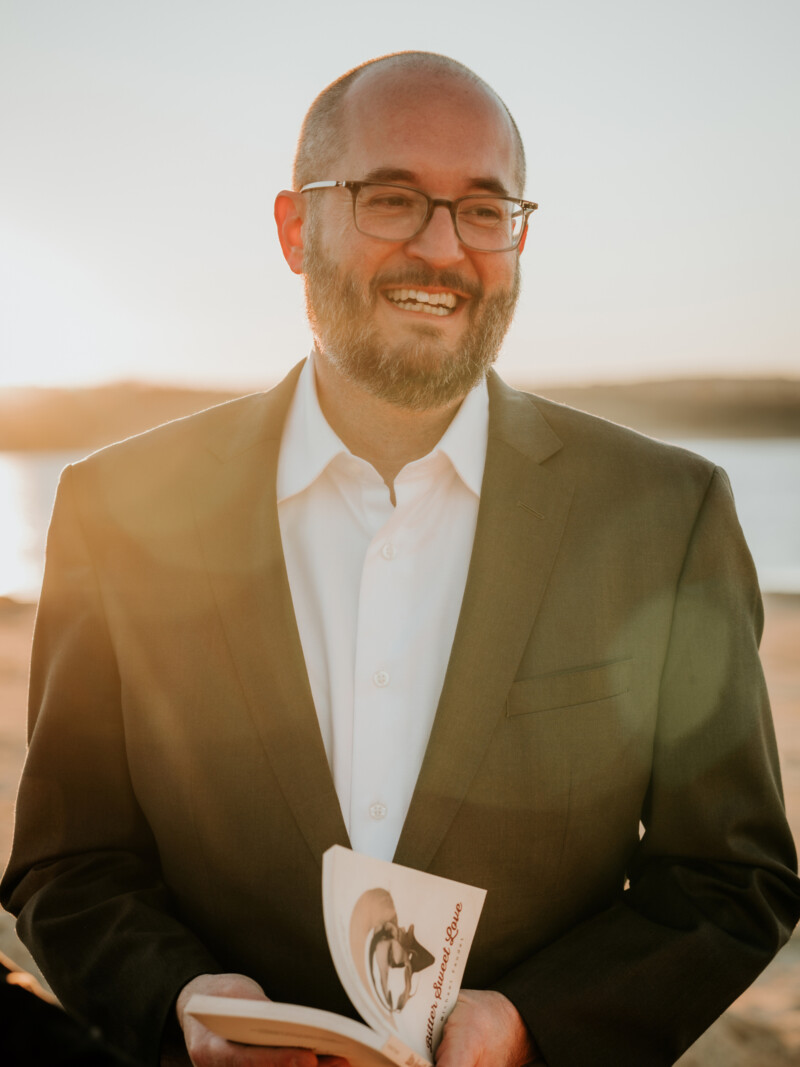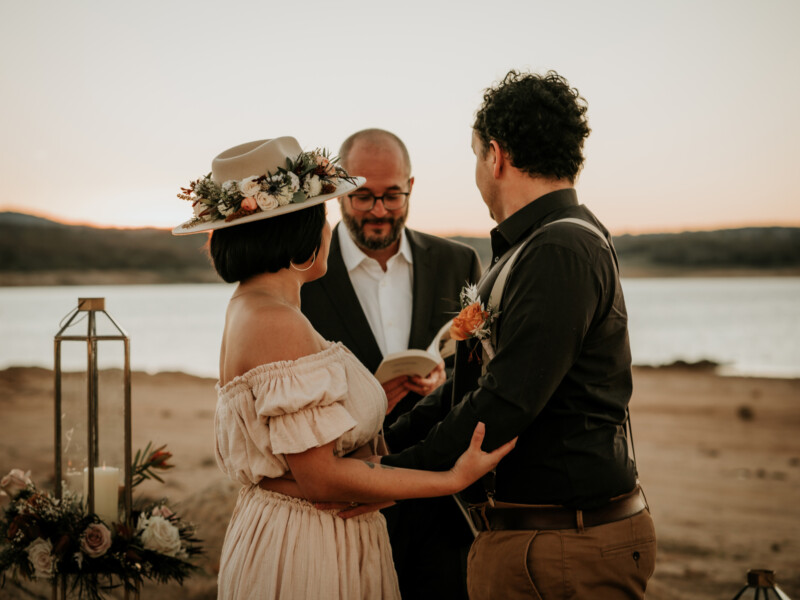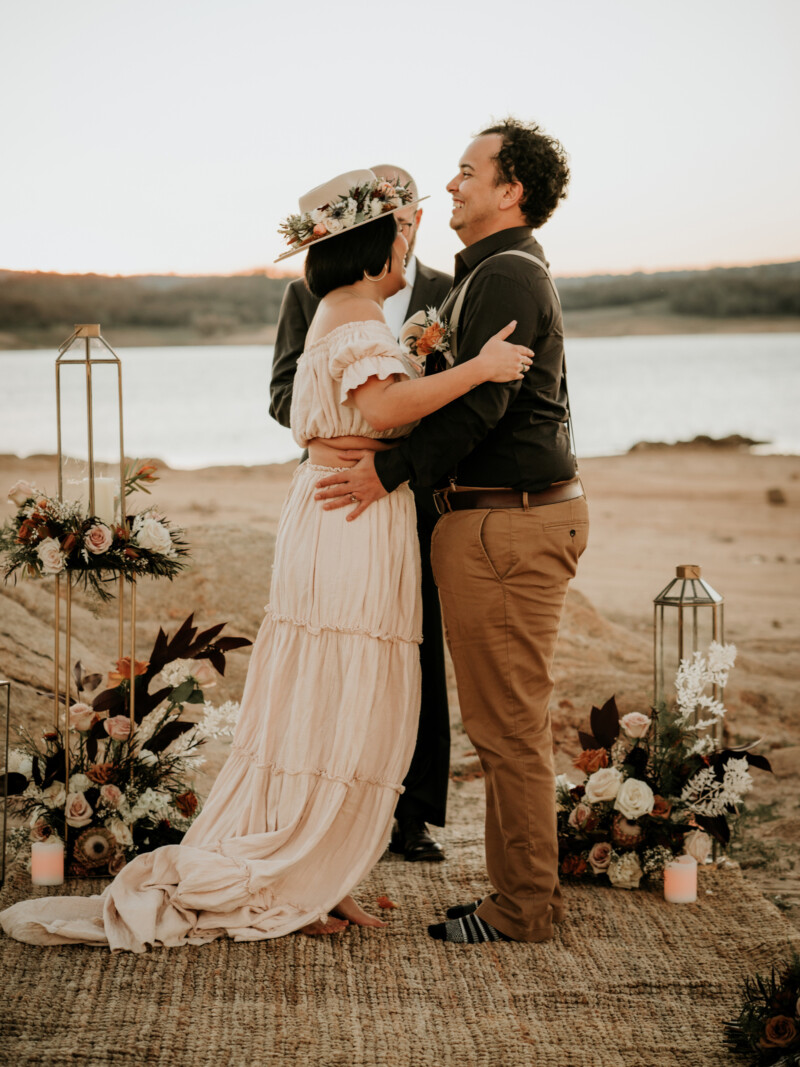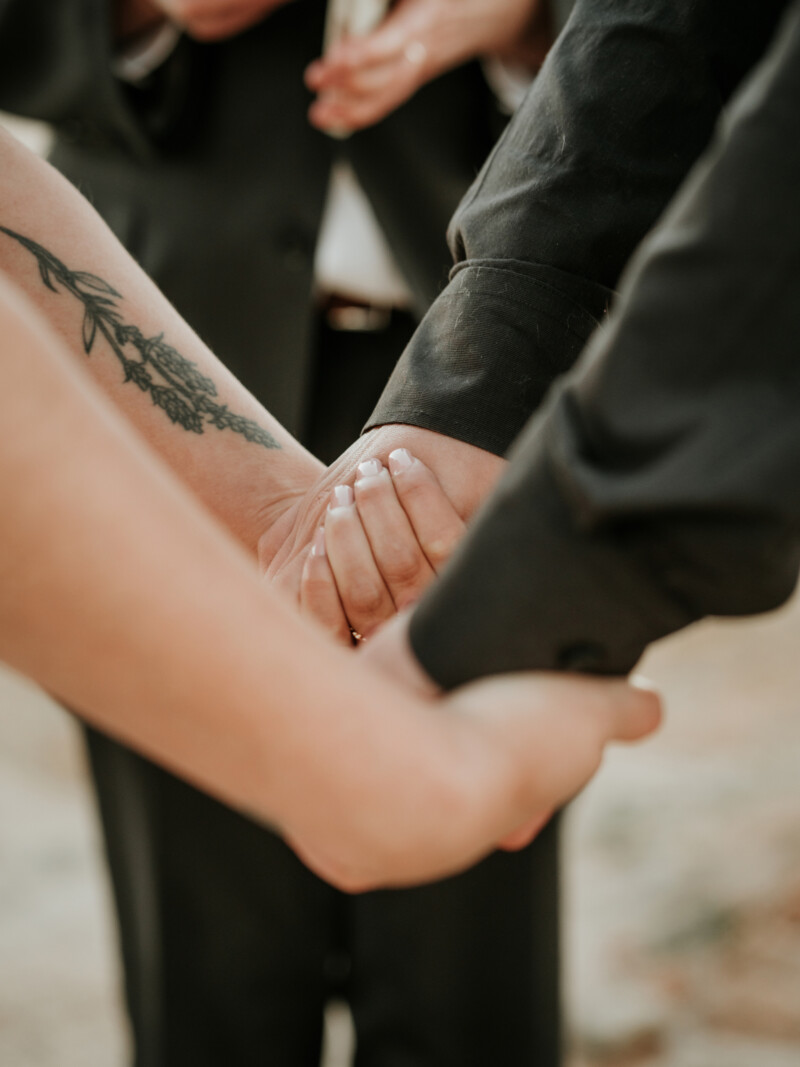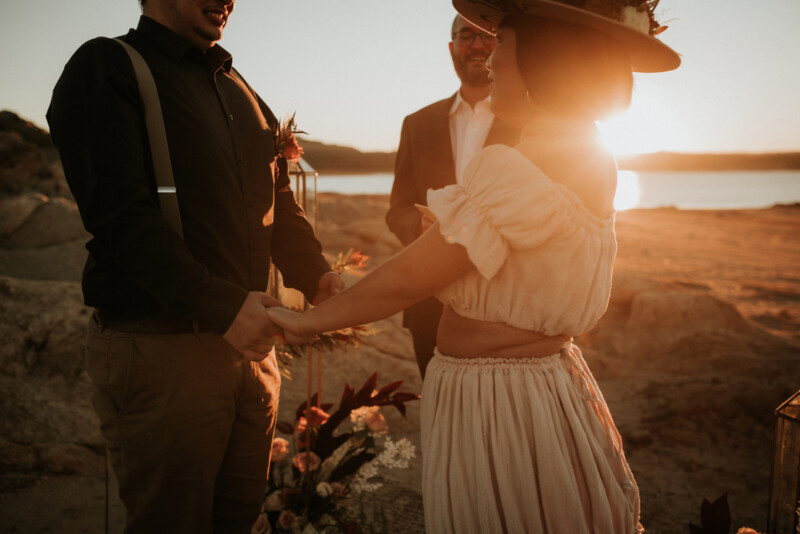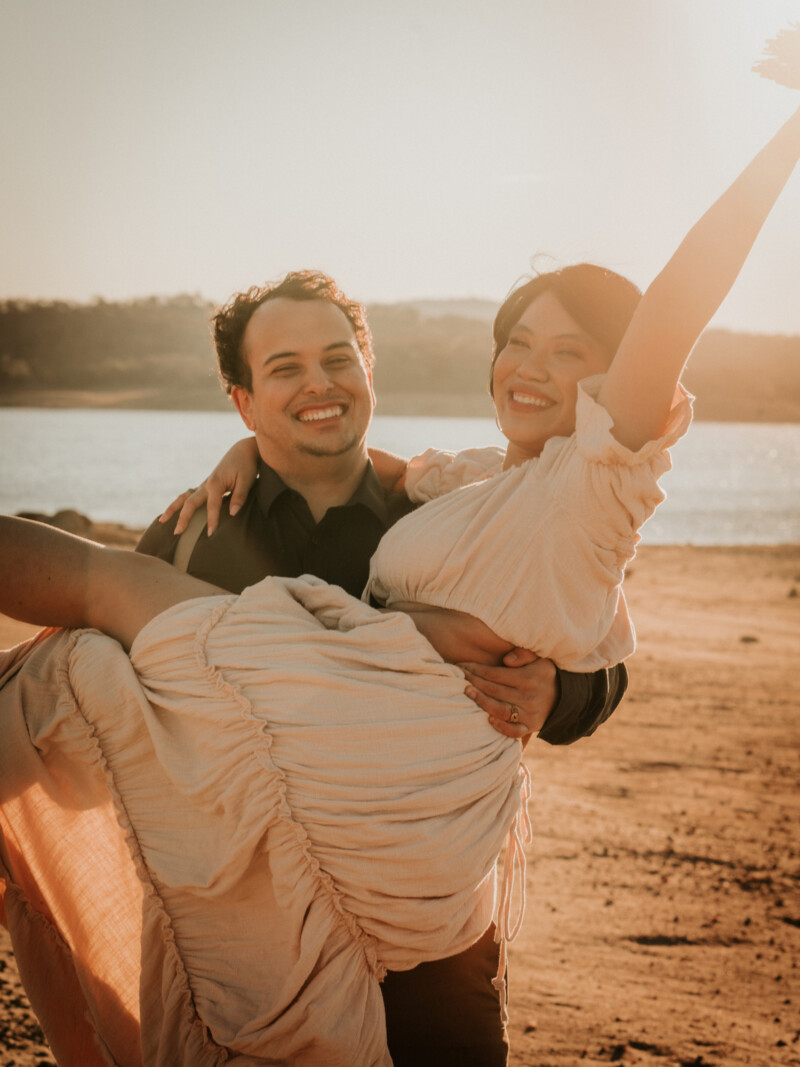 When I asked photographer Morgan from Morgan Alanna Photography what the inspiration behind the styled shoot was, here's what she had to say:
"We wanted to show a sunrise elopement—I also wanted to show couples that they could have a beautiful floral packed ceremony space, without the big wedding! People have this image in their head of an elopement being only in the court house, or Vegas but an elopement can be anything you want it to be!"
We couldn't agree more Morgan!
Want to see more from our #RWSubmittedStyledShoot blog post series? CLICK HERE!