Don't forget to join us for the Winter Bridal Open House at Orchard Creek Lodge tomorrow, January 20th, from 11 a.m.-2 p.m. Will you be there? Admission is FREE!
Stop by this event for your FREE copy of Real Weddings Magazine and our planning resource, Real Weddings Magazine's The Planning Guide! Plus, enter to win $100 to House of Oliver from our booth at this event.

Here are the details:
When: Sunday, January 20, 2019
Time: 11 a.m.-2 p.m.
Where: Orchard Creek Lodge at 965 Orchard Creek Lane in Lincoln
Cost: FREE Admission.
SPECIAL OFFER: Ceremony Facility Fee waived for weddings booked on the day of the Open House (Up to $1,000 Value)!
RSVP: Please RSVP to Don Giles at 916-625-4043 or Don.Giles@orchardcreeklodge.com
For more information, log on to orchardcreeklodge.com.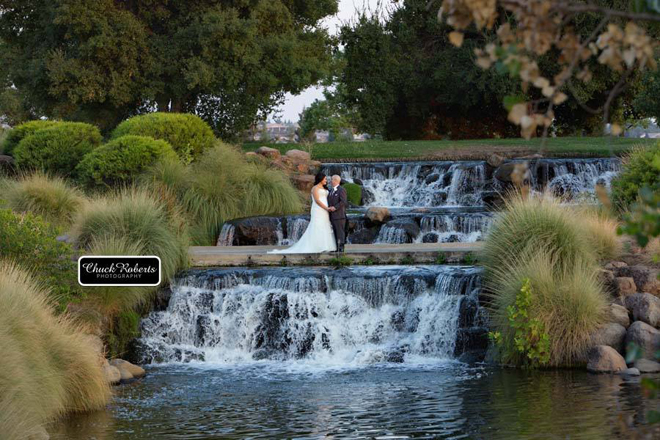 Be sure to tell them you found out about the event from Real Weddings Magazine!
Hope to see you there!
Photo courtesy of  Orchard Creek Lodge.