Ah, the romance of spring…there's something absolutely magical when the season changes from the doldrums of winter to the rebirth of spring, and today's #StyledShootSunday captures that feeling beautifully!
When we asked Talia Gonzalez from Talia Eliana Events about her inspiration for this styled shoot, this is what she had to say:
"We designed this shoot with the intentions of showcasing Blessing Hill venue, while also giving the vendors involved elegant spring themed photos for their portfolio.
A lot of the weddings done in Sacramento stay in the green, white, and blush palette or go quite moody. We wanted to show that you can bring the romantic spring hues into your design while still keeping it relatively simple and letting the venue elevate the design.
Blessing Hill, in the Sacramento suburb of Granite Bay, has the vineyard features of Napa, with the backyard estate relaxation and it was important for us to showcase that.
We also made sure to include the vibrant colors in the food and drink components to the shoot, since these elements are such a fun way to help tie in an overall design."

 Enjoy dear Real Weddings Readers!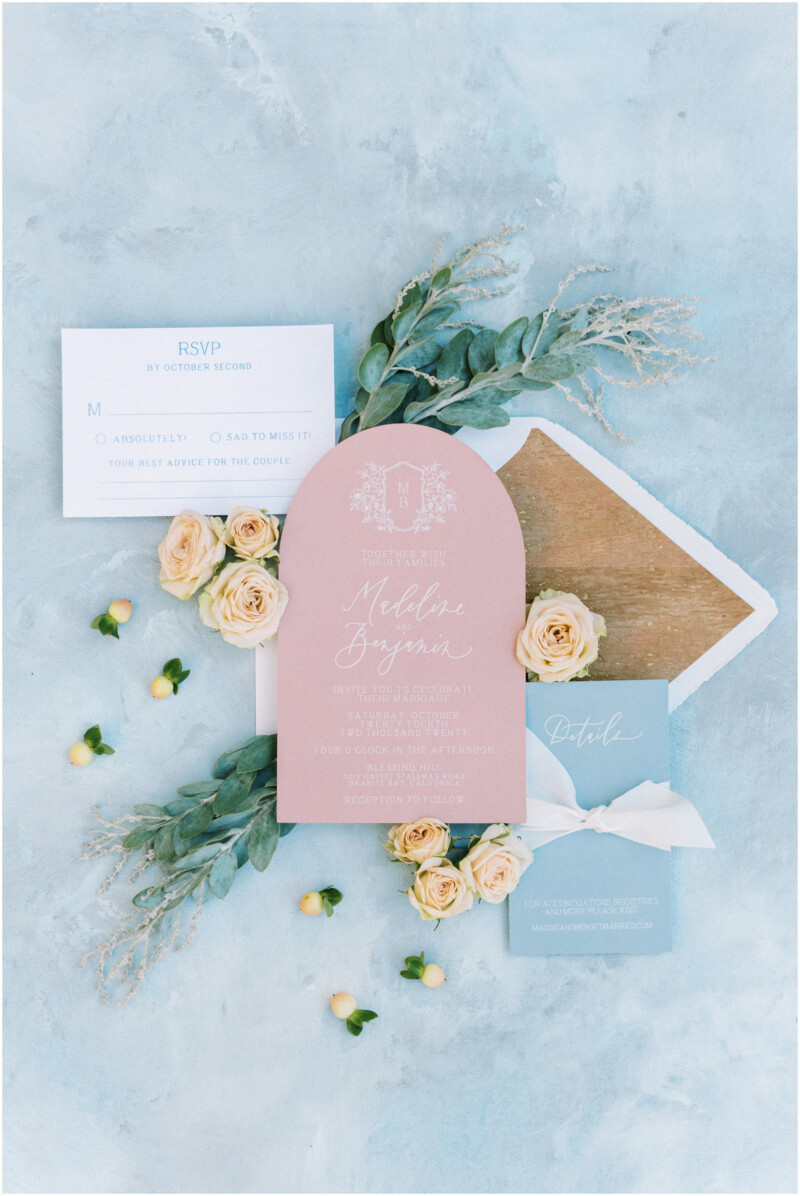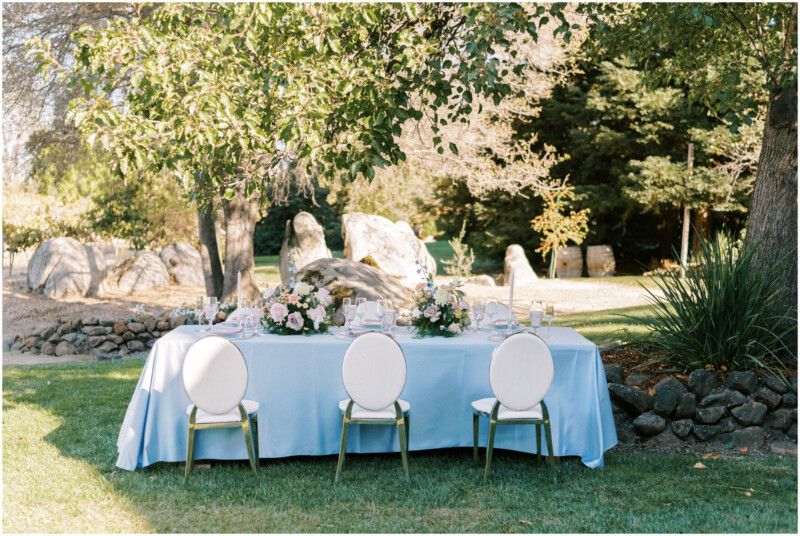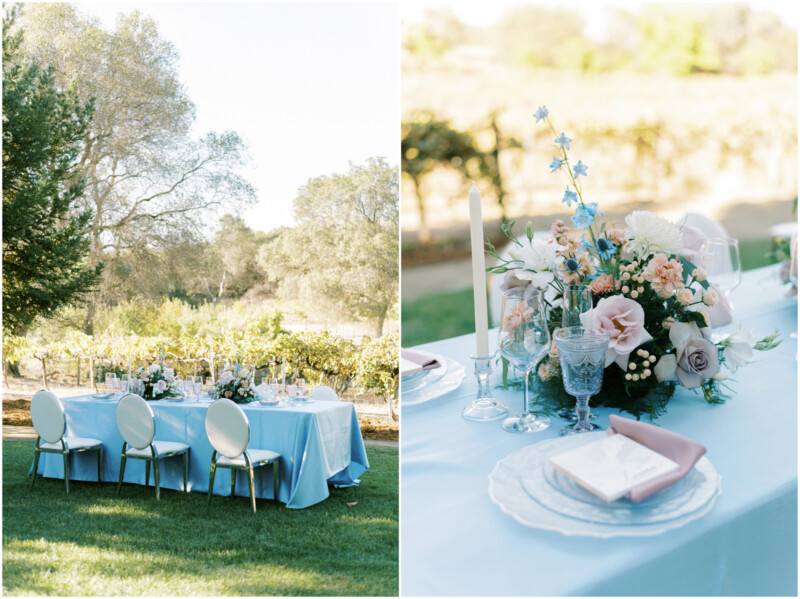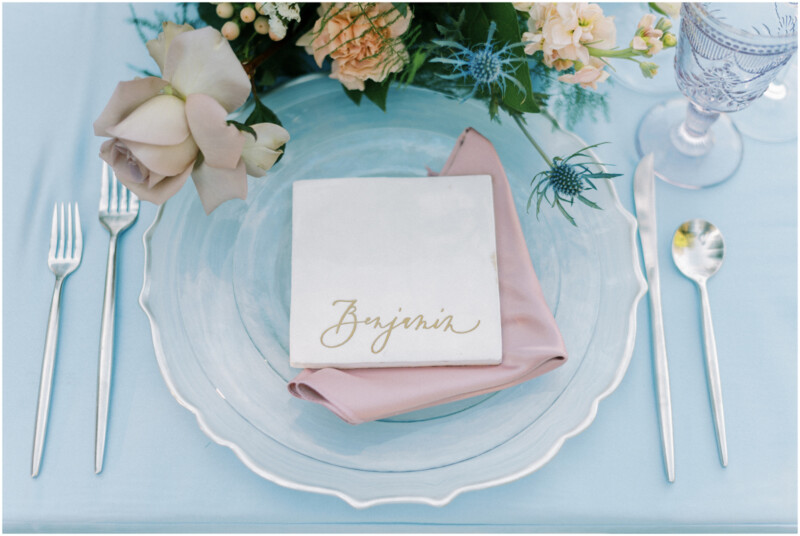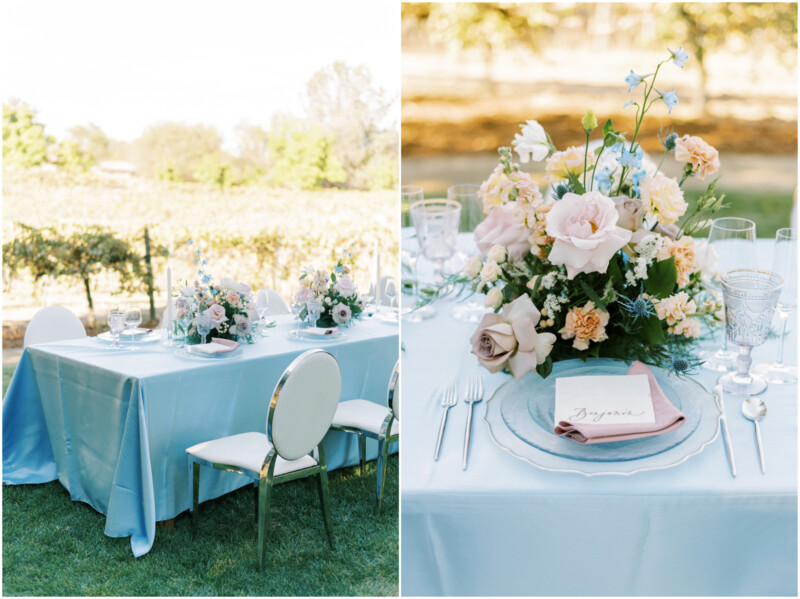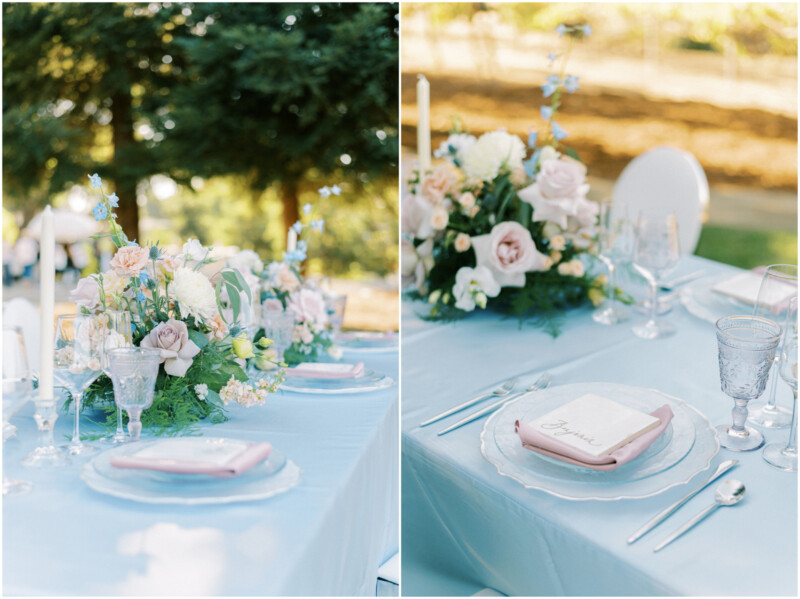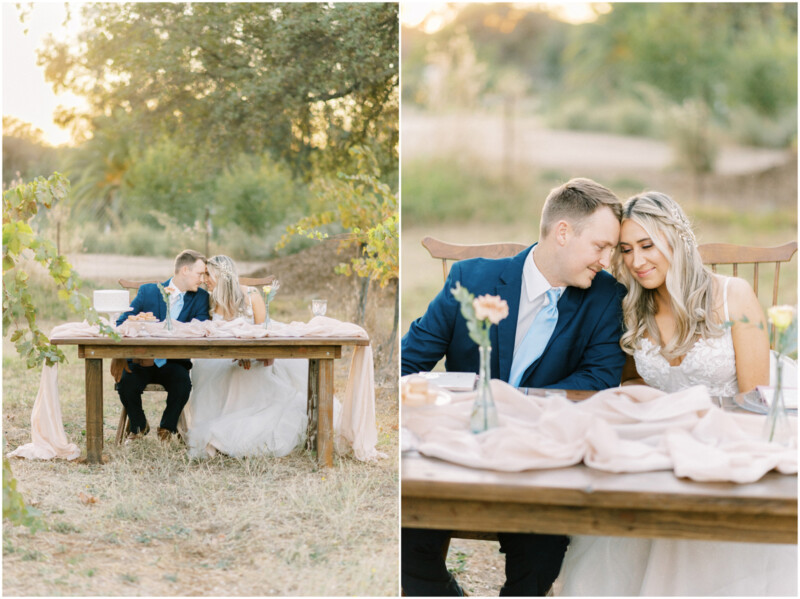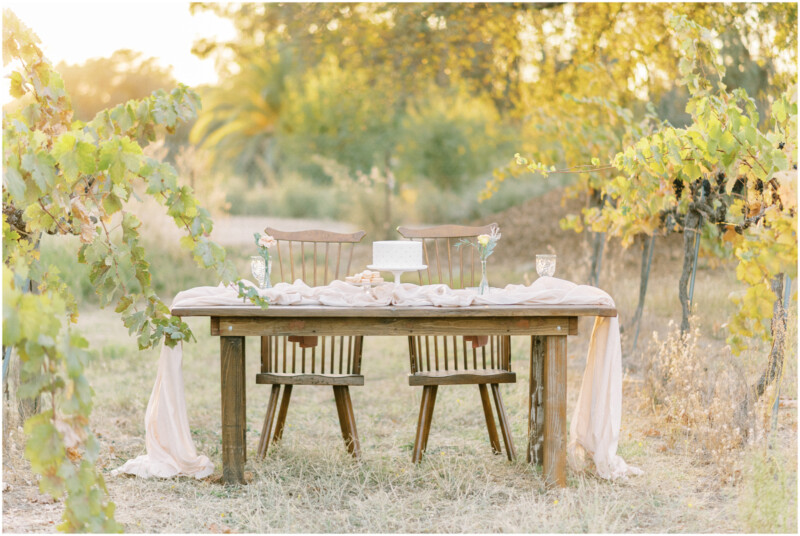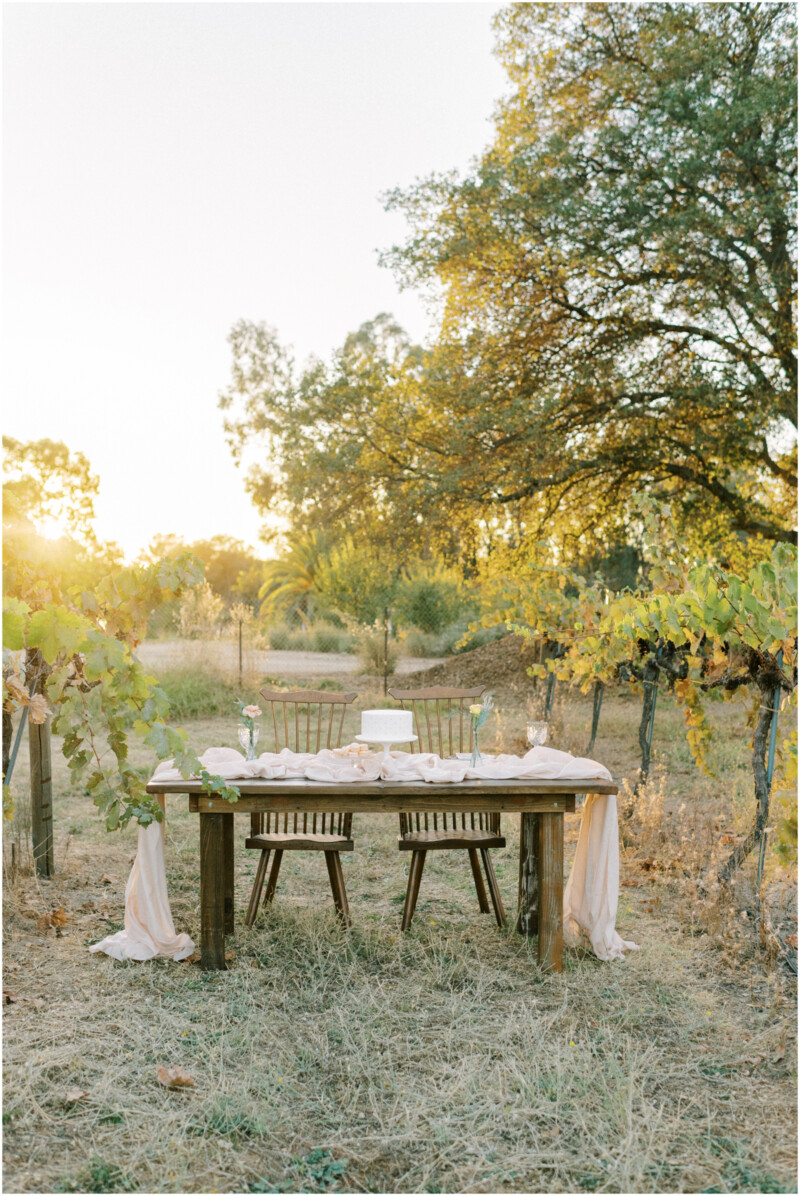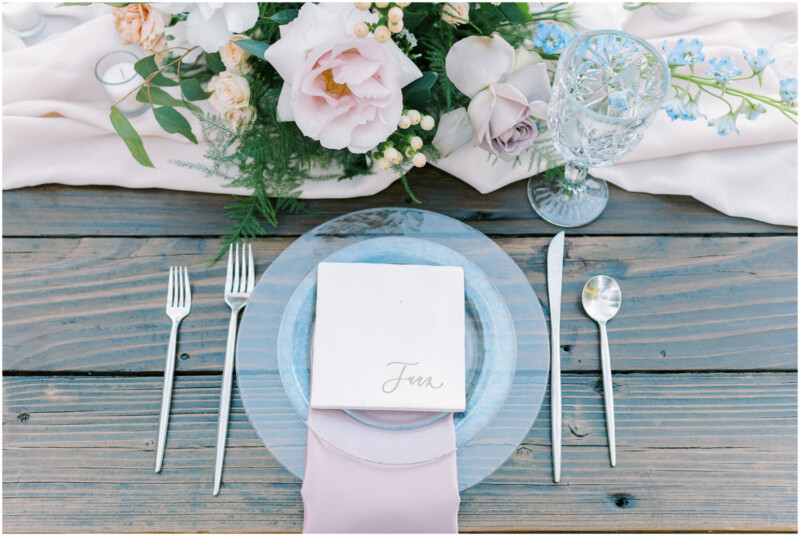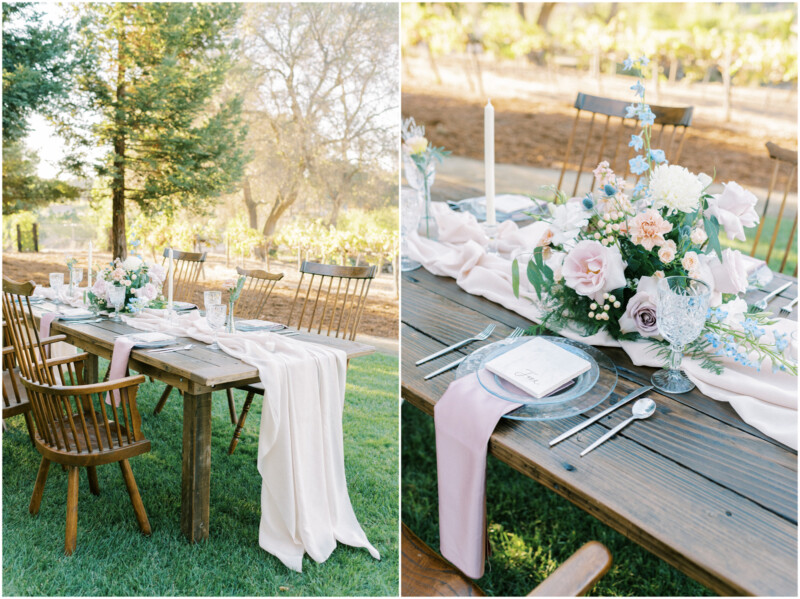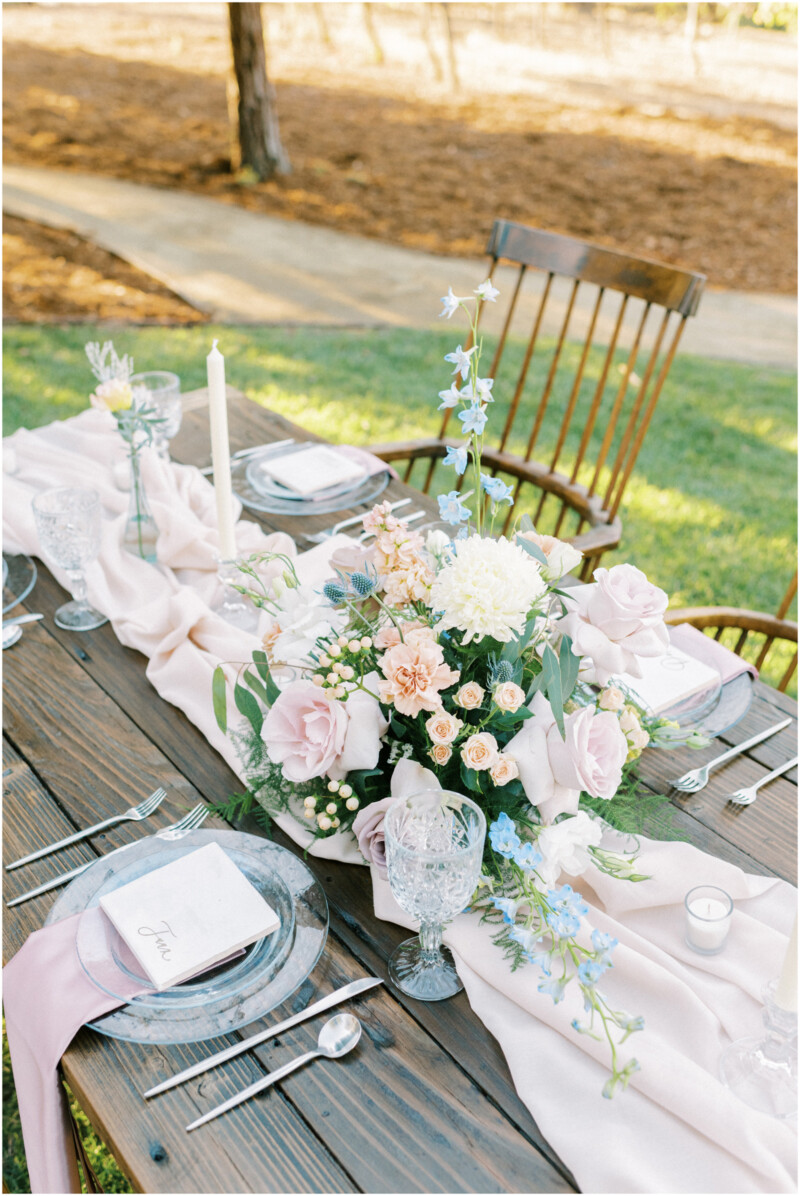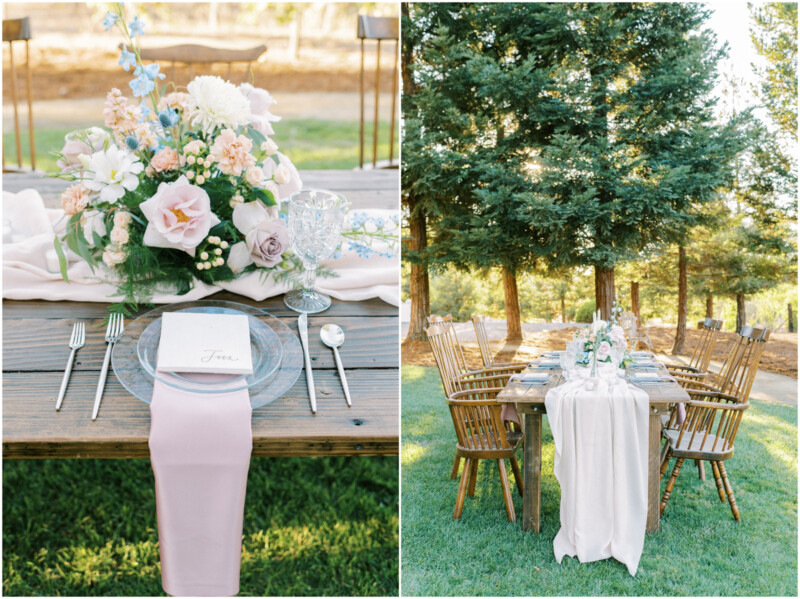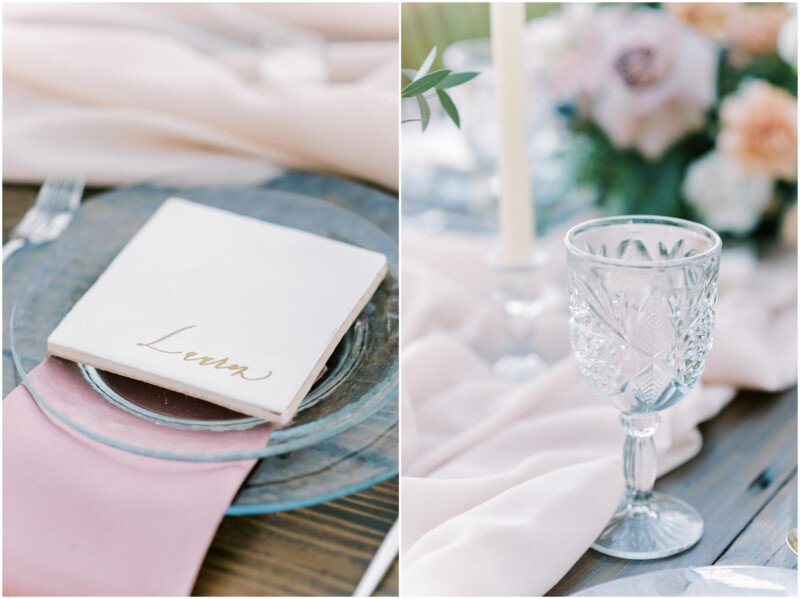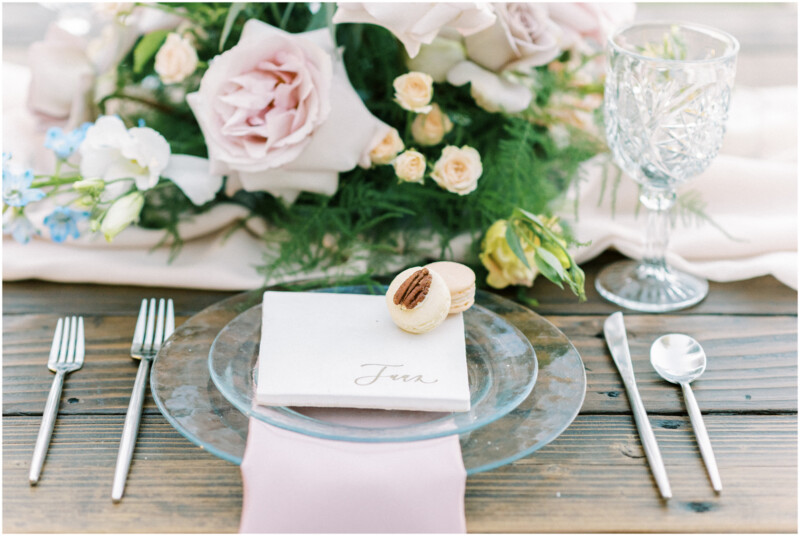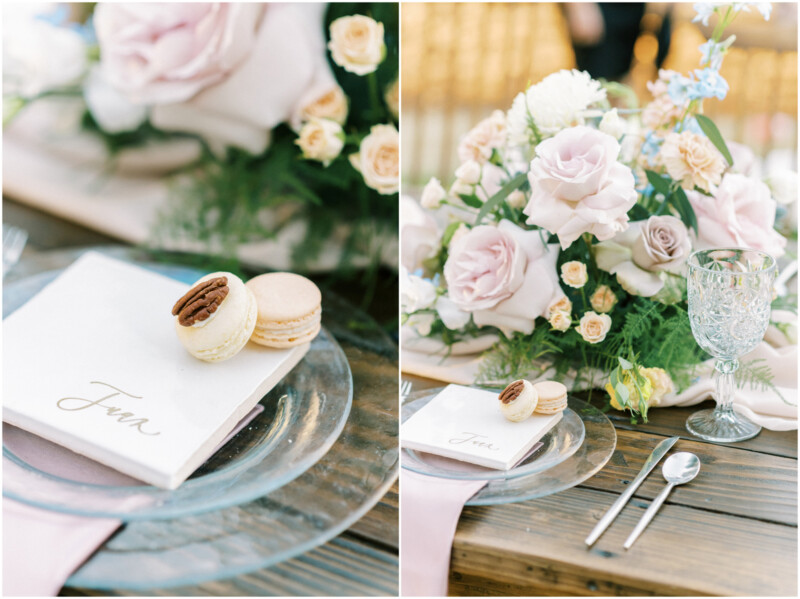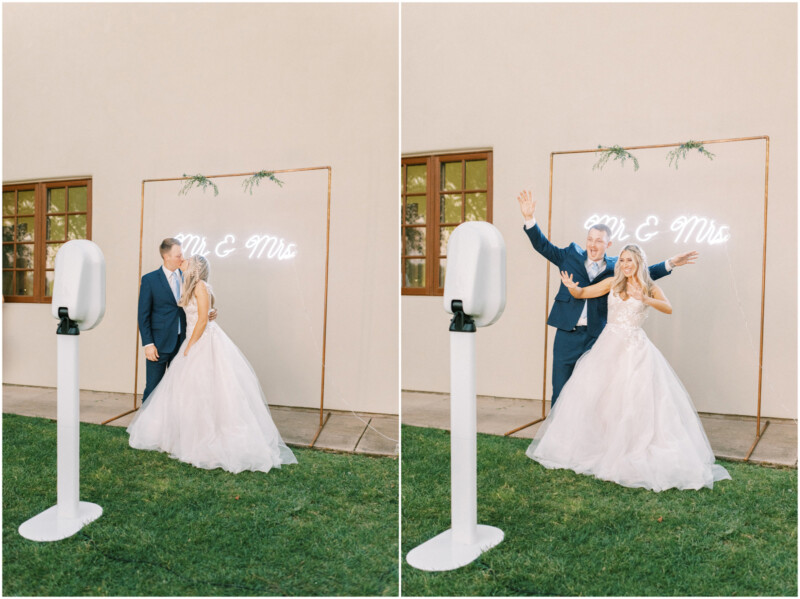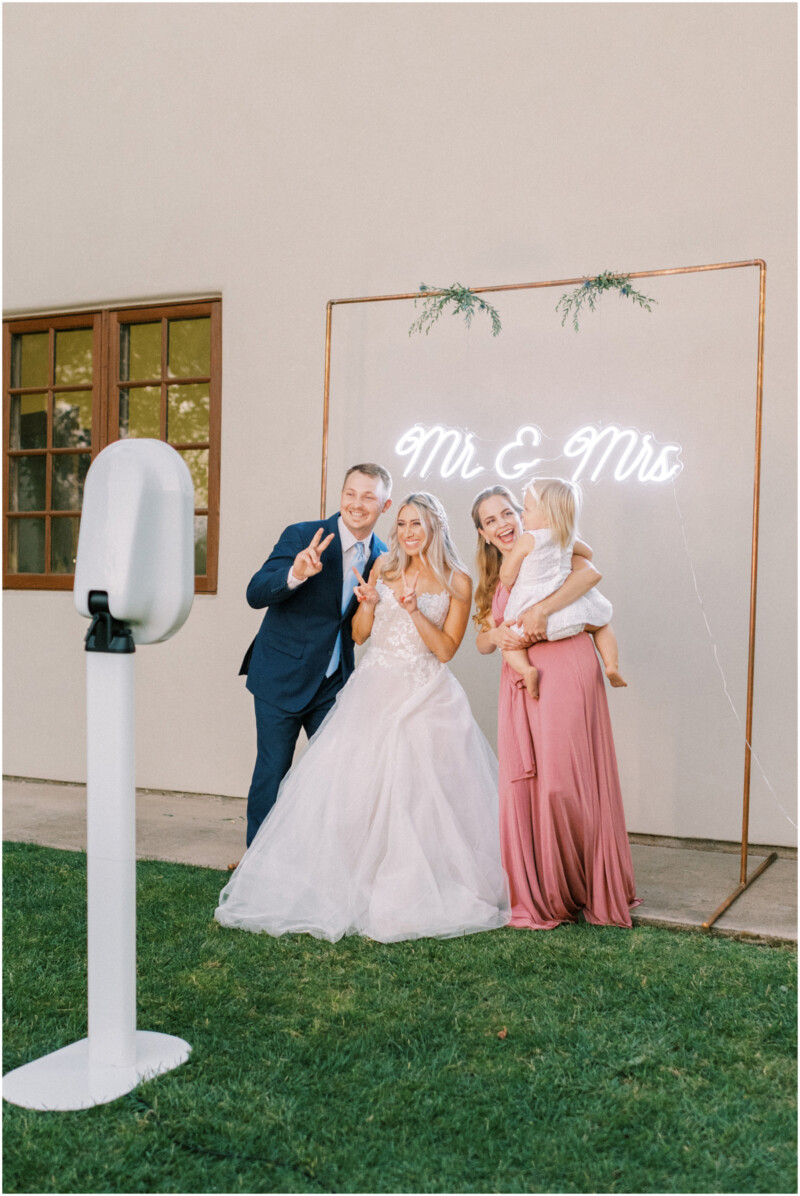 Want to see more from our #StyledShootSunday blog post series? CLICK HERE!