Real Weddings celebrated it's 10th anniversary in 2017 and in honor of this milestone, we are checking back in with our beautiful cover models! We've been so lucky to work with over 60 local brides these past 10 years and we're eager to see where they are now.
April (left) graced our Summer/Fall 2011 cover shot at the Arden Hills Resort Club & Spa by Jacqueline Photography.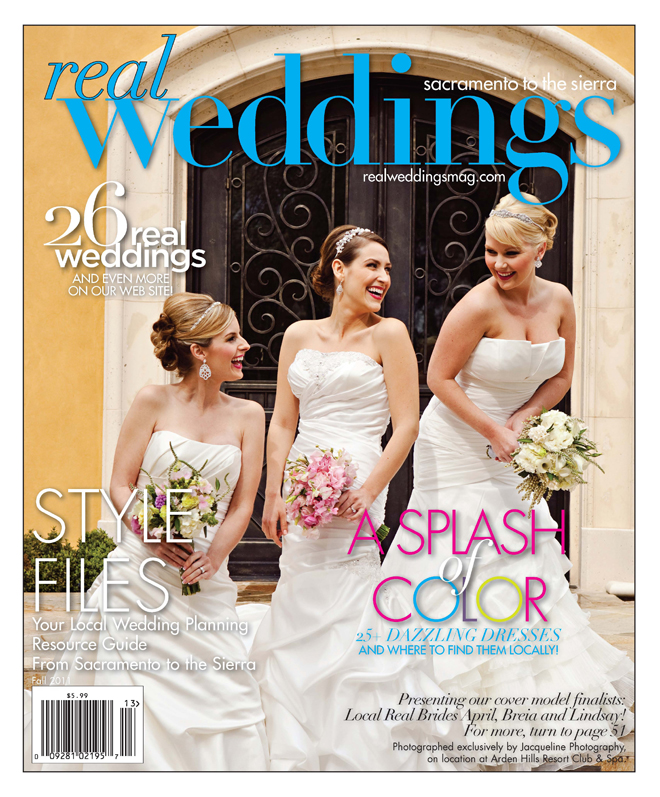 When did you get married?
October 23, 2010 at SS. Peter & Paul Church. We held our reception at Timber Creek Ballroom in Roseville.
Any children (fur or human)?
Dillon, our 1-year-old human, and Xena, our 6-year-old fur child.
What do you do for a living?
CEO of the House (AKA stay-at-home Mommy and homemaker) and I love it!
What do you enjoy doing with your family?
Everything! We love being together, taking trips, going on walks and playing games.
Knowing what you know now, what advice would you give yourself on your wedding day?
Relax and enjoy! Invest in your pictures and video. And take a moment to eat!
What's your favorite part of marriage?
Having a partner to help through difficult times and share in the joyful times. I love having a family of my own!
Lastly, how was your Cover Model experience? 
So much fun! One of my favorite days ever! Can I do it again?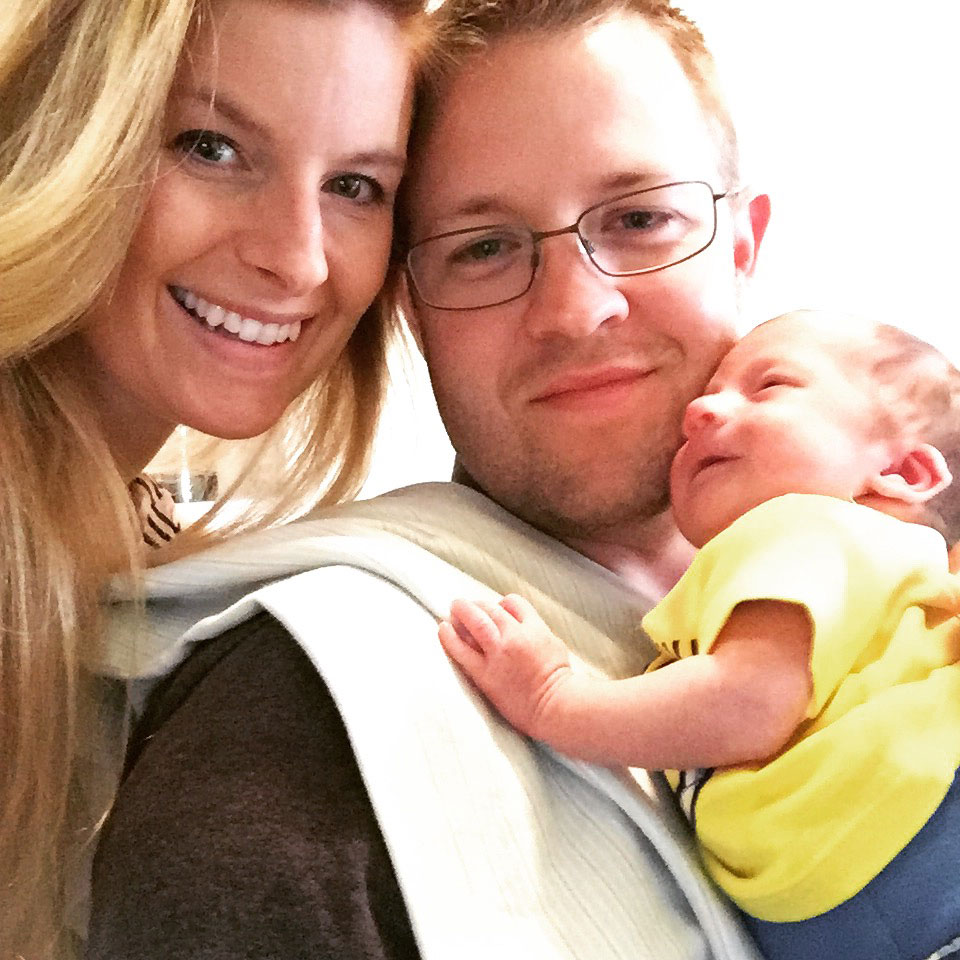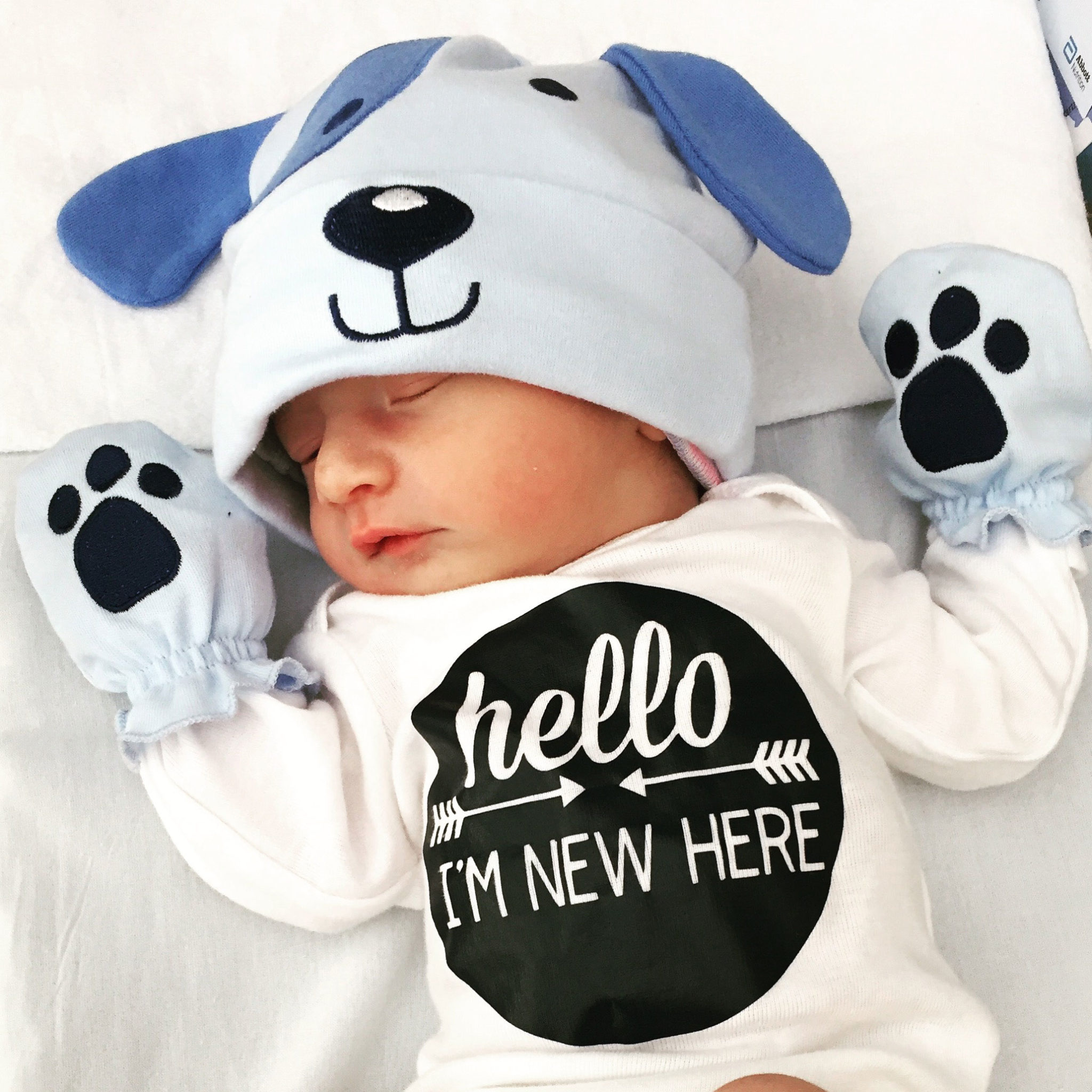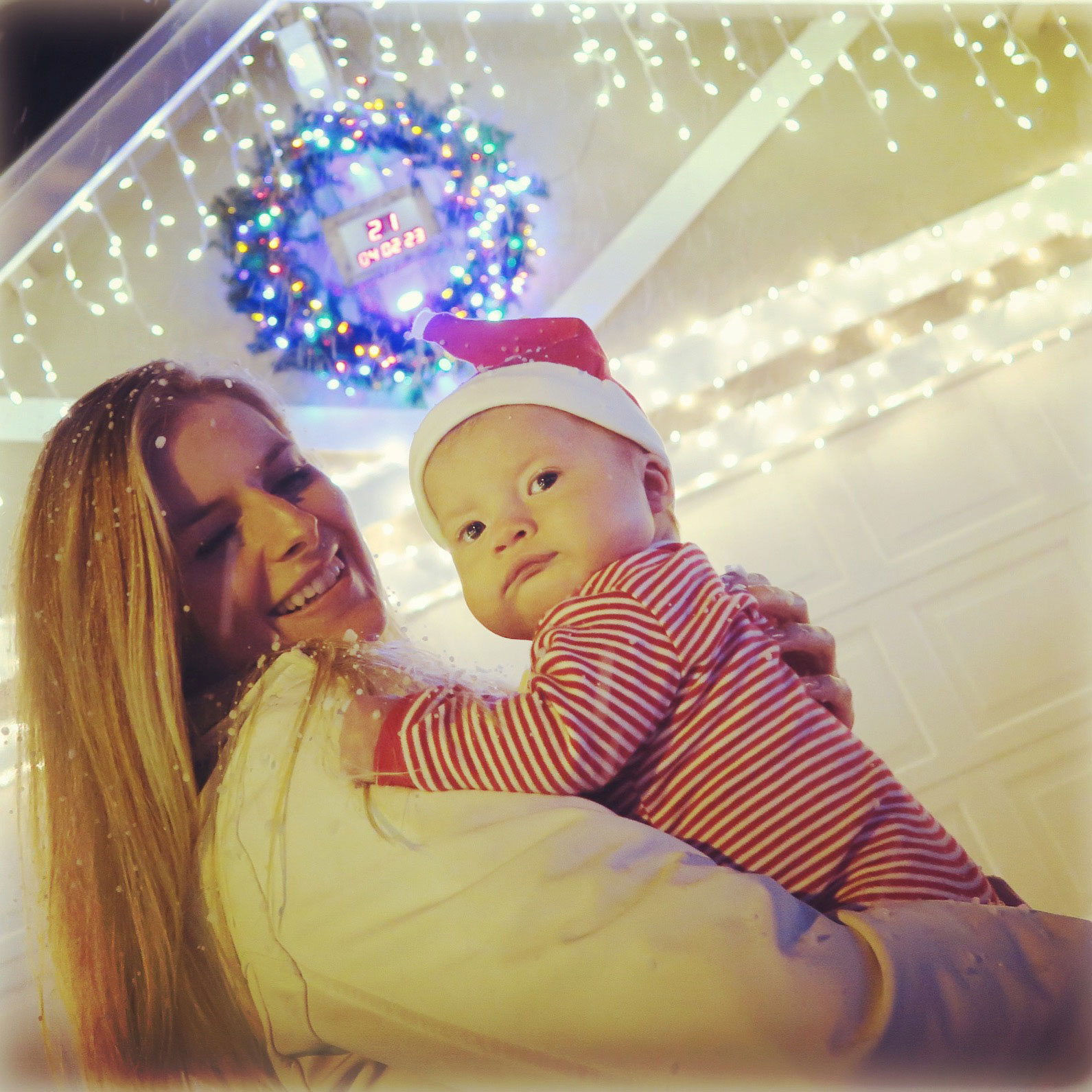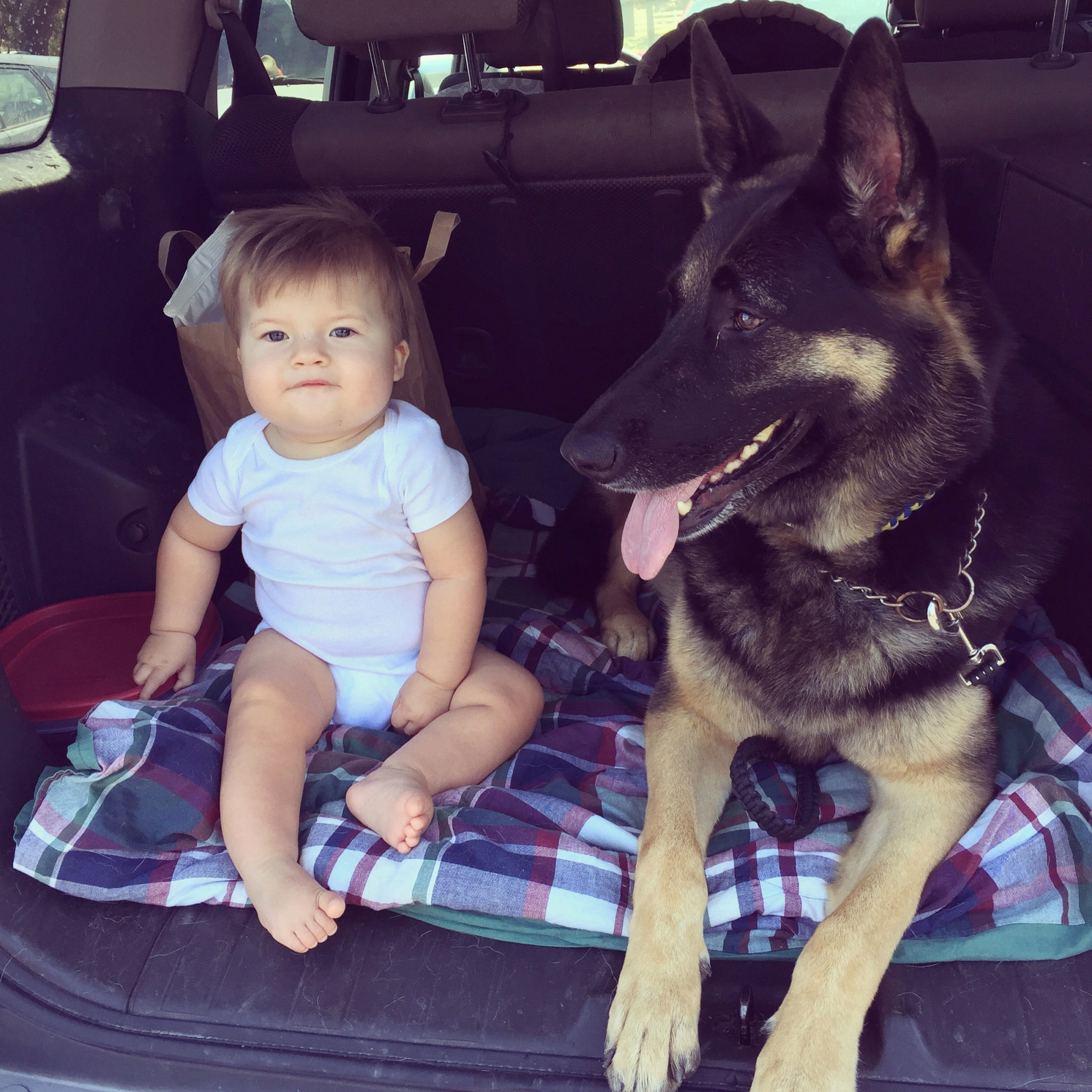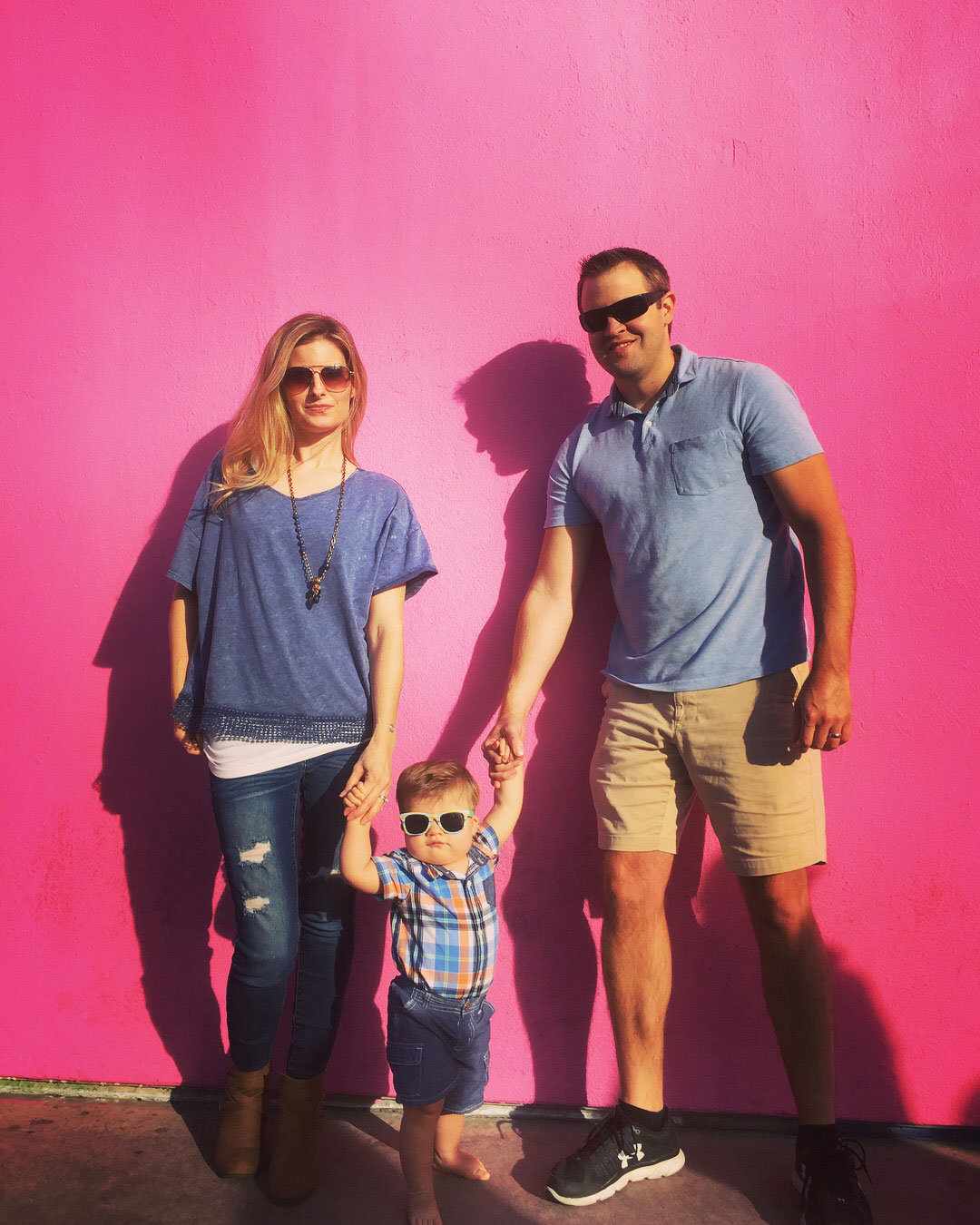 The cover model finalist contest photo shoot Real Weddings Magazine team members who produced this editorial feature include: Sarah Louise Brown, Kourtney Jason, Desiree Patterson, Gloria Schroeder, Nicole, Shebl, Wendy Sipple, Leah Sturgeon and Megan Wiskus
And, of course, thank you to all of the wedding professionals who contributed to our cover model finalist feature:
VENUE
Arden Hills Resort Club & Spa
916-486-6111  |  ardenhills.net
PHOTOGRAPHER 
Jacqueline Photography
with special thanks to Heather Prettyman
916-390-2228  |  jacquelinephotography.net
HAIR AND MAKEUP
For April:  
Image Provocateur and VIP-CAT Academy, Arrvada and Kayla Lawrence
For Breia:
Waterfall Salon & Day Spa, Callie Smith (Hair)
530-626-1571  |  waterfallsalon.com
Cait Herrera and Jen Williams (Makeup)
Lindsay: 
Laura Milo, Hair by Laura Milo (Hair)
Jenifer Haupt, I Make Beautiful (Makeup)
916-532-9800  |  imakebeautiful.com
GOWNS 
Always Elegant Bridal & Tuxedo  |  530-755-4282  |  alwayselegantbridal.net
Diamond Bridal Gallery  |  916-521-9856  |  diamondbridalgallery.com
Dreamnette Bridal 
Enchanted Bridal Shoppe  |  916-965-5683  |  enchantedbridalshoppe.com
Miosa Bride  |  916-443-1301  |  miosabride.com
SHOES
DSW  |  dsw.com
ACCESSORIES
Adorn Me 
Advantage Bridal  |  advantagebridal.com
Cotton Candy Sugar Rush
Kitty Andrews Fine Millinery
QVC  |  qvc.com
FLOWERS
Botanica Floral Designs
Camino Flower Shop  |  530-644-8650  |  caminoflowershop.net
Flourish  |  916-212-5179  |  flourishdesigns.com
Heavenly Flowers & Events 
Natural Flair Custom Floral Designs  |  530-677-0878  |  naturalflair.net
Slippers for Real Bride Models provided by:
UGG  |  uggaustralia.com
Special thanks to our real bride models, April, Breia and Lindsay, and to all of the professionals who contributed to this feature!
Looking for more Cover Models? Check out the ongoing blog series here!
Blog post by Real Weddings Magazine's Associate Editor Emily Peter.
Photos by Jacqueline Photography / copyright Real Weddings Magazine.
Subscribe to the Real Weddings Magazine Blog! Click here:
[subscribe2]