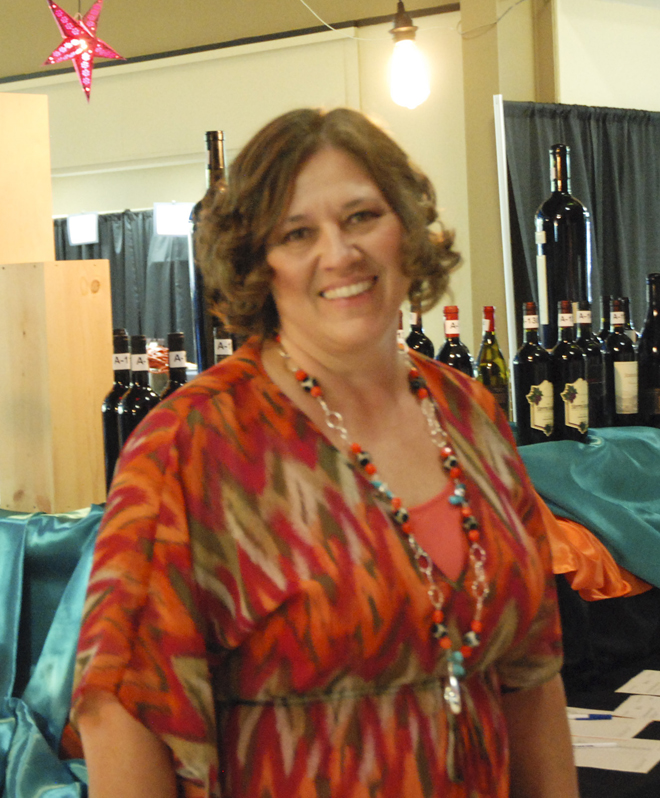 Welcome back to another installment of Real Weddings Magazine's Partner Profiles!
This week we highlight Diana Burke, owner of Simple Pleasures Restaurant & Catering. This spot is a local family favorite spanning generations! If you've been wanting to learn more about Simple Pleasures Restaurant & Catering, now's your chance! Take it away, Diana…
Simple Pleasures Restaurant & Catering
Tell us a little about your company? For over 35 years, Simple Pleasures Restaurant & Catering has been a family owned and run restaurant and catering business serving families all over Placer County. We take great pride in offering the best quality foods available at an affordable price, especially farm fresh products and in season produce.
When did you establish your business? October 9, 1979
What sets you apart from your competition? Our catering service has never been a one-time service relationship. We have built relationships that span generation to generation of family owned and run quality.
Where do you find inspiration? From family and friends.
What trend do you see coming for weddings this year? Farm to fork and casual family-style events.
Do you regularly blog? Yes, you can follow our blog HERE!
Are you on social media? Yes, follow our Facebook group HERE.
What's your favorite comment/compliment that one of your clients has given you? At a wedding that we catered one season, the bride made a comment in her thank you note to me that she had been to many weddings of friends that season where the food was prepared by well know caterers, and although it looked beautiful, it had no flavor. Our food not only was beautiful, but it tasted delicious and they could not have been happier.
What's your favorite local restaurant? Awful Annie's, Tule and Très Hermanas.
What's your favorite local charity? The Salt Mine in Lincoln, CA.
What is your favorite fun thing to do locally? Eat, of course!
Do you have secret vice or indulgence? What is it? Wine tasting, it's not a secret!
Do you have any hidden talents? Checkers, I beat my grandson Josiah.
If you weren't in the business that you are in now, what other business/profession would you have liked to have done? A wine maker.
If you were to plan your own wedding, or re-do your wedding, what element(s) would be most important to you? Food, wine and photography.
What advice would you can give to brides and grooms getting married today? Focus on the relationship, not on the event!!
For more information about Simple Pleasures Restaurant & Catering, log on to cateringbysimplepleasures.com.
Also, make sure to follow Simple Pleasures Restaurant & Catering on Facebook HERE.
Blog post by Real Weddings Magazine's Social Media Maven, Aimee Carroll.
Diana's photo courtesy of Simple Pleasures Restaurant & Catering. Event photos courtesy of True Love Photo.
Subscribe to the Real Weddings Magazine Blog! Click here: [subscribe2]