It's Real Weddings Wednesday, everybody! Today we're featuring Amber + Chris's Victorian style wedding, complete with an outdoor garden ceremony, courtesy of Park Winters. With elegant makeup done by the talented All Dolled Up Beauty + Bridal, along with some planning help from Haley Nyal Events, you won't want to miss out on this real wedding!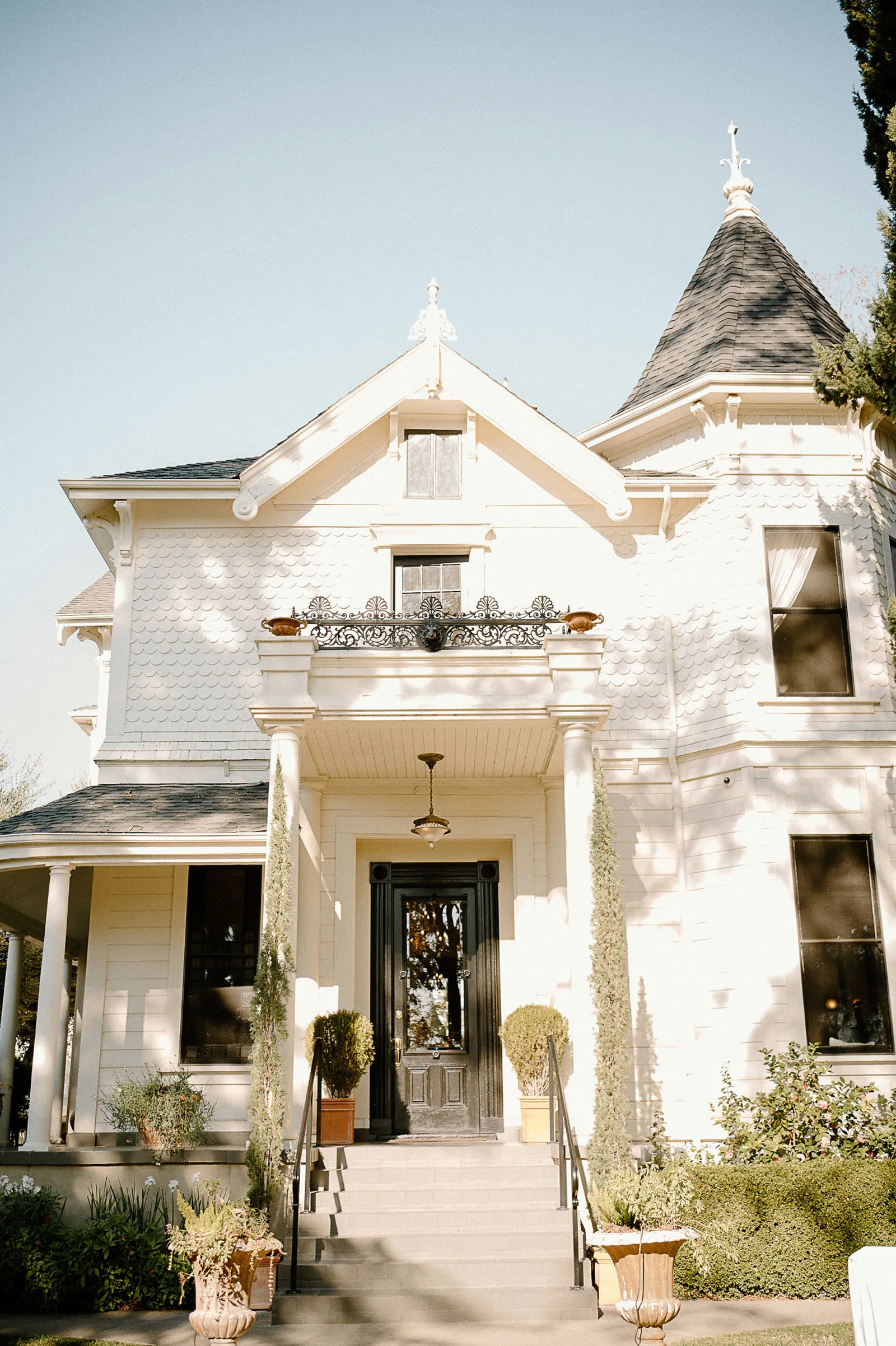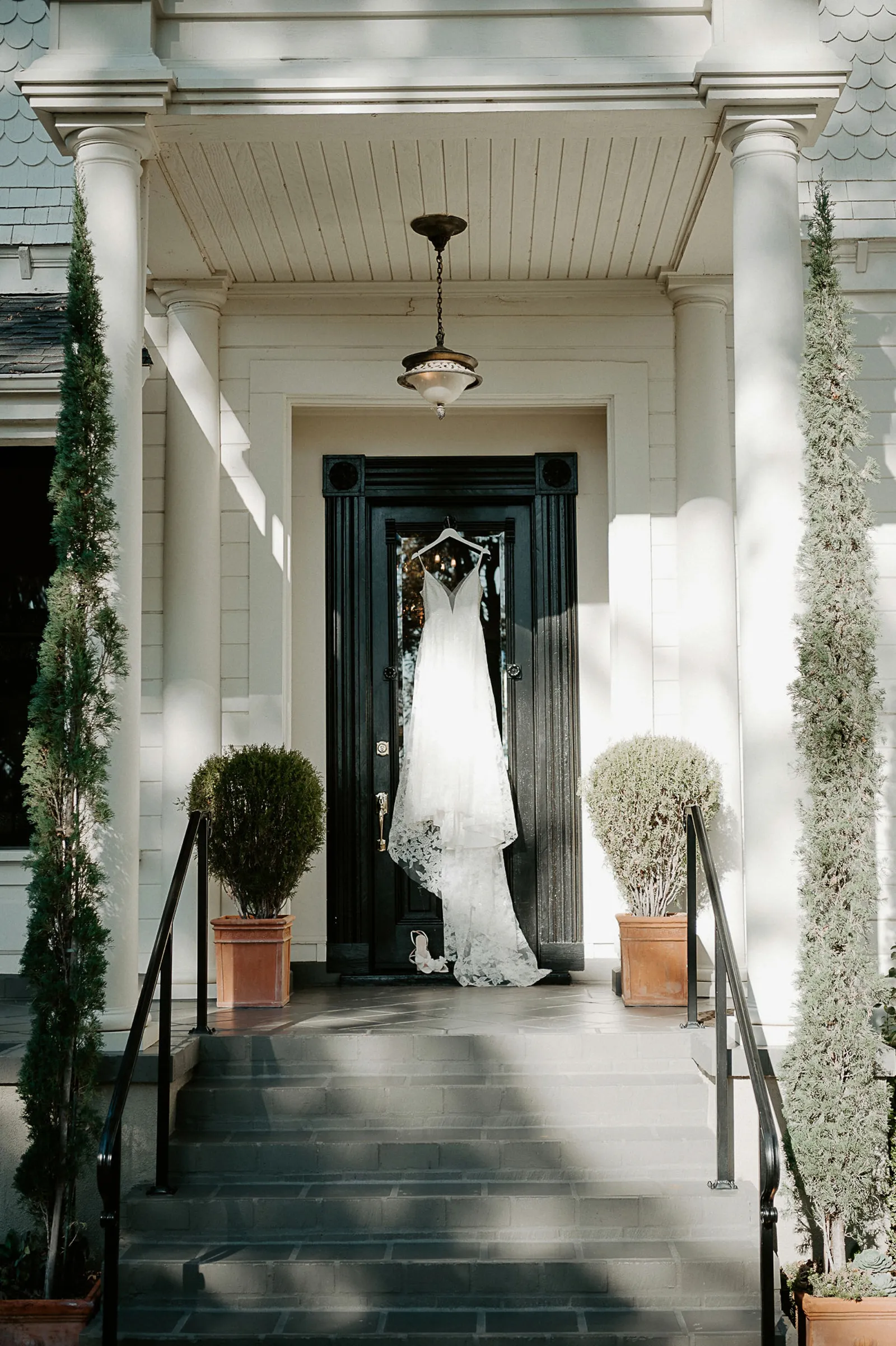 Tell us a little about you and your beloved.
Chris and I (Amber) met through Tinder! I always think it's so funny to say that to people. Our first date was at Fat Rabbit in old town Folsom. We shared drinks, played darts, talked about where we had traveled, where we wanted to go and what felt like a thousand other things until we were the last ones left in the bar. We went for a walk and it was getting late, but we found a bench near the railway turntable and continued talking until the early hours of the morning, even though both of us had work the next day. A little over two years later I (Chris) proposed to Amber at that same bench in front of the railway turntable in Folsom.
With so many options it seemed like planning the wedding would be a daunting task. Especially when picking a venue. One decision that was easier and more obvious was the venue. On our second date, we had another long outing where we couldn't seem to get rid of each other. We drove to Berryessa to go for a hike, went shopping in St. Helena, then had Sushi for dinner. On that initial drive to Berryessa we passed Park Winters, where Amber told me about the venue and how beautiful it was. I teased her about how she was coming on strong with venue suggestions on our second date. Looking back at it now, I think it was perfect that we had our wedding somewhere that we was so close to when our relationship first began.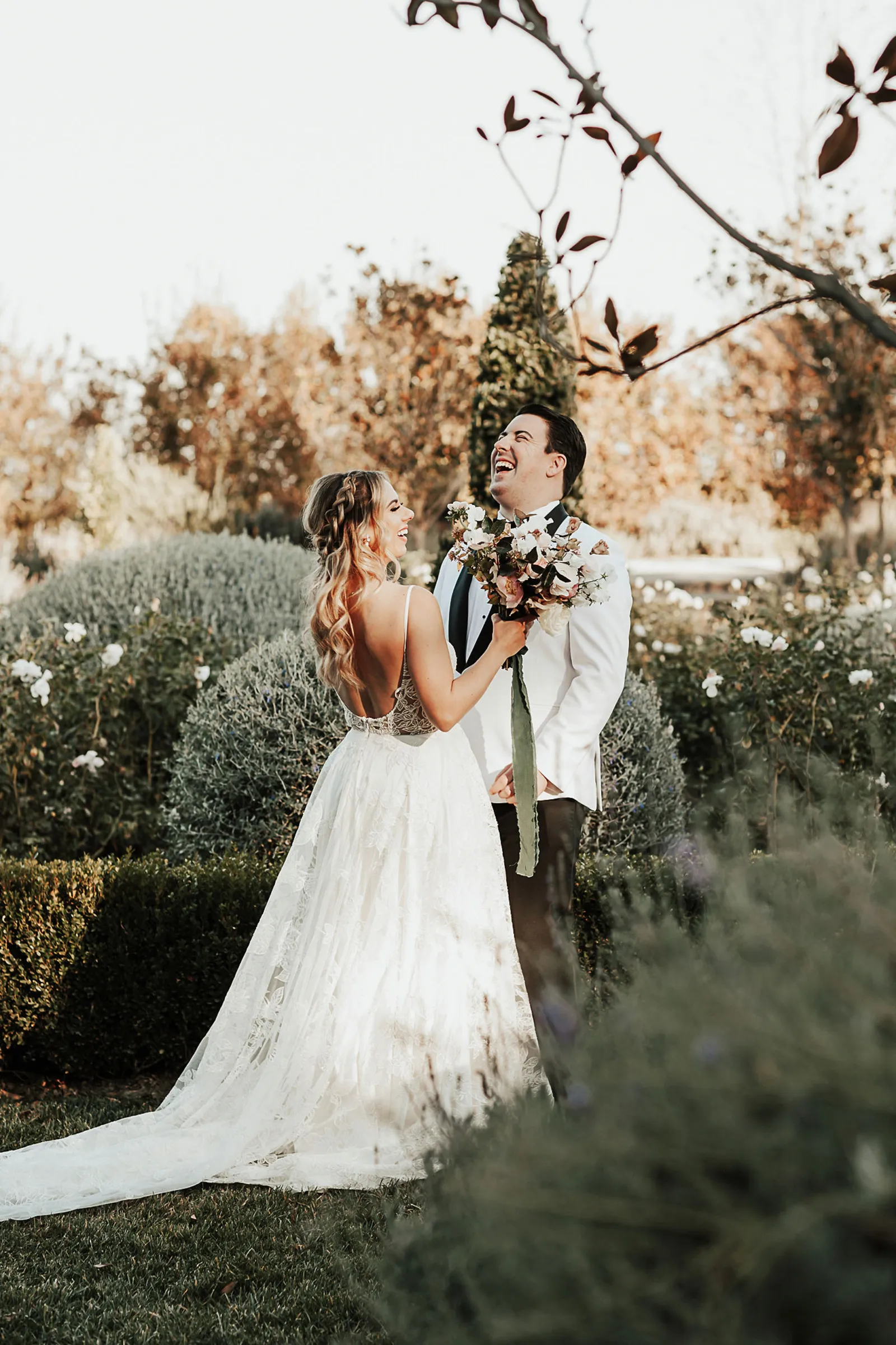 What was the best part of your wedding day?
Everything was pretty amazing and ran so smoothly, so it's hard to say. I loved our first look and photos right after – being able to escape and spend time together was what we needed. Spending time with our friends and family was very important to us as well. We were able to host so many that we don't get to see often, which was quite special for us.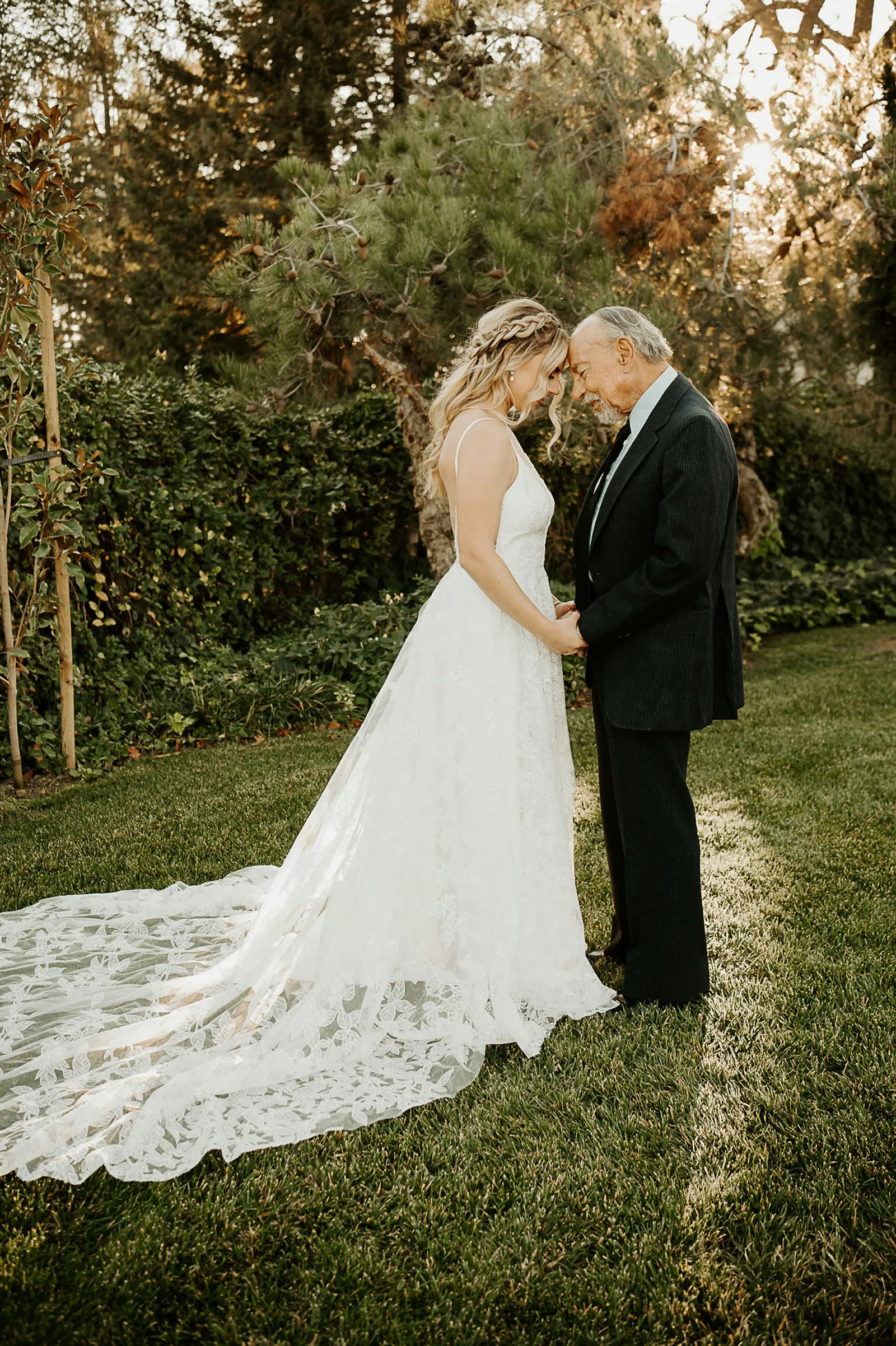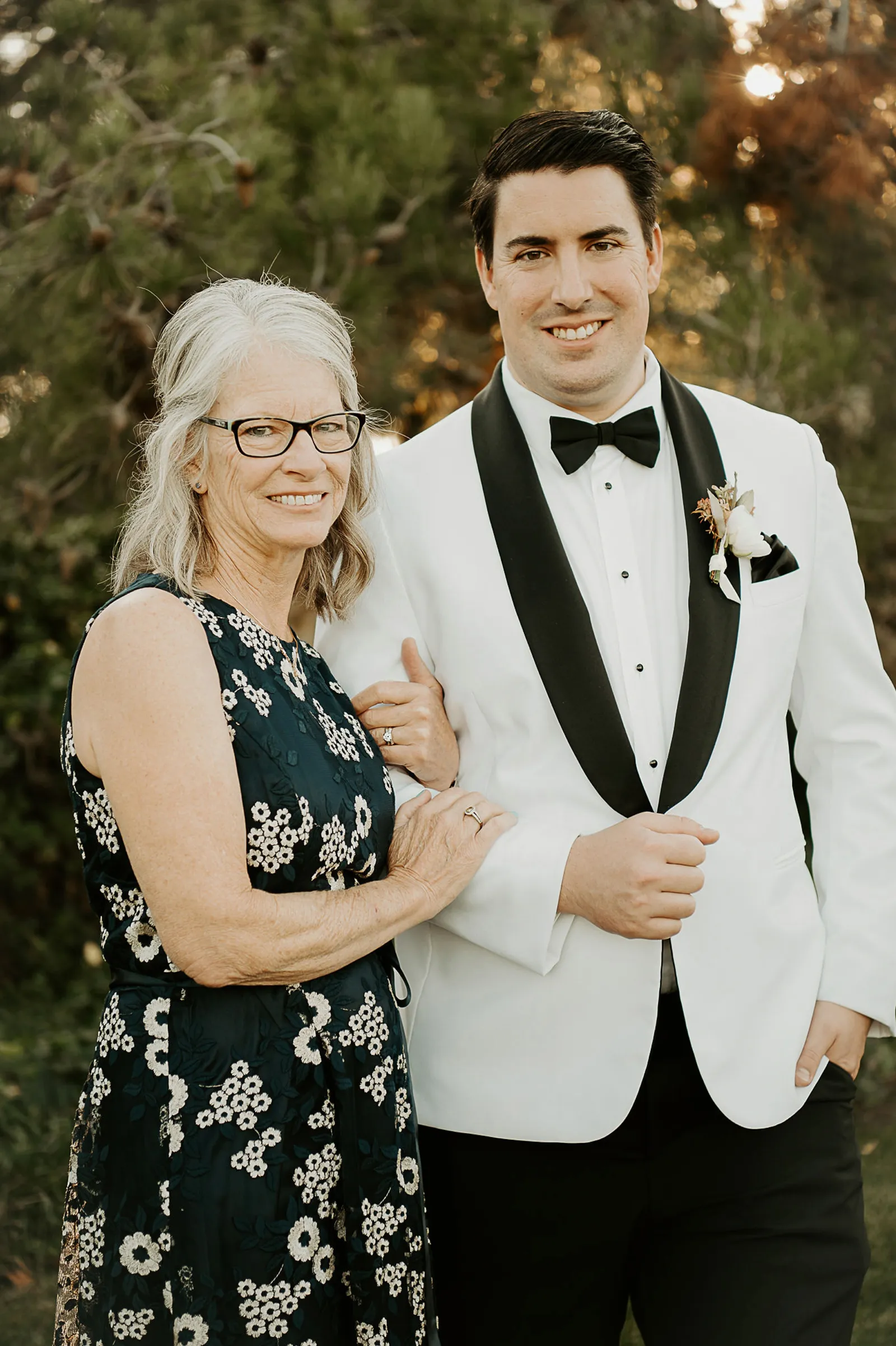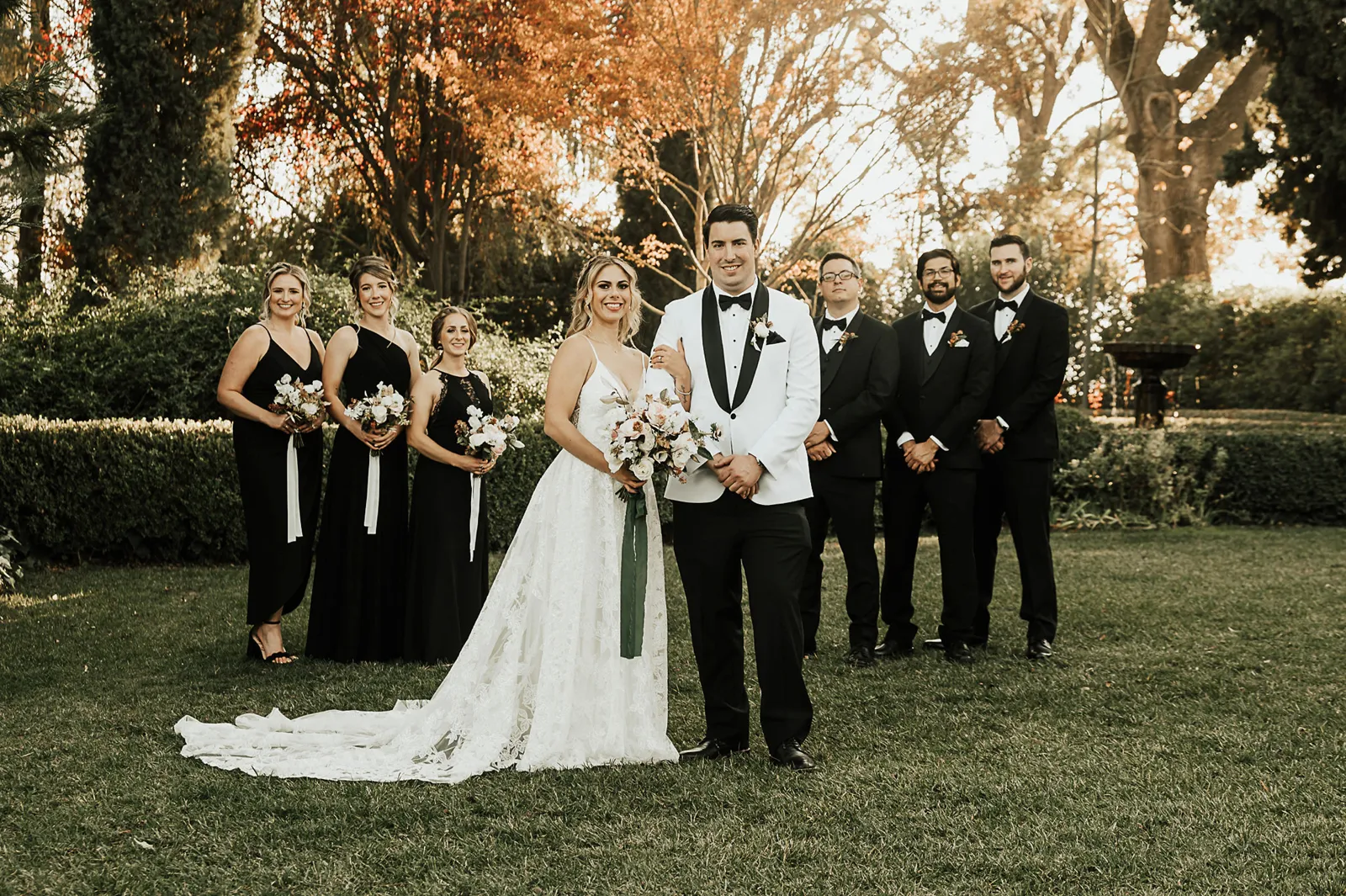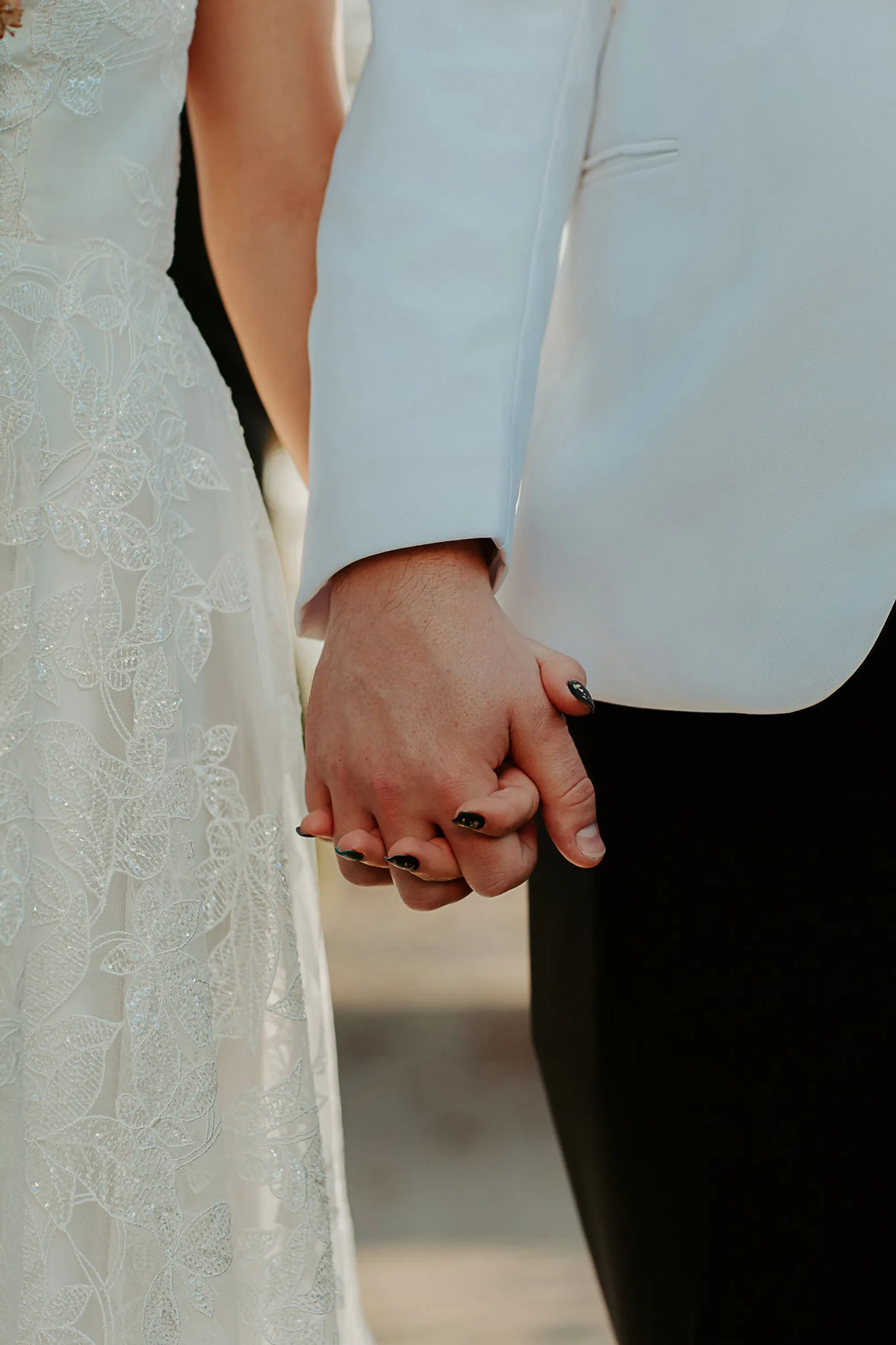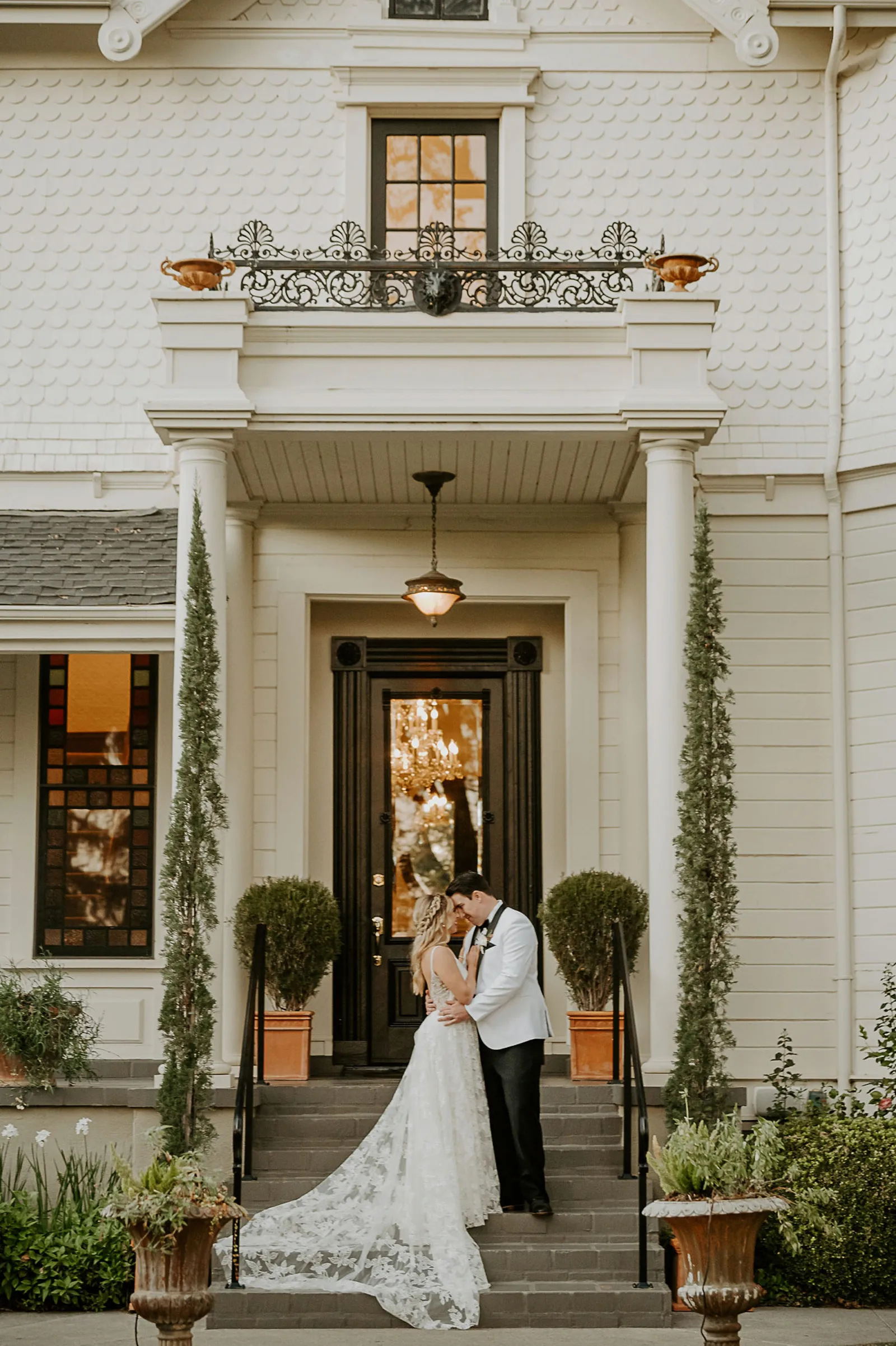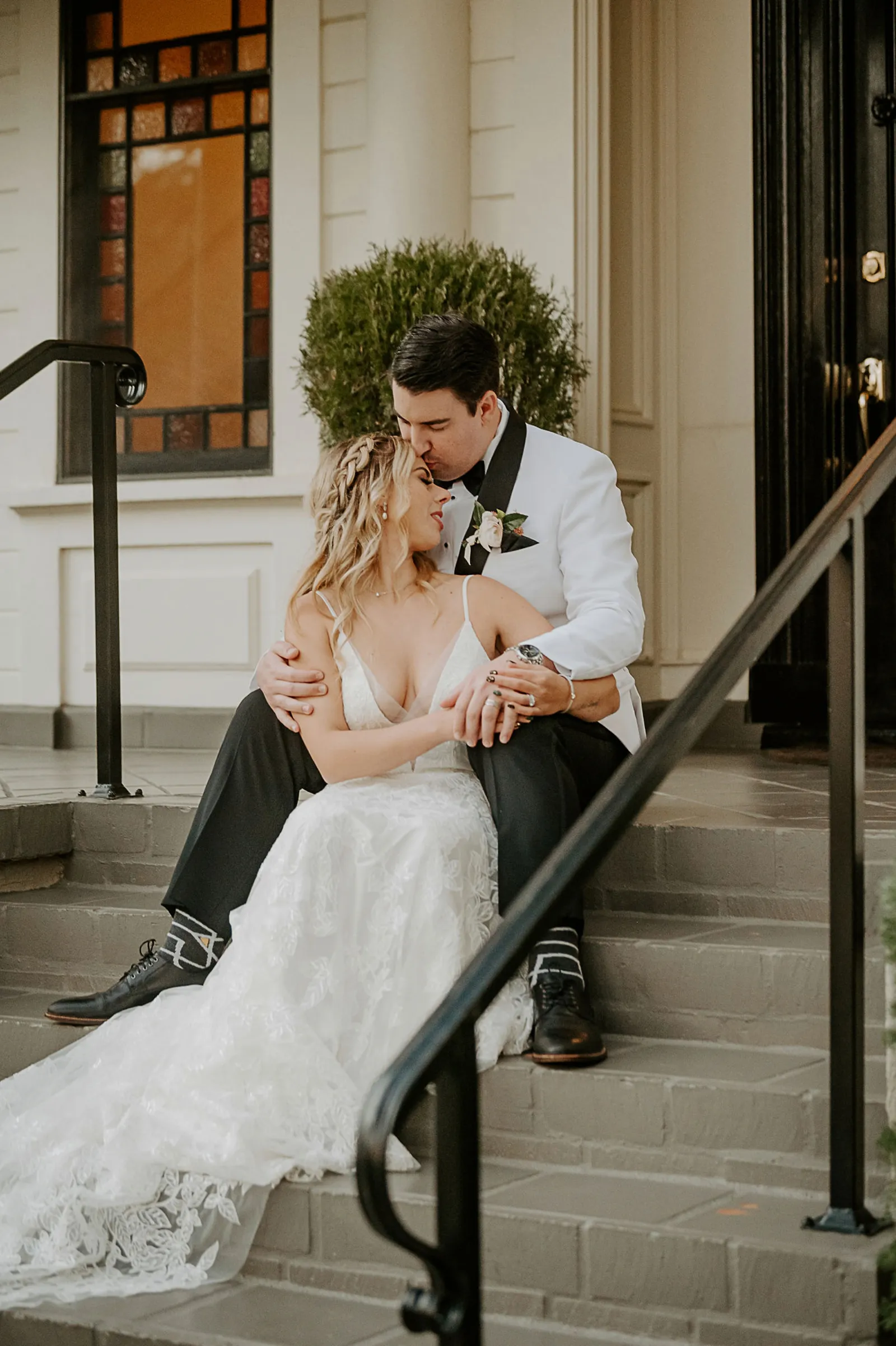 What advice would you give to our readers who are planning their weddings right now?
Try to get as much planning done upfront – it makes life easier and you can relax more.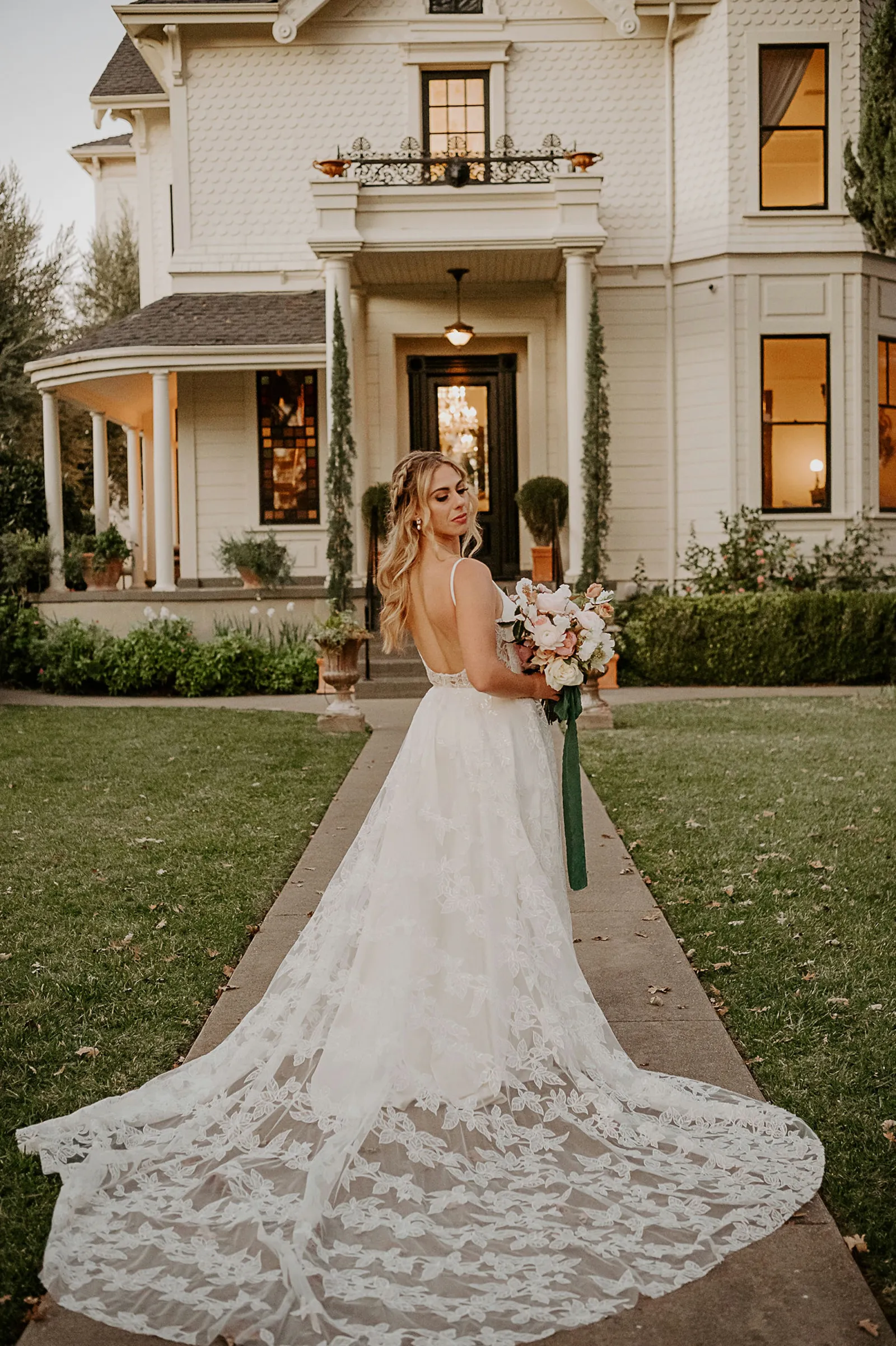 Anything that you would have done differently if you were given the chance?
Not a single thing, it was exactly what we wanted!
Photos courtesy of and copyright Yosemite's Golden Photography and used with permission.
Want more Real Weddings Wednesdays Inspiration? Click here!