Here to inspire you, it's Real Weddings Wednesday! Today, we present Vyanka + Alan!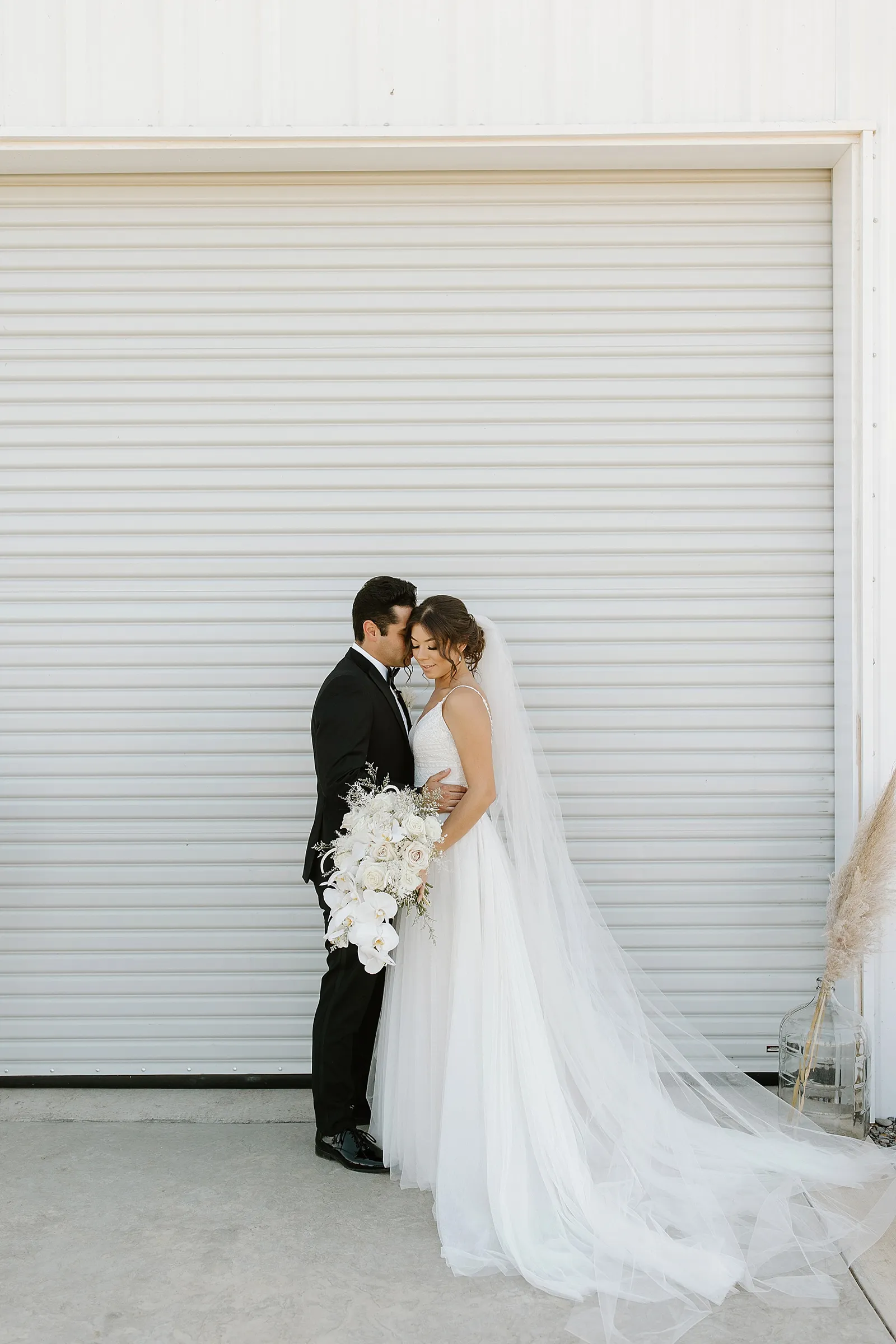 Wedding Date: October 2, 2021
Tell us a little about you and your beloved
How we met: We had a  college class together and I had a feeling someone was staring towards the back of the class where I was sitting with my friends. On the last day (before I dropped the class two weeks in) I tried to focus my eyes towards who he was, thinking I could have known him. He caught me staring and I awkwardly just darted out of class! A year later, a coworker of mine was trying to set me up with someone…it was him! He then ended up working where I worked at the time, and we hit it off. We've been together since April 1, 2012.
How he popped the question: He popped the question while snowboarding. I had woken up with a migraine that day, which made me not want to do anything, so I stayed back and tried to sleep it off. He called me and asked to go down one more run and after him begging for a couple of minutes, I finally agreed. He took me to one of my favorite spots and was telling me how much he loved me and afterwards he looked at me and said, "You look green and don't feel good, so lets go back home." As I turned around and started walking back, he said, "Oh wait, one more thing." I turned around and there he was on one knee asking me to marry him! He then pulled out a Champagne bottle he had dug the night before when he had gone boarding with his friend! We popped it and celebrated our proposal on the mountain beside some friends.
Planning the wedding: I was so happy to finally plan our big day. We already had a venue picked out that was still under construction and would have been done right before our big day. We had set our date as September 19, 2020, but as we entered 2020, we started to experience what every newly engaged couple's worst nightmare was during that time: COVID-19. After a year of waiting and all the date changes, vendor switching (due to the overload of weddings that had to reschedule their date) and the search for a new photographer (since our original one was sadly taken) we finally had the wedding of our dream! On October 2, 2021 we exchanged vows in front of our closest family and friends. Looking back I wouldn't change anything, just the capacity of more loved ones to have attended.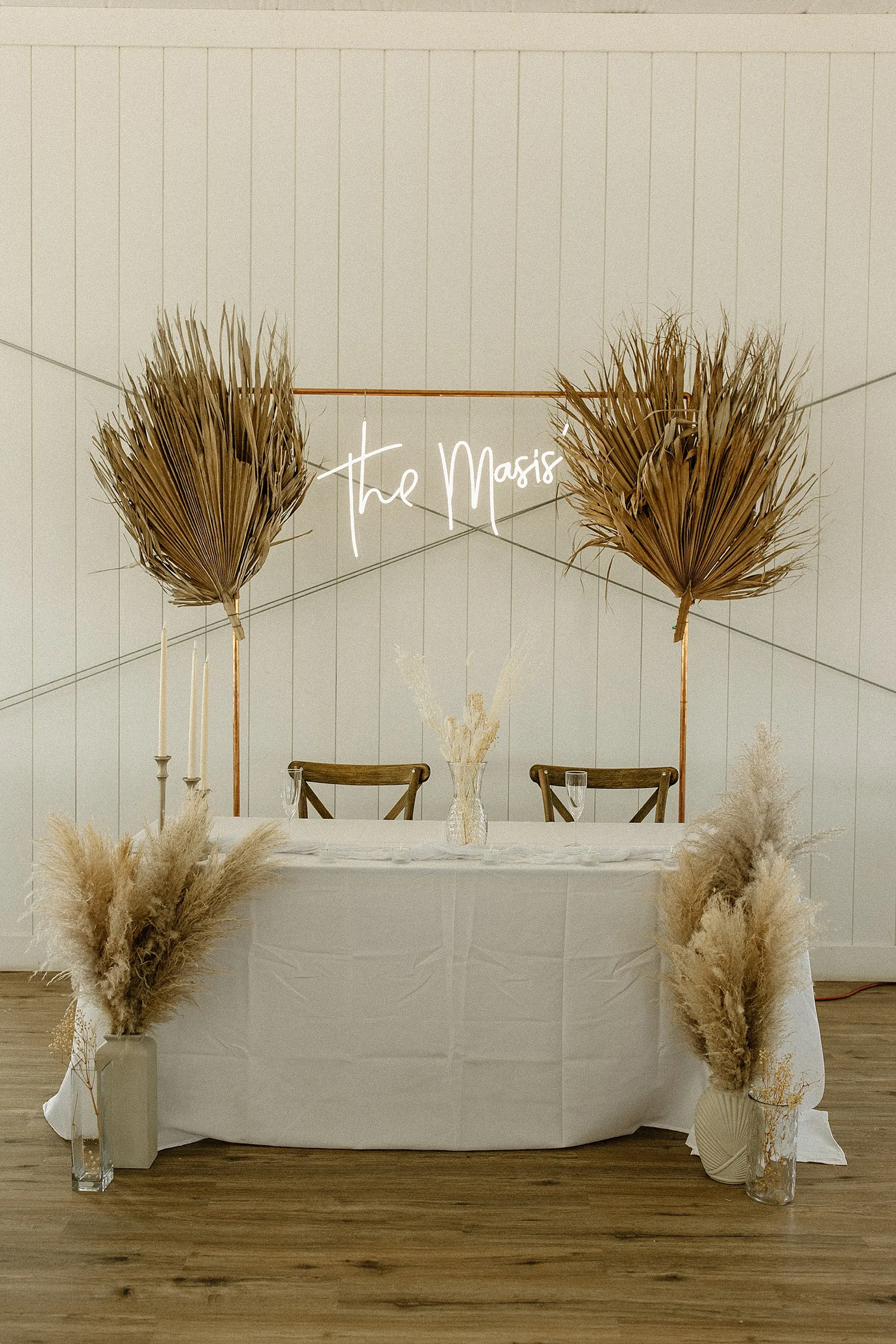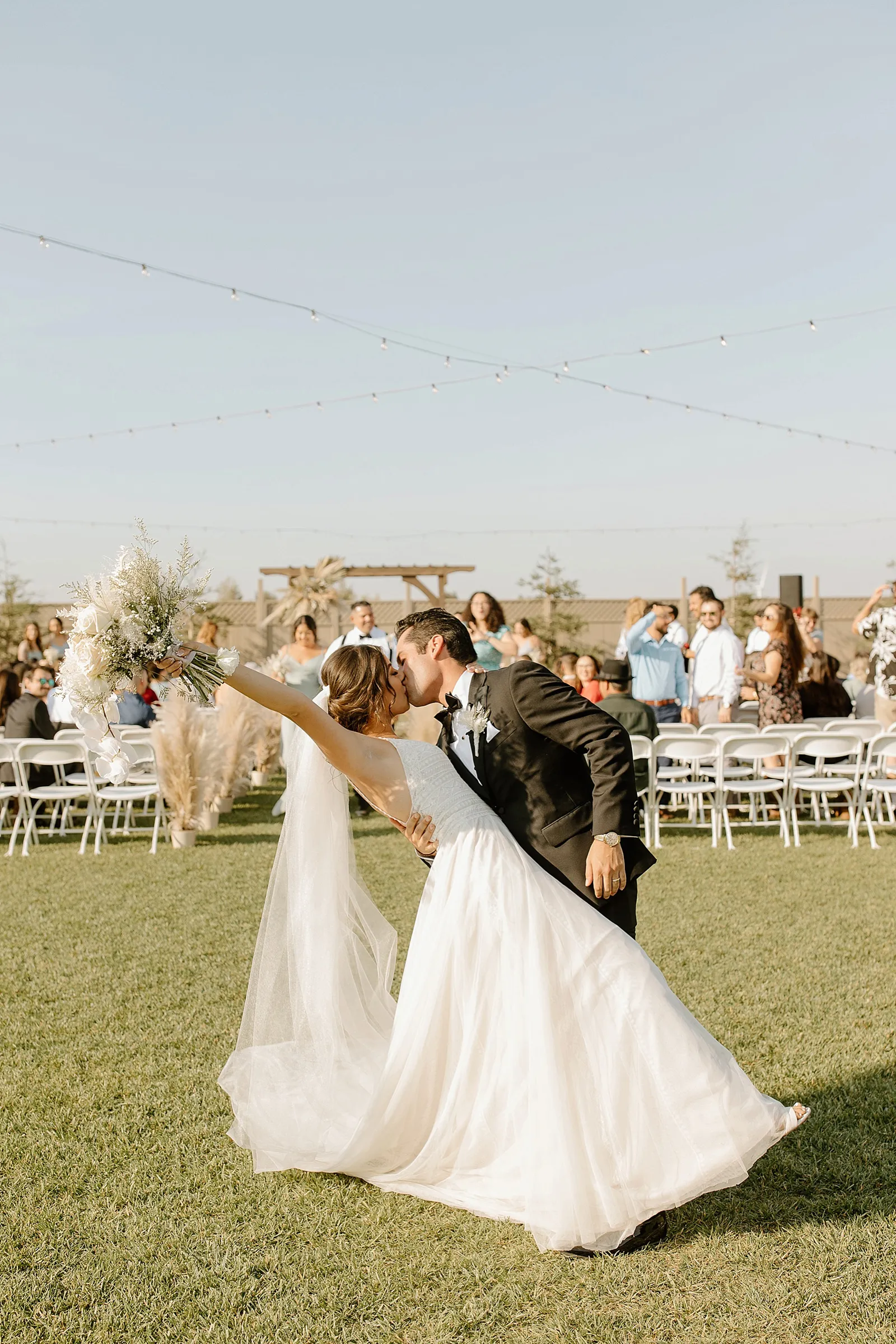 What was the best part of your day?
It's hard to say because every moment was perfect but definitely our ceremony!
What advice would you give to our readers who are planning their weddings right now? 
Make sure to take a moment with your new spouse and take a walk around your venue during the dance portion of the reception, that way you can see everything you've put together and how all your loved ones are enjoying it. Definitely was one of my highlights of the night.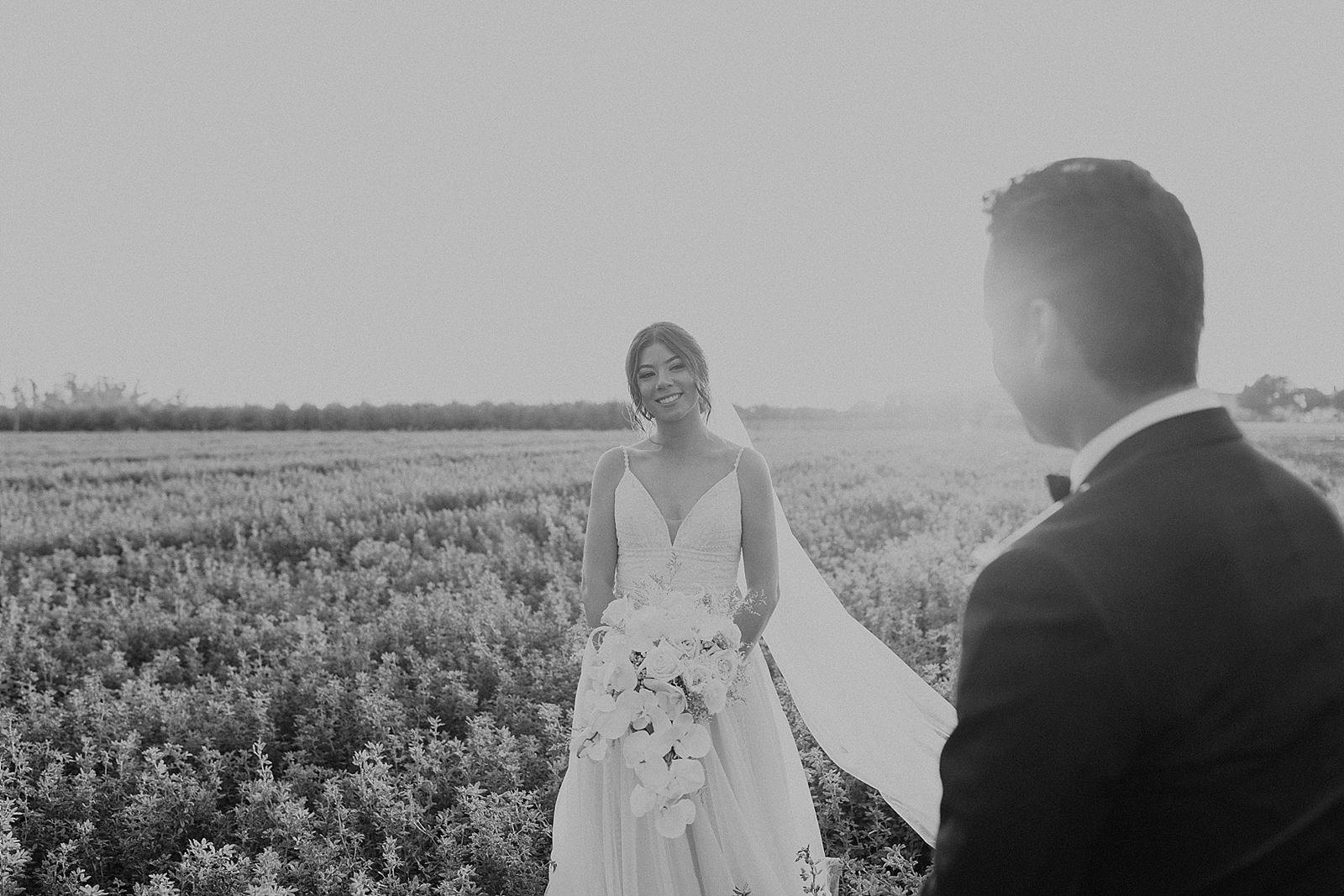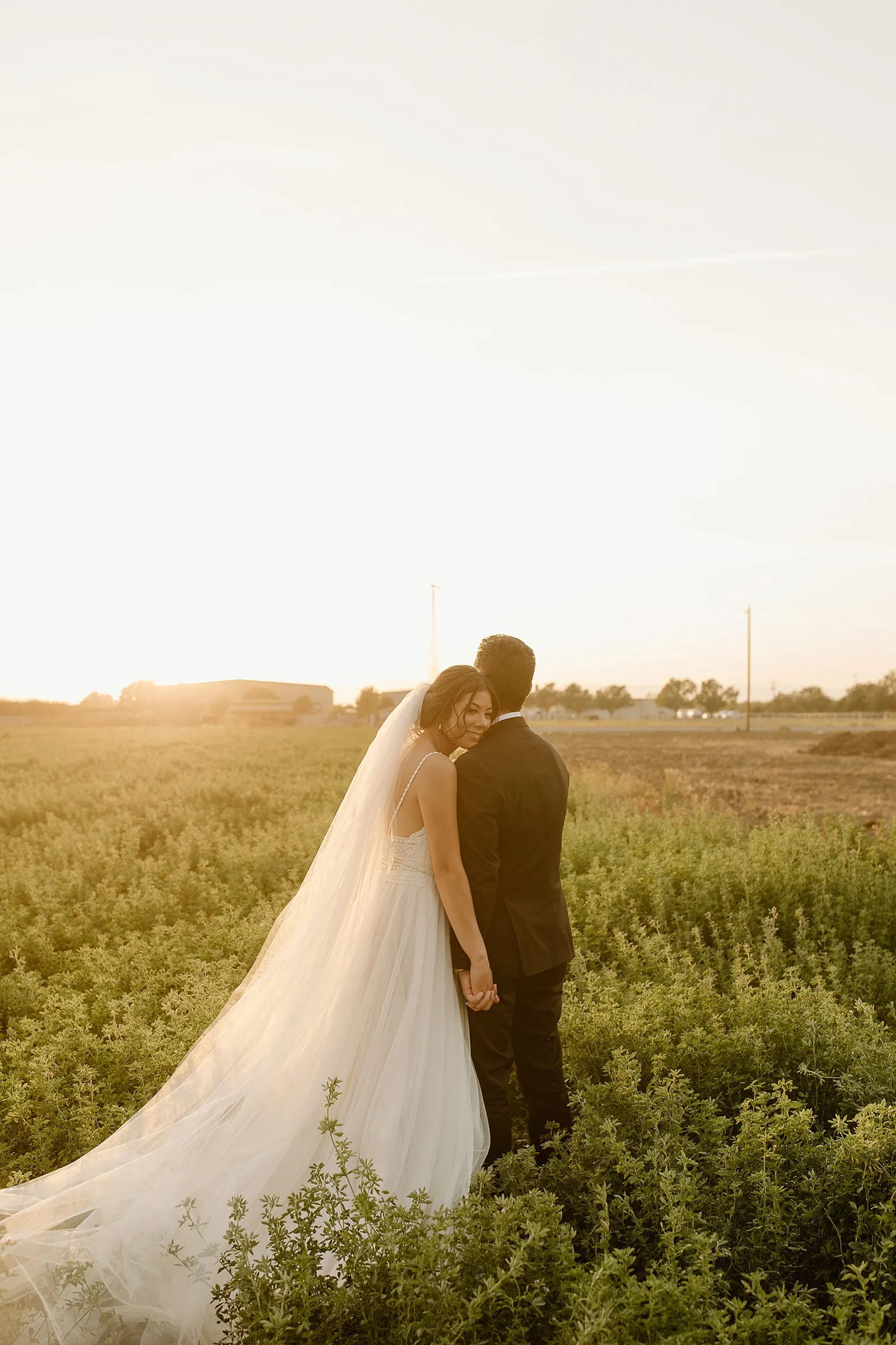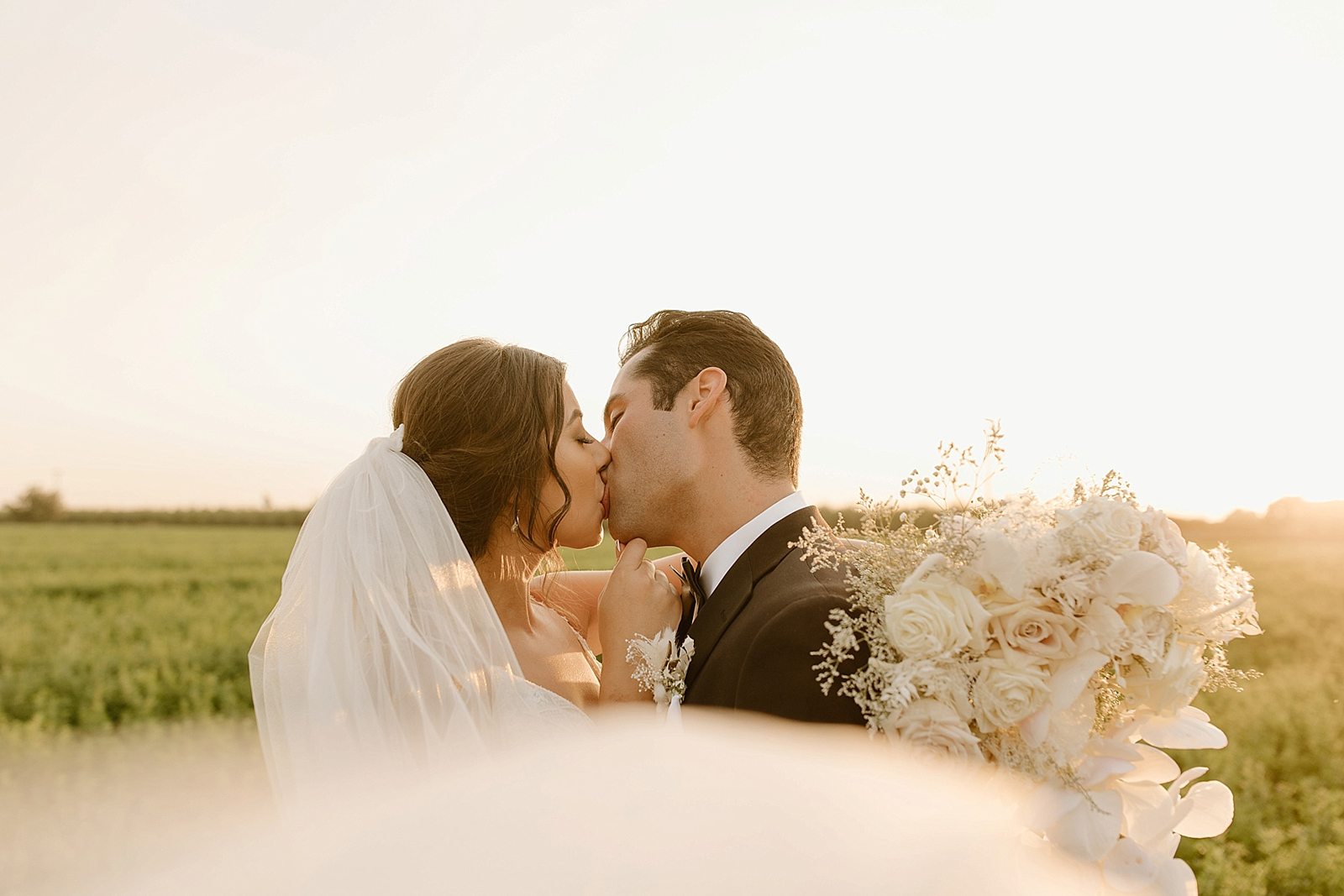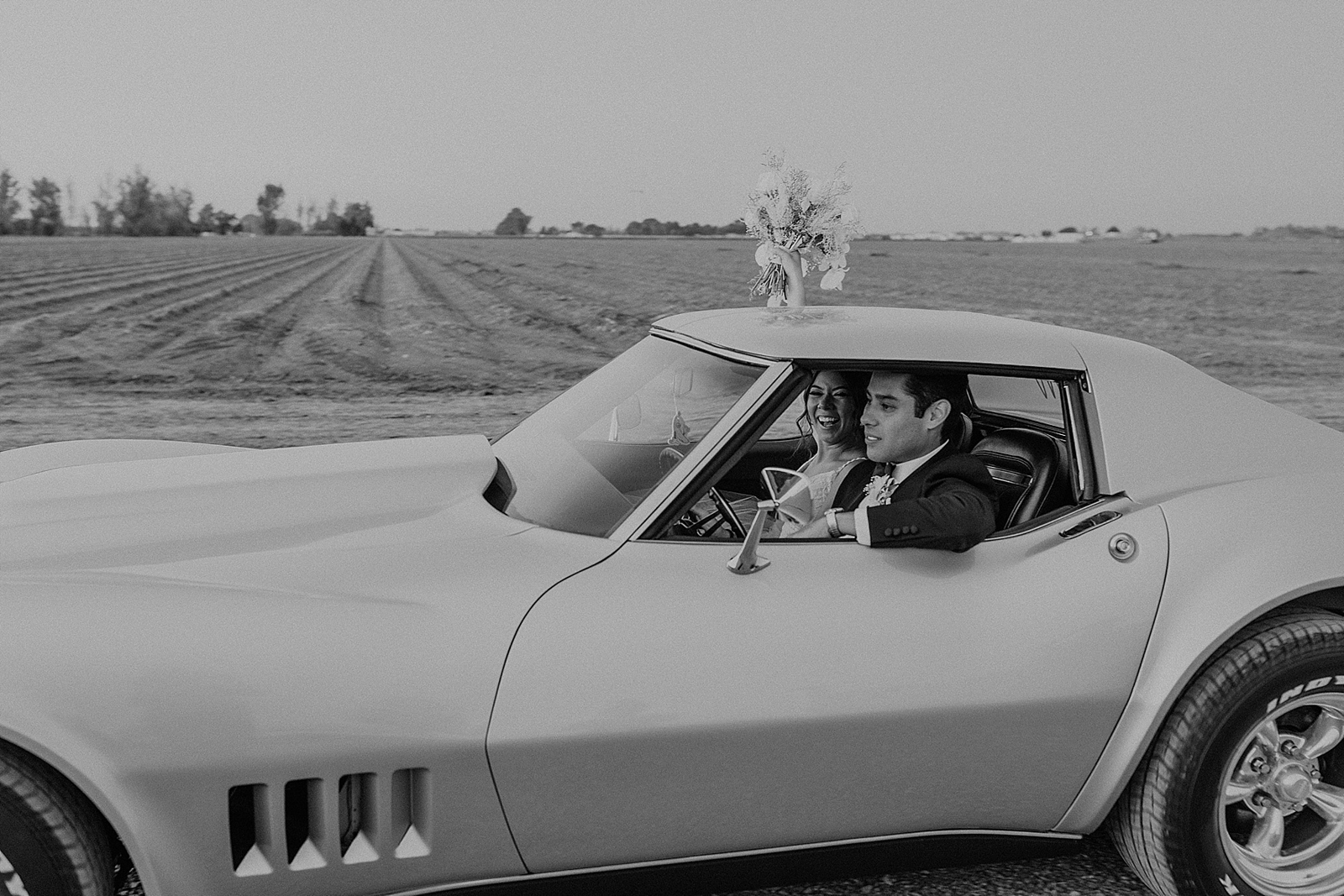 Anything you would have done differently?
Make sure your caterer has enough food and staff for the amount of people attending your wedding, and have a system of making sure every table gets their food before people get seconds. Definitely heard a lot of tables getting thirds before my other tables had even got their food.
First Dance Song: Sweet by Cigarettes After Sex