Happy Real Weddings Wednesday everyone! We're excited to share Jenifer and Bo's special day with you all. Expect tons of beautiful and bright floral arrangements, stunning backdrops for photos, and plenty more. Make sure to keep scrolling so you can read all about the wonderful couple and how their planning process went, as well as get a glimpse at more amazing photos!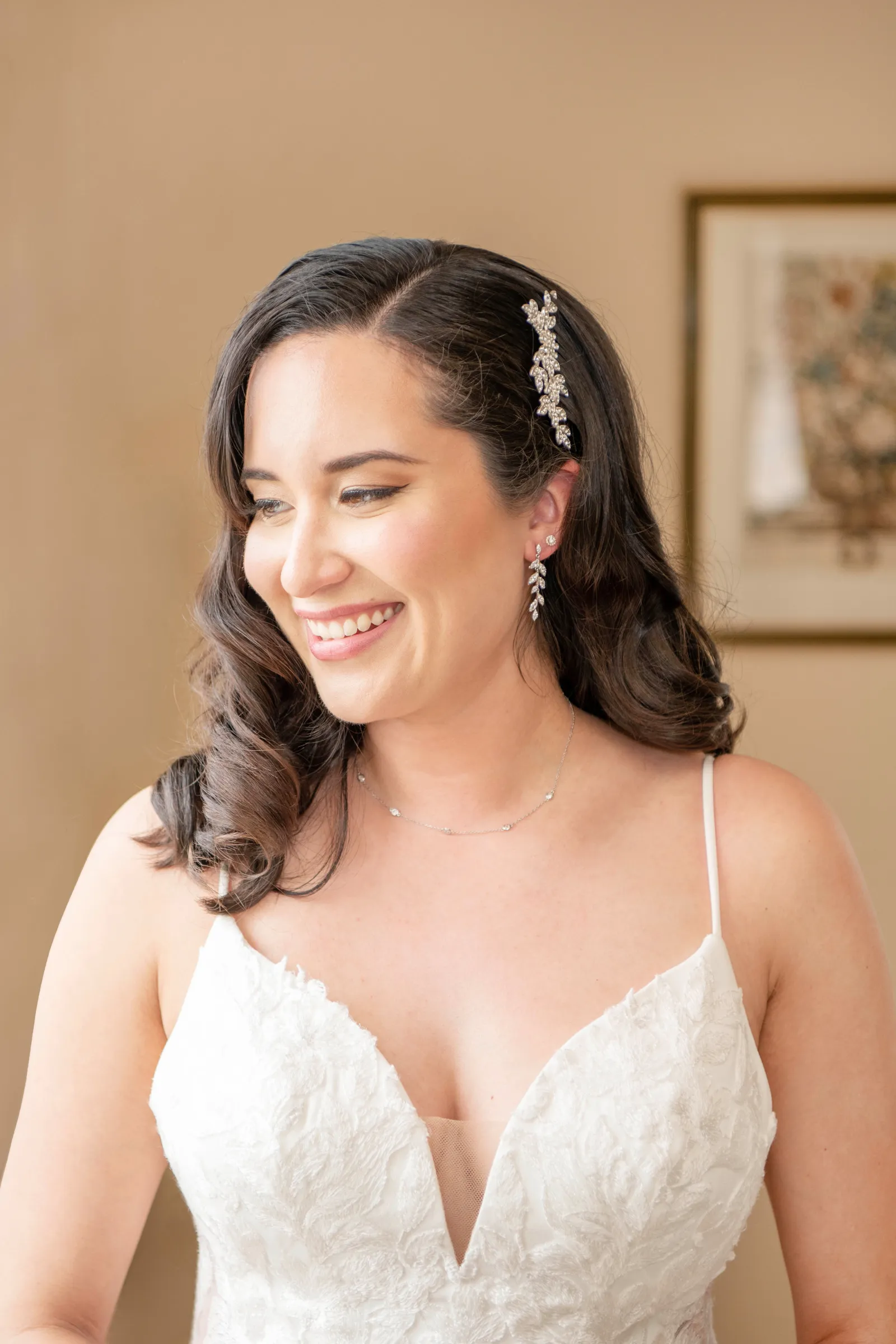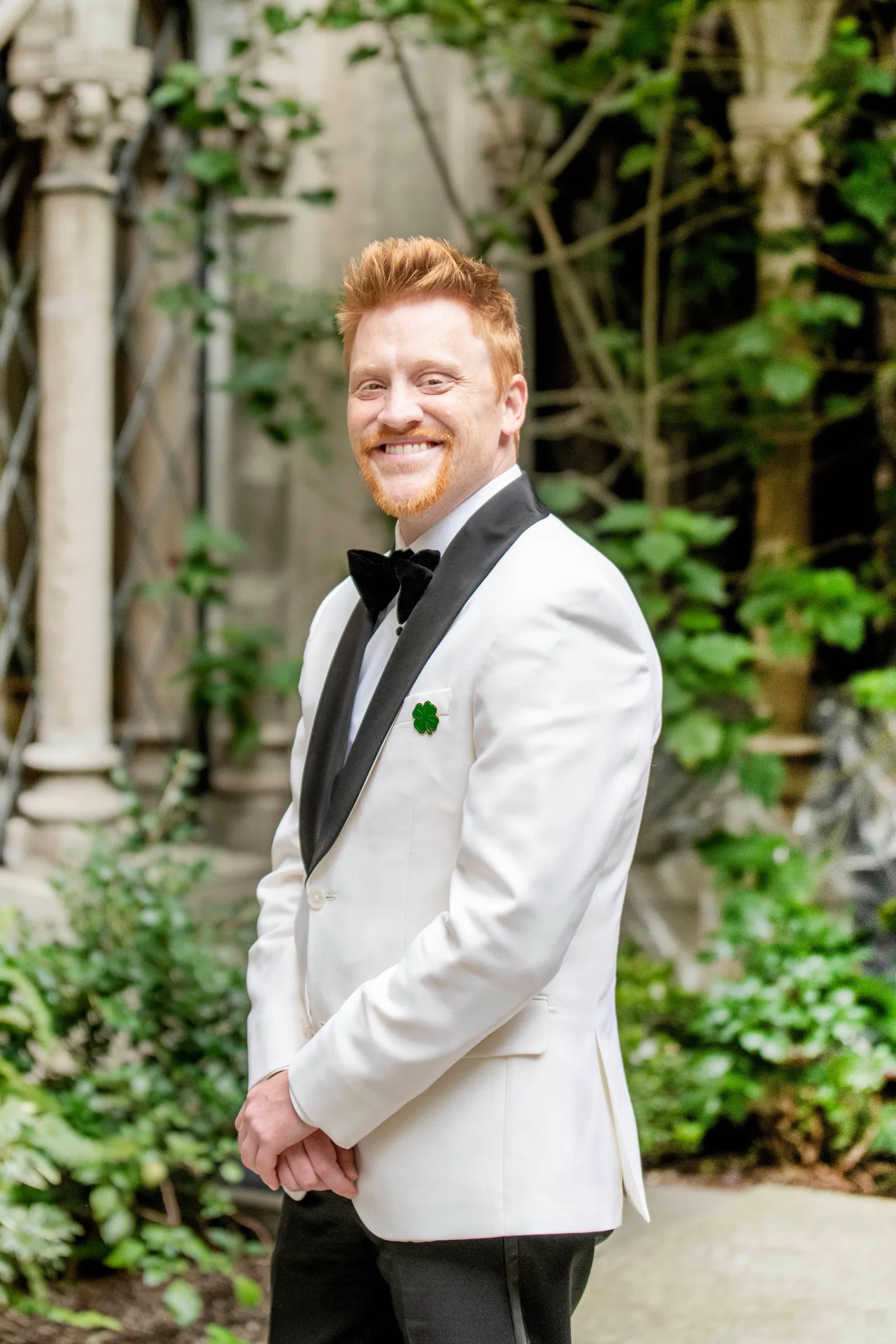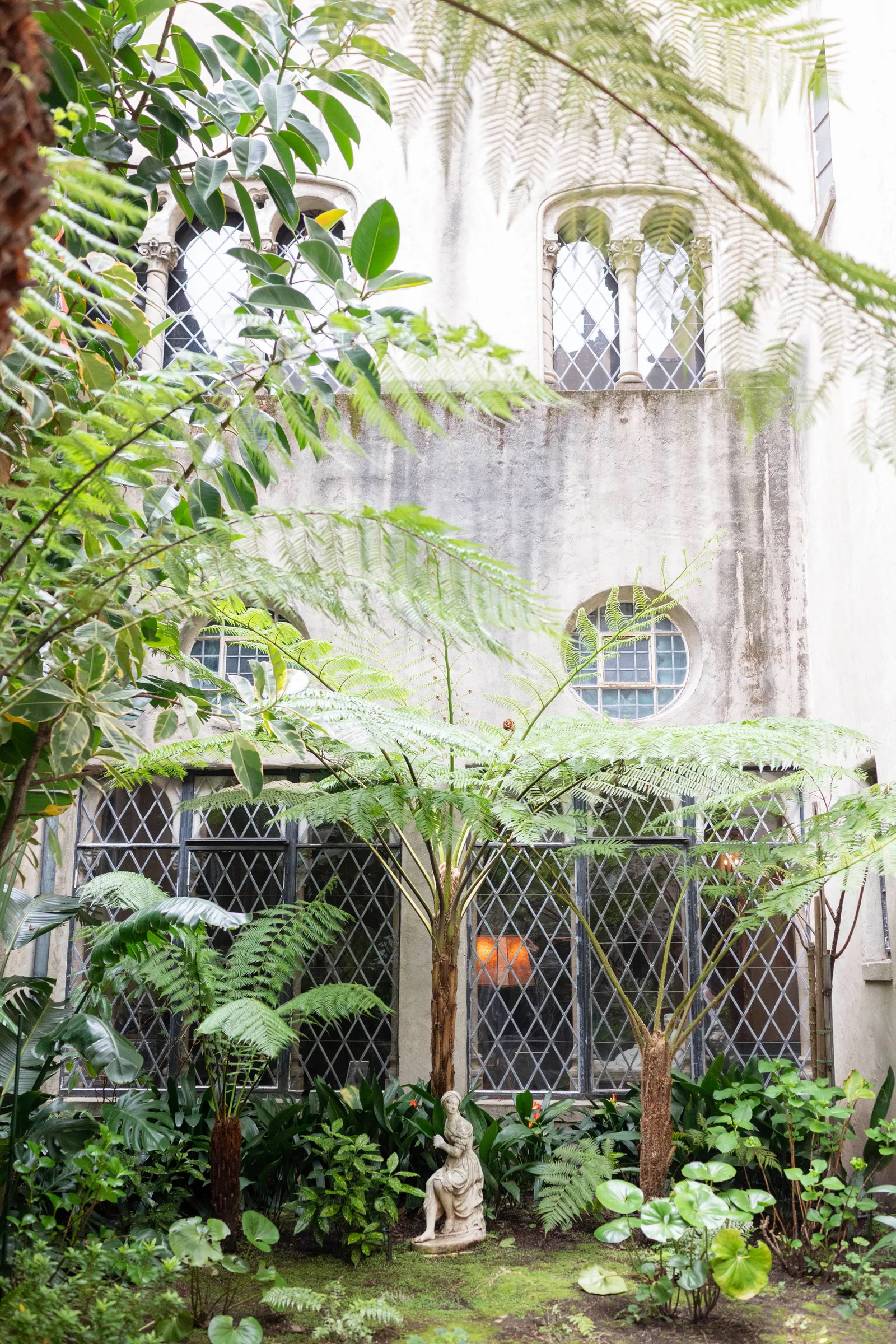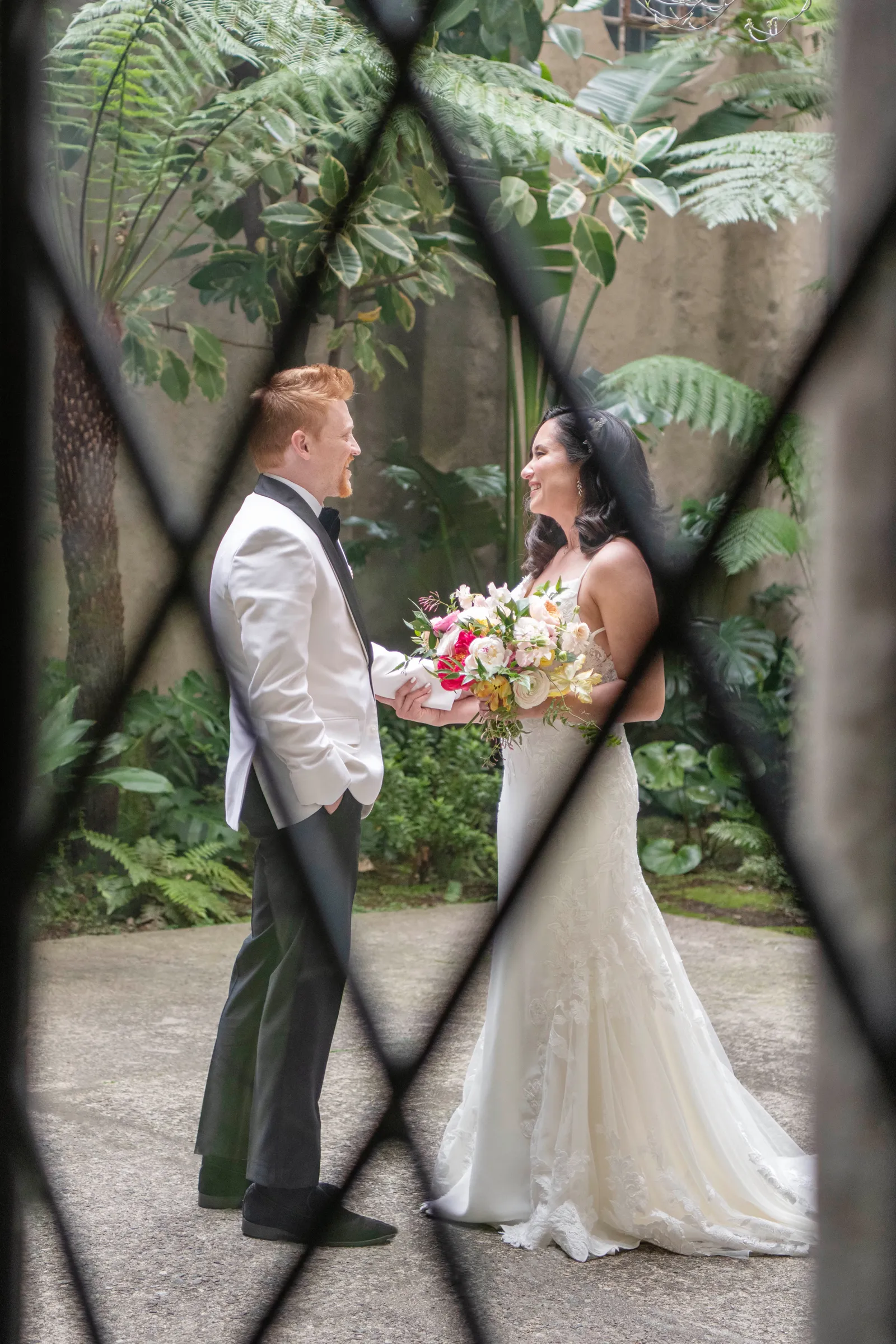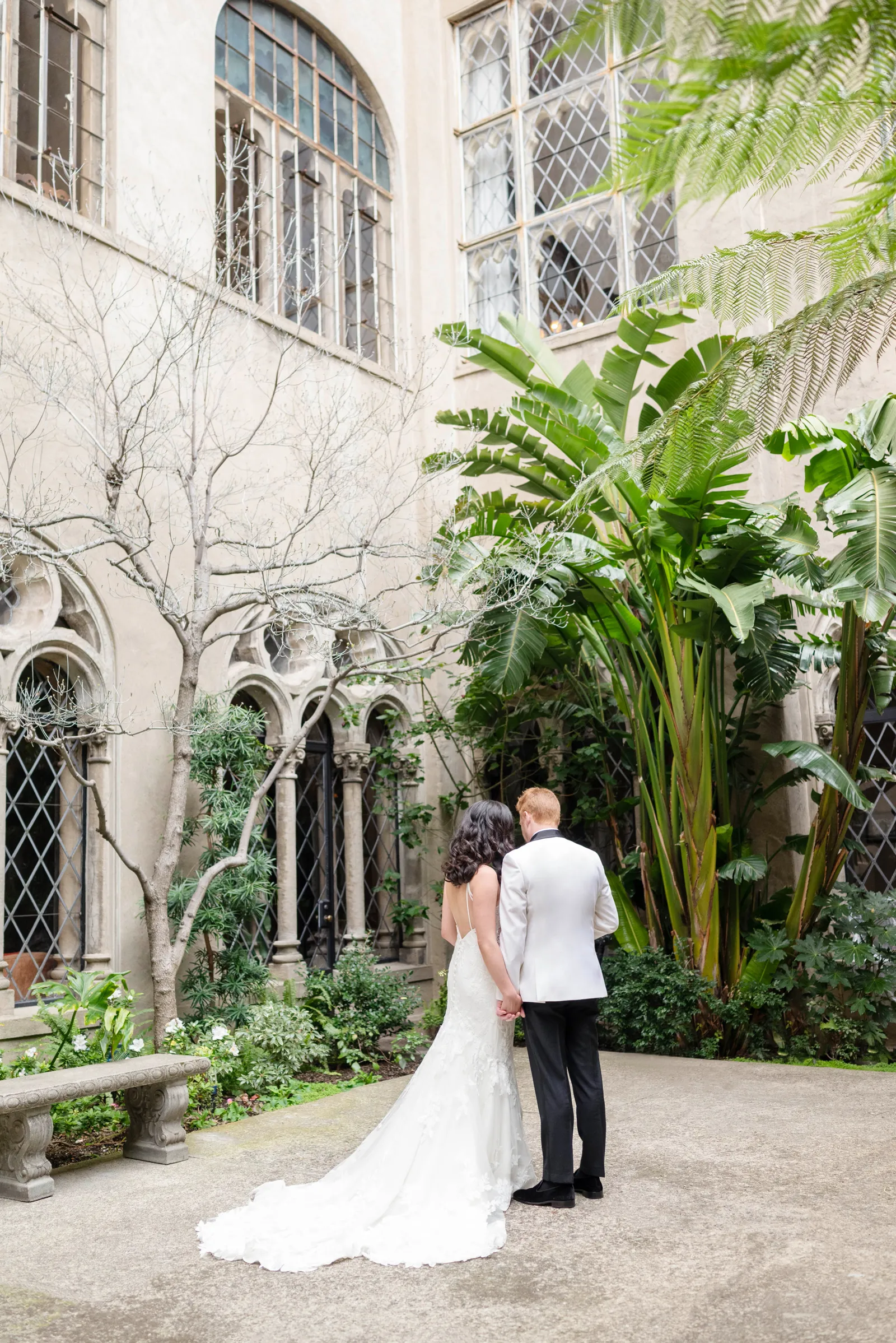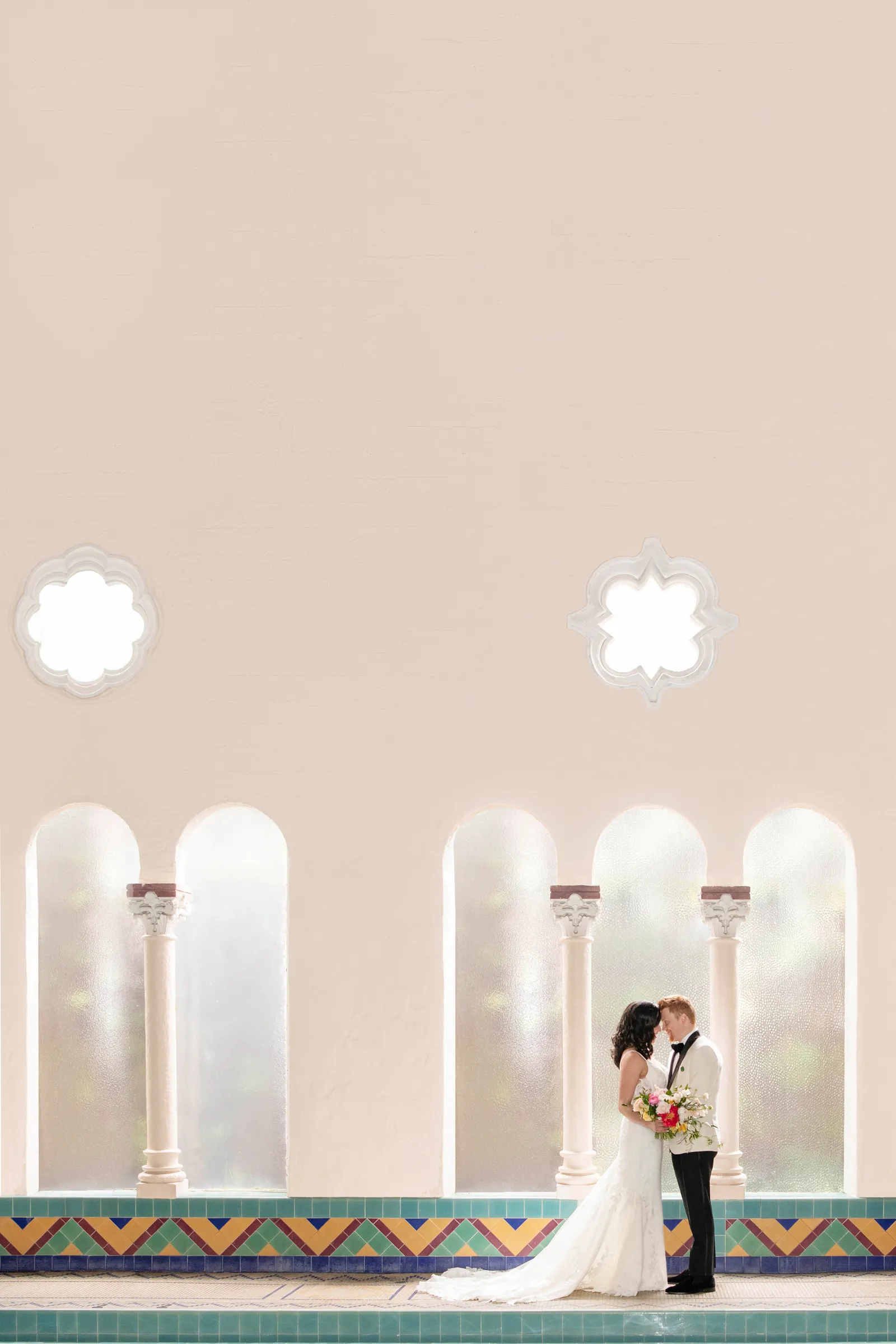 Tell us a little about you and your beloved.
We met through a dating app (Bumble)! Jenifer was not a fan of dating apps but reluctantly decided to give it a try, and to her surprise, ended up meeting her future fiance. Funny enough, Bo was excited to "date women," but little did he know the first person he matched with and went out on a date with would be the woman he married. [They] were together for about three years before Bo proposed to Jenifer. After enduring the pandemic shutdowns during 2020, Jenifer made a completely spontaneous decision to book a trip for two to Disneyland. Being the romantic that he is, Bo seized the opportunity to secretly purchase an engagement ring. When they got to Disneyland, Jenifer was having a wonderful, carefree time and simply enjoying the rides and atmosphere. Meanwhile, hiding the engagement ring in his pocket the entire time, Bo was nervously planning the perfect moment to ask the big question. Bo made a reservation at Catal Restaurant in Downtown Disney, and in a quiet moment between the two, he showed Jenifer the engagement ring. Jenifer was completely surprised and excitedly said yes.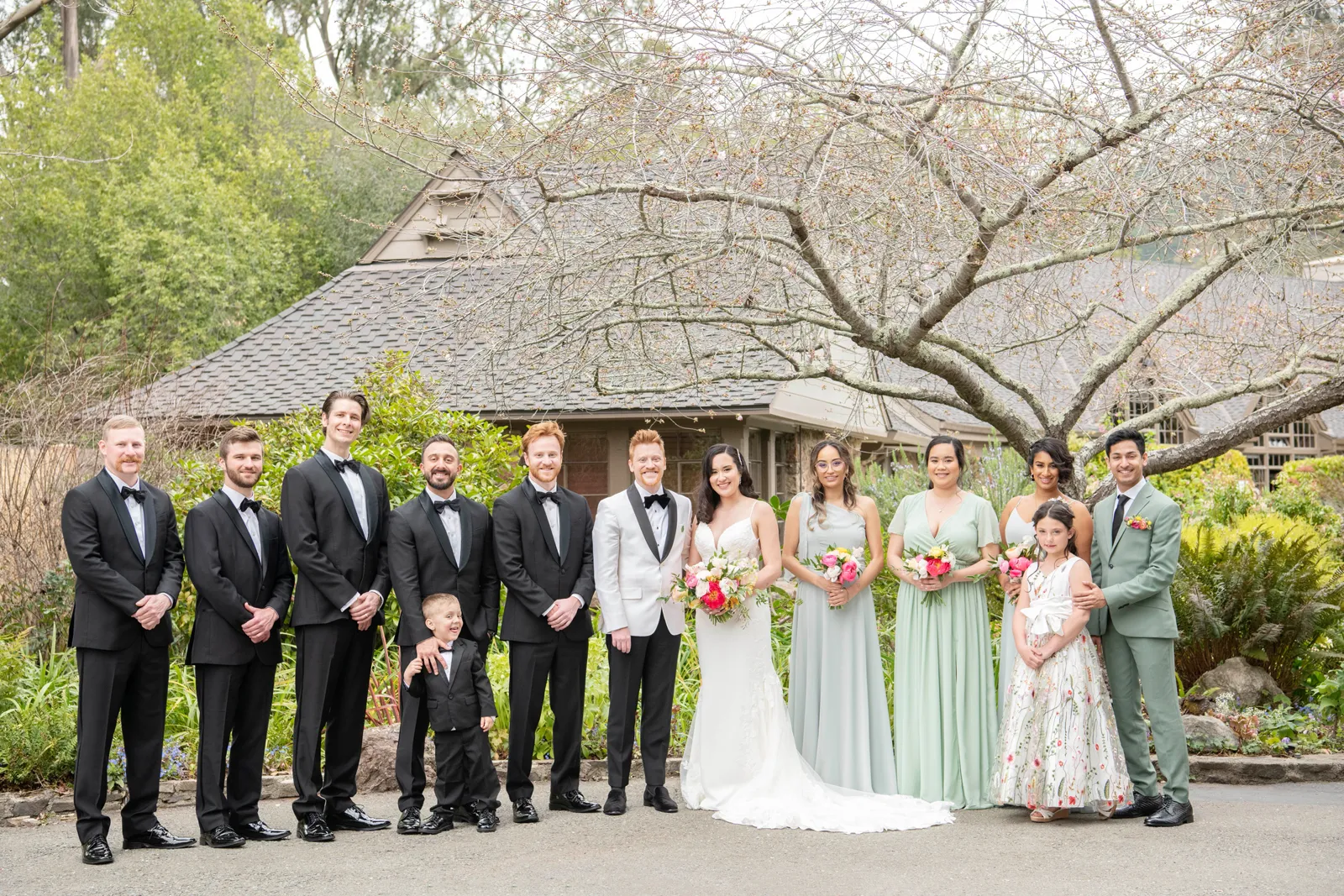 What was the best part of your day?

For Bo, the best part of the day was the wedding ceremony and being able to share our vows in front of all of our loved ones. For Jenifer, the best part was dancing the night away with friends and family from both sides.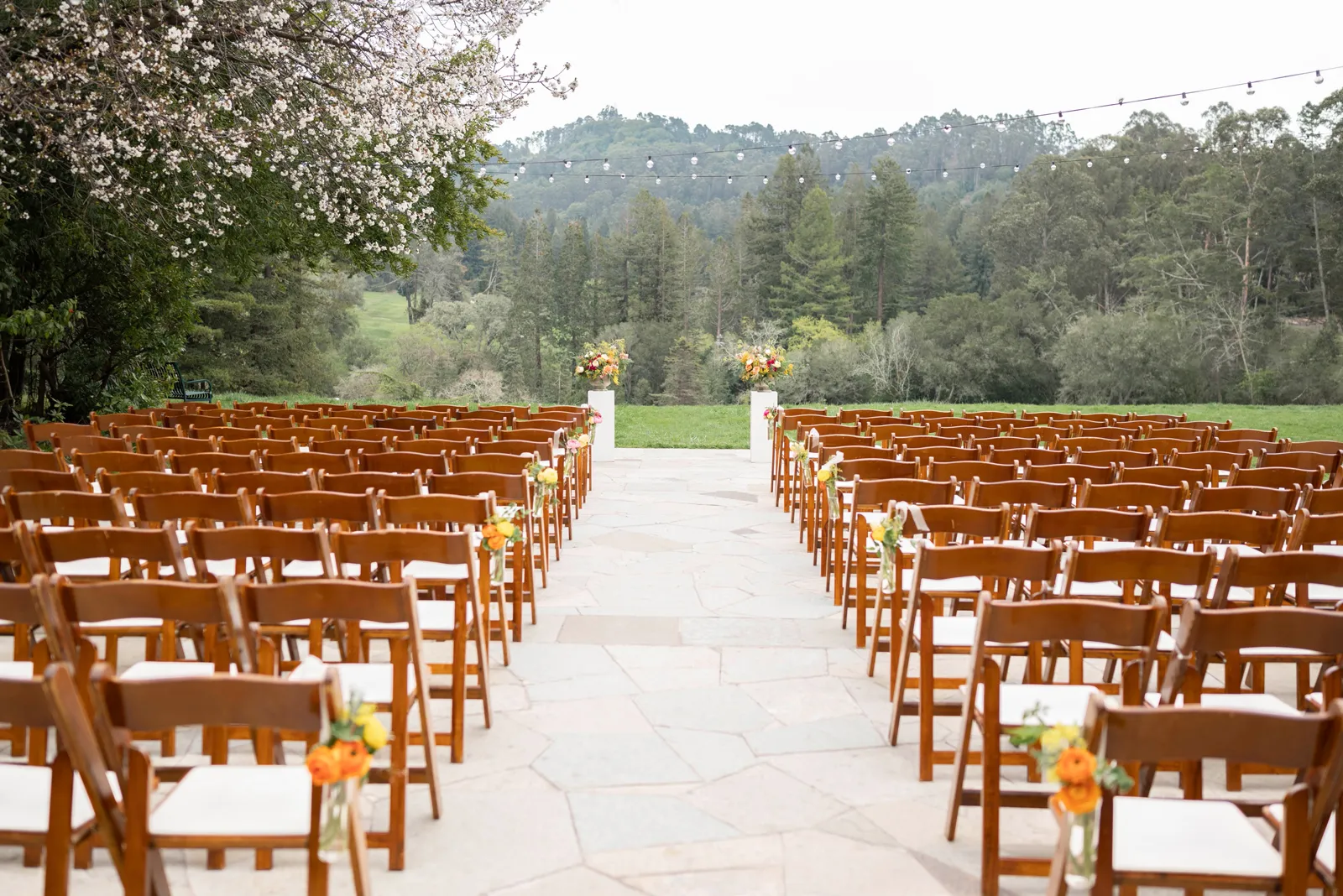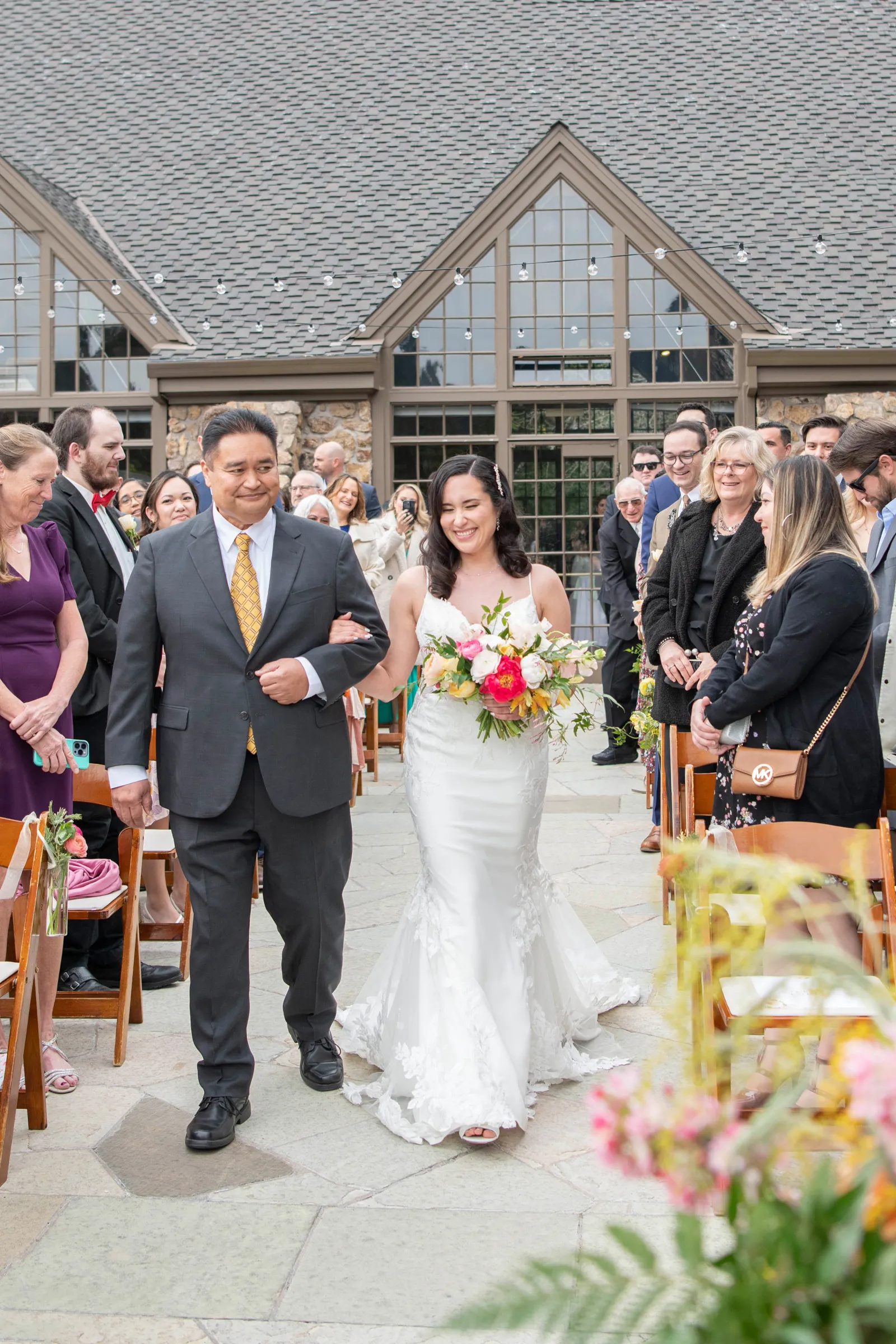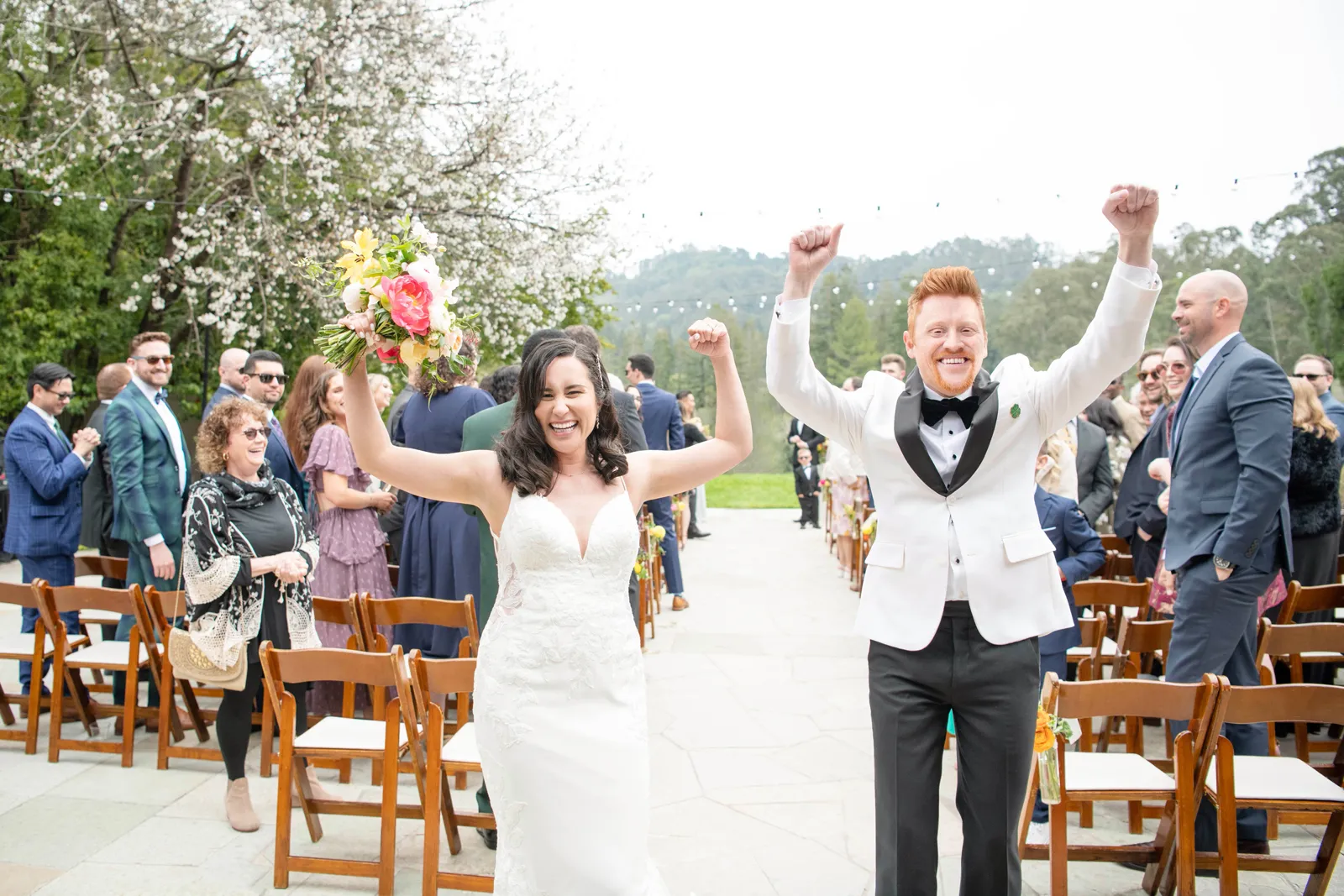 What else would you like to share about your big day?

We got extremely lucky with the weather! The weekend before our wedding and the weekend after our wedding, there were crazy storms and floods all throughout the Bay Area. We were so nervous. But miraculously, the day of our wedding was perfectly sunny and beautiful. I will never forget how happy and relieved I was about that!