Here to inspire you, it's Real Weddings Wednesday! Today, we present Ivette + Rene!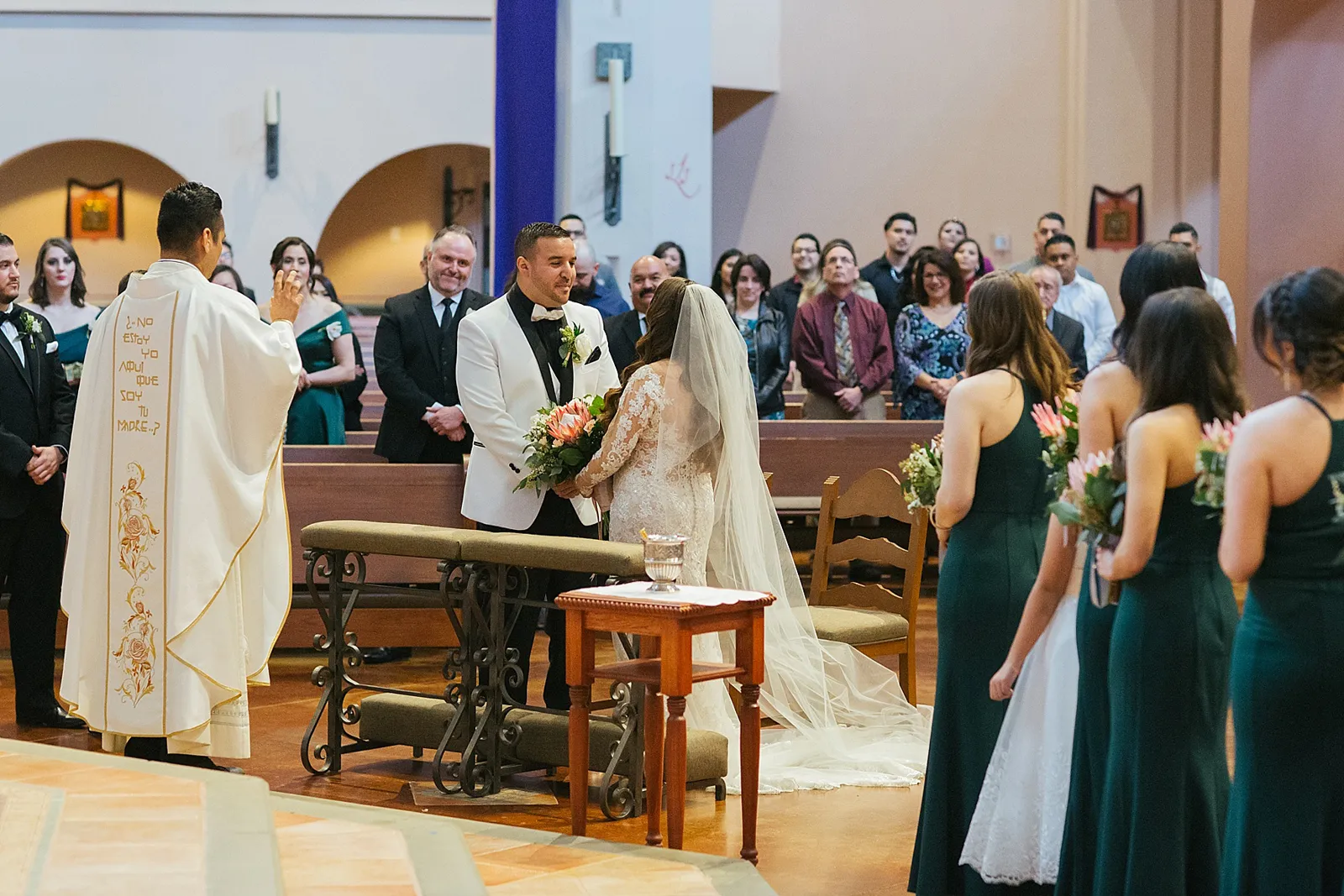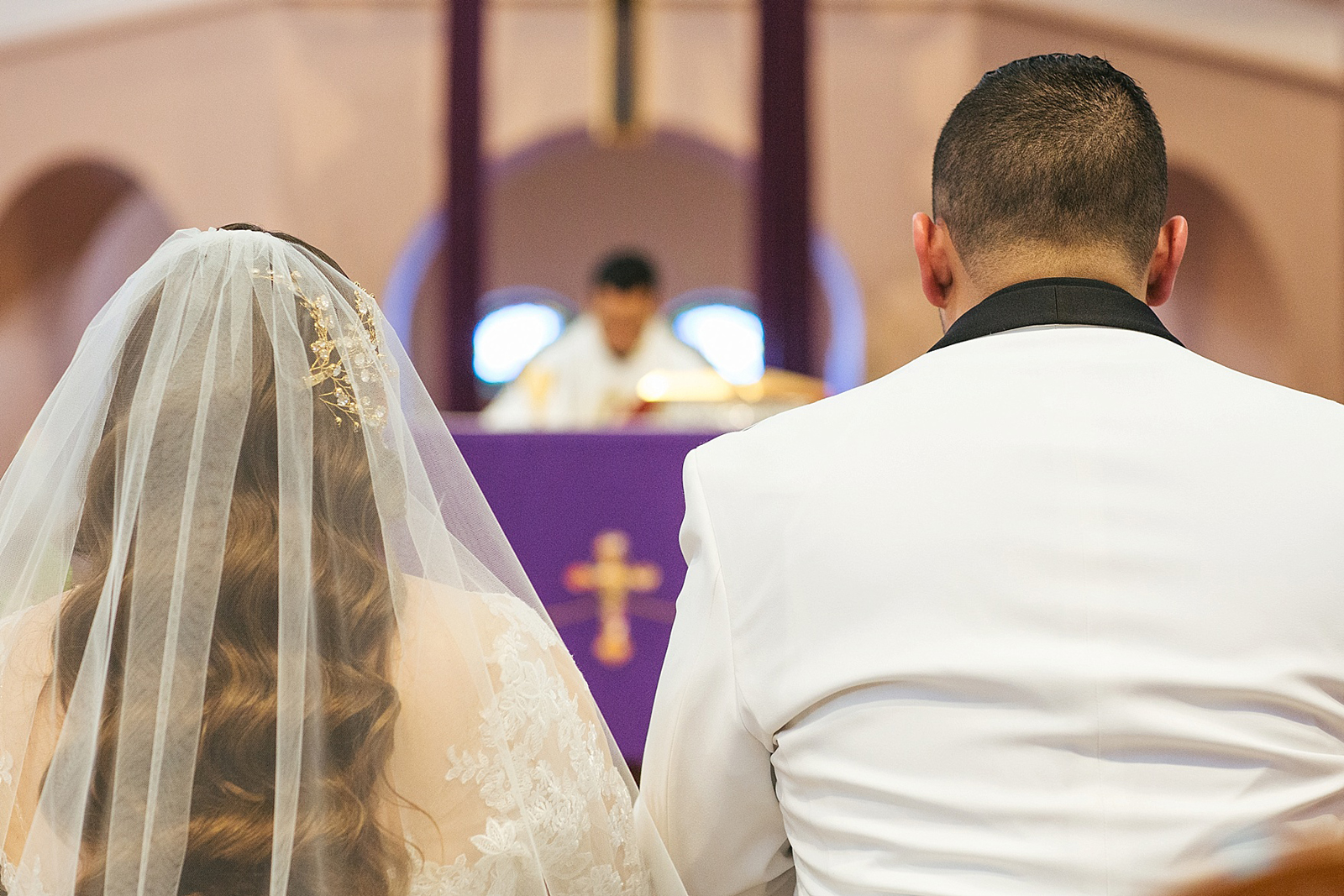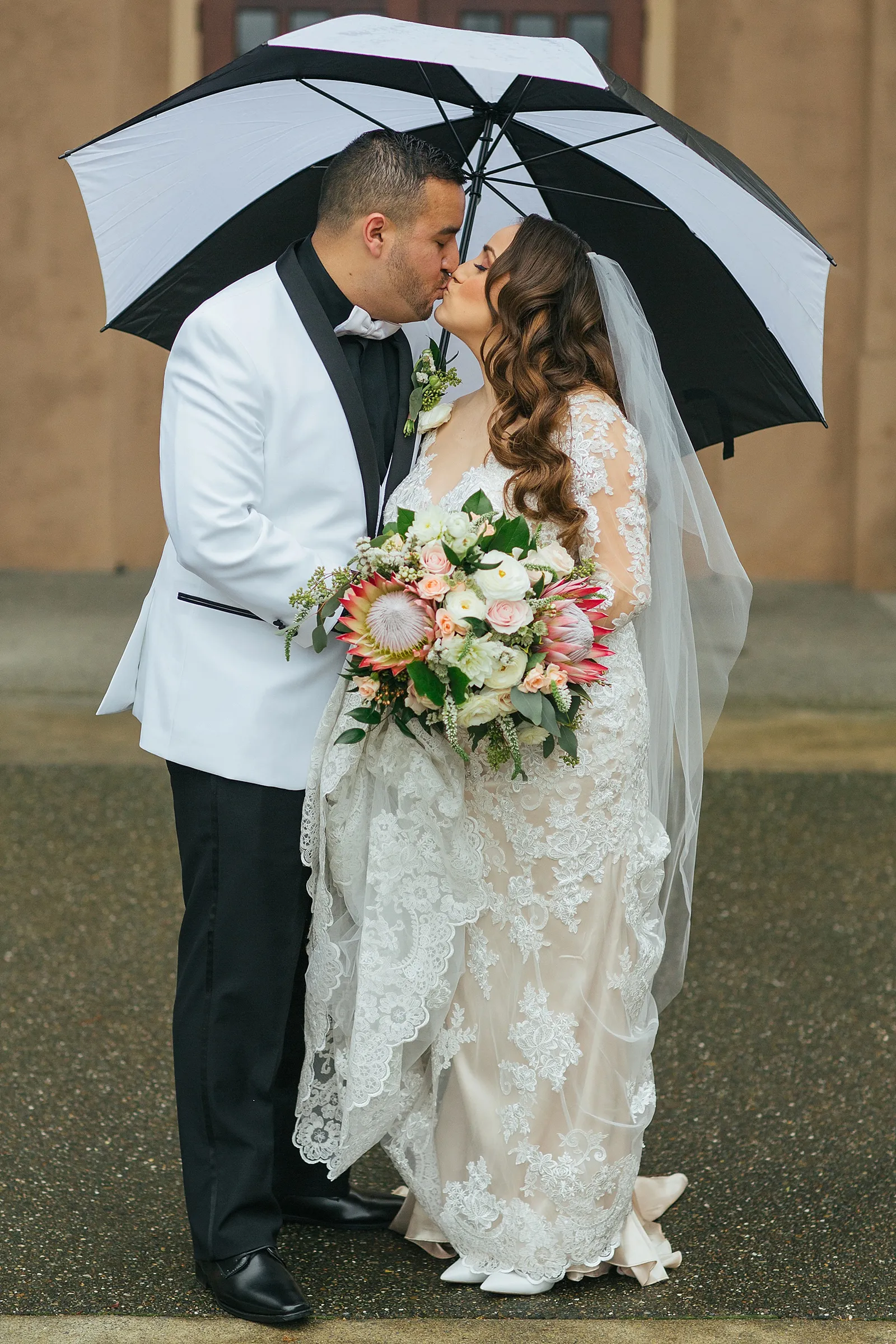 Wedding Date: March 3, 2020
Tell us a little about you and your beloved:
Rene proposed to me in April 2019 at a beach in Monterey. A family friend was coincidentally there to capture the moment. We both planned our wedding while shopping for our dream starter home. While planning, we had to keep in mind our budget. We traveled from the Bay Area to Sacramento for weeks as planning every detail of our wedding and life together. Joyously, we welcomed our baby boy in January 2021.
What was the best part of your day?
Although we love every part of our wedding, we agree that the ceremony was magical and intimate.
What else would you like to share about your big day?
Our live band got the guests to get up from their chairs to join the dance floor with their performance and entertainment.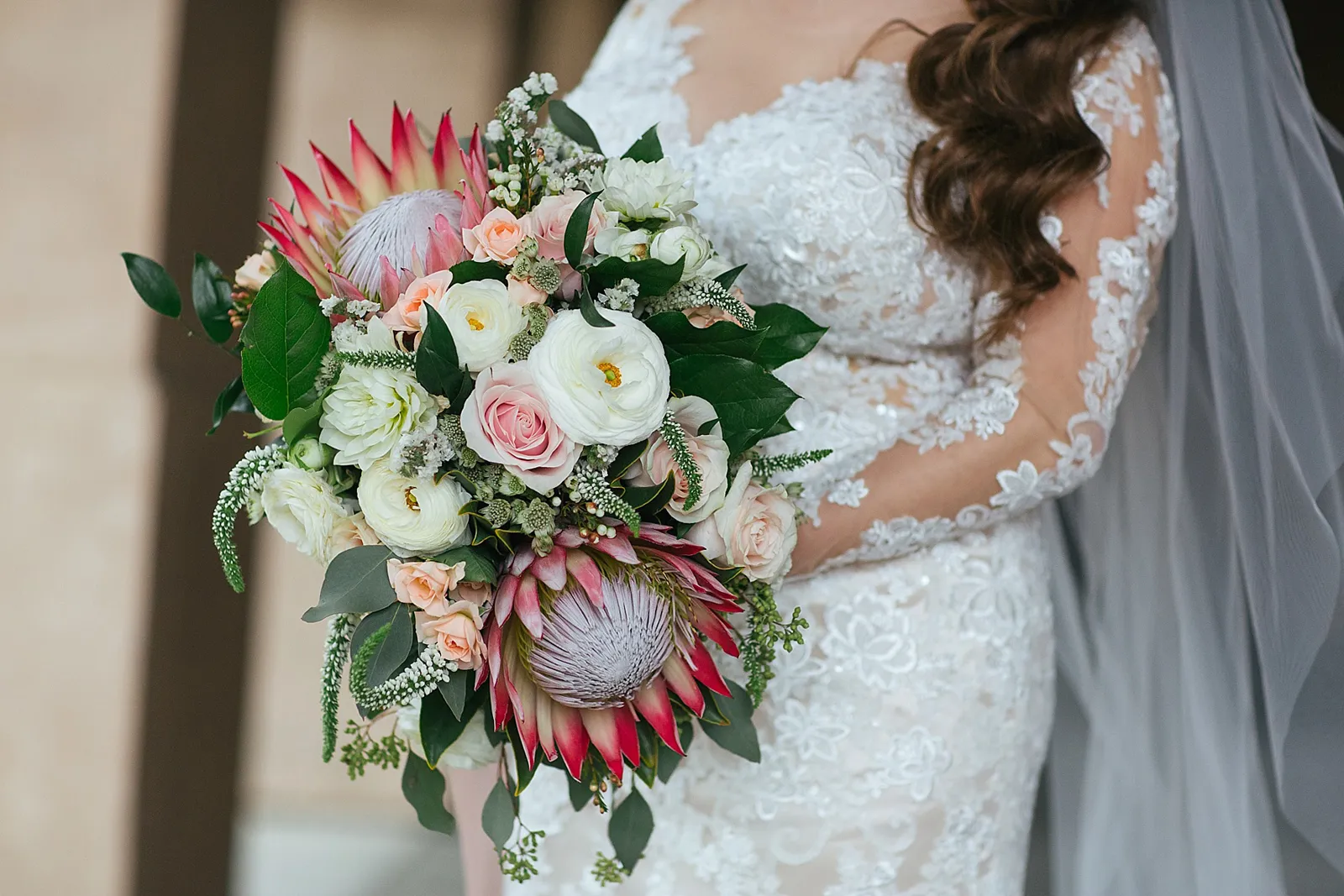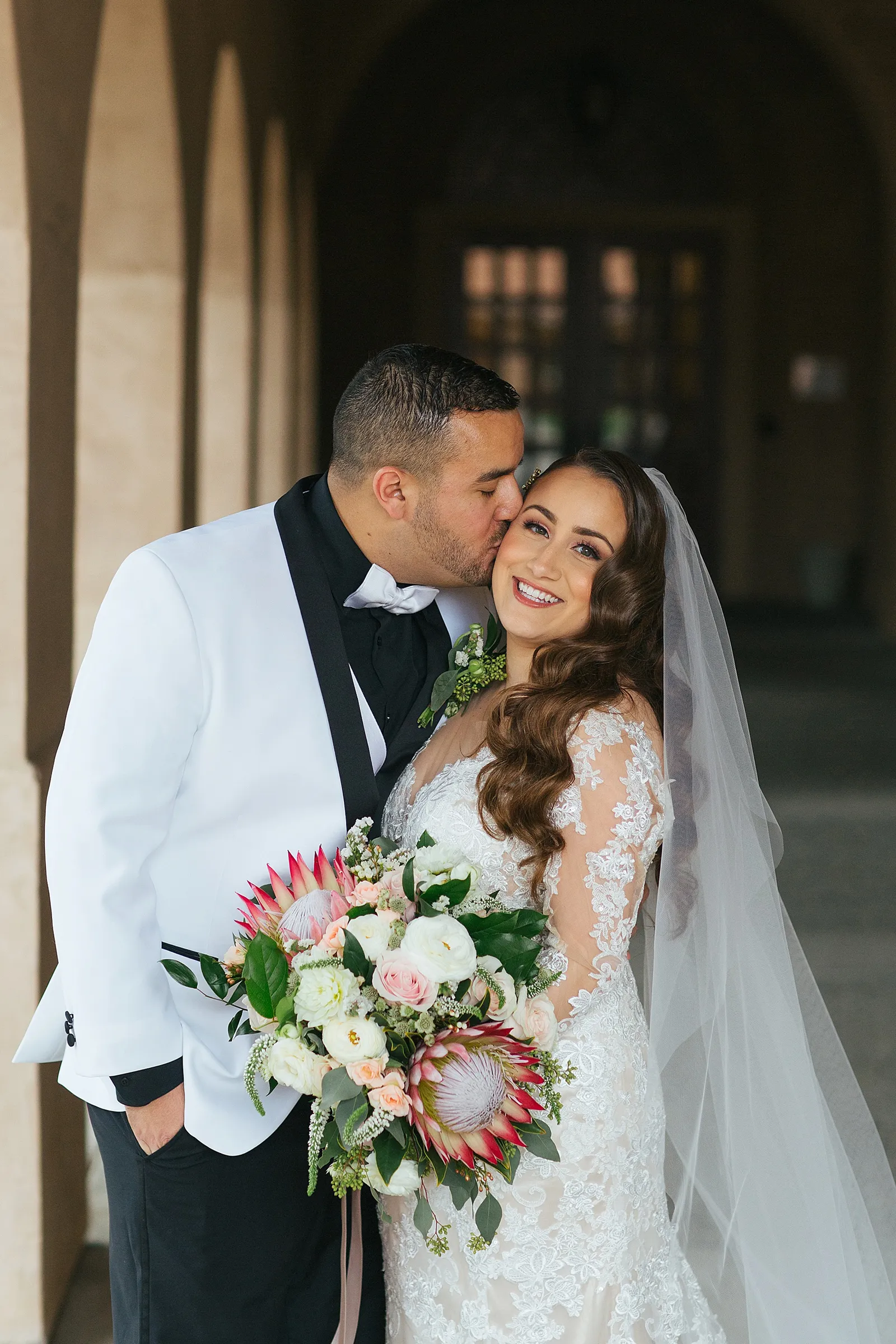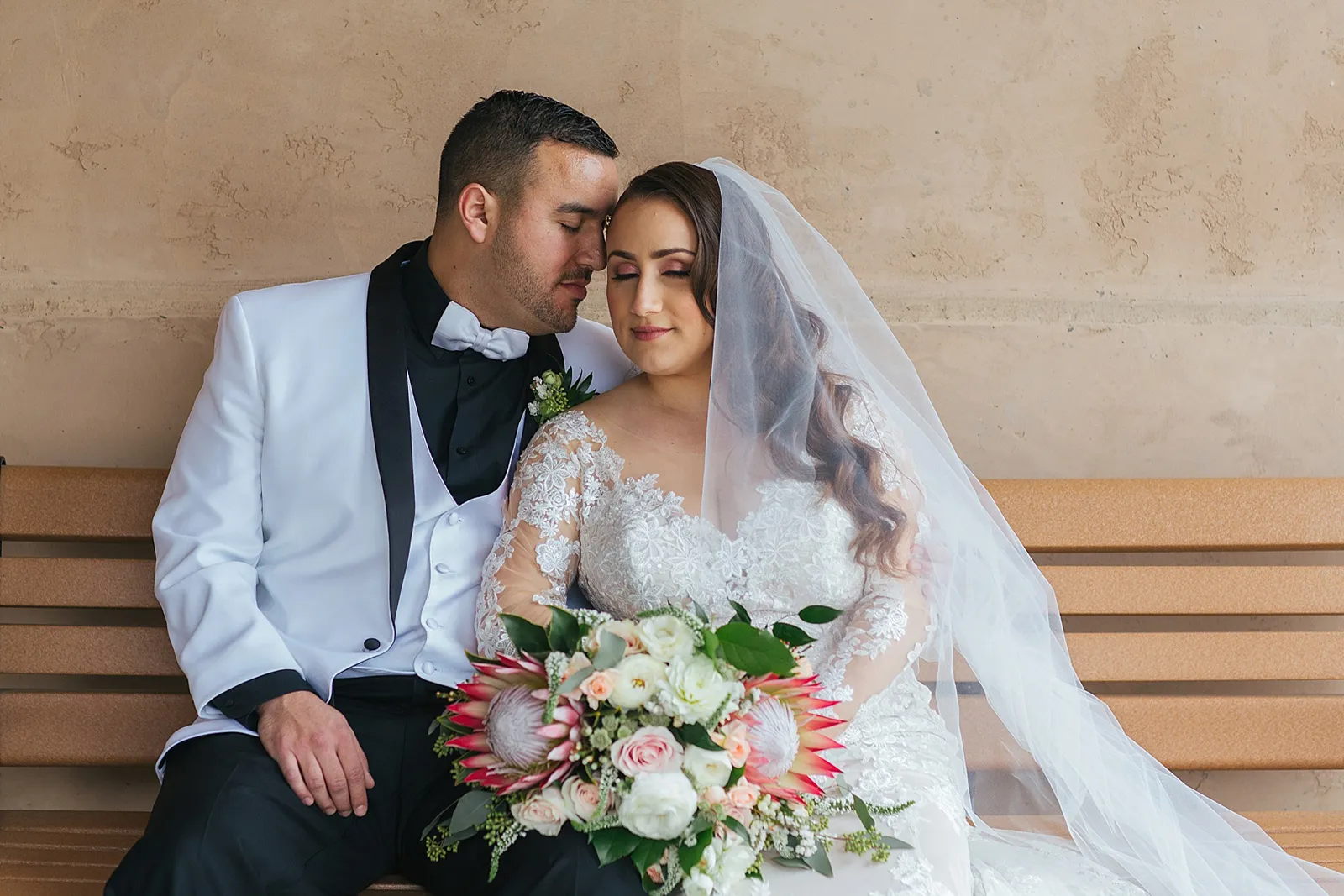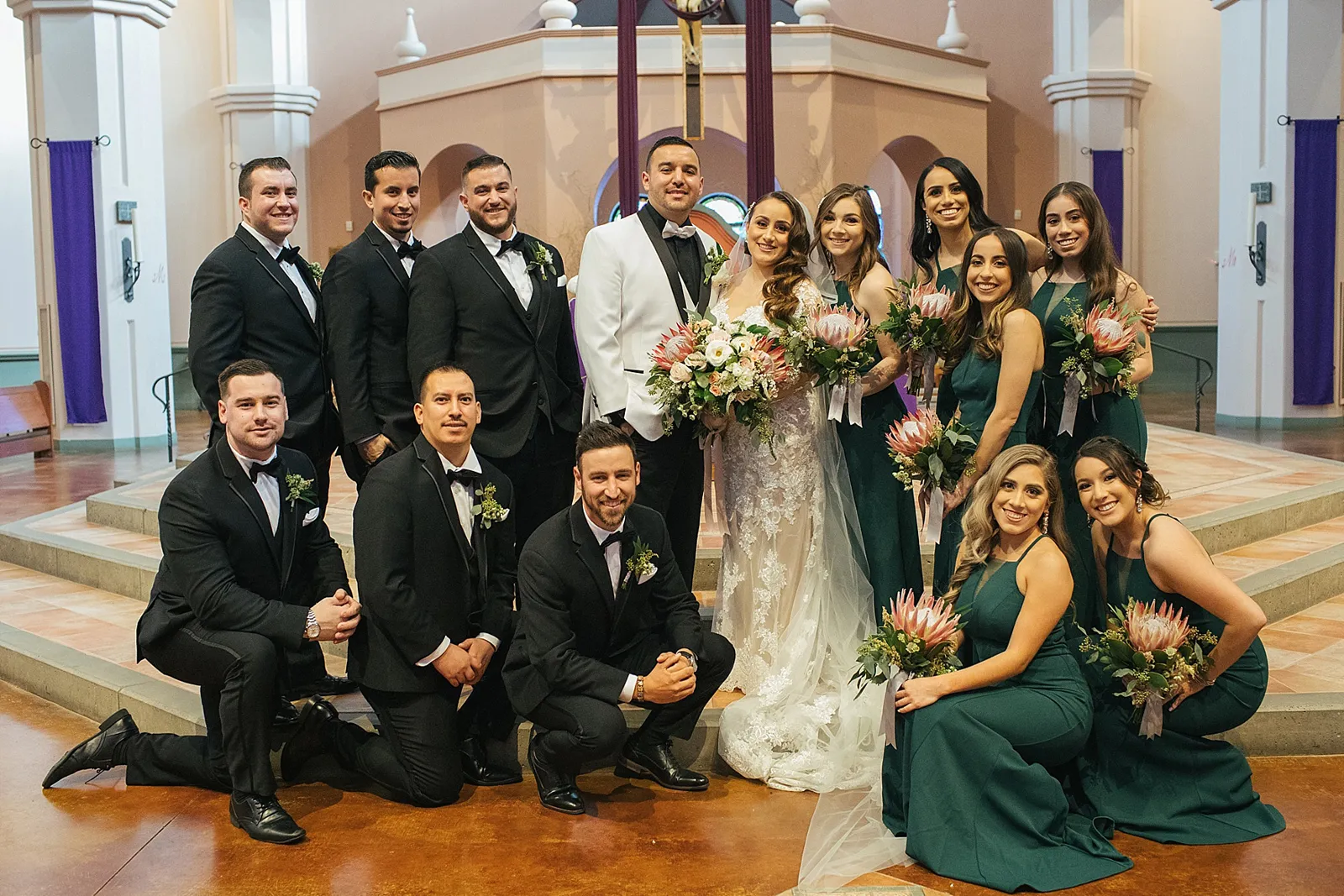 What advice would you give to our readers who are planning their weddings right now? 
Shop around and compare prices, and do what you like and will enjoy on your day. It's your wedding not the guests'. Don't feel like you have to invite everyone, especially kids. People will understand.
Anything that you would have done differently if you were given the chance?
Buy more alcohol, we ran out too quickly. The bartenders were making the drinks strong.
First Dance Song: Mash up of "A Thousand Years" by Christina Perri and "Perfect" by Ed Sheeran.
Honeymoon Location: Hilton Village in Honolulu, Hawaii