Here to inspire you, it's Real Weddings Wednesday! Today, we present Megan + Cory!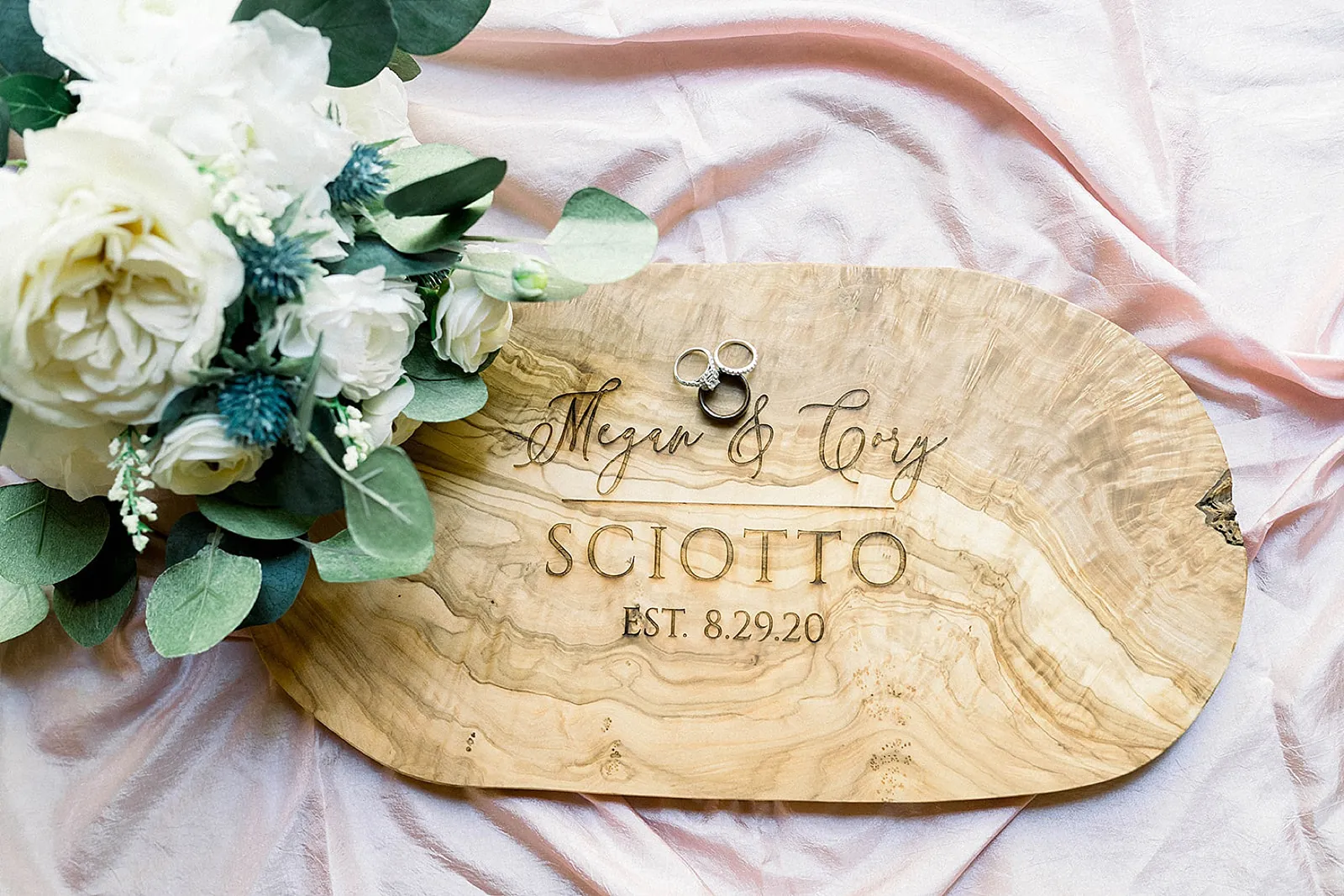 What was the best part of your day? We both grew up in the mountains in Arnold (Cory was raised there by his grandparents and Megan's family had a cabin there in which they would spend every summer and almost every weekend throughout the rest of the year at). Megan grew up with three brothers who became instant friends with Cory growing up skiing, playing golf, and finding crazy things to do to get their adrenaline going. Megan was a few years older and always the "older sister," so she was considered "off limits" to Cory growing up. Years went by and Cory became a local Cal Fire firefighter and Megan went to college and traveled. In 2019, we both were invited to a close family friend's wedding. Megan remembered thinking, "Who is this handsome young man?!" We instantly connected, feeling so comfortable from knowing each other from the past, but feeling new strong romantic sparks now being adults. Inseparable since. Since Cory was already considered family with Megan's family, the relationship progressed fairly quickly, getting engaged only about seven months after we started officially dating. Cory proposed in Hawaii and the wedding was six months later. The wedding planning was everything a COVID wedding would consist of: changing the date twice, changing the venue three times, going back and forth on if they should have it or not, and finally going for it: a small, intimate wedding that ended up being more them than the original in a meadow down the street from where we met in the mountain town we love so much.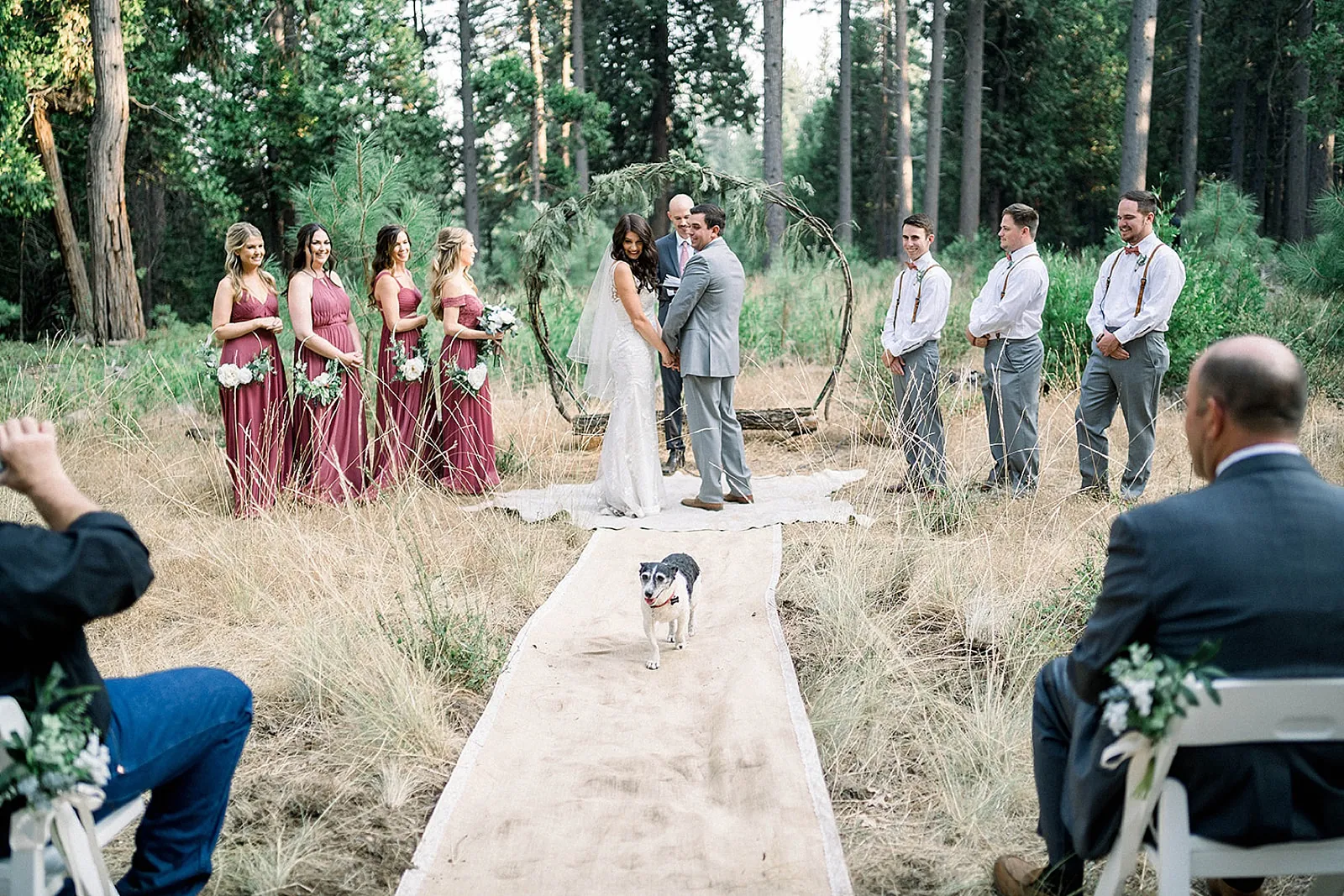 What was the best part of your day? All of it! The wedding was originally going to be a golf course, then at Bear Valley, the a local ski resort, and literally three days before the wedding there were major fires that prevented us from having it there. We ended up creating a romantic, intimate, magical ceremony in a meadow walking distance from Cory's childhood home. Cory created the walkway, lined with pinecones from the meadow, and an arbor made from surrounding foliage and branches. It was special because we created it but also the natural beauty of the location spoke on its own. 
What else would you like to share about your day? Cory grew up working on an old truck with his pop and we really wanted to incorporate the truck in the day, so Megan's dad drove her down a tree-lined dirt road into the meadow where he walked her down the pathway Cory created to the ceremony spot where Cory stood amongst the trees with our special family and friends. It was like a Nicholas Sparks movie! So romantic.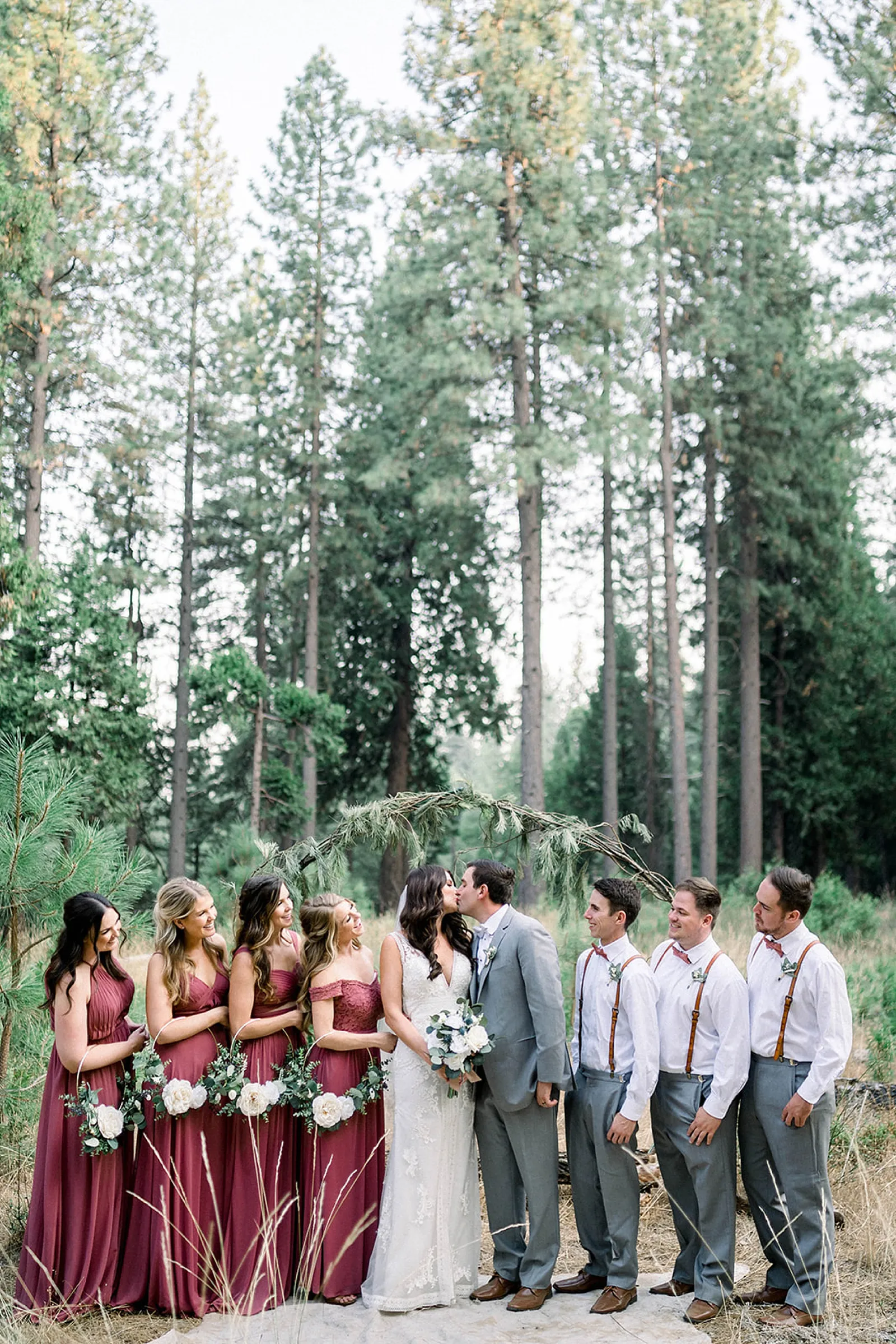 First Dance Song: "Rumor" by Lee Brice. Everyone knew us as kids around our little town of Arnold, but when we started dating we tried to hide it so there wasn't talk yet…sooner than later we decided to "make those rumors true."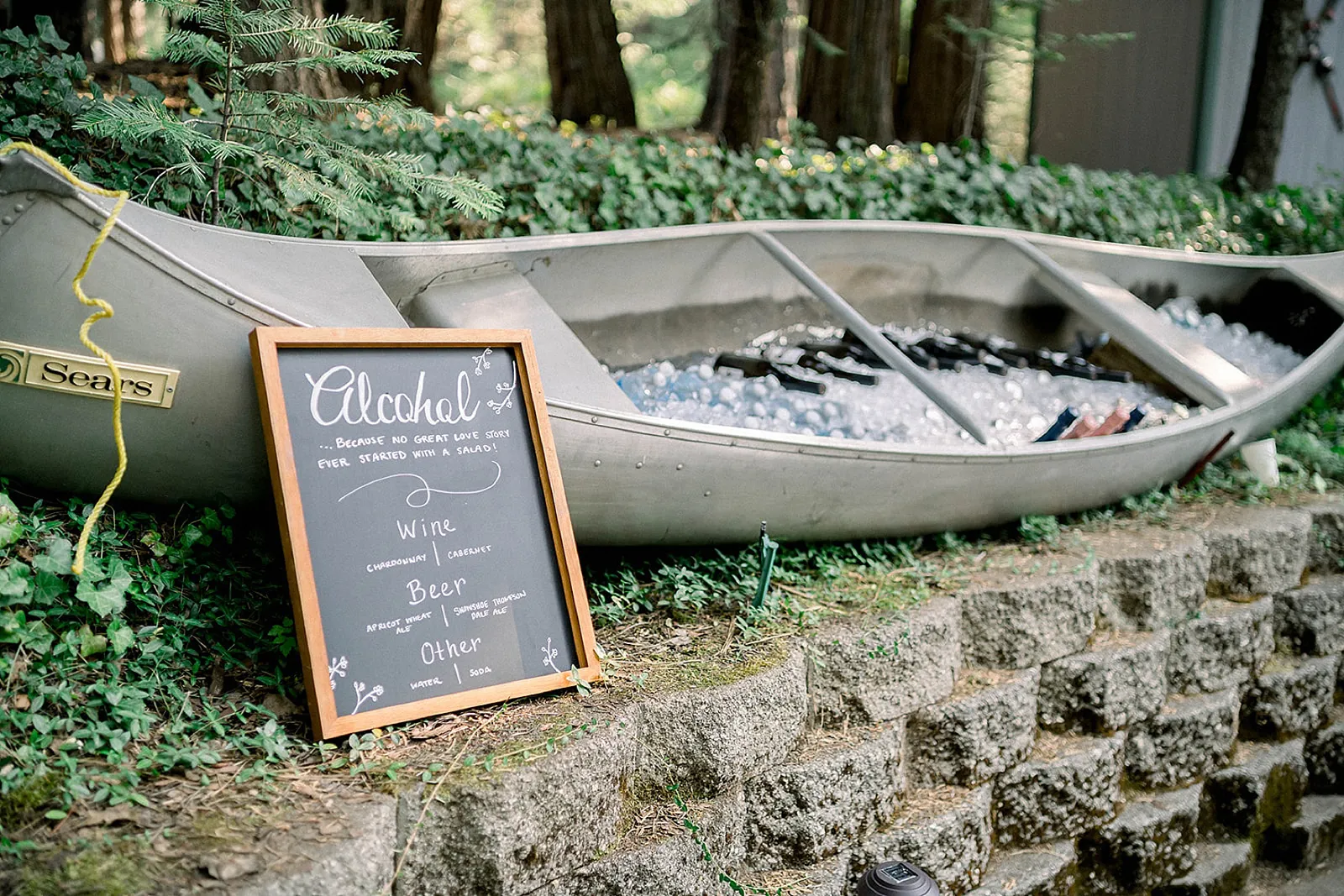 How did COVID-19 effect your wedding? As mentioned, we had to change our venue three times, changed the date twice, went from a large number of guests to a very small amount. We went from a wedding coordinator to doing everything ourselves. But, we ended up with a special day MORE ourselves than the original, so we so are thankful for that.
Any advice you'd give to couples planning their wedding right now? Be patient. Be creative. You can create a magical day out of anything and it can end up being a lot cheaper and more personal than the bigger wedding. Figure out what is most important to you as a couple and go from there. Also, remember to make time to celebrate each other and your love during the planning months. Planning a wedding can be stressful and it's good to have that 1:1 time to remember why you're doing it – it's about your love for each other.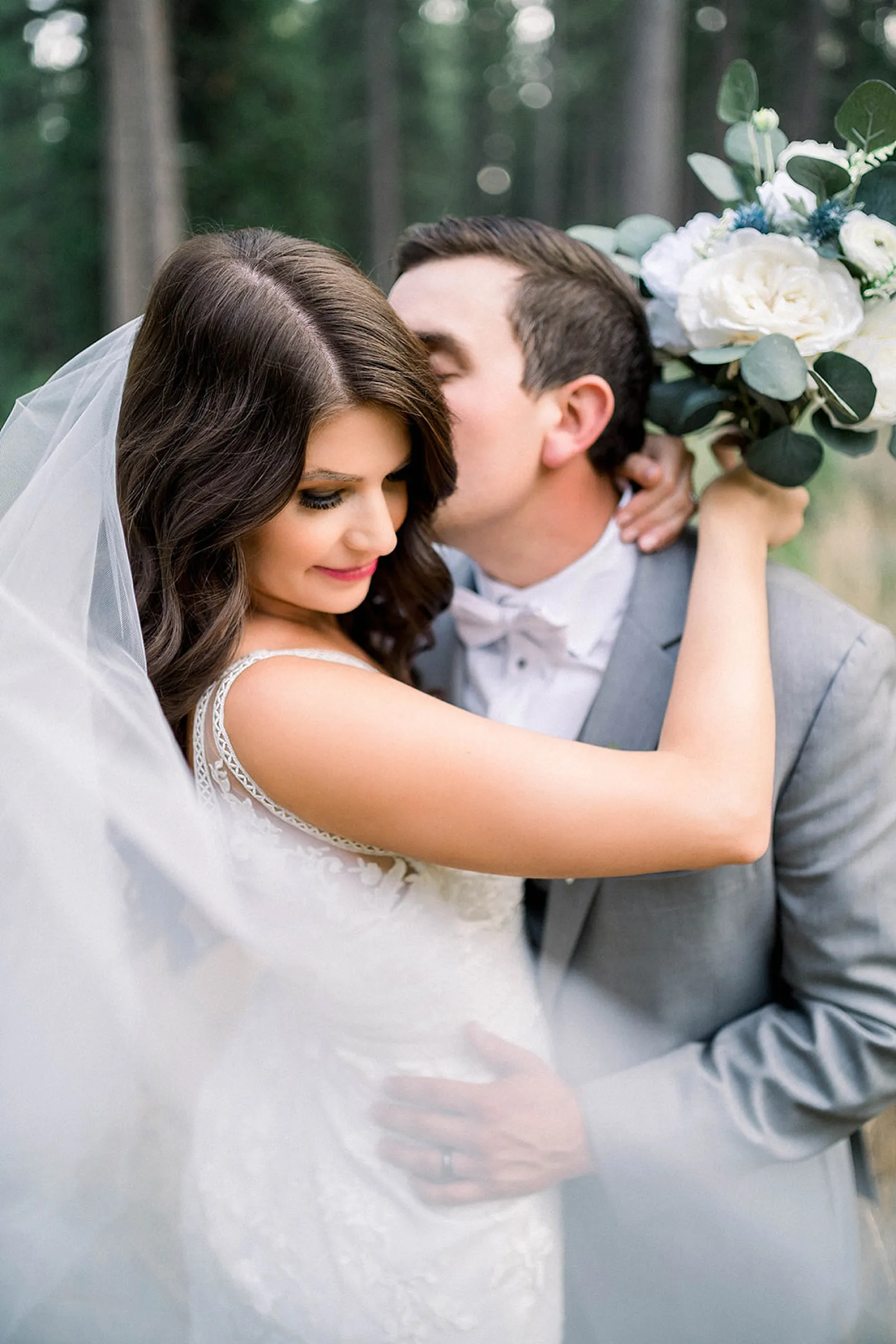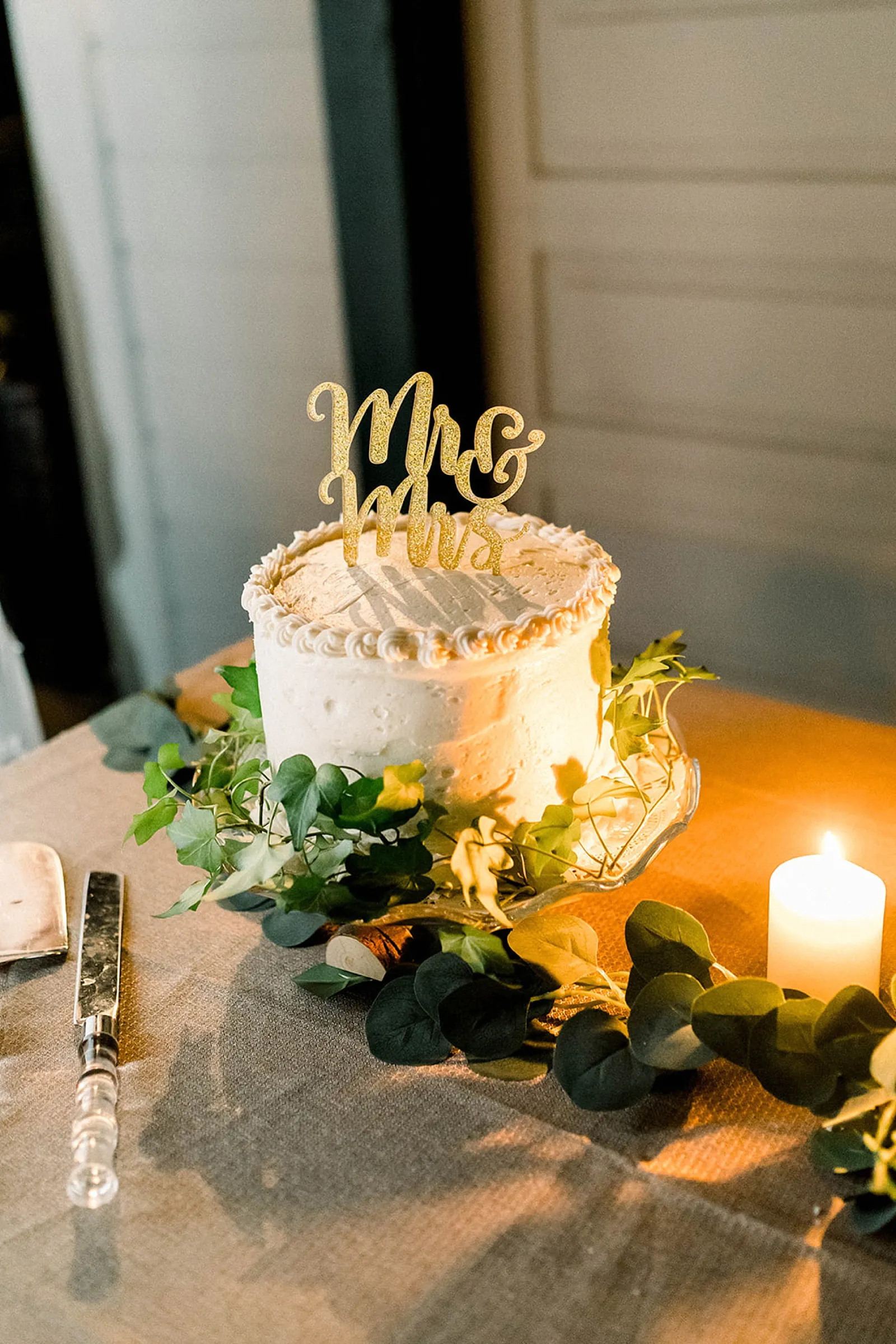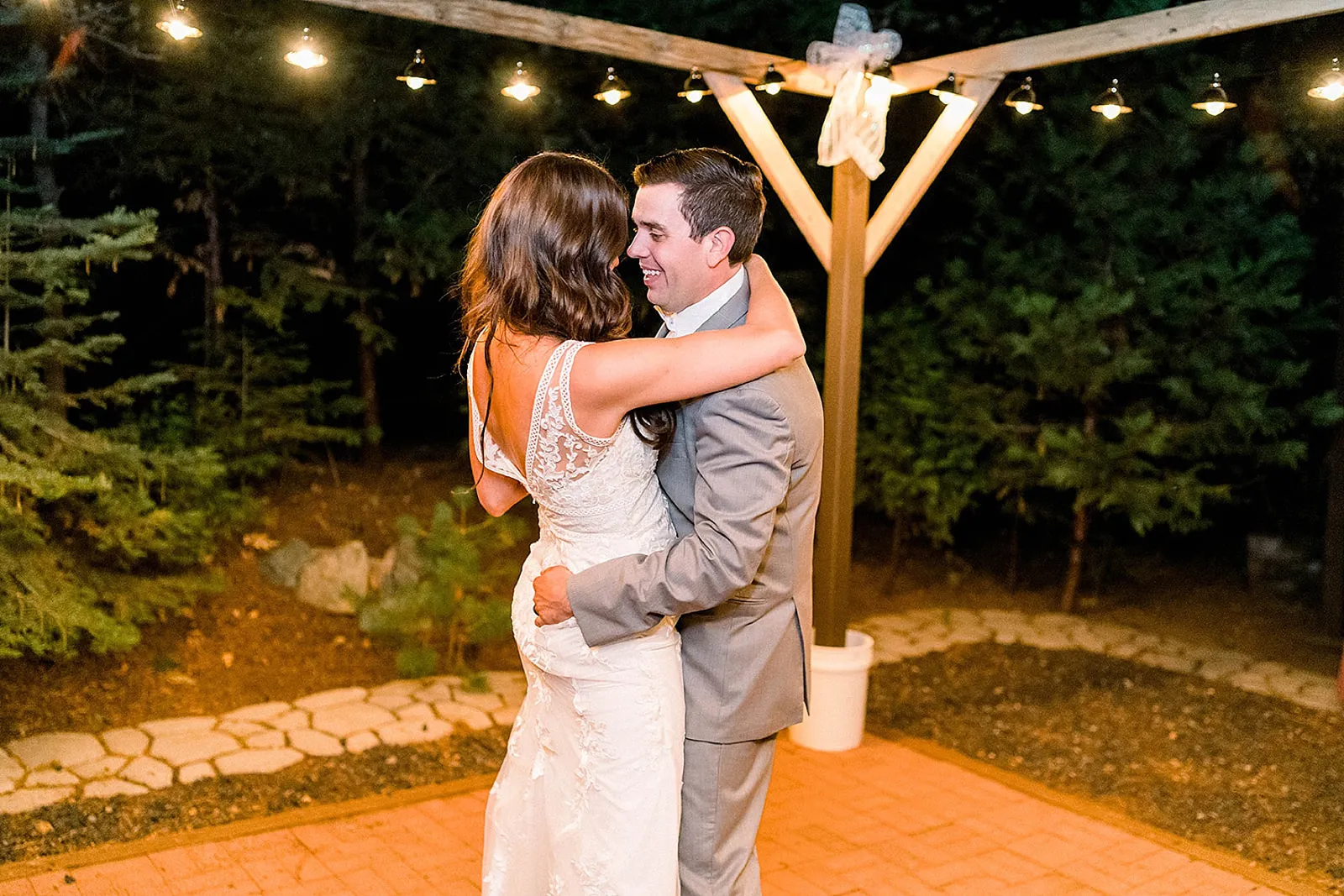 Anything that you would have done differently if you were given the chance? The funny thing is our wedding ended up being different in EVERY single way from our original plan…and the end result felt more like us than anything else! If we were to change anything, we obviously would have loved to have more family there, but COVID restricted that. We also would have loved to have someone controlling the music, as we couldn't have a DJ, so we just made a giant playlist that ran the whole time during the reception.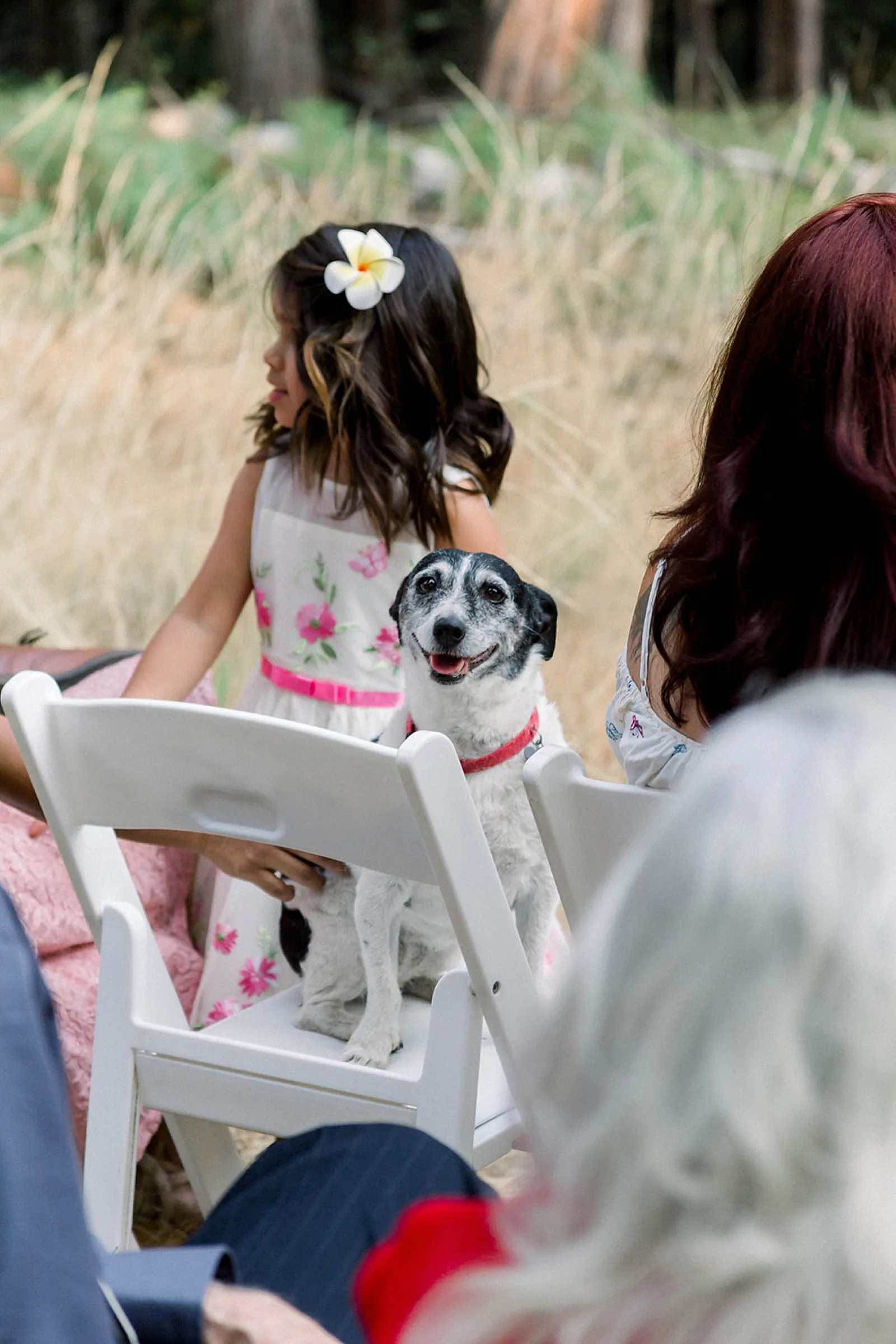 Photos courtesy of and copyright Tiffany Longeway Photography, used with permission.
Want more Real Weddings Wednesdays Inspiration? Click here!